GP Neil Paul is just getting to grips with NHS England's plans for care.data – and he's worried about them.
Feature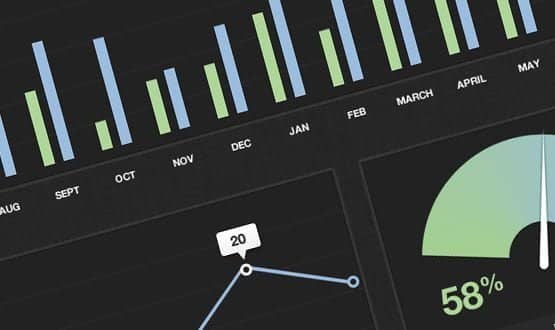 GP columnist Neil Paul is still not convinced about predictive risk modelling; but would like to know if some mass, technology-assisted screening could do what it claims to do.
Feature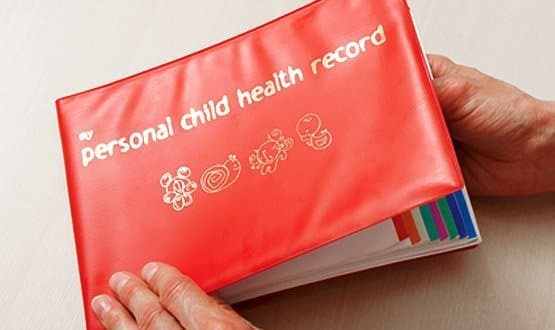 GP Neil Paul can't get the sad murder of Daniel Pelka off his mind, and is sure that simple IT changes could help to prevent similar tragedies. His challenge: for EHI readers to come up with good ideas.
Feature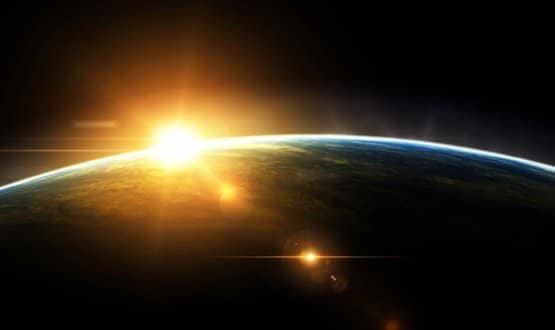 GP Neil Paul has been interviewing for an IT manager for his local CCG. Candidates need to think more radically as initiatives like patient downloads of care.data come into view, he suggests.
Feature
Our GP columnist held a BBQ while the sun was out, but his guests took a gloomy view of GP IT.
Feature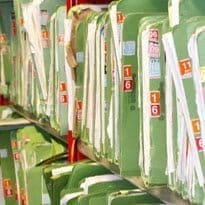 EHI Primary Care's columnist is not sure about giving patients online access to their notes; although he has lots of other ideas for helping them digitally.
Feature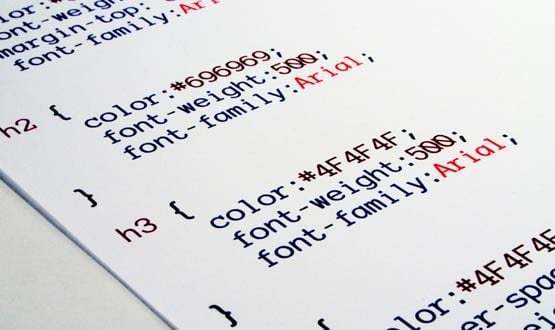 Tim Kelsey's suggestion that clinicians and even patients should code has met with derision. GP Neil Paul thinks it should be encouraged.
Feature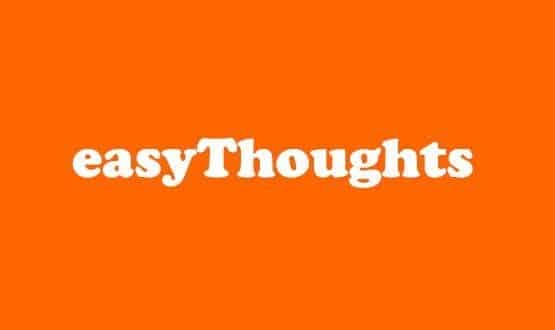 GP Neil Paul was amused by some of the easyThoughts of his fellow columnist, Joe McDonald, but would like to see more of his workload automated.
Feature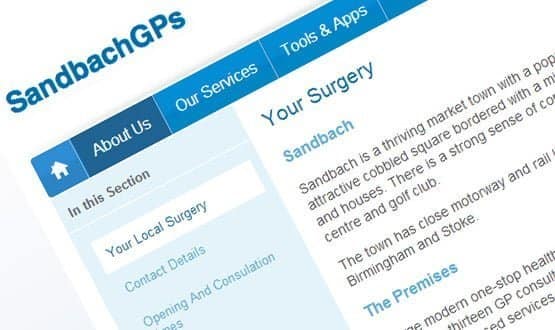 Our columnist is about to get Emis Web, but he's worried that because his district nurses are using Emis Community, his working life is going to get harder rather than easier.
Feature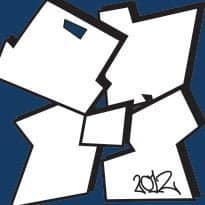 EHealth Insider readers could not get enough stories about CSC in 2012, but it was the views of the national director of patients and information, Tim Kelsey, that got readers commenting.
News