Norfolk and Norwich has introduced new digital solutions to transform its patient follow-up pathways in line with NHS England targets.
Digital Patient
Our latest edition of Movers and Shakers features appointments at York and Scarborough Teaching Hospitals and our current Rewired Pitchfest champion.
Health CIO
Yorkshire and Humber Academic Health Science Network's has launched the latest edition of its digital health accelerator programme, Propel@YH.
News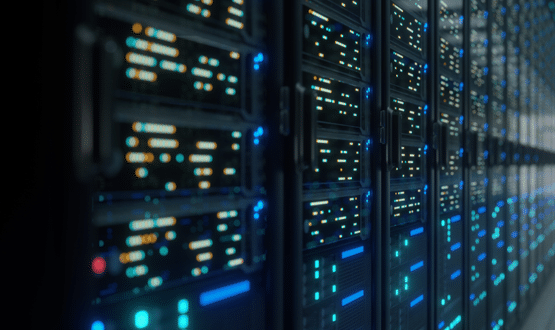 Federated Data Platform has become a somewhat buzz term in the last year or so. Vishal Marria, CEO at Quantexa, looks at what role they could play.
Feature
2
Researchers from the University of East Anglia have developed new technology using MRI that could speed up the rate of diagnosis for heart failure patients.
Clinical Software
Insource is working with Tower Hamlets GP Care Group as a trusted data partner to automate monthly NHSE reporting and provide data that can be acted on.
Clinical Software
This Digital Health News industry roundup includes news on the positive evaluation of a remote monitoring service and a new AI innovation centre.
News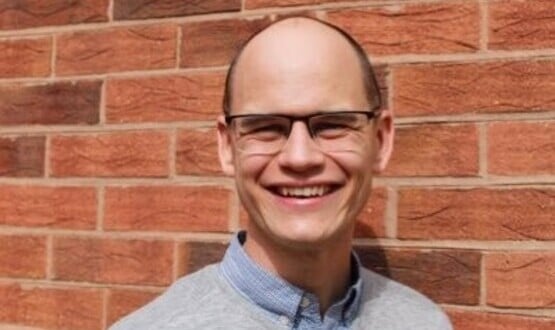 University Hospitals of Derby and Burton has appointed its first chief digital information officer, the former director of operations at NHS Transformation.
Health CIO
Matthew Gould, who headed up the now disbanded NHSX, is due to be announced as the director general of the charity, The Sunday Times has reported.
News
The NHS is trialling the use of cutting-edge high tech smart goggles that will be worn by community nurses on home visits to free up time with patients.
Digital Patient