A Harley Street clinic is introducing an online portal called FetView to share ultrasound images, reports and video with pregnant patients.
News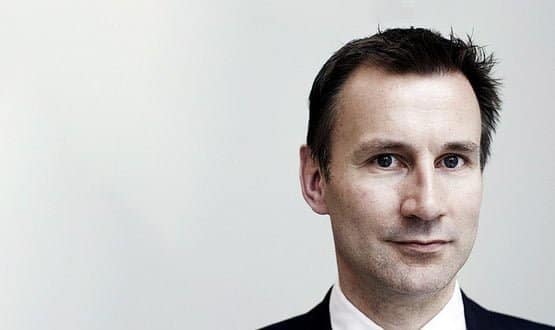 The health service will become "totally dependent" on electronic health records over the next five years, health secretary Jeremy Hunt has said.
News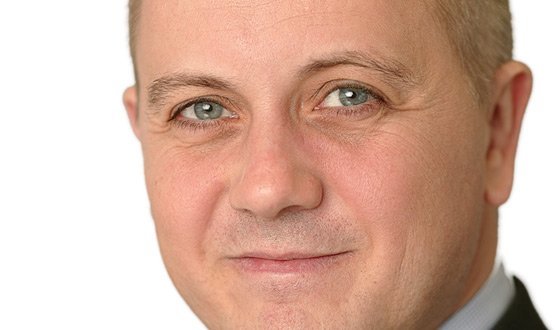 Patients will be able to contribute to their own medical record and switch GP practice online, NHS England's director of patients and information Tim Kelsey has said.
News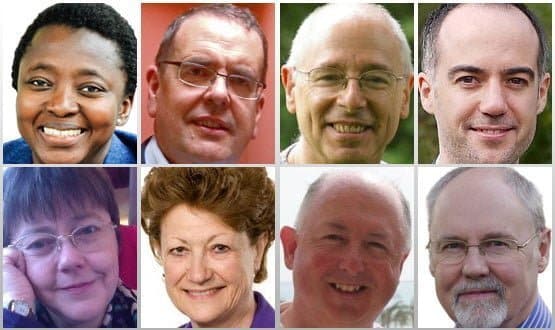 Rebecca Todd asks primary care IT experts to identify the key issues for 2014; and finds GPSoC2, patient access, care.data, information governance and commissioning data at the top of their lists.
Feature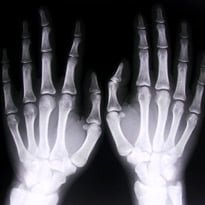 A project giving patients online access to their radiology images shows that a patient-centred image sharing arrangement can work, delegates to the Radiological Society of North America conference in Chicago heard on Monday.
News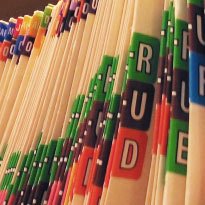 A former GP surgery manager has been prosecuted and fined for illegally accessing the medical records of nearly 2000 patients, most of whom were women in their 20s and 30s.
News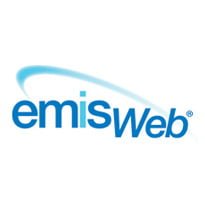 More than 2,000 GP practices in England and Wales have upgraded to Emis Web over the past year, bringing the total number of users to 3,000.
News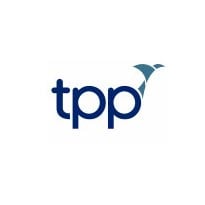 TPP has released a SystmOnline app that allows patients to view their medical record on their smartphone.
News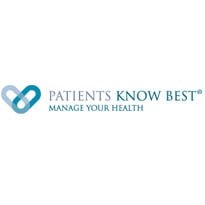 University of Leicester Medical School will be the first in the UK to teach students how to hold online consultations as part of its curriculum.
News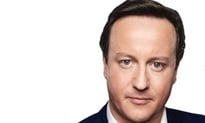 GPs can apply to a new £50m Challenge Fund to offer e-consultations, online appointment booking and telecare to patients.
News