Kingston Hospital NHS Foundation Trust has enhanced its digital maturity by launching a new Patient Portal to put patients in control of their healthcare.
Digital Patient
1
Macmillan Cancer Support has teamed up with Big Health to offer cancer patients free access to apps that support mental health.
Digital Patient
The myGP app has added another delivery service to its platform, welcoming Pharmacy2U for users looking for repeat prescriptions.
Digital Patient
The Royal Wolverhampton NHS Trust and University Hospitals Birmingham NHS Foundation Trust have both ended their partnerships with Babylon.
Digital Patient
Northern Lincolnshire and Goole NHS Foundation Trust is switching to digital letters to notify patients of their upcoming hospital admissions.
Digital Patient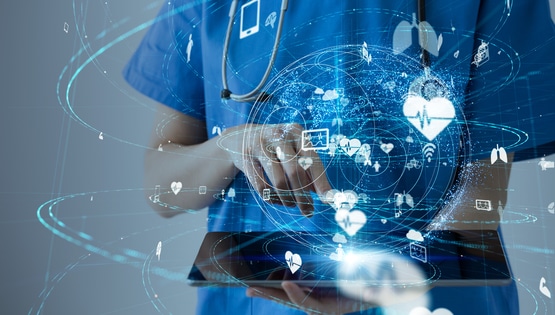 NHS England is seeking early adopters for its Managing Heart Failure @Home scheme which will use remote monitoring technology to support patients.
Digital Patient
3
One Medical makes it easier for patients to schedule their appointments, renew prescriptions and ultimately advance health outcomes.
Digital Patient
Research from ORCHA has revealed privacy flaws with period tracker apps – with 84% sharing sensitive data with third parties.
Digital Patient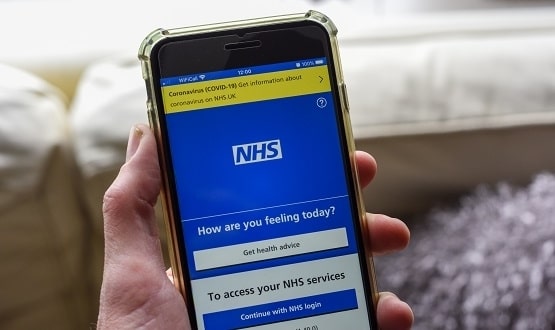 The NHS App handled over 16m repeat prescriptions over the past 12 months, as patients look to self manage their health with the digital tool.
Digital Patient
The NHS website saw a massive increase in visits to its page on heat exhaustion advice, ahead of the current extreme temperatures.
Digital Patient