As digital services in the NHS are becoming increasingly popular, it's vital they are user friendly, Donnelly told a conference at The King's Fund.
Digital Patient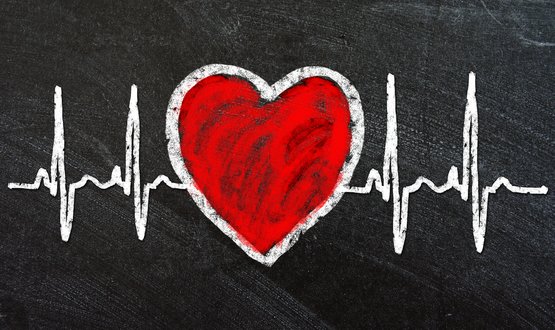 Computer science, engineering and medicine need to work together to develop the best technology to prevent heard disease, the British Heart Foundation says.
Digital Patient
Action for Children has introduced Mind of My Own's apps as a way for children to digitally share worries and concerns in confidence.
Digital Patient
Situations where patients pick their medication "off the shelf" is dangerous but relying on GPs to OK the prescription is "inappropriate", the BMA said.
Digital Patient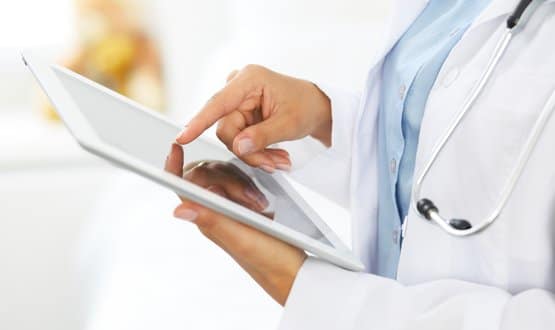 Using a blueprint from GDE Salford Royal Foundation NHS Trust the trust has now embedded the electronic screening into patient care.
Digital Patient
The platform which is powered by InterSystems' HealthShare platform, is an NHS service, hosted by The Royal Marsden NHS Foundation Trust.
Digital Patient
2
The Social Market Foundation report found access to improved health outcomes should not be limited by a person's ability to pay for innovative technology.
Digital Patient
6
Designing innovative tools for those going through physical therapy is the name of the game for London-based start-up On The Mend. Digital Health News speaks to CEO Wesley Fogel to find out more.
Feature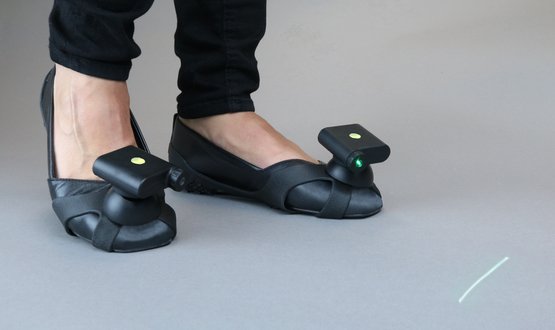 For people with Parkinson's disease, freezing episodes – in which it becomes impossible to move forward for several minutes – can be a particularly upsetting symptom. When Lise Pape saw how her father was affected by the condition, she became determined to design a device to help. Andrea Downey reports.
Digital Patient
Data from NHS Digital revealed the most common symptoms for which people use NHS 111 online are related to abdominal pain and dental problems.
Digital Patient
2