Royal Surrey has launched a digital toolbox to manage pre-op assessments, and is also trialling online surveys to boost patient experiences.
Digital Patient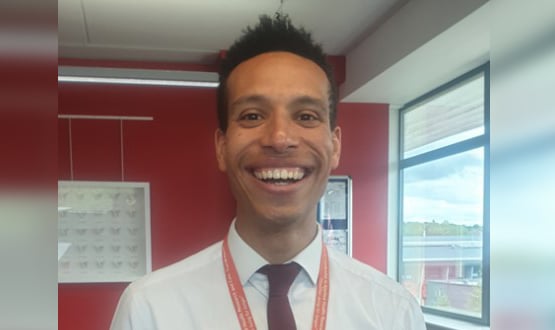 Dr Sam Malins has led a number of mindfulness-based cognitive therapy (MBCT) group programmes for people who have experienced cancer diagnosis and treatment. The groups aim was to improve symptoms of anxiety and depression for people who have had cancer, because there can be double-to-triple the risk of these problems for them, compared to the general population.
Digital Patient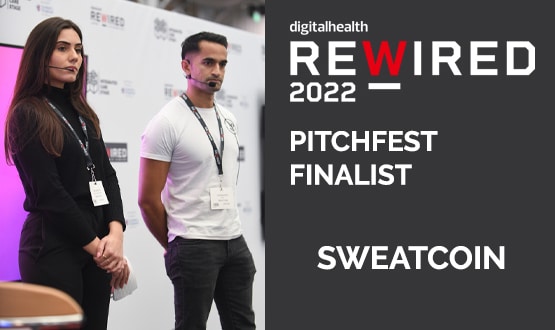 Sweatcoin, an app that rewards users if physical activity goals are met, are the focus of our latest profile on this year's Rewired Pitchfest finalists.
Digital Patient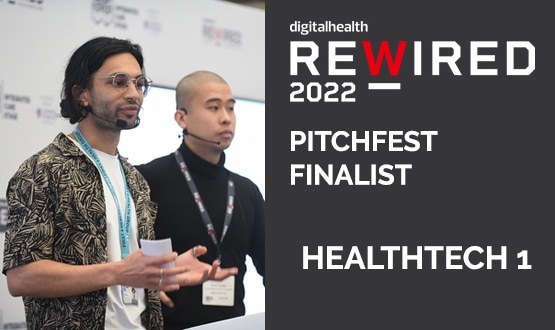 We speak to Rewired Pitchfest finalists Healthtech 1 – a start-up which aims to automate as many primary care administration tasks as possible.
Digital Patient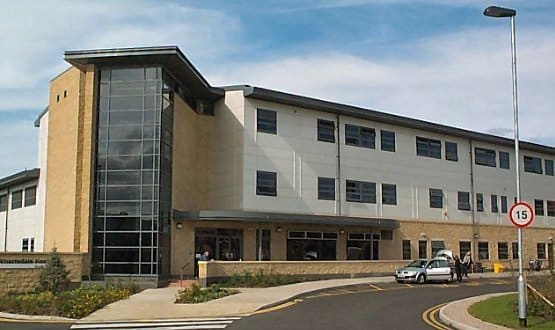 Leeds Teaching Hospital is rolling out a patient portal from Wellola to engage with them and give them more involvement in their healthcare.
Digital Patient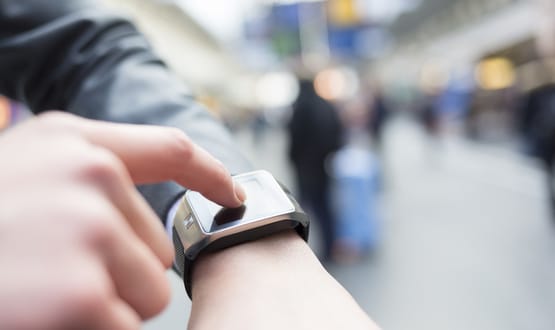 University Hospitals Plymouth has worked with Plymouth University to pioneer a new way to monitor and care for Parkinson's patients at home with wearables.
Digital Patient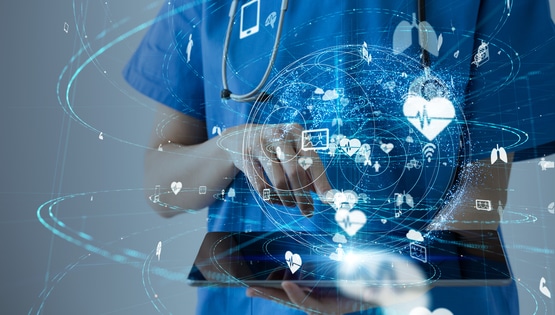 University Hospitals Coventry and Warwickshire NHS Trust is to launch a remote monitoring programme to support patients with heart conditions.
Digital Patient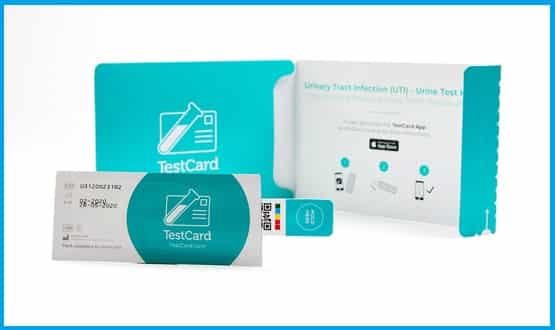 Former Pitchfest winner, TestCard, has raised £7.68million which it plans to put towards further commercialising its existing product suite.
Digital Patient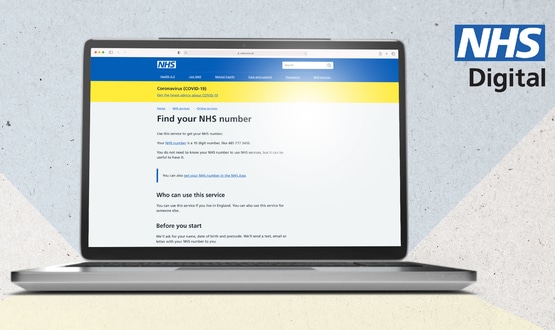 The online Find your NHS Number service which enables people to search for their NHS number was used 4.6million times in its first year.
Digital Patient
1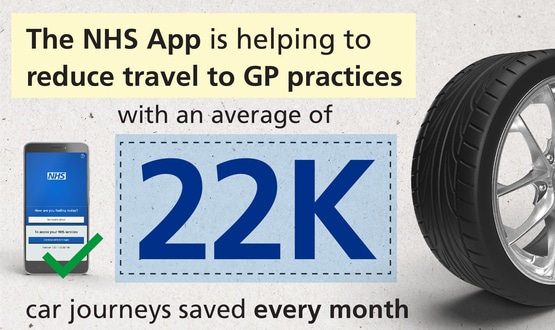 New analysis carried out by NHS Digital has found that the NHS App is saving an average of 22,000 car journeys to GP practices every month.
Digital Patient