The Leeds Dementia Pathfinder programme provided technology such as iPads and Alexa devices to carers in care homes, hospitals wards and support groups.
Digital Patient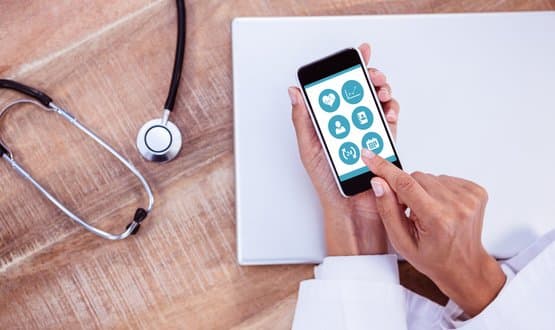 The digital letters are currently being piloted in the ophthalmology and paediatrics departments with patients receiving text message notifications.
Digital Patient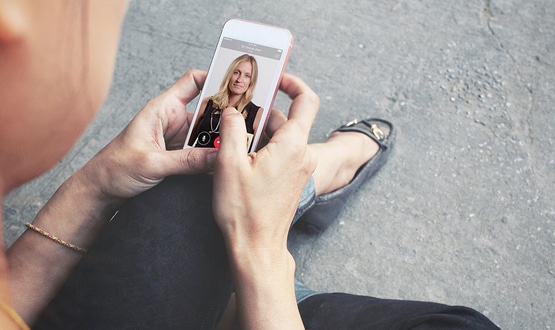 Babylon admitted in June that three patients were able to view recordings of other patient's consultations using the GP at Hand app.
Digital Patient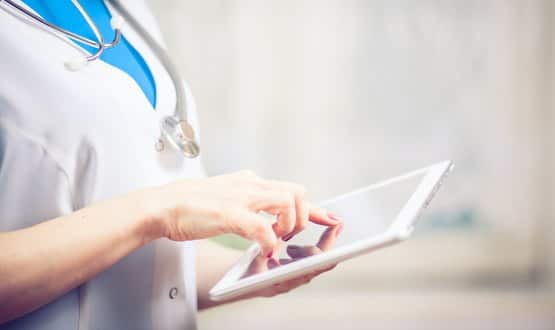 Government "must support" infrastructure needed to assist care providers in switching to technology-enabled care, a report from Public Policy Project found.
Digital Patient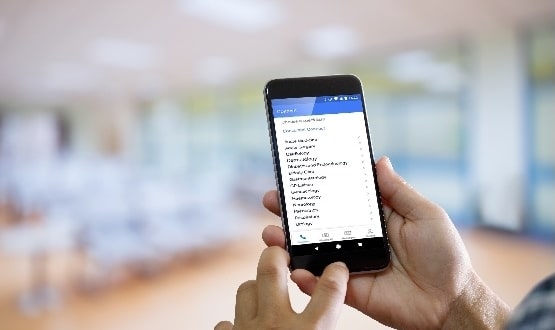 Data from Consultant Connect has revealed the company saw usage of its products soared by as much as 380% during the height of the Covid-19 pandemic.
Digital Patient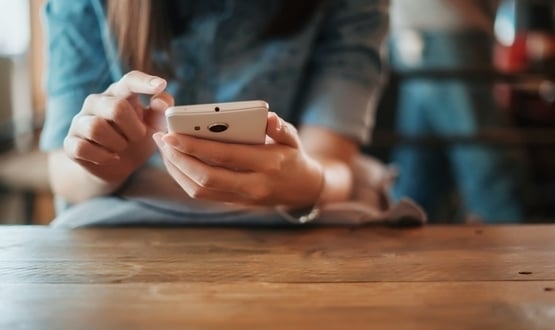 The trust is the first in the UK to launched a dedicated library of reviewed mental health apps for patients with anxiety or depression.
Digital Patient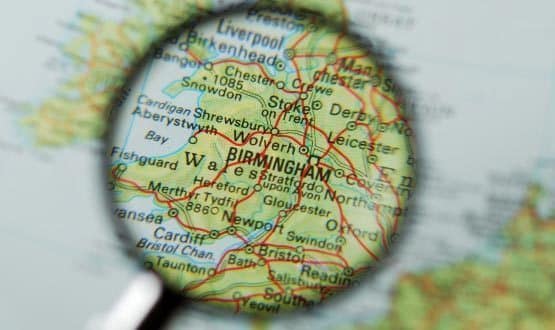 The aim of the Health Tech Catalyst is to accelerate health tech innovation in the Midlands and beyond, to help improve people's health and wellbeing.   
Digital Patient
1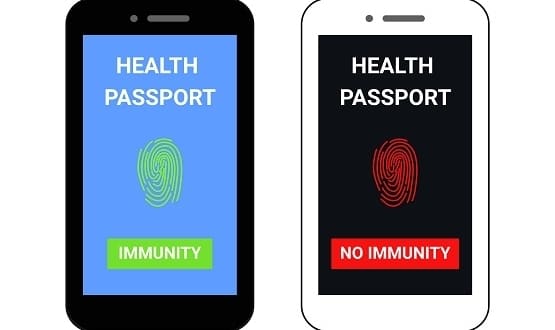 Under the plans digital immunity passports will be used to allow people who have tested negative for the virus to return to work and travel.
Digital Patient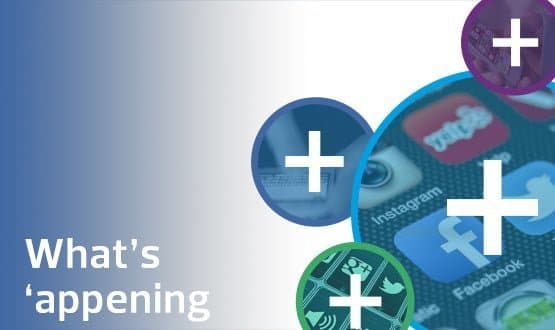 This month's mobile apps round up features news that design company Sigma has partnered with app evaluation company ORCHA.
Digital Patient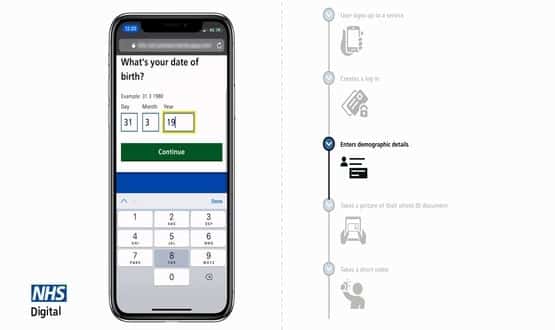 Access to apps and services via NHS login has been made easier after a new process was introduced which allows photo ID to be checked in advance.
Digital Patient