The 'Data Sharing and Technology: Exploring the attitudes of people with asthma' report, which was put together by Asthma UK revealed that of the 3000 people who took part in the survey, 83% felt comfortable to share their information for research purposes.
News
It is understood Sheeran was asked to sign autographs and pose for photographs by some Ipswich Hospital staff while he was there in October 2017.
Digital Patient
3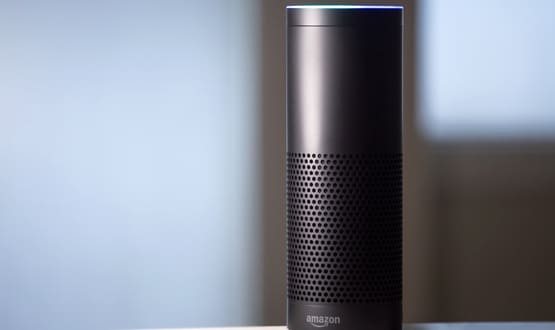 Internal documents, obtained by CNBC, reveal that a group of around 'a dozen people' are asked with making Alexa 'more useful in the health-care field', specifically targeting diabetes management, care for mothers and infants as well as the older generation.
Digital Patient
Local authority projects that use digital innovation to help benefit people who access adult social care can bid for share of £1 million in funding. The funding, provided by NHS Digital and managed by the Local Government Association (LGA), with support from the Association of Directors of Adult Social Care (ADASS), will be awarded to […]
Digital Patient
1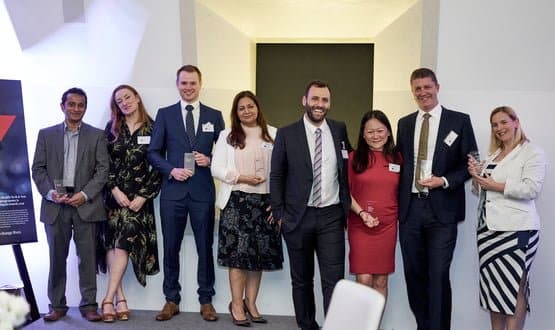 There were six awards up for grabs on the night with each category focusing on health technology that can support specific health problems, with focus this year on dementia, the menopause and mental health in the workplace.
Digital Patient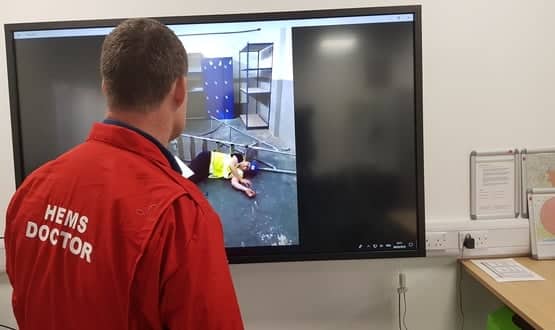 The GoodSAM App's new feature called 'Instant on the Scene' sends a link to the 999 caller's mobile phone, which opens live streaming video to give medics the chance to assess how seriously ill a patient is before setting off.
Digital Patient
3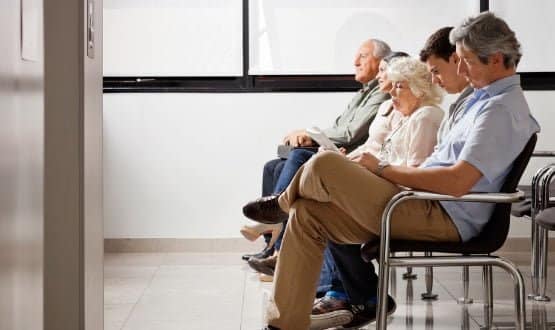 Branded as Ask NHS GP, the app allows patients to check their symptoms via voice and text input, obtain self-care advice and book or cancel an appointment.
Digital Patient
Tara Donnelly, chief executive of Health Innovation Network, talks to Shreshtha Trivedi about the importance of creating a digital health ecosystem, concerns over Brexit, and why London is well paced to become a digital health hub.
Feature
2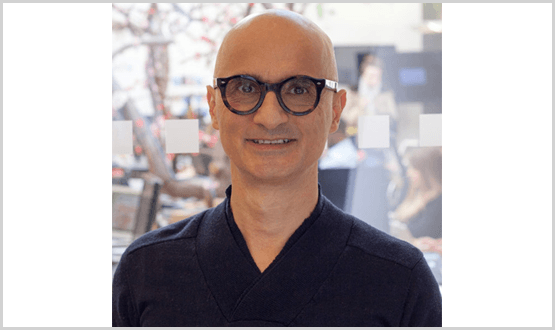 Babyl was launched in the East African nation in September 2016 and allows patients to book doctor's appointments, pick up prescriptions and access their medical records via an app.
Digital Patient
1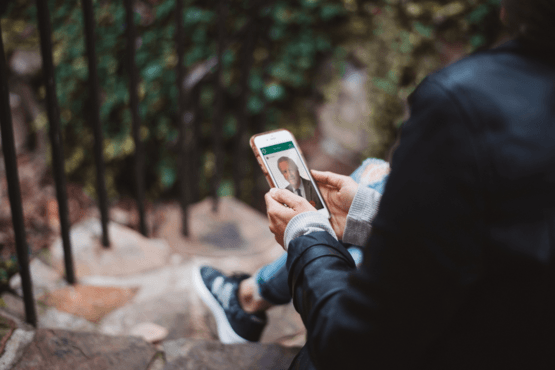 Digital Health News talks to London GP, Dr Kichu Jayakumar, about working as an online doctor for 'B2D' service videoDoc.
Digital Patient
3