Tara Donnelly confirmed that no patient will be shared with Amazon following an initiative to make healthcare data accessible via Amazon Alexa.
Digital Patient
1
NHS prescription reminder and tracking app Echo has been acquired by the owner of LloydsPharmacy.
Digital Patient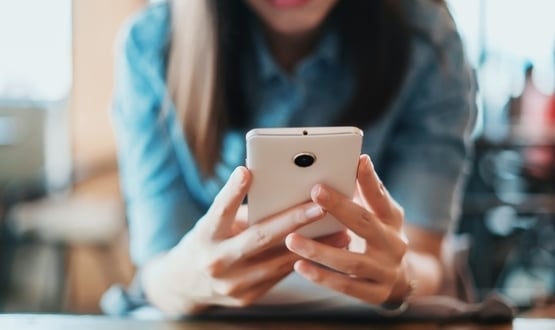 ORCHA has provided mental health charity Papyrus with a microsite to allow young people to manage their own mental health through clinically approved apps.
Digital Patient
Patients in the north-east London borough will be able to book video consultations with a GP via the Patient Access application and eventually the NHS app.
Digital Patient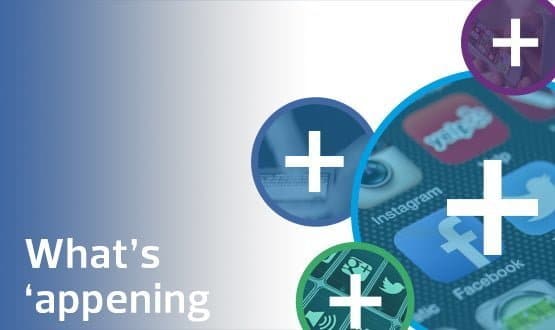 This month's apps round-up includes news that Croydon Health Services NHS Trust has rolled out an app to its staff to improve communication in the hospital.
Digital Patient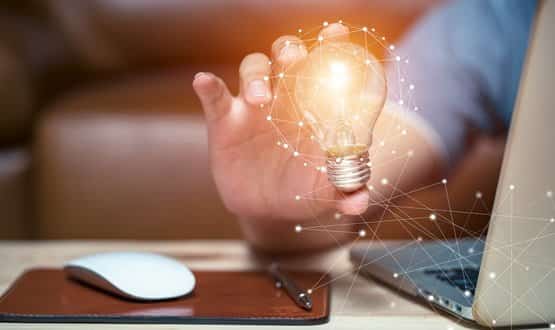 The hub will be a base to share challenges and provide technical solutions to help ease pressure on services across the South West.
Digital Patient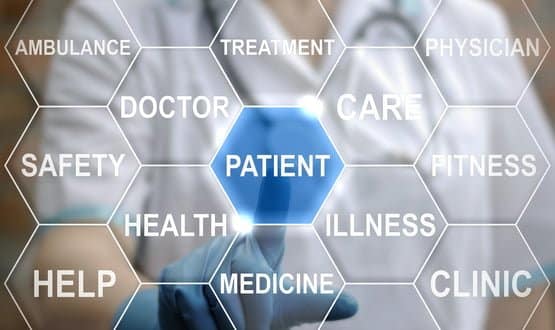 The Hub will be the "engine" of Patient Safety Learning and provide a space for sharing local; national; and international; knowledge around patient safety.
Digital Patient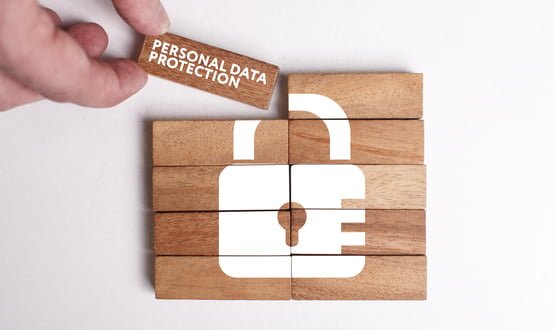 A lack of detail about how patient data will be used and stored makes the deal appear like a "crazy PR stunt", according to Phil Booth of medConfidential.
Digital Patient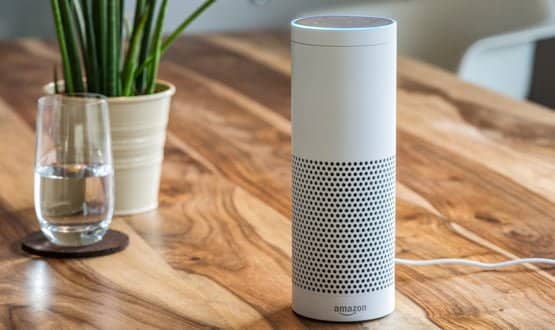 Amazon's algorithms trawl information on NHS websites to provide answers to questions like: "How do I treat a migraine?" or "What are the symptoms of flu?".
Digital Patient
4
The RYSE Digital Health Call invites early-stage health tech companies to apply for £250k – £5m in funding with the opportunity to work alongside DigitalHealth.London and MedCity in bringing their products to patients.
Digital Patient