An ORCHA poll has delved deeper into patients' use of healthcare apps and tech, confirming that Brits are willing to go digital to support the NHS.
Digital Patient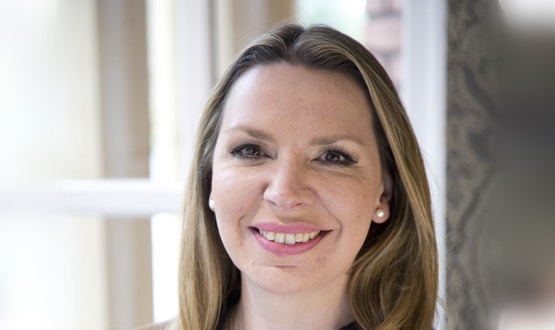 In an exclusive piece for Digital Health, Visiba Care's UK manager, Tina Marshall, reflects on last month's NHS Confederation conference and how digitisation can support existing care provision.
Digital Patient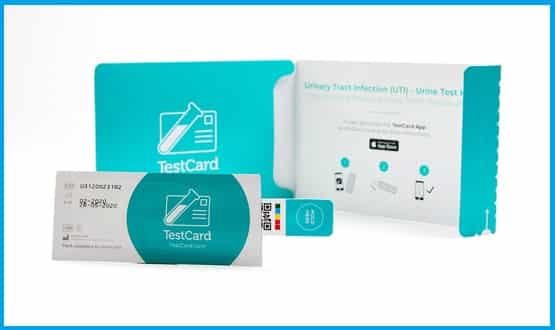 TestCard's new Test and Treat service will cut treatment wait times for UTIs in half and ease some of the pressure on the NHS.
Digital Patient