The businesses will take part in the Greater Manchester Future of Health Challenge, an initiative set up in June to support health tech entrepreneurs.
Digital Patient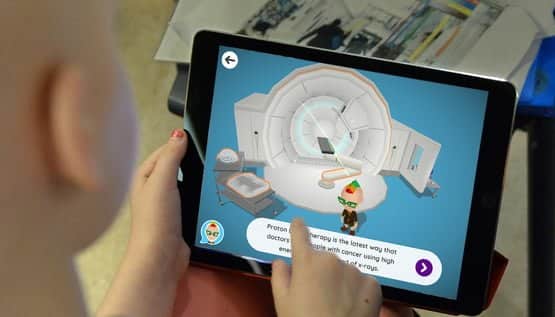 Dom Raban realised more could be done to help children feel at ease in hospital after watching his 13-year-old daughter go through cancer treatment.
Digital Patient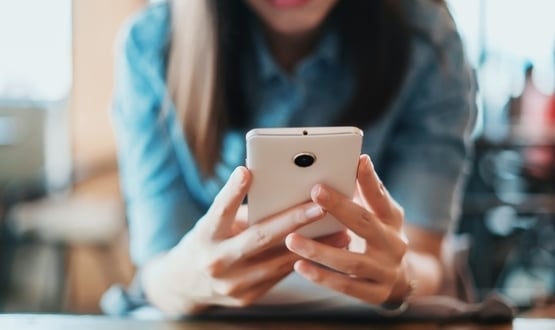 The Digital Healthcare Council argued patient care should not be limited to CCG boundaries and instead called for a "partnership model" to be put in place.
Digital Patient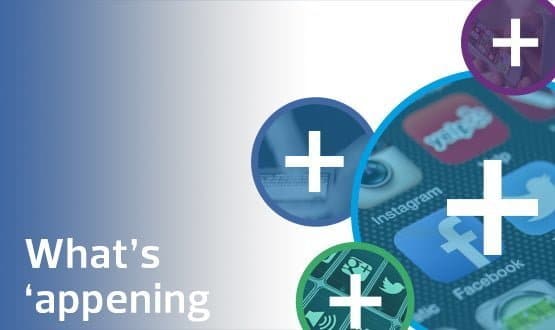 This month's mobile apps round-up features news WhatsApp-style clinical messaging app Forward could save the NHS £44m a year.
Digital Patient
The Apple Research app will allow US users to have the option of privately contributing to health research by sharing data collected from their smartwatch.
Digital Patient
The MedTap app provides answers to questions such as when and how to take pills, what to do about side effects, how to re-order more pills and the cost.
Digital Patient
1
From 19 September, customers will be able to drop into select Boots stores and get health advice from a GP via LIVI's video consultation platform.
Digital Patient
Ruth May said she wanted nurses, midwives and allied health professionals to be the face of the NHS App and help promote the digital tool.
Digital Patient
According to EMIS Health, sign-ups for Patient Access increased from 6m to 8m over the course of the year, as patients look to more convenient ways of booking GP services.
Digital Patient
The project is designed to find out more about the challenges faced by people with hearing and sight loss when making and attending GP appointments.
Digital Patient