Since being made available across the entire NHS to support remote working during the Covid-19 outbreak use of Teams has surged by more than 800%.
Digital Patient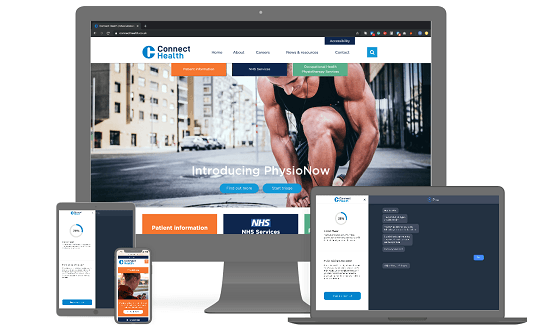 PhysioNow is a chatbot-based triage application designed to offer round-the-clock support and self-management for MSK patients.
Digital Patient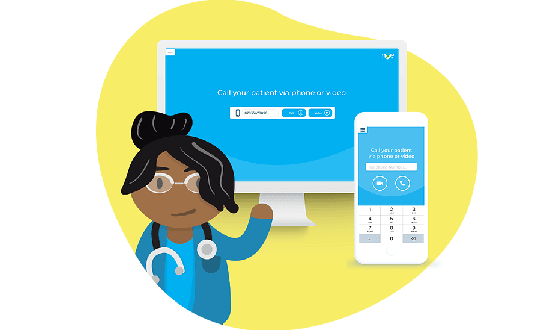 Nye Health, a free service that allows GPs to offer remote consultations from any device, integrates with existing systems to keep data within the NHS.
Digital Patient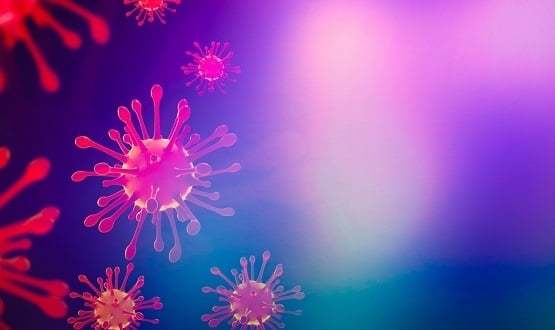 The Covid-19 Government Response Tracker contains data from 73 countries and records the actions governments have taken in response to coronavirus.
Digital Patient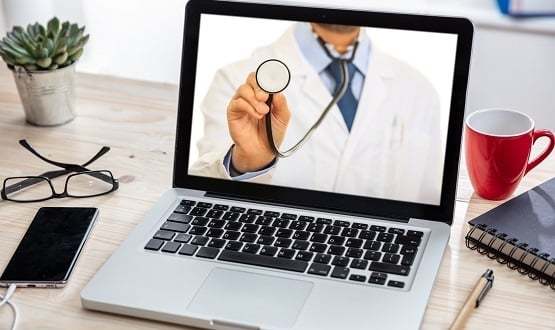 NHS England has confirmed the successful bidders of further lots in a confidential 48-hour tender for the immediate provision of online GP services.
News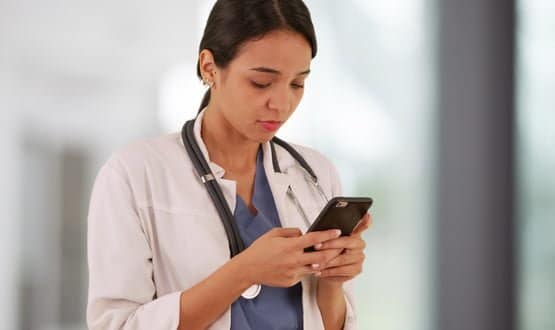 The apps, which include platforms to proactively improve mental health and sleep improvement programmes, will be freely available until December 2020.
News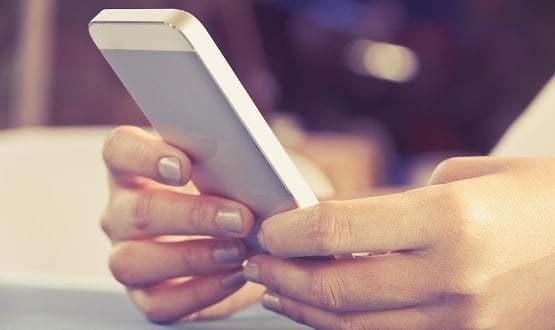 Daily texts will be sent by the NHS to new patients who register their Covid-19 symptoms and contact details with the NHS 111 online service.
Digital Patient
6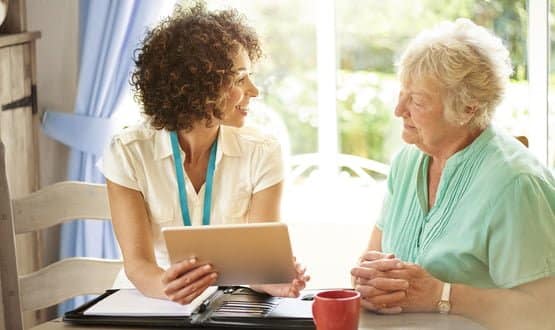 The PRSB will use information gathered in focus groups to develop standards for social care professionals to follow when developing digital solutions.
News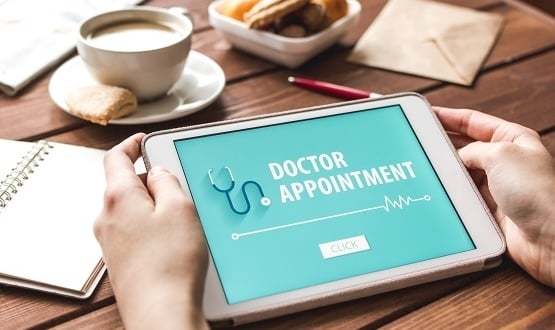 In a letter sent to providers last week, GP surgeries were told to move to a triage-first model of care as the NHS bolsters its response to Covid-19.
Digital Patient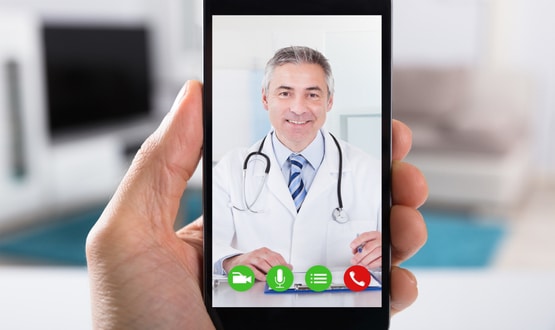 Suppliers have been told they will be working with a number of CCGs, but exact regions are yet to be confirmed, Digital Health News understands.
Digital Patient
5