A new integration has been annnounced by Induction Healthcare and Patients Know Best which will enhance the patient experience.
Digital Patient
The Wysa AI chatbot has been found to be helpful in tackling pre- and post-natal depression, according to a recent research study.
Digital Patient
A new app aimed at reducing the risk of patients developing a blood clot during or after a hospital stay as been launched by Oxford University Hospitals.
Digital Patient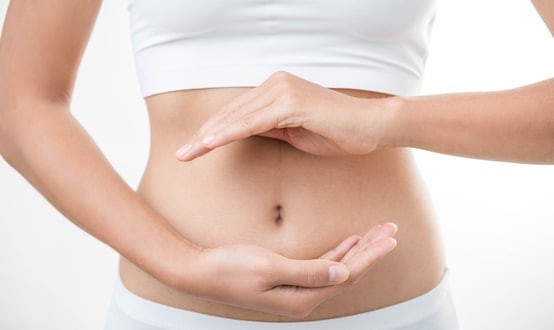 Clue and ŌURA has announced an integration that will help deliver valuable insights into female health and advance research into the topic.
Digital Patient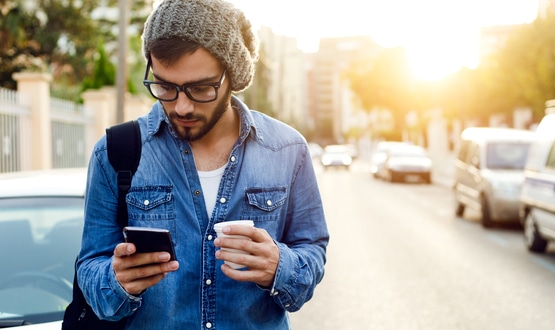 Brain in Hand has received recognition for its research into its digital tool for supporting autistic adults, carried out with Cornwall Partnership NHS FT.
Digital Patient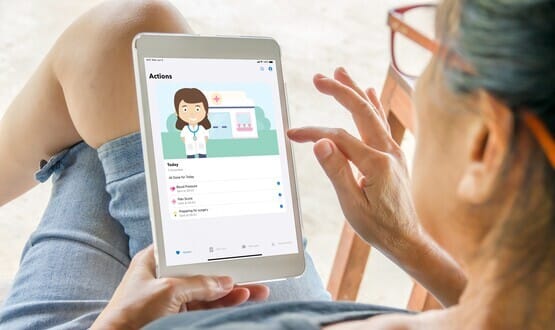 Luscii and the Integrated Digital Service are running a remote monitoring trial to reduce healthcare appointments for those with long-term health issues.
Digital Patient
NHS Property Services has updated its social prescribing map so that patients can use the interactive tool to more quickly and easily locate services.
Digital Patient
DrDoctor has announced it has been awarded a contract by Lewisham and Greenwich NHS Trust (LGT), to roll out a patient-engagement platform (PEP).
Digital Patient
Koa Health has announced that the results of its 2022-2023 external ethics audit show a 24% improvement in comparison to the year before.
Digital Patient
iPLATO has launched a new medication adherence tool to its myGP app to help patients follow their medication regimes and improve health outcomes.
Digital Patient