Instagram and Snapchat are the most detrimental to young people's mental health and wellbeing according to The Royal Society for Public Health.
Digital Patient
1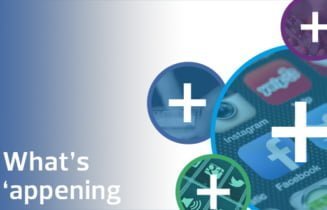 The round-up includes a Manchester based company's app to help children navigate hospitals, a technology to assist with handovers and a NICE endorsement.
Digital Patient
Evergreen Life launches NHS-approved medical records app that places patients' personal medical records at their fingertips.
Digital Patient
12
Entia partner with The Royal Marsden Hospital to develop hand-held blood testing kit for chemotherapy patients. Funding has been secured through Innovate UK.
Digital Patient
1
People with learning disabilities have benefited from a new app allowing them to easily access all their health and well-being information.
Digital Patient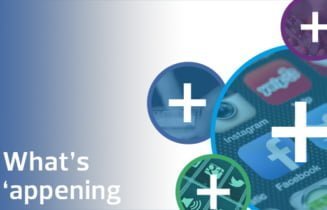 This month's mobile and app news in brief takes a look at AI, patient controlled records, and explores various health app comparison sites – an area NHS England is also getting into with its recently launched App Library.
News
1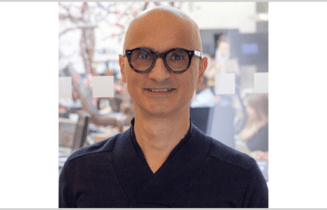 Digital healthcare company, Babylon Health, have raised about £50 million to create an artificial intelligence (AI) diagnosis tool.
Digital Patient
3
Instant messaging platforms, particularly Whatsapp, are widely used by doctors and clinical teams for quick and easy communications, but they are not compliant with NHS information governance requirements, Dr Felix Jackson outlines the problems.
Feature
3
It was revealed at the weekend that Fitbit has held discussions with the NHS on health wearables for people with long-term conditions.
News
10