TheHill, which is part of Oxford University Hospitals NHS Foundation Trust, has opened the application process for its Market Access Accelerator programme.
Digital Patient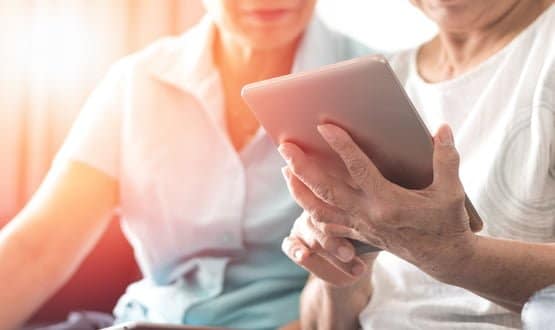 Memory Lane Games has teamed up with Hospice Isle of Man to explore the impact of digital reminiscence activities on dementia patients.
Digital Patient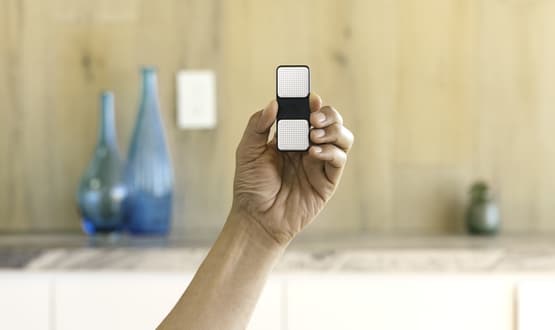 KardiaMobile has been recommended by NICE to help detect atrial fibrillation. The personal ECG helps people monitor their heart activity at home.
Digital Patient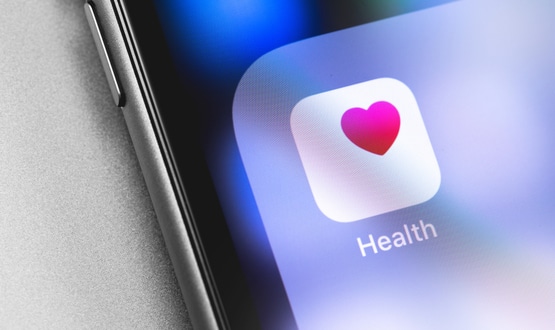 Central and North West London NHS Foundation Trust has launched a high quality digital library in partnership with ORCHA to support patients' health goals.
News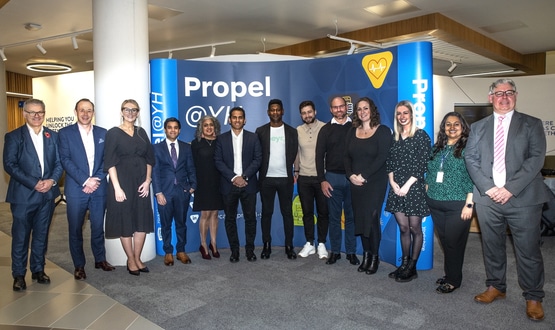 Yorkshire & Humber Academic Health Science Network (AHSN) have showcased some of the innovations they have been working with to senior NHS figures.
Digital Patient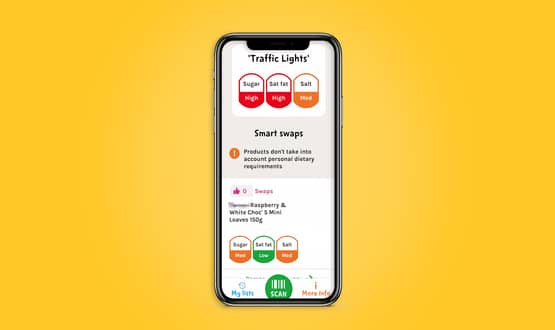 The government has launched a new food scanner app to encourage families to swap some of their food choices for healthier alternatives.
Digital Patient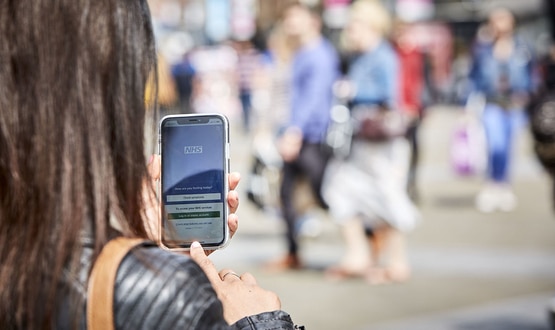 The NHS App was launched in December 2018 and now boasts 22million registered users – many of whom joined when the NHS Covid Pass was added to the app.
Digital Patient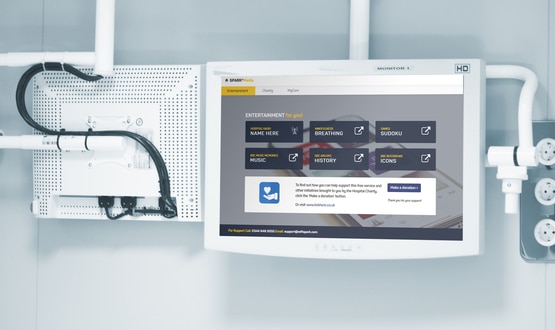 WiFi SPARK, owners of Hospedia, will be offering NHS hospital patients three days of entertainment access over Christmas through its bedside units.
Digital Patient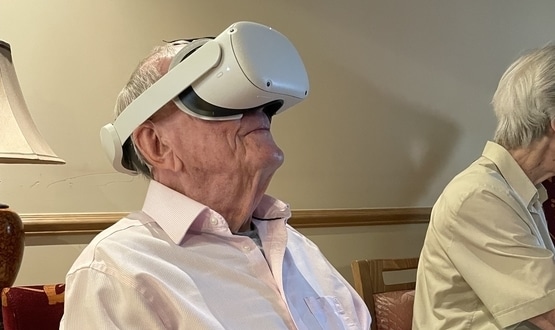 A care home in Hertfordshire was recently visited by virtual reality provider Escape2VR, which treated residents to festive displays.
Digital Patient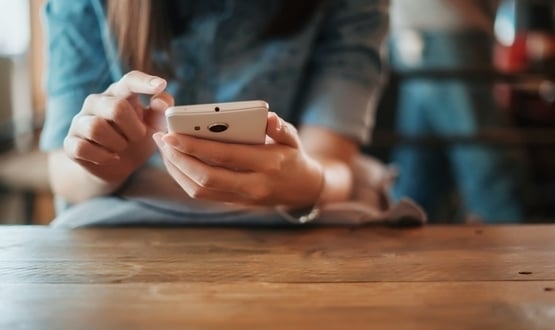 CLEO Systems has introduced what3words location technology into its Core clinical solution, becoming the first clinical system to do so.
Digital Patient