A market forecast from consultancy R2G predicts that in five years time, there will be 1.46bn women who can be targeted with digital health solutions.
Digital Patient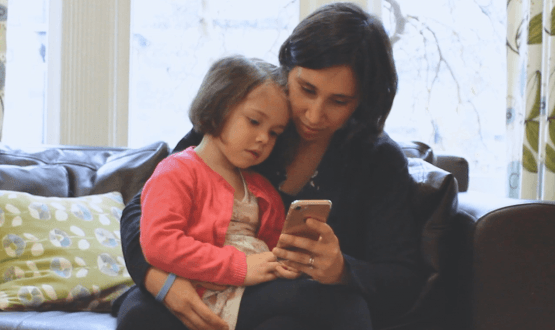 The Little Journey app is designed to help put children at ease before they come in for surgery by providing information on what to expect.
Digital Patient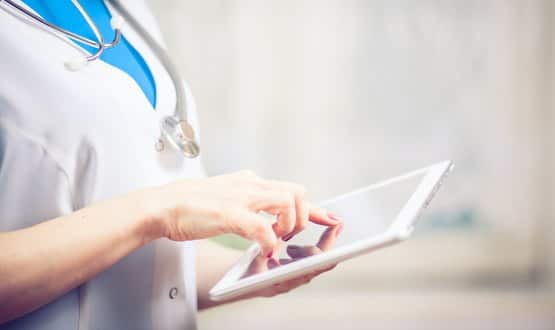 The Royal College of GPs has called for more investment in digital technologies "to make better use of data and evidence, and to modernise GP premises".
Digital Patient
2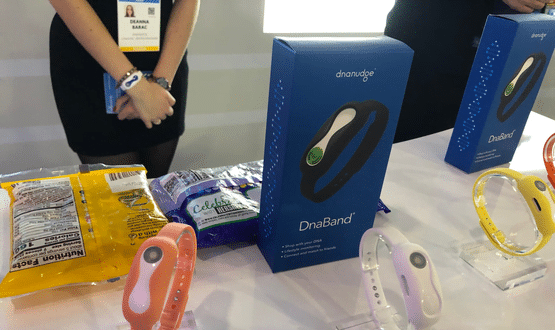 Digital Health editor-in-chief, Jon Hoeksma, reports on the key digital health and wellness trends on display at CES 2020.
Digital Patient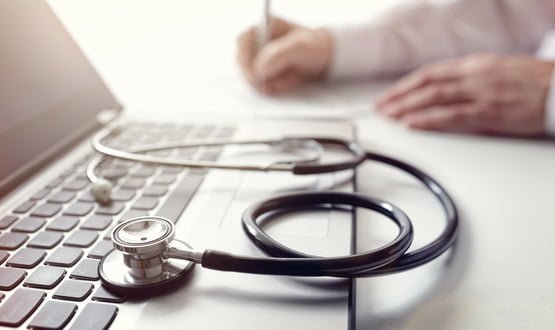 The Royal College of Physicians found a low uptake in digital solutions in outpatient appointments, despite 70% of GPs agreeing video should be used.
Digital Patient
7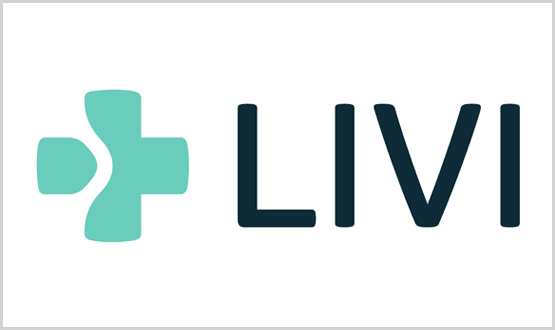 LIVI will use the Series C funding to further develop its digital healthcare platform, expand into new European markets and hire fresh talent.
Digital Patient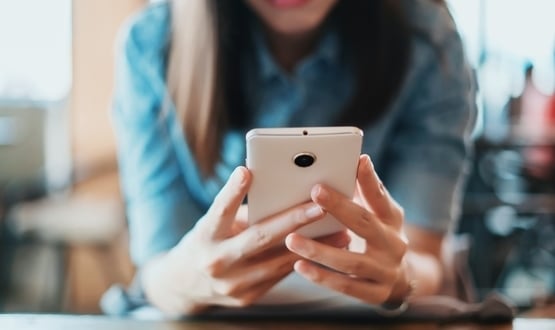 In a survey of 994 GPs, 31% said they recommend patients use NHS approved apps to manage poor mental health if they're facing delays for NHS treatment.
Digital Patient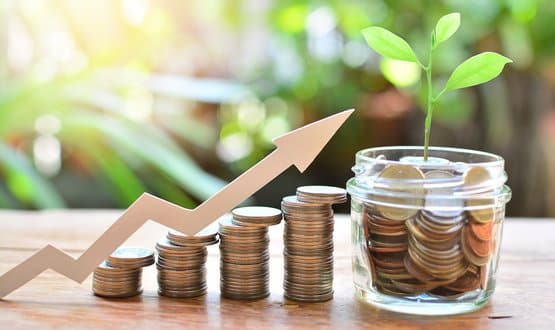 Company accounts from December 2019 disclose that the start-up is looking to raise more than £6million over the next few months.
Digital Patient
1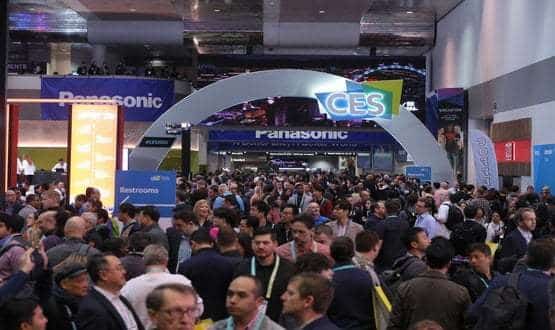 A total of $7.5bn was invested into a range of digital health start-ups in the US health sector in 2019 making it the second highest in terms of investment.
Digital Patient
1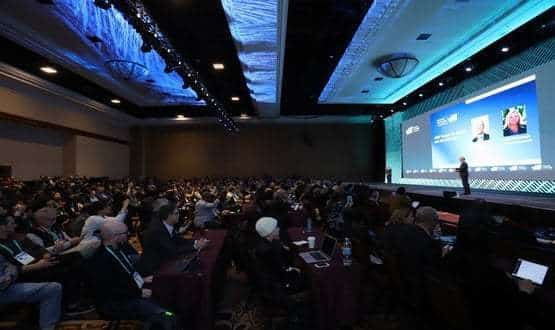 Around 170,000 people are expected to attend CES 2020 in Las Vegas this week with digital health and wellness likely to feature heavily.
Digital Patient