London-based medical device company Acurable is launching its AcuPebble device for Obstructive Sleep Apnoea (OSA) diagnosis in the US.
Digital Patient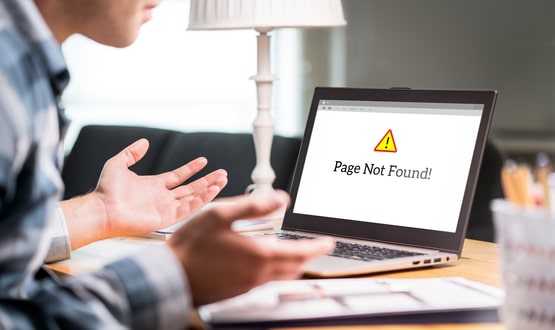 A study into UK GP surgeries' websites has found that two-thirds (66%) of sites have detectable design errors, potentially excluding one-in-five users.
Digital Patient
Biocomm has launched its Social Beats networking platform for people who are living with long covid, giving them access to those in the same position.
Digital Patient
Vitality plans to extend the use of the Wysa app to its members, following a pilot that showed it reduced symptoms of anxiety and depression.
Digital Patient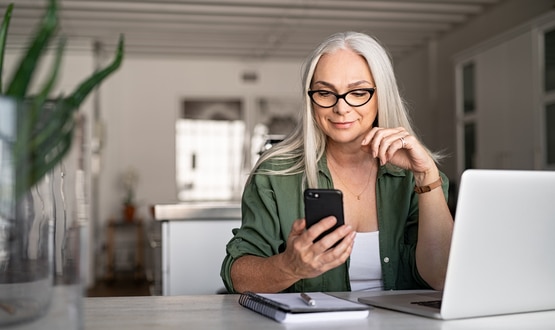 GP practices are being encouraged to join a new national online service which makes registering patients quicker and easier. 
Digital Patient
According to a report from Wysa, one in three employees is suffering from anxiety and they are after digital solutions to help combat it.
Digital Patient
Mid and South Essex NHS Foundation Trust and Essex Partnership University NHS Foundation Trust patients are to benefit from the Patients Know Best platform.
Digital Patient
The Cassius programme introduced 18 months ago by Suffolk County Council has seen £10m worth of savings across social care funding and the local NHS.
Digital Patient
A partnership between Sweatcoin and the NHS will see patients at risk of type 2 diabetes in south west London offered monetary rewards to get active.
Digital Patient
A trial for MyRenalCare found that when patients with chronic kidney disease used the app outpatient capacity was increased, and associated costs decreased.
Digital Patient