Babylon Health Services says it has 'duty' to point out CQC 'shortcomings'
Digital Patient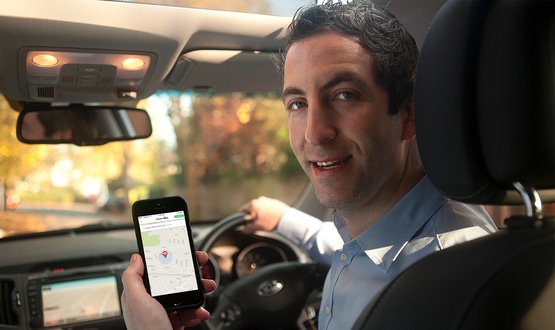 A GP on demand service has launched a crowd-funding campaign to try and raise £500,000 so it can expand. 
Digital Patient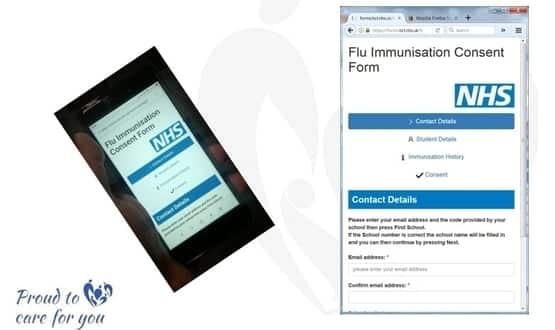 Gone are the days of manually collecting the immunisation consent forms of more than 400 schools in Hertfordshire. The process is now electronic.
News
2
The use of artificial intelligence (AI) and voice technology in the health sector was debated at a conference in London. 
Digital Patient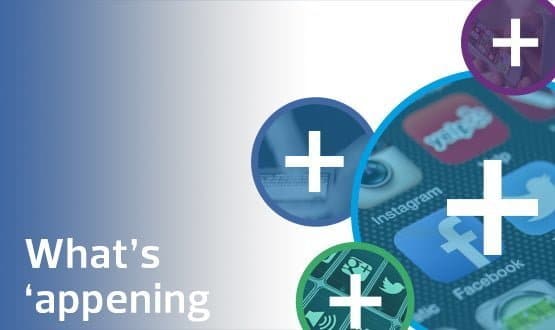 This month's roundup includes a pediatric app which features an animated interactive squirrel to get children to take an interest in their healthcare.
Digital Patient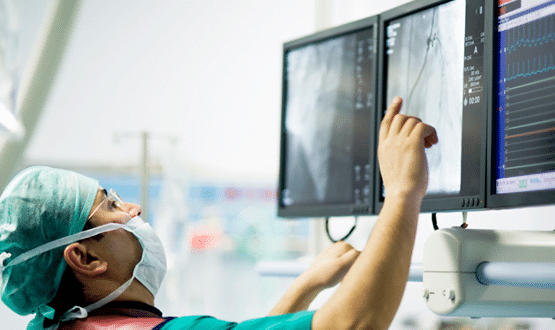 The government has announced it is partnering up with the life sciences sector to ensure the UK is at the forefront of developing medical technologies.
Digital Patient
2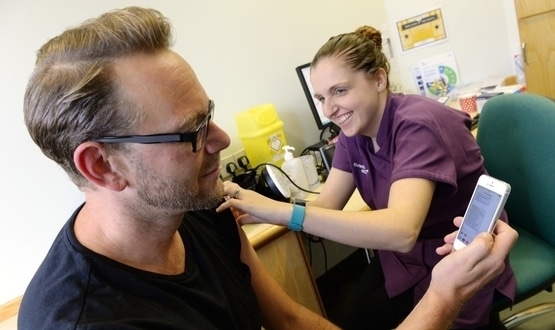 Six NHS trusts have joined forces for Health Call, an initiative that will deliver digital healthcare to three million people in North East England.
Digital Patient
Skin checking app Miiskin has teamed up with the British Skin Foundation to promote skin cancer awareness and self-checking.
Digital Patient
Care assistants have spoken and based on feedback, Bluebird Care, has developed a mobile guide giving staff access to critical information.
Digital Patient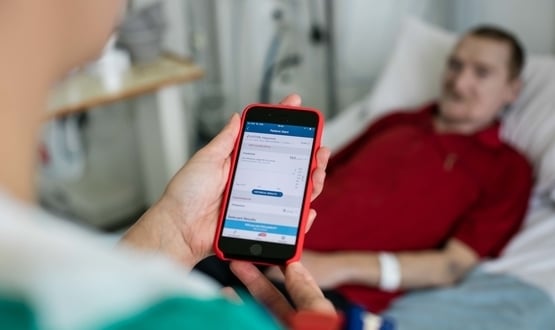 An NHS consultant nurse who is part of a team using an app which helps to detect early signs of kidney failure has branded it 'phenomenal'.
Digital Patient
9