In July 2018, Babylon Health claimed its artificial intelligence (AI) system had demonstrated diagnostic ability that is 'on-par with human doctors'.
Digital Patient
9
Categories include using technologies to address sleeping problems and support children and/or their parents in understanding and managing mental health.
Digital Patient
The service, which uses the name KRY in Sweden, has partnered up with GP practices in North West Surrey and the North West of England
Digital Patient
2
The local initiative, led by NHS Digital, resulted in a 13% increase in the number of women in Stoke-on-Trent attending a screening for the first time.
Digital Patient
Signum Health's i-navigator platform supports people in need of non-clinical care, such as weight loss, anxiety and depression and social isolation.
Digital Patient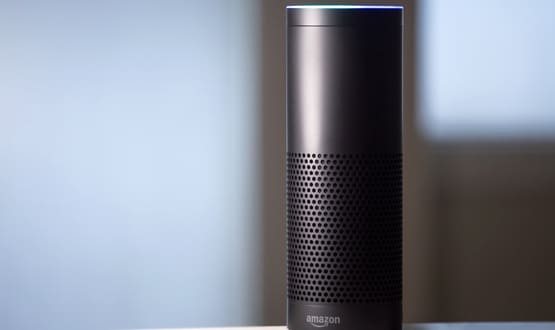 Addie Mitchell from BCC has told Digital Health News she hopes the digital tool will help give women the confidence to regularly check for breast cancer.
Digital Patient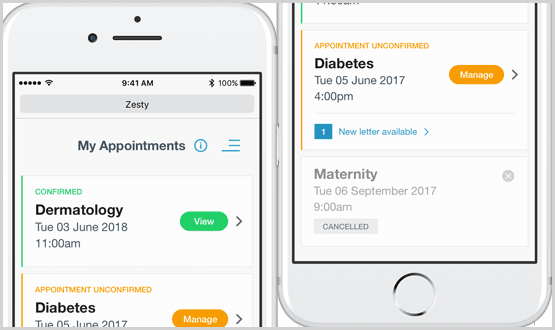 At Milton Keynes University Hospital NHS FT, a new app for outpatients is starting a journey of greater patient empowerment, data sharing and gathering.
Feature
1
The company has partnered with eight more health tech firms to create new, condition-specific apps for patients via the Medopad platform.
Digital Patient
6
The new GP Near Me service is being tested with patients of Riverview Practice in the town of Wick, Caithness, in the north of Scotland.
Digital Patient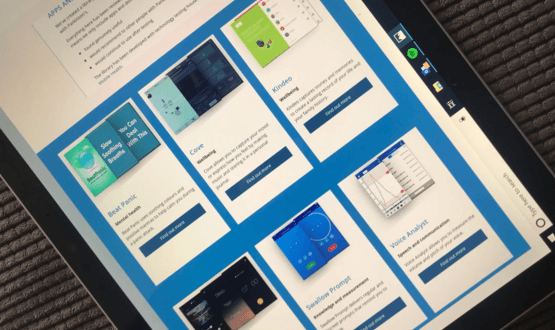 Parkinson's UK teamed up with Our Mobile Health in December 2017 to start the project, which has been designed to help people manage the condition.
Digital Patient
2