Those recovering from Covid-19 are to be given devices which can help spot dips in their blood oxygen-levels while they recover at home.
Digital Patient
1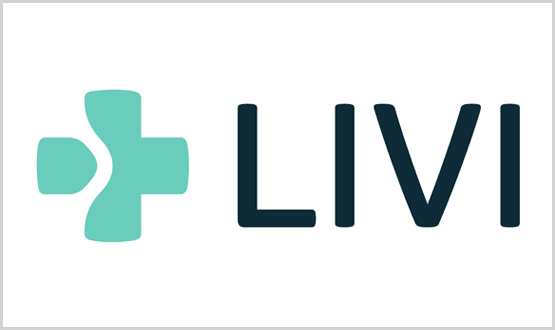 European provider Livi has joined forces with South and East Leeds GP group, OneMedicalGroup of Yorkshire, and City Healthcare Partnership in Hull.
Digital Patient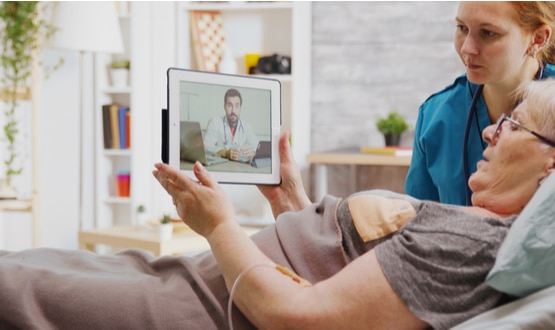 London North West University Healthcare has deployed a virtual visit solution to help facilitate video calls between patients and their loved ones. 
Digital Patient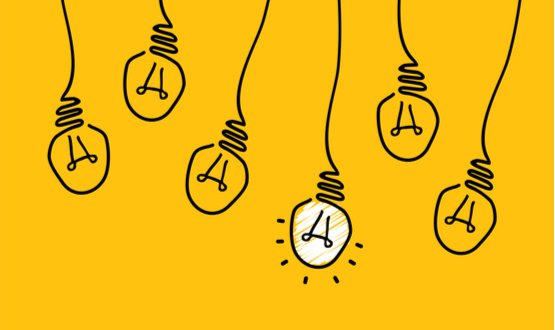 An innovation grant scheme has been launched by Health Enterprise East (HEE) to help smaller health tech companies team up with NHS partners.
Digital Patient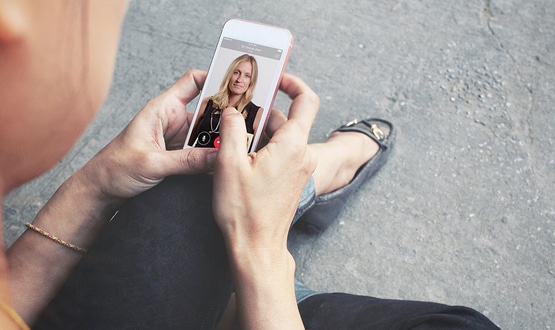 Royal Berkshire NHS Foundation Trust joins two Midlands trusts in deploying the app-based service in a bid to keep unnecessary A&E visits down.
Digital Patient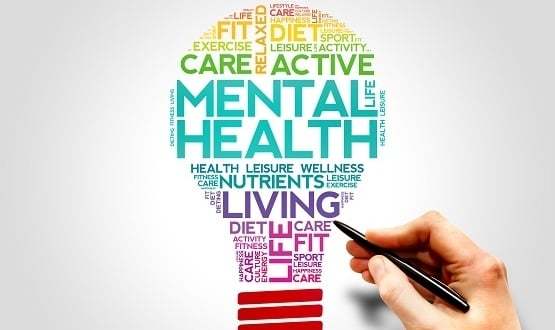 A team of trained mental health professionals will offer direct video support to responders and patients in a bid to reduce unnecessary A&E attendances.
Digital Patient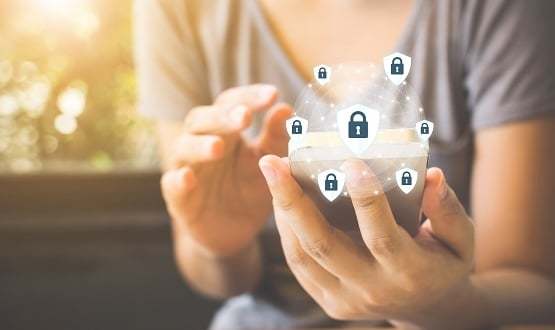 Privacy expert Polly Sanderson told Digital Health News there were "serious issues" associated with relying on the self-reporting of symptoms.
Digital Patient
1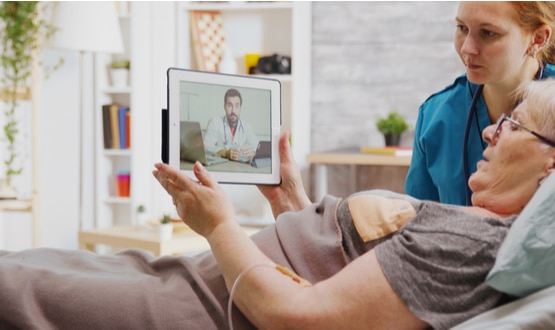 Seven NHS Trusts are using technology developed by WiFi SPARK in to help connect hospital patients with their loved ones during the coronavirus outbreak.
Digital Patient
1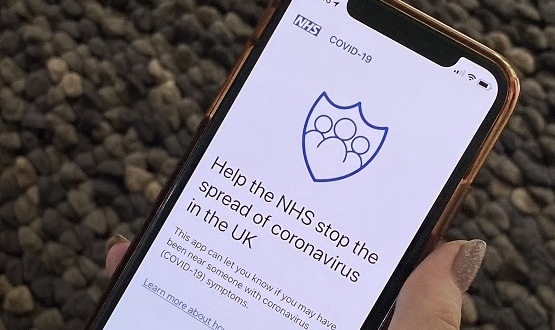 It is "critical" that capacity for contact-tracing is advanced for "further stages of managing the epidemic", according to a government committee.
Digital Patient
1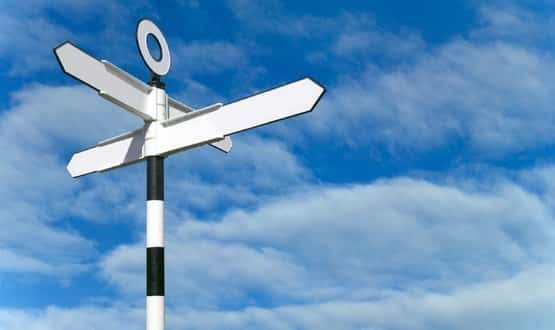 The government will look for "innovative operating models" for the NHS and other health and care settings as the country recovers from coronavirus.
Digital Patient