A not-for-profit charity in Guernsey has gone live with a new information system for sexual health services from Inform Health.
Digital Patient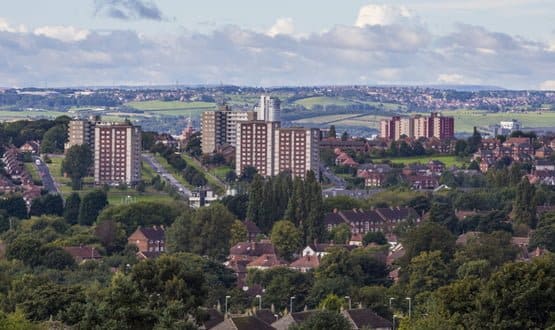 Leeds Teaching Hospitals is hoping to take its new app for liver transplant patients to national and international healthcare markets.
Digital Patient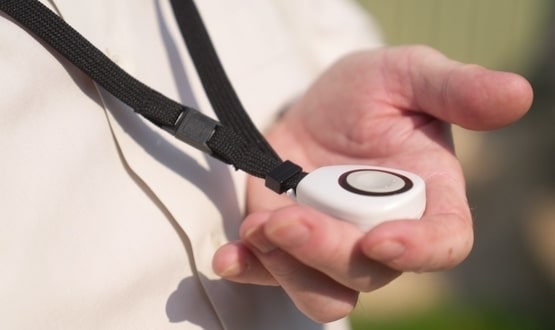 Over two thirds of councils in Wales are switching from analogue to digital technology to enhance their telecare service offering, a report by digital connectivity consultancy, FarrPoint, has revealed.
Digital Patient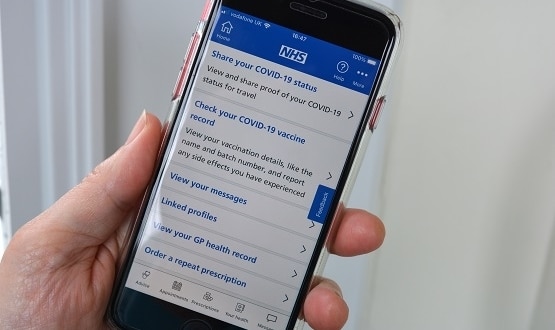 The NHS Covid Pass, available via the NHS App, must now be shown by all adults in England to gain entry into nightclubs and other certain venues.
Digital Patient
3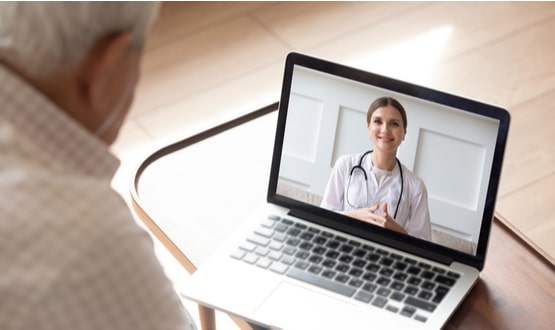 Induction's Attend Anywhere platform has expanded with a new clinical group consultation function to support community-based healthcare.
Digital Patient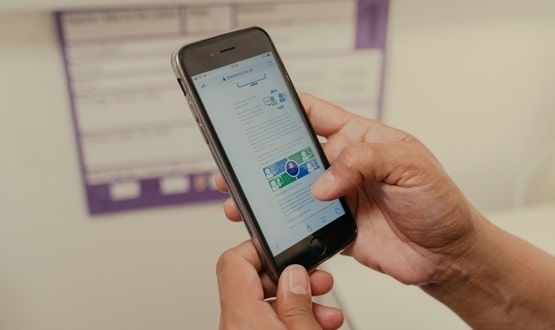 Chelsea and Westminster Hospital NHS Foundation is trialling a new app for stroke patients to monitor their risk, called FibriCheck.
Digital Patient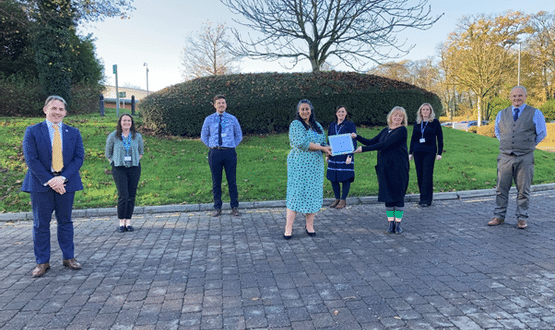 Lancashire and South Cumbria NHS Foundation Trust has become the first mental health trust to receive its Global Digital Exemplar (GDE) accreditation.
Digital Patient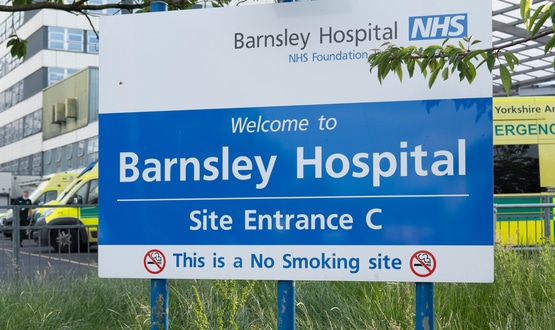 More clinical staff at Barnsley Hospital NHS Foundation Trust are now performing digital handovers using a care coordination app.
Digital Patient
1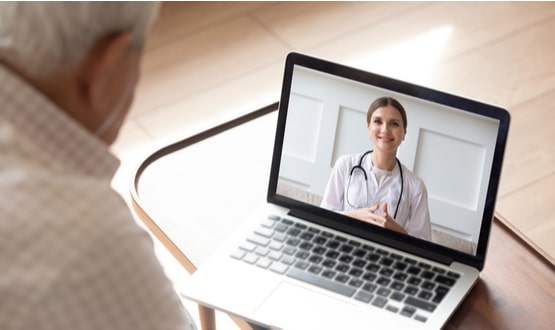 A recent report published by GP software provider accuRx has shined a light on the increasing presence of digital primary healthcare.
Digital Patient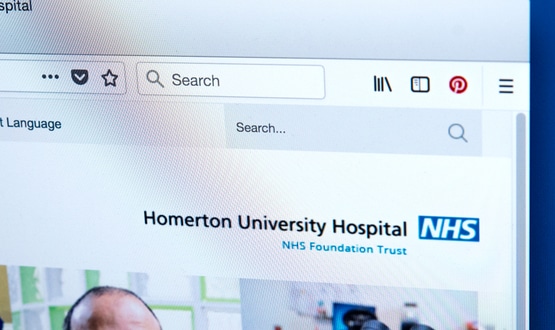 Homerton University Hospital NHS Foundation Trust has launched a digital patient initiated follow-up care pathway pilot for its endometriosis patients.
Digital Patient