Successful projects this year include a GPS app designed to track the availability of hospital beds and an AI-based support system for surgeons.
Digital Patient
Natural Cycles was referred to Sweden's Medical Products Agency after a hospital discovered a number of unwanted pregnancies among women who relied on it.
Digital Patient
2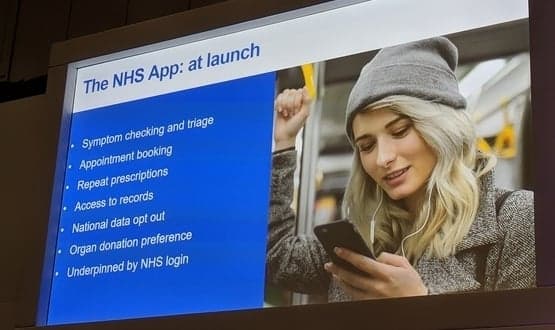 Juliet Bauer revealed that the NHS App will offer health triaging, appointment booking, repeat prescriptions and access to medical records upon launch.
Digital Patient
7
Sarah Wilkinson also praised health and social care secretary Matt Hancock during her keynote speech at the UK Health Show, saying he 'gets standards'.
Digital Patient
6
The retailer hopes the acquisition of the repeat prescriptions ordering app will help it create a digital pharmacy for its members and customers.
Digital Patient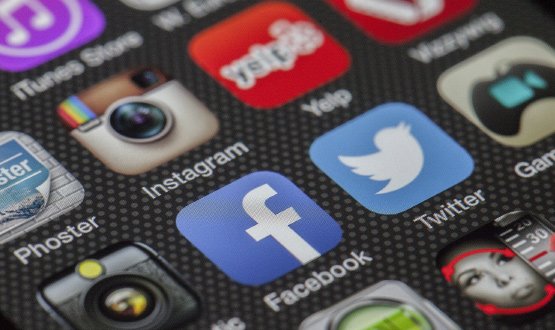 Orcha uses a combination of manual and automated processes to assess applications that can be safely used within clinical settings.
Digital Patient
4
Fitbit Care combines the company's activity-tracking hardware with tailored health and wellness services for insurers, employers and health systems.
Digital Patient
1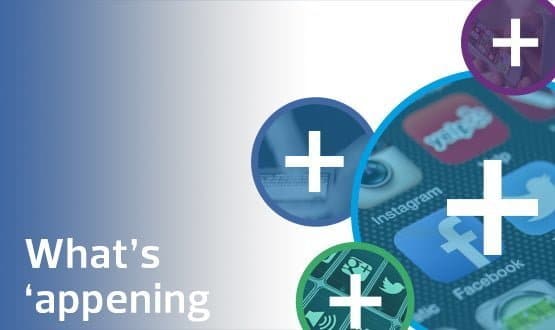 Our latest mobile health and apps round up features news that a survey by Roche Products Ltd has revealed there is an appetite for the NHS App
Digital Patient
The Now GP app will be used by five groups of NHS practices and one 'very large' GP practice in England to facilitate video consultations with patients.
Digital Patient
1