The service allows customers to directly order their repeat prescription from their GP record and have it sent to Boots for dispensing.
Digital Patient
4
The interactive video follows a patient through their interactions with the multidisciplinary team; from the moment they make a GP appointment.
Digital Patient
Digital Health News ran a poll to ask readers whether they think Matthew Gould's comments about the app were right or not.
Digital Patient
1
The online GP provider allows patients to book an appointment at times that suit them, including during evenings, weekends and on bank holidays.
Digital Patient
The NHS Interim People Plan found genomics, artificial intelligence and robotics will "significantly influence" how care in delivered in the future.
Digital Patient
2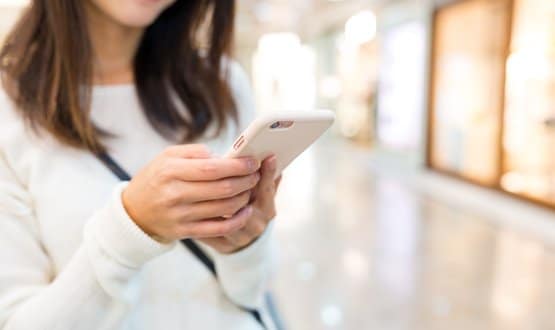 It will act as an online self-service tool for developers, aimed at making the process of securing a place in the app library easier.
Digital Patient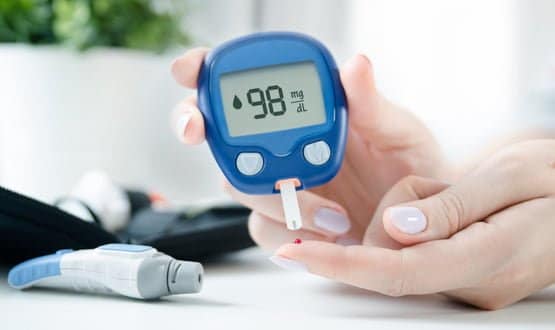 The NHS England initiative aims to help people manage their condition to reduce the need for extra medication and unnecessary hospital visits.
Digital Patient
2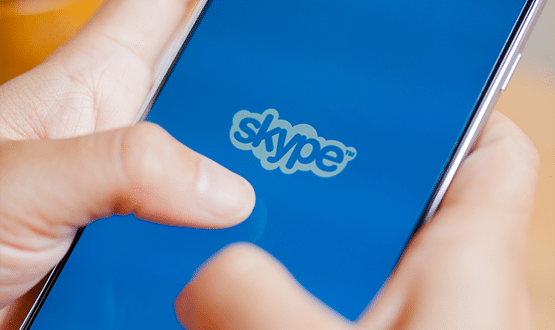 The on-call Skype NHS team takes around 8,000 calls per year from wardens working in sheltered accommodation, care home staff and community teams.
Digital Patient
3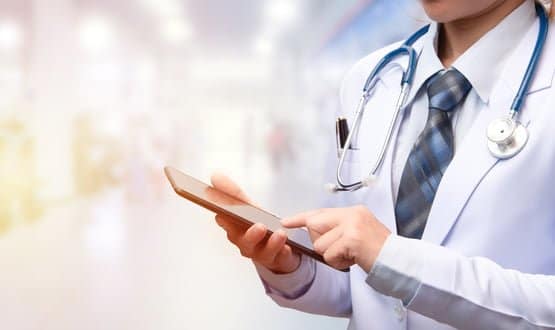 Clinicians will begin using the electronic form to assess inpatients for clots including deep vein thrombosis (DVT) and pulmonary embolism (PE) from 4 June.
Digital Patient
Hammersmith and Fulham CCG has said it would "consider" an application from Babylon's GP at Hand to become its own primary care network.
Digital Patient