Doctaly, a UK-based online platform that enables NHS doctors to see private patients around their contracted hours, has been awarded more than £900,000 in funding.
Digital Patient
3
More than half of working adults in the UK would be would be prepared to wear devices designed to monitor their mental health and flag troubling symptoms, a new study has found.
News
The National Institute of Health Research (NIHR) has awarded £4 million to the development of virtual reality (VR) treatments from the NHS.
Digital Patient
The founder of WeMa, a digital platform that links up patients with healthcare services, has labelled it 'the Amazon for care'.
Digital Patient
The NHS could save billions of pounds by installing equipment in the homes of older people to help them remain mobile, according to a report from the Institution of Mechanical Engineers.
Digital Patient
4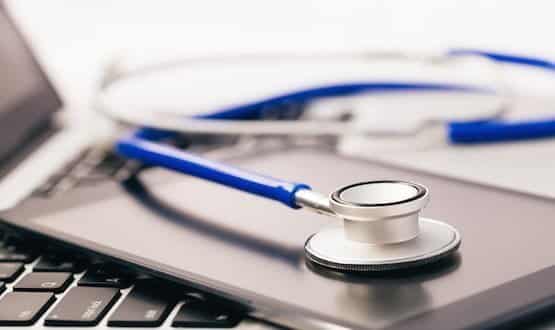 Coordinate My Care has launched an online portal across Greater London where patients can select their urgent care requirements.
Digital Patient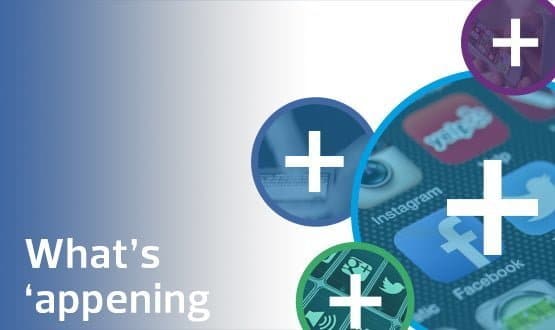 February's mobile health and apps roundup features a collection of apps from Public Health England, including one designed to tackle smoking, which reminds smokers why they are giving up the habit.
Digital Patient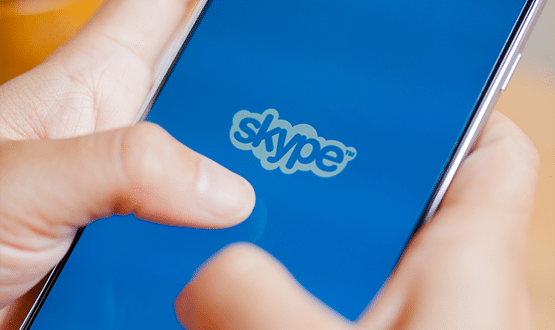 New mums who experience mental ill health are to be given access to consultations through Skype as part of further new investment in perinatal mental healthcare.
Digital Patient
Amazon, Berkshire Hathaway and JP Morgan Chase are targeting affordable healthcare for US employees after announcing plans to launch an independent healthcare company.
Digital Patient
1
Sir Malcolm Grant, chairman of NHS England, is leading a delegation of healthcare representatives on a four-day trade mission to India to focus on disruptive technologies such artificial intelligence and promote collaboration between the two countries.
News