The GoodSAM app is being used to help recruit around a quarter of a million volunteers to support the NHS during the coronavirus outbreak.
Digital Patient
44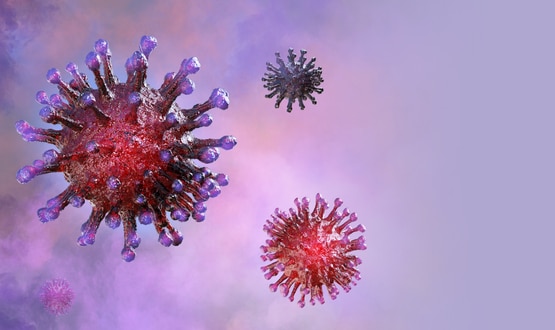 King's College London has launched an app that will allow people to report symptoms of Covid-19 and researchers to track the progression of the virus.
Digital Patient
88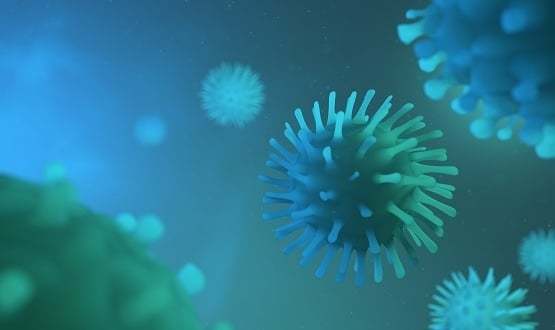 £500,000 has been made available to companies who can quickly deploy digital tools to support people most affected by self-isolation due to Covid-19.
News
2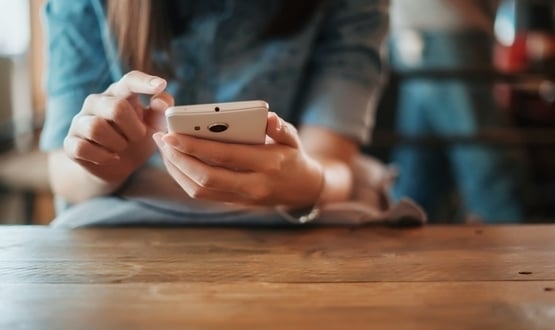 The app, which would operate on an opt-in basis, would alert people to new cases of suspected coronavirus their area, Digital Health News understands.
Digital Patient
15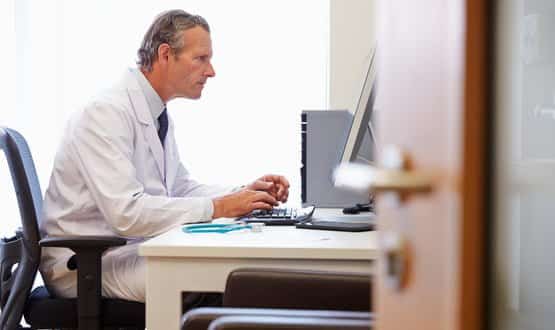 The accelerated tender documents were issued to a group of 33 trusted primary care suppliers, Digital Health News understands.
News
1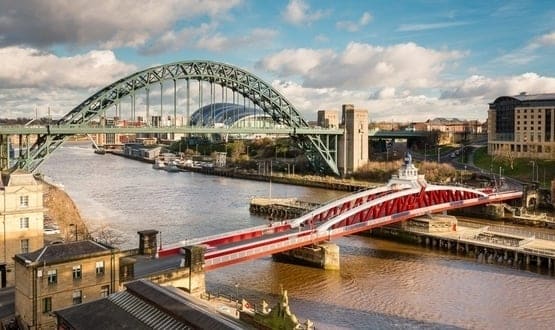 Health Call was established in response to growing demand from patients to be able to interact with their personal care records via digital means.
News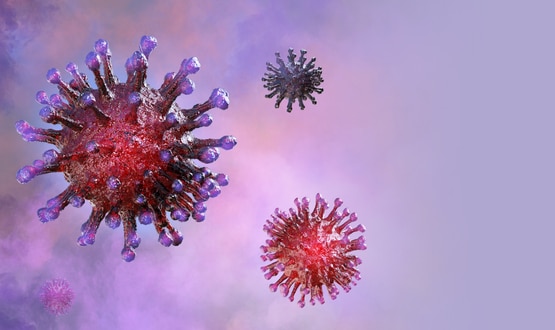 TPP has launched a new patient facing app which includes video consultation capabilities, appointment booking and advice on Covid-19.
News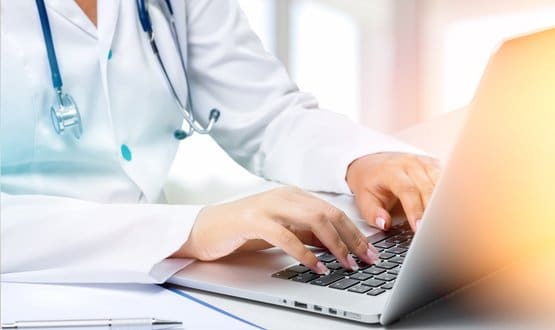 People will be able to provide a note to their employer without having face-to-face contact with GP services, reducing the risk of the virus spreading.
Digital Patient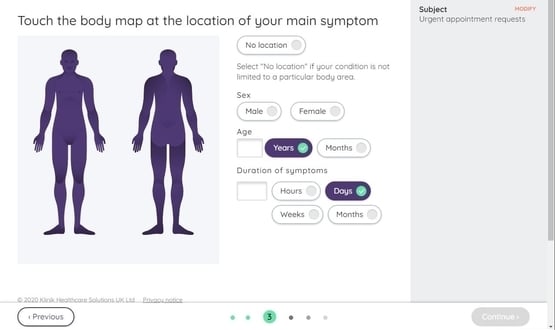 Finnish-based Klinik Healthcare Solutions has launched its online triage technology system across Hull and York to help streamline patient flow.
Digital Patient
1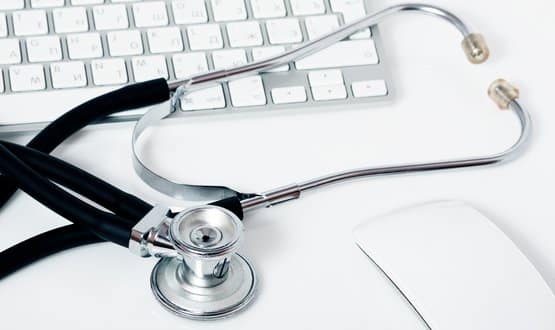 Neil Paul, a Digital Health columnist and GP in Ashfields said practices "still in the stone ages" would be forced to move into the digital age.
Digital Patient
1