People in Cornwall are to benefit from a new transformative digital care service that will support them to live independently in their own homes for longer.
Digital Patient
The hospital-at-home model is a potentially transformative means of delivering healthcare at a time of mounting pressure on traditional services. But are patients and practitioners prepared? And are the new models creating extra work for clinical teams? Owen Hughes reports
Digital Patient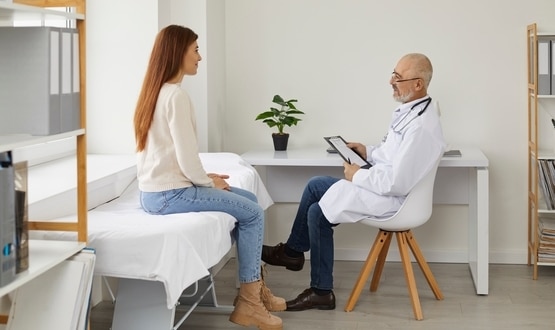 A newly formed partnership between Aberdeen Orthopaedics and Medbelle is helping to improve the experience of healthcare for private patients.
Digital Patient
Liverpool Women's NHS Foundation Trust staff and patients are enjoying improved decision making and consent confirmation for a wide range of treatments.
Digital Patient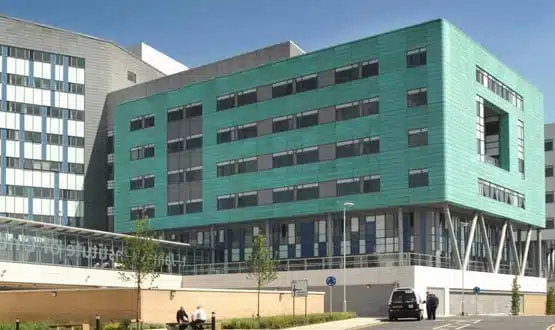 A successful pilot of a digital resilience programme for MS patients, designed by Leeds Teaching Hospitals, is being rolled out to 10 further sites.
Digital Patient
2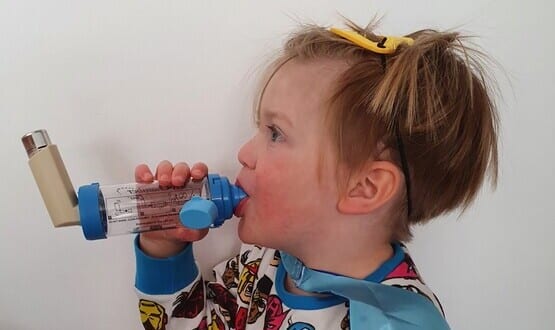 Asthma app, Digital Health Passport has been rolled out to 12 ICB regions, to help support asthma self-management with tools and advice.
Digital Patient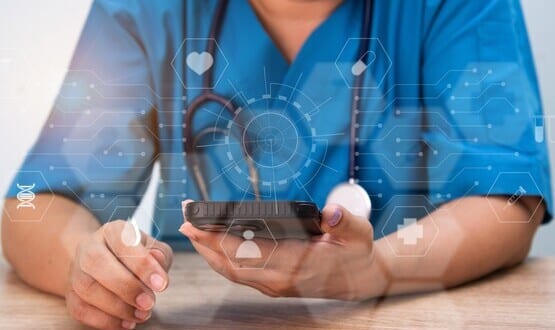 The NHS' plan for an additional 10,000 virtual ward beds by the end of September has been achieved, with more than 240,000 patients receiving care remotely.
Digital Patient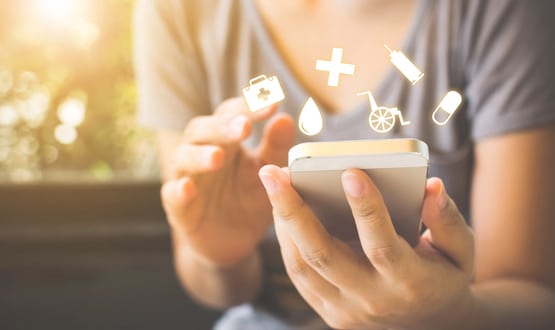 Accurx has integrated its batch messaging for GP practices features to the NHS App, helping to empower patients to manage their own health.
Digital Patient
TAP social thanking platform has launched its TAP app – a way for the public to send messages of appreciation to healthcare workers.
Digital Patient
A new digital version of the traditional paper-based Red Book for child health, is now in place across Dorset, thanks to the Nurturey PinkBook.
Digital Patient