UK charity, Future Care Capital, is launching two new tools to improve access to digital mental health tools and how medical professionals recommend them.
Digital Patient
The Electronic Prescription Service is now responsible for fulfiling 95% of all prescription requests, with 2021/22 seeing it dispense 996 million items.
Digital Patient
Frimley Health has launched getUBetter, a new app to help patients with musculoskeletal (MSK) injuries and conditions manage their symptoms at home.
Digital Patient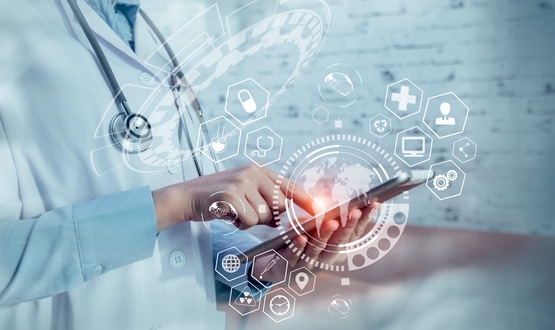 A new partnership has been formed between Tachmed and Doctor Now, which will see the latter help influence routes to market for the digital diagnostic firm.
Digital Patient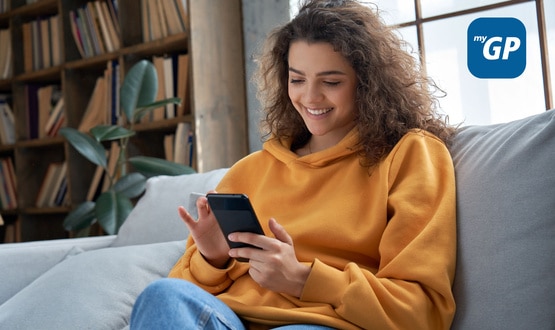 iPLATO is expanding high-impact multichannel patient engagement around the research programme Our Future Health in nine NHS regions.
Digital Patient
Macmillan Cancer Support's Innovation Impact Investment Portfolio has made its first investment – with £100,000 for 52 North Health's Neutrocheck.
Digital Patient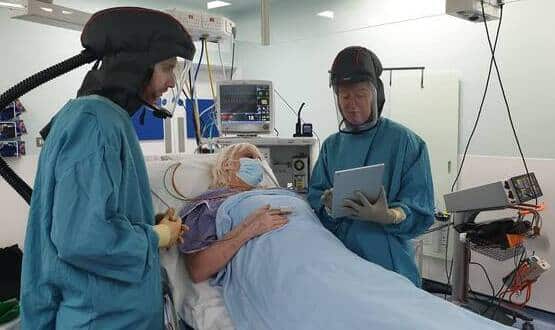 The Christie has deployed the CardMedic app to help address communication barriers at the trust and tackle health inequalities.
Digital Patient
Headspace Health is rolling out new services to its mental health platform for organisations to offer their employees, with the UK the first to receive it.
Digital Patient
A subscription model from Inhealthcare is being used in the Yorkshire and Humber Care Record to alert community nurses if patients are admitted to hospital.
Shared Records
Birmingham Community Healthcare NHS Foundation Trust is set to go live with Wellola's Portasana patient communication platform.
Digital Patient