Lorenzo Patrone joined a Facebook group whose members are affected by Peripheral Arterial Disease (PAD), a condition restricting blood flow to lower legs.
Digital Patient
2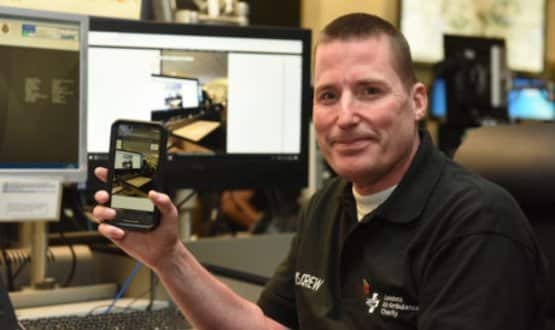 Paramedics in the London Ambulance Service control room can request access to callers' phone cameras so they can quickly understand a patient's injuries.
Digital Patient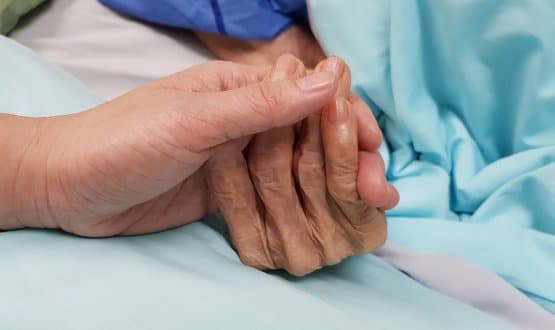 Ian Bailey, a district nurse and clinical director at EMIS, explores how technology can help transform care for terminally ill patients being cared for at home.
Digital Patient
1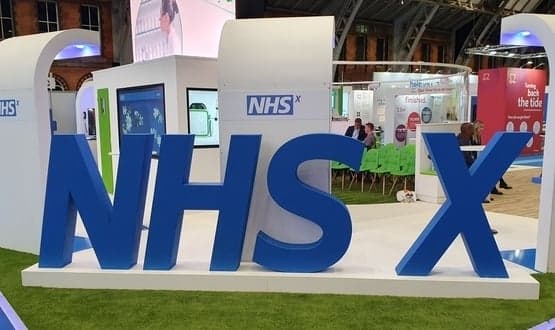 In a blog post, Matthew Gould said the organisation was looking for part-time advisors to hold NHSX to account on how it involves patients and citizens.
Digital Patient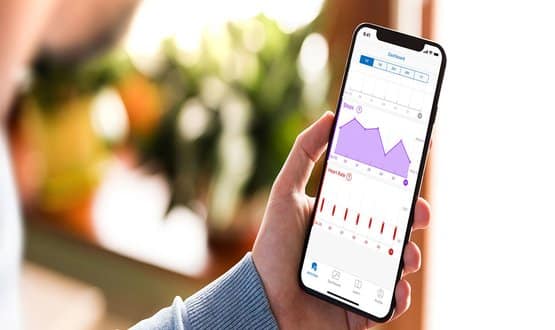 The new investment will also support clinical trials already underway by Medopad, including its three-year arrangement with Royal Wolverhampton NHS Trust.
News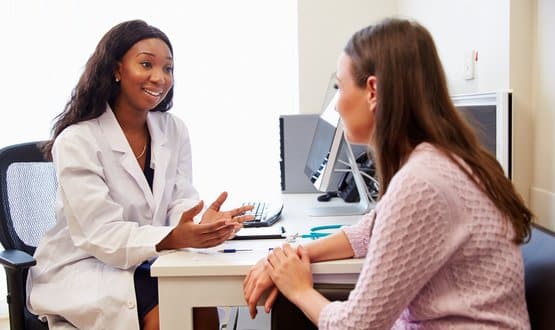 77% of GPs surveyed said they had not received any training on delivering 'digital-first' care to patients, such as the correct use of webcams.
Digital Patient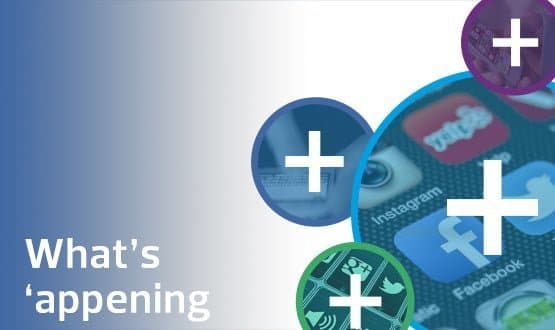 November's mobile health and apps round up features the launch of an app which supports those affected by cancer and was co-created with patients.
Digital Patient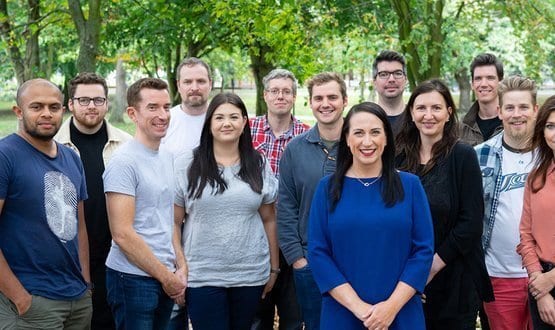 The platform will be designed to allow young patients to be active participants in their own care and support self-management when treatment has finished.
Digital Patient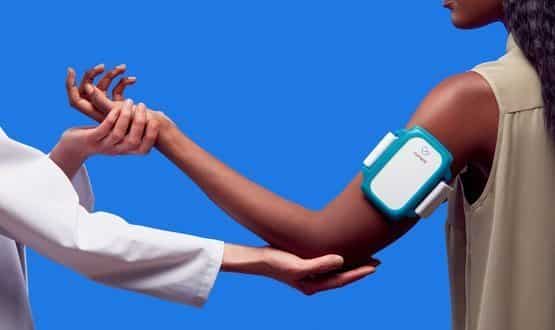 Current Health's system allows nurses at Dartford and Gravesham NHS Trust to prioritse patients, which has improved outcomes and reduced A&E visits.
Digital Patient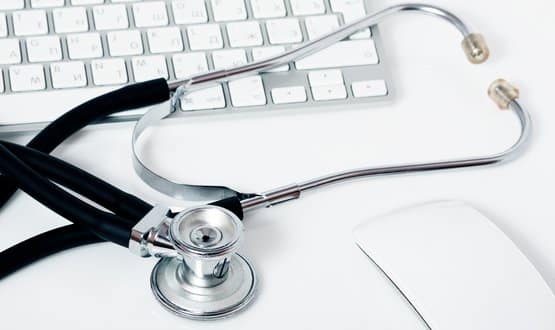 A Nuffield Trust report found a focus on technology that supports patient triage and diverts pressure from GPs was needed to support primary care.
Digital Patient