City Health Care Partnership has launched a telehealth service in Hull to help people living with heart failure and COPD manage their condition at home.
Digital Patient
3
Insurer Aviva has announced it is collaborating with Now Healthcare Group (NHG) to create a digital doctor service which allows customers to book video consultations with a GP.
Digital Patient
1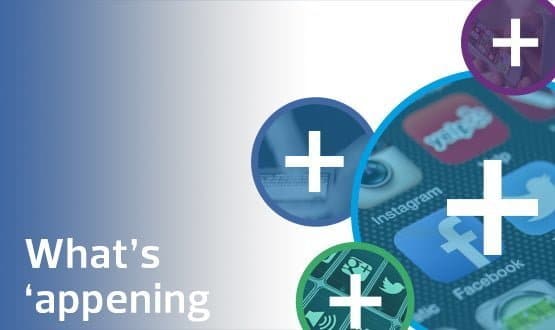 May's mobile health and apps round up features an app that helps stroke patients get quicker access to the right care at the right place, and new research suggesting the number of UK adults using health apps is on the rise.
Digital Patient
The update to Dimec's app means patients can now view and select high street pharmacies based on their current location their home address or scroll around the integrated map.
Digital Patient
5
County Durham and Darlington NHS Foundation Trust has moved to a fully electronic referral service for hospital appointments.
Digital Patient
A "WhatsApp-style" instant messaging service will be trialled within the NHS as part of attempts to improve communications between care teams and reduce reliance on outdated or unsafe technology.
Digital Patient
16
A Clinical Commissioning Group (CCG) in Berkshire has won an international award for its use of population health management software to identify people who are risk of hospital admission.
Digital Patient
UK health-tech start-up OnCare has raised over half a million pounds in its efforts to transform social care in the country.
Digital Patient
Babylon's GP at Hand is to set up the "first UK digital doctor hub" and has plans to roll out in two other cities in the UK by the end of the year, Digital Health News can exclusively reveal.
Digital Patient
4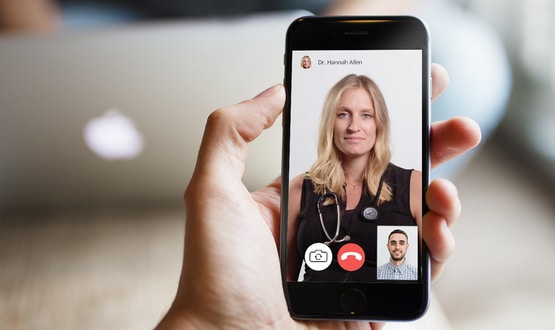 Speaking exclusively to Digital Health News, the medical director of Babylon has defended the company's GP at Hand service against accusations it 'cherry picks' patients.
Digital Patient
9