Our October mobile apps roundup features the news NHS Shared Business Services has partnered up with mobile app Earnd for a new payroll platform.
Digital Patient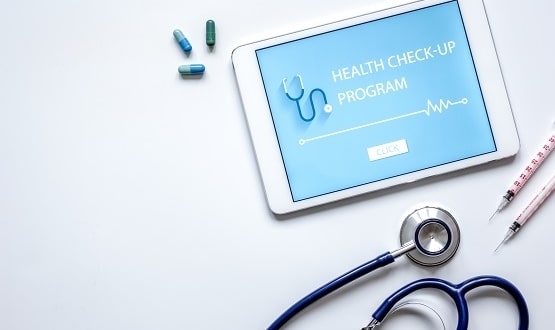 The Care Quality Commission's (CQC) annual state of care report found a digital divide between providers and apprehension from staff about using technology.
Digital Patient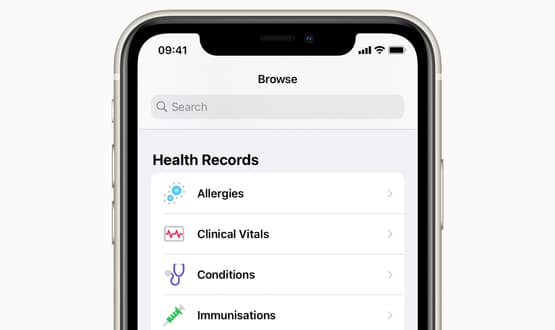 The feature allows users to securely view and store their medical records in the health app on their Apple iPhone, linking records from multiple providers.
Digital Patient
3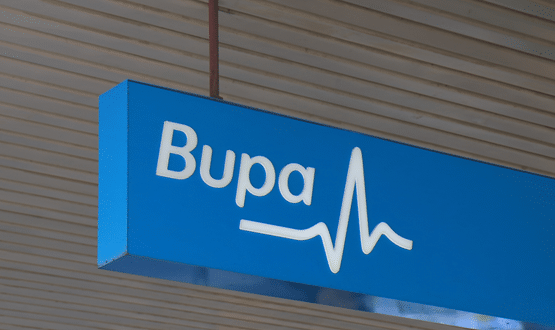 Bupa UK has announced it has launched a new remote skin assessment service which will help customers to detect skin cancers from home.
Digital Patient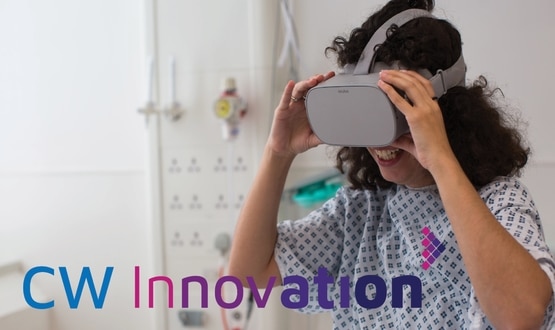 An innovation programme run by Chelsea and Westminster Hospital NHS Foundation Trust is celebrating its first anniversary.
Digital Patient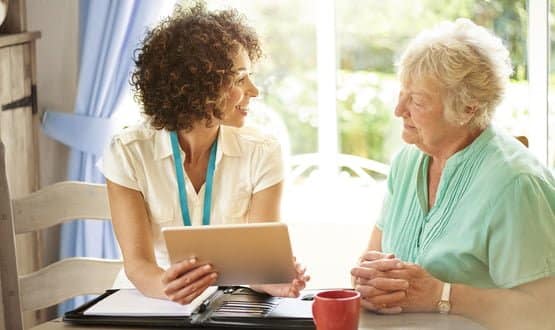 The Department of Health and Social Care will provide up to 11,000 iPads to care homes to reduce the risk of Covid-19 from people visiting homes.
Digital Patient
3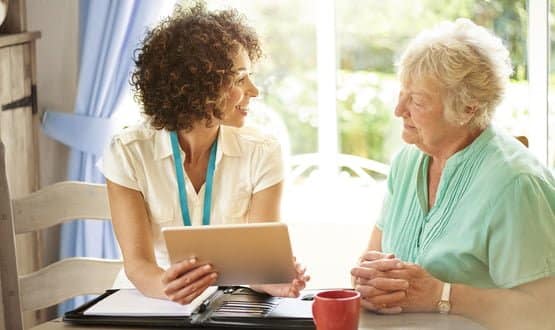 The Leeds Dementia Pathfinder programme provided technology such as iPads and Alexa devices to carers in care homes, hospitals wards and support groups.
Digital Patient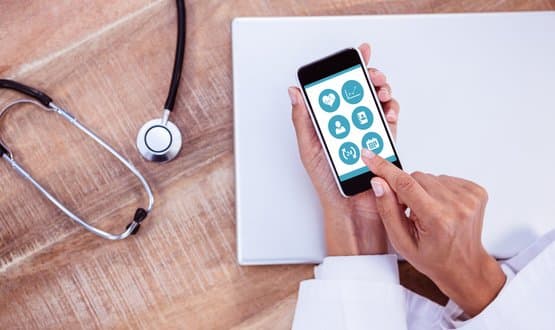 The digital letters are currently being piloted in the ophthalmology and paediatrics departments with patients receiving text message notifications.
Digital Patient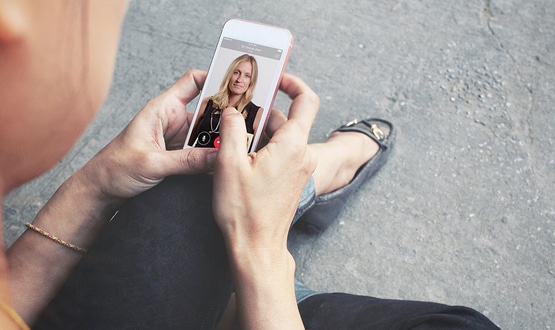 Babylon admitted in June that three patients were able to view recordings of other patient's consultations using the GP at Hand app.
Digital Patient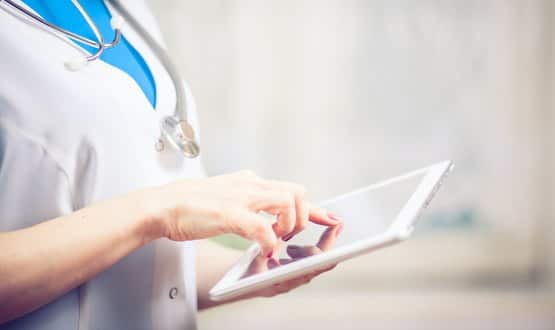 Government "must support" infrastructure needed to assist care providers in switching to technology-enabled care, a report from Public Policy Project found.
Digital Patient