The CQC has previously had a joint chief digital officer with NHSI, but Mark Sutton's appointment is the first executive role.
Digital Patient
1
NICE believes digital services could mean children will avoid lengthy delays in care and also help reduce pressures on the NHS.
Digital Patient
1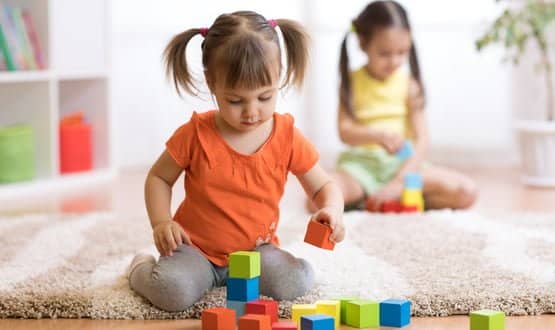 Devon County Council and OLM Services co-produced ECLIPSE management system which provides access to electronic records.
Digital Patient
3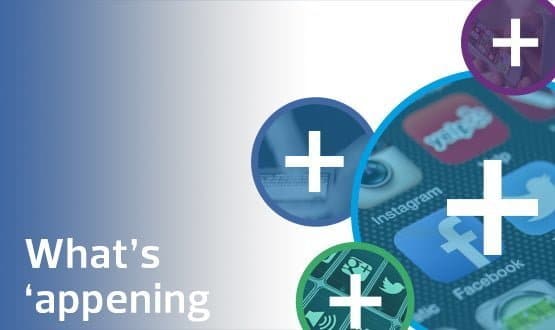 GP app Push Doctor expanding to Birmingham and the ever app happy Matt Hancock feature in January's mobile health and apps news in brief.
Digital Patient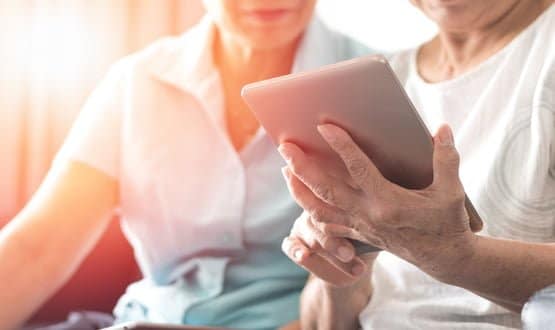 University of Surrey has developed technology using specially designed algorithms that can identify and reduce the occurrence of urinary tract infections.
Digital Patient
1
Charity Thinking of Oscar is running a 500-cycle ride over five days for its #TOO500 campaign, visiting each children's hospital it will support.
Digital Patient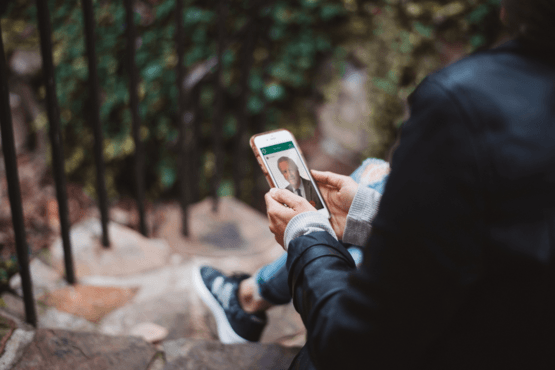 The NHS Near Me service at the Portree Hospital on Skye and at the Lawson Memorial Hospital in Golspie, Sutherland has gone live.
Digital Patient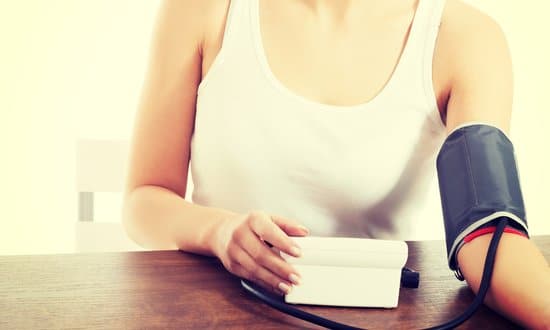 Norfolk Community Health and Care Trust equipped patients with devices that allowed them to monitor their vital signs in their own home.
Digital Patient
4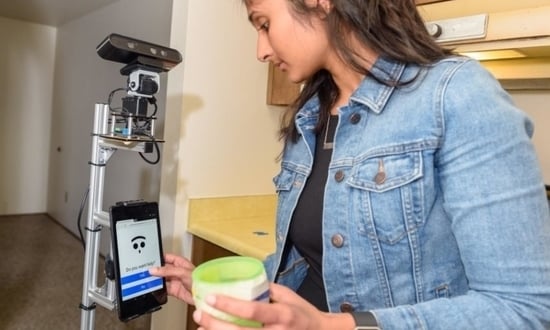 The care robot uses sensors embedded in a smart home to keep track of where patient's are in the house, what they are doing and when they need assistance.
Digital Patient
2
Health minister Steve Brine confirmed patients' requests for information not to be shared, through the national data opt-out, would not apply to surveys.
Digital Patient
4