NHS Greater Glasgow and Clyde believes the trial will result in fewer hospital visits for COPD patients – which costs about £6,000 per admission.
Digital Patient
1
Leanne Summers, digital strategy delivery lead for NHSE, also said that of the 2,650 only 270 (10%) had actually booked appointments through the app.
Digital Patient
1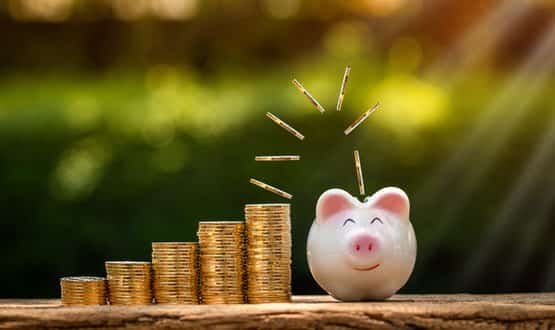 The grant is for products that have already been piloted in local areas, or have a strong evidence base, with a view to implementing them in larger areas.
Digital Patient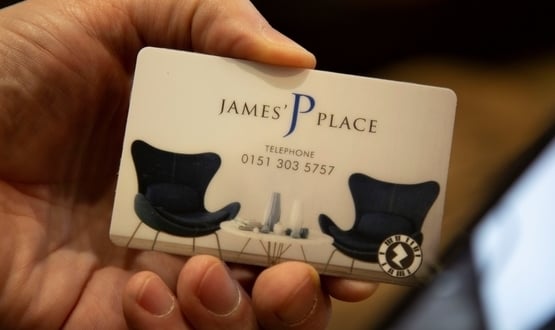 Simply using a smartphone to download the Zappar app, a patient can scan a card which brings to life an augmented reality human who can offer support.
Digital Patient
Woodgrange Medical Practice in Forest Gate, Newham, has introduced AccuRx's Chain SMS which reduces the need for letters and phone calls.
Digital Patient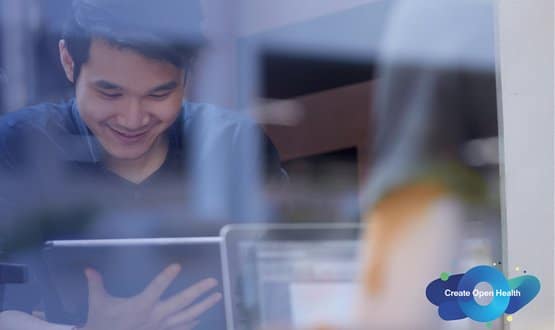 The West of England AHSNand mental health charities have launched Create Open Health, an initiative to help mental health solutions get off the ground.
Digital Patient
1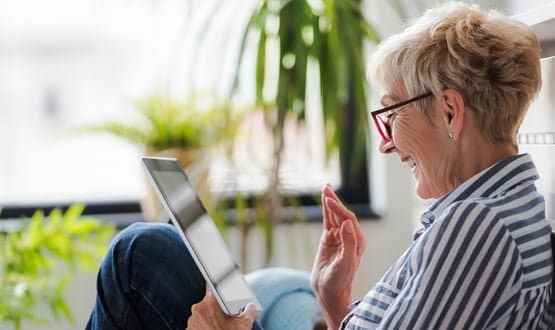 It's often thought that technology isolate older generations but research from Vodafone suggests it can better connect them with friends and family.
Digital Patient
1
Doug Gurr said the next step in implementing the BHFs "four big bets" included harnessing data science and deploying technology to the frontline.
Digital Patient
The app is available on the NHS in the capital after being selected as a partner by the Good Thinking Service which aims to improve Londoner's well-being.
Digital Patient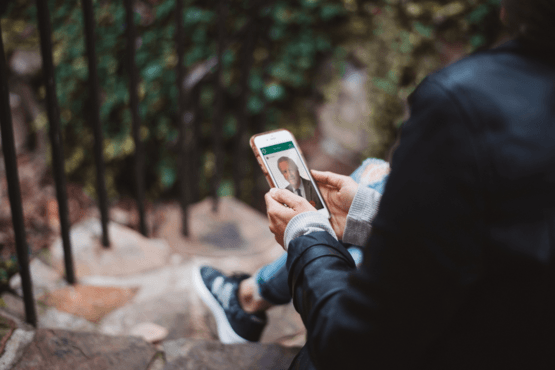 Sepsis can be a notoriously difficult infection to spot, which raises the question: Do GP apps pose a risk the infection will be overlooked?
Digital Patient
1