Technology from ISLA that allows patients to securely share pictures of skin conditions was trialled by several teams at Chelsea and Westminster Hospitals.
News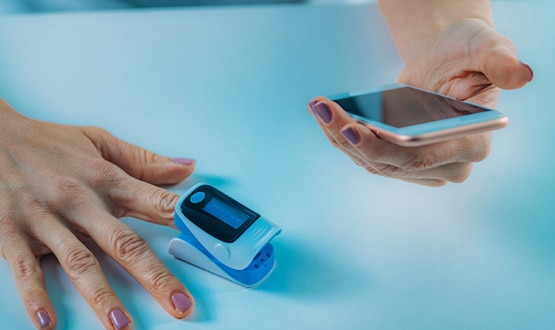 Inhealthcare's Oximetry @ Home service is now being deployed across southern England, allowing healthcare teams to monitor symptoms remotely and individuals to recover safely at home. This case study will detail how the service has been received.
Digital Patient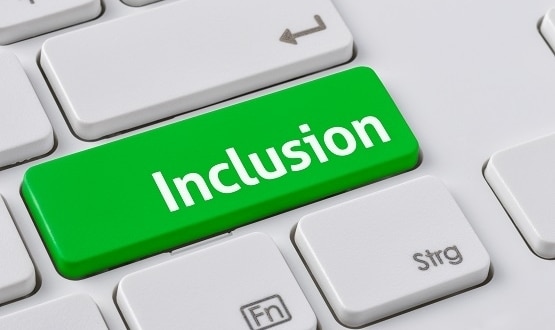 The pandemic contributed to "worsening inequalities" with some people "left behind" in the surge in data-driven technologies, a new report has found.
Digital Patient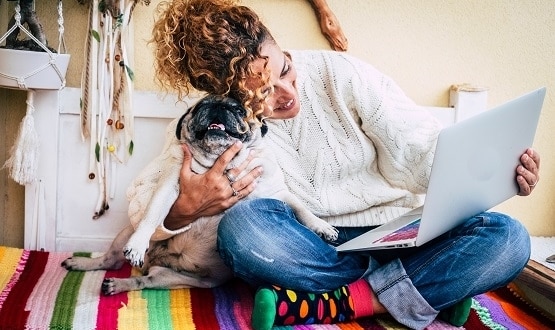 Psychiatric counsellors seeing patients online during the pandemic recorded a drop in patients skipping appointments compared to face-to-face sessions.
Digital Patient
2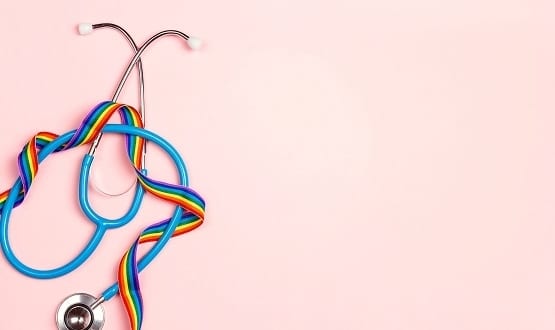 The Academic Health Science Networks and LGBT Foundation have joined forces to find new ways to address the health inequalities face by the community.
Digital Patient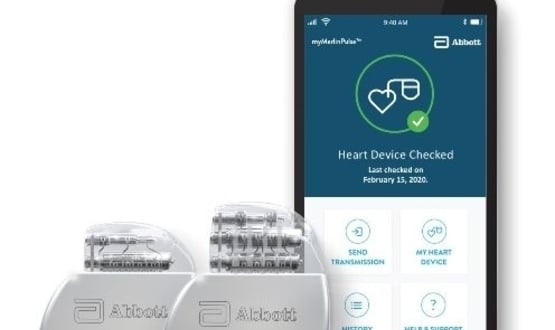 A 61-year-old year old man has become the first patient at the Royal Free London to receive a new type of defibrillator which can be connected to an app.
Digital Patient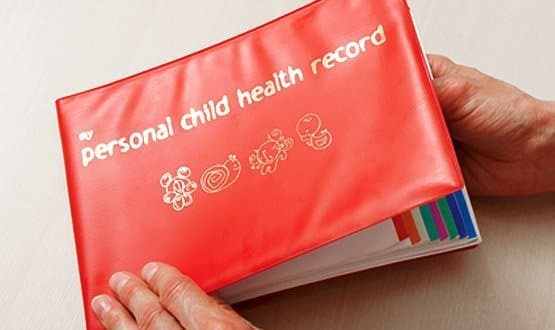 Working with NHSX the government is bringing forward work to digitise the records, which contain babies' information about their growth and development.
Digital Patient
4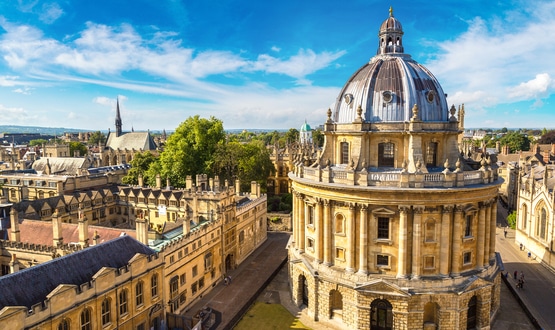 Oxford University Hospitals has partnered with software company DrDoctor to give all patients the option to view their hospital appointment letters online.
Digital Patient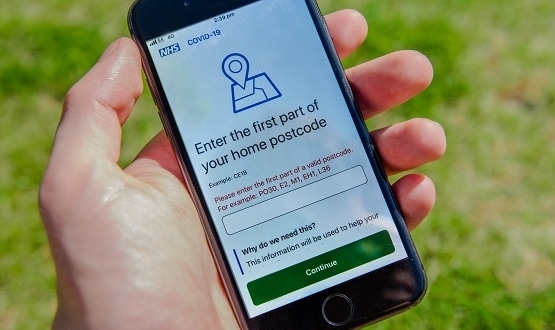 A developer of the NHS Covid-19 app has said it is a "highly effective" tool to help control the spread of the virus as the UK exits lockdown.
Digital Patient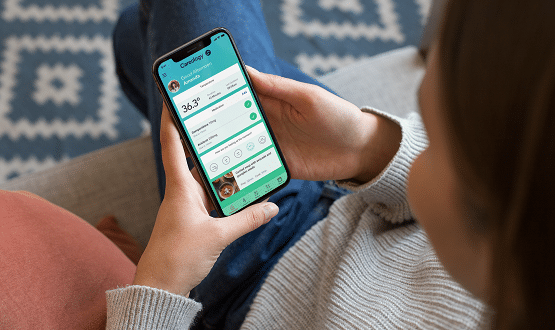 Careology and Lloyds Pharmacy Clinical Homecare have partnered up with the aim of transforming how cancer care is delivered.
Digital Patient