The partnership will allow HealthUnlocked's eSocial Prescription capability to be integrated with PKB's digital platform.
Digital Patient
Some 16 women had missed their screening invites due to an admin error – but the British Medical Association believes the number could be in the thousands.
Digital Patient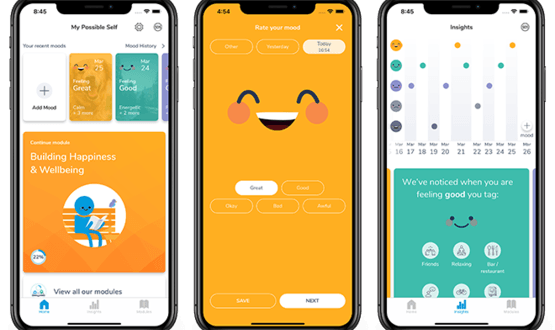 Mental wellbeing service Good Thinking has partnered with My Possible Self to provide Londoners with free tools for tackling stress, anxiety and depression.
Digital Patient
1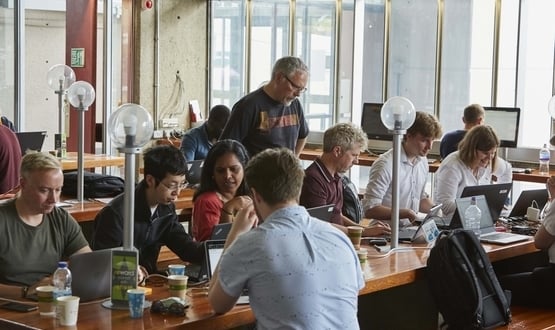 The team wanted to build on electronic medical records by making them easier to access through Alexa, including test results and booking appointments.
Digital Patient
1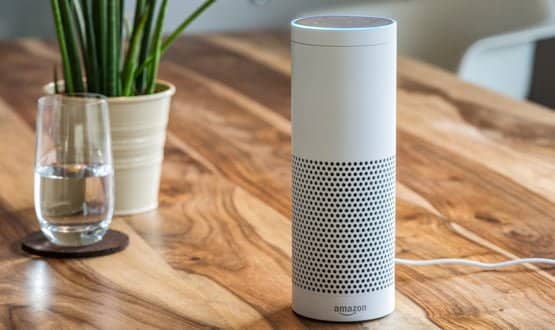 Tara Donnelly confirmed that no patient will be shared with Amazon following an initiative to make healthcare data accessible via Amazon Alexa.
Digital Patient
1
NHS prescription reminder and tracking app Echo has been acquired by the owner of LloydsPharmacy.
Digital Patient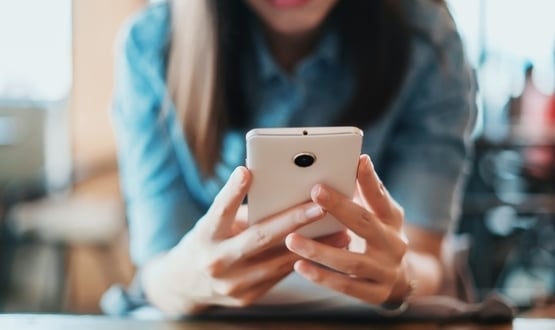 ORCHA has provided mental health charity Papyrus with a microsite to allow young people to manage their own mental health through clinically approved apps.
Digital Patient
Patients in the north-east London borough will be able to book video consultations with a GP via the Patient Access application and eventually the NHS app.
Digital Patient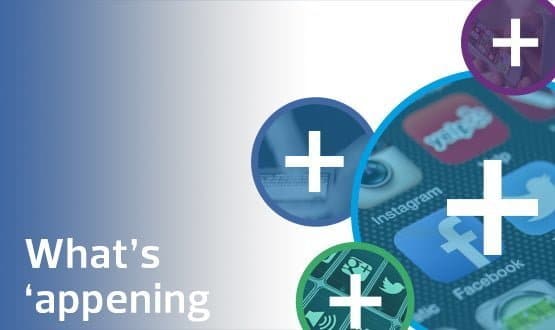 This month's apps round-up includes news that Croydon Health Services NHS Trust has rolled out an app to its staff to improve communication in the hospital.
Digital Patient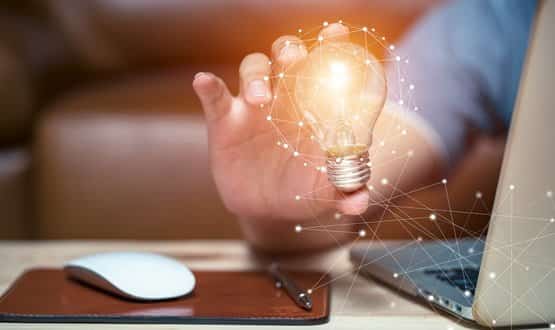 The hub will be a base to share challenges and provide technical solutions to help ease pressure on services across the South West.
Digital Patient