A prescribing committee has flagged concerns about a repeat prescription app after a patient used it to mistakenly order the wrong dose of medication.
Digital Patient
2
Salford Clinical Commissioning Group will pilot a diabetes prevention solution designed by Hitachi Consulting in conjunction with Salford Royal Foundation NHS Trust, as part of an NHS programme to tackle the disease.
Digital Patient
2
A partnership which includes a council and a NHS trust in Greater Manchester has launched a new website designed to bring together health and care data.
Digital Patient
New research has suggested search engines are more than likely to provoke anxiety during pregnancy than other sources of information.
Digital Patient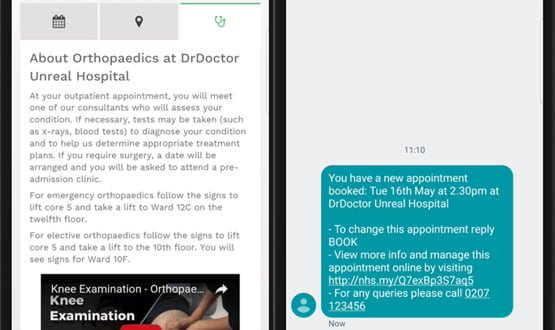 Intouch with Health and DrDoctor have partnered up to deliver a completely digital outpatient management solution to support hospital staff in the drive towards a paperless NHS.
Digital Patient
1
A GP-on-demand service has been deemed by the Care Quality Commission (CQC) to be providing a safe service in accordance with their regulations.
Digital Patient
Pharmaceutical company Pfizer has opened applications for its second Pfizer Healthcare Hub: London programme, which seeks to invest in start-up companies working in the health tech space.
Digital Patient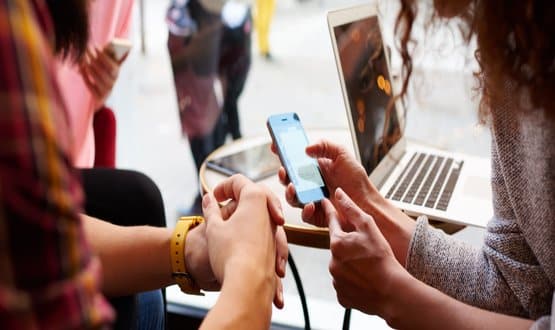 A year after NHS services across the West Midlands began trialling a virtual health assistant app, an alliance of CCGs has said it has seen positive results.
Digital Patient
A new UK health tech accelerator programme has unveiled its first cohort of start-ups after launching in London.
Digital Patient
1
Babylon has partnered up with a Chinese internet company Tencent to help deliver personal health assessments and treatment advice across mainland China
Digital Patient