The ethics advisory board tasked with overseeing the NHS contact-tracing app has raised concerns about the reliability of an app based on self-reporting.
News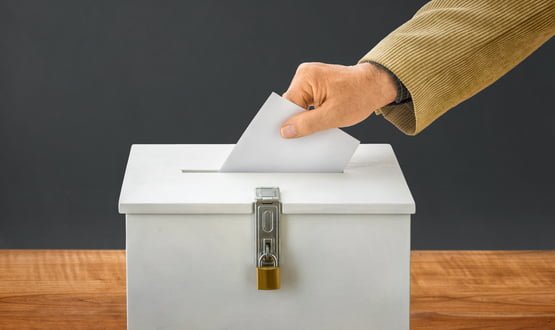 Digital Health News asked our readers what they thought of the contact-tracing app and the results revealed they don't believe the NHS has been transparant.
Digital Patient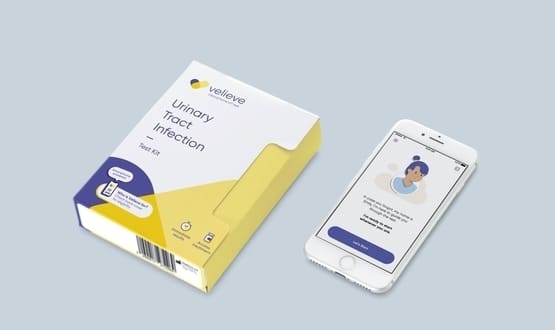 A smartphone urine test for women with a suspected urinary tract infection (UTI), which can be carried out at home, has been developed by Healthy.io.
Digital Patient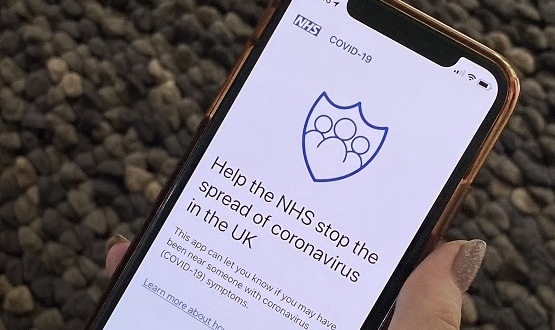 As the NHS' contact-tracing app moves closer to a national roll out, Digital Health News has rounded up everything we know about the app.
Digital Patient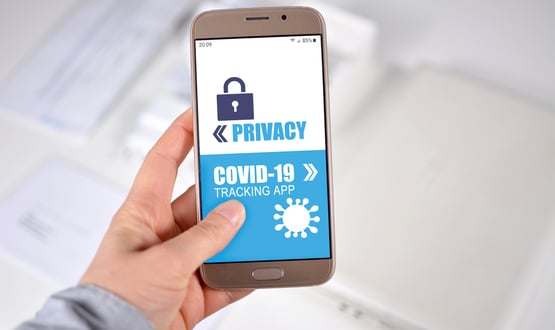 Those making Covid-19 tracing apps need to have the right privacy measures in place if they are to convince the public to use them, a BCS report has said.
Digital Patient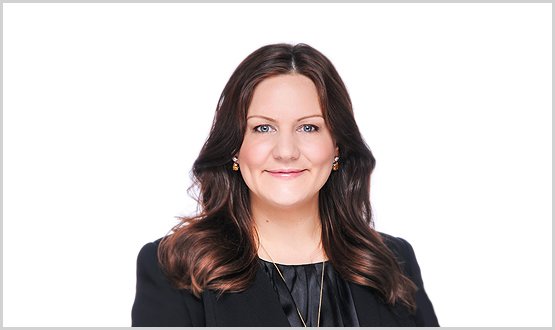 Sarah Wilkinson has said some healthcare technology which has been rolled out at scale in response to the Covid-19 outbreak is "here to stay".
Digital Patient
1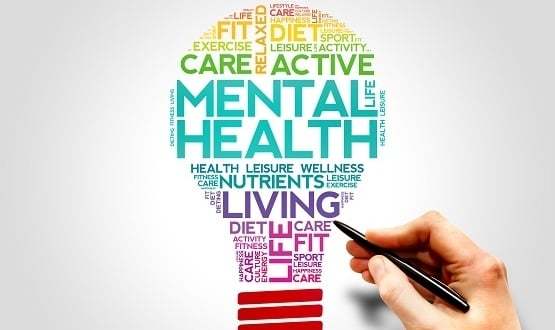 Clinicians should make use of avialable tools like online CBT, video consultations and apps as the NHS adapts to a digital-first approach, practioners said.
Digital Patient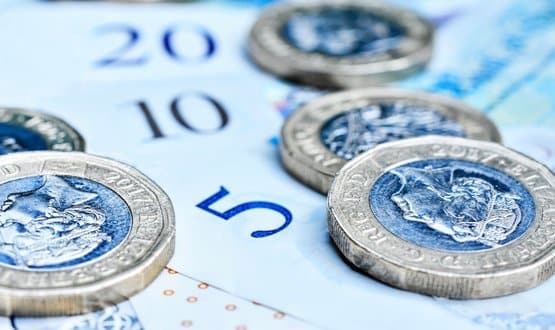 Start-ups across the UK that are helping to drive innovation and developments will be protected by a £1.25bn government support package.
Digital Patient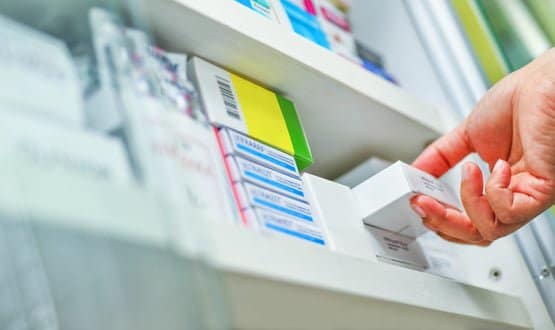 Patients across England are now able to choose a pharmacy to have their repeat prescriptions sent to directly, via the NHS App.
Digital Patient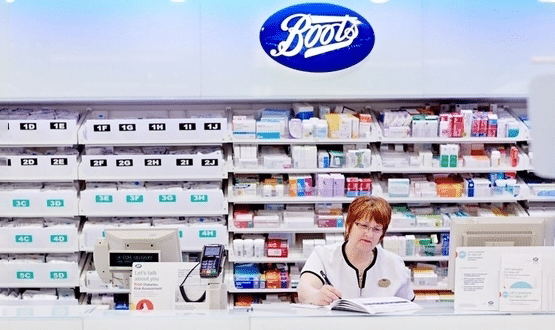 Boots has chosen online GP provider, LIVI, as its preferred partner as the retailer looks to expand its digital offering for customers.
Digital Patient