The single maternity record will enable clinical information to be shared between four hospitals in the region, improving quality of care for patients.
Digital Patient
Mobile technology company Apadmi has been tasked with helping to help support the development of the Co-op's new health app.
Digital Patient
Matthew Gould has said he was impressed by the "excellent work" being done on the app but added he didn't want it to be 'all-singing and all-dancing'.
Digital Patient
7
Now in its fifth year, the awards recognise those companies which are using technology to improve the health and well-being of people.
Digital Patient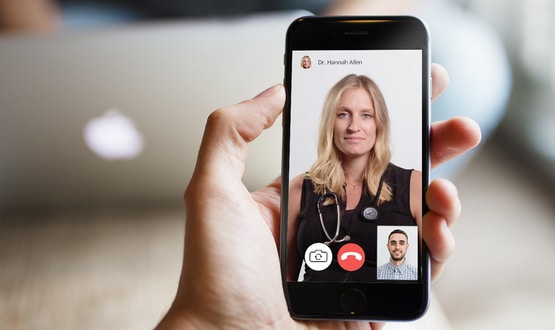 The long-awaited Ipsos Mori evaluation was "not able to fully address" whether Babylon's GP at Hand is affordable or sustainable.
Digital Patient
1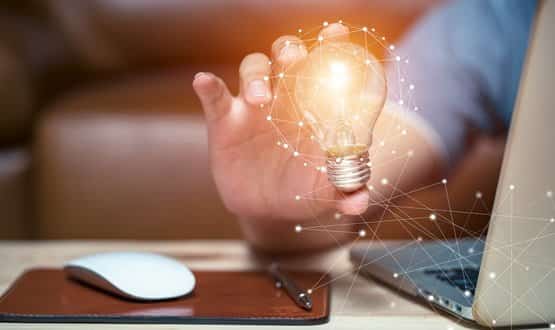 The programme, commissioned by the Yorkshire and Humber Academic Health Science Network, aims to help the start-ups build an NHS-relevant business case.
Digital Patient
As digital services in the NHS are becoming increasingly popular, it's vital they are user friendly, Donnelly told a conference at The King's Fund.
Digital Patient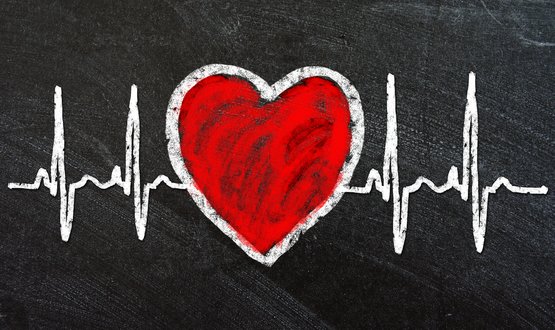 Computer science, engineering and medicine need to work together to develop the best technology to prevent heard disease, the British Heart Foundation says.
Digital Patient
Action for Children has introduced Mind of My Own's apps as a way for children to digitally share worries and concerns in confidence.
Digital Patient
Situations where patients pick their medication "off the shelf" is dangerous but relying on GPs to OK the prescription is "inappropriate", the BMA said.
Digital Patient