The calculator, which combines a woman's family history with lifestyle factors, is the 'most comprehensive method yet' to predict the risk of the disease.
Digital Patient
The digital-service is now supporting 60 NHS GP practices across England, including Staffordshire, Birmingham, York and Hull.
Digital Patient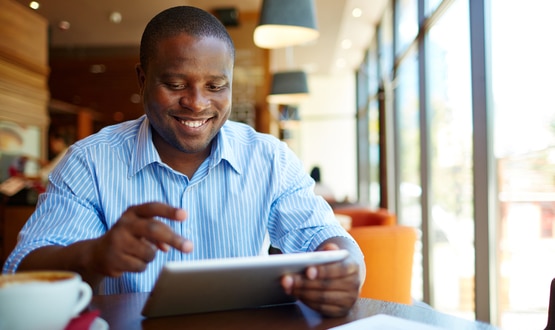 Hinge Health provides a digital 12 -week digital programme designed by physicians and clinicians to provide relief from musculoskeletal problems.
Digital Patient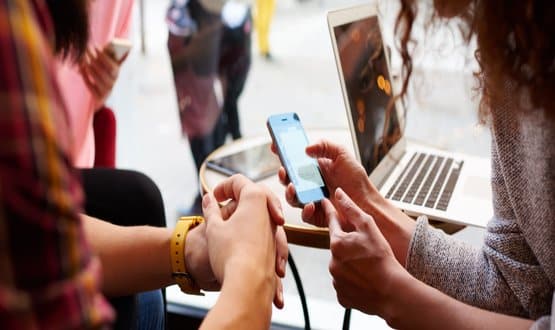 The app is designed specifically for those with Parkinson's and provides allied health therapy exercises, including speech and language therapy.
Digital Patient
The BadgerNet Maternity Notes App gives women and clinicians access to maternity records. The app can be used on a smartphone, PC or tablet.
Digital Patient
3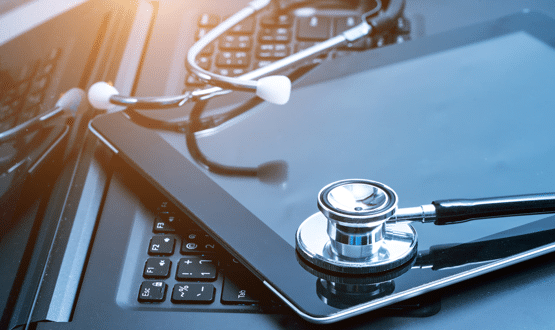 The number of patients enrolled in the portal has reached 20,000. It allows patients to access clinical information, including appointments and lab results.
Digital Patient
3
Video conference initiatives are allowing clinicians to have direct contact with patients without having to travel between hospitals.
Digital Patient
Propel@YH will deliver specialist training and support for each organisation that signs up. It's the sixth programme to be rolled out across England.
Digital Patient
The technology was revealed at the show in Las Vegas, which brings together a number of consumer technology companies to showcase latest products.
Digital Patient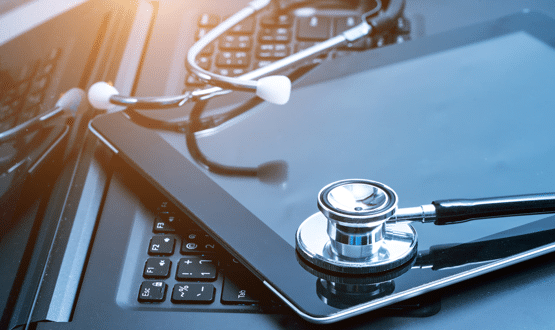 Inhealthcare will help care providers in the area offer targets, personalised care to patients through apps and teleservices.
Digital Patient