Holly Health has partnered with Age UK Lewisham and Southwark to provide mental and physical health coaching for people aged 50-70+ across the UK.
Digital Patient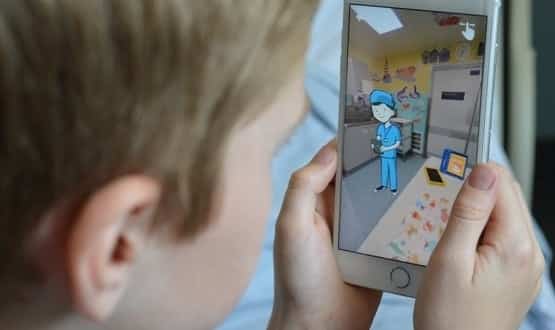 The UK public is on balance supportive of virtual wards, but a lack of understanding of the term may be holding back public support, new analysis suggests.  
Digital Patient
1
This news digest of digital apps includes Cinapsis helping GPs with skin cancer referrals and Heyr partnering with Imperial to research mental health tools. 
Digital Patient
2
Foxo has launched a patient-facing module designed to enhance the patient journey through secure patient engagement with healthcare providers.
Digital Patient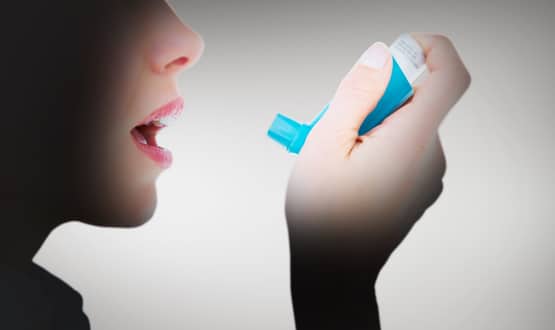 Teva UK has launched the first integrated digital inhaler system to be used in the UK and Europe, which aims to help improve management of asthma and COPD.
Digital Patient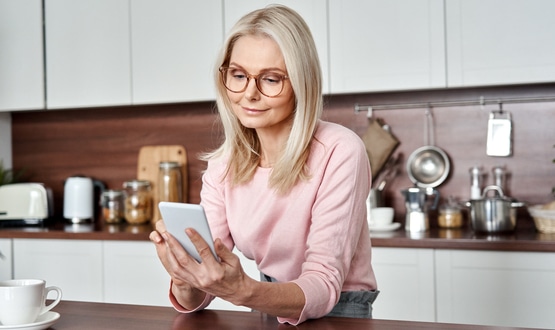 Clinova has launched its new platform Healthwords, that is powered by artificial intelligence and will offer self-care advice to free up GP appointments.
AI and Analytics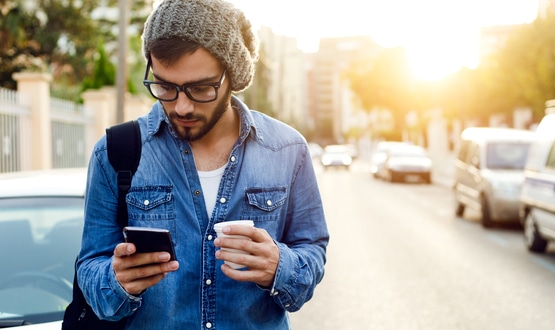 The Dudley Group NHS Foundation Trust is already seeing the benefits of its newly launched patient portal from Healthcare Communications.
Digital Patient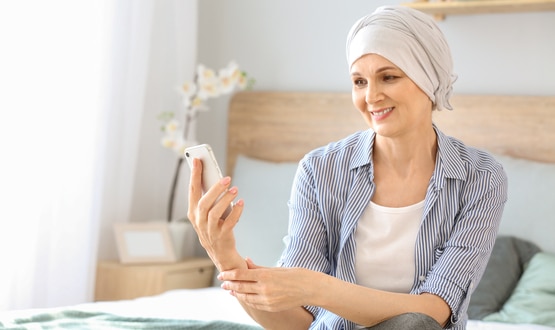 LloydsPharmacy oncology patients will now have access to a digital cancer care platform, thanks to a partnership with Careology.
Digital Patient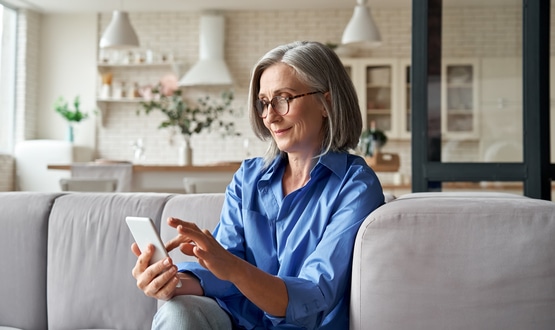 ORCHA has launched its new Think SAFE campaign designed to help consumers make safe choices when downloading digital health apps.
Digital Patient
2
MyHealthCall, a patient engagement platform from Health Call, has signed a contract with five NHS trusts in the North East.
Digital Patient