After being implemented in response to covid, Birmingham and Solihull Mental Health NHS Foundation Trust is using Accurx software to deliver virtual care.
Digital Patient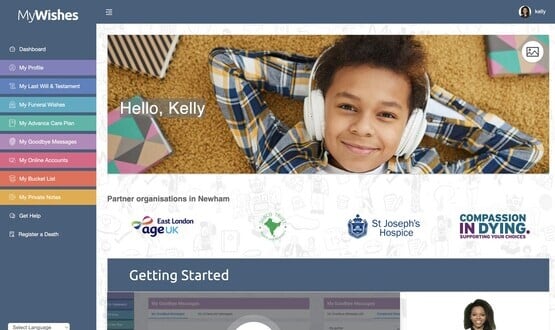 Newham residents can now access online end-of-life planning support with a localised version of the MyWishes digital platform.
Digital Patient
NICE has published draft recommendations for type 1 diabetes patients to access hybrid closed loop systems to help them better manage their conditions.
Digital Patient
1
A £7m investment from the Welsh government will see a unified, digital system for maternity services across the country be rolled out in the next few years.
Digital Patient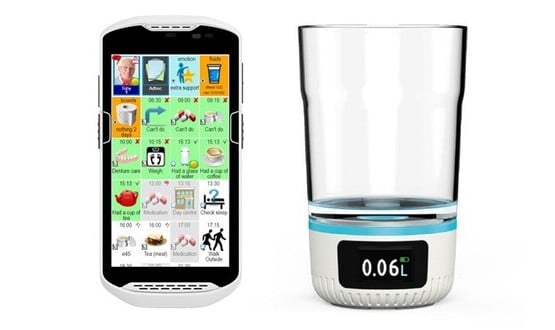 The UK's leading provider of digital care management systems, Person Centred Software, has launched Smart Cups, a solution to tackle dehydration.
Digital Patient
Wellness application Vivoo has announced the launch of a revolutionary smart toilet device which will help in the early detection of health conditions.
Digital Patient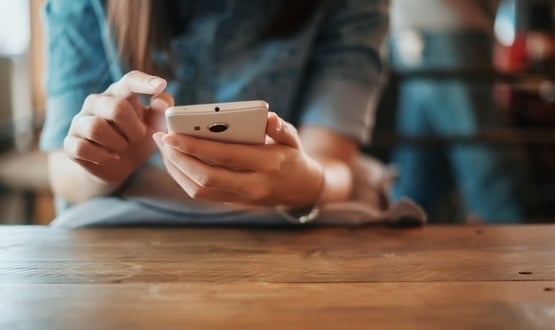 Healthcare communication platform Accurx has launched a new appointment booking feature that has been a big hit with NHS GPs, practices and patients.
Digital Patient
2
A new digital wellbeing solution has been launched by HealthHero to support employees with their mental and physical wellbeing.
Digital Patient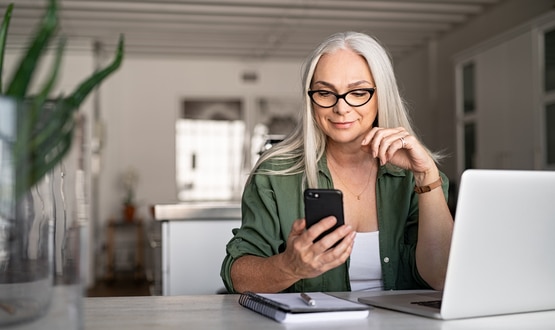 The NHS App is to gain new functionality to help patients take more control of their healthcare, including booking flu jabs and GP communication.
Digital Patient
3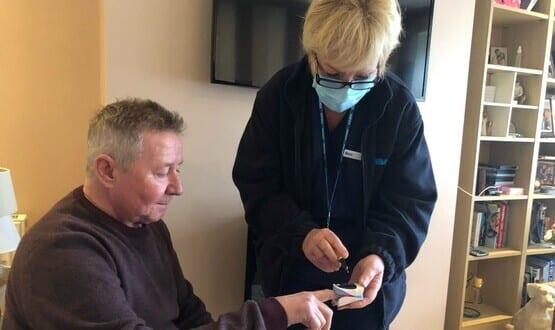 Patients in Greater Manchester waiting for cardiac surgery are to be supported through remote monitoring technology from Docobo.
Digital Patient