Data from Consultant Connect has revealed the company saw usage of its products soared by as much as 380% during the height of the Covid-19 pandemic.
Digital Patient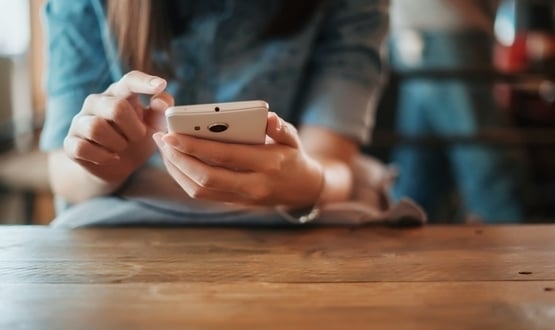 The trust is the first in the UK to launched a dedicated library of reviewed mental health apps for patients with anxiety or depression.
Digital Patient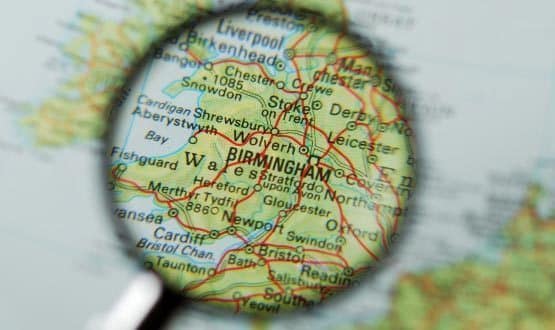 The aim of the Health Tech Catalyst is to accelerate health tech innovation in the Midlands and beyond, to help improve people's health and wellbeing.   
Digital Patient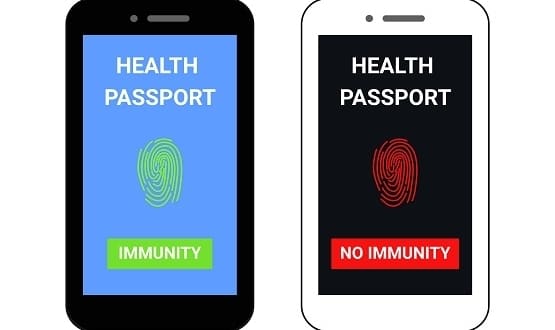 Under the plans digital immunity passports will be used to allow people who have tested negative for the virus to return to work and travel.
Digital Patient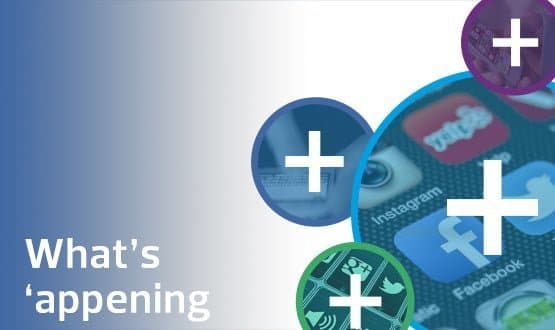 This month's mobile apps round up features news that design company Sigma has partnered with app evaluation company ORCHA.
Digital Patient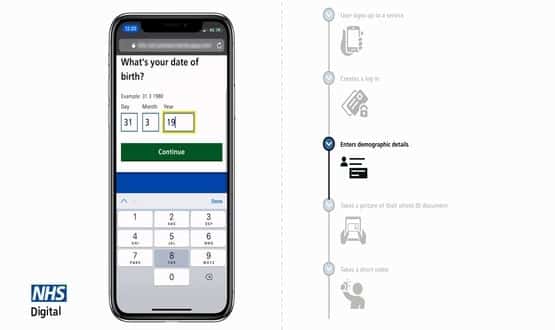 Access to apps and services via NHS login has been made easier after a new process was introduced which allows photo ID to be checked in advance.
Digital Patient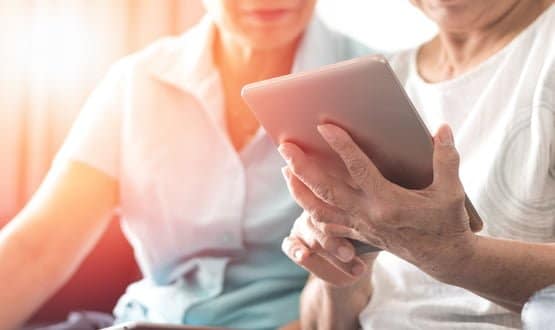 Over 3,000 elderly and vulnerable people have been connected to their families during Covid-19 via specially adapted tablets.
Digital Patient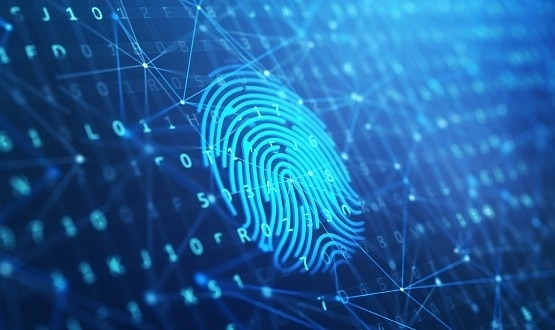 Number 10 revealed on Tuesday it plans to "update existing laws on identity checking to enable digital identity to be used as widely as possible".
Digital Patient
4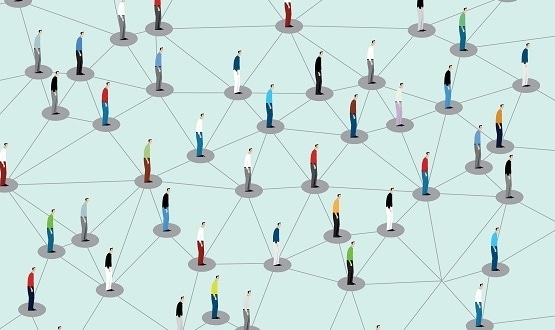 The new exposure notification system will replace the need for users to install contact-tracing apps developed by public health bodies.
Digital Patient
2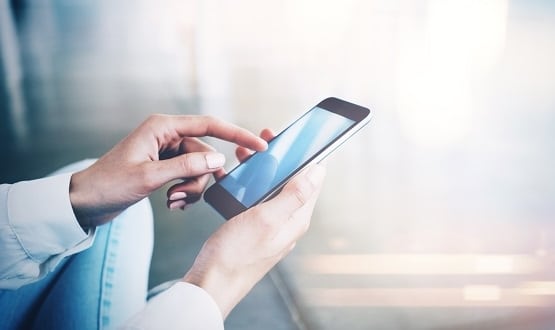 Graham Kendall, director of the Digital Healthcare Council, said evidence "overwhelmingly" suggests patients actively involved in their care do better.
Digital Patient