Our latest mobile health and apps news features a new payroll app that's saving the NHS hundreds of hours and a world first virtual personal trainer.
Digital Patient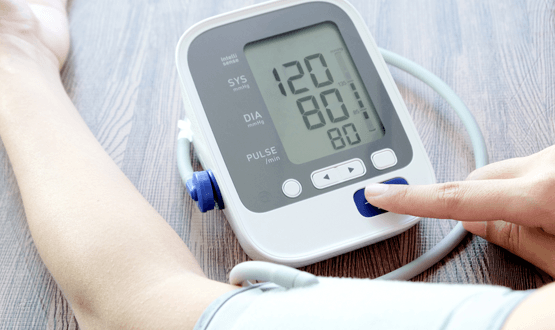 Telehealth was once touted as the key to providing better care closer to home, allowing for remote monitoring of patients and better support for self-care. Then the pot seemed to go somewhat off the boil. With technology having marched on significantly are we back to a situation in which it's once more in the ascendant? Jennifer Trueland investigates.
Digital Patient
4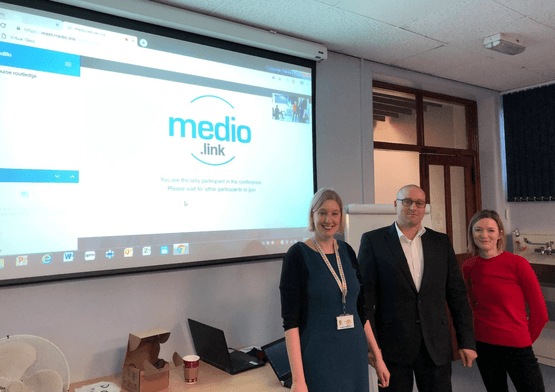 Using the Virtual Clinic platform by Involve Visual Collaboration, patients can access a clinicians from the comfort of their own home.
Digital Patient
2
A Mental Health Network report found NHS England should develop a national vision for digital mental health and expand the GDE programme.
Digital Patient
Text messaging transformed the way many of us communicate, and the next generation of such communication promises to do the same again.
Feature
2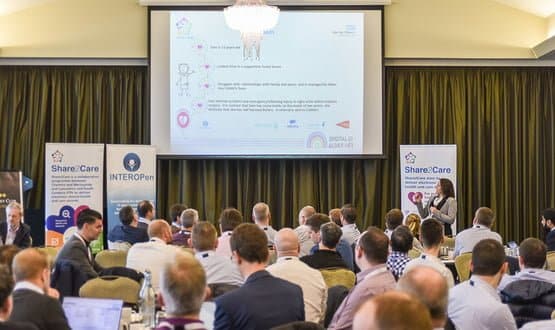 More than 130 people attended the Share2Care event, including 20 NHS suppliers and representatives of 15 trusts from all over the country.
Digital Patient
2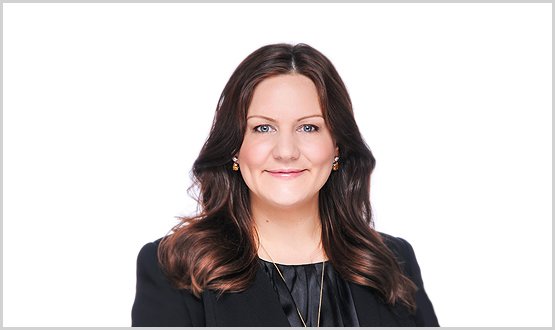 Sarah Wilkinson said the NHS needs to formalise its position on the secondary use of patient data to improve its care offering.
Digital Patient
6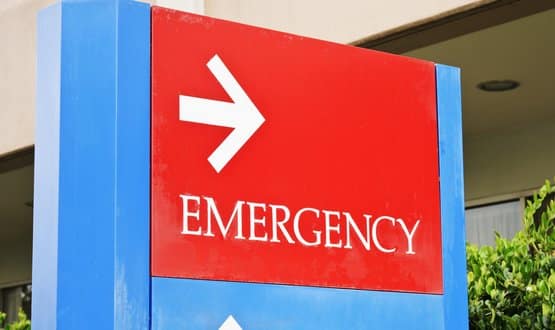 The screens display information about how many patients are in the department, how many are waiting for assessment and how many are receiving care.
Digital Patient
1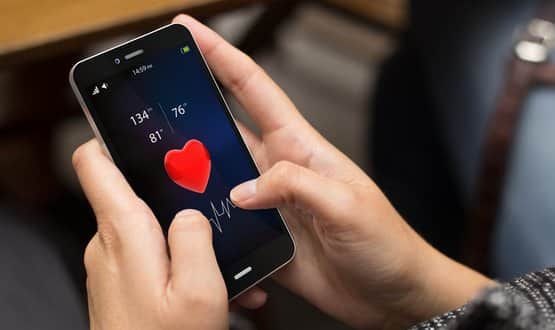 The British Heart Foundation (BHF) and Chest Heart and Stroke Scotland (CHSS) are calling for greater use of the devices in emergency departments.
Digital Patient
1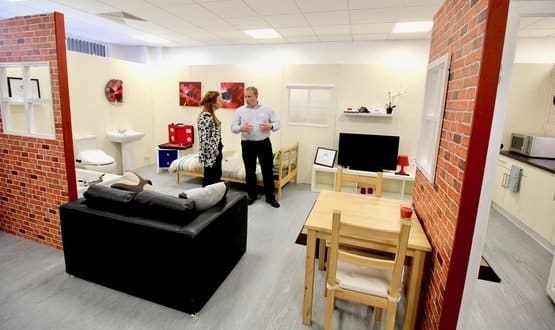 The Livernerds Lab consists of two specialised areas; a smart room which simulates a hospital room, and a smart house which simulates a patient's home.
Digital Patient