It is the last chance for digital healthcare start-ups to seize the opportunity and apply for the 2022 edition of Rewired Pitchfest.
Digital Patient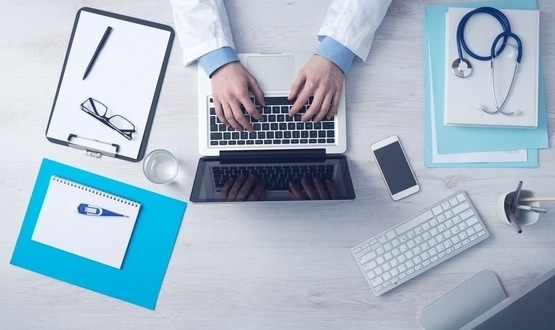 A group of councils have agreed to take part in a digital transformation programme which aims to help them improve their digital approach to healthcare. 
Digital Patient
1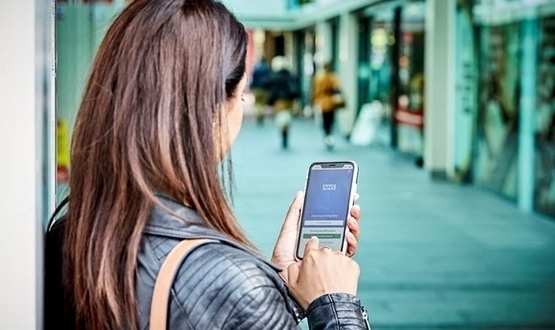 The NHS Login is being hosted on AWS cloud service – boosting scalability and security of the online identification platform.
Digital Patient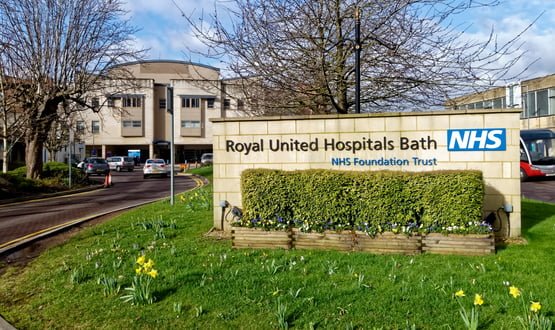 The Royal United Hospitals Bath has launched a new app for children is designed to help ensure that Type 1 diabetic patients take the correct insulin dose.
Digital Patient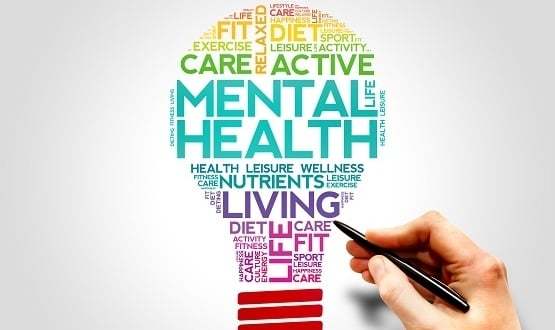 Mental health services in London have been boosted with a new digital platform as part of the Best For You service, centered on patient-led care.
Digital Patient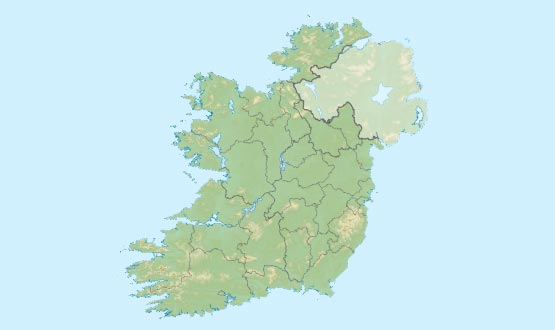 The Irish Health Service Executive has partnered with the UK's Department for International Trade to help promote digital innovation in Ireland.
Digital Patient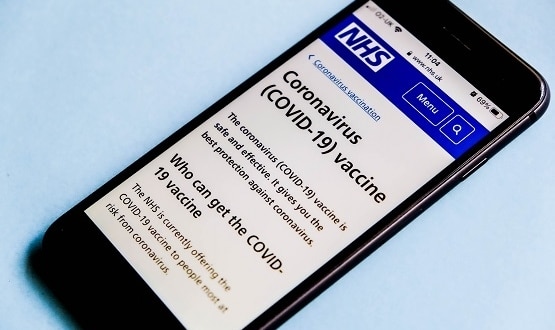 International travellers who have received their booster Covid jab are now able to prove their vaccination status via the NHS App. 
Digital Patient
16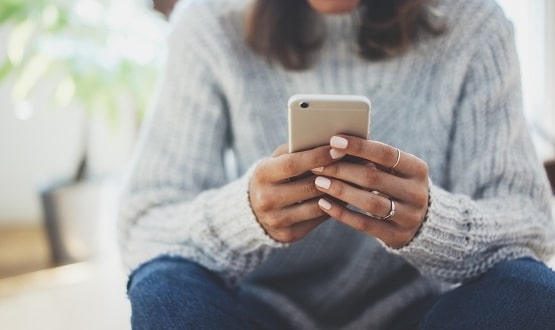 Evergreen Life and askmyGP will be joining forces to improve patient communication in a recent acquisition, combining their technical expertise.
Digital Patient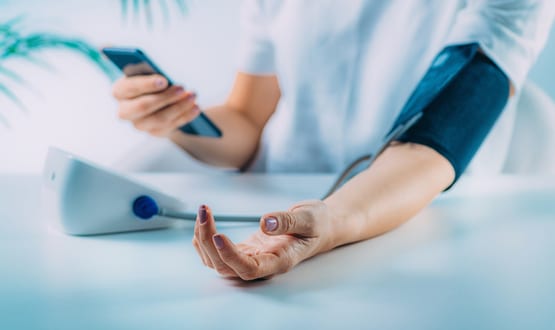 Surrey Heartlands CCG has introduced Inhealthcare's BP@Home digital remote monitoring service, allowing patients to take their own blood pressure.
Digital Patient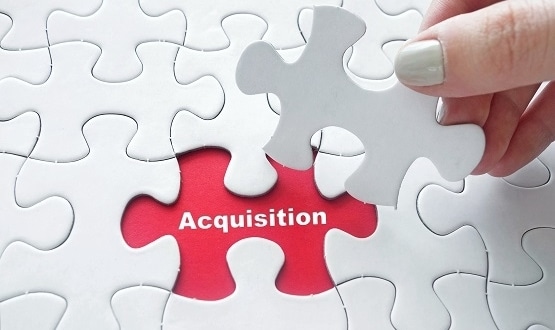 European health IT and diagnostics specialist Dedalus has acquired Swiftqueue in a bit to help support patients access digital services.
Digital Patient