Seven sites have been selected to run trials of digital initiatives designed to address healthcare challenges in the NHS.
Digital Patient
2
The £3.32 million grant means the digital game Beat the Street can now be extended to a further 59 cities across the South West and East Midlands.
Digital Patient
1
EyeControl, which combines an eye-tracking camera and speaker, allows patients who have lost the ability to move or speak to communicate.
Digital Patient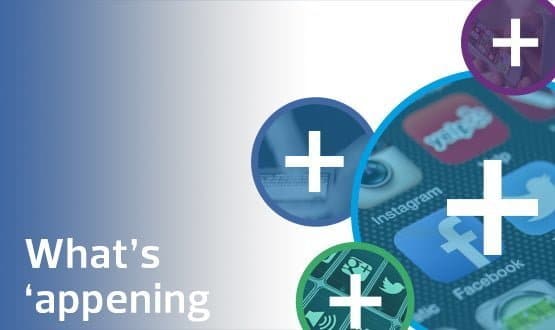 The latest roundup includes Hancock's tech vision that patients can use wearables and diet-tracking apps to prevent them from falling ill.
Digital Patient
NASA astronauts on the International Space Station will be able to use UpToDate to check their symptoms and access clinical recommendations.
Digital Patient
1
The Countess of Chester Hospital and University of Chester will explore how VR can help patients practice and relearn daily activities following a stroke.
Digital Patient
1
Launched for both Amazon Alexa and Google Home, Mindscape, supports people suffering from panic attacks or struggling with anxiety.
Digital Patient
Customers will have easy access to primary care via Advance's medical doctors, which are located in eight main hubs around the world.
Digital Patient
8
Patients at The Groves Medical Centre now have the ability to pay for private services using a form of cryptocurrency called 'MedTokens'.
Digital Patient
2
Helen Stokes-Lampard said GPs are the champions of safe technology, but the sky-high costs of trying to keep up with private companies is impossible.
Digital Patient
16