The MedTap app provides answers to questions such as when and how to take pills, what to do about side effects, how to re-order more pills and the cost.
Digital Patient
1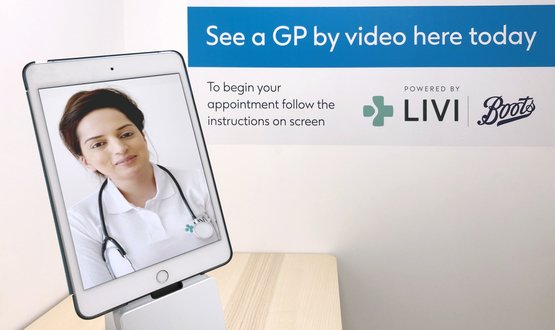 From 19 September, customers will be able to drop into select Boots stores and get health advice from a GP via LIVI's video consultation platform.
Digital Patient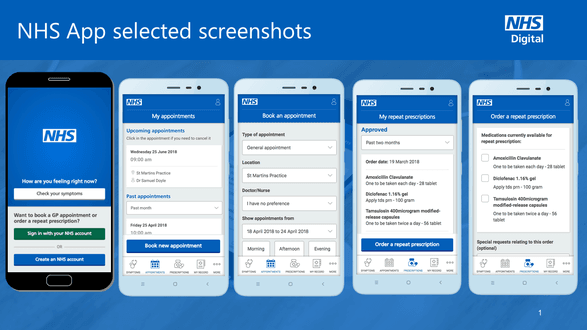 Ruth May said she wanted nurses, midwives and allied health professionals to be the face of the NHS App and help promote the digital tool.
Digital Patient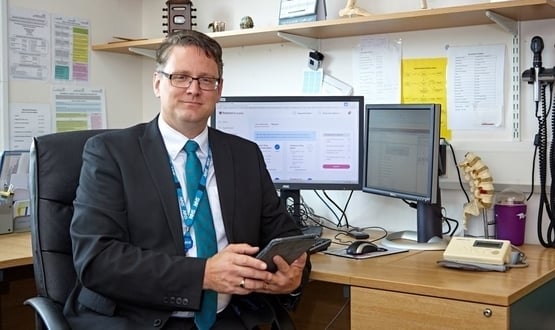 According to EMIS Health, sign-ups for Patient Access increased from 6m to 8m over the course of the year, as patients look to more convenient ways of booking GP services.
Digital Patient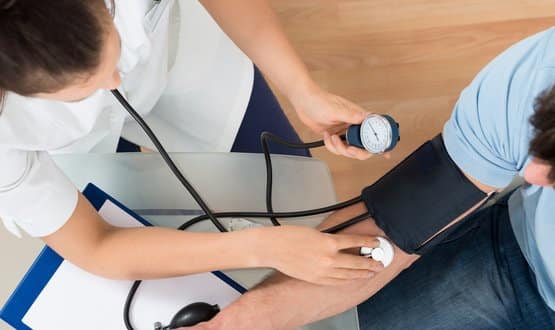 The project is designed to find out more about the challenges faced by people with hearing and sight loss when making and attending GP appointments.
Digital Patient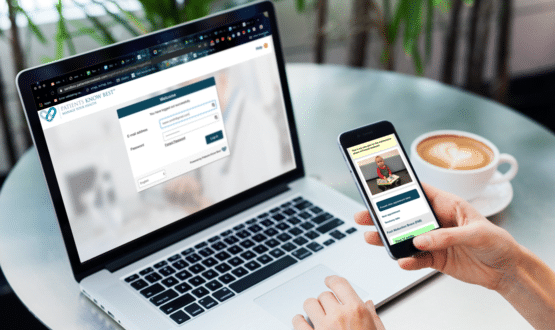 The Innovation and Technology 2019/20 programme chose Patients Know Best (PKB) as an interoperable personal health record (PHR) tool.
Digital Patient
3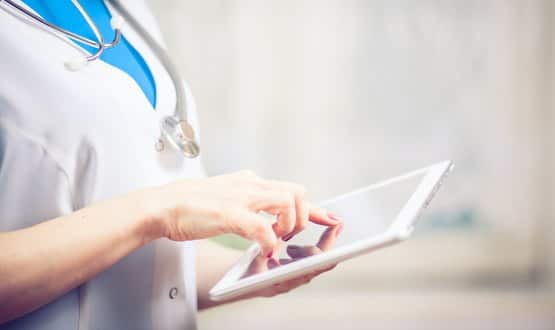 The digital-first provider also called for IT infrastructure to be updated to allow Babylon GP at Hand's technology to work with existing systems.
Digital Patient
1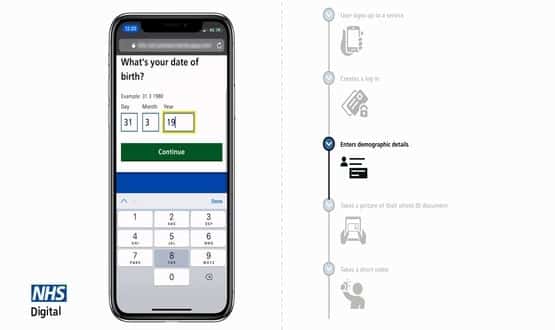 NHS Login can now be used to access the NHS eReferral service, Patient Access and a host of other digital healthcare service via a single sign-on system.
Digital Patient
4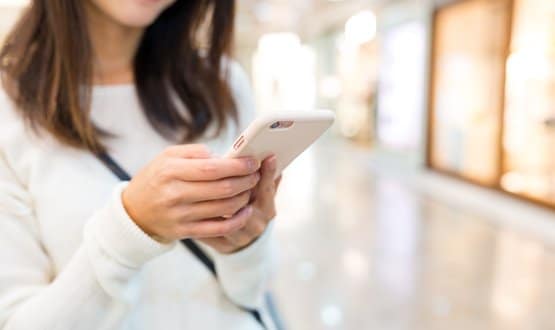 The toolkit could prevent up to 2,500 emergency admissions a year using digital services, saving up to £10 million according to NHS England.
Digital Patient
4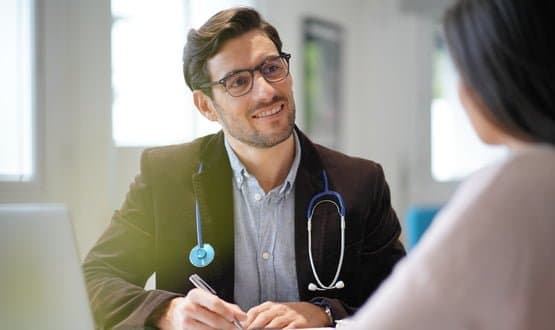 The regulations 'are not in line' with wider NHS England policy and allow digital providers to prioritise healthy patients, the association said.
Digital Patient
3