The trust will use the device to carry out remote examinations and diagnoses with a cohort of young patients, with acute and worsening chronic conditions.
Digital Patient
1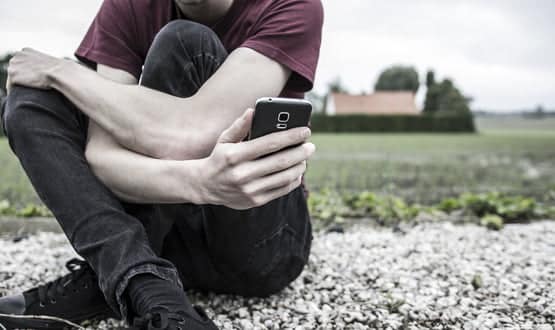 Patient-facing software is being increasingly used to support quick identification of someone who's experiencing a downturn in their mental health. Claire Read explores whether patient-facing apps can be used to support earlier and more appropriate intervention in the event of mental ill health.
Digital Patient
2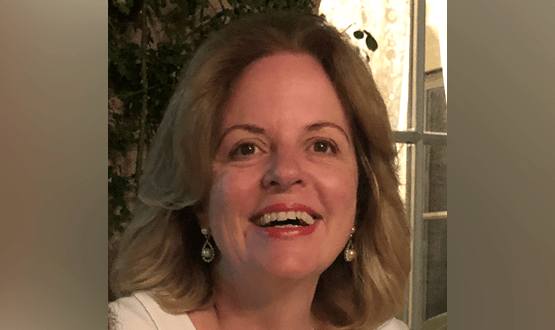 Professor Julia Riley, a consultant in palliative care at the Royal Marsden and co-founder of Coordinate My Care, will be speaking at Rewired 2020.
Digital Patient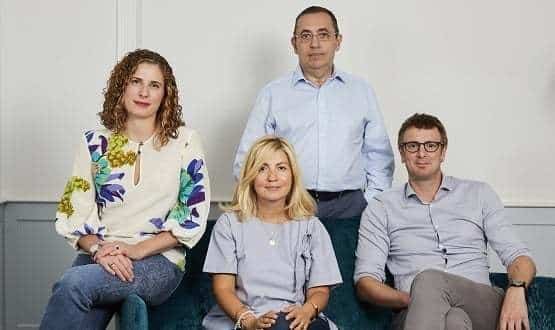 The London-based online therapy start-up has received funding from Lighthouse Investment to expand its product and enhance customer operations.
Digital Patient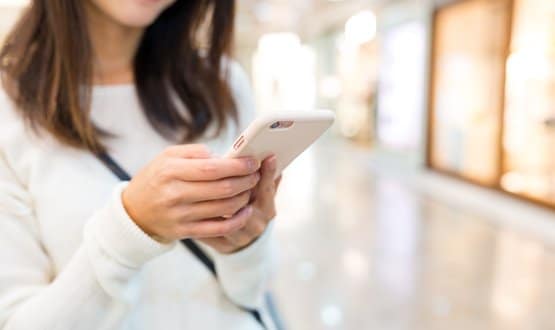 The app is already available to all patients registered at EMIS Health practices, as well as patients registers at practices using the myGP platform.
News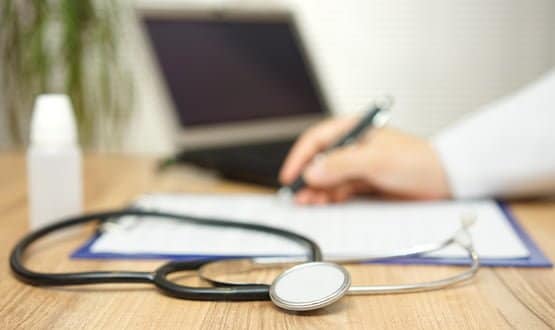 A partnership between Patients Know Best and Healthcare Communications will see 'digital first' interactions at every touchpoint of the patient journey.
Digital Patient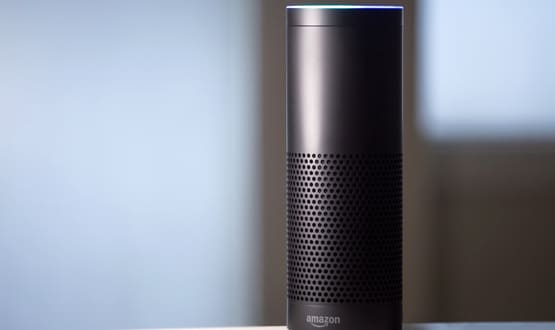 The information could allow the multi-billion-pound tech company to make, advertise and sell their own products based on what it's collected from the NHS.
Digital Patient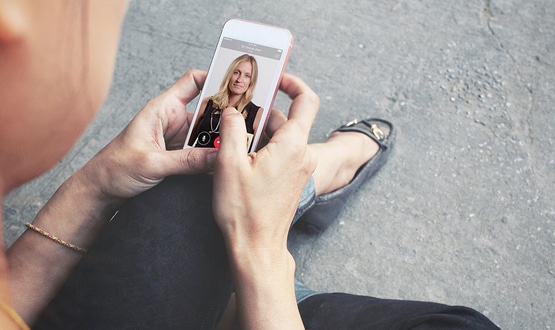 The latest CQC report, published on 4 December 2019, found the digital provider had adhered to previous safety advice around prescribing and patient safety.
News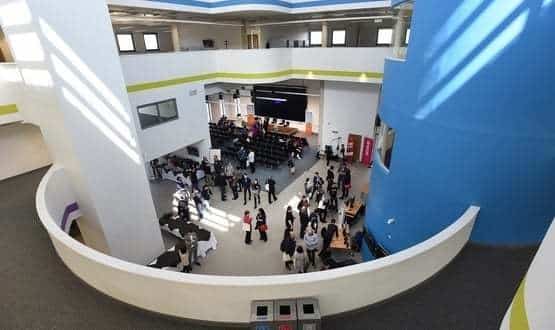 The lab provides a space for digital innovation design, bringing together health tech businesses, clinicians and patients to develop and test solutions.
Digital Patient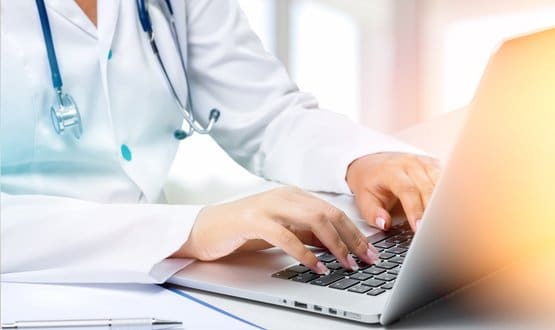 David Maguire, an analyst for the King's Fund, said successful digital solutions should be designed to cater for a majority of patients.
Digital Patient
1