Fitbit confirmed its products would continue to remain platform-agnostic across both Android and iOS devices, with the deal expected to be closed by 2020.
Digital Patient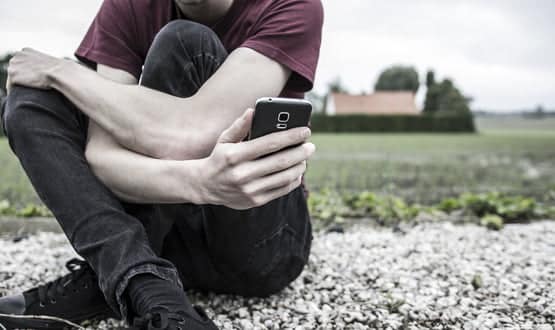 Patient-facing software is being increasingly used to support quick identification of someone who's experiencing a downturn in their mental health. Claire Read explores whether patient-facing apps can be used to support earlier and more appropriate intervention in the event of mental ill health.
Digital Patient
2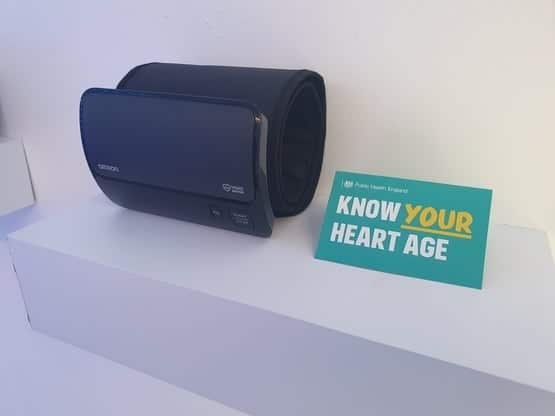 The wireless cuff is designed to be used in any location alongside an app, OMRONConnect, where users can store their data.
Digital Patient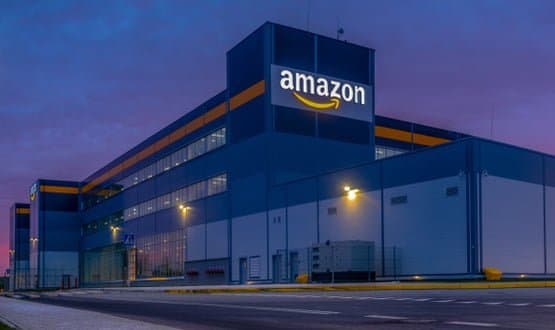 Health Navigator will join Amazon's new Amazon Care Group, a digital health clinic for Amazon employees launched by the company in September.
Digital Patient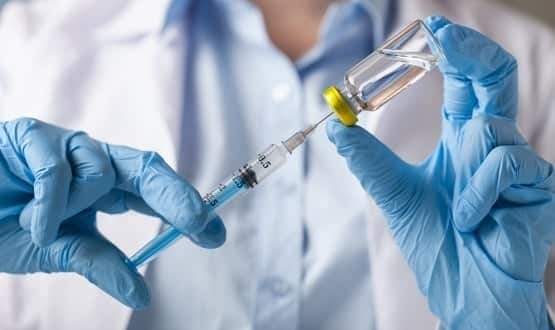 The pilot in Leeds sees electronic notifications about patients who have had their flu jab in a pharmacy sent to their GP via clinical systems.
Digital Patient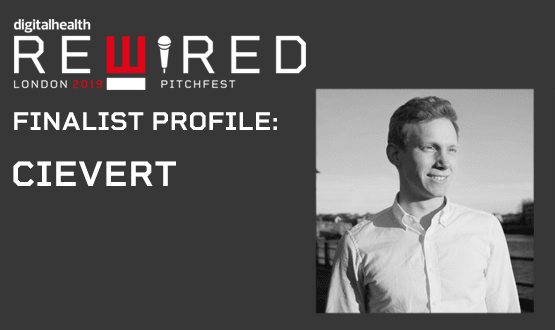 Cievert was one of our Rewired Pitchfest 2019 finalists and Digital Health News spoke to them about their experience and their innovation.
Digital Patient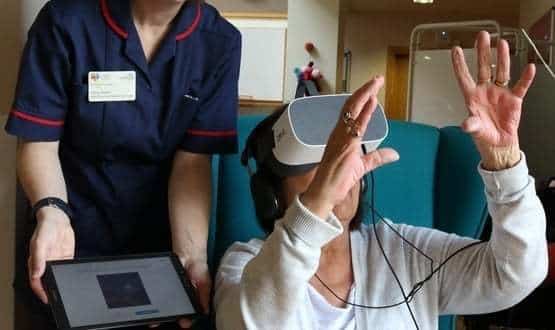 Meadow House, a 15-bed inpatient unit and day hospice located at Ealing Hospital in London, has been trialling the use of VR headsets for the past month.
Digital Patient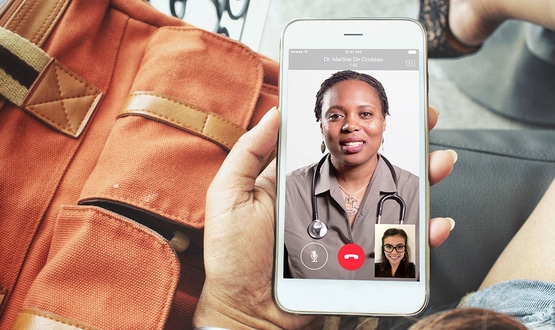 Dominic Cummings advised Babylon on its communications strategy and on senior recruitment, an investigation has revealed.
Digital Patient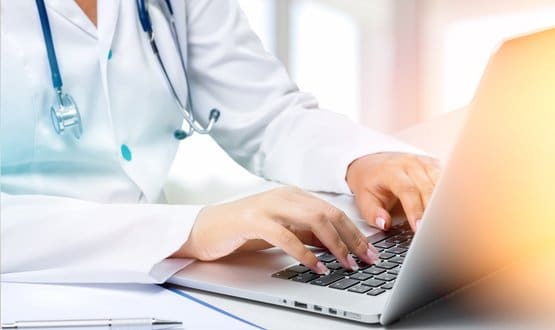 The CQC annual state of care report suggested technology would bring "great benefits" but warned it should not be implemented as a "blanket solution".
Digital Patient
1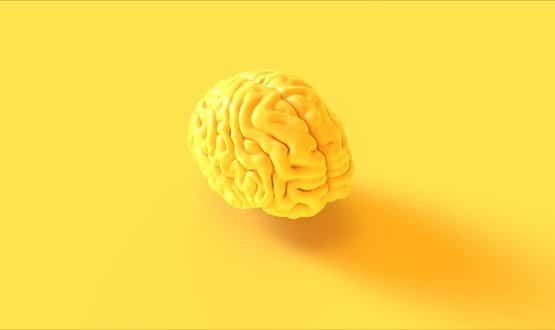 New digital therapy programmes have been developed through a partnership between Berkshire Healthcare NHS Foundation Trust and SilverCloud Health.
Digital Patient