The QCovid model flagged some women previously diagnosed with gestational diabetes as being at "high risk" of Covid-19 on a "precautionary basis".
Digital Patient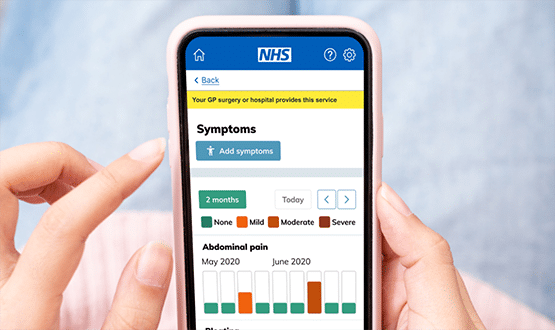 This early case study shows the impact of when Nottingham and Nottinghamshire Integrated Care System and Patients Know Best teamed up to create the first personal health record to integrate with the NHS App.
Digital Patient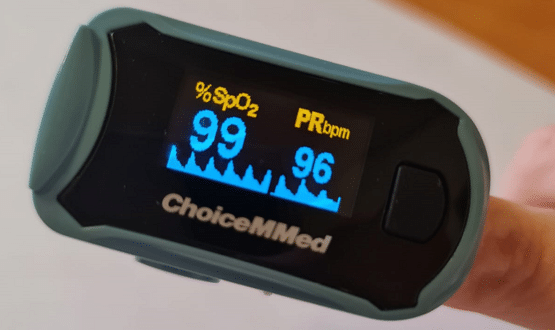 The University Hospitals of Leicester has opened its second virtual Covid ward which helps support coronavirus patients with moderate symptoms at home.
Digital Patient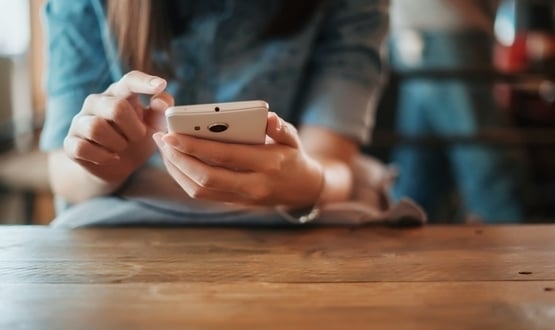 The DBm-Health app was co-designed by the trust, Sensyne Health and diabetes clinicians and forms part of a wider system to support patients.
Digital Patient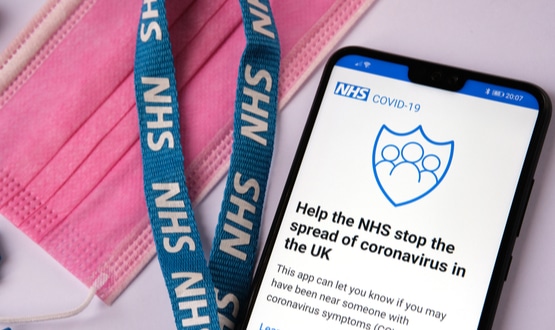 Users of InterSystems' TrakCare now have access to an appointment booking system to schedule Covid vaccinations which can help save staff time.
Digital Patient
2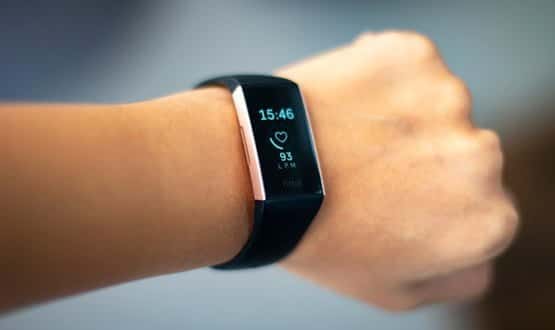 Fitbit and Diabetes UK have announced a three-year partnership which aims to educate on the importance of leading a healthier and more active lifestyle.
Digital Patient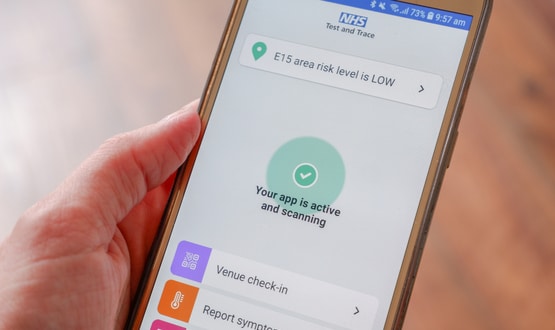 Data on the NHS Covid-19 app is to be published weekly alongside NHS Test and Trace data from next week, the Department of Health and Social Care has said.
Digital Patient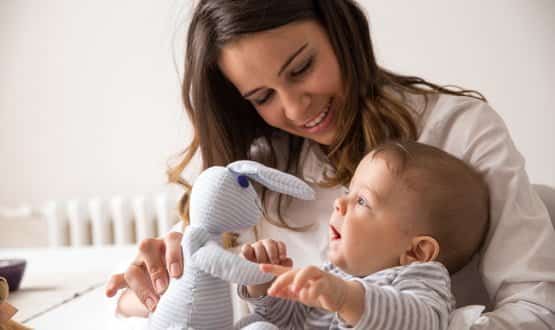 An app designed by a team from Chelsea and Westminster Hospital NHS FT has been adopted by six more Local Maternity Services across the NHS in England.
Digital Patient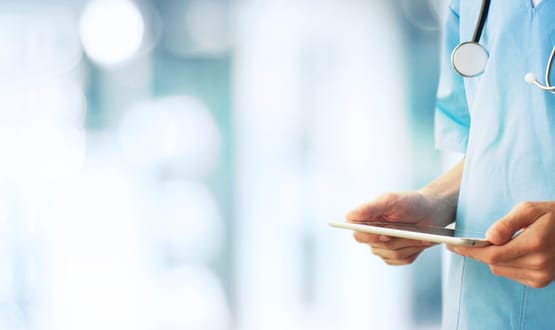 In order to be successful, digital health technology must be accessible to all while still maintaining human aspects of healthcare, a new report has said.
Digital Patient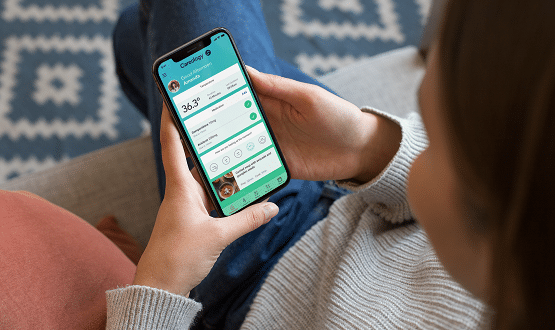 Careology is digital platform that uses wearable technology to monitor cancer patients from the comfort of their own home and provide data to clinicians.
Feature