Results from a consultation with nurses and midwives on what is needed for nursing to play its part in digital transformation have been published.
Digital Patient
8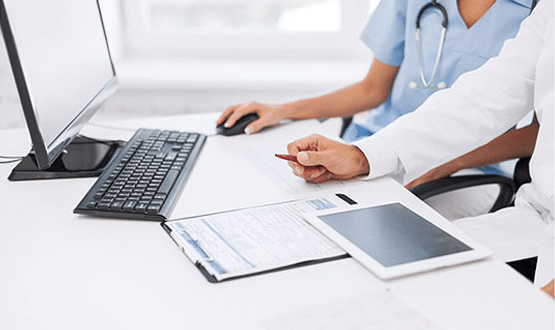 Analysis has concluded there are a number of ways in which GP payment may need to be updated in order to make way for technological innovations.
Digital Patient
1
The NHS Apps Library has been designed to bring a number of digital tools together in one place, and is currently in a beta testing phase.
Digital Patient
1
Medopad, Inhealthcare and Perfect Ward will receive a share of £50,000 in funding after being selected for Pfizer's UK accelerator programme.
Digital Patient
Jeremy Hunt promised the app in September 2017 and has hailed it as a 'world-first' as it puts patients in the driving seat.
Digital Patient
14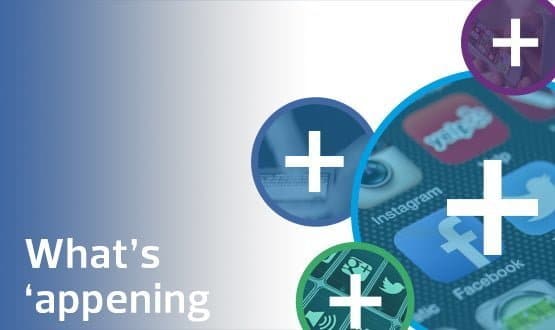 Our latest round up features news that demand for mental health apps has increased by more than 500%, amongst other health tech titbits.
Digital Patient
Part of the initiative aims to address individuals who may have received private care and may have information missing from their health record.
Digital Patient
10
Private clinicians have been asked to begin approving performance data for publication under efforts to help patients make more informed decisions about their treatment.
Digital Patient
3
Twelve councils have been awarded £20,000 each by NHS Digital to explore how digital technologies can improve social care.
Digital Patient
3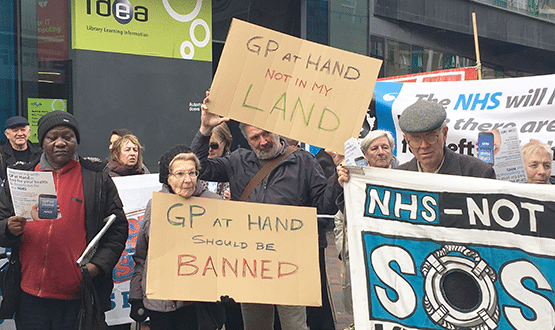 Doctors in Unite (DiU) has accused the service of eroding the personal relationship between GP and patient, and of "hoovering up" younger patients.
Digital Patient
23