The agreement with Telus Health will give users access to video consultations with a licensed Canadian healthcare provider, via a bespoke app.
Digital Patient
4
ASA revealed it received three complaints which challenged the claim that Natural Cycles is a 'highly accurate contraceptive app'.
Digital Patient
In an announcement made at NHS Expo – currently taking place in Manchester – it was revealed 150 acute hospital trusts and 7,110 GP practices have moved to the NHS e-Referral Service (e-RS) for sending and receiving all first outpatient appointments.
Digital Patient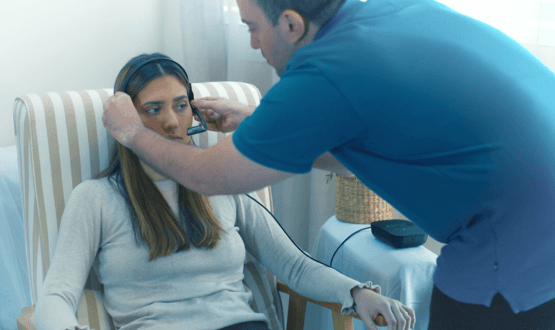 EyeControl is a communications device designed for patients who have full cognitive ability but are unable to move or speak.
Digital Patient
Healthera will replace the traditional method of ordering through a pharmacy or GP within NHS Dartford Gravesham and Swanley CCG from 3 September.
Digital Patient
11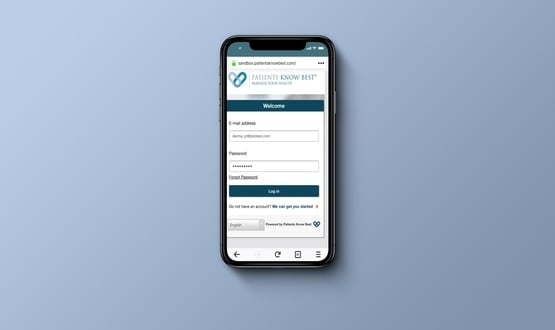 Abertawe Bro Morgannwg University Health Board is the first board in Wales to offer access to the Patients Know Best (PKB) portal, which gives patients instant access to their medical records.
Digital Patient
1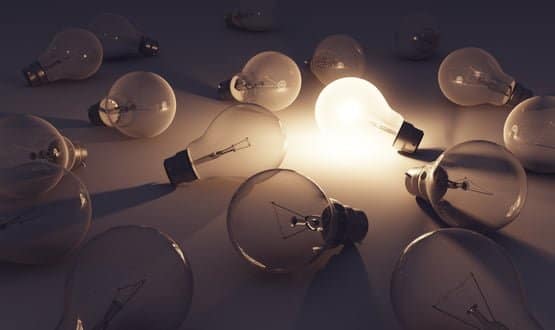 NHS staff and SMEs in the North East and North Cumbria have until 17 September to submit their proposals to the Bright Ideas in Health Awards 2018.
Digital Patient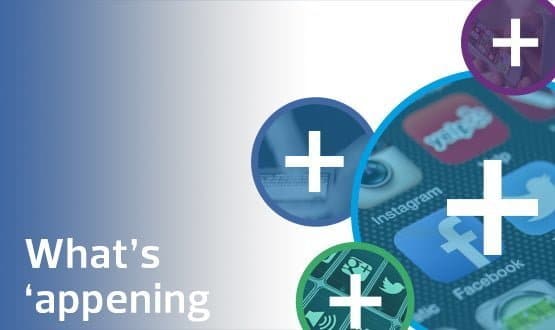 Our latest mobile health and apps roundup includes a partnership between TotalMobile and a London mental health trust, and word of a AI Google health coach.
Digital Patient
The online GP service confirmed CEO Eren Ozagir's departure, adding that the company's COO, Wais Shaifta, has assumed the role of acting CEO.
Digital Patient
2
West Midlands Ambulance Service and the Scottish Ambulance Service will be the first trusts to trial the network before its national rollout.
Digital Patient