Oxford VR's social engagement program helps people overcome anxious social avoidance by coaching them through a series of tasks in a virtual environment.
Digital Patient
1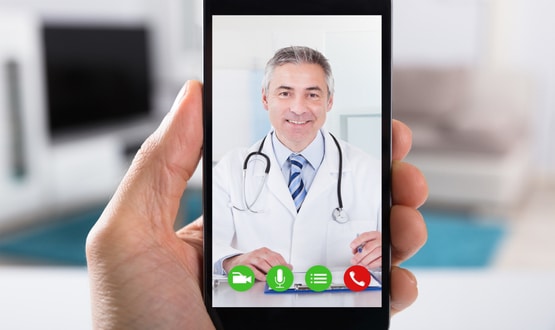 Health tech suppliers have stepped in to help the NHS respond to the coronavirus outbreak, including a number of video consultation firms.
Digital Patient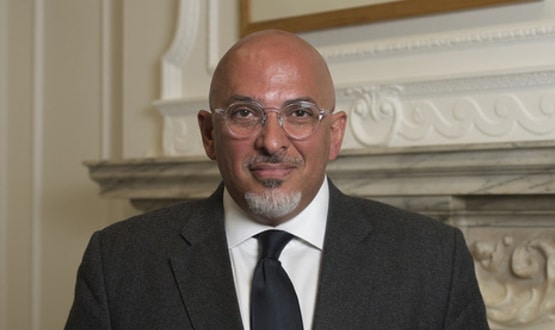 The Innovation Scholars Scheme will support collaboration between researchers and industry in the development of new wearable health devices, diagnostic devices and personalised medicines.
Digital Patient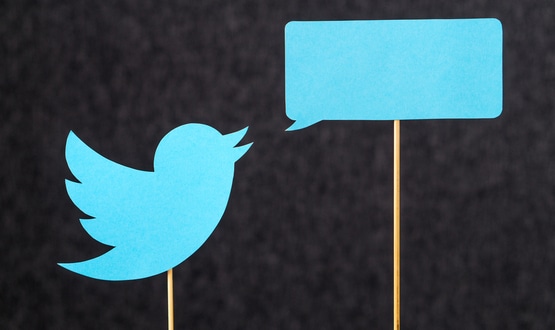 The NHS has announced it will work with the likes of Google and Twitter to help the public get easy access to accurate NHS information about coronavirus.
Digital Patient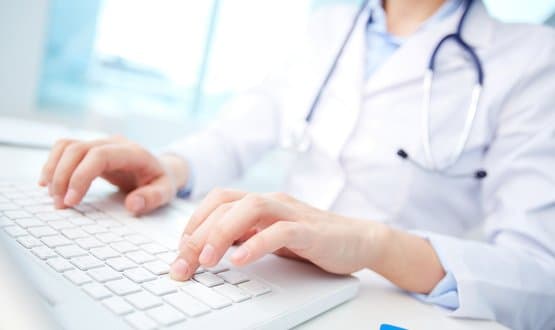 In a letter to GPs last week NHS England urged Britain's 7,000 GP surgeries to reduce face-to-face appoints for patients displaying symptoms of coronavirus.
Digital Patient
7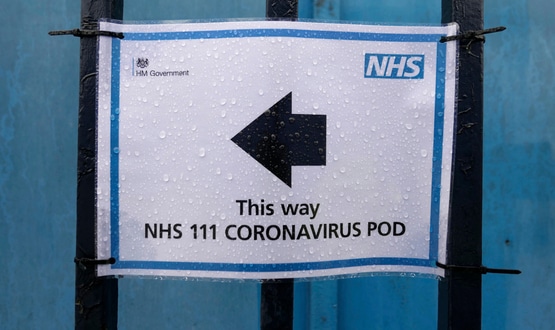 More than one million people have used a dedicated NHS online support service for coronavirus since it was launched on 4 March, NHS England has said.
Digital Patient
13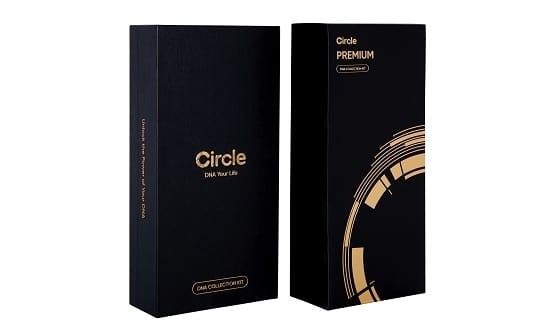 Starting at £199, CircleDNA is the 'first and only' retail test kit to use next generation sequencing (NGS) technology, offering whole-exome sequencing.
News
4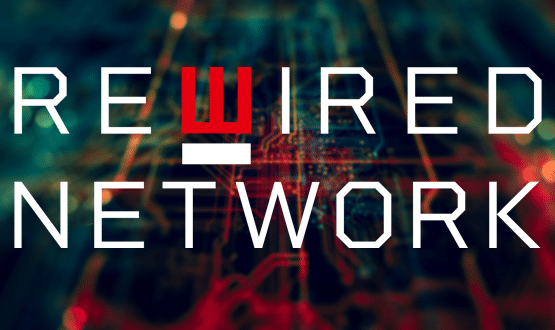 A Rewired Network has been launched for software developers, clinicians, and innovators working across the NHS, along with digital health start-ups.
Digital Patient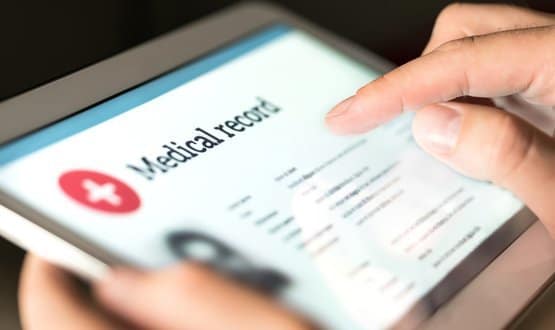 Connected Nottinghamshire has partnered up with PKB to connect their population to the information and services they need all in one place. 
Digital Patient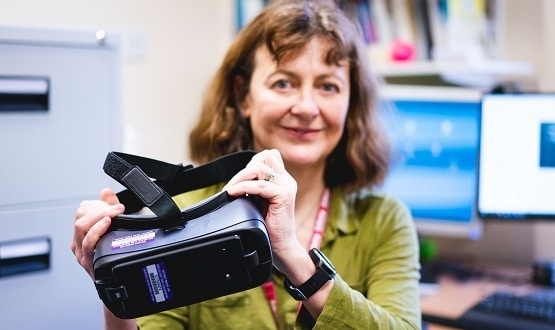 Norfolk and Suffolk NHS Foundation Trust (NSFT) has introduced virtual reality as part of the treatments it offers patients suffering from various phobias.
Digital Patient