Todd Richmond, member of the Institute of Electrical and Electronics Engineers (IEEE) and director of the mixed reality lab at the University of Southern California, tells Digital Health News why virtual reality offers exciting new prospects for the medical field.
Digital Patient
A Dublin-based and somewhat clandestine medical device firm has raised €40 million to further advance remote monitoring technologies for people with chronic heart diseases.
Digital Patient
A British breast cancer charity has been awarded £655,000 to further develop an app which supports women once their cancer treatment has ended.
Digital Patient
Derby Teaching Hospitals NHS Foundation Trust has become the eighth trust to join a radiology consortium that allows clinicians to share imaging data between hospitals.
Digital Patient
Research has been commissioned by NHS Digital and carried out by the Social Care Institute for Excellence (SCIE) to find out how technology could transform the role of social workers.
Digital Patient
Smartphone giant Apple has debuted a new feature on its health app that allows US customers to view their medical records on their iPhone.
Digital Patient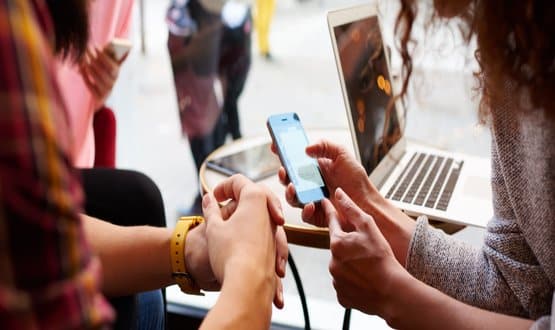 A new online and mobile app for depression should be trialled on the NHS, according to the National Institute for Health and Care Excellence (NICE).
Digital Patient
The author of a report exploring how Artificial Intelligence (AI) could be used in healthcare has argued "making sure the ethics are built in" will be vital to the technology's successful application in the NHS.
Digital Patient
2
Bupa has announced it is partnering up with HealthTap to develop innovative healthcare solutions for its 16.5 million customers.
Digital Patient
Natural Cycles, a birth control app, has reportedly been referred to authorities in Sweden after a hospital discovered a number of cases of unwanted pregnancies among women who relied on the app as a method of contraception.
Digital Patient
1