The Hub will be the "engine" of Patient Safety Learning and provide a space for sharing local; national; and international; knowledge around patient safety.
Digital Patient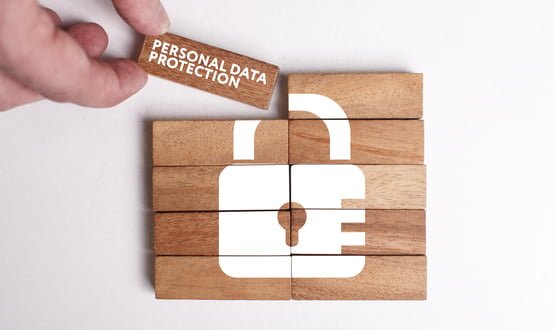 A lack of detail about how patient data will be used and stored makes the deal appear like a "crazy PR stunt", according to Phil Booth of medConfidential.
Digital Patient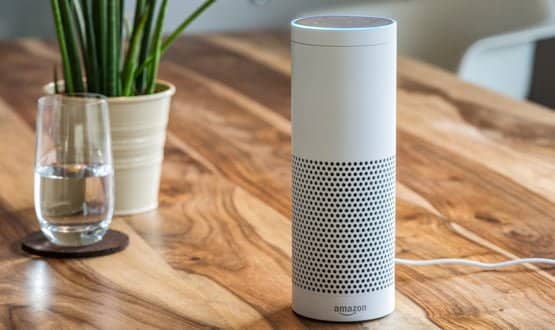 Amazon's algorithms trawl information on NHS websites to provide answers to questions like: "How do I treat a migraine?" or "What are the symptoms of flu?".
Digital Patient
4
The RYSE Digital Health Call invites early-stage health tech companies to apply for £250k – £5m in funding with the opportunity to work alongside DigitalHealth.London and MedCity in bringing their products to patients.
Digital Patient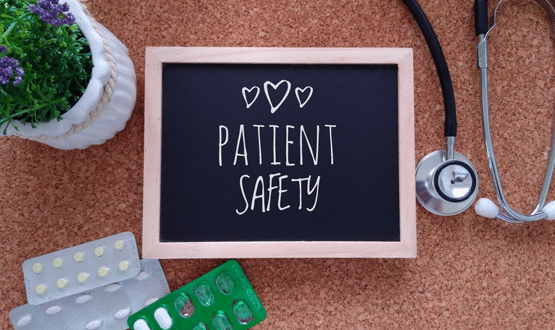 Under the new Patient Safety Strategy, patients will be able to anonymously submit information if they are concerned about their treatment or care.
Digital Patient
In the report, the service was recognised for having 'a range of risk assessments to improve patient safety' following an inspection in May 2019. 
Digital Patient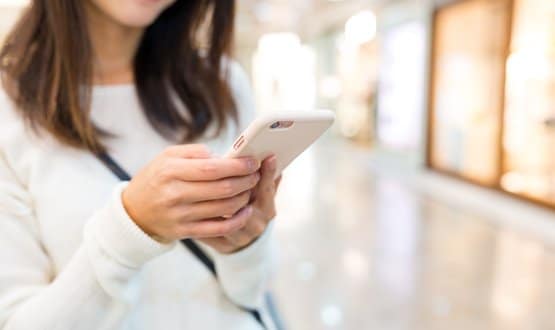 A report, from data and insights provider Dr Foster, found avoidable emergency admissions in the UK have risen 9% between April 2013 and March 2018.
Digital Patient
The latest report found the provider had implemented previous advise on prescribing practice to bring them in line with national guidelines.
Digital Patient
1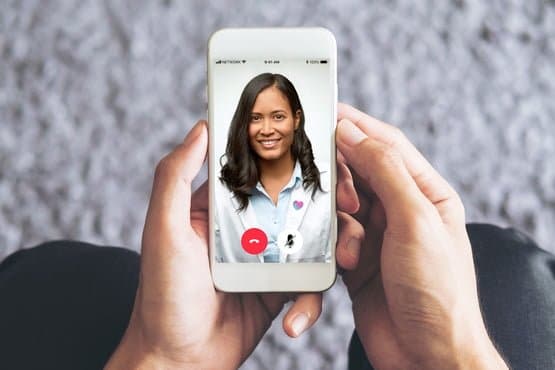 The proposed changes would address funding inequalities between local GP practices and digital providers and address high patient churn in digital services.
Digital Patient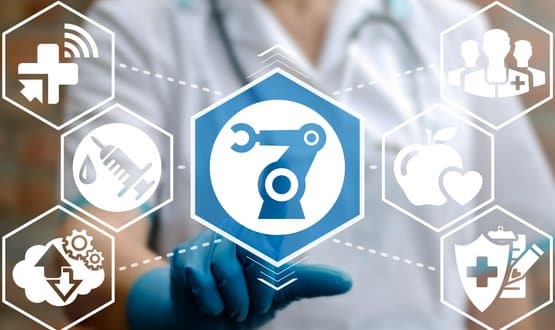 Knee replacement surgery involves a MAKO robotic arm, designed to enable the highest accuracy and guide surgeons during surgery.
Digital Patient