Push Doctor has been selected as the digital partner for GP practices in Hounslow, giving over 300,000 people access to digital NHS GP appointments.
Digital Patient
1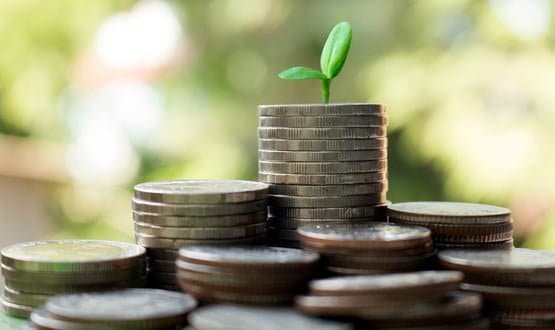 Four digital health companies have been selected as part of the latest round of the East Midlands Digital Health Accelerator programme.
Digital Patient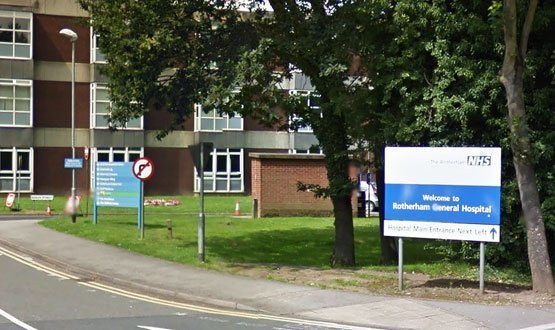 The Rotherham NHS Foundation Trust has selected Intouch with Health to help deliver a digital transformation of its outpatient department.
Digital Patient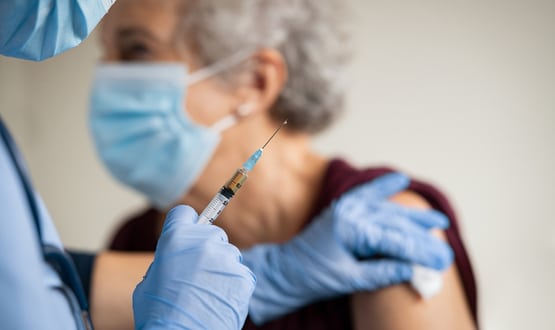 An online system which supports healthcare organisations to manage the delivery of vaccines has been deployed across Cornwall.
Digital Patient
1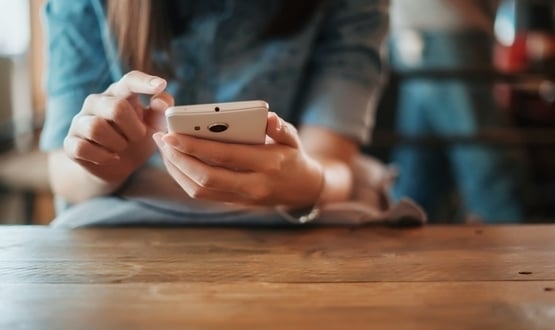 A digital platform which supports the remote care of patients with confirmed or suspected Covid-19 has been launched across Hampshire and the Isle of Wight.
Digital Patient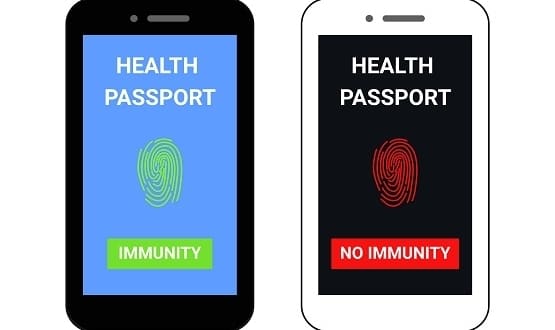 The Covid-19 passport was part-funded with £75,000 investment from Innovate UK following a call for innovative technologies to manage the pandemic.
Digital Patient
6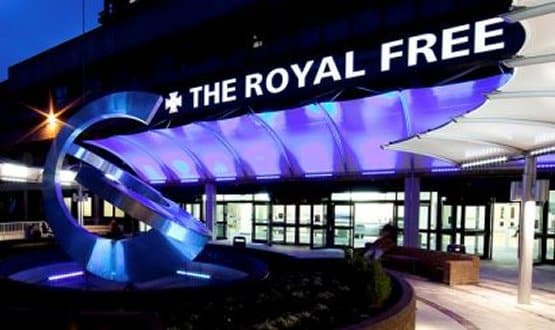 Royal Free London NHS Foundation Trust has deployed a portal which allows patients to view their appointments and letters.
Digital Patient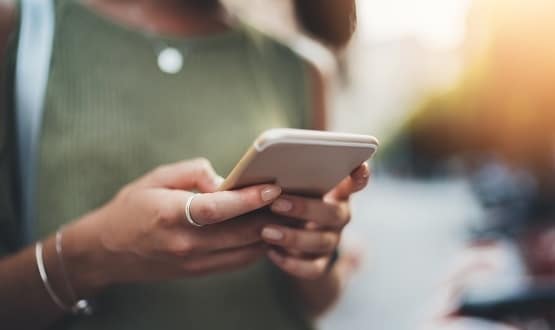 Patients that check in to Poole Hospital using the app will also receive an alert when their appointment is ready so they can avoid waiting rooms.
Digital Patient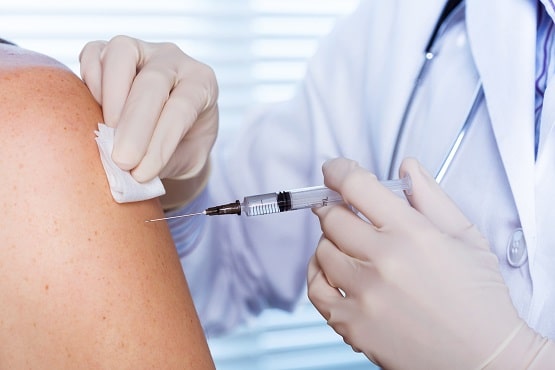 Through Health Call's new booking system, available via an app, frontline staff can book their own appointment online and recieve reminders.
News
1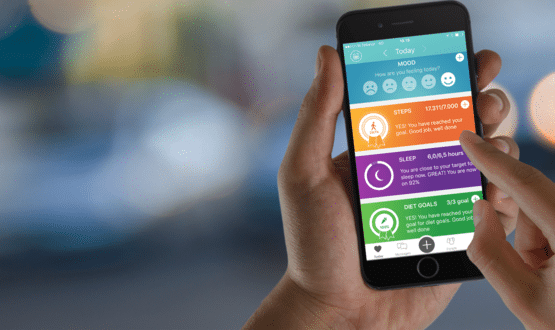 The shift in public favour towards remote healthcare during the Covid-19 pandemic has increased interest in Liva Healthcare, it said in a statement.
Digital Patient