West Midlands Ambulance Service and the Scottish Ambulance Service will be the first trusts to trial the network before its national rollout.
Digital Patient
Members of Hammersmith and Fulham Clinical Commissioning Group's (CCG) Primary Commissioning Committee (PCC) have concerns regarding patient safety.
Digital Patient
2
Nursing staff are using an app to record care home residents' vital signs and share them with clinicians at Sheffield Teaching Hospitals.
Digital Patient
2
The paid-for service has partnered up with mental health care app Dr. Julian to provide online mental health appointments for patients.
Digital Patient
2
Ortus-iHealth helps patients and their clinicians to connect through virtual appointments by computer or mobile phone, rather than face-to-face.
Digital Patient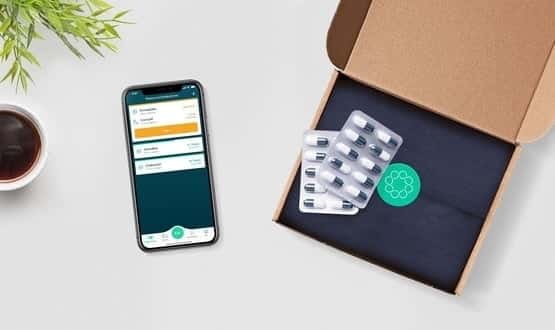 The new feature on the app enables friends, family members or other carers to oversee a person's medication and order repeat prescriptions on their behalf.
Digital Patient
3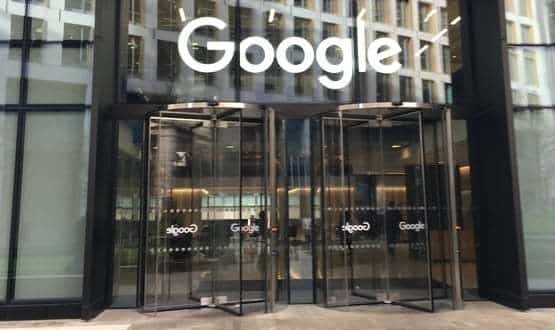 The Breastfeeding Friend service provides new parents with access to NHS-approved breastfeeding advice at any time of day or night.
Digital Patient
1
A series of emails chronicling the legal spat between Babylon and the Care Quality Commission has been made public, revealing the firm threatened to sue the regulator for any damages arising from an inspection report.
Digital Patient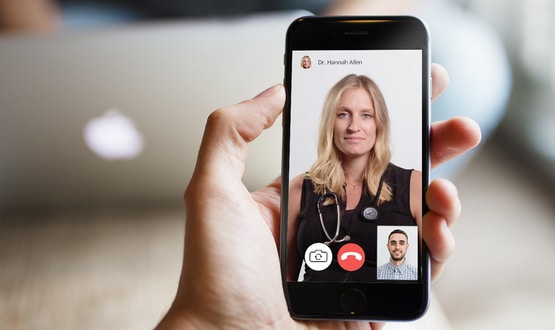 Babylon Health is reported to have started recruiting GPs in Birmingham despite being currently blocked from expanding into the city.
Digital Patient
From August, women registered with GP services in London will begin to receive text messages encouraging them to book screening appointments.
Digital Patient