The companies will create contact tracing technology to enable the use of Bluetooth to help governments and health authorities track Covid-19.
Digital Patient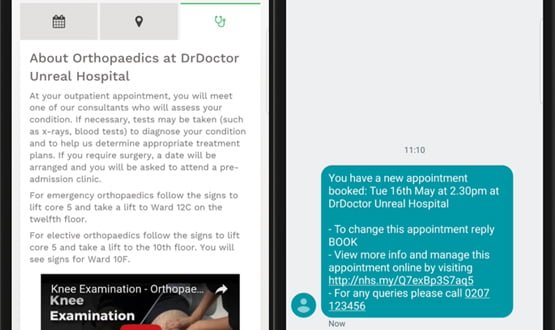 DrDoctor has launched a free Covid-19 toolkit, which includes videio consultations and a digital symptom assessment tracker for NHS trusts.
Digital Patient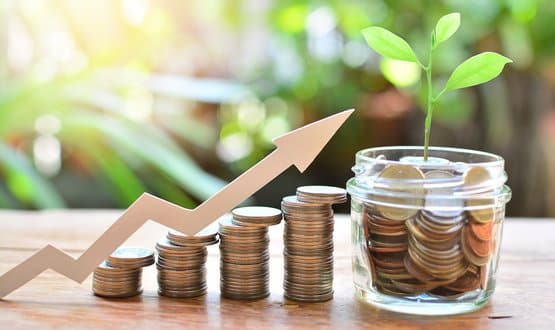 The funding will go towards developing innovative approaches to therapy for a range of psychological issues, SilverCloud said.
Digital Patient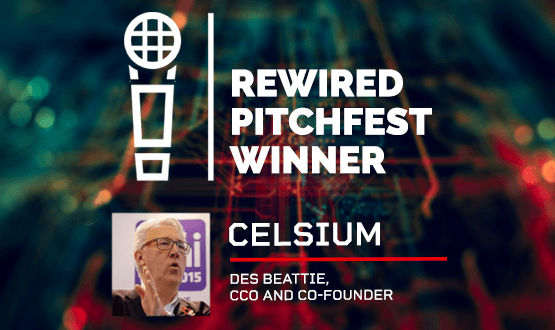 The way clinicians monitor core body temperature hasn't changed much in 300 years, something Des Beattie and his team and Celsium knew needed to change.
Feature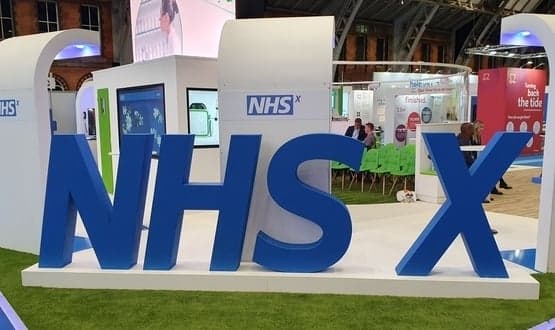 Tech firms are working with NHSX to help care home residents and patients connected with their loved ones during coronavirus.
Digital Patient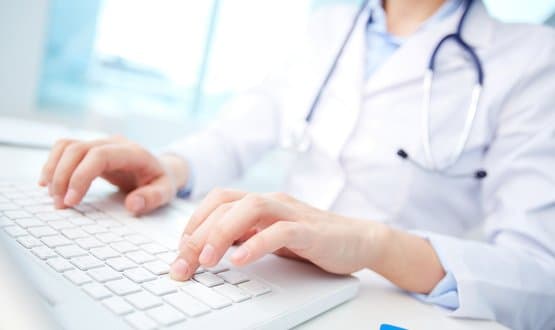 Since being made available across the entire NHS to support remote working during the Covid-19 outbreak use of Teams has surged by more than 800%.
Digital Patient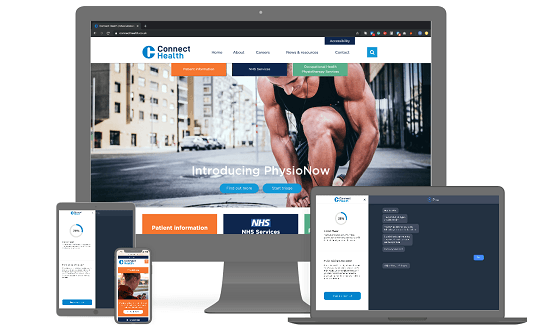 PhysioNow is a chatbot-based triage application designed to offer round-the-clock support and self-management for MSK patients.
Digital Patient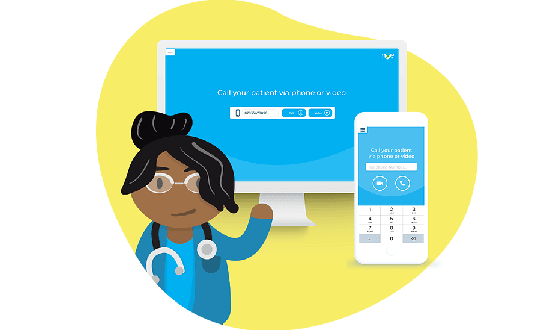 Nye Health, a free service that allows GPs to offer remote consultations from any device, integrates with existing systems to keep data within the NHS.
Digital Patient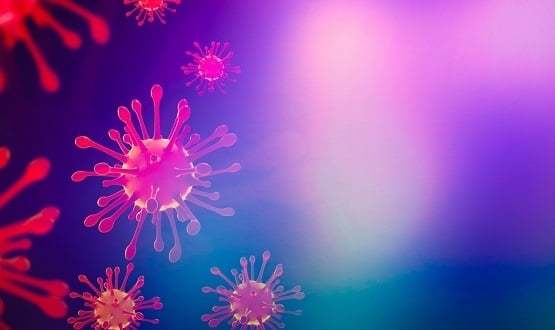 The Covid-19 Government Response Tracker contains data from 73 countries and records the actions governments have taken in response to coronavirus.
Digital Patient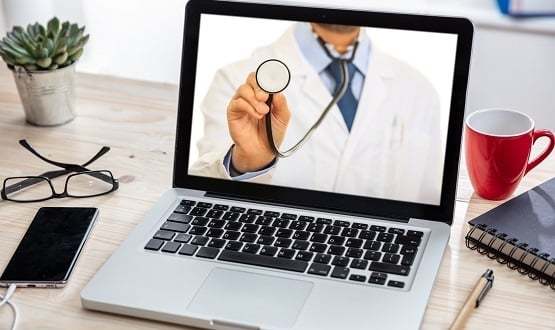 NHS England has confirmed the successful bidders of further lots in a confidential 48-hour tender for the immediate provision of online GP services.
News