Virtual wards are being established by Solent NHS Trust using technology from Doccla, to help keep frail patients out of hospital.
Clinical Software
Cera is aiming to keep more patients out of hospital by trialling Siri for Care, an AI-powered voice assistant that will help monitor patients.
Digital Patient
A six-month trial with Accurx has seen Rotherham, Doncaster and South Humber NHS Foundation Trust gain efficiencies with their processes and communication.
Digital Patient
Chelsea and Westminster Hospital NHS Foundation Trust and its official charity CW+ have updated their Hand Therapy app to improve the user experience.
Digital Patient
Clinical psychologist Dr Lloyd Humphreys is leaving ORCHA to join Cogniss and help launch a no-code digital health platform.
Digital Patient
Docobo has teamed up with Blackpool Teaching Hospitals to use remote monitoring technology to help manage waiting lists for cardiac surgery.
Digital Patient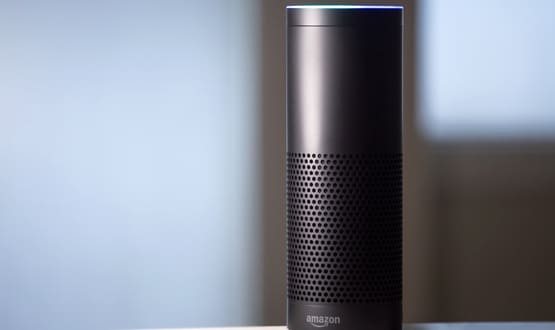 Amazon has introduced Alexa Smart Properties for Senior Living, supporting care home facilitities to offer more support and personalised care to residents.
Digital Patient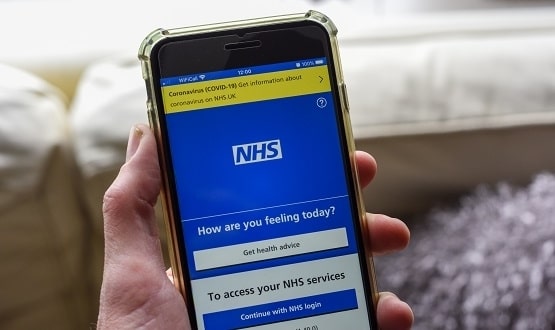 Jacob Haddad, co-founder and CEO of Accurx, talks exclusively about the company's online consultation feature, Patient Triage, integrating with the NHS App.
Digital Patient
A small trial from Camden Council and Oysta is seeing medically-fit patients discharged from hospital early thanks to a mobile care device.
Digital Patient
More than 7,000 patients have benefited from Baywater Healthcare's virtual ward service which is being used at three NHS trusts to free up bed capacity.
Digital Patient