Docly was officially registered with the CQC on 9 August and was officially launched in the UK a few days later on 12 August.
Digital Patient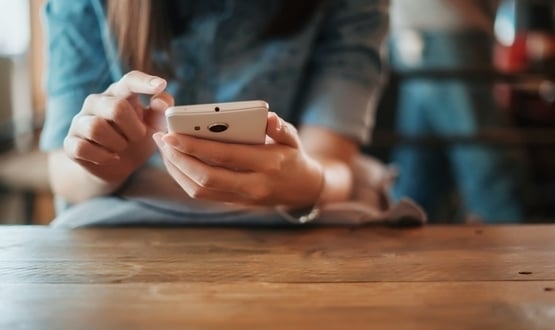 More people are turning to Google to self-diagnose their boo-boos and ailments, with Londoners proving the biggest 'cyberchondriacs'.
Digital Patient
3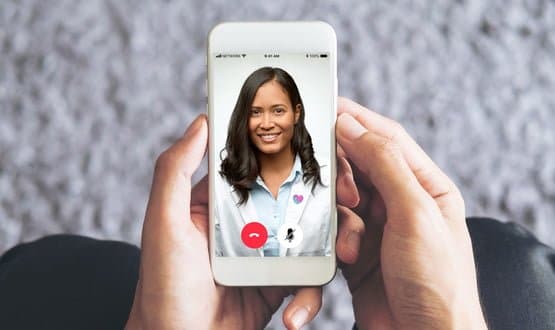 The provider must ensure configuration to national screening systems and processes by 15 September, or the cap remains in place.
Digital Patient
1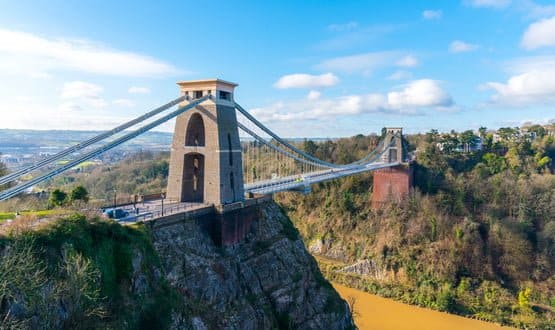 The GDE trust is now carrying out around 4,000 consultations a year through the telehealth service, which has reached patients as far south as Taunton.
Digital Patient
1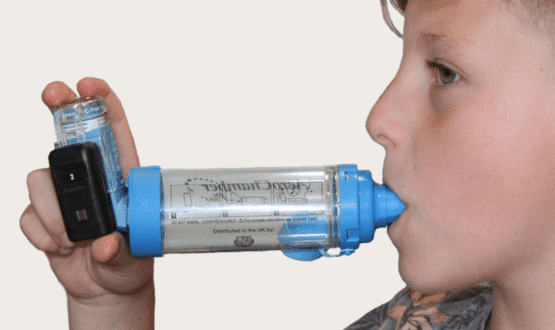 The Asthma+me App allows patients to input information about their asthma and link up their smart inhalers, which helps predict when attacks might happen.
News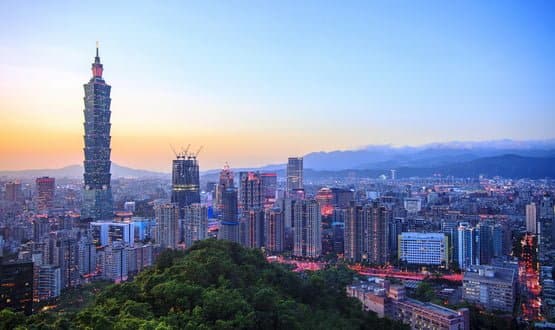 Asian tiger Taiwan is now targeting growing digital health exports as part of its next wave of hi-tech growth, Jon Hoeksma reports.
Digital Patient
1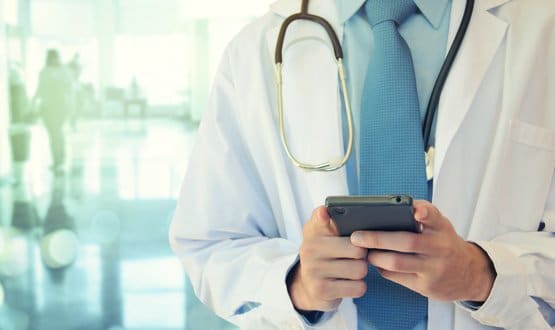 Simply 'peddaling faster' to keep up with demand is unsustainable when technology can ease patient demand, according to the Digital Healthcare Council.
Digital Patient
2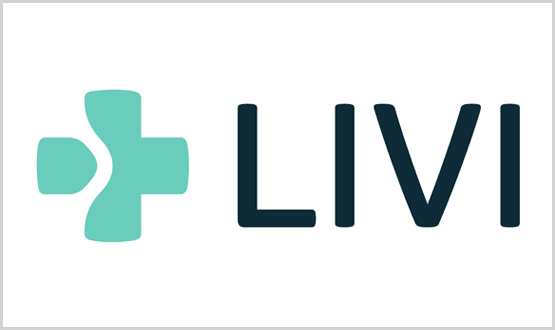 Online GP provider LIVI has expanded its services to Birmingham, Shropshire, Northamptonshire, and parts of the South-East.
News
1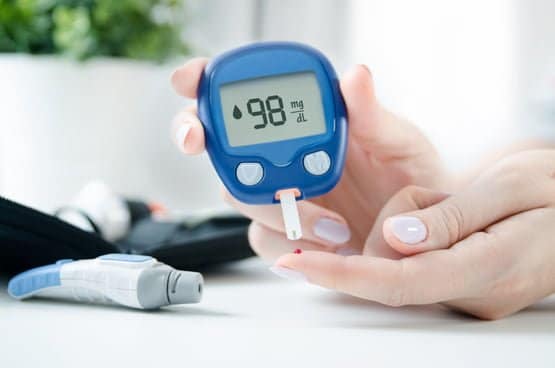 Participants will receive wearables that monitor their levels of exercise, access to health coaches and educational content, online peer support groups.
Digital Patient
1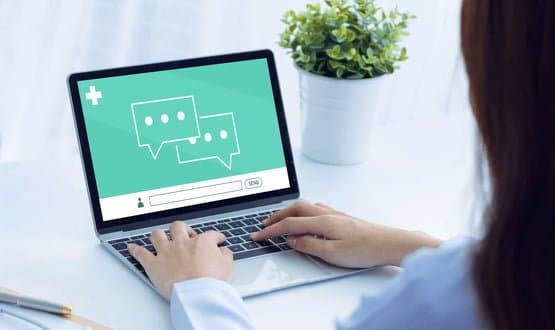 The NHS Long Term Plan commits to reducing physical outpatient appointments by a third, but finance directors have 'little or no' confidence it's possible.
Digital Patient