University Hospitals Sussex is enhancing communication with patients with disabilities with a five-year deal with the CardMedic app.
Digital Patient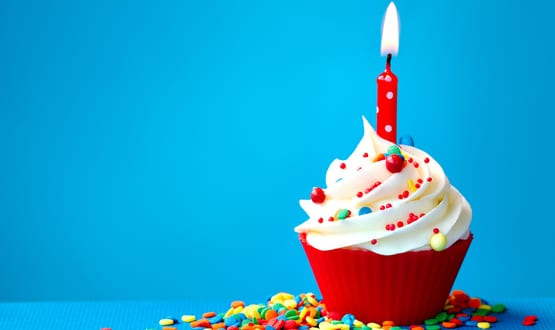 To celebrate its fifth birthday, DigitalHealth.London has published a document which delves into what the organisation has learnt over the last five years.
Digital Patient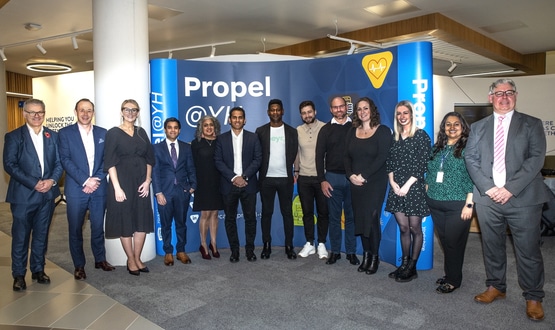 This year's participants in Yorkshire & Humber's Academic Health Science Network's digital health accelerator, Propel@YH, will focus on Covid recovery.
Digital Patient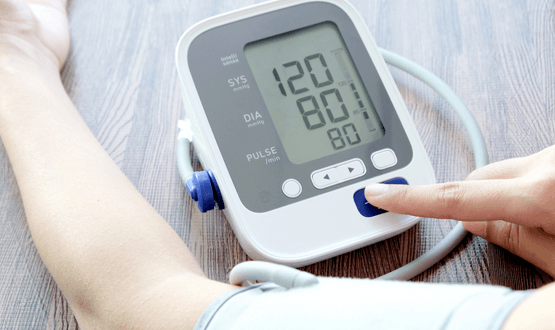 NHSX has purchased 220,000 blood pressure monitoring devices which it intends to send to at-risk patients so they can monitor their health at home.
Digital Patient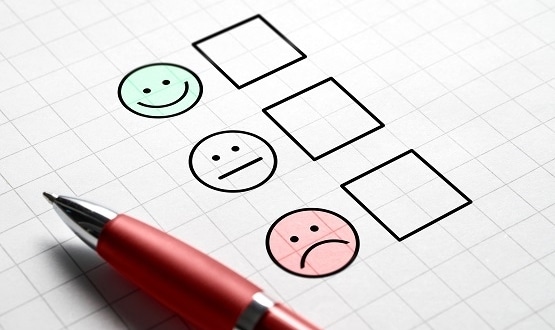 North West London CCG is looking to ensure its online GP services are beneficial to all patients by carrying out a survey with local residents.
Digital Patient
1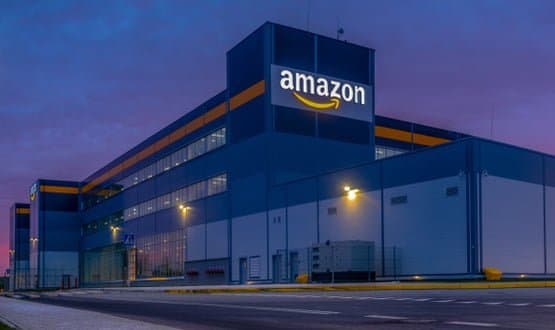 PUBLIC has teamed up with Amazon Web Services to launch its first UK healthcare accelerator programme to help mentor digital health start-ups.
Digital Patient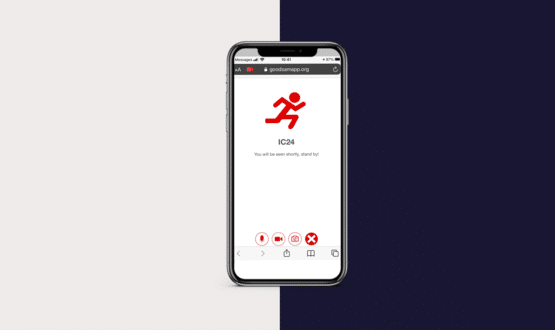 CLEO Systems has introduced the GoodSAM platform to its patient management system to support delivery of rapid video consultations.
Digital Patient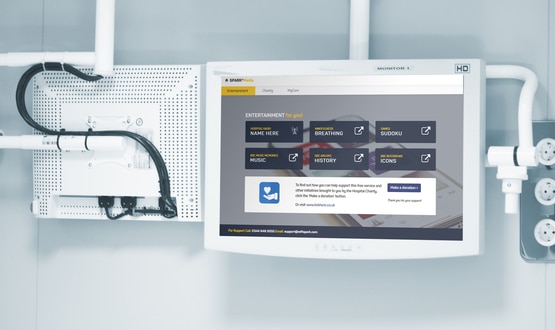 WiFi Spark has acquired Hospedia with plans for a free-to-use service for bedside terminals, and the option of an additional upgrade for clinical access.
Digital Patient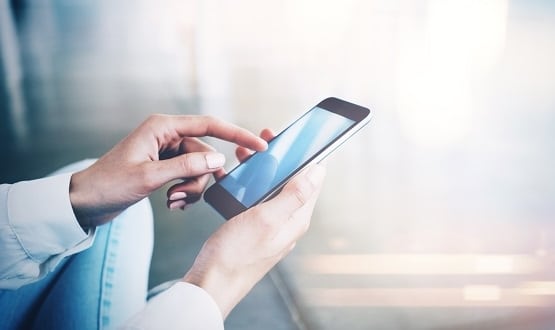 The government is launching a pilot of an app which will see users wear wrist-worn devices to generate personalised health recommendations and award points.
Digital Patient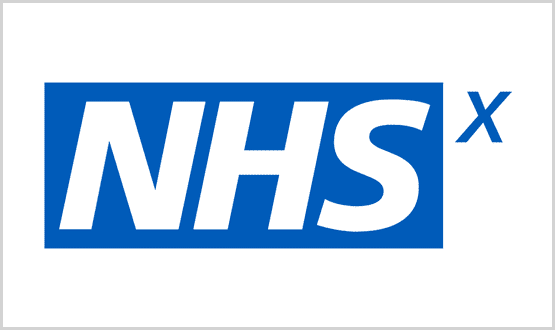 NHSX has selected 35 projects to share a fund of £6.5m in order to help transform care for patients using digital technology.
Digital Patient