Created by Sunita Sharma, consultant obstetrician at Chelsea and Westminster, the Mum and Baby app will be rolled out across the country.
Digital Patient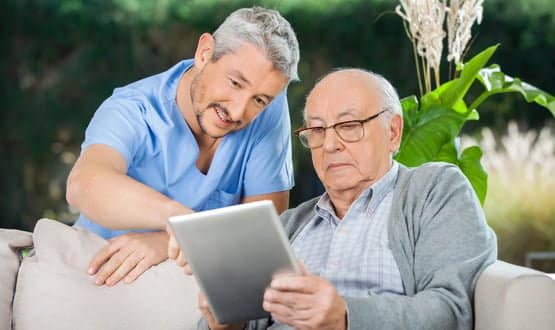 The interactive app provides guidance on priority conditions including mobility limitations, malnutrition, vision and hearing loss and cognitive decline.
Digital Patient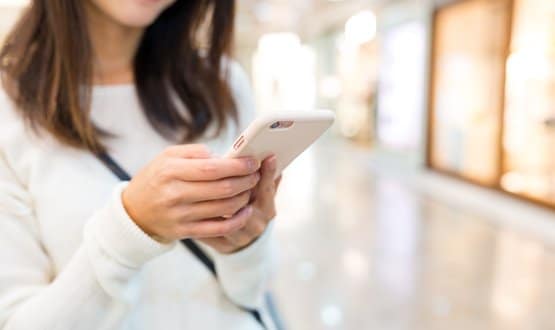 ORCHA evaluated more than 5,000 healthcare apps against 260 performance and compliance factors and found that majority don't meet minimum standards.
Digital Patient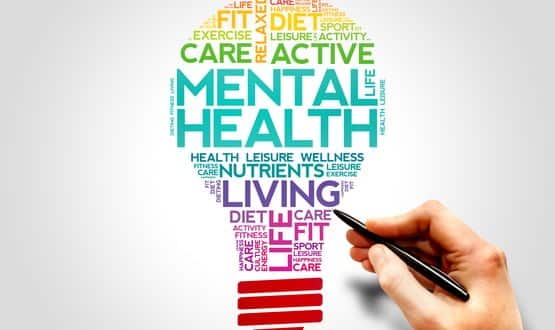 The platform offers expert mental health advice and practical tips as well as a quiz which provides a personalised action plan with self-care actions.
Digital Patient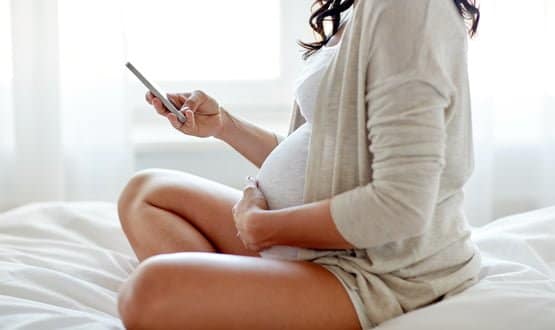 NHS England committed to ensuring digital services replaced clunky paper notes when the Long Term Plan was published in January.
Digital Patient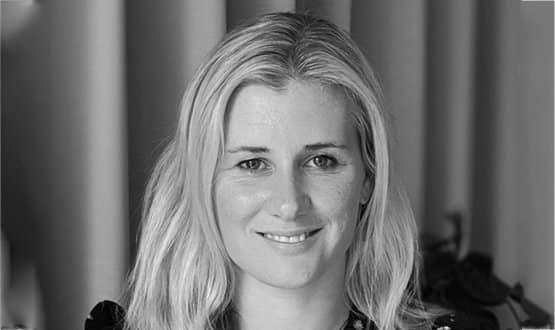 Juliet Bauer succeeds Luke Buhl-Nielson, who will be taking up the position of vice-president for business development and operations at the company.
Digital Patient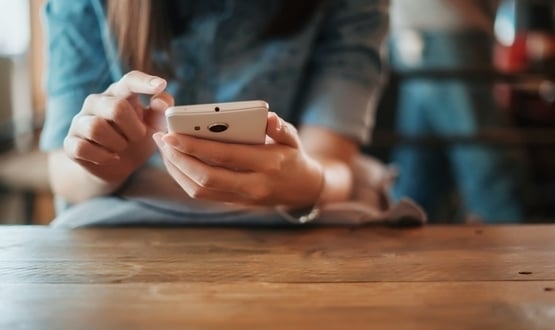 The document suggests there's no "one size fits all" approach to implementing online consultations and encourages practices to learn from each other.
Digital Patient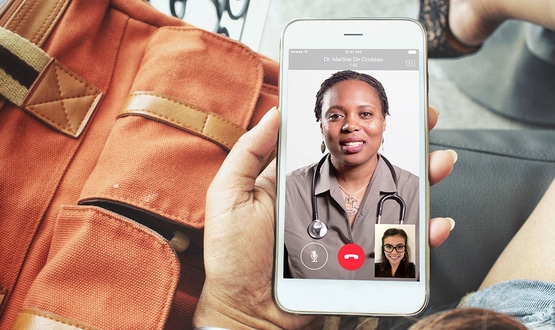 GP at Hand is expected to be operating in the northern city in early 2020, with a new physical premises will be set up in central Manchester.
Digital Patient
1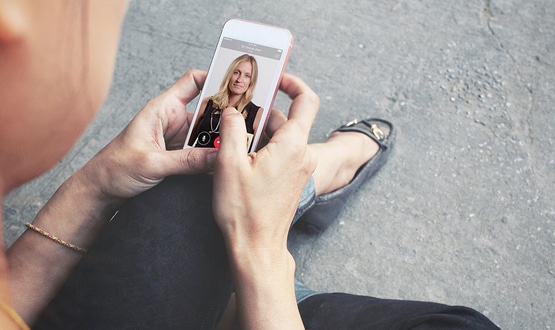 Paul Bate, managing director of NHS services for Babylon, told Digital Health News that setting up new patient lists would take 'time, resource and cost'.
Digital Patient
1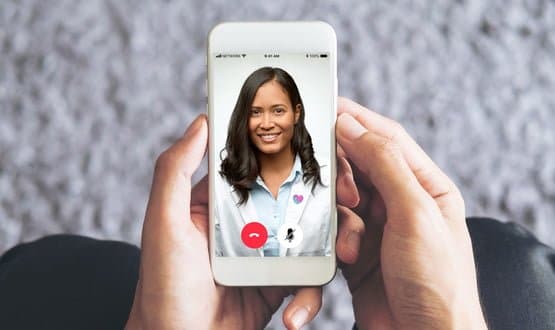 The move would see Babylon forced to set up 17 new alternative provider medical services (APMS) based on their current patient registrations.
Digital Patient