Experts found the apps may cause harm from failure to identify potentially deadly skin cancers, or from over-investigation such as removing harmless moles.
Digital Patient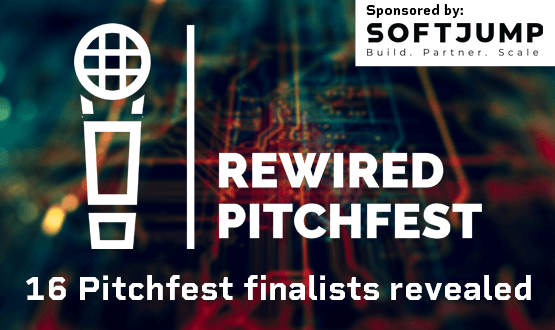 A short-list of 16 of the most brightest start-ups for this year's Rewired Pitchfest have been revealed. The winner will be annnounced on March 4.
Digital Patient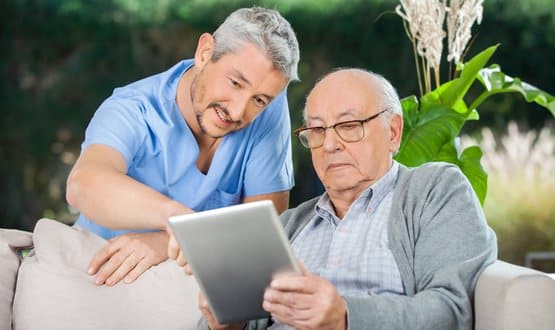 The network was established following research that found a lack of digital skills was preventing patients from engaging with online health services.
Digital Patient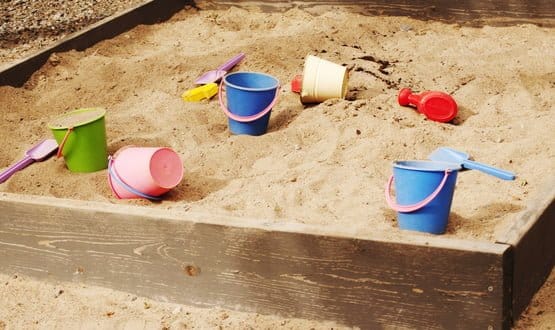 The CQC has published a report into its first regulatory sandbox pilot, which focused on the use of digital triage tools in healthcare services.
Digital Patient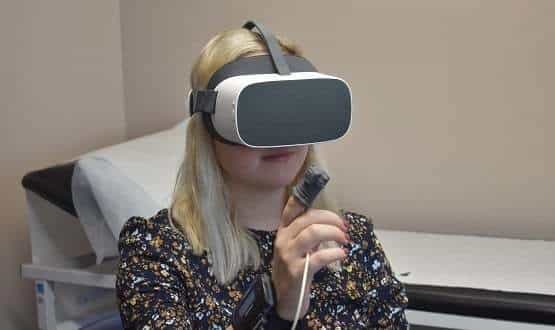 Patients with COPD have the option of taking part in rehabilitation exercises from an immersive beachside environment using a virtual reality headset.
Digital Patient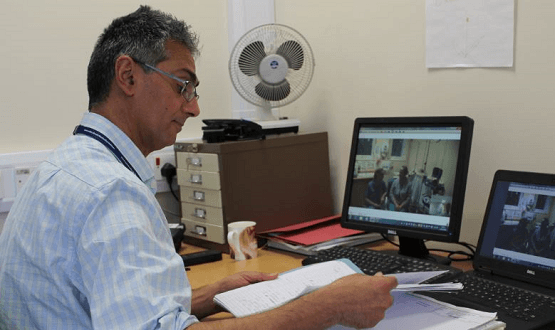 The online guide, developed in collaboration with NHS clinicians, offers guidance on developing a project plan and business case for virtual clinics.
Digital Patient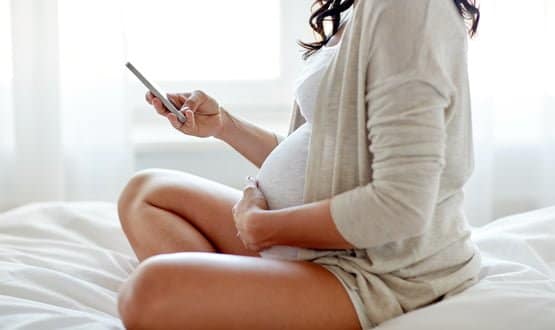 Building on its maternity information system, the trust has added a fully customisable module that allows patients access to their records.
News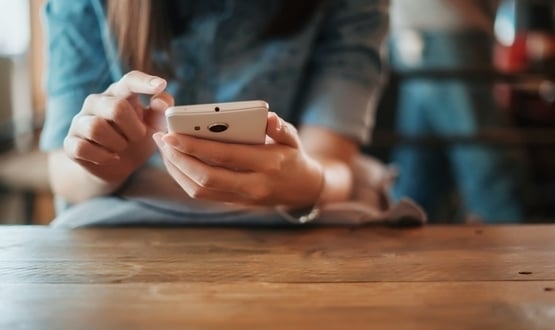 Apps, wearable devices and online programmes may help people be more active, manage their weight, quit smoking and reduce alcohol intake, NICE said.
Digital Patient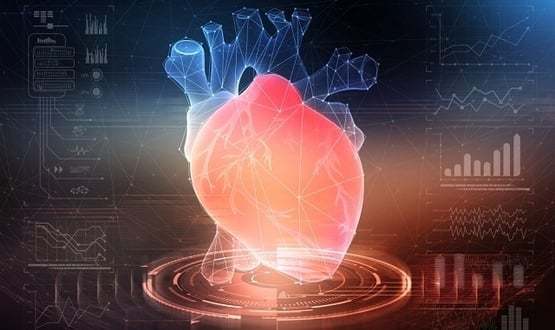 The charities Big Beat Challenge is a global initiative to galvanise researchers and inspire transformational solutions to tackle cardiovascular disease.
News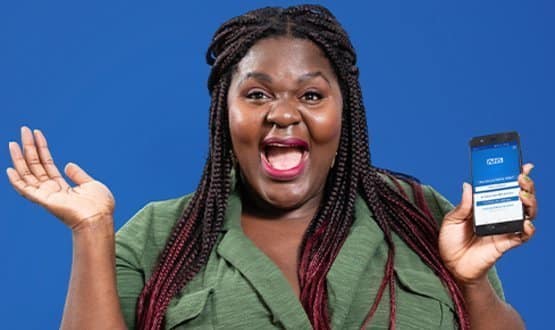 Since September 2019, the number of registered NHS App users has risen from 91,000 to over 220,000, according to NHS Digital.
Digital Patient
2