Myrna Nilsson, 57, was wearing the device when she was killed at her Adelaide home in September 2016, with the prosecution claiming that the data supports their allegation that her daughter-in-law was involved in her murder.
Digital Patient
The use of technology to support self-care is considered to be a holy grail of any sustainable health service. So how can the NHS utilise and share such information to improve patient experience and empower them to manage their health better? Jennifer Trueland reports.
Digital Patient
A study into the effectiveness of GDm-Health, a self-monitoring solution for gestational diabetes, has suggested it can improve outcomes for pregnant women and their babies.
Digital Patient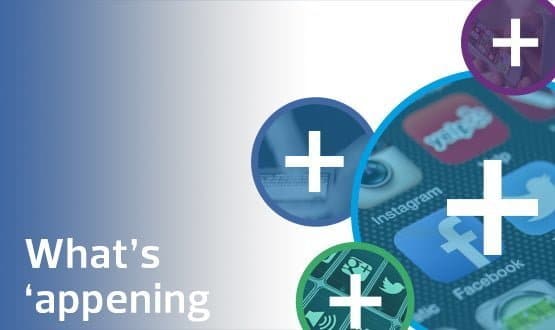 April's mobile health and apps round up features news that personal details of around 150 million MyFitnessPal users have been compromised, plus a Finnish university claiming it has developed an app that can help users monitor their risk of having a stroke.
Digital Patient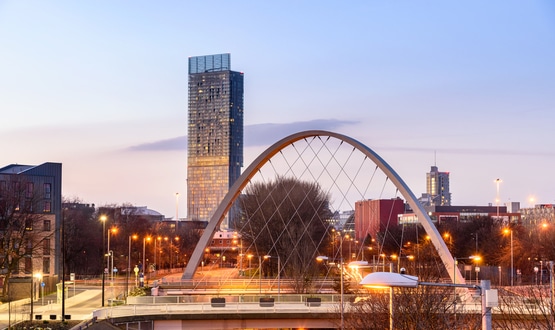 Health Innovation Manchester has awarded almost £100,000 in funding to three local organisations developing digital healthcare solutions aimed at improving the health and wellbeing of citizens.
Digital Patient
1
The CEO of a leading NHS innovation hub has said she strongly believes the medical technology sector could benefit from greater participation from women, and believes new measures should introduced to pave the way for this.
Digital Patient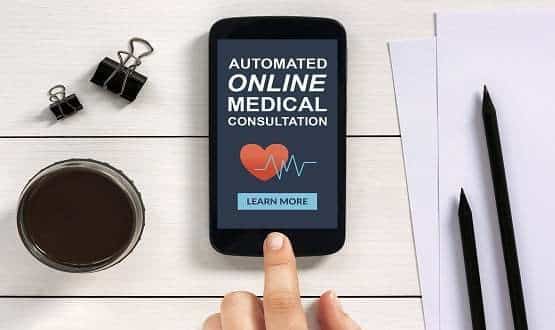 Almost 14 million patients across England are now using online GP services to book appointments, order repeat prescriptions and view their records, according to new figures from NHS England.
Digital Patient
1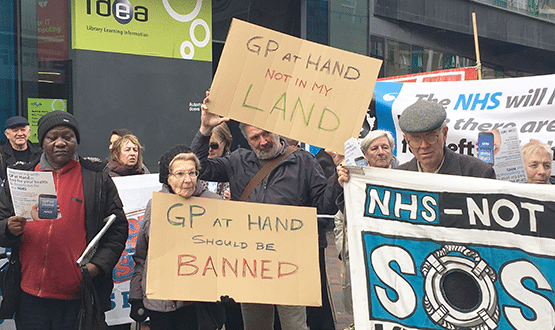 Chants of 'GP at Hand should be banned' could be heard in east London as a group of patients, GPs and NHS staff protested against the service.
Digital Patient
6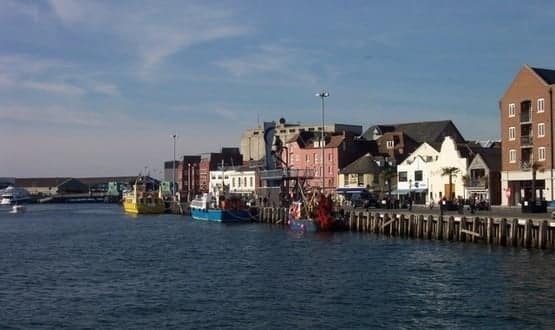 Pilots of a technology programme aimed delivering better care to people with epilepsy have suggested the NHS could save £250 million a year in treatment costs by rolling out the solution more widely.
Digital Patient
An online primary care provider failed to pass the details of 400 patients to their GPs despite having consent to do so, a CQC report has revealed.
Digital Patient
1