The Low Carb Program is on the NHS apps library through a new partnership with Ascensia Diabetes Care and be available on iOS, Android and online.
Digital Patient
2
Our research found that 49% of GPs believe current demands are unsustainable and 45% say being able to make patient calls from home is the answer. Sesui explores how Flexible Cloud Communications in Primary & Urgent Care is Making a positive impact.
Digital Patient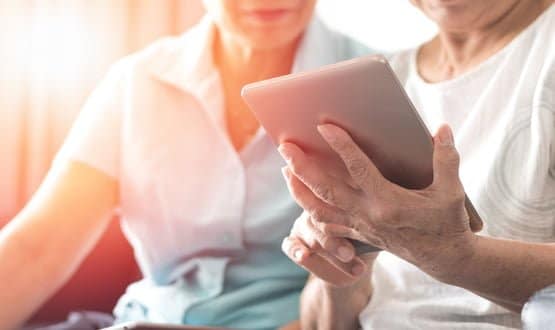 Older people will be taught how to use technology in a number of "smart homes". Their homes will be kitted out with the latest tech to help improve lives.
Digital Patient
Digitising the paper red book is part of a number of measures announced by the Department of Health and Social Care's plans.
Digital Patient
2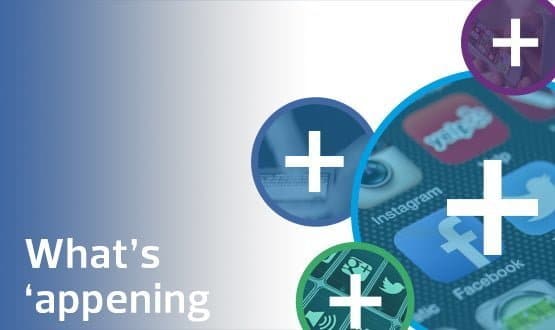 Our latest mobile health and apps news in brief features a London collaborative which is benefiting from a regional staff bank which is powered by an app.
Digital Patient
1
Virtual Clinic was trialled as part of efforts to help improve care for patients with brain tumours across the East Midlands.
Digital Patient
A study, carried out by researchers from the University of Surrey, investigated whether women who sought health information online found it useful or not.
Digital Patient
A study of the impact of behavioural tech found Vitality's Active Rewards programme has resulted in a sustained 34% increase in people's physical activity.
Digital Patient
1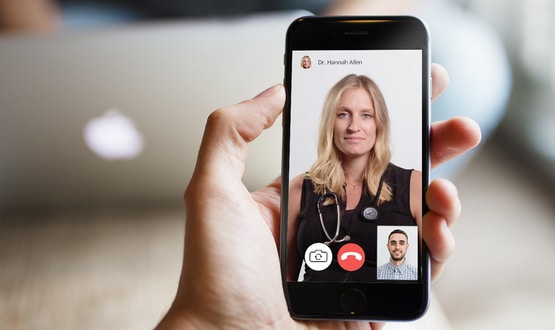 Hammersmith and Fulham CCG has lifted restrictions on which patients can register with Babylon Health's GP at Hand service.
Digital Patient
1
The money, which is part of the Social Care Digital Innovation Programme, will go towards the projects which include an app for social care providers.
Digital Patient
1