Using a blueprint from GDE Salford Royal Foundation NHS Trust the trust has now embedded the electronic screening into patient care.
Digital Patient
The platform which is powered by InterSystems' HealthShare platform, is an NHS service, hosted by The Royal Marsden NHS Foundation Trust.
Digital Patient
2
The Social Market Foundation report found access to improved health outcomes should not be limited by a person's ability to pay for innovative technology.
Digital Patient
6
Designing innovative tools for those going through physical therapy is the name of the game for London-based start-up On The Mend. Digital Health News speaks to CEO Wesley Fogel to find out more.
Feature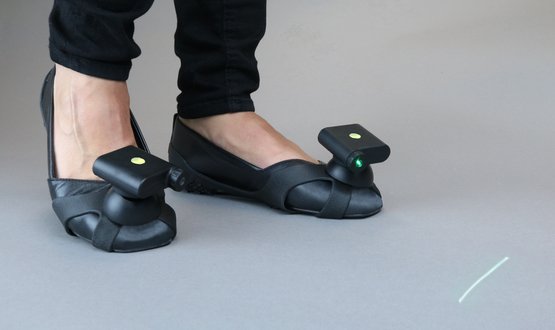 For people with Parkinson's disease, freezing episodes – in which it becomes impossible to move forward for several minutes – can be a particularly upsetting symptom. When Lise Pape saw how her father was affected by the condition, she became determined to design a device to help. Andrea Downey reports.
Digital Patient
Data from NHS Digital revealed the most common symptoms for which people use NHS 111 online are related to abdominal pain and dental problems.
Digital Patient
2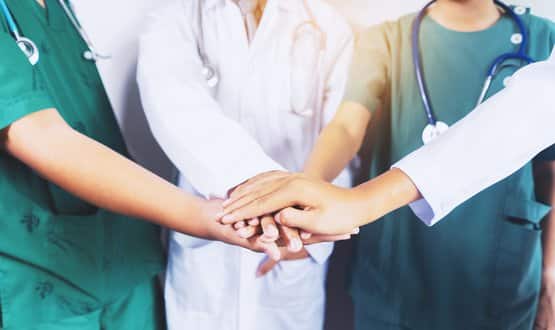 To mark International Nurses' Day Caron Swinscoe, NHS Digital's acting chief nurse, encouraged nurses to continue taking the lead on the digital revolution.
Digital Patient
1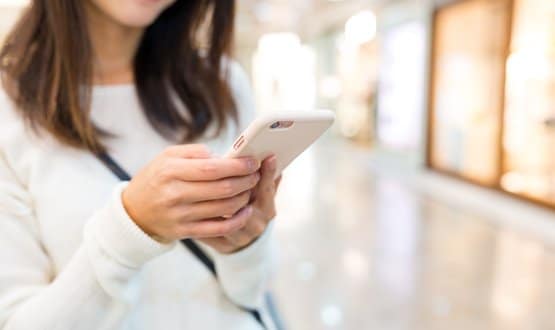 The Shout helpline operates 24/7 and connects people in need – those feeling suicidal or suffering a mental health crisis – with trained volunteers.
Digital Patient
1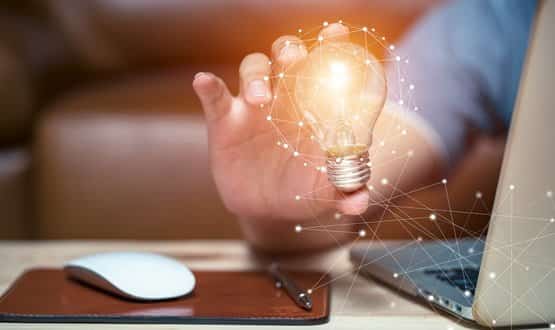 Part of a £37.5 million funding programme launched last year, the innovation hubs will give UK scientists and clinicians access to quality health data.
Digital Patient
The NHS funded GP app, which launched in 2017, told Digital Health it was "well placed" to become a primary care network (PCN).
Digital Patient
4