MyHealthCall, a patient engagement platform from Health Call, has signed a contract with five NHS trusts in the North East.
Digital Patient
Community mental health staff spend hours updating notes, often at the end of long shifts. Transforming information capture could reduce staff burnout and improve patient outcomes, writes Epro's Kat Hancock.
Digital Patient
A Digital NHS Health Check that will deliver one million checks is to be rolled out across England from next spring, the government has announced today.
News
Patients undergoing chemotherapy and immunotherapy treatment are being offered a new remote care service that monitors their progress and helps them manage symptoms at home.
Digital Patient
3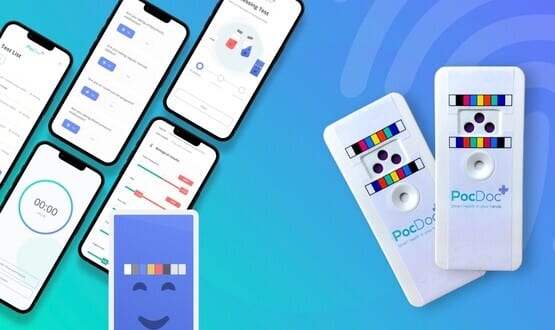 PocDoc is piloting a new at-home cholesterol check for people living in the North East of England, which is done with a simple finger prick test.
Digital Patient
Kooth has been commissioned to deliver free, confidential and personalised digital mental health support for 16-26-year-olds in the Inverclyde area.
Digital Patient
University Hospitals of Leicester has signed an Innovation Partnership agreement for joining up healthcare communications with Accurx, a software company.
Digital Patient
Pharmacy2U has become the number one provider of the NHS new medicine service, after a 68% increase in users of the service.
Digital Patient
A partnership between Hashiona and Medichecks will be studying how dietary intervention can improve quality of life for Hashimoto's thyroiditis patients.
Digital Patient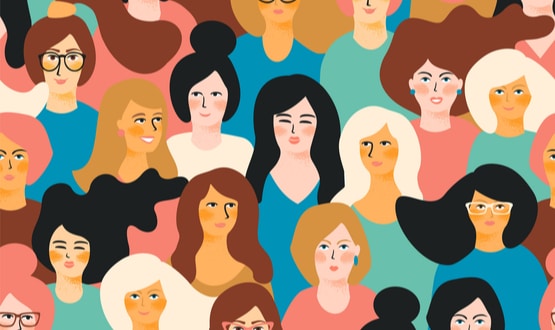 The use of technology to address women's health problems is being propelled by the desire of women to get access to their own health data. 
Digital Patient