The £2.3 billion for mental health funding announced in the NHS Long Term Plan is no longer enough to sustain mental health services, a report has found.
Digital Patient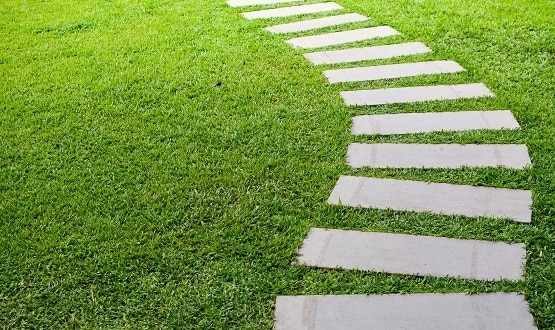 In new guidance issued by NHS England leaders told to review who is using new 111, primary, outpatient and mental health digitally pathways.
Digital Patient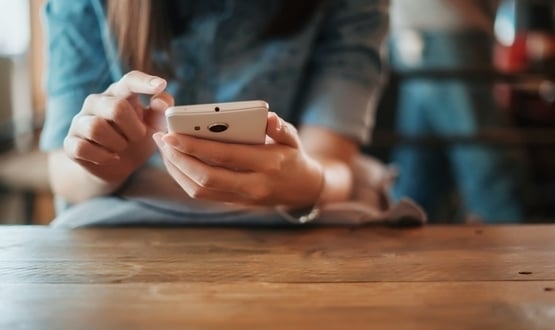 The new partnership with Livi provides 220,000 patients with access to digital appointments with clinicians without having to leave their NHS practice.
Digital Patient
2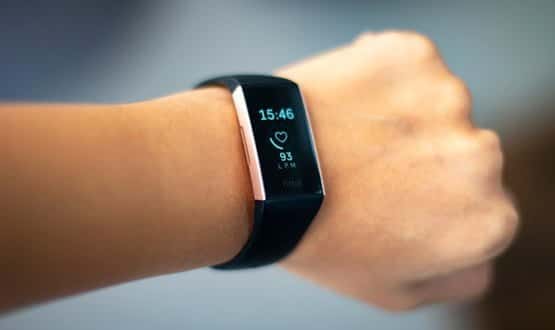 An investigation to assess the proposed billion dollar acquisition of Fitbit by Google has been opened by the European Commission.
Digital Patient
1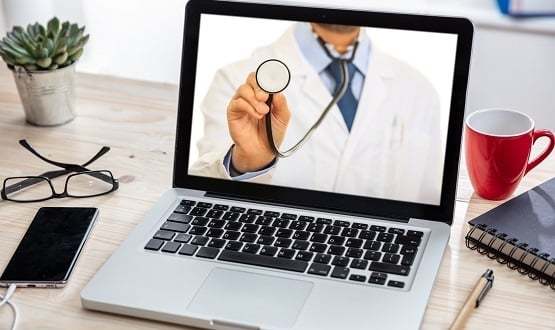 Chair of the Royal College of GPs recognised the need to continue embracing technology following Covid-19 but cautioned "as long as it's safe".
Digital Patient
2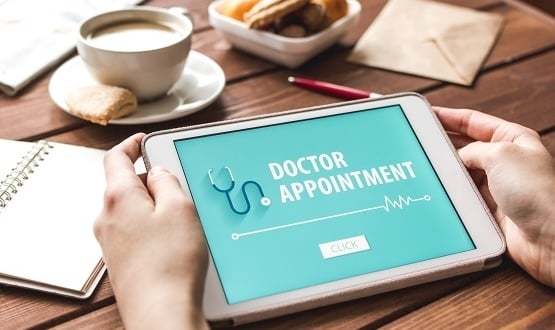 Digital GP services has proved popular during the pandemic but more research is needed to understand the impact remote consultations have on care.
Digital Patient
2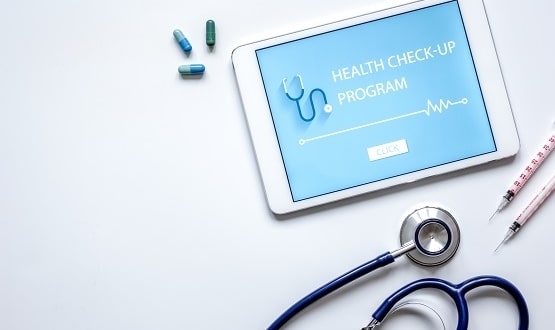 Careology Professional gives clinicians an evolving 360-degree view of their patients' health status any time of the day, wherever they may be.
Digital Patient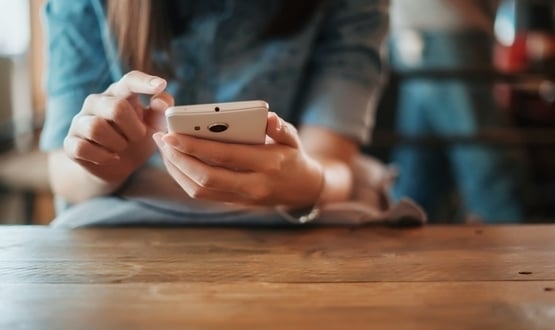 A new free-to-download app to help people navigate the coronavirus pandemic has been launched for Apple and Android devices.
Digital Patient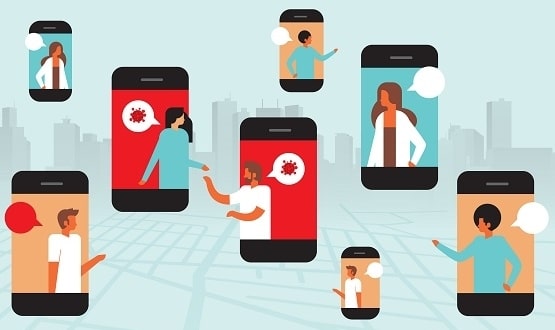 The all-Wales system allows people who have tested positive for the virus to input the contact details of close contacts to streamline the process.
Digital Patient
1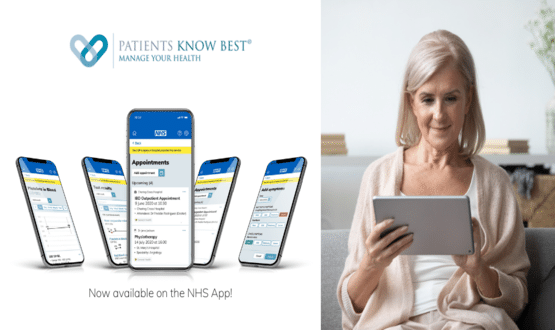 Patients Know Best has become the first personal health record to be fully integrated into the NHS App, giving patients direct access via the app.
Digital Patient