Each app in the Global Digital Exemplar's (GDE) library has been subjected to seven tests to investigate how good, secure and user-friendly they are.
Digital Patient
MyMR gives staff at the trust the opportunity to make information which is held in clinical and admin systems ,available to patients electronically.
Digital Patient
Chain SMS, created by AccuRx, lets GP practices send texts to patients which can include asking them to book tests and sending follow-up information.
Digital Patient
1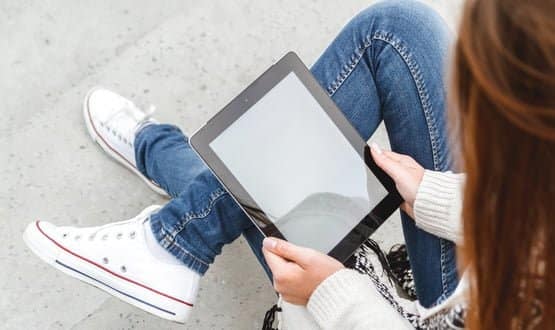 Aneurin Bevan University Health Board has introduced a programme allowing those with mental health problems to access care through videoconferencing.
Digital Patient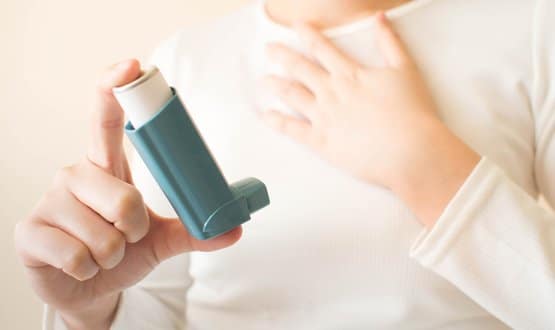 Asthma UK is also calling for automatic alerts to be sent to GPs if their patient has been admitted to A&E following an attack.
Digital Patient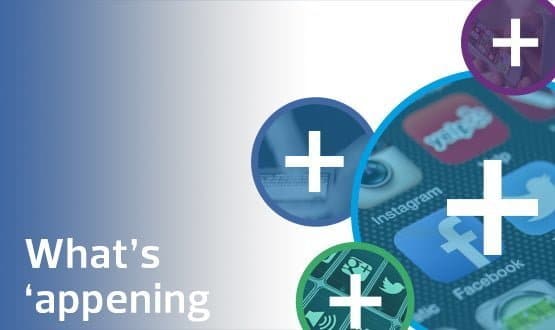 The latest roundup features Push Doctor partnering with Datix to improve their patient safety software and a food app that uses AI to analyse nutrition.
Digital Patient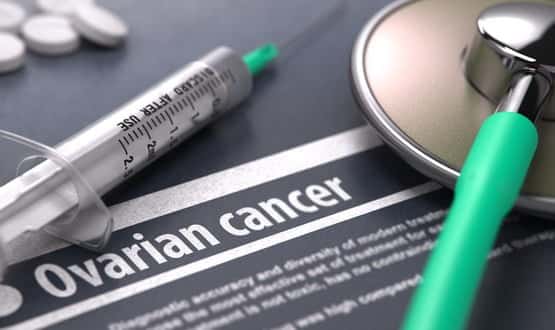 The software examines four biological characteristics of tumours – structure, shape, size and genetic makeup – which influence a patient's survival rate.
Digital Patient
Digital Health News understands NHS England is now working with Hammersmith and Fulham and Birmingham and Solihull CCGs to agree on a start date after a solution was reached.
Digital Patient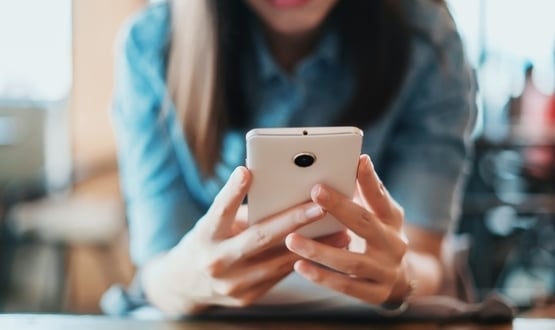 New guidelines on how to assure inspectors that apps are being used appropriately were published last month, following legal advise.
Digital Patient
2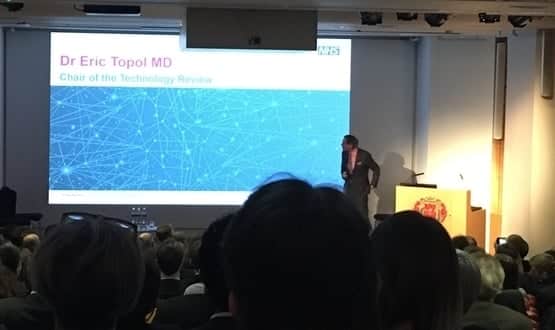 California based cardiologist and digital medicine expert, Eric Topol, told Digital Health News the relationship has been "eroded over the last decade".
Digital Patient
2