The NHS contact-tracing app has so far cost £11.8million, the parliamentary under-secretary of state for innovation has revealed in the House of Lords.
News
11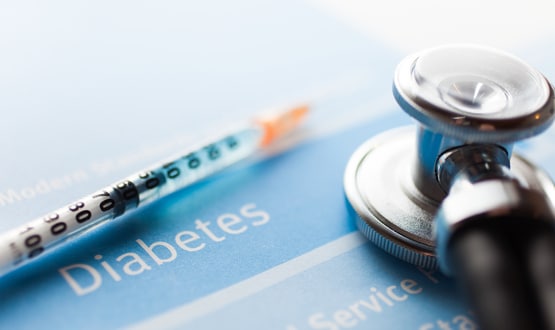 A number of online tools for those living with diabetes are now available on the NHS to help people manage their condition during the coronavirus pandemic.
Digital Patient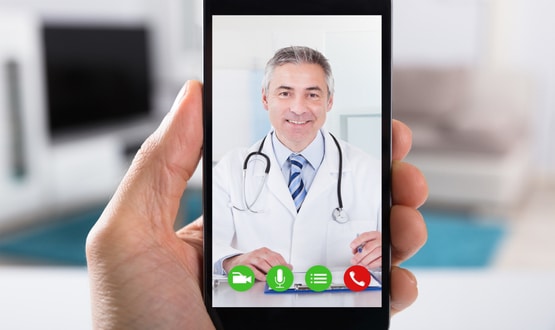 Text and telephone consultations proved more popular than video consultations, which providers put down to video being newer and therefore less familiar.
Digital Patient
1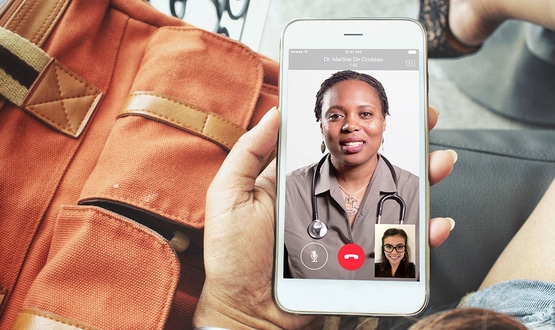 Babylon Health confirmed that three patients were able to view recordings of other patient's consultations using the GP at Hand app.
Digital Patient
1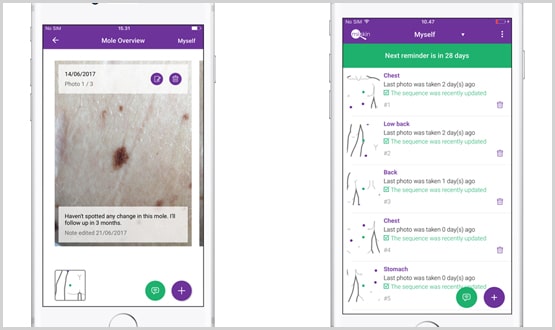 A skin checking app, Miiskin, is to be listed on the EMIS App Library for recommendation by GPs and other primary care clinicians.
Digital Patient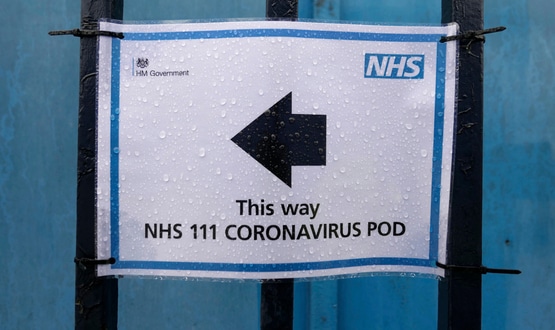 Those recovering from Covid-19 are to be given devices which can help spot dips in their blood oxygen-levels while they recover at home.
Digital Patient
1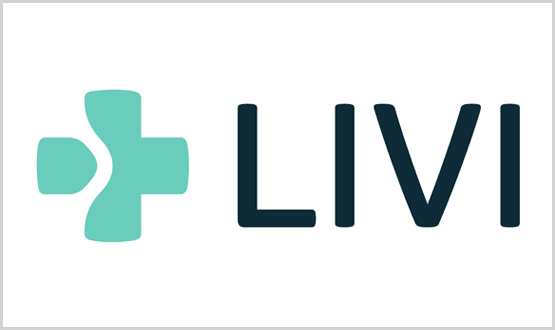 European provider Livi has joined forces with South and East Leeds GP group, OneMedicalGroup of Yorkshire, and City Healthcare Partnership in Hull.
Digital Patient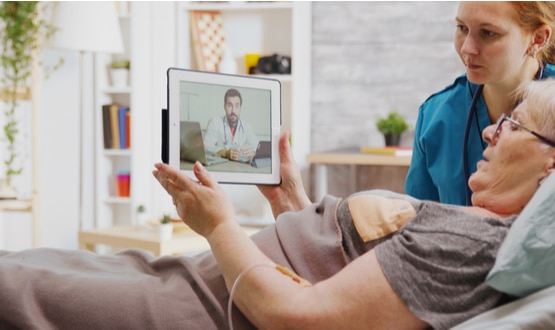 London North West University Healthcare has deployed a virtual visit solution to help facilitate video calls between patients and their loved ones. 
Digital Patient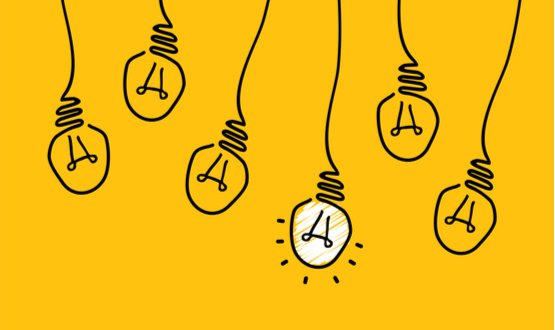 An innovation grant scheme has been launched by Health Enterprise East (HEE) to help smaller health tech companies team up with NHS partners.
Digital Patient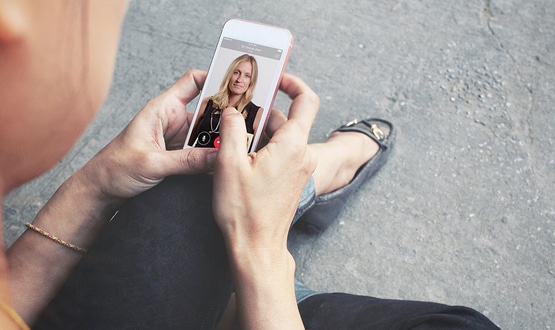 Royal Berkshire NHS Foundation Trust joins two Midlands trusts in deploying the app-based service in a bid to keep unnecessary A&E visits down.
Digital Patient