Support from Pepper the robot is personalised based on the runner's heart rate, speed, personality type, mood and fitness level.
Digital Patient
1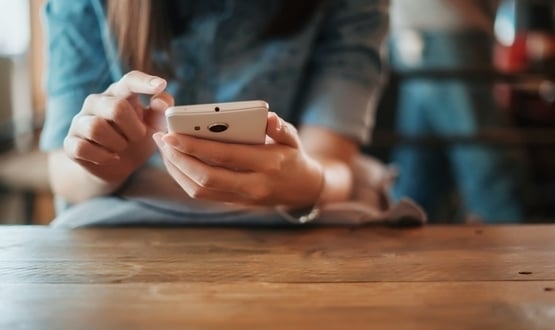 The next time an appointment is booked patients with a registered mobile number will be sent a text message inviting them to sign up to the system.
Digital Patient
The national vaccination reminder system will see text messages and digital reminders sent to families from their GP when their child's immunisation is due.
Digital Patient
2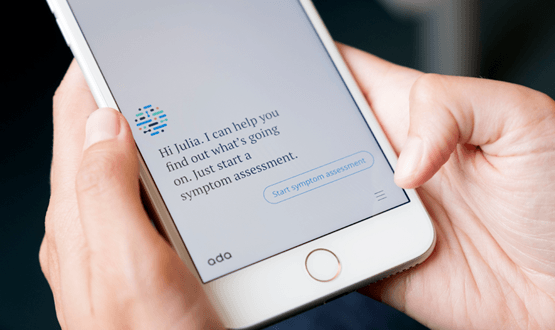 The app uses a medical knowledge database with AI technology to help users understand what might be causing their symptoms, as well as providing guidance.
Digital Patient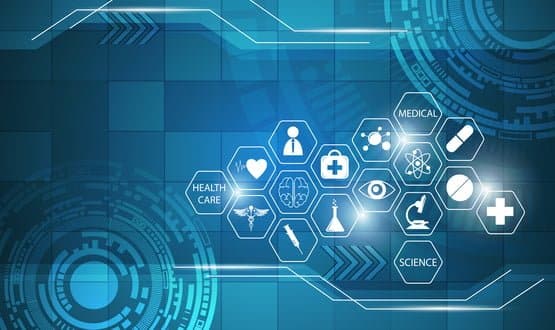 Ian Jackson explains how teaming telecommunications tech with third-sector services could enable joined-up, personalised mental healthcare.
Feature
2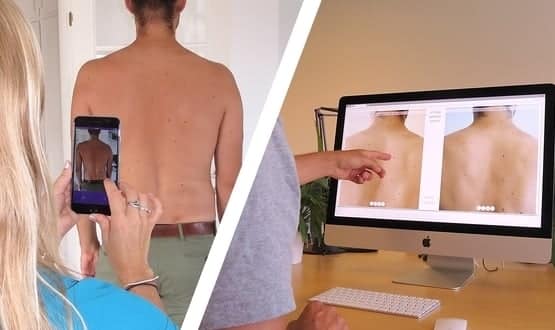 Of 245 dermatologists, 93% said keeping photographic records of moles and wider areas of skin was a good way of tracking changes.
Digital Patient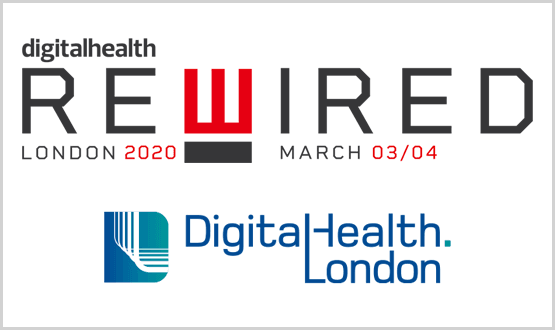 DigitalHealth.London will contribute the Rewired 2020 programme ahead of the event which returns to London Olympia on 3-4 March 2020.
Digital Patient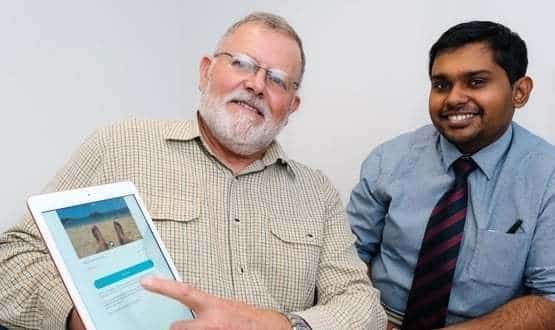 The myrecovery app is designed for orthopaedic patients and aims to help them feel more informed about their pre and post-op care and treatment.
Digital Patient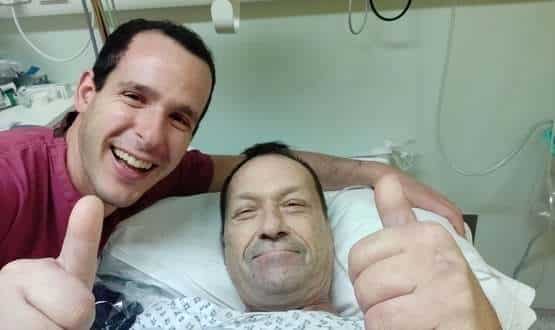 Lorenzo Patrone joined a Facebook group whose members are affected by Peripheral Arterial Disease (PAD), a condition restricting blood flow to lower legs.
Digital Patient
2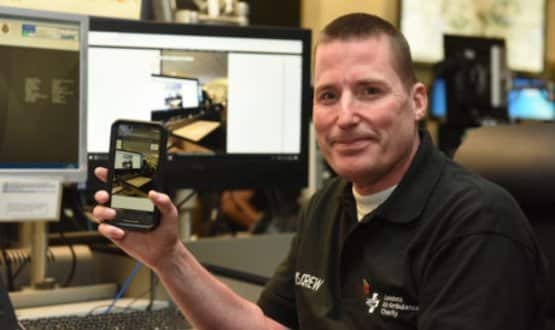 Paramedics in the London Ambulance Service control room can request access to callers' phone cameras so they can quickly understand a patient's injuries.
Digital Patient