A set of care features called the Care Hub are now available to Amazon Alexa customers in the US and are designed to help older people keep independence.
Digital Patient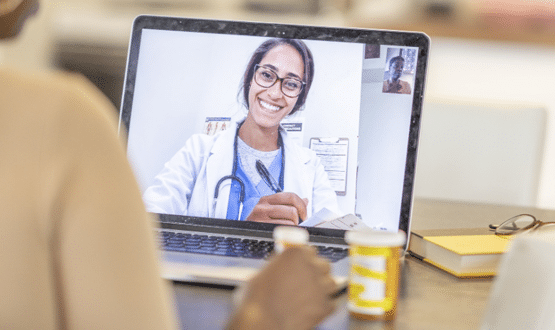 Southern Health NHS Foundation Trust have worked closely with Visionable to develop a Virtual Consultation platform. There has been a huge increase in usage for patient consultations since the outbreak of Covid-19.
Digital Patient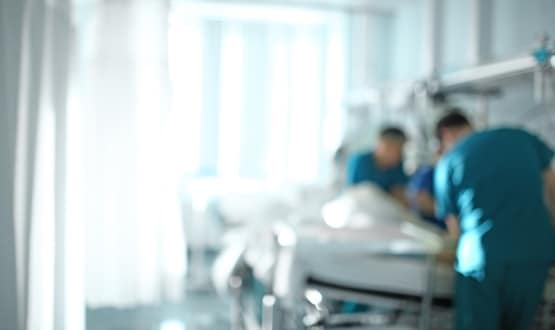 Kettering General Hospital NHS Foundation Trust is now offering its patients and their loved ones access to an app which allows them to book virtual visits.  
Digital Patient
1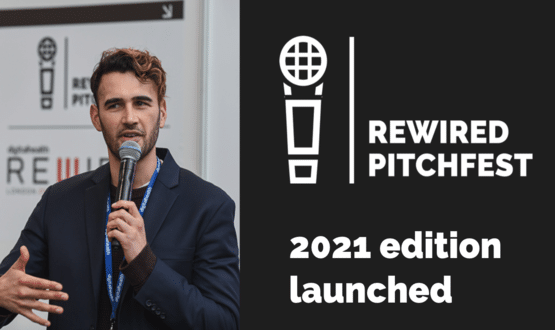 Applications for the 2021 Rewired Pitchfest, the fast-paced digital health competition for early stage start-ups, innovators and entrepreneurs, have opened.
Digital Patient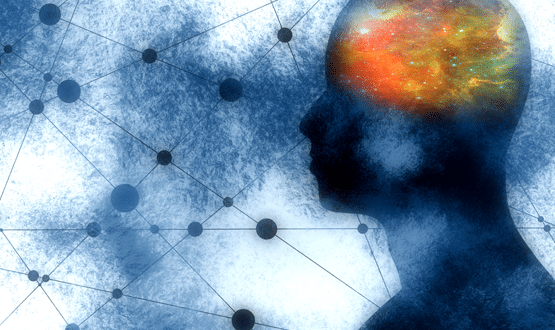 With unnecessary human contact being strongly discouraged, Claire Read investigates whether care which is entirely centred on conversation can still be provided in the midst of a global pandemic.
Digital Patient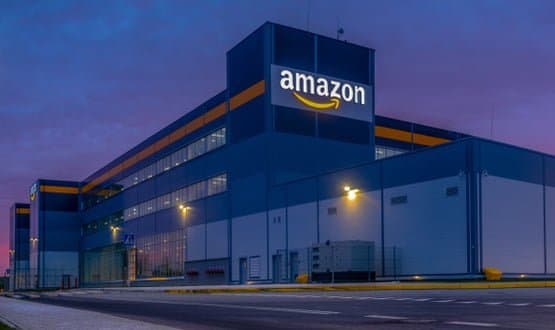 Amazon has made its move into the health sector and launched its own online pharmacy service which will allow customers to buy prescription medication.
Digital Patient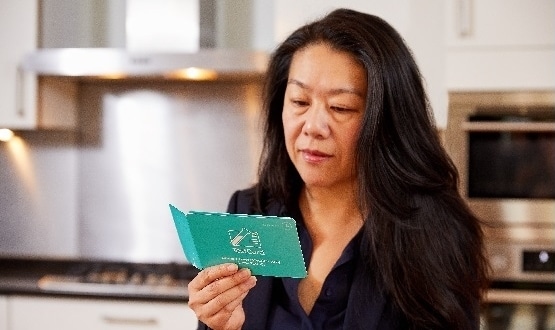 TestCard is a combination of a non-invasive urine test kit with an accompanying mobile app that turns a mobile phone's camera into a clinical grade scanner.
Digital Patient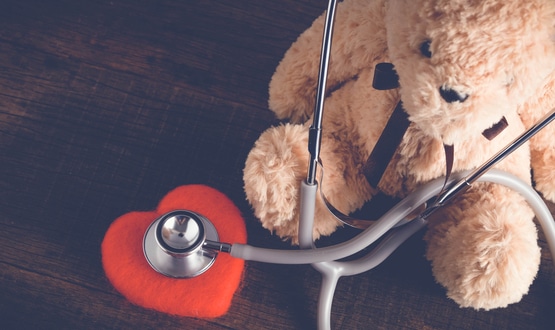 Chelsea and Westminster Hospital has partnered with KidsX Accelerator to develop healthtech specifically targeted at the needs of children.
Digital Patient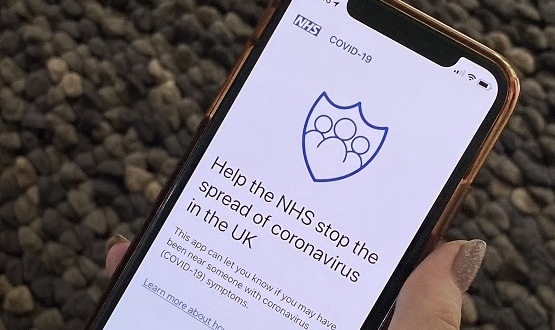 The NHS Covid-19 App is now compatible with contact-tracing apps across Scotland, Northern Ireland, Jersey and Gibraltar.
Digital Patient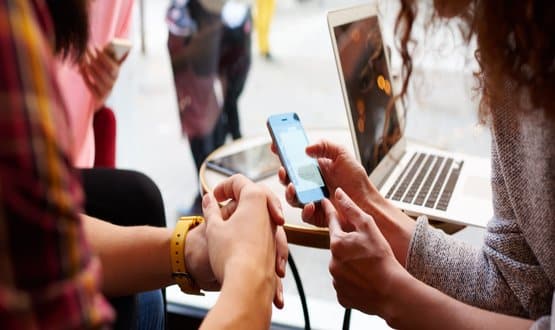 An app which helps those with motor neuron disease better manage their care needs has been developed by clincians and scientists.
Digital Patient