Fragmentation within the NHS and a lack of resources are stopping the spread of innovation, a new report from the Academic Health Science Networks (AHSN) has suggested.
Digital Patient
1
The Innovation Agency has launched a coaching academy with the aim of helping health and social care professionals introduce new innovations that benefit patients.
Digital Patient
1
In this second article of two-part series, Shreshtha Trivedi looks at how primary care and urgent care sector are using digital to respond to winter pressures, what is working and how can we accelerate the transformation agenda for next winter.  
Feature
5
A study has revealed more than two thirds of patients questioned showed a preference for digital communications, with 68 per cent stating they would prefer to manage medical appointments online or via a smartphone.
Digital Patient
14
To help reduce pressure on GPs over the winter months, AskMyGP has launched a free web app that overcomes 'search gremlins' on NHS Choices.
Digital Patient
3
NHS Liverpool CCG has awarded a three-year contract to Docobo to scale up its telehealth services, with a view to support more patients with long term conditions.
Digital Patient
1
Technology firms should consider shadowing nurses to fully understand their workflows and inform the creation of solutions that work for them, a new report has suggested.
Digital Patient
14
A pilot use of the Electronic Prescription Service (EPS) in selected integrated urgent care settings has been launched, NHS Digital has announced.
Digital Patient
4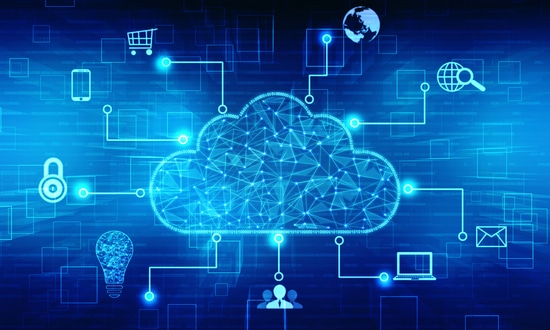 The Apple Health app has reportedly been used as evidence during a murder trial in Germany, with police suggesting it shows the suspect dragging his victim down a riverbank and climbing back up.
Digital Patient
East Lancashire Hospitals NHS Trust has started using new wearable technology specifically designed to prevent falls in older people.
Digital Patient