Three innovative companies have been selected for Yorkshire and Humber Academic Health Science Network (AHSN)'s inaugural green accelerator programme.
News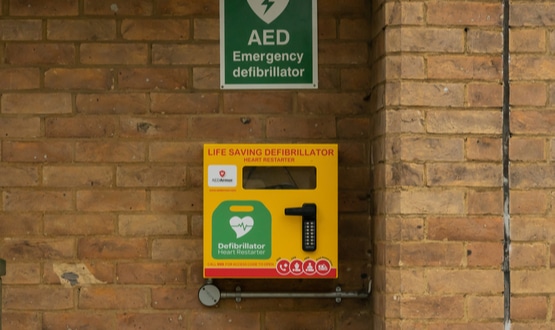 After Danish footballer Christian Eriksen suffered a cardiac arrest at Euro 2020, an ambulance service app reported a 1,300 per cent increase in downloads.
News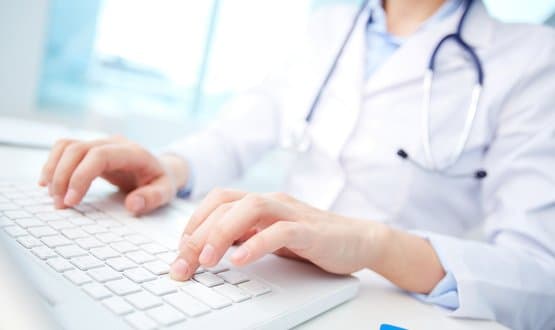 The NHS Digital Weight Management Programme will provide free online for people with obesity-related illnesses such as diabetes or high pressure.
Digital Patient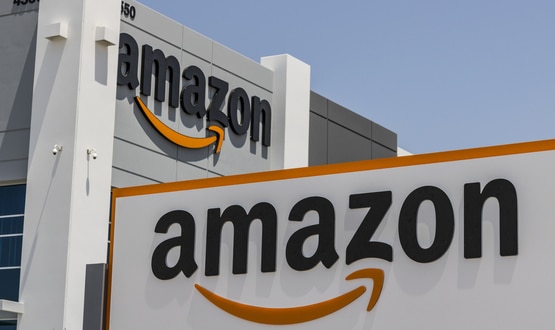 Amazon Web Services (AWS) is launching a four-week virtual programme tailored to accelerating growth for healthcare start-ups.
Digital Patient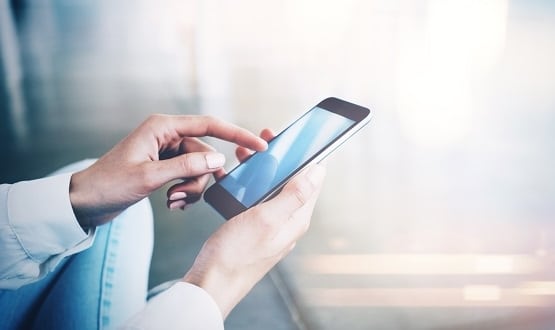 Inhealthcare's technology platform is now integrated with NHS login, making it even easier for patients to use its digital health services.
Digital Patient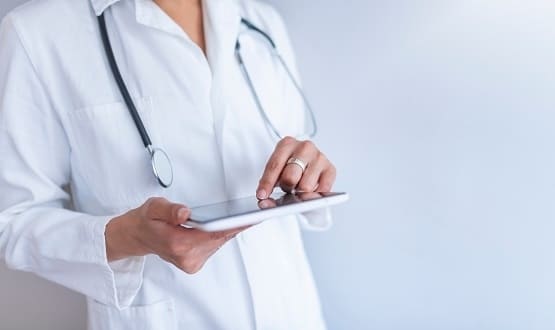 Following a comprehensive inspection by the regulator, Livi was awarded an 'outstanding' rating in two out of five category questions.
Digital Patient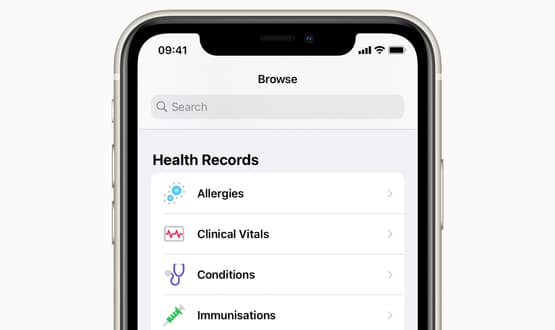 Apple is bringing advanced consumer health and wellness insights to its users plus the ability to share data with loved ones, with the launch of iOS 15.
Digital Patient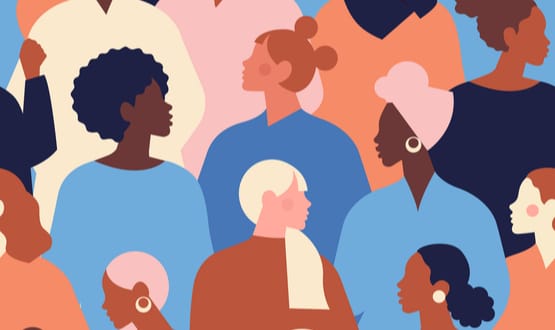 Cognitant Group has partnered with charities and independent healthcare providers to deliver quality patient information to healthcare providers.
Digital Patient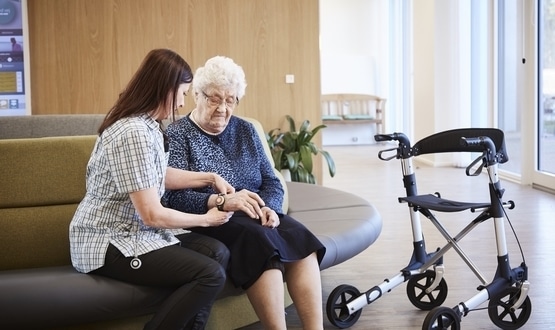 A nursing home in Halifax has credited its innovative nurse call technology for keeping it Covid-free since the virus first hit the UK.
Digital Patient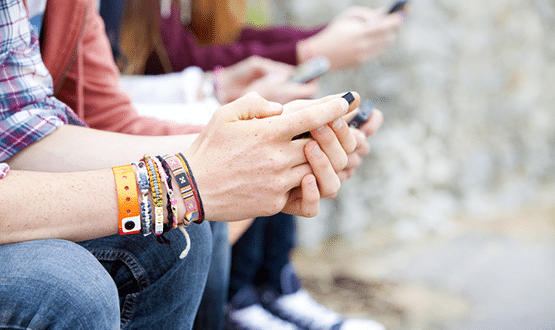 The North West London Mental Health Collaborative is offering a new digital mental health service to those aged 11-25 across all North West London boroughs.
Digital Patient