Previously, Hammersmith and Fulham Primary Care Commissioning Committee revealed the growing popularity of GP at Hand meant the CCG was facing additional costs of up to £10.6 million to keep running the Babylon-powered service.
Digital Patient
2
In a session at the 2018 NHS Confederation Conference, Cleveland Henry talked about the digital successes and challenges that NHS Digital has encountered and argued more work was needed to actually get people to use technology.
Digital Patient
3
Later this month, corporate Bupa customers will be able to access Babylon's services such as online GP consultations and its clinical triage service.
Digital Patient
4
More than half of all hospital trusts in England – 79 in total – are now using the NHS e-Referral Service for outpatient appointments, NHS Digital has revealed.
Digital Patient
At the latest NHS England board meeting in May, members were presented with a report which looked into the 15 AHSNs which are said to have enabled the spread of 200 innovations since they were introduced in 2013.
Digital Patient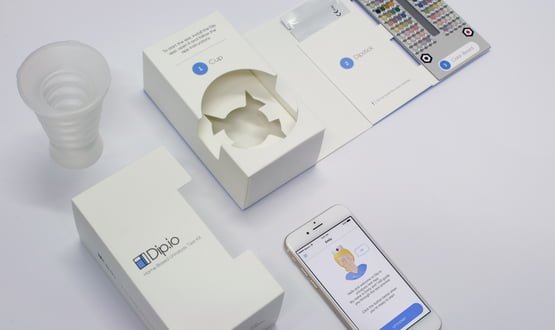 The trust has launched a digital home testing kit that incorporates a mobile phone camera and computer vision technology with the aim of reducing the need for renal patients to attend hospital for check-ups.
Digital Patient
3
The Engage app allows patients to monitor their INR remotely using coagulation measurement tools and send the results directly to their clinician.
Digital Patient
The move allows US iPhone users to share their health record data with third-party apps from autumn, meaning developers can use data to create more personalised services.
Digital Patient
5
Neil Bennett, service director, Live Services at NHS Digital, confirmed that the Patient Access service was 'unavailable' between 3.30pm on 30 May and 2.30pm on 31 May.
Digital Patient
62
Ali Parsa sat down with Digital Health News at the Amazon Web Services (AWS) summit in London to talk about innovation within the NHS and how he believes innovators should not be afraid to "disrupt" the health tech market.
Digital Patient
8