A team of trained mental health professionals will offer direct video support to responders and patients in a bid to reduce unnecessary A&E attendances.
Digital Patient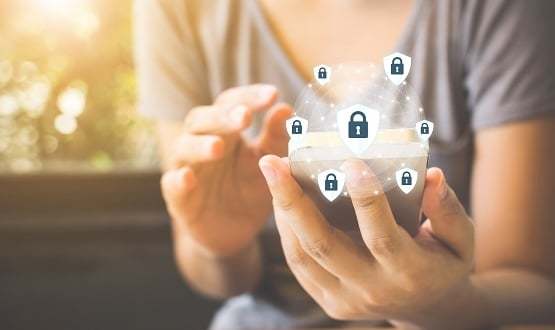 Privacy expert Polly Sanderson told Digital Health News there were "serious issues" associated with relying on the self-reporting of symptoms.
Digital Patient
1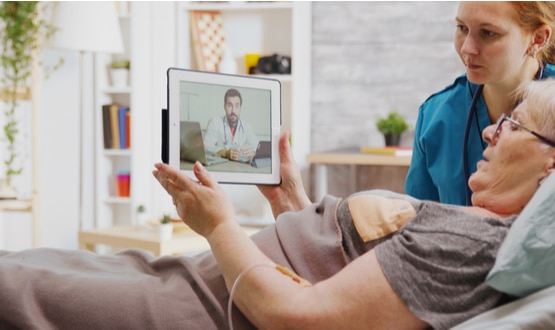 Seven NHS Trusts are using technology developed by WiFi SPARK in to help connect hospital patients with their loved ones during the coronavirus outbreak.
Digital Patient
1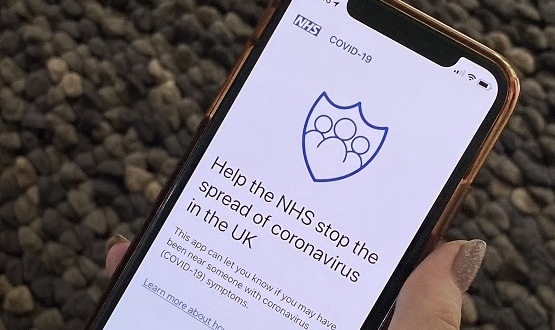 It is "critical" that capacity for contact-tracing is advanced for "further stages of managing the epidemic", according to a government committee.
Digital Patient
1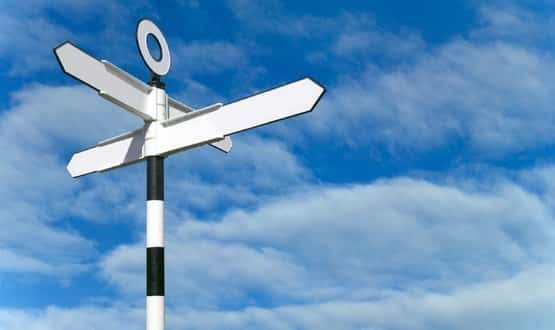 The government will look for "innovative operating models" for the NHS and other health and care settings as the country recovers from coronavirus.
Digital Patient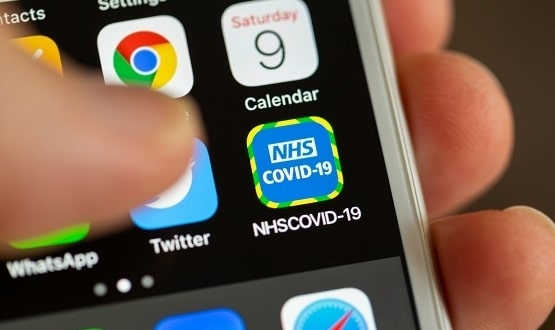 The ethics advisory board tasked with overseeing the NHS contact-tracing app has raised concerns about the reliability of an app based on self-reporting.
News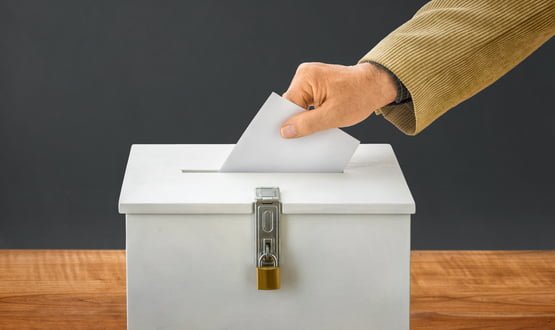 Digital Health News asked our readers what they thought of the contact-tracing app and the results revealed they don't believe the NHS has been transparant.
Digital Patient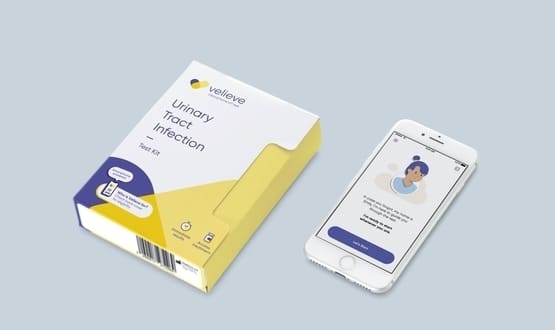 A smartphone urine test for women with a suspected urinary tract infection (UTI), which can be carried out at home, has been developed by Healthy.io.
Digital Patient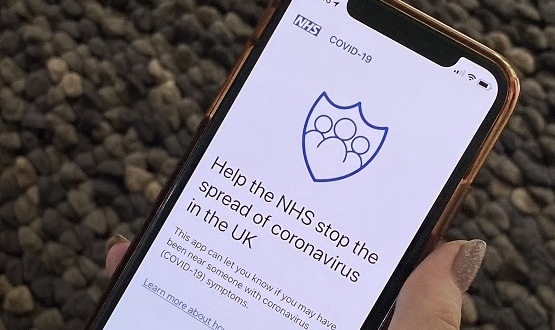 As the NHS' contact-tracing app moves closer to a national roll out, Digital Health News has rounded up everything we know about the app.
Digital Patient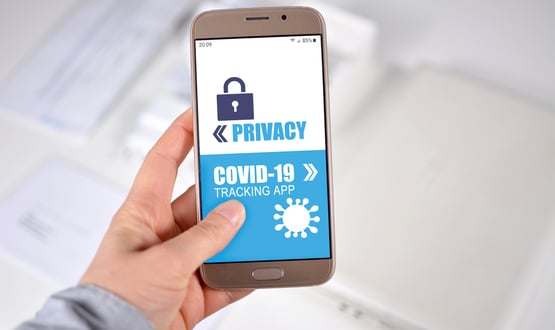 Those making Covid-19 tracing apps need to have the right privacy measures in place if they are to convince the public to use them, a BCS report has said.
Digital Patient