New research has underlined the the digital skills gap within the NHS which could be hampering its efforts for digital transformation.
Digital Patient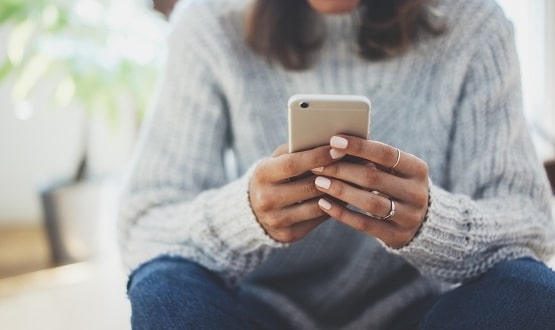 Demand for digital health products soared during the pandemic as patients looked to manage their own care – and interest remains strong in post-lockdown Britain.
Digital Patient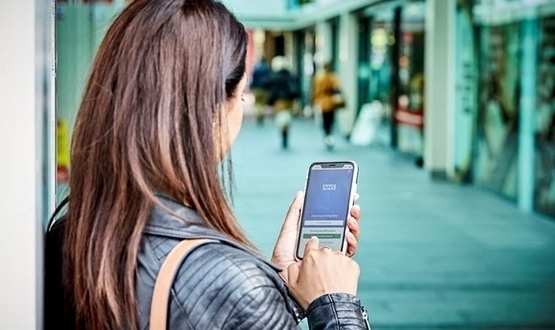 Almost 28 million people – around half of the English population are now registered with NHS login following a spike in registrations.
Digital Patient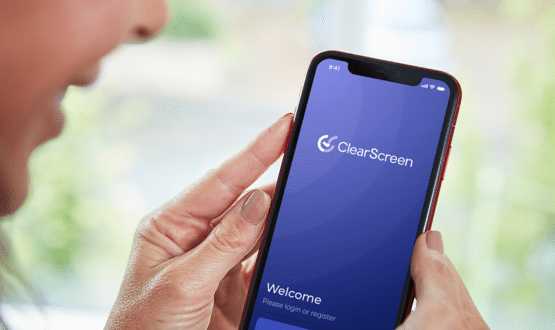 A collaboration between Guy's and St Thomas', TestCard and SureScreen is helping improve the reporting of covid tests for both patients and staff.
Digital Patient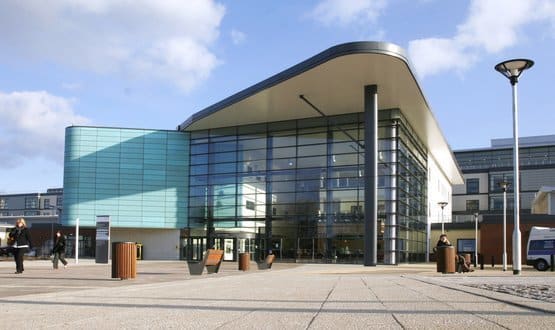 Royal Derby and Queen's Burton hospital have deployed Mindray technology so caregivers can access patient observations and mid/high priority alarms info.
Digital Patient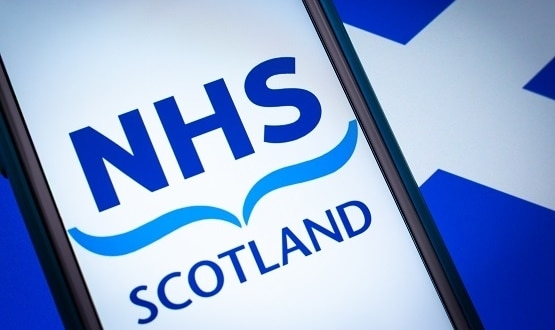 People across all 14 NHS Scotland Health Board areas will have instant access to Big Health's digital therapeutics for anxiety and insomnia.
Digital Patient
1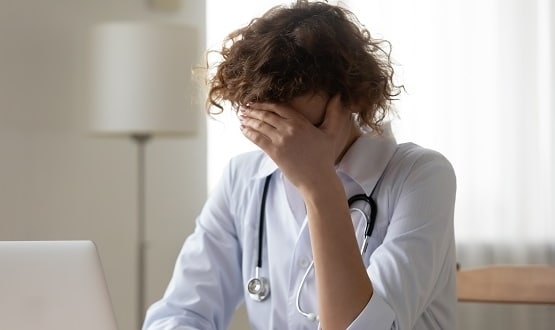 During the pandemic there's been discussions on GP burnout being linked to an increase in digital services, but how has technology impacted GPs workload?
Digital Patient
3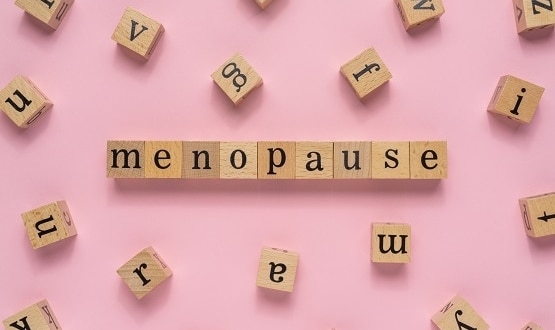 The Peppy Health resource is designed to equip organisations with the guidance they need to support staff who are going through the menopause.
Digital Patient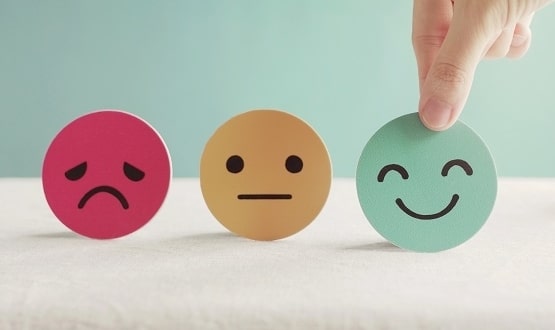 CW Innovation programme has partnered with C-Score to develop a tool allowing staff to digitally monitor their physical and mental wellbeing.
Digital Patient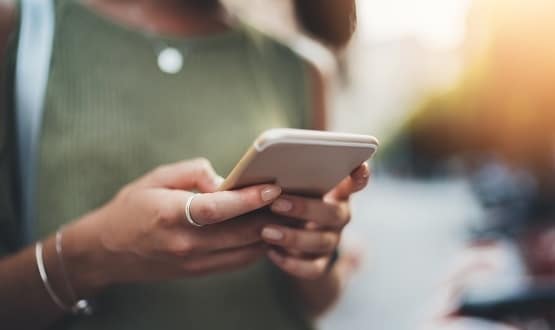 Seven integrated care systems have partnered with ORCHA to provide access to quality-assessed digital tools in the south west.
Digital Patient