It comes as a survey revealed 65% of Superdrug customers were concerned about their mental health during the Covid-19 lockdown.
Digital Patient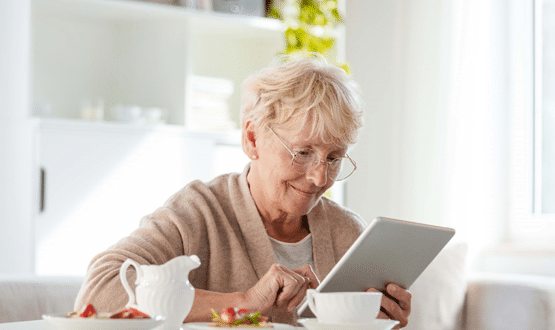 This Case Study outlines how South Doc Services (SDS) and SDSmyhealthcare launched two new services for Care Homes in their region to help deal with the increasing demand being faced by Primary Care organisations and GP practices, which has been especially highlighted during Covid-19.
Digital Patient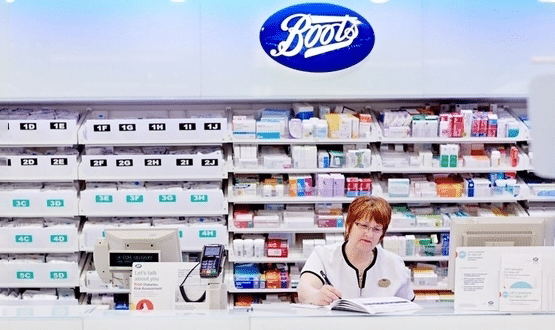 Those living with cancer who may have had treated paused or delayed are being offered access to online video pharmacy consultations through Boots for free.
Digital Patient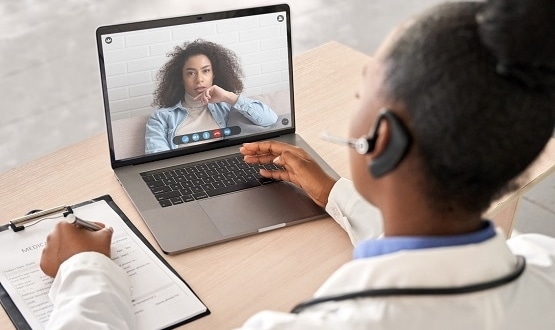 The RCGPs called for further commitments to digital technology to enable remote monitoring, digital consultations and better sharing of data.
Digital Patient
3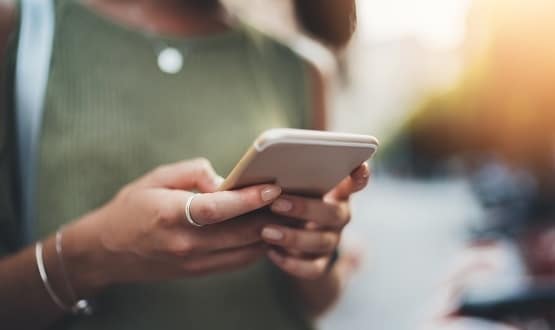 The team found an NHS badge for digital health and apps was "overwhelmingly" the most important factor for take-up, followed by peer opinion and personal use of the technology. 
Digital Patient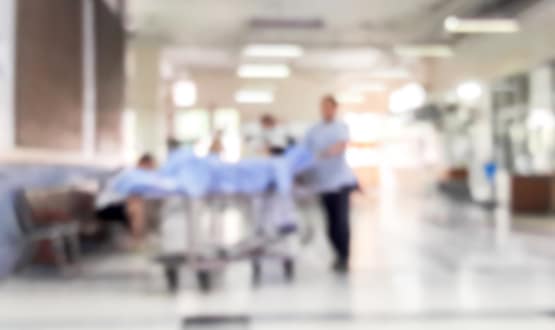 An online video library which covers a wide selection of topics, conditions and procedures has been made available to NHS clinicians and patients.
Digital Patient
Medicspot will provide access to a connected stethoscope, pulse oximeter, blood pressure monitor and other tools to allow GPs to examine patients.
Digital Patient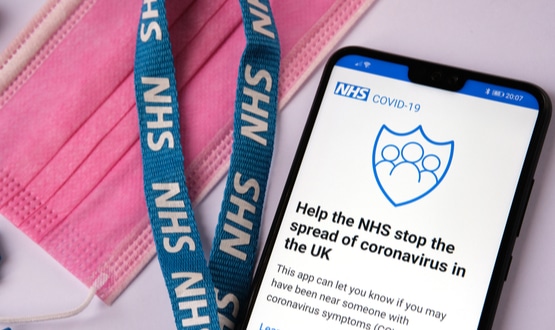 An online recovery service for those who are suffering from long-term effects of coronavirus has been launched by the NHS.
Digital Patient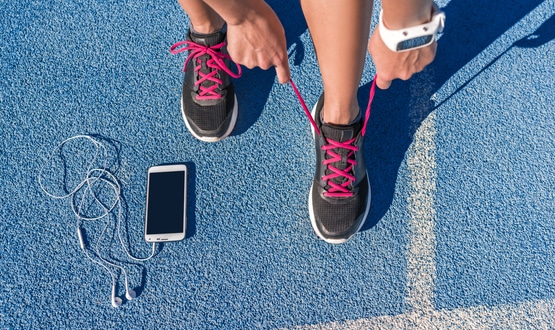 During lockdown more people have taken part in the Couch to 5K programme which aims to get people running in 12 weeks, NHS England has said.
Digital Patient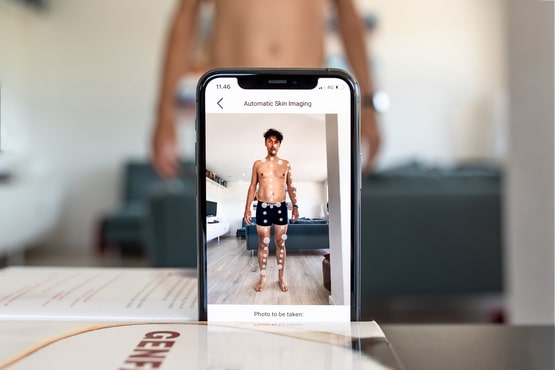 Miiskin has released new skin imaging technology to help support patients tracking changes to their own skin from the comfort of their own home.
Digital Patient