Hammersmith and Fulham CCG could be facing additional costs of more than £10.6 million in order to continue funding Babylon's GP at Hand practice.
Digital Patient
12
NHS England has issued a tender for an independent evaluation of Babylon's GP at Hand service after the national body lodged a 'formal objection' to a significant further roll out of the service.
Digital Patient
7
Babylon and two other medical apps have been removed from the NHS Apps Library with NHS England citing beta testing as the reason behind it.
Digital Patient
8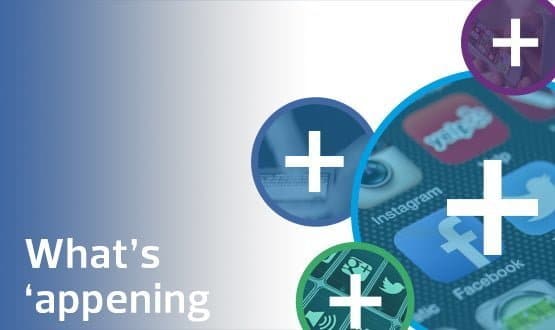 This month's mobile health and apps roundup sees a prescription delivery app crowned Best British Mobile Startup 2018 at Mobile World Congress, and covers Uber's launch of a healthcare platform for non-emergency medical transport in the US.
Digital Patient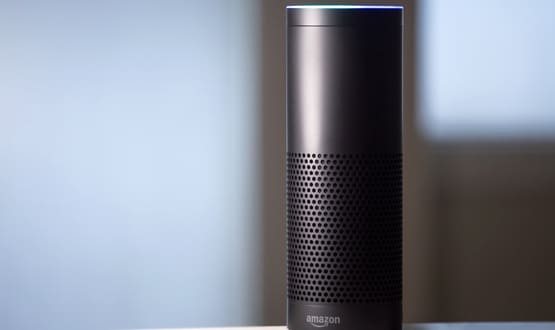 Public Health England (PHE) has launched a new service for Amazon's Alexa which delivers NHS approved breastfeeding advice directly to new parents.
Digital Patient
All GP practices in north west London have signed up to provide a suite of online services to their patients, allow registered patients to book and cancel appointments, order repeat prescriptions and view their GP records.
Digital Patient
9
The vast US healthcare industry is slowly seeing the benefits of a decade of investment in IT systems, but much remains to be done before it achieves the full productivity benefits of digitisation.
Digital Patient
6
Dr Alex Yeates, medical director of Advanced, was one of the delegates to visit India as part of the recent healthcare trade mission led by the NHS chair. He shares his views on how the UK can share its digital healthcare innovations with other countries. 
Feature
Digital health businesses from across the country are to be given the opportunity to take part in a programme which aims to solve challenges facing the NHS through digital innovations.
Digital Patient
NHS Digital and NHS England are inviting developers to submit their applications in a bid to expand the apps library, which aims to signpost trusted digital tools for patients to manage and improve their health and wellbeing.
Digital Patient