During the February 7 visit she met two patients using 5G services to manage their long-term health conditions, including video calls and Safehouse sensors.
Digital Patient
Using artificial intelligence the app transforms a patient's phone into a clinical-grade scanner to test for urinary tract infections (UTIs).
Digital Patient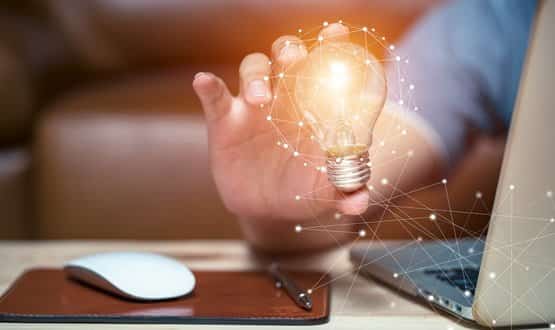 The Academic Health Science Network (AHSN) is calling for innovators to come up with solutions to address challenges faced by front-line staff.
Digital Patient
NHS login is a single identity verification system for the health service to help make it easier for people to access their health information.
Digital Patient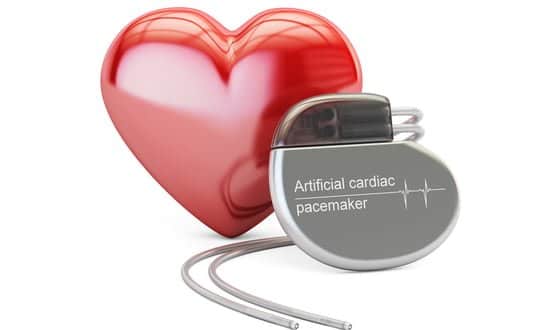 The project will collate data from the devices of 1,000 heart failure patients to better spot the signs of heart problems and improve patient outcomes.
Digital Patient
1
The NHS App that launched at the end of December is a prestige project on the road to NHS digitisation championed by first Jeremy Hunt and now by Matt Hancock. But it's just lost two of its key leaders and faces serious technical challenges if it is to become the default digital gateway for patients. Digital Health editor Jon Hoeksma reports.
Feature
5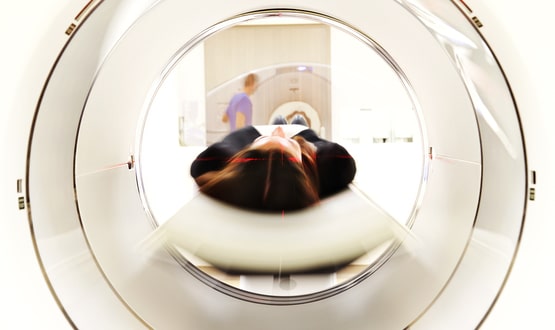 Patients will be given a virtual MRI experience using virtual reality headsets in a bid to reduce the number of scans that need to be delayed or re-done.
Digital Patient
Ten authorities will receive up to £30,000 to design a digital solution to address specific issues within their service.
Digital Patient
3
Part of the contract includes GP practices ensuring that they can offer online consultations by April 2020.
News
5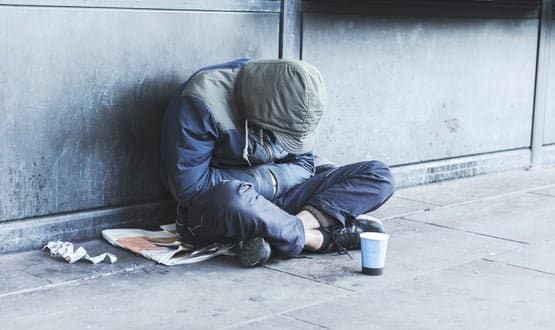 So far the programme has helped 122 homeless people by using technology to improve how outreach workers respond to their healthcare needs.
Digital Patient