Our latest mobile health and apps round-up features news that a 'brain training app' could help people who suffer from OCD manage their symptoms.
Digital Patient
1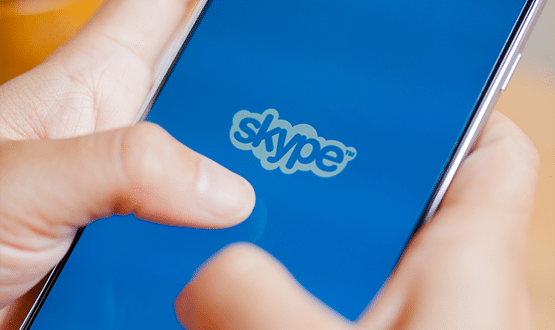 Stephen Powis is calling for the NHS to use technology to help the outpatient system and says now is the time to 'grasp the nettle'.
News
9
Women across north west London now have access to an app which provides a single source of trusted NHS information for all their maternity needs.
Digital Patient
Wais Shaifta, who previously served as the company's chief operating officer, assumed the role of acting chief executive in July.
Digital Patient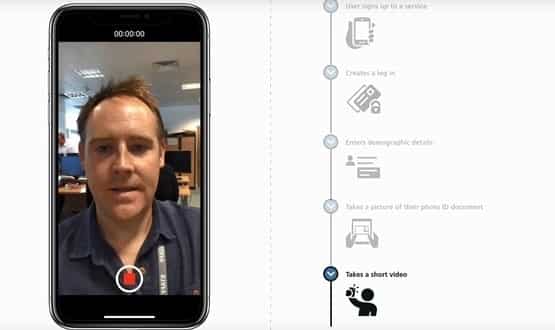 Adam Lewis from NHS Digital also confirmed the NHS App will be rolled out nationwide on a region by region basis from December.
Digital Patient
1
In July 2018, Babylon Health claimed its artificial intelligence (AI) system had demonstrated diagnostic ability that is 'on-par with human doctors'.
Digital Patient
9
Categories include using technologies to address sleeping problems and support children and/or their parents in understanding and managing mental health.
Digital Patient
The service, which uses the name KRY in Sweden, has partnered up with GP practices in North West Surrey and the North West of England
Digital Patient
2
The local initiative, led by NHS Digital, resulted in a 13% increase in the number of women in Stoke-on-Trent attending a screening for the first time.
Digital Patient
Signum Health's i-navigator platform supports people in need of non-clinical care, such as weight loss, anxiety and depression and social isolation.
Digital Patient