The University of Central Lancashire (UCLan) will offer digital therapy training as part of its curriculum, marking the first offering of its kind from a UK university.
Digital Patient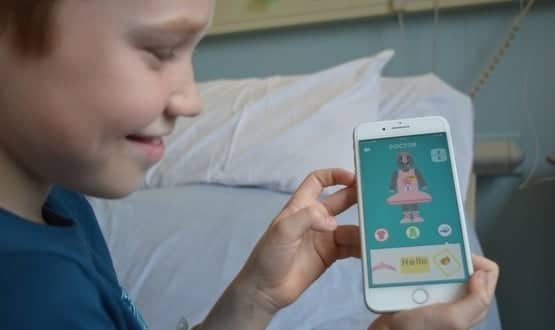 The Little Journey App includes a virtual reality doctor, nurse and anaesthetist, and gives a tour of the children's day ward and recovery room.
Digital Patient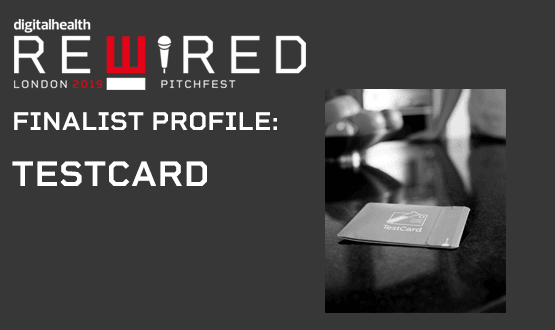 After being crowned the winner of the very first Digital Health Rewired Pitchfest 2019, Luke Heron and his team came up with the idea of TestCard.
Digital Patient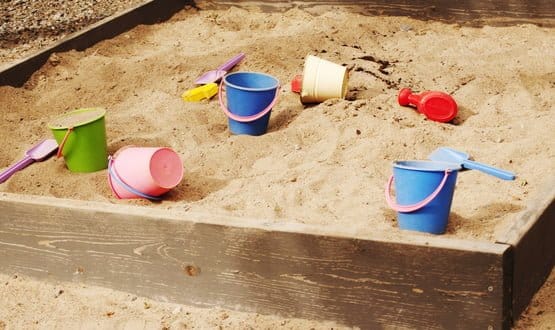 It is hoped the sandbox will be a space where providers can work with CQC to look at how new ways of working fit with regulation.
Digital Patient
3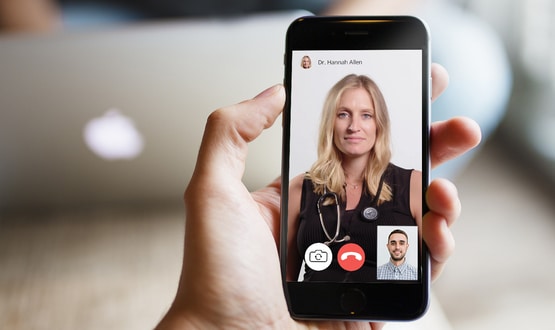 Prof Martin Roland warned the provider only attracts the "fittest patients" leaving traditional GPs struggling to look after those with complex needs.
Digital Patient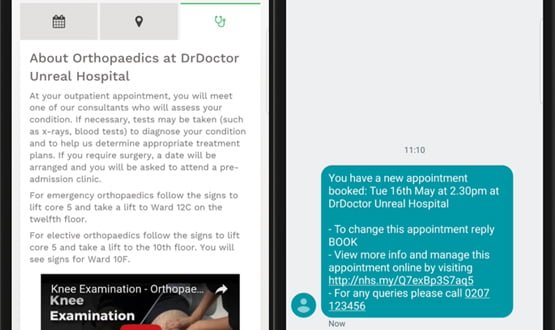 The text messaging service went live in ophthalmology gastroenterology and respiratory services within the trust on 1 August.
Digital Patient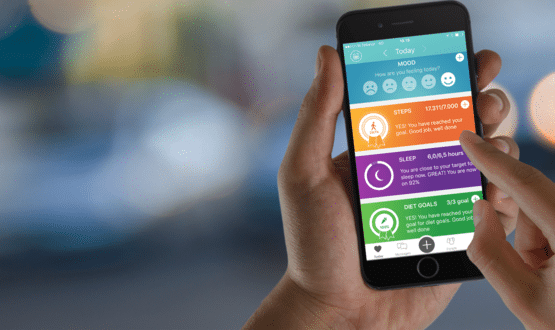 The partnership will see digital health platform, Liva Healthcare, working with GP practices to deliver a nine-month programme to patients.
Digital Patient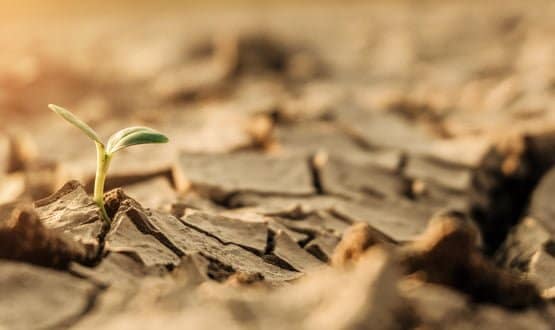 How can innovation flourish in the GP IT market? That is just one of many questions Dr Neil Paul tries to tackle in his latest column for Digital Health.
Digital Patient
1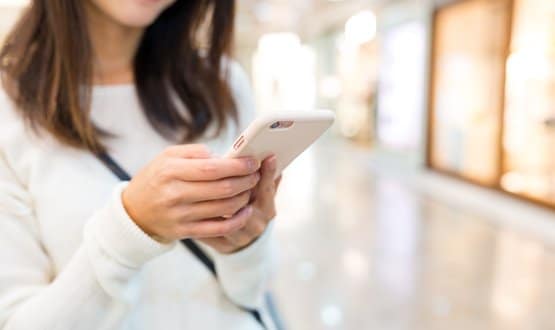 The website and app, which allows patients to book GP appointments online, will now include services such as flu vaccinations and stop smoking services.
Digital Patient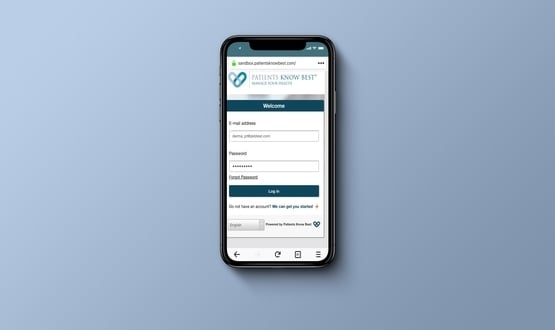 The partnership will allow HealthUnlocked's eSocial Prescription capability to be integrated with PKB's digital platform.
Digital Patient