A spokesman for NHS England said the network arrangements may change after a review of the GP out of area rules, expected to be launched next week.
Digital Patient
2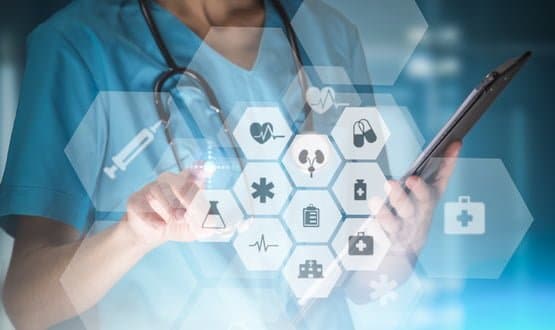 AI diagnostics; personalised medicine; nanotechnology; and virtual relief, will be at the forefront of "healthy life solutions", according to a report.
Digital Patient
Queen Mary's Hospital in Sidcup introduced eTriage, a system where patients self-check in and are automatically triaged by clinical need.
Digital Patient
2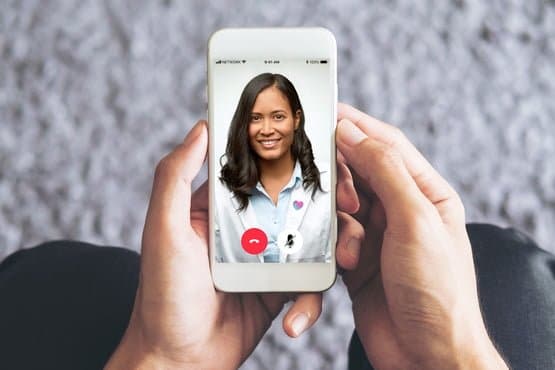 Hammersmith and Fulham Clinical Commissioning Group's (CCG) primary care committee gave the go ahead at a meeting on 18 June.
Digital Patient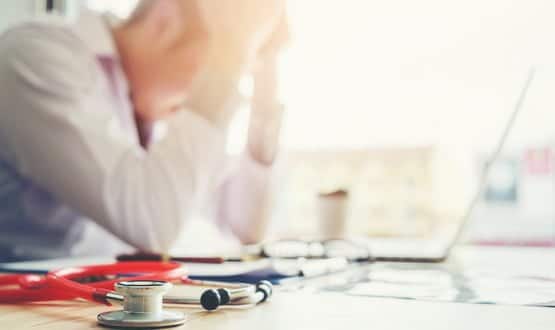 Doctors using the GP Health Service now have access to SilverCloud Health, where more than 30 programmes to improve mental health are available.
Digital Patient
1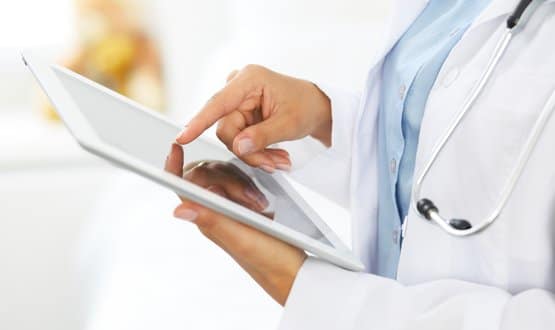 Gnosco has joined the AHSN's programme for testing innovations in primary care; to evaluate the company's Dermicus teledermatology platform.
Digital Patient
The tool aims to increase empathy and understanding of lesser-know symptoms by enabling healthcare professionals to experience them first hand through VR.
Digital Patient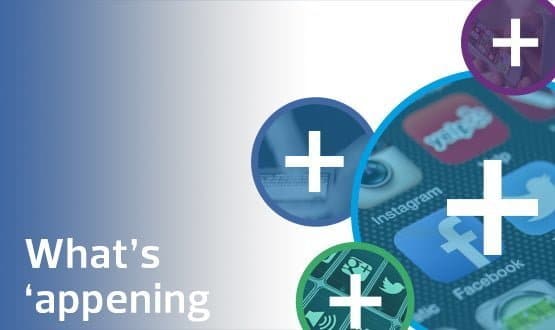 The round up features a study into mental health apps and a campaign launched in Scotland which encourages people to use phones to manage their health.
Digital Patient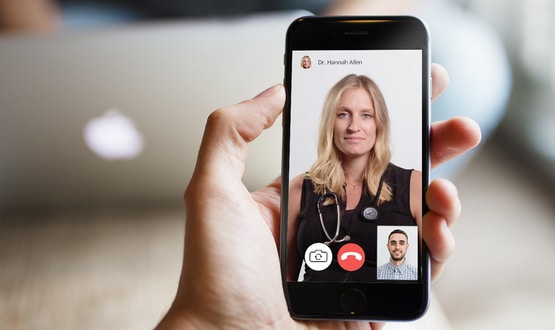 Andy Slaughter, the MP for Hammersmith, warned the Government's support of Babylon's GP at Hand risked "privatising the NHS".
Digital Patient
The service allows customers to directly order their repeat prescription from their GP record and have it sent to Boots for dispensing.
Digital Patient
4