Cumbria Sexual Health Service (CSHS) is to offer patients the ability to book appointments and order STI self-testing kits online.
News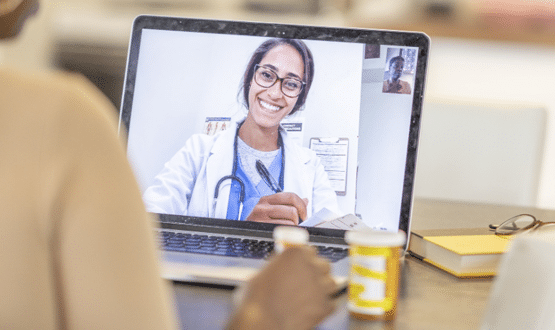 Southern Health NHS Foundation Trust have worked closely with Visionable to develop a Virtual Consultation platform. There has been a huge increase in usage for patient consultations since the outbreak of Covid-19.
Digital Patient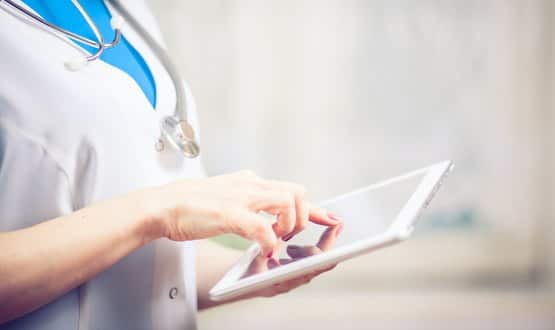 The vCreate Neuro platform allows clinical teams to view videos of potential seizures to offer a faster diagnosis for quicker access to treatment.
Digital Patient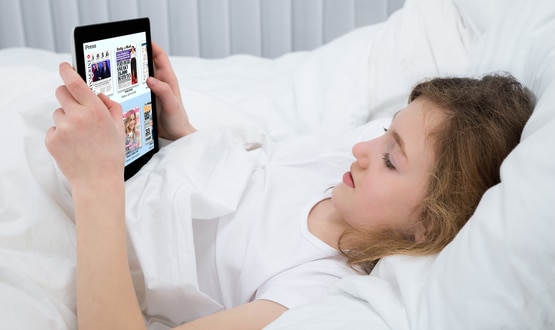 Hospital patients will be able to access a range of free media services via an entertainment platform over the Christmas period and beyond.
Digital Patient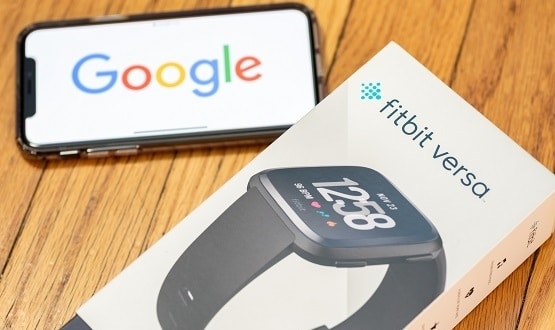 Google has made a series of commitments to address competition concerns, including that it will not use data gathered by Fitbit for Google Ads.
Digital Patient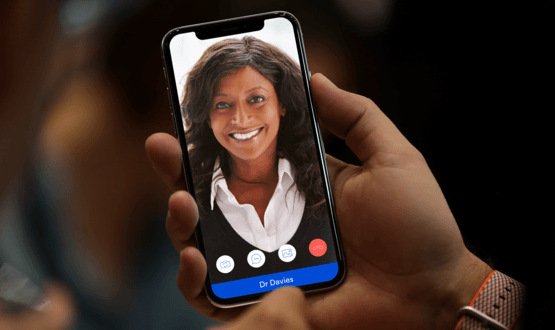 Push Doctor is relaunching its private video consultation service for patients following an increased demand for its services.
Digital Patient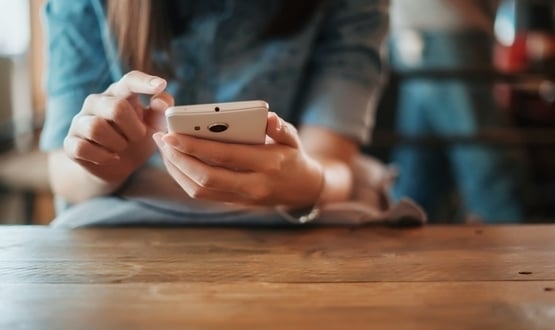 NHS Herefordshire and Worcestershire CCG Apps Library aims to help people make an informed decision about the apps for their health and wellbeing needs.
Digital Patient
1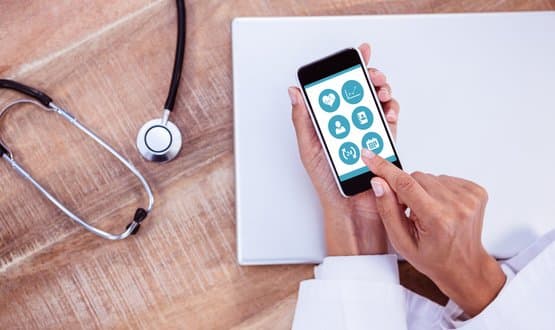 Public Health England and ORCHA have issued an open call for digital health products that support the aims of NHS Health Check programme.
Digital Patient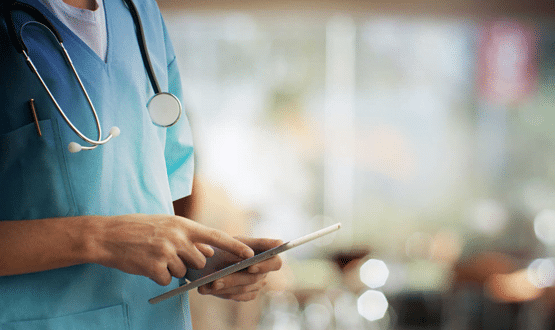 Leva Clinic, a Care Quality Commission registered online clinic for those patients living with persistent pain, has been launched.
Digital Patient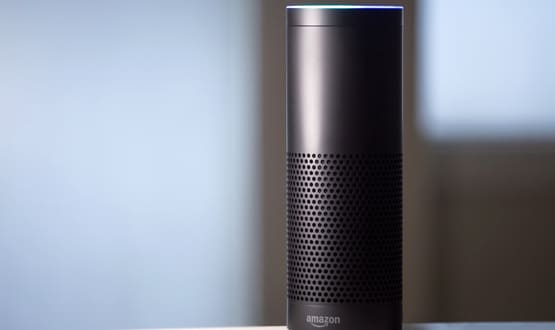 A set of care features called the Care Hub are now available to Amazon Alexa customers in the US and are designed to help older people keep independence.
Digital Patient