Since September 2019, the number of registered NHS App users has risen from 91,000 to over 220,000, according to NHS Digital.
Digital Patient
2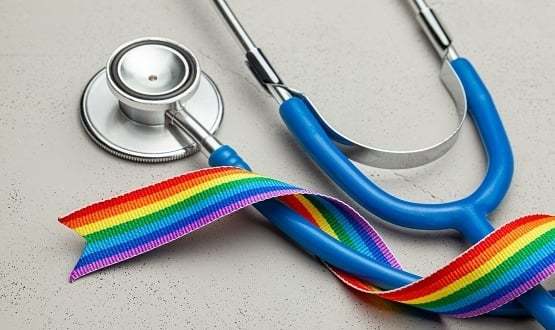 The suite contains six online training modules that provide GPs access to evidence-based information to deal with the unique LGBT needs.
Digital Patient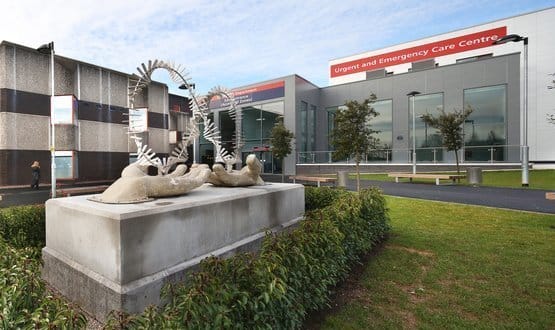 Patients and staff at the trust will use Babylon's technology to manage care through a free app, which will connect primary, secondary and community care.
Digital Patient
1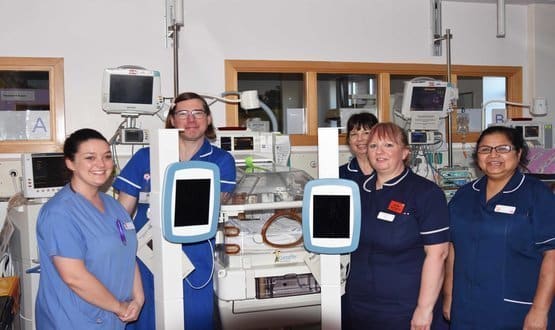 New mums who are separated from their newborns after birth at Worcestershire Royal Hospital will be given iPads to help them bond with their child.
Digital Patient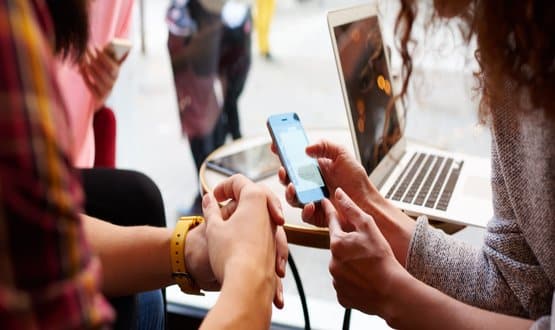 Providers of digital health and care services can now integrate NHS login into their platforms through the self-service toolkit, launched by NHS Digital.
Digital Patient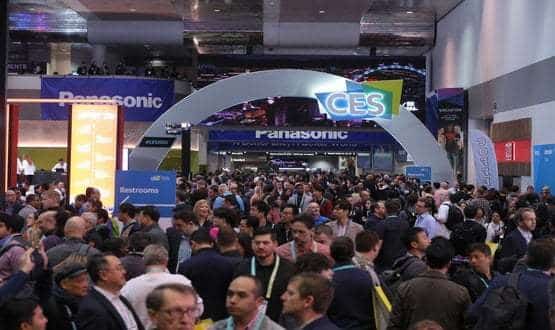 Lindsey Birnsteel writes about the most exciting healthcare technologies that emerged from CES 2020 and trends to look out for.
Feature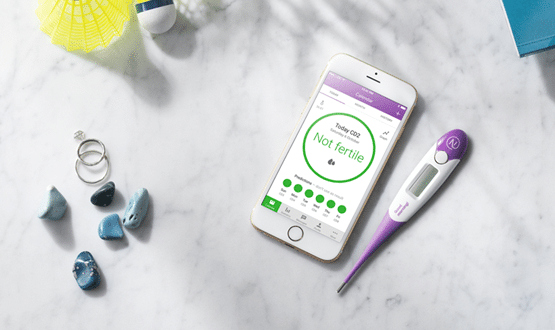 A market forecast from consultancy R2G predicts that in five years time, there will be 1.46bn women who can be targeted with digital health solutions.
Digital Patient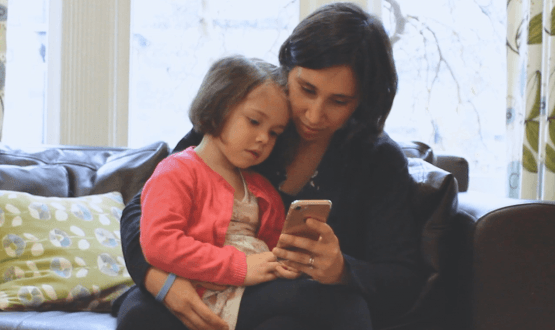 The Little Journey app is designed to help put children at ease before they come in for surgery by providing information on what to expect.
Digital Patient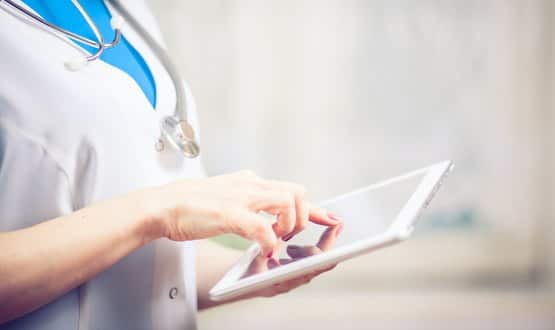 The Royal College of GPs has called for more investment in digital technologies "to make better use of data and evidence, and to modernise GP premises".
Digital Patient
2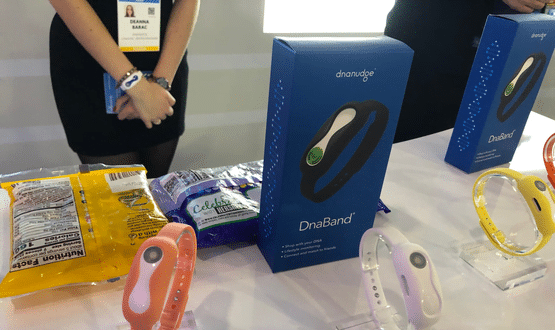 Digital Health editor-in-chief, Jon Hoeksma, reports on the key digital health and wellness trends on display at CES 2020.
Digital Patient