NHS North Tyneside CCG appointed Spirit Healthcare to deliver a diabetes education programme for patients with type 2 diabetes, with a view of increasing attendance to self-management courses.
Digital Patient
The SGS HSP Safety Mark will be applied to healthcare software deemed secure for use in an attempt to signpost trusted products and increase the adoption of non-medical health apps.
Digital Patient
2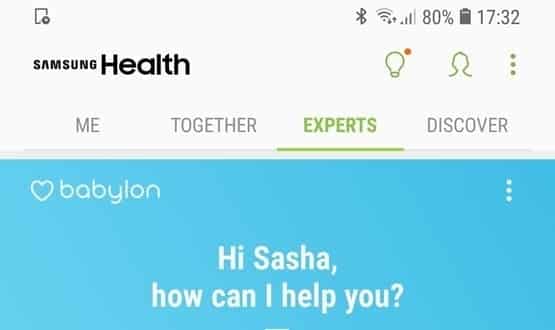 The paid-for service allows users to book video appointments with doctors 24/7 to obtain medical advice, manage and order prescriptions online.
Digital Patient
Global mobile healthcare revenues could hit nearly $30bn by the end of the year as the demand for digital patient services grows, according to a new report.
Digital Patient
1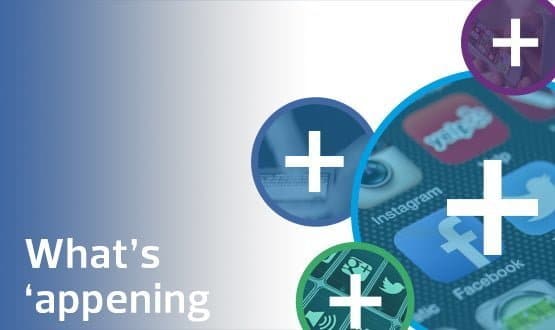 This month's mobile health and apps news in brief features the launch of the UK's very first domestic violence app, which has been designed to provide help and support for victims.
Digital Patient
Outpatients will be able to download an app to check-in for appointments via their mobile phone upon arrival and will also be given access to a virtual map to help them find their way around the new outpatient department.
Digital Patient
4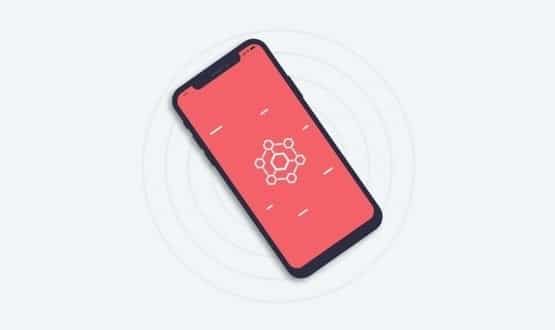 MyClinic, which allows users to attend video consultations with a GP and pay for them using cryptocurrency, will be piloted with patients registered at the Groves Medical Centre in New Malden from July, before launching to the general public later in 2018.
Digital Patient
4
Jeeves the Robot was responsible to carry blood samples and medical notes around Northwick Park Hospital in the mid 1990s and even had his own ID card.
Digital Patient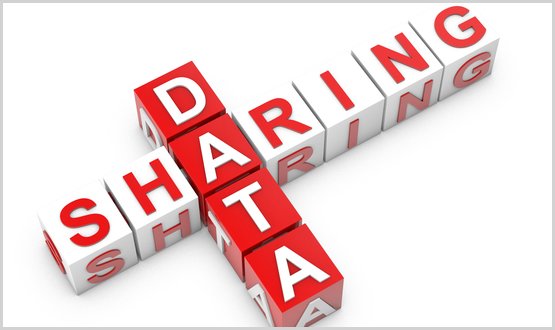 The 'Data Sharing and Technology: Exploring the attitudes of people with asthma' report, which was put together by Asthma UK revealed that of the 3000 people who took part in the survey, 83% felt comfortable to share their information for research purposes.
News
1
It is understood Sheeran was asked to sign autographs and pose for photographs by some Ipswich Hospital staff while he was there in October 2017.
Digital Patient
4