The apps, which include platforms to proactively improve mental health and sleep improvement programmes, will be freely available until December 2020.
News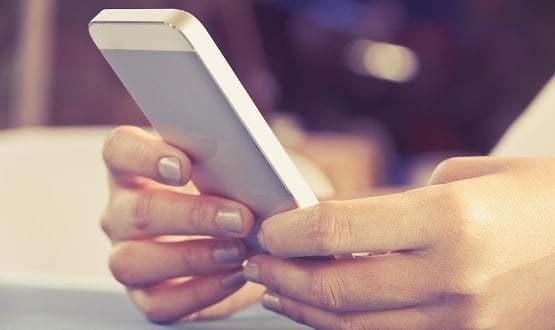 Daily texts will be sent by the NHS to new patients who register their Covid-19 symptoms and contact details with the NHS 111 online service.
Digital Patient
7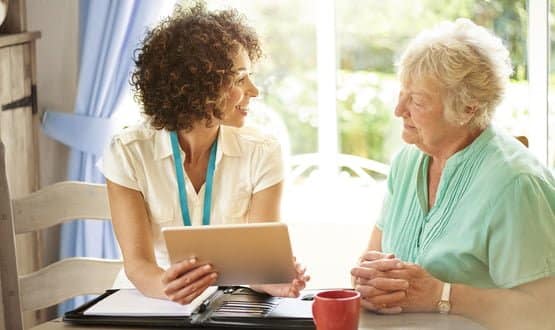 The PRSB will use information gathered in focus groups to develop standards for social care professionals to follow when developing digital solutions.
News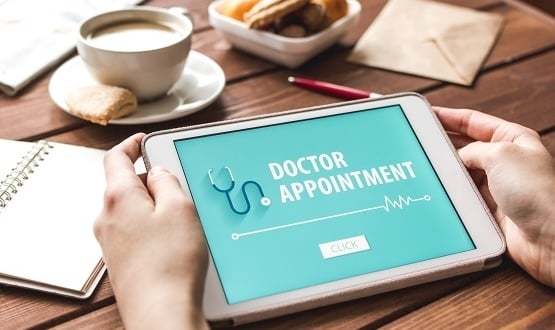 In a letter sent to providers last week, GP surgeries were told to move to a triage-first model of care as the NHS bolsters its response to Covid-19.
Digital Patient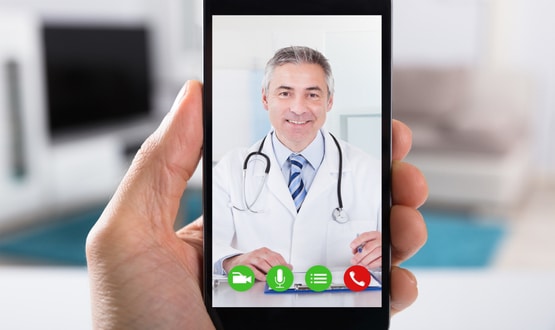 Suppliers have been told they will be working with a number of CCGs, but exact regions are yet to be confirmed, Digital Health News understands.
Digital Patient
5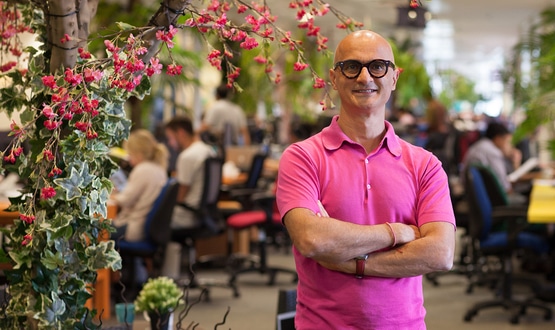 Patients can use the service to check symptoms, get advice on Covid-19 and can be referred to a GP or hospital if they are suspected of having coronavirus.
Digital Patient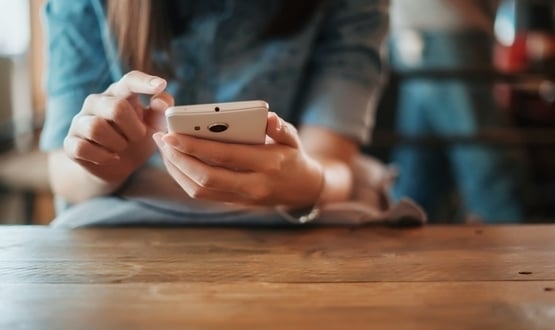 The GoodSAM app is being used to help recruit around a quarter of a million volunteers to support the NHS during the coronavirus outbreak.
Digital Patient
44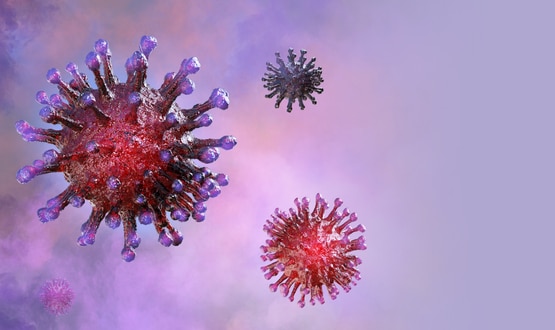 King's College London has launched an app that will allow people to report symptoms of Covid-19 and researchers to track the progression of the virus.
Digital Patient
90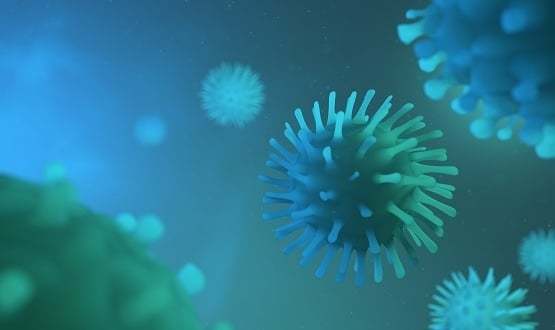 £500,000 has been made available to companies who can quickly deploy digital tools to support people most affected by self-isolation due to Covid-19.
News
2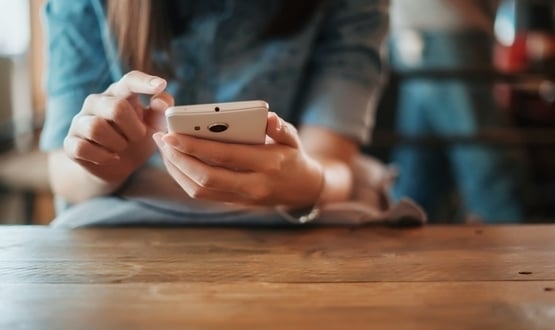 The app, which would operate on an opt-in basis, would alert people to new cases of suspected coronavirus their area, Digital Health News understands.
Digital Patient
15