Chelsea and Westminster NHS Foundation Trust has launched the programme in a bid to design, attract, embed and evaluate new initiatives and technologies.
Digital Patient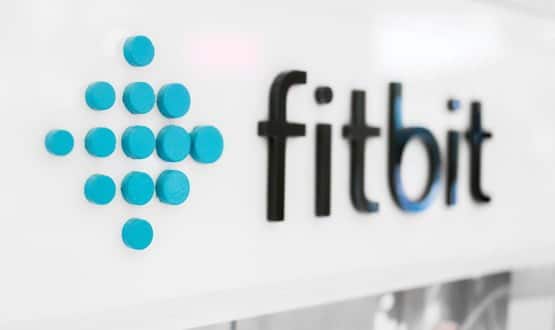 Heart measurements can be viewed directly on the device's screen and shared with medical professionals through FibriCheck's web interface.
News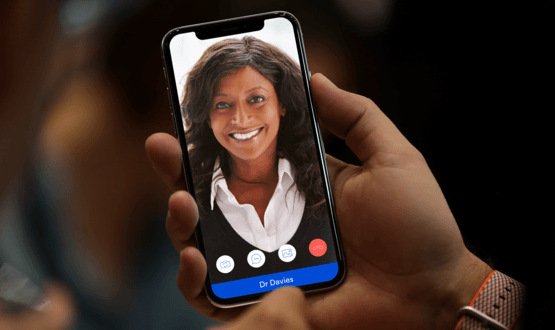 New figures collated in the 12 months since the pilots were launched revealed patients are waiting an average of 26 minutes to see a GP using Push Doctor.
Digital Patient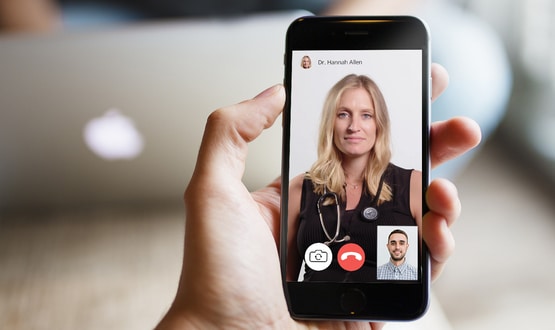 The software supports the registration of patients in Birmingham as well as ensuring easier access to local pathways and screening services.
Digital Patient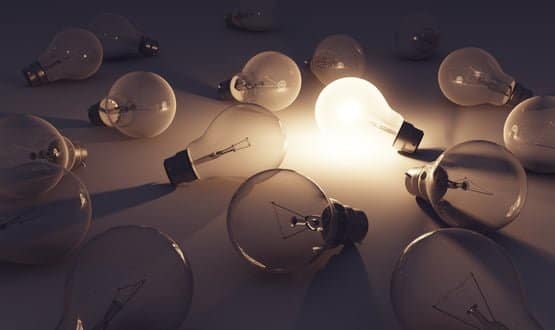 The businesses will take part in the Greater Manchester Future of Health Challenge, an initiative set up in June to support health tech entrepreneurs.
Digital Patient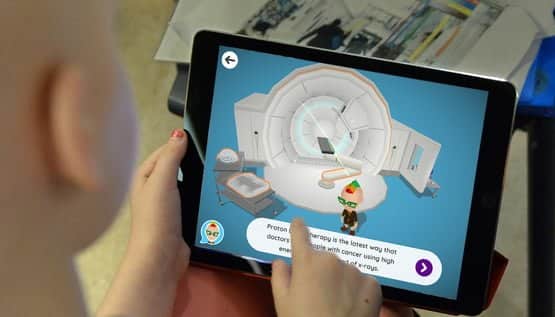 Dom Raban realised more could be done to help children feel at ease in hospital after watching his 13-year-old daughter go through cancer treatment.
Digital Patient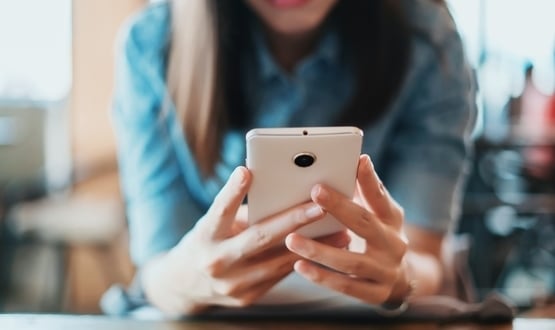 The Digital Healthcare Council argued patient care should not be limited to CCG boundaries and instead called for a "partnership model" to be put in place.
Digital Patient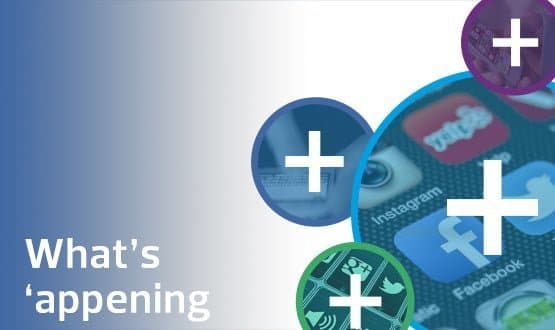 This month's mobile apps round-up features news WhatsApp-style clinical messaging app Forward could save the NHS £44m a year.
Digital Patient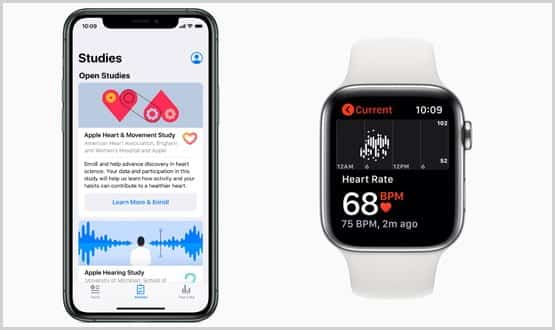 The Apple Research app will allow US users to have the option of privately contributing to health research by sharing data collected from their smartwatch.
Digital Patient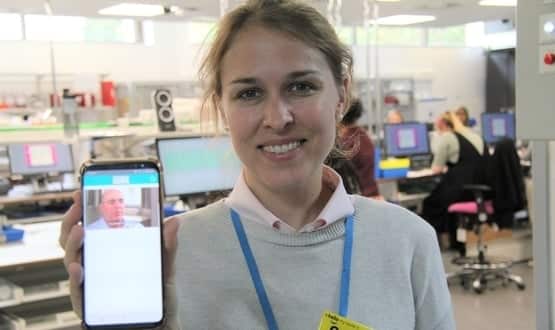 The MedTap app provides answers to questions such as when and how to take pills, what to do about side effects, how to re-order more pills and the cost.
Digital Patient
1