Our latest mobile health and apps round-up includes a new self-help tool for lower back pain and a collaboration between King's College London and UK charity Autistica.
Digital Patient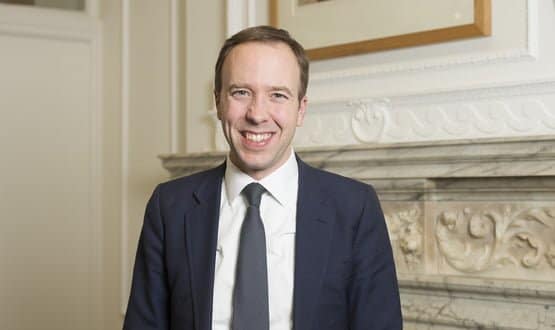 Health secretary Matt Hancock has said more widespread use of apps in the NHS could make life easier for both patients and clinicians.
Digital Patient
4
Hammersmith and Fulham Clinical Commissioning Group board papers state that 'further information' is needed before the extended roll-out can be approved.
Digital Patient
2
New Secretary of State for Health and Social Care Matt Hancock says his top three priorities are workforce, technology and illness prevention.
Digital Patient
15
The CCG will be subject to closer scrutiny by NHS England and will be required to develop a rapid improvement plan alongside Britain's national health body.
News
One of the early sessions focused on 'What makes implementation of digital innovations a success?' and involved leaders of national bodies.
Digital Patient
2
The virtual centre allows patients to book telephone and video consultations with a GP, nurse practitioner or prescribing pharmacist seven days a week.
News
4
Researchers from the trust worked together to coordinate the UK Hackathon on 4 and 5 July 2018 at Brunel University in London.
Digital Patient
The report, being led by Dr Eric Topol, will look at opportunities where the NHS can invest in technology training for staff.
Digital Patient
2
The Department of Health and Social Care has released an additional £215 million to help tackle some of the biggest health challenges facing the NHS.
Digital Patient
4