Nine NHS organisations have been selected as partners to join the NHS Clinical Entrepreneur Programme, which aims to to nurture healthcare innovators.
Digital Patient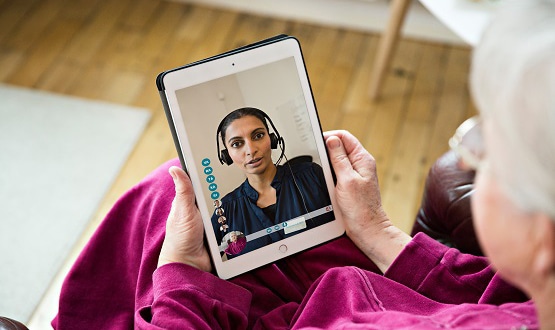 Digitising patient pathways could help reduce the number of trips people have to make to different healthcare settings. Jennifer Trueland spoke to Tina Marshall from Visiba Care about what lies ahead for patient pathways technology.
Digital Patient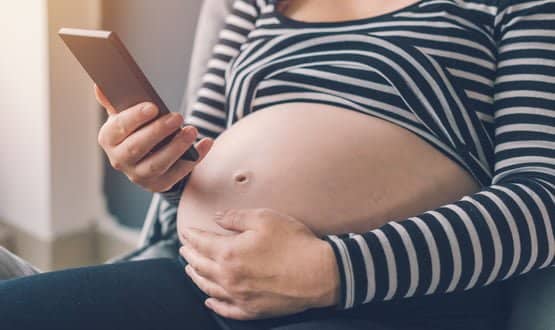 The provision of online maternity records across England will be overseen by the first national digital midwife, it was announced today.
Digital Patient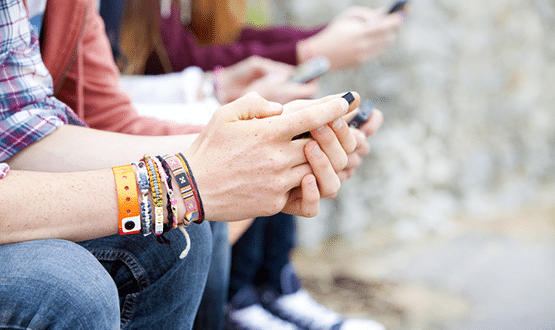 NHS Bedfordshire, Luton and Milton Keynes Clinical Commissioning Group (CCG) has awarded We Are Digital a contract to conduct a digital inclusion review.
Digital Patient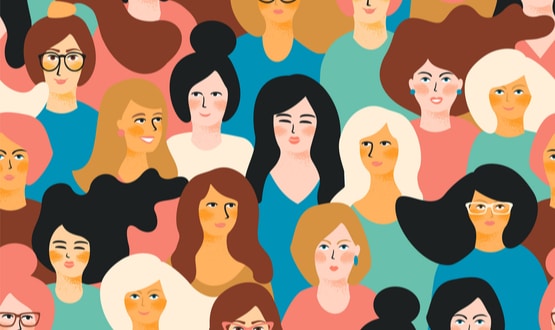 Following a recent roundtable on FemTech, Jenny Thomas, programme director at DigitalHealth.London, explores how it can help shape women's health strategy. 
Feature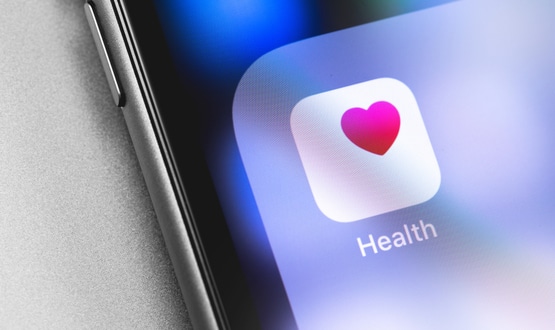 Developed by Norwegian firm Dignio, the system automatically sends a patients' readings direct to clinicians at Salford Royal via a special data platform.
News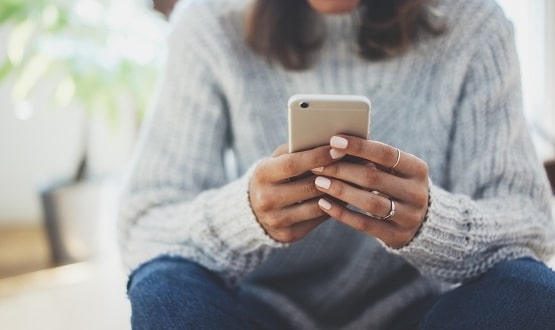 People can self-report their long Covid symptoms and the impact they are having on their day-to-day life through the app to minotor their recovery.
News
3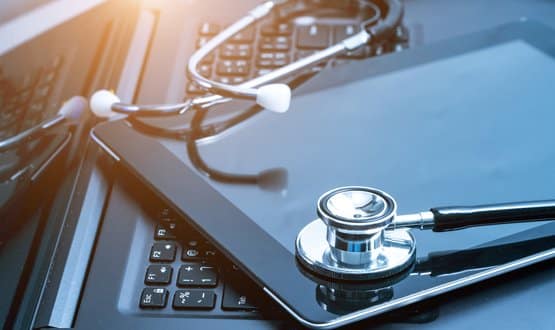 The Professional Record Standards Body (PRSB) has updated its care planning standard to support community mental health care.
Digital Patient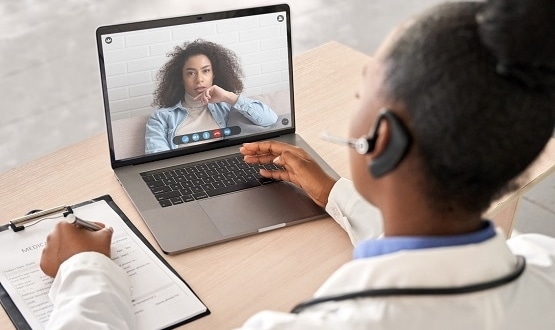 eConsult Health has acquired Q doctor, bringing digital triage,video and SMS together in a single platform for GPs and hospitals.
Digital Patient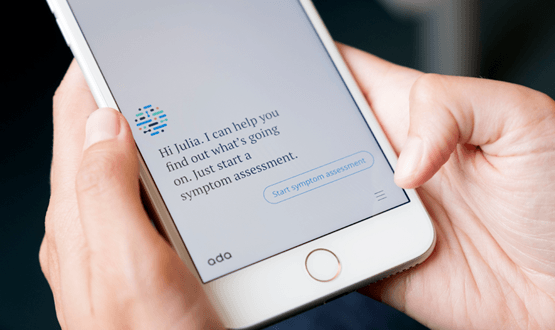 The investment will enable Ada Health to work towards becoming the world's leading personalised system for health, according to the company.
News