Professor Helen Stokes-Lampard, chair of the Royal College of GPs, said recent financial commitments for technology would help keep the NHS "sustainable".
Digital Patient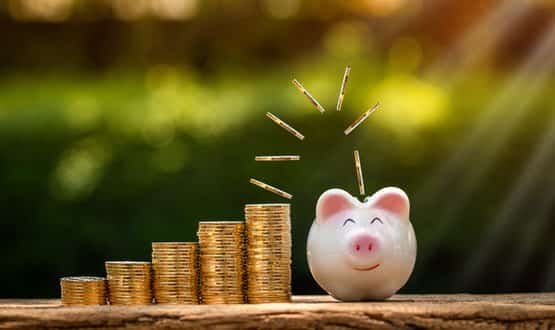 The bursary is a joint initiative between BCS, The Chartered Institute for IT and DRIVE, Great Ormond Street Hospital's new health technology unit.
Digital Patient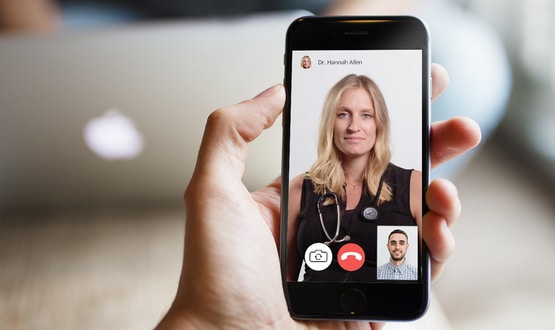 In his letter Andy Slaughter says he has a number of "serious concerns" about the app which was launched on the NHS in 2017.
Digital Patient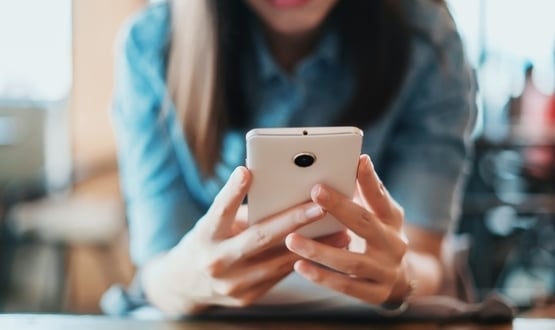 After its successful pilot in Nailsea, Somerset, it's to be expanded in North West London, the Wirral, Blackburn, Middlesbrough and Stafford.
Digital Patient
1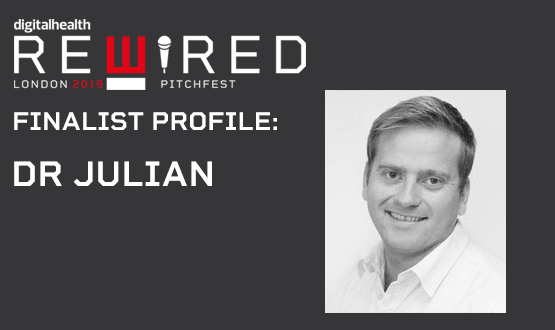 In the first of our Digital Health Rewired Pitchfest finalist profiles, we speak to Dr Julian Nesbitt whose Dr Julian app aims to give speedier access to mental health support.
Digital Patient
The Accelerated Access Collaborative (AAC) has been expanded to push technologies through the clinical development and regulatory approval process.
Digital Patient
HealthTech Connect aims to help technology companies understand how to break into the UK health market and support their development.
Digital Patient
1
There is often confusion about who is responsible for ensuring users' know what is happening to their data, Patient Safety Learning's digital officer said.
Digital Patient
3
Concentric provides a paper-free consent process and still ensures patients facing surgery can still make shared decisions with their clinicians.
Digital Patient
Digitising healthcare was "essential" but it will be "incredibly hard" to take advantage of the digital revolution if data can't be shared, he said.
Digital Patient
3