AI-powered therapy chatbot Wysa is now being offered to teenagers through Hammersmith, Fulham, Ealing and Hounslow Mind to support their mental wellbeing.
Digital Patient
NHS patients in Lancashire and South Cumbria can now take advantage of an AI-powered Chatbot service to help with waiting list efficiencies.
Digital Patient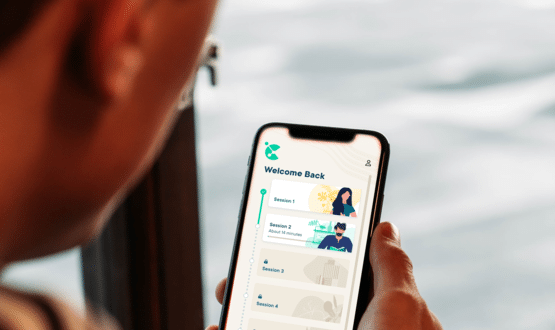 A partnership between Hertfordshire Partnership University and Psyomics will open up more timely support for adults with mental health conditions.
Digital Patient
NatWest Group has launched menopause support for their staff through Peppy, a digital health app that connect employees to real, human experts.
Digital Patient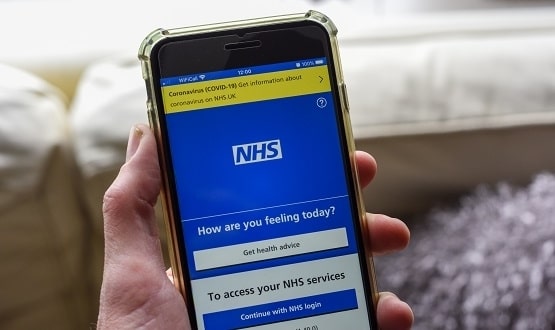 In what could be his final address as health secretary, Steve Barclay set out the government's priorities over the winter at Policy Exchange in London.
Digital Patient
University Hospitals of Leicester NHS Trust's (UHL) use of Accurx's patient messaging has seen its waiting list shrink by 10%.
Digital Patient
An internal memo has revealed the company has determined that Amazon Care was not "the right long-term solution" for customers.
Digital Patient
Milton Keynes University Hospital (MKUH) have announced that patients will now be able to use their single NHS login to access their MyCARE patient portal.
Digital Patient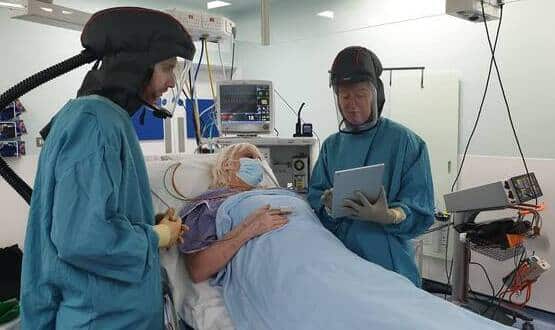 CardMedic have won their first major US contract since winning Pitchfest 2022 after signing a deal with Nor-Lea Hospital District.
Digital Patient
The NHS is trialling the use of cutting-edge high tech smart goggles that will be worn by community nurses on home visits to free up time with patients.
Digital Patient