An app designed by a team from Chelsea and Westminster Hospital NHS FT has been adopted by six more Local Maternity Services across the NHS in England.
Digital Patient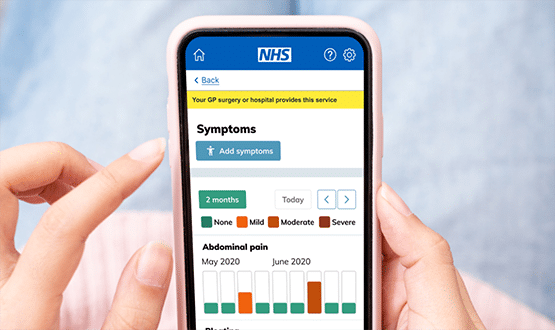 This early case study shows the impact of when Nottingham and Nottinghamshire Integrated Care System and Patients Know Best teamed up to create the first personal health record to integrate with the NHS App.
Digital Patient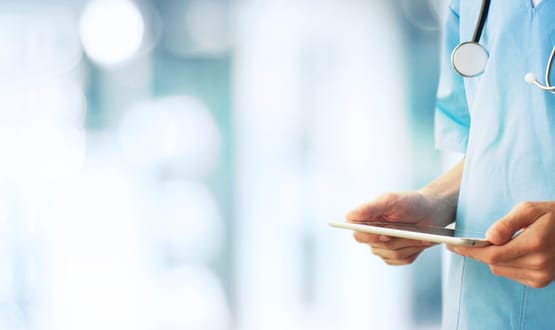 In order to be successful, digital health technology must be accessible to all while still maintaining human aspects of healthcare, a new report has said.
Digital Patient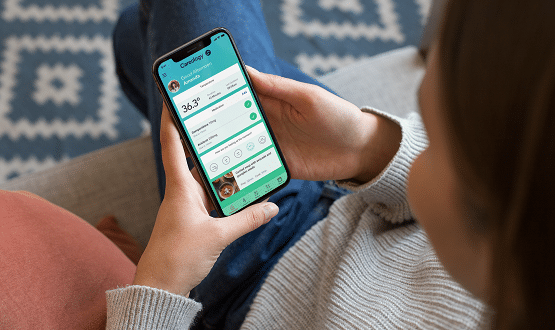 Careology is digital platform that uses wearable technology to monitor cancer patients from the comfort of their own home and provide data to clinicians.
Feature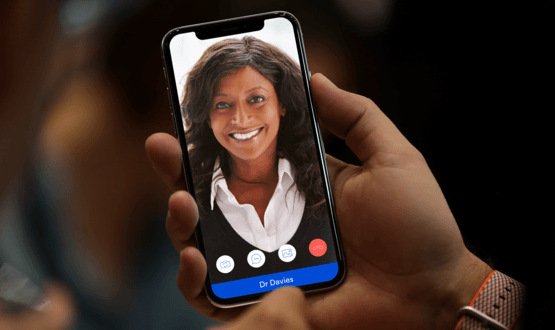 Push Doctor has been selected as the digital partner for GP practices in Hounslow, giving over 300,000 people access to digital NHS GP appointments.
Digital Patient
1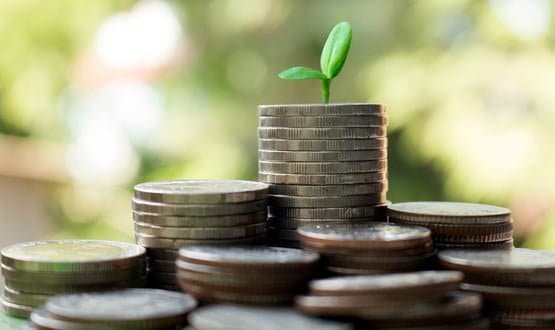 Four digital health companies have been selected as part of the latest round of the East Midlands Digital Health Accelerator programme.
Digital Patient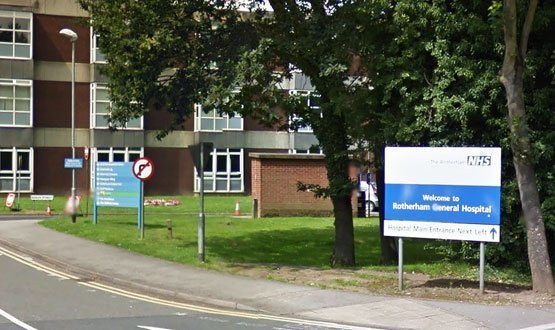 The Rotherham NHS Foundation Trust has selected Intouch with Health to help deliver a digital transformation of its outpatient department.
Digital Patient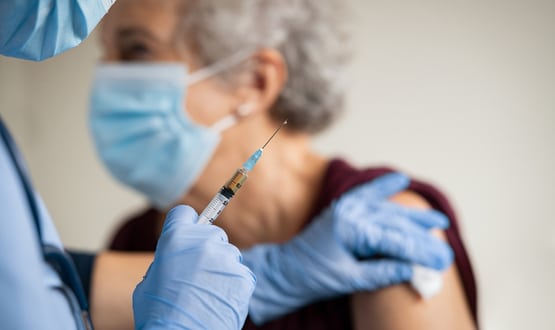 An online system which supports healthcare organisations to manage the delivery of vaccines has been deployed across Cornwall.
Digital Patient
1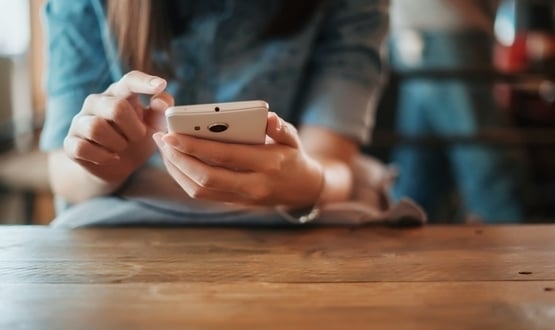 A digital platform which supports the remote care of patients with confirmed or suspected Covid-19 has been launched across Hampshire and the Isle of Wight.
Digital Patient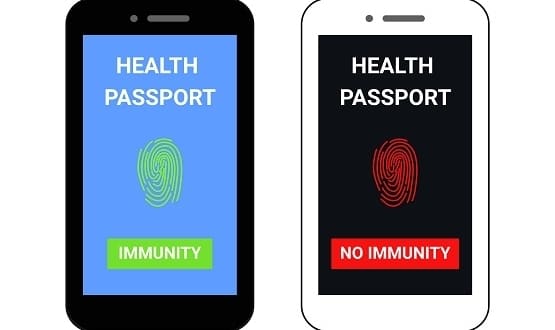 The Covid-19 passport was part-funded with £75,000 investment from Innovate UK following a call for innovative technologies to manage the pandemic.
Digital Patient
6