North Cumbria Integrated Care NHS Foundation Trust has added children's community services to data-sharing Great North Care Record scheme.
Shared Records
1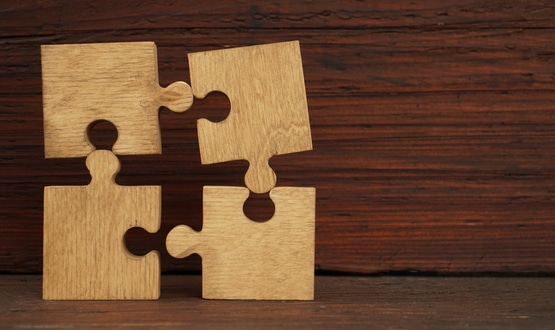 The Centre for Policy Studies found that delayed transfers of care increased by an average of 24% acorss 13 integrated care systems.
Shared Records
1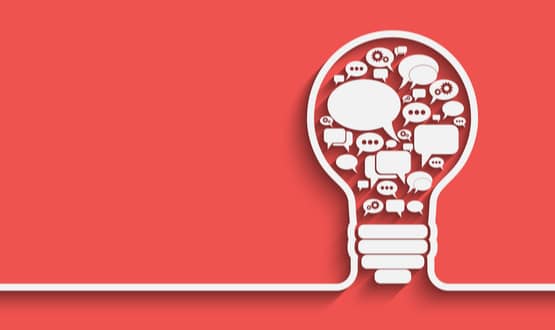 A solution which has been designed to allow healthcare IT systems to speak the same language and promote data sharing is now live.
Shared Records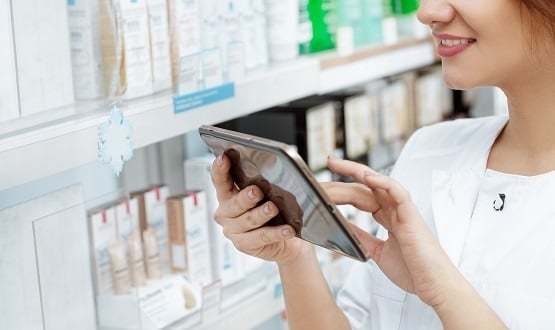 The community pharmacy information standard has been expanded so community pharmacists and GPs can better support integrated care.
Shared Records
1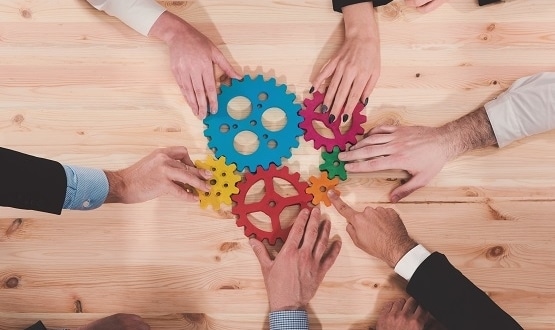 Health and social care professionals in Staffordshire and Stoke-on-Trent have access to a new digital integrated care record.
Shared Records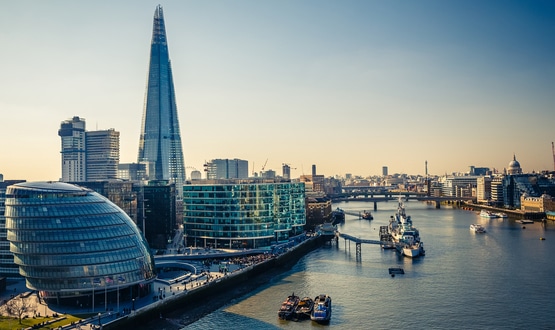 Patients Know Best has been awarded preferred supplier status for a personal health record system which covers the London region.
Shared Records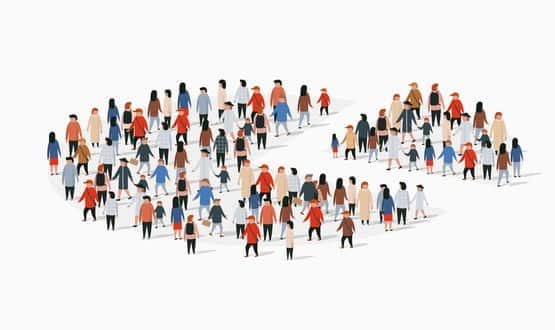 Shropshire, Telford and Wrekin Integrated Care System (ICS) has awarded Graphnet Health a contract to join up health and care services across the county.
Shared Records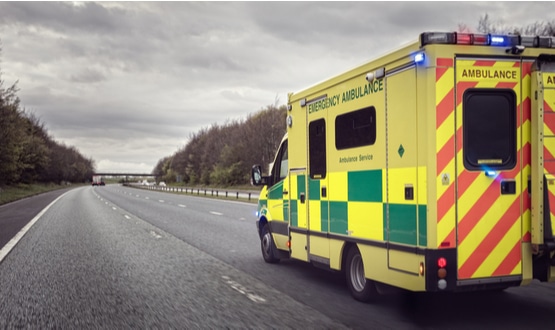 A contract to upgrade mobile communication devices in all 11 NHS ambulance trusts across England has been awarded to Telent.
Shared Records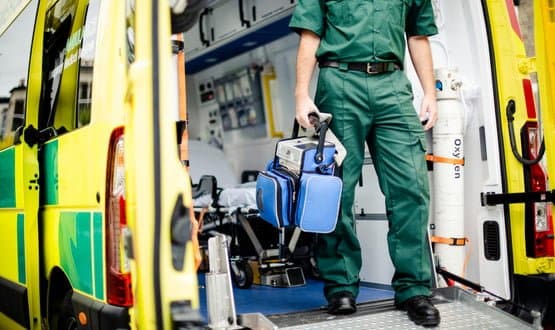 Ambulance crews across England are to have access to tens of thousands of iPads in order to give patients the right care faster.
Shared Records
1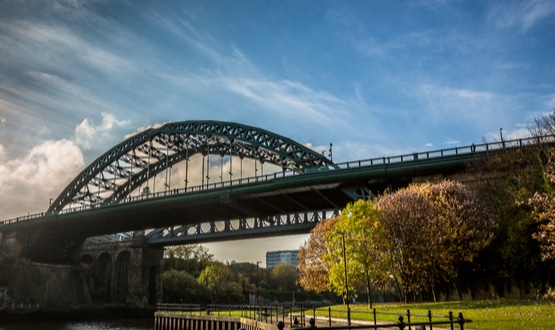 Health services in Sunderland have become the first in the North East and North Cumbria to share medical information via the Great North Care Record.
Shared Records