The integration of health and health and social care to support joined up patient pathways requires shared records. This hub is dedicated to all aspects of shared records, spanning technology, policy, information governance and privacy. This includes national initiatives, such as the NHS Summary Care Record; and local initiatives using health information exchanges, clinical portals, and specific initiatives, such as around end-of-life care.
Leeds Care Record now has five major health and care sectors contributing and viewing it – mental health, adult social care, community, hospital and GP.
Shared Records
Related Content Whatever happened to Open Source in 2016? Million pound diabetes app rolled out to CCGs Health IT news in brief Salford CCG picks health tech innovations in Drago… Thousands more NHS staff have their data compromis… ICO moves to calm controversy over TTP patient dat…
Shared Records
Dorset wants a shared care record in April this year, subject to the eight organisations involved signing off a £20 million deal with Orion Health.
Shared Records
1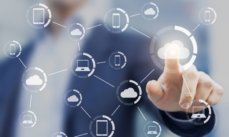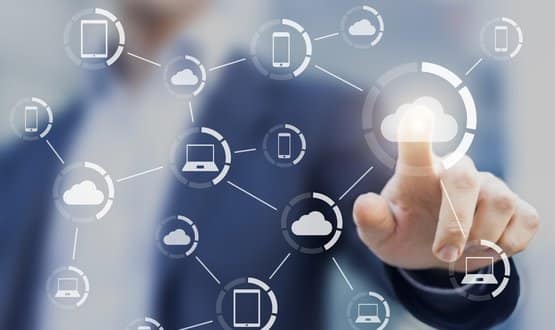 The Great North Care Record has signed up 96% of north east GP practices to turn on their information governance, allowing secondary care to view GP record.
Shared Records
9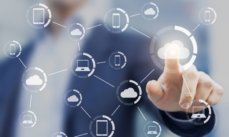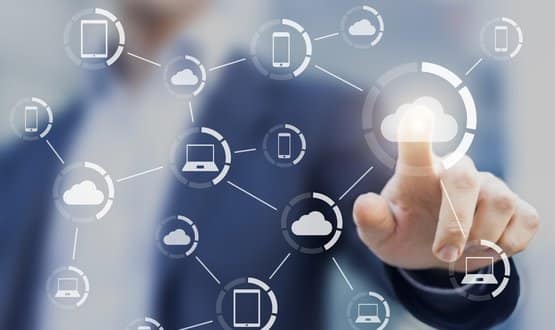 Sharing records between care settings is starting to become much more commonplace, but is viewing patient and clinical data enough to deliver joined-up care?
Vivienne Raper revisits some of the pioneers of information and record sharing, and examines how they are beginning to use shared records to change how they interact with patients.
Shared Records
1
Related Content Papworth Hospital goes paperless in ICU with MetaV… Transforming acute care at Airedale 4G network from EE helps County Durham And Darling… Manchester hospitals cut cardiac arrests and drive… Transforming the management of stroke patients – a… Alder Hey Children's Hospital frees up time to car…
Shared Records
Policy, politics and culture are encouraging information sharing; the missing piece is an efficient, scalable and legal consent model, says the clinical director of TPP.
Shared Records
Latest headlines
Latest Tweets

No.3 - Five "demonstrator apps" picked for #NHS digital library. t.co/cOOyR3Zbcr @babylonhealth @patientsco @eRedbook
The long shadow of t.co/fW8Ggr0Hsi - Check out my take on ICO/TPP GP patient data sharing controversy. t.co/DfqiWoWsi5
Retweeted by Digital Health
Cheshire has gone live with a shared care record that covers acute, primary, council, community, mental health and cancer data across the region using Graphnet's CareCentric.
Shared Records
The Child Protection Information Sharing scheme is in recovery mode as local authorities struggle to deploy the system designed to protect vulnerable children.
Shared Records