A pilot from Person Centred Software, OneLondon and NHS London Region Digital Social Care is connecting care homes to the London Care Record.
Shared Records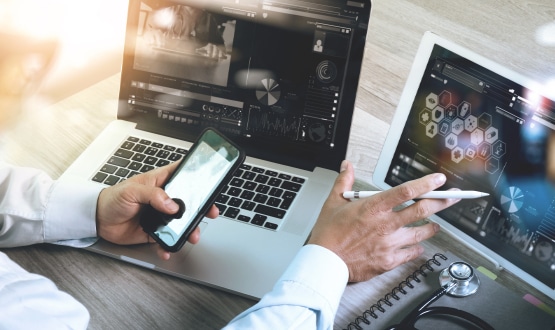 Are health services which were slow to develop a shared care record now showing the way ahead? Jennifer Trueland reports on positive developments in mature records – and 'skyrocketing' progress among late arrivals.
Shared Records
3
Two shared care collaboratives in the West Midlands have confirmed they can successfully share data fuelling hopes for the region's care vision.
Shared Records
Dorset Care Record has been extended to two adult hospices in the region, who will now be able to access vital patient information to support their work.
Shared Records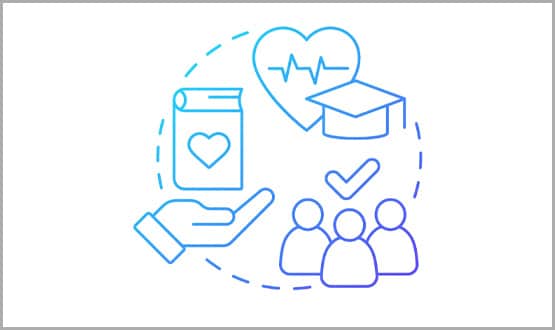 North Lewisham Primary Care Network has developed an innovative programme which uses the power of data to focus resources towards people most at risk of health inequalities. The integrated dataset provided by Oracle Cerner is supporting more proactive health screening, identifying health conditions earlier
Shared Records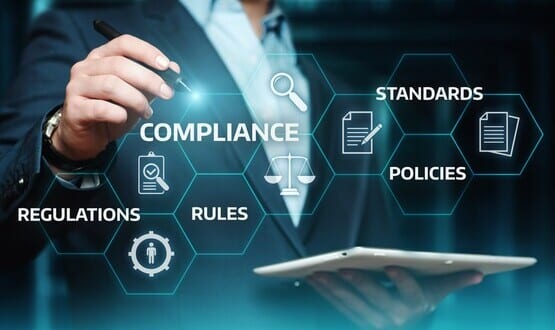 The Professional Record Standards Body (PRSB) is expanding its Standards Partnership Scheme to help speed up the adoption of digital shared care records.
Shared Records
A subscription model from Inhealthcare is being used in the Yorkshire and Humber Care Record to alert community nurses if patients are admitted to hospital.
Shared Records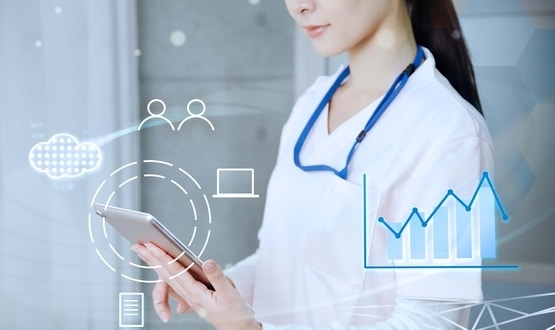 The Devon and Cornwall Care Record has gone live on Orion Health's Amadeus platform, improving access to vital information for healthcare workers.
Shared Records
1
The Dorset Care Record has seen a significant rise in the number of views from healthcare professionals looking to access vital information securely.
Shared Records
Led by OneLondon, London's Urgent Care Plan has now been implemented across five integrated care systems (ICSs), 40 NHS trusts and 1,400 general practices.
Shared Records
2