Health and social care professionals using the Dorset Care Record are now receiving GP data which is in-line with GP Connect standards.
Shared Records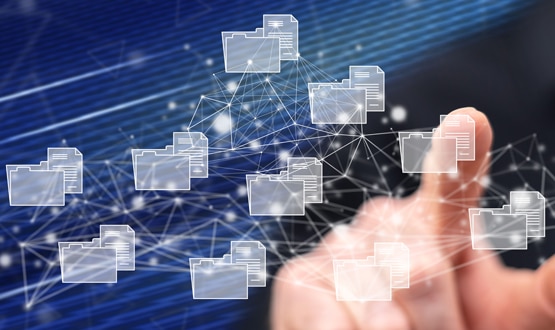 Having a shared care record in place can mean improved access to patient information and reduced risk of errors being made from a clinicians perspective. But how important is it to ensure that such records are being designed with patients in mind? Jennifer Trueland investigates.
Shared Records
3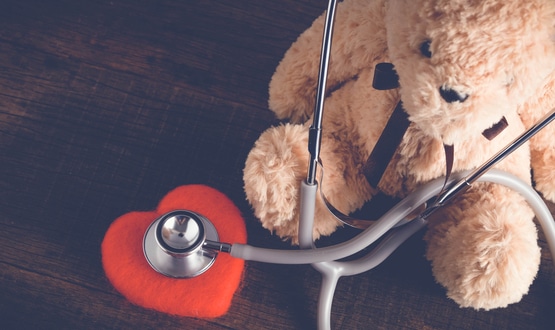 The final phase of a project to join up just over half a million records of children across the whole of Cheshire and Merseyside has gone live.
Shared Records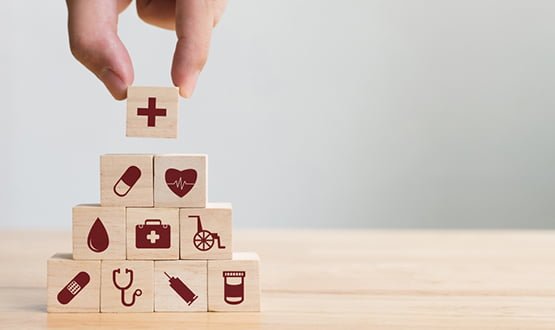 The deal with Orion Health aims give staff working across Joined Up Care Derbyshire access to information held in existing systems by March.
Shared Records
2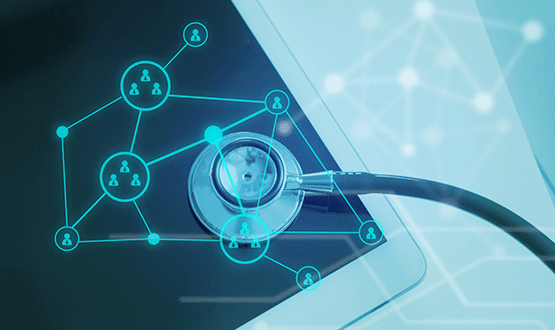 Jennifer Trueland investigates whether national programmes and the coronavirus pandemic have changed attitudes towards integrated care.
Shared Records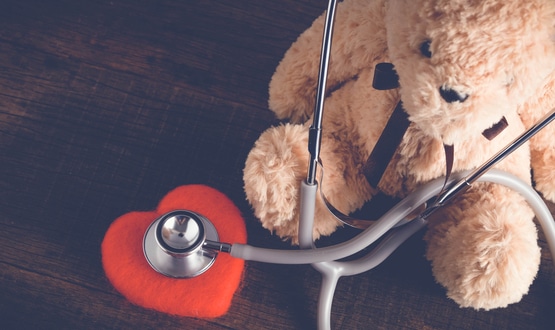 Children's health records from across Bury, Oldham, Rochdale and Trafford have been integrated onto a health information system.
Shared Records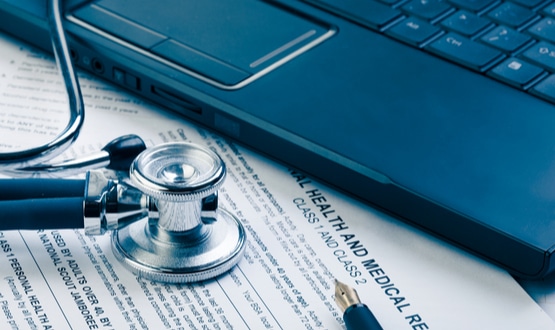 A new integrated care record is set to be introduced across Swindon and Wiltshire and will be powered by Graphet's CareCentric.
Shared Records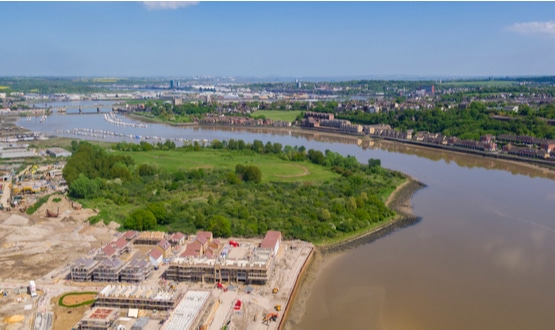 A new health and social care shared record system is to be launched across Kent and Medway which will cover 1.8 million people.   
Shared Records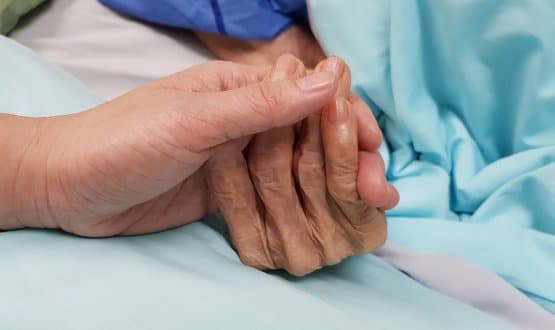 Details about an electronic system which supports those who are receiving end of life care have been published nationally.
Shared Records
2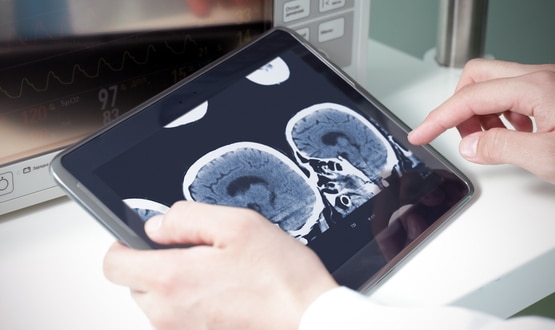 Chesterfield Royal Hospital has become the sixth NHS Trust in the East Midlands to go live with region-wide imaging system.
Shared Records