The chairs and deputy chairs of the Digital Health Networks provided the foreward for the 'Right from the Start' and welcomed the report.
Shared Records
1
Tim James is a nursing executive with Cerner. He has many years of experience as a paediatric nurse working in the NHS, and is co-chair of the RCN's eHealth Forum. He shares his passion for making the EPR sustainable with Digital Health.
Shared Records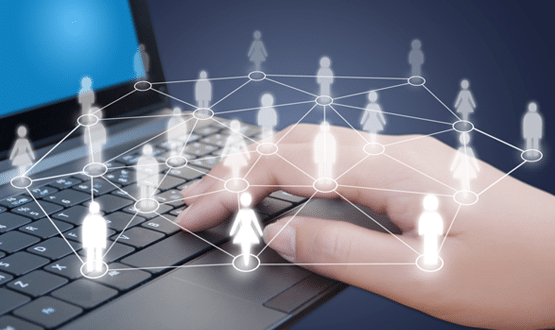 Bedfordshire Hospitals is working in partnership with InterSystems to deliver a shared health and care record to support integrated care in the region.
Shared Records
Launched in 2019, the record aims to give healthcare professionals across Somerset a complete overview of a patient's medical record.
Shared Records
1
Integrated care systems (ICSs) are likely to acquire statutory footing at some point in 2022. Maja Dragovic looks at how big a role digital will play in establishing connected care within ICSs.
Shared Records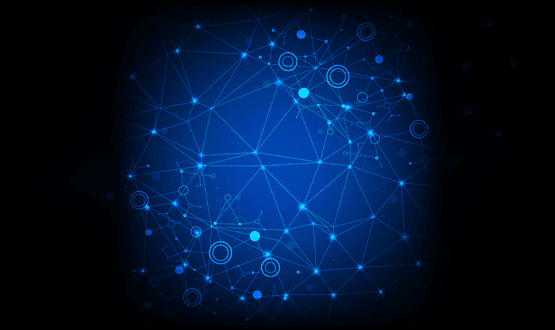 Northamptonshire Care Record has commenced its go-live in pilot areas to support the modernisation of patient records in the area.
Shared Records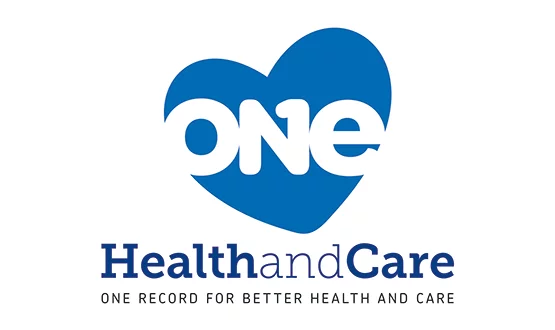 Black Country and West Birmingham ICS has teamed up with Graphnet Health to deliver an ICS-wide shared record that will provide enhanced care for residents.
Shared Records
As we head towards integrated care systems (ICSs) gaining statutory status, Claire Read investigates what this means for shared care records.
Shared Records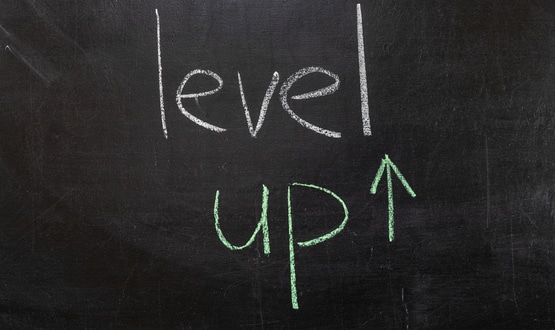 Local NHS leaders have been told that they must draw up plans to level-up and converge the electronic patient records in use across ICS boundaries.
Shared Records
3
Sarah Boyd from Norfolk and Waveney Health and Social Care Partnership, explores how her ICS is using digital to improve patient inclusion and more.
Feature