NHS England will have its first HIMSS Stage 7 hospitals by the end of 2018, Will Smart has said, as he laid out his vision to offer 'comprehensive, longitudinal care records' for all 55 million English citizens within the next five years.
Shared Records
1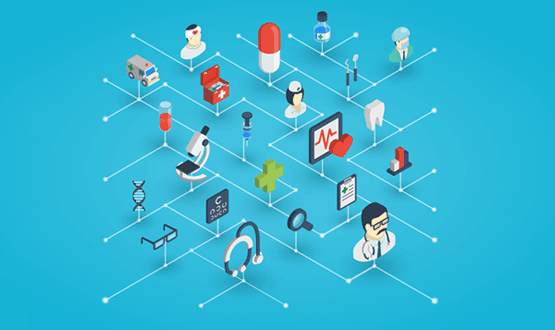 University Hospital Southampton Foundation Trust saves 1 Million pounds a year by integrating open systems, Adrian Byrne (CIO) gives his thoughts on the project, benefits, and forward outlook.
Shared Records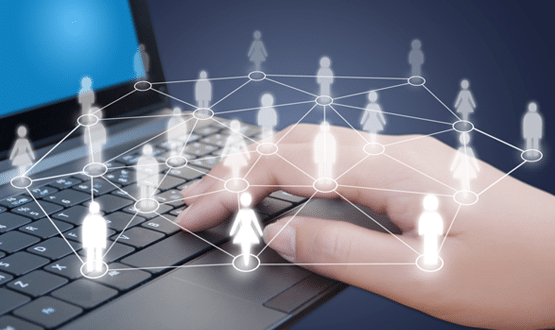 Information for patients at Isle of Wight NHS Trust and 16 GP surgeries on the island has gone live on one of the longest-established regional shared care records systems.
Shared Records
The Yorkshire and Humber Local Health and Care Record Exemplar (LHCRE) group has announced that it plans to deliver a "cohort of the willing" regardless of the outcome of its LHCRE bid.
Shared Records
1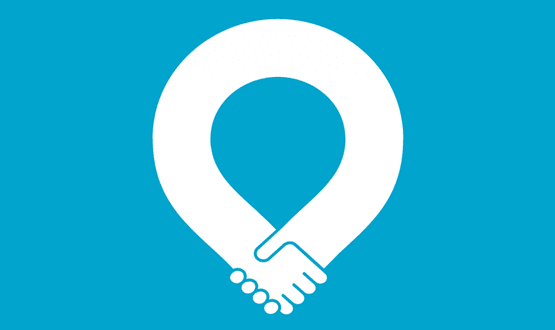 Digital's ability to support greater partnership working in healthcare has been frequently touted. But, as Maja Dragovic reports, it's also increasingly proving the means or motivator for initiatives which extend partnerships beyond health and into broader care.
Shared Records
Regional health and care collaborative communities in England have until tomorrow (26 April) to submit their bids for LHCRE status.
Shared Records
4
The children's commissioner for England has urged all NHS organisations in the country to adopt the Child Protection Information Sharing project (CP-IS), as it was revealed that just over half of NHS sites have implemented it.
News
2
Our GP columnist looks at few instances where his acquaintances or patients had to deal with NHS 111 and wonders if the solution lies in 'playing with data' to derive interesting insight. 
Feature
6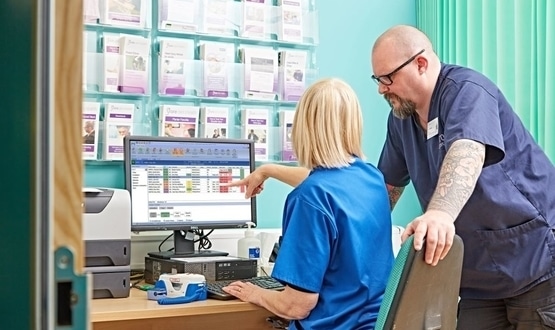 Urgent care clinicians in South Gloucestershire now have fast access to shared medical records which provides a clear overview of a patient's medical journey.
Shared Records
1
An online patient portal software company has partnered up with blockchain company to provide a virtual shared medical record to diabetic patients in Bury.
Shared Records
2