The new NHS Digital service enables paramedics and mental health nurses to find out whether the patient they are treating has a mental health crisis plan, by a means of helping inform their treatment.
Shared Records
15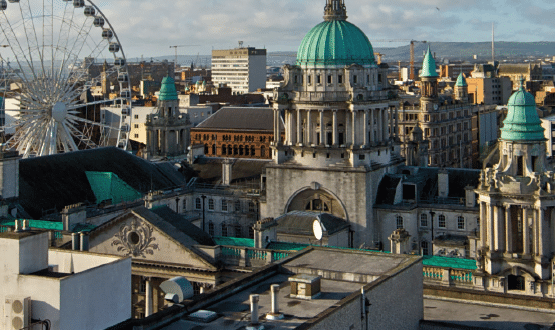 As staff at Health and Social Care Northern Ireland (HSCNI) surveyed a landscape of disparate clinical systems, they harboured a vision: a comprehensive care record for every patient using HSCNI services. It's a vision which has now been a reality for five years.
Shared Records
Areas of focus include urgent and end-of-life care, diagnostics, radiology and pathology diagnostics, stroke prevention and improving health in the capital.
Shared Records
3
This first stage sets out what information should be recorded about vaccinations and emergency medicines supplied by community pharmacies.
Shared Records
2
Physical and mental healthcare interact in complex and significant ways, and yet traditionally the NHS has treated the two as separate issues. Can digital shared records help address this unhelpful separation and improve patient care? Jennifer Trueland investigates.
Shared Records
24
As the new vice chair of the Professional Records Standards Body (PRSB), Afzal Chaudhry is aiming for clinically meaningful records standards.
Feature
1
The new standard will improve information exchange between IT systems and services, ensuring all clinicians have access to the same data on pregnant women.
Shared Records
1
The partnership will allow the sharing of health records of up to 1.5 million people across the boroughs of Barnet, Camden, Enfield, Haringey and Islington.
Shared Records
1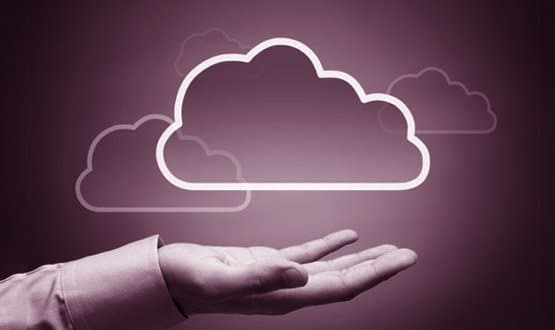 IMS Maxims has announced that it has gained accreditation to offer cloud-based services to the NHS under the government's latest G-Cloud 10 framework.
Infrastructure
A patient portal for people with dementia will be launched in Northern Ireland this month as part of the country's national electronic care record project.
Shared Records