The Devon and Cornwall Care Record has gone live on Orion Health's Amadeus platform, improving access to vital information for healthcare workers.
Shared Records
1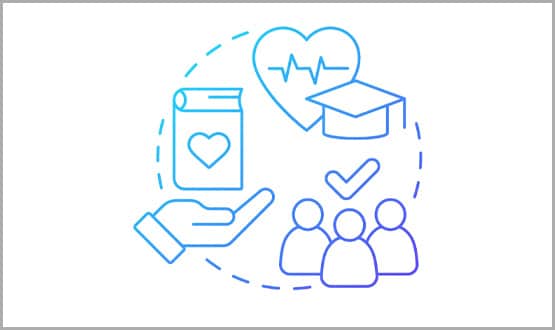 North Lewisham Primary Care Network has developed an innovative programme which uses the power of data to focus resources towards people most at risk of health inequalities. The integrated dataset provided by Oracle Cerner is supporting more proactive health screening, identifying health conditions earlier
Shared Records
The Dorset Care Record has seen a significant rise in the number of views from healthcare professionals looking to access vital information securely.
Shared Records
Led by OneLondon, London's Urgent Care Plan has now been implemented across five integrated care systems (ICSs), 40 NHS trusts and 1,400 general practices.
Shared Records
2
Tim James is a nursing executive with Cerner. He has many years of experience as a paediatric nurse working in the NHS, and is co-chair of the RCN's eHealth Forum. He shares his passion for making the EPR sustainable with Digital Health.
Shared Records
The chairs and deputy chairs of the Digital Health Networks provided the foreward for the 'Right from the Start' and welcomed the report.
Shared Records
1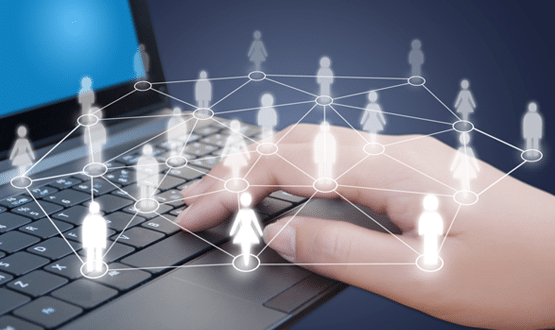 Bedfordshire Hospitals is working in partnership with InterSystems to deliver a shared health and care record to support integrated care in the region.
Shared Records
Integrated care systems (ICSs) are likely to acquire statutory footing at some point in 2022. Maja Dragovic looks at how big a role digital will play in establishing connected care within ICSs.
Shared Records
Launched in 2019, the record aims to give healthcare professionals across Somerset a complete overview of a patient's medical record.
Shared Records
1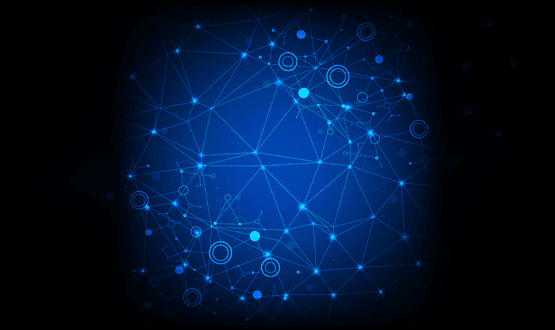 Northamptonshire Care Record has commenced its go-live in pilot areas to support the modernisation of patient records in the area.
Shared Records