NHS Dumfries and Galloway deploys NextGate's Enterprise Master Patient Index
News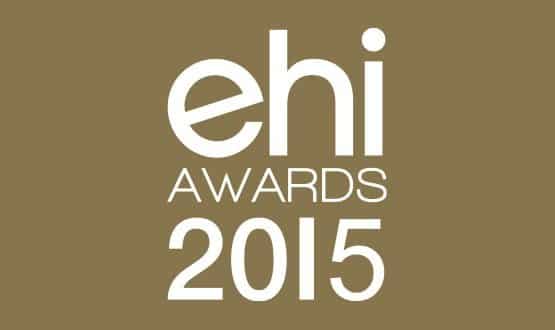 A shared care record scheme in the South West of England was the overall winner of the EHI Awards 2015, held in London last night.
News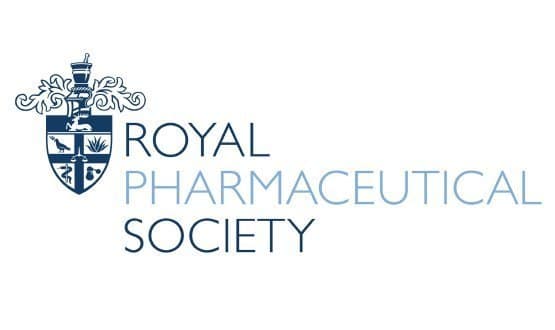 Community pharmacists in the UK should have read and write access to full electronic records for their patients, says the Royal Pharmaceutical Society in a new campaign.
News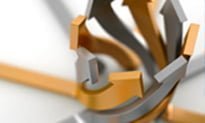 GP federations in England are testing technology to allow them to share and add to patient records in real time across different local practices.
News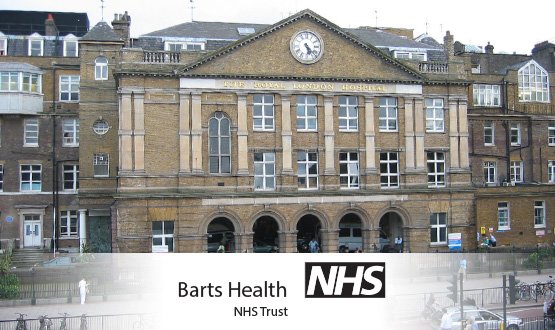 Barts Health NHS Trust is exchanging patient information in real time with more than 100 practices across East London via Cerner's Health Information Exchange.
News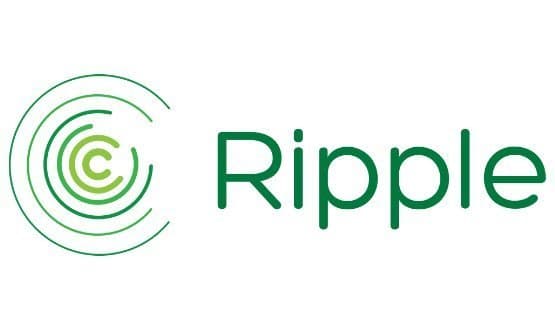 Leeds programme aims to provide open source tools to develop an integrated digital care record
News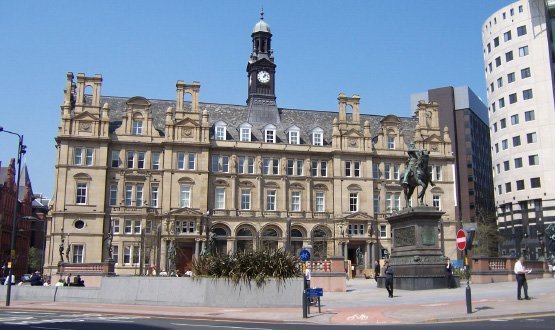 The Leeds Care Record is live in all but one of the region's GP practices, as well as in acute, mental health and community providers.
News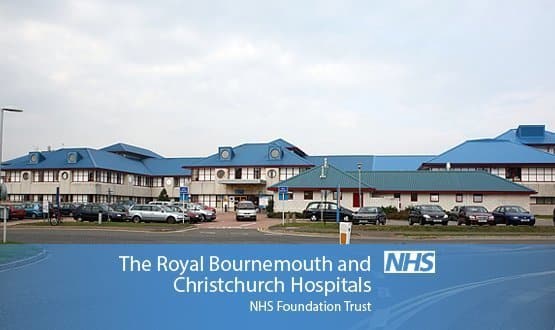 The Royal Bournemouth and Christchurch Hospitals NHS Foundation Trust and Poole Hospital NHS Foundation Trust will have shared patient records following the implementation of CareCentric at both locations.
News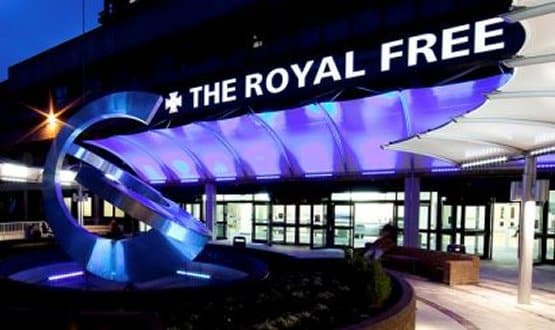 An urgent care centre at the Royal Free Hospital is using Emis Web to conduct rapid assessments of patients, enabling it to discharge or divert 26,000 a year.
News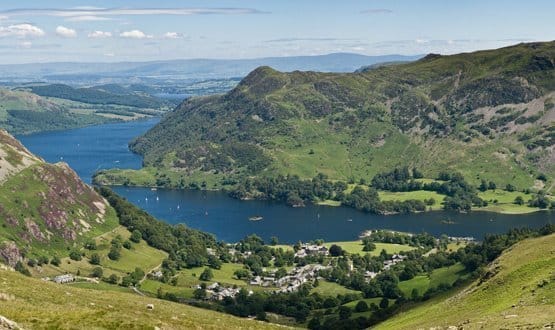 North Cumbria University Hospitals NHS Trust is now able to refer patients to social care services at the "press of a button."
News