Community pharmacists are to be given access to the NHS Summary Care Record, the Health and Social Care Information Centre has announced.
News
The Welsh government is investing £6.7 million to develop an IT system to link health and social care services around the country.
News
Thousands of urgent care plans for the chronically ill and dying will be shared between health and social care providers across London using InterSystems' HealthShare.
News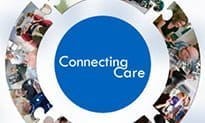 Bristol's shared care record scheme has moved into phase two with the aim of reaching 10,000 users over the next five to seven years.
News
The South Central Ambulance Service NHS Foundation Trust will roll out mobile access to the NHS Summary Care Record for ambulance crews within three months, as part of the implementation of its Ortivus electronic patient record system.
News
A pan-London information exchange is being developed to connect local data-sharing projects and establish common standards, as part of a citywide interoperability programme.
News
While England has struggled to create integrated care records – even a Summary Care Record – Northern Ireland has been powering ahead. Claire Read reports on some EHI Awards winning work.
Feature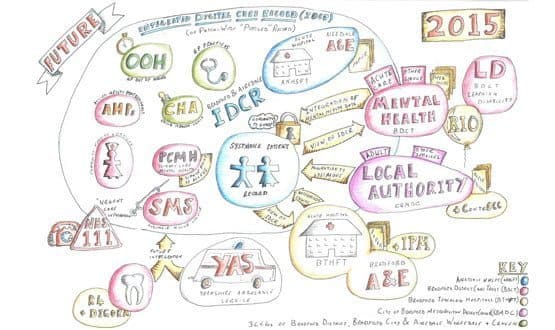 Bradford is one of NHS England's integrated digital care record exemplars; thanks to a project to create a 'pooled' record building on the local use of TPP's SystmOne. Lis Evenstad took a look.
Feature
Cumbria is on its way to paper-lite using a range of technology approaches, including the implementation of an 'air-traffic control' system. Lis Evenstad went to have a look.
Feature