As the new vice chair of the Professional Records Standards Body (PRSB), Afzal Chaudhry is aiming for clinically meaningful records standards.
Feature
1
Physical and mental healthcare interact in complex and significant ways, and yet traditionally the NHS has treated the two as separate issues. Can digital shared records help address this unhelpful separation and improve patient care? Jennifer Trueland investigates.
Shared Records
24
The new standard will improve information exchange between IT systems and services, ensuring all clinicians have access to the same data on pregnant women.
Shared Records
1
The partnership will allow the sharing of health records of up to 1.5 million people across the boroughs of Barnet, Camden, Enfield, Haringey and Islington.
Shared Records
1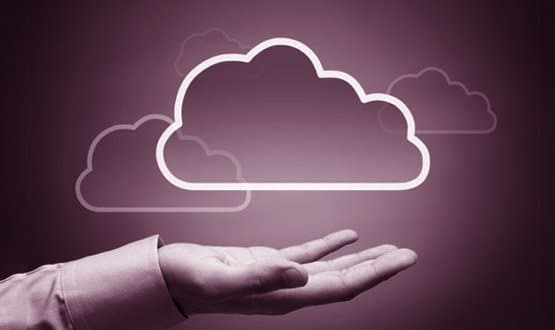 IMS Maxims has announced that it has gained accreditation to offer cloud-based services to the NHS under the government's latest G-Cloud 10 framework.
Infrastructure
A patient portal for people with dementia will be launched in Northern Ireland this month as part of the country's national electronic care record project.
Shared Records
The Lancashire Person Record Exchange Service enables clinicians to share patient records and notes with other health and care organisations electronically.
Shared Records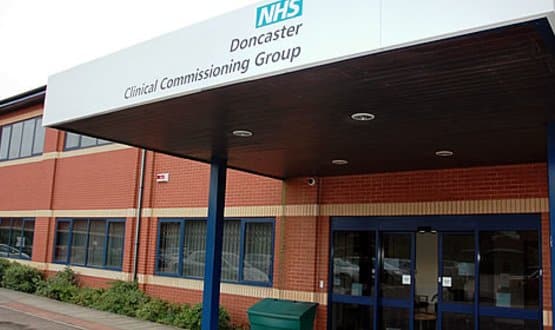 Doncaster CCG was due to launch its IDCR in March 2018, but this was pushed back following delays suffered during proof-of-concept stages.
Shared Records
2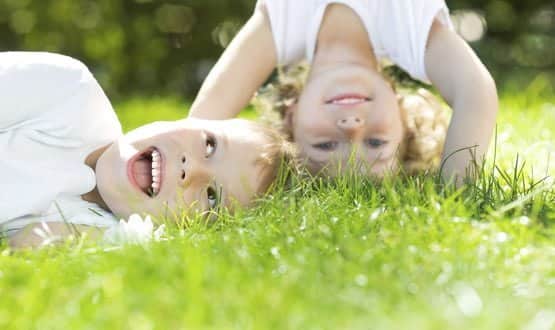 The shared system will combine 708,000 child health records from acute hospitals, CCGs, local authorities and GP practices in the South West.
Shared Records
Alerts and encounters from inpatient and outpatient wards, as well as the emergency departments, are now being added to the record.
Shared Records
1