Black Country and West Birmingham ICS has teamed up with Graphnet Health to deliver an ICS-wide shared record that will provide enhanced care for residents.
Shared Records
As we head towards integrated care systems (ICSs) gaining statutory status, Claire Read investigates what this means for shared care records.
Shared Records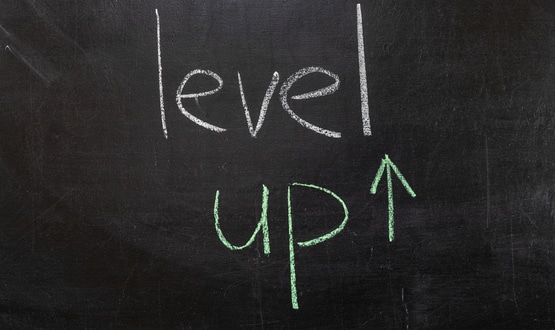 Local NHS leaders have been told that they must draw up plans to level-up and converge the electronic patient records in use across ICS boundaries.
Shared Records
3
Sarah Boyd from Norfolk and Waveney Health and Social Care Partnership, explores how her ICS is using digital to improve patient inclusion and more.
Feature
All parts of England have been covered by an Integrated Care System (ICS) since April 2021. Vivienne Raper investigates what difference this could make to digital.
Shared Records
2
Bruce Horne, product specialist at Orion Health UK and Ireland, explores why smart foundations are essential for Integrated Care Systems.
Shared Records
Our Dorset ICS and Lancashire & South Cumbria Health & Care Partnership are piloting an ORCHA-approved digital health elective care toolkit.
Shared Records
1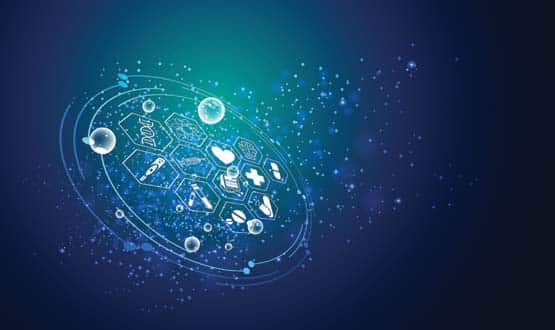 This case study explores how during the second wave of the Covid-19 pandemic and to prepare for Winter 2020, Healthy Wirral Partners utilised data science to identify the risk factors contributing to admission from seasonal flu.
Shared Records
Suffolk and North East Essex ICS is collaborating with Better on a pilot that aims to make it easier for patient care plans to be shared with medical teams.
Shared Records
Open EHR company Better has been awarded a £3.1million contract to provide a shared care solution for the regions in London.
Shared Records