IT issues have caused 22,000 hospital letters not to be sent to GPs at Worcestershire Acute Hospitals NHS Trust, with an investigation underway.
Shared Records
2
For the second of Digital Health Intelligence's new advisory series, Claire Read looks at how sustainability and transformation plans (STPs) are embracing portals – and considers how the concept is evolving.
Shared Records
Patients should be empowered by "the choice of control" – that is the key message addressed in the newly released industry book, Privacy and Healthcare Data.
Shared Records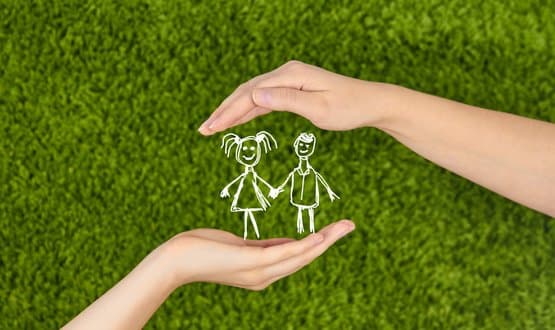 The CP-IS has extended its target date for delivery by more than a year after facing difficulties with funding and technical issues.
Shared Records
9
The Professional Record Standards Body was established back in 2013 to develop clinical standards for health and care records.
Shared Records
1
The shift to electronic systems will mean the blunder of 709,000 medical correspondence items not delivered is "unlikely" to occur again, according to Hunt.
Shared Records
11
At least 1,700 cases of potential patient harm have been identified after a huge medical correspondence storage blunder, according to a new report by the NAO.
Shared Records
3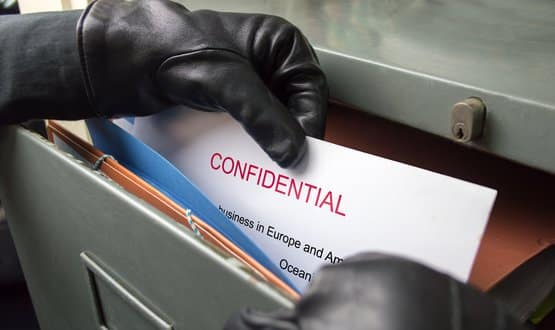 A former NHS administrator, Sally Anne Day, has been fined for unlawfully accessing patient records where she was fined £200 for each offence.
News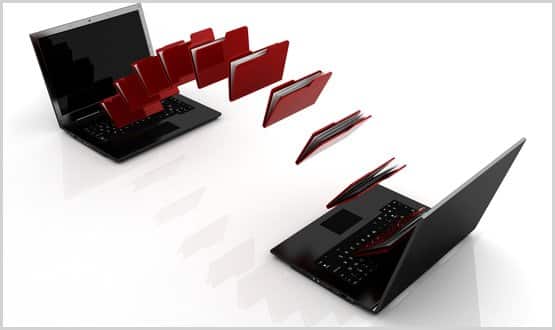 Emis Health and TPP launched the London based study on 2 May that connects The Orchard Practice's Emis Web with Hillingdon Diabetes Service's SystmOne.
News
9