The neighbouring trusts went live across Children and Young People services on 28 October and in Learning Disabilities services on 4 November.
Shared Records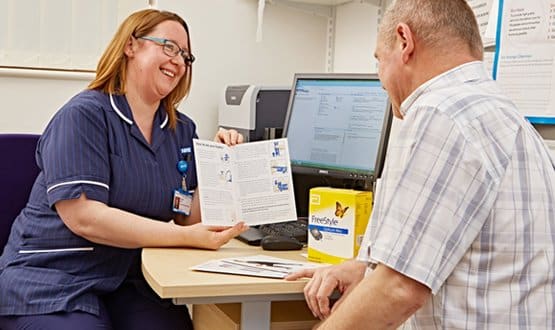 Delivering optimum care for someone living with diabetes typically involves multiple healthcare professionals working across various health settings. Traditionally, those clinicians have relied on separate sets of paper records, making it difficult to co-ordinate care.
Shared Records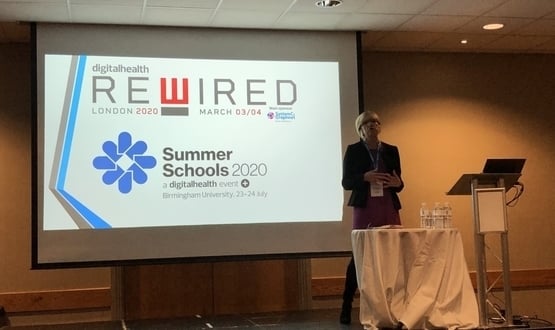 Organised by Thames Valley and Surrey Care Records and Digital Health Networks, the event sought to explore how to reap the real benefits from sharing data.
Shared Records
1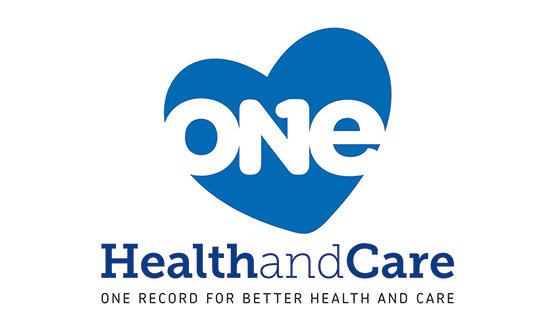 Graphnet's CareCentric shared care record will be used to provide a single integrated care record in Staffordshire and Stoke-on-Trent.
Shared Records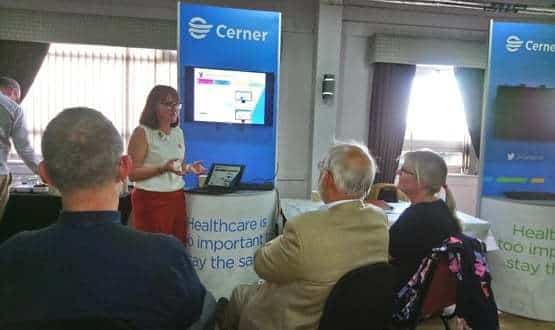 The Wirral Care Record (WCR) is a digital care record that includes patient health and social care information across the region.
Shared Records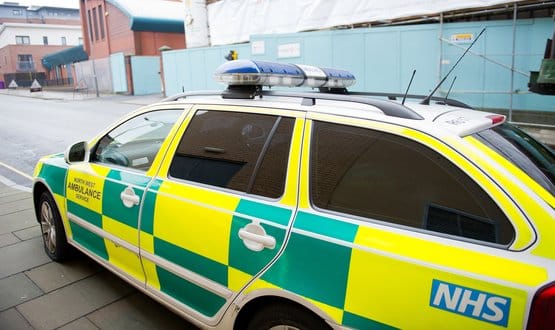 The National Record Locator Service enables paramedics and mental health nurses find out whether a patient has a mental health crisis plan, with a view to informing their care.
Shared Records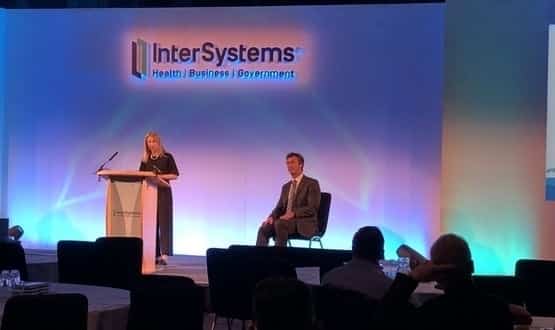 The Lincolnshire team spoke about the benefits of the portal, which included users being able to choose and receive alerts about patients.
News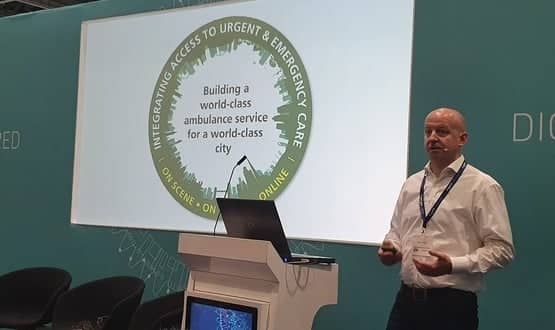 Working with LHCREs has the potential to transform the way paramedics treat patients, according to Ross Fullerton, CIO of London Ambulance Service.
Shared Records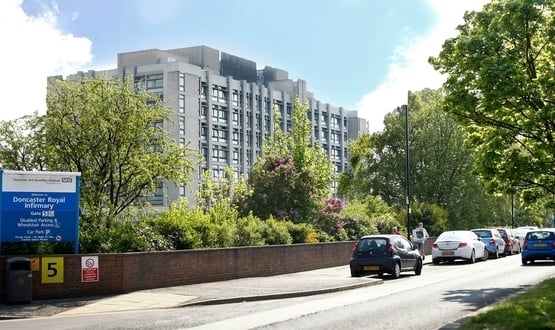 The iDCR has been key to the development of RDaSH's Rapid Response service, which provides care support to older patients living at home.
Shared Records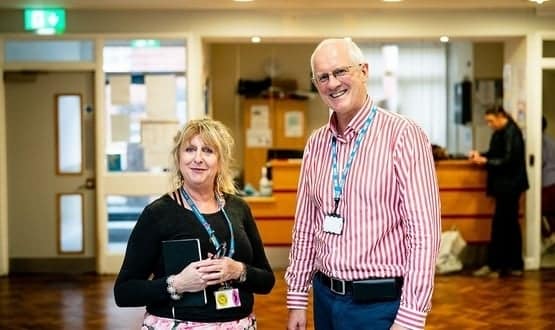 In May there were 37,500 user views in the MIG, which gives staff from 24 health and care organisations access to records, end of life care plans and other clinical documentation.
Shared Records
3