Bruce Horne, product specialist at Orion Health UK and Ireland, explores why smart foundations are essential for Integrated Care Systems.
Shared Records
All parts of England have been covered by an Integrated Care System (ICS) since April 2021. Vivienne Raper investigates what difference this could make to digital.
Shared Records
2
Our Dorset ICS and Lancashire & South Cumbria Health & Care Partnership are piloting an ORCHA-approved digital health elective care toolkit.
Shared Records
1
Suffolk and North East Essex ICS is collaborating with Better on a pilot that aims to make it easier for patient care plans to be shared with medical teams.
Shared Records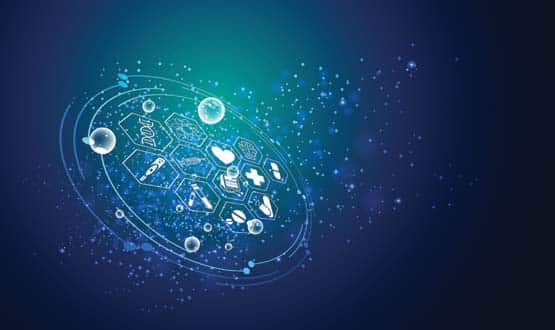 This case study explores how during the second wave of the Covid-19 pandemic and to prepare for Winter 2020, Healthy Wirral Partners utilised data science to identify the risk factors contributing to admission from seasonal flu.
Shared Records
Open EHR company Better has been awarded a £3.1million contract to provide a shared care solution for the regions in London.
Shared Records
It is hoped a standardised approach to sharing medicines information will reduce medicines related errors and, ultimately, improve patient safety.
Shared Records
This case study explores how Healthy Wirral Partners and local clinical pharmacists made the most of Cerner's HealtheIntent platform and medicines optimisation framework, to identify patients who would benefit from a structured medication review.
Shared Records
A new shared care record for Kent and Medway ICS will enable healthcare professionals to make informed decision to deliver safer, better care.
Shared Records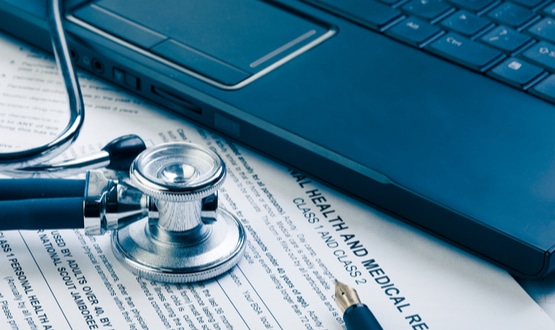 Cambridgeshire and Peterborough ICS will soon have a new shared care record from Orion Health to help deliver efficient coordinated care.
Shared Records