It is hoped a standardised approach to sharing medicines information will reduce medicines related errors and, ultimately, improve patient safety.
Shared Records
Ryan Irwin's career trajectory has rocketed from martial artist to NHS director. Now working for Cerner, he uses population-wide data to help improve individual health.
Shared Records
A new shared care record for Kent and Medway ICS will enable healthcare professionals to make informed decision to deliver safer, better care.
Shared Records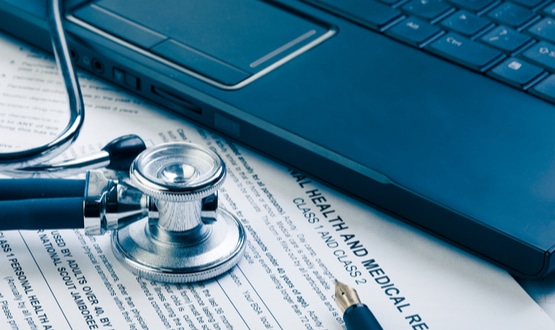 Cambridgeshire and Peterborough ICS will soon have a new shared care record from Orion Health to help deliver efficient coordinated care.
Shared Records
North Cumbria Integrated Care NHS Foundation Trust has added children's community services to data-sharing Great North Care Record scheme.
Shared Records
1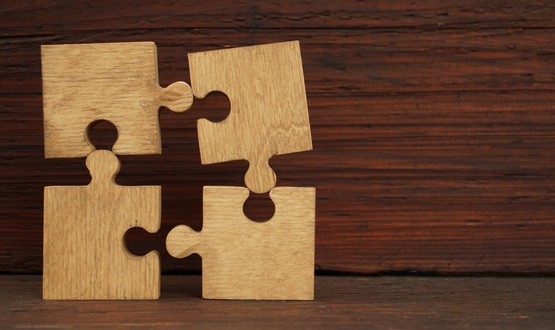 The Centre for Policy Studies found that delayed transfers of care increased by an average of 24% acorss 13 integrated care systems.
Shared Records
A solution which has been designed to allow healthcare IT systems to speak the same language and promote data sharing is now live.
Shared Records
The community pharmacy information standard has been expanded so community pharmacists and GPs can better support integrated care.
Shared Records
1
Health and social care professionals in Staffordshire and Stoke-on-Trent have access to a new digital integrated care record.
Shared Records
Patients Know Best has been awarded preferred supplier status for a personal health record system which covers the London region.
Shared Records