Urgent care clinicians in South Gloucestershire now have fast access to shared medical records which provides a clear overview of a patient's medical journey.
Shared Records
1
It took the System C & Graphnet Care Alliance just four months to deliver a comprehensive electronic record of every child's public health records in the capital. The system is powered by CarePlus, System C's child health management solution.
Shared Records
An online patient portal software company has partnered up with blockchain company to provide a virtual shared medical record to diabetic patients in Bury.
Shared Records
2
From early 2019, NHS Highland, NHS Grampian, NHS Orkney and NHS Shetland will be able to share information across primary, secondary and social care systems .
Shared Records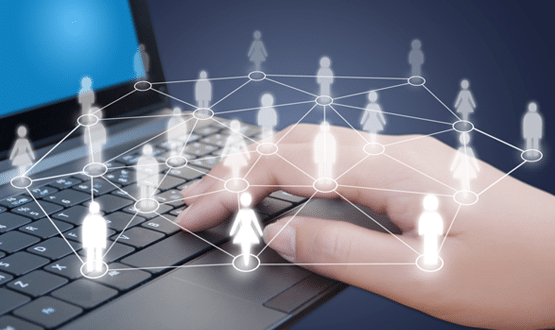 In June last year, NHS England chief executive Simon Stevens named eight accountable care systems, meant to spearhead efforts towards closer, more integrated means of working. So how is the NHS progressing on implementation of record sharing? Maja Dragovic investigates.
Shared Records
There is significant interest in making a bid for Local Care Integrated Record Exemplar (LICRE) status in Yorkshire and Humber, a local CIO has told Digital Health News.
Shared Records
The Nottinghamshire Health and Care Portal is a community-wide programme designed to allow care providers in the region share patient information.
Shared Records
2
A new shared record linking health, social care and community services has gone live in Bolton, to support the transformation of care services in Greater Manchester.
Shared Records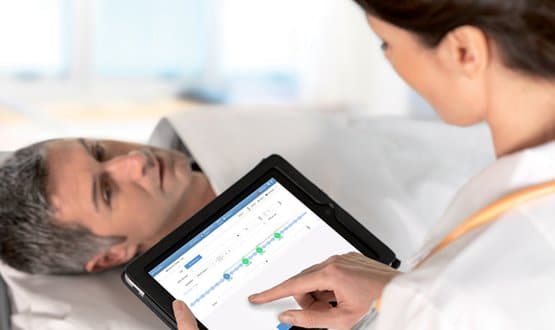 The first major phase of Berkshire's shared care record initiative has gone live across 18 health and social care organisations.
Shared Records