The difficulties surrounding looking at one person's records is the theme of Neil Paul's latest column for Digital Health.
Shared Records
16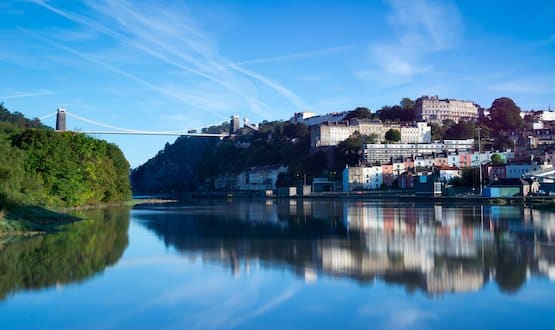 Large-scale IDCR projects are critical to the care integration agenda; and more than 60 are underway up and down the country. Yet these projects take time and work. Fast-track yours with tips from the successful Connecting Care Programme.
Shared Records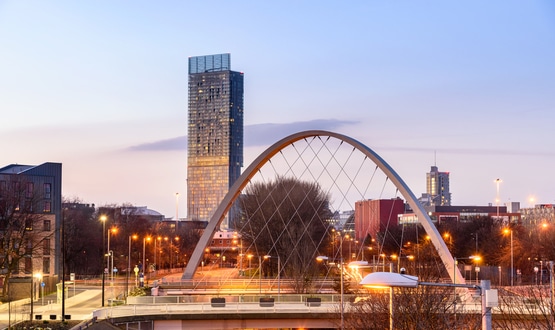 One of the first areas to be addressed will be dementia, with the aim of improving care for people living with the condition.
Shared Records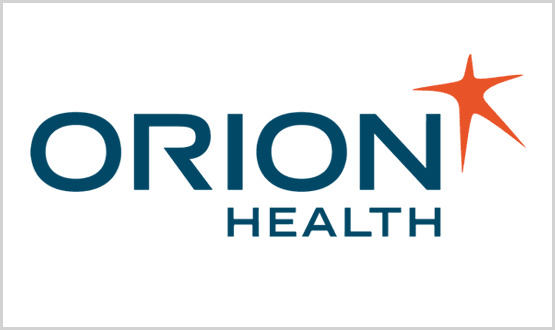 The decision replaces Graphnet's CareCentric software, which has been the vendor for the shared record system since it began in 2003.
Shared Records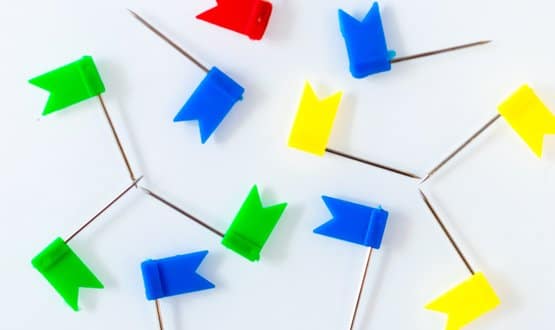 Trails will enable staff to access the information through the summary care record application,with integration with clinical systems planned further afield.
Shared Records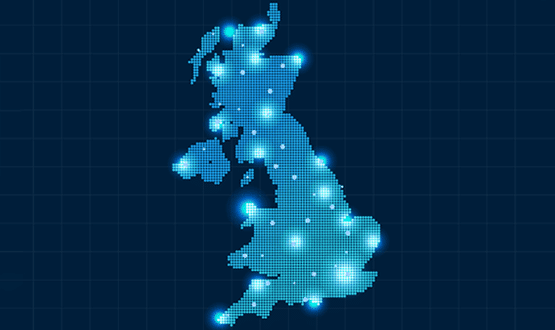 Future funding for LHCREs may be redirected to fund other projects, including last week's £1.8bn for NHS infrastructure and £250m for a National AI Lab.
Shared Records
2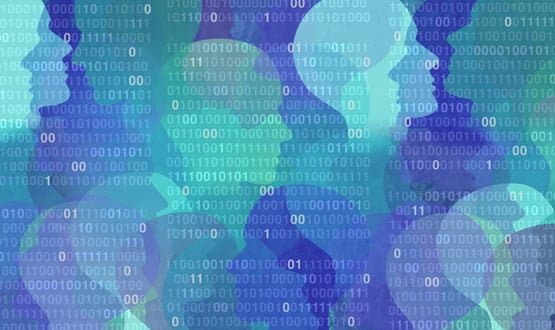 The LHCRE partnership will consult Londoners to understand their expectations around data use in an effort to win public trust.
Shared Records
2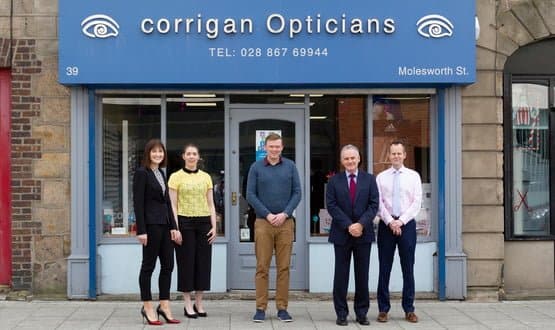 Orion Health has expanded the capabilities of its shared care record initiative in Northern Ireland to include community optometrists.
Shared Records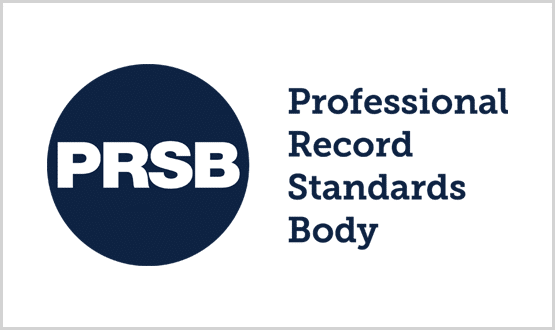 The first regions to pilot the standard are Greater Manchester, Thames Valley and Surrey, Wessex, One London and Yorkshire and Humber.
Shared Records
1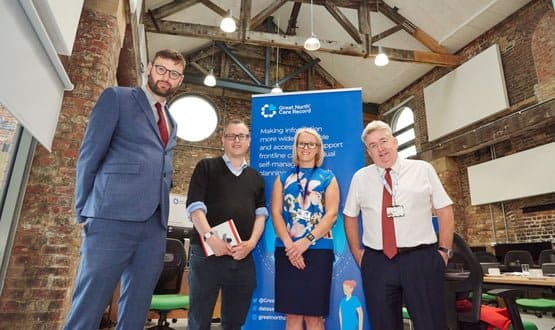 Gould visited the offices of the Great North Care Record in Newcastle to find out more about the regional drive in digital healthcare technology.
Shared Records