The Yorkshire and Humber Local Health and Care Record Exemplar (LHCRE) group has announced that it plans to deliver a "cohort of the willing" regardless of the outcome of its LHCRE bid.
Shared Records
1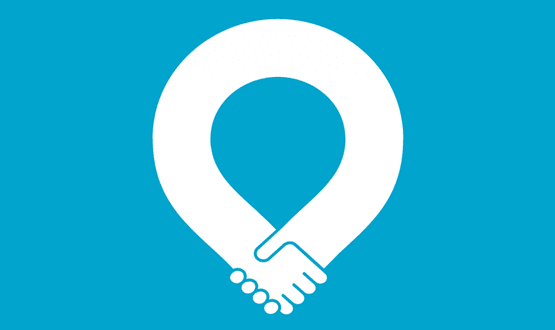 Digital's ability to support greater partnership working in healthcare has been frequently touted. But, as Maja Dragovic reports, it's also increasingly proving the means or motivator for initiatives which extend partnerships beyond health and into broader care.
Shared Records
Regional health and care collaborative communities in England have until tomorrow (26 April) to submit their bids for LHCRE status.
Shared Records
4
The children's commissioner for England has urged all NHS organisations in the country to adopt the Child Protection Information Sharing project (CP-IS), as it was revealed that just over half of NHS sites have implemented it.
News
2
It took the System C & Graphnet Care Alliance just four months to deliver a comprehensive electronic record of every child's public health records in the capital. The system is powered by CarePlus, System C's child health management solution.
Shared Records
Our GP columnist looks at few instances where his acquaintances or patients had to deal with NHS 111 and wonders if the solution lies in 'playing with data' to derive interesting insight. 
Feature
6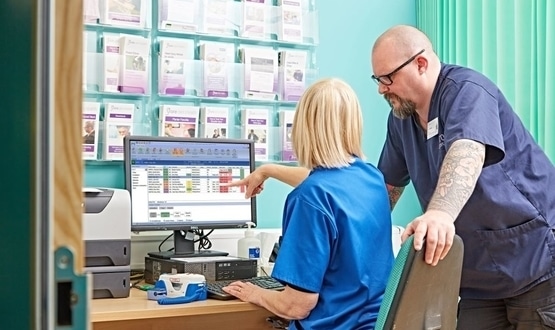 Urgent care clinicians in South Gloucestershire now have fast access to shared medical records which provides a clear overview of a patient's medical journey.
Shared Records
1
An online patient portal software company has partnered up with blockchain company to provide a virtual shared medical record to diabetic patients in Bury.
Shared Records
2
From early 2019, NHS Highland, NHS Grampian, NHS Orkney and NHS Shetland will be able to share information across primary, secondary and social care systems .
Shared Records
There is significant interest in making a bid for Local Care Integrated Record Exemplar (LICRE) status in Yorkshire and Humber, a local CIO has told Digital Health News.
Shared Records