Announcements are expected in the next few days on the identity of the next two shared records reference sites selected to receive NHS England investment.
Shared Records
The programme will highlight how the trust is using the digital Wirral Care Record, to overcome the health and social care challenges being faced.
Shared Records
2
Local authorities, adult social care providers, researchers and academic institutions have been invited to apply for a share of £1.58m split into three "streams" to fund new means of digitising the flow of information between adult social care and health settings.
Shared Records
6
Compiled by Utah-based healthcare research agency KLAS, the NHS Interoperability 2018 report assesses how easily NHS organisations are able to receive data from other bodies.
Shared Records
4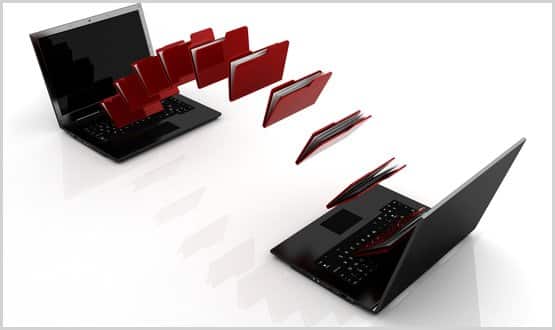 The programme is being led by NHS Buckinghamshire Clinical Commissioning Group (CCG) and will use Graphnet's CareCentric software to share information between Buckinghamshire Healthcare NHS Trust, Oxford Health NHS Foundation Trust, Buckinghamshire County Council Social Care and 51 GP practices.
Shared Records
South Staffordshire and Shropshire Healthcare NHS Foundation Trust and Staffordshire and Stoke on Trent Partnership NHS Trust have merged to become Midlands Partnership NHS Foundation Trust, after receiving approval from regulators.
News
1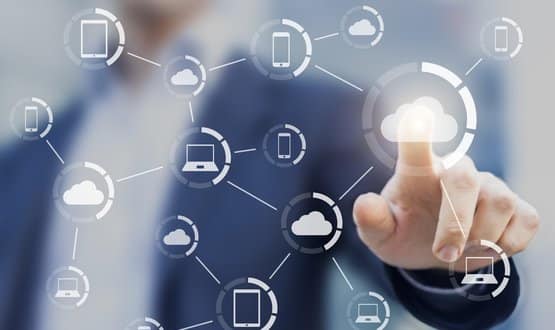 The record will see some GP records being made available to clinicians within the A&E departments of the four local hospital trusts – St Peter's, Royal Surrey, Epsom and East Surrey.
Shared Records
15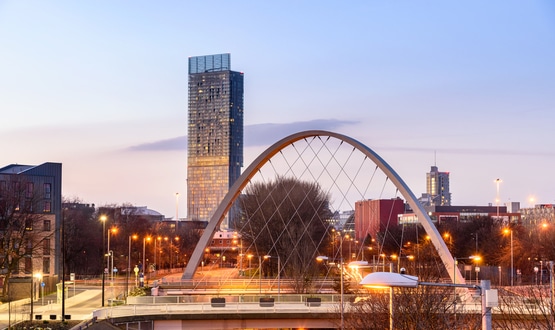 The chief digital officer of the Greater Manchester Health and Social Care Partnership has vowed to work with "neighbours on all sides" to deliver more integrated healthcare in northern England, following its successful Local Health and Care Record Exemplar (LHCRE) bid.
Shared Records
3
Gloucestershire, West Yorkshire and Harrogate, Suffolk and North East Essex and North Cumbria are to join NHS England's integrated care development programme, the organisation has announced.
News