Gloucestershire, West Yorkshire and Harrogate, Suffolk and North East Essex and North Cumbria are to join NHS England's integrated care development programme, the organisation has announced.
News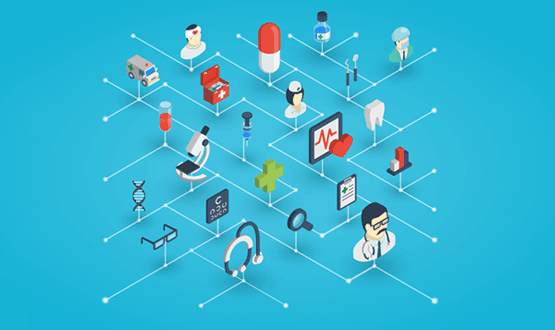 University Hospital Southampton Foundation Trust saves 1 Million pounds a year by integrating open systems, Adrian Byrne (CIO) gives his thoughts on the project, benefits, and forward outlook.
Shared Records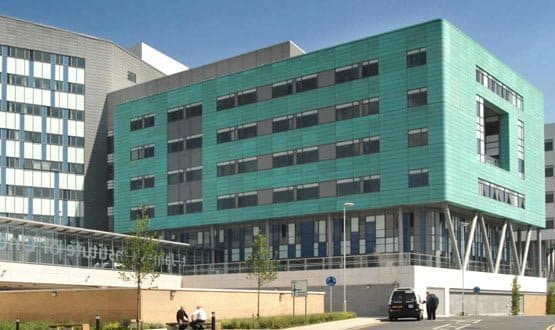 The Recommended Summary Plan for Emergency Care and Treatment (ReSPECT) is an emergency care plan for recording recommendations arising from discussion between clinician and patient, or those close to the patient.
News
3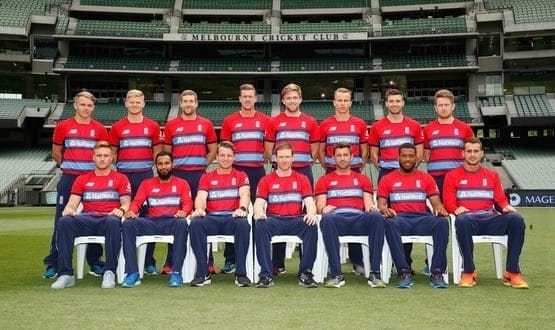 BridgeHead Software will provide its vendor neutral archive technology to the England and Wales Cricket Board under a new deal.
Shared Records
The first services to use NHS Digital's Citizen Identity system will appear for testing by the end of the month, NHS England's chief digital officer has said.
News
1
The three areas, which have a total population of around 14 million, will receive £7.5m over two years and are tasked with putting in place an electronic shared local health and care record by building on existing local work.
Shared Records
1
NHS England will have its first HIMSS Stage 7 hospitals by the end of 2018, Will Smart has said, as he laid out his vision to offer 'comprehensive, longitudinal care records' for all 55 million English citizens within the next five years.
Shared Records
1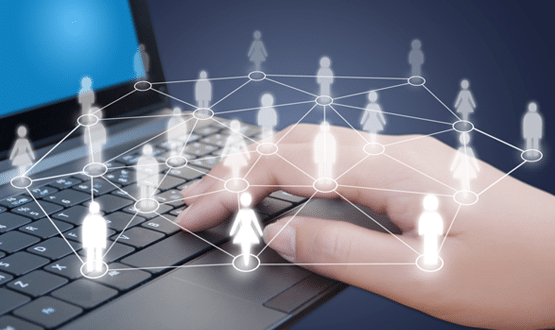 Information for patients at Isle of Wight NHS Trust and 16 GP surgeries on the island has gone live on one of the longest-established regional shared care records systems.
Shared Records
The Yorkshire and Humber Local Health and Care Record Exemplar (LHCRE) group has announced that it plans to deliver a "cohort of the willing" regardless of the outcome of its LHCRE bid.
Shared Records
1
Regional health and care collaborative communities in England have until tomorrow (26 April) to submit their bids for LHCRE status.
Shared Records
4