NHS Digital has signed a deal with DXC Technology and CSIRO, which will help improve data sharing across different organisations.
Shared Records
1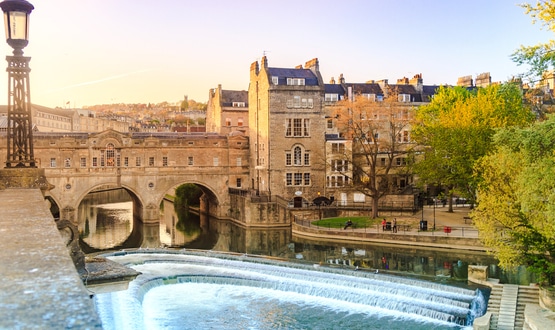 An integrated care record, powered by Graphnet, has been launched across Bath and North East Somerset and will cover 89,000 residents.
Shared Records
1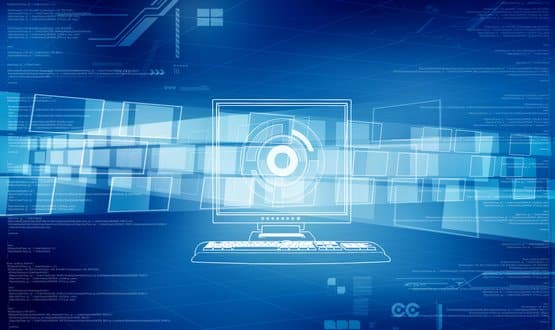 The health and care system in Surrey has gone live with a shared record which will help to deliver a more co-ordinated health and care service.
Shared Records
5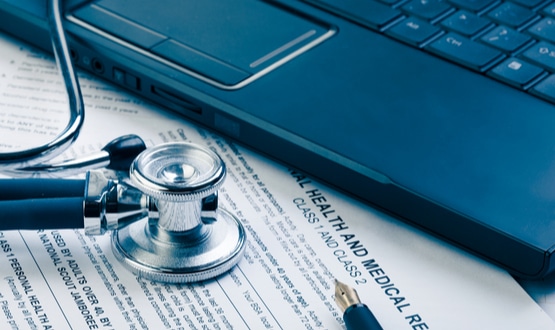 The replacement of the software supplier for the Hampshire and Isle of Wight Care and Health Information Exchange (CHIE) has been delayed.
Shared Records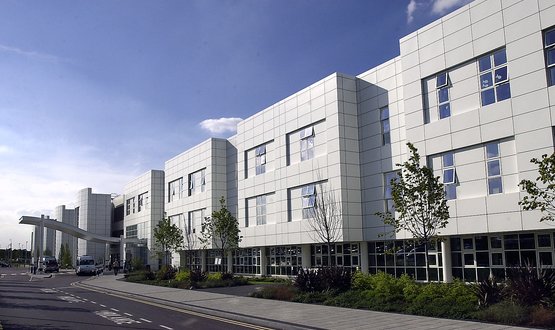 The Dudley Group NHS FT has accelerated the roll-out of an information sharing platform to support its clinicians during the coronavirus outbreak.
Shared Records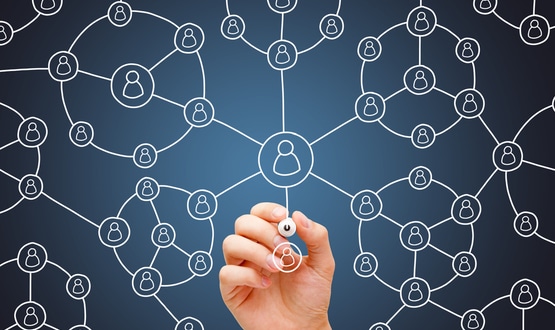 Cumbria, Northumberland, Tyne and Wear NHS FT is now connected to the Health Information Exchange (HIE) which means users can access mental health data.
Shared Records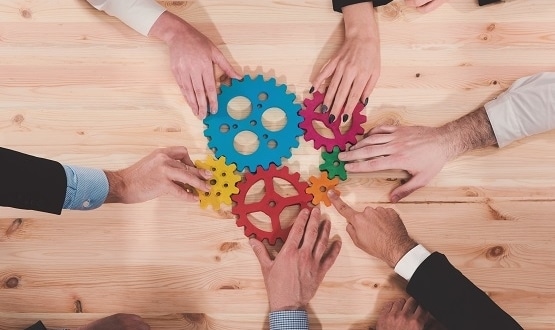 The NHS has partnered with Answer Digital for the next phase of development for the programme, which will run until March 2021.
Shared Records
1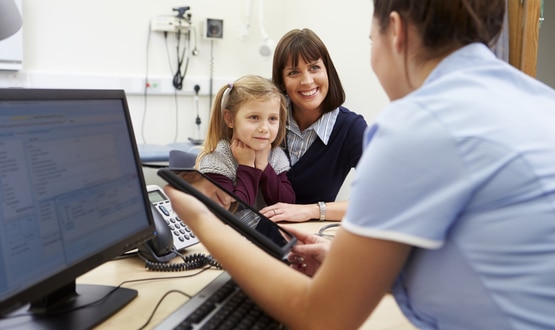 A single child health info system has been rolled out across in Liverpool and Sefton, bringing together the health records of more than 350,000 children.
Shared Records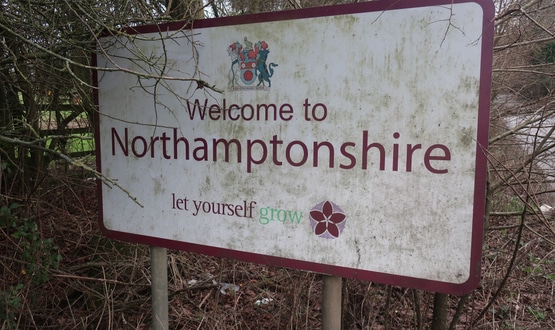 Northamptonshire has chosen Graphnet Health to provide a shared care record for people living in the county to be used to combine care information.
Shared Records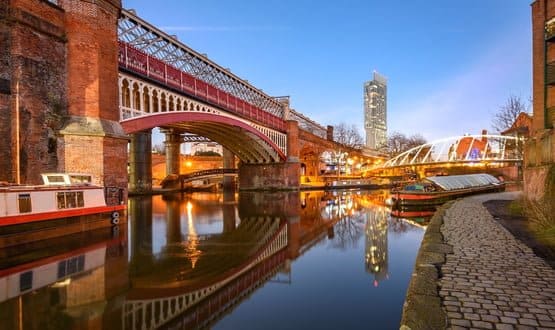 Health and care organisations across Greater Manchester have accelerated the deployment of the GM Care Record for all 2.8million people.
Shared Records
3