The Nottinghamshire Health and Care Portal is a community-wide programme designed to allow care providers in the region share patient information.
Shared Records
2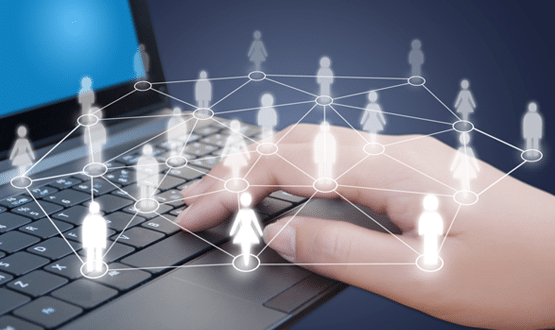 In June last year, NHS England chief executive Simon Stevens named eight accountable care systems, meant to spearhead efforts towards closer, more integrated means of working. So how is the NHS progressing on implementation of record sharing? Maja Dragovic investigates.
Shared Records
A new shared record linking health, social care and community services has gone live in Bolton, to support the transformation of care services in Greater Manchester.
Shared Records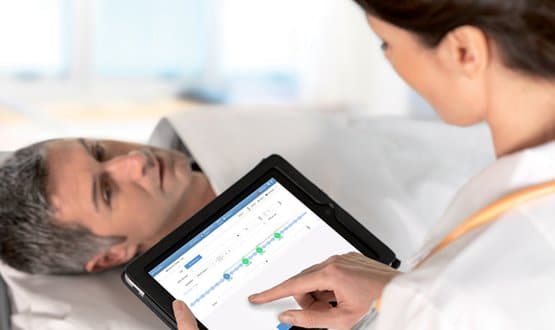 The first major phase of Berkshire's shared care record initiative has gone live across 18 health and social care organisations.
Shared Records
NHS England is getting set to issue invitations to apply to become one of five expected new integrated care record exemplars.
News
3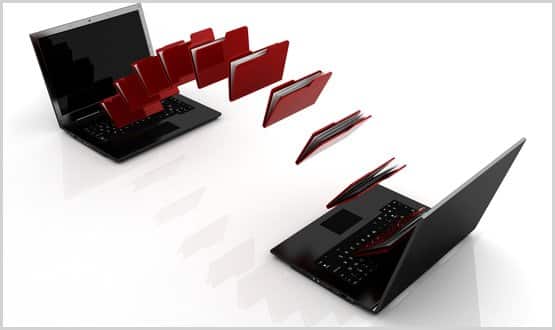 Regional record sharing project the Great North Care Record (GNCR) has launched a new regional network to encourage greater information sharing across the North East and North Cumbria. Digital Health editor Jon Hoeksma reports.
Shared Records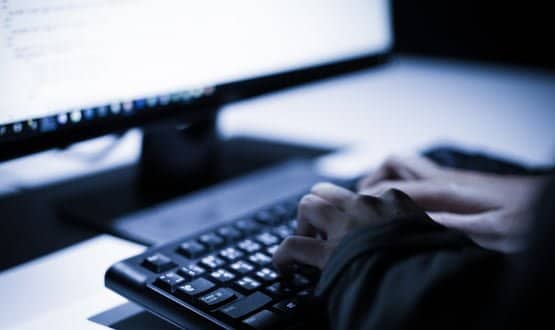 Health Education England's online workshop on digital readiness is currently underway and some of the early messages emerging from the discussions point towards the need for a joined-up IT system and more recognition for informatics professionals.
Feature
1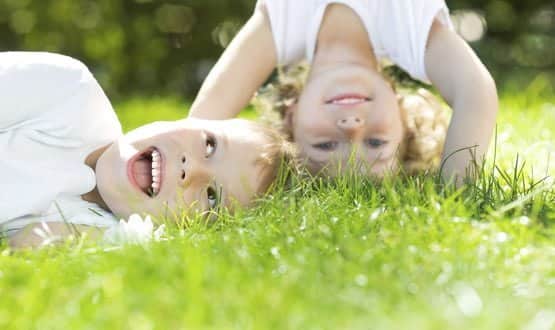 More than 906,000 children's public health records from the South Central region of England have been consolidated onto one single system.
Shared Records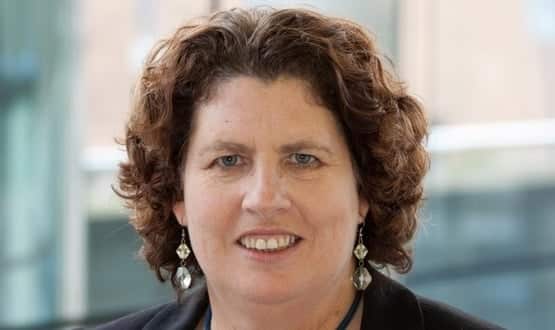 Professional Records Standard Body newly appointed chief exec explains the importance of setting care record standards across the healthcare system.
Shared Records
Time spent on basic administration of child health records in London has halved following the introduction of a new digital setup, one of the project's leaders has reported at EHI Live 2017.
Shared Records