The partnership will allow the sharing of health records of up to 1.5 million people across the boroughs of Barnet, Camden, Enfield, Haringey and Islington.
Shared Records
1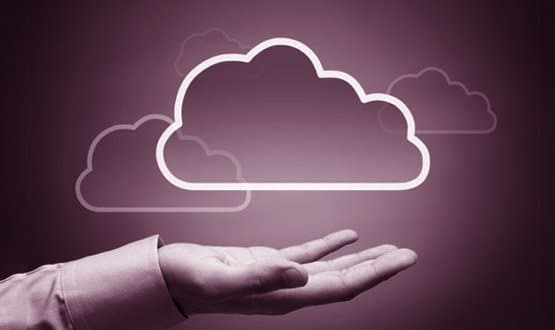 IMS Maxims has announced that it has gained accreditation to offer cloud-based services to the NHS under the government's latest G-Cloud 10 framework.
Infrastructure
A patient portal for people with dementia will be launched in Northern Ireland this month as part of the country's national electronic care record project.
Shared Records
The Lancashire Person Record Exchange Service enables clinicians to share patient records and notes with other health and care organisations electronically.
Shared Records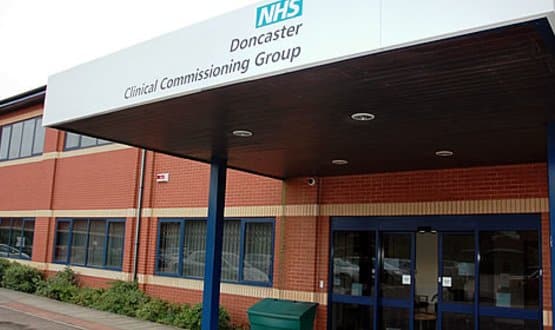 Doncaster CCG was due to launch its IDCR in March 2018, but this was pushed back following delays suffered during proof-of-concept stages.
Shared Records
2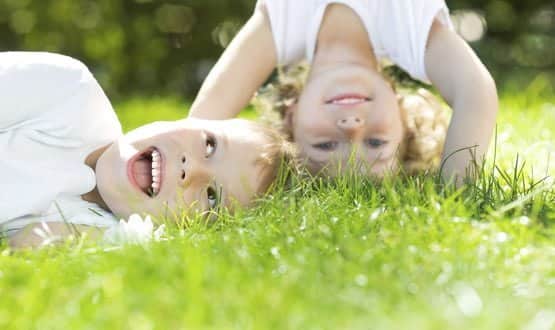 The shared system will combine 708,000 child health records from acute hospitals, CCGs, local authorities and GP practices in the South West.
Shared Records
Alerts and encounters from inpatient and outpatient wards, as well as the emergency departments, are now being added to the record.
Shared Records
1
A major collaboration aimed at improving health and care services in Greater Manchester has been extended for a further three years.
Shared Records
A total of seven consortia have been bidding for two remaining LHCRE projects, joining the three announced in late May; London, Manchester and Wessex.
Shared Records
1
Announcements are expected in the next few days on the identity of the next two shared records reference sites selected to receive NHS England investment.
Shared Records