Compiled by Utah-based healthcare research agency KLAS, the NHS Interoperability 2018 report assesses how easily NHS organisations are able to receive data from other bodies.
Shared Records
4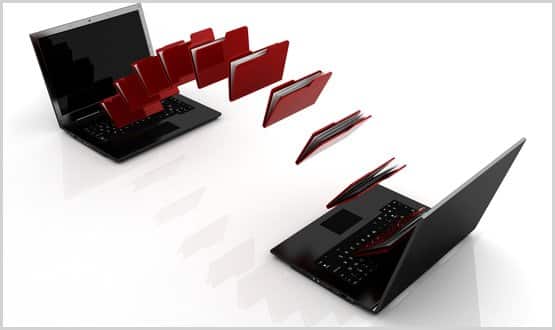 The programme is being led by NHS Buckinghamshire Clinical Commissioning Group (CCG) and will use Graphnet's CareCentric software to share information between Buckinghamshire Healthcare NHS Trust, Oxford Health NHS Foundation Trust, Buckinghamshire County Council Social Care and 51 GP practices.
Shared Records
South Staffordshire and Shropshire Healthcare NHS Foundation Trust and Staffordshire and Stoke on Trent Partnership NHS Trust have merged to become Midlands Partnership NHS Foundation Trust, after receiving approval from regulators.
News
1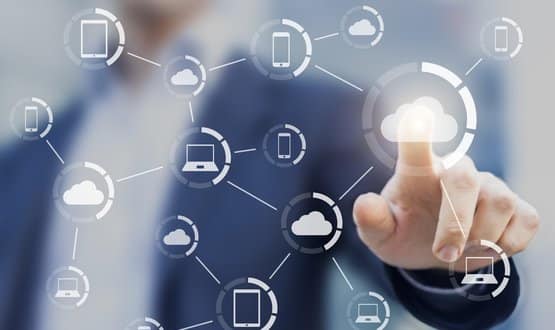 The record will see some GP records being made available to clinicians within the A&E departments of the four local hospital trusts – St Peter's, Royal Surrey, Epsom and East Surrey.
Shared Records
15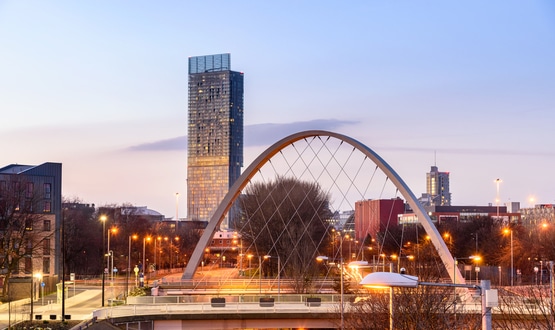 The chief digital officer of the Greater Manchester Health and Social Care Partnership has vowed to work with "neighbours on all sides" to deliver more integrated healthcare in northern England, following its successful Local Health and Care Record Exemplar (LHCRE) bid.
Shared Records
3
Gloucestershire, West Yorkshire and Harrogate, Suffolk and North East Essex and North Cumbria are to join NHS England's integrated care development programme, the organisation has announced.
News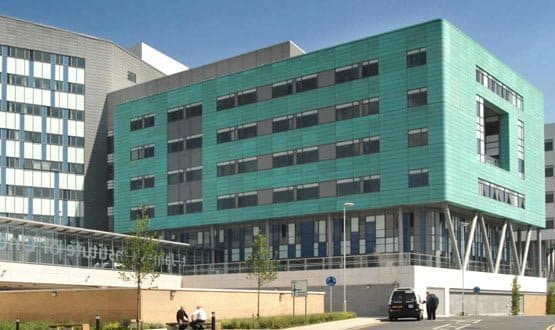 The Recommended Summary Plan for Emergency Care and Treatment (ReSPECT) is an emergency care plan for recording recommendations arising from discussion between clinician and patient, or those close to the patient.
News
3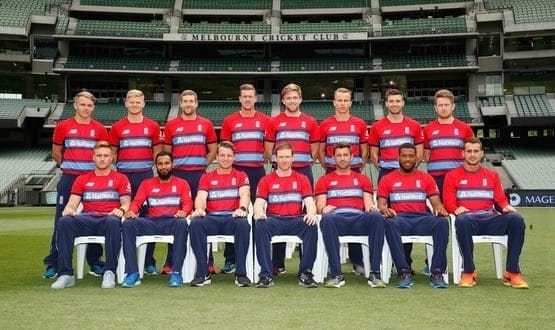 BridgeHead Software will provide its vendor neutral archive technology to the England and Wales Cricket Board under a new deal.
Shared Records
The first services to use NHS Digital's Citizen Identity system will appear for testing by the end of the month, NHS England's chief digital officer has said.
News
1
The three areas, which have a total population of around 14 million, will receive £7.5m over two years and are tasked with putting in place an electronic shared local health and care record by building on existing local work.
Shared Records
1