Regional record sharing project the Great North Care Record (GNCR) has launched a new regional network to encourage greater information sharing across the North East and North Cumbria. Digital Health editor Jon Hoeksma reports.
Shared Records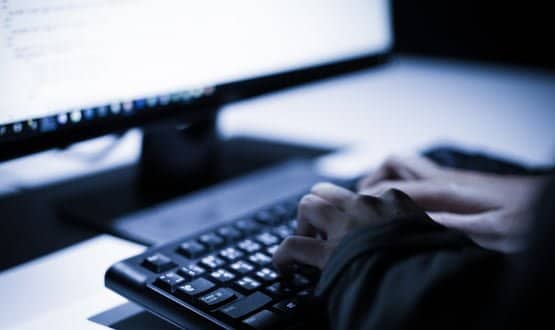 Health Education England's online workshop on digital readiness is currently underway and some of the early messages emerging from the discussions point towards the need for a joined-up IT system and more recognition for informatics professionals.
Feature
1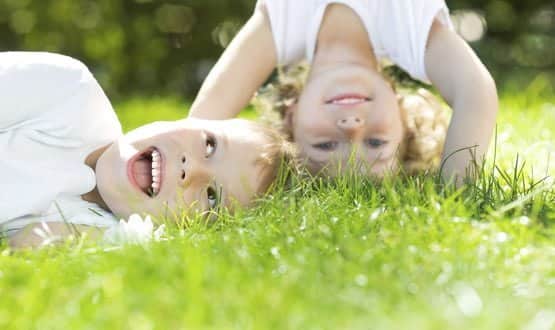 More than 906,000 children's public health records from the South Central region of England have been consolidated onto one single system.
Shared Records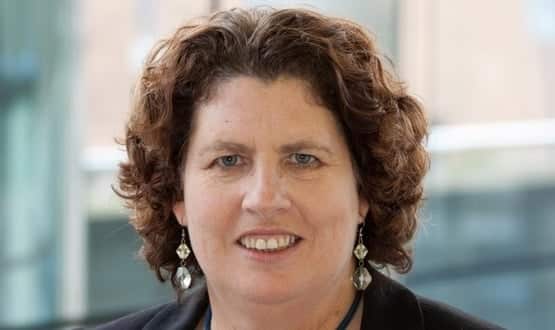 Professional Records Standard Body newly appointed chief exec explains the importance of setting care record standards across the healthcare system.
Shared Records
Time spent on basic administration of child health records in London has halved following the introduction of a new digital setup, one of the project's leaders has reported at EHI Live 2017.
Shared Records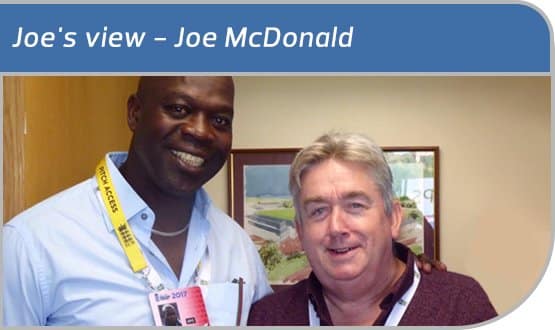 Joe McDonald wasn't a hobbit in Lord of the Rings, he wasn't at Wembley to see Geoff Hurst's winner, but he did see Otis bowl a historic tenfer and he's now heard Jeremy Hunt promise to put patients in control of data sharing.
Shared Records
6
A former NHS employee at Royal Stoke Hospital has been found guilty in court for snooping on patient records of her neighbours and colleagues.  
Shared Records
2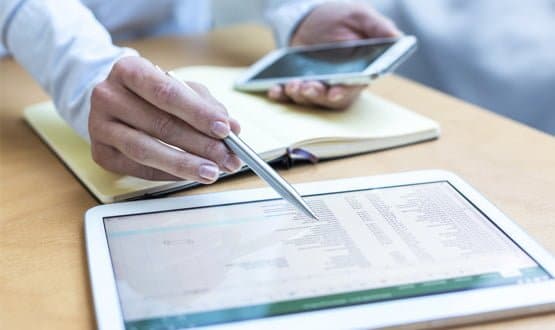 More than 1,400 health and care professionals in Camden have accessed information via a shared care record since the system went live last year.
Shared Records
6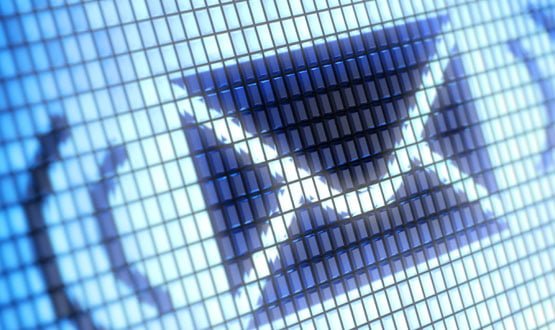 IT issues have caused 22,000 hospital letters not to be sent to GPs at Worcestershire Acute Hospitals NHS Trust, with an investigation underway.
Shared Records
2
Patients should be empowered by "the choice of control" – that is the key message addressed in the newly released industry book, Privacy and Healthcare Data.
Shared Records