Health and care organisations across Greater Manchester have accelerated the deployment of the GM Care Record for all 2.8million people.
Shared Records
3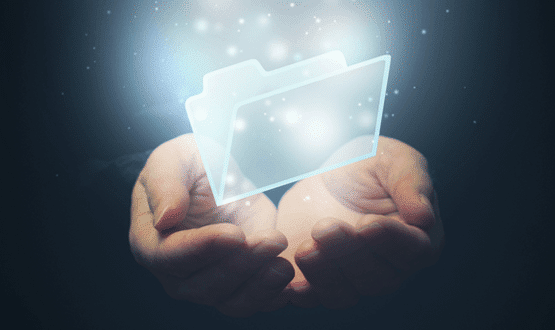 With giving the best treatment to a patient increasingly depending on the contributions of a range of health and social care professionals across a broad geography, the need for shared access to records is becoming ever-more pressing. So, almost two years since the five first-wave LHCRE sites were selected, what was the impact on the shared records and is there a recipe for success? Maja Dragovic investigates.
Shared Records
2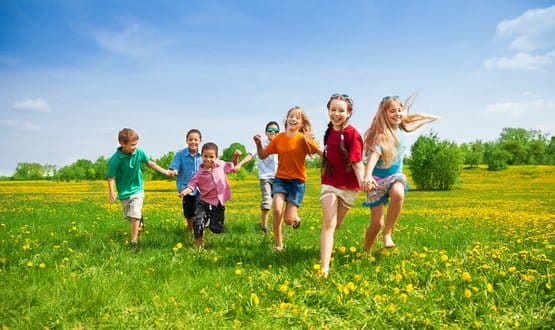 The health records of 176,000 children across Cheshire have been integrated into a new, unified child health information system.
Shared Records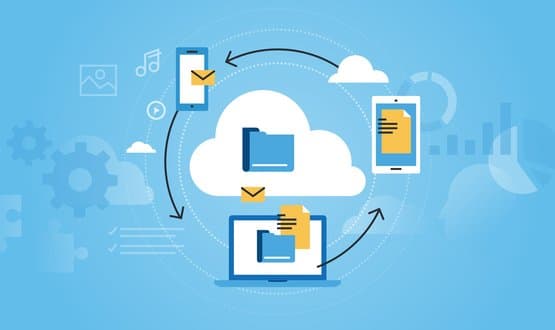 Anonymous summary data on patients who have been identified as being on the Covid-19 shielded patient list (SPL) has been published.
Shared Records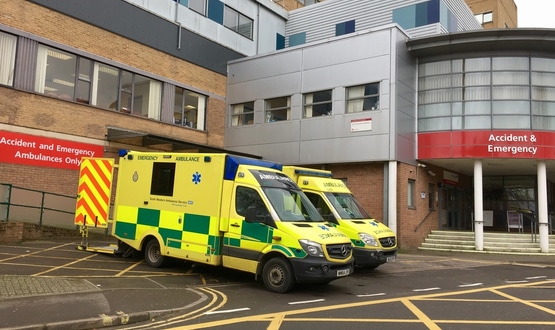 Staff working at Yeovil District Hospital are receiving information feeds from the Dorset Care Record for the first time.
News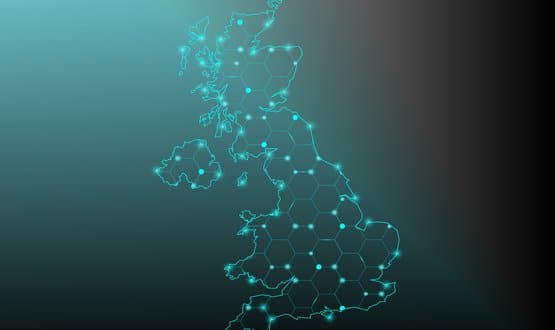 Two years since they were launched, Gary Birks, general manager, UK and Ireland at Orion Health, reflects on England's LHCRE programme.
Feature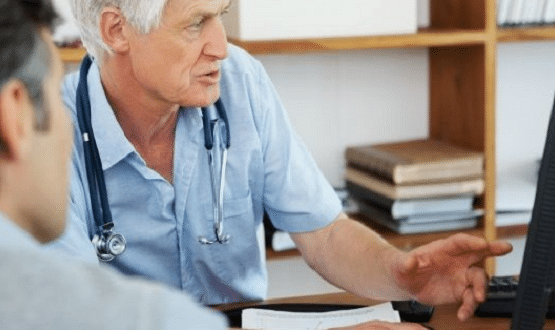 Healthcare professionals in Wales can now access digital patient information across all health board organisational boundaries, NWIS has announced.
Shared Records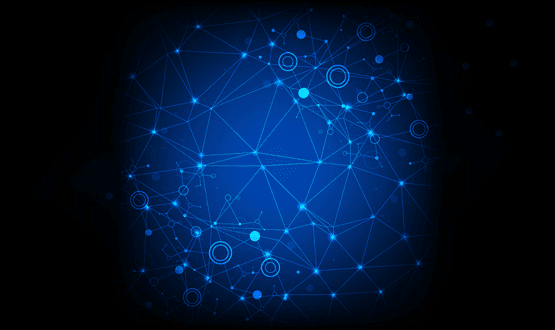 The shared care track at Digital Health Rewired 2020 will feature innovators and pioneers who will reveal their insights into the topic.
Shared Records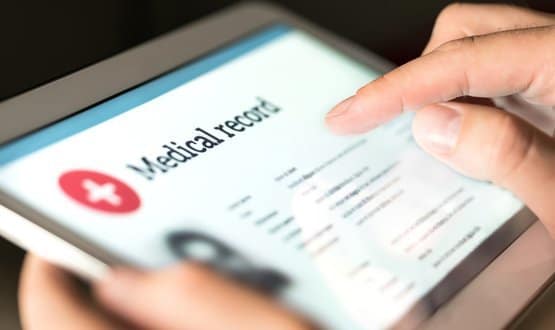 The CEO of Epic has called on the chief executives of US hospital systems to protest against proposed laws designed to make data -haring easier.
Shared Records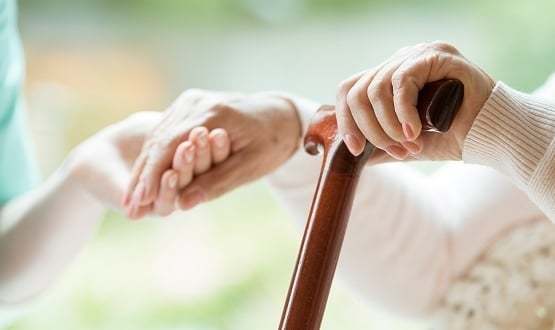 Part of Somerset's integrated care record programme, EPaCCS provides a 'single source of truth' regarding end of life patient care.
Shared Records