When the Local Health and Care Record Exemplars LHCREs were created, the official line is that they would support local direct care and enable population health management and analytics at regional level. But, as Digital Health editor Jon Hoeksma reports, tensions are emerging on whether they should also provide a bridge to a federated care.data-like national data resource.  
Feature
15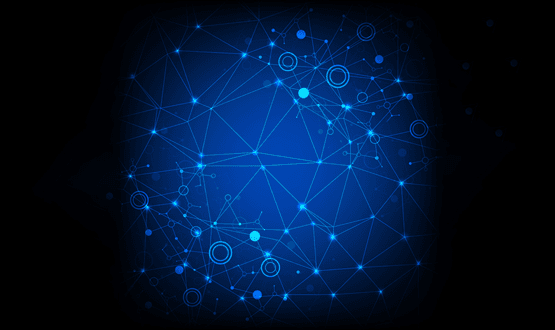 How much progress has been made on shared records, what obstacles remain, and can the exemplars help other areas of the NHS progress? Maja Dragovic investigates.
Shared Records
11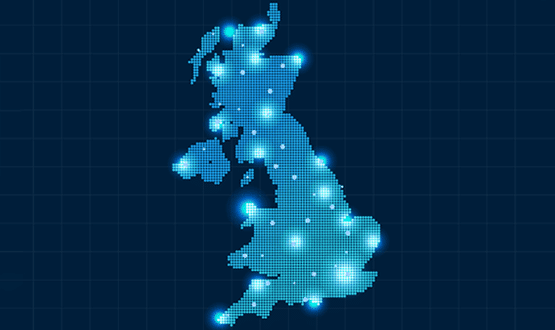 The three new selected LHCRE sites which have been awarded money are the Share2Care, the Great North Care Record and the South West.
News
2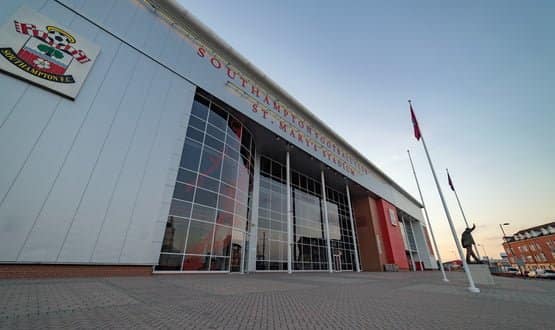 The medical team wanted a solution which supported individual and collaborative working when examining and comparing medical images.
Shared Records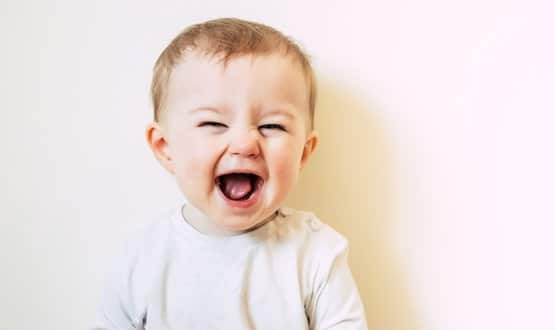 The aim was to create a seamless region-wide service which prevented children falling through gaps and to keep track of their movements.
Shared Records
5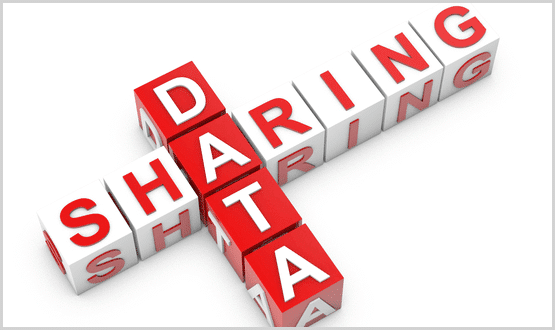 The standards ensure that records can be easily found when needed, particularly in an emergency and means patients won't have to repeat information.
Shared Records
2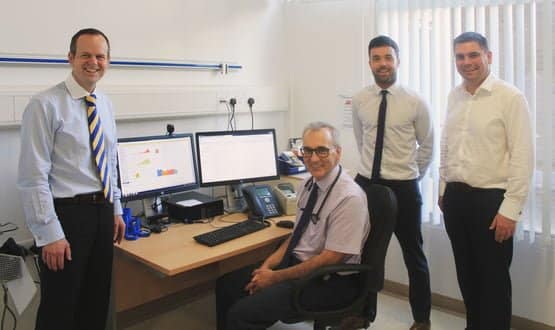 Following a successful pilot with a small number of nurses, consultants and podiatrists, the service can now be accessed by all diabetes clinicians in Northern Ireland to help better inform the care of more than 100,000 patients.
Shared Records
2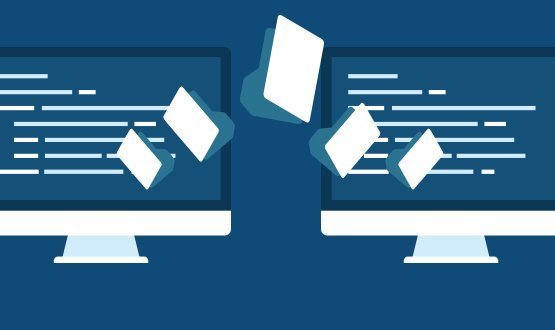 Imperial begins recruiting patients at scale for open shared portal that puts individuals in control of deciding who can see their medical records.
News
23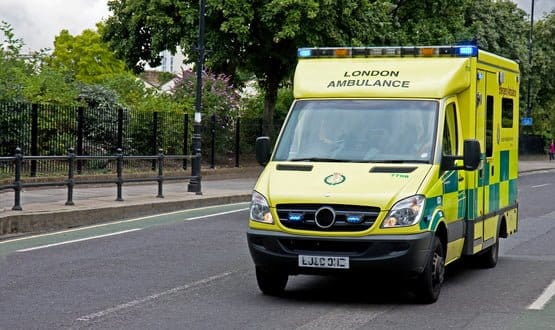 System C & Graphnet Care Alliance's initial deployment adds locator records for patients who have been referred to Cheshire and Wirral Partnership NHS Foundation Trust (CWP).
Shared Records
1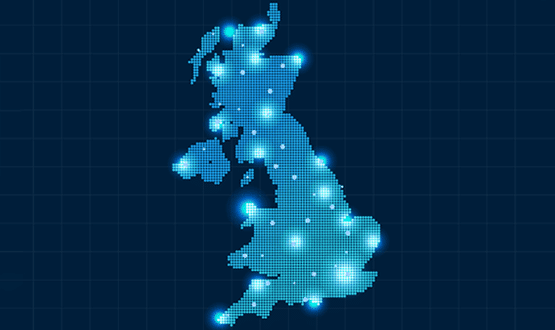 The new NHS Digital service enables paramedics and mental health nurses to find out whether the patient they are treating has a mental health crisis plan, by a means of helping inform their treatment.
Shared Records
15