Orion Health has expanded the capabilities of its shared care record initiative in Northern Ireland to include community optometrists.
Shared Records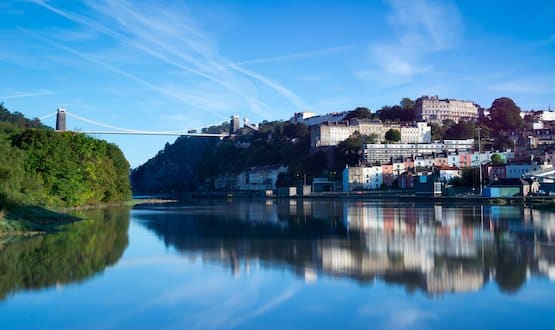 Large-scale IDCR projects are critical to the care integration agenda; and more than 60 are underway up and down the country. Yet these projects take time and work. Fast-track yours with tips from the successful Connecting Care Programme.
Shared Records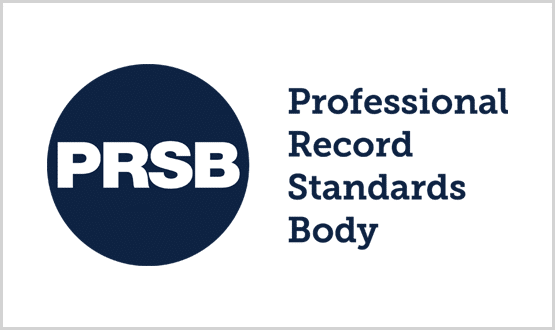 The first regions to pilot the standard are Greater Manchester, Thames Valley and Surrey, Wessex, One London and Yorkshire and Humber.
Shared Records
1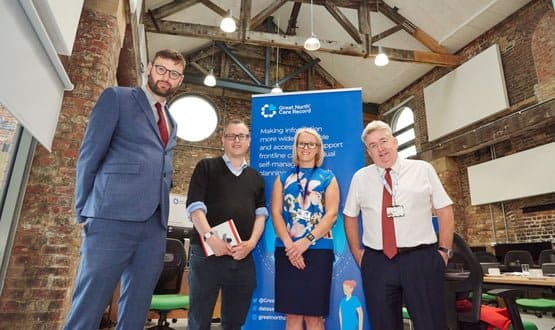 Gould visited the offices of the Great North Care Record in Newcastle to find out more about the regional drive in digital healthcare technology.
Shared Records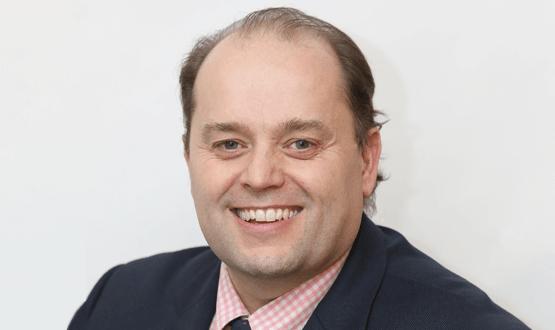 The Yorkshire and Humber Shared Care Record has selected Dr John Byrne, who is the executive medical director at Humber Teaching NHS Foundation Trust.
Shared Records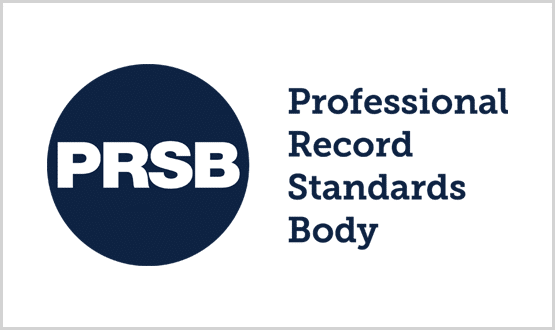 The standards are for recording and sharing computer-readable information between hospital, GP and community-based services.
Shared Records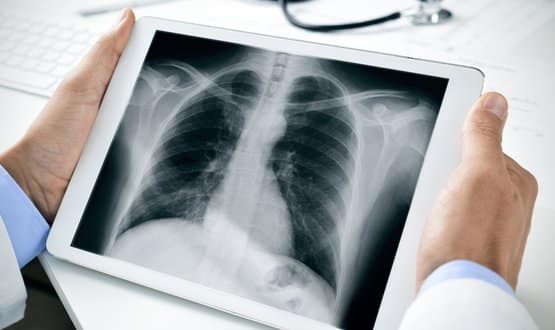 The network gives patients access to x-rays, ultrasounds, CT scans, MRIs and more through a secure log-in on their mobile, tablet or computer.
Shared Records
3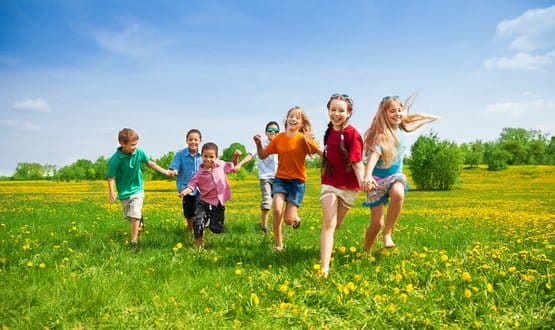 NHS Digital and NHS England have worked with IT suppliers to create the National Events Management Service to allow access to child health information.
Shared Records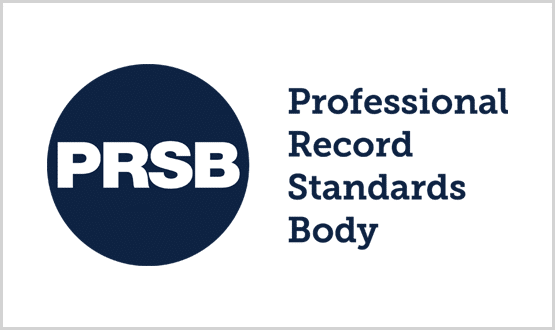 The Professional Record Standards Body is running the survey to help determine what core information needs to be shared in local health and care records.
Shared Records
1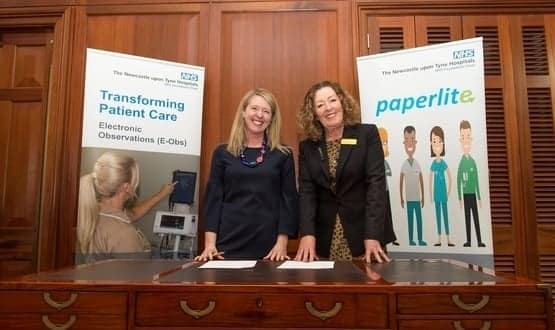 The aim is to connect patient information across the North East and North Cumbria with work expected to begin in spring 2019.
Shared Records