The standards are for recording and sharing computer-readable information between hospital, GP and community-based services.
Shared Records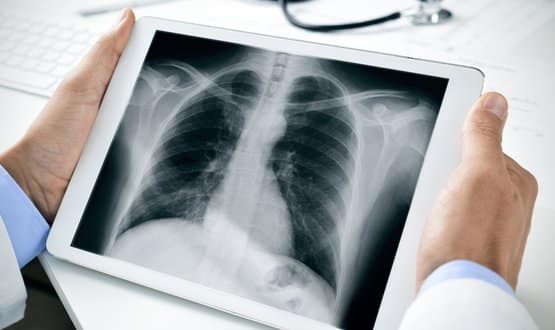 The network gives patients access to x-rays, ultrasounds, CT scans, MRIs and more through a secure log-in on their mobile, tablet or computer.
Shared Records
3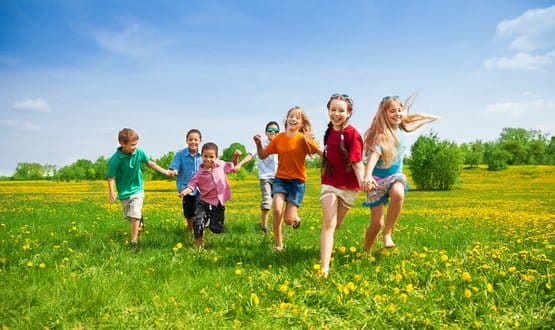 NHS Digital and NHS England have worked with IT suppliers to create the National Events Management Service to allow access to child health information.
Shared Records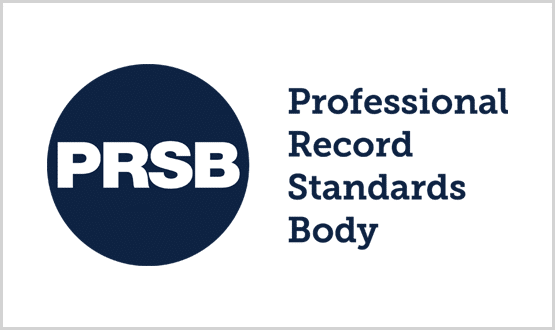 The Professional Record Standards Body is running the survey to help determine what core information needs to be shared in local health and care records.
Shared Records
1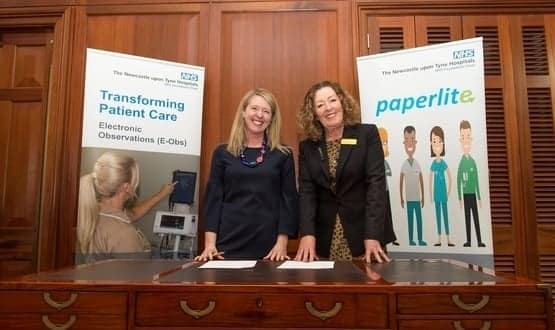 The aim is to connect patient information across the North East and North Cumbria with work expected to begin in spring 2019.
Shared Records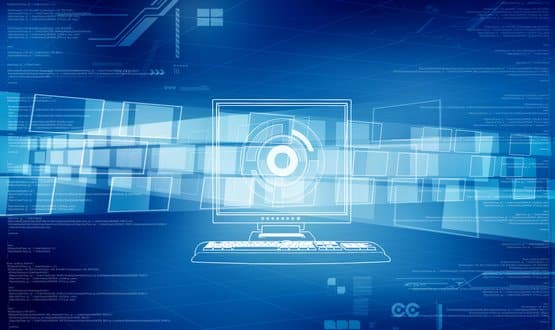 The new £12.5 million, seven-year contract will focus on building on and joining up existing shared care records for 3.8m citizens across Surrey, the Thames Valley and Buckinghamshire.
Shared Records
4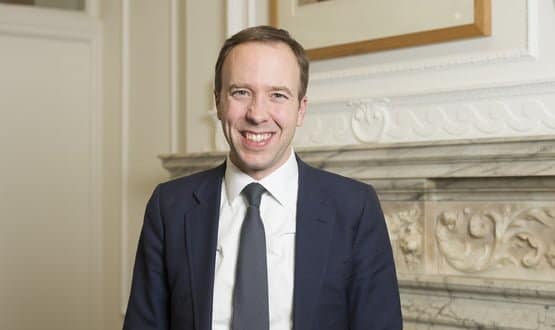 Speaking at The Royal Society event today, Matt Hancock's call for more counsellors will form part of the National Genomics Healthcare Strategy.
Shared Records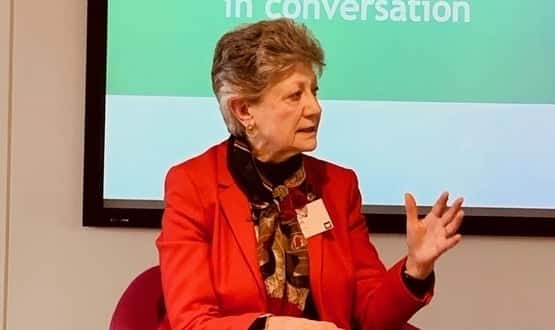 Dame Caldicott was appointed national data guardian for health in 2014 to ensure the public can trust their health data is used appropriately.
Shared Records
7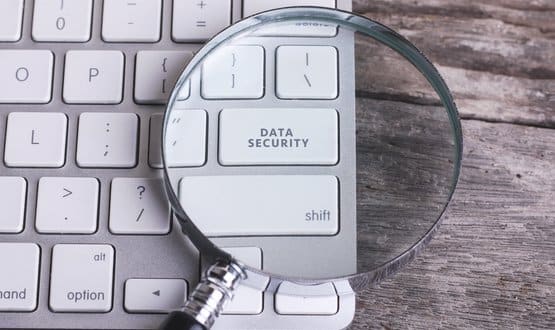 The new system uses a process that copies, transfers and stores the whole GP database, rather than the minimal data required to update vaccinations data.
Shared Records
4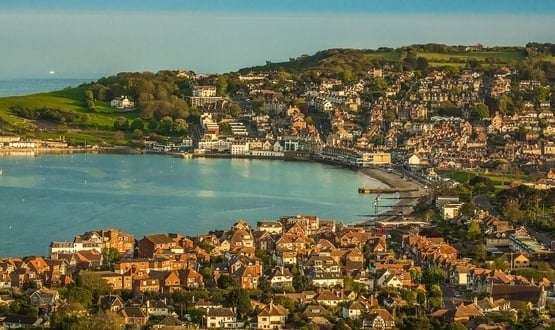 Radiology results as well as pathology reports and referrals are now included on the shared record which is part of the Wessex LHCRE.
Shared Records
8