Sharing records between care settings is starting to become much more commonplace, but is viewing patient and clinical data enough to deliver joined-up care?
Vivienne Raper revisits some of the pioneers of information and record sharing, and examines how they are beginning to use shared records to change how they interact with patients.
Shared Records
1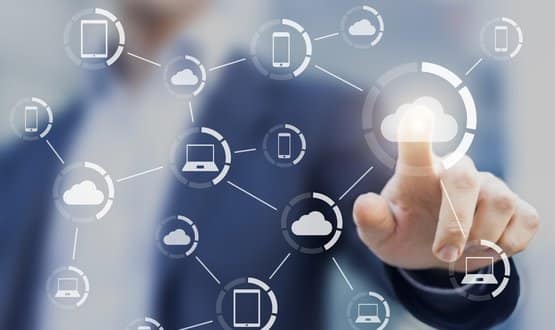 The Great North Care Record has signed up 96% of north east GP practices to turn on their information governance, allowing secondary care to view GP record.
Shared Records
10
Derby Teaching Hospitals safeguards its EPR with ReStart's PAS Mirror and Business Continuity solution. When Derby Teaching Hospitals NHS Foundation Trust needed to protect its core clinical systems against service disruption, it turned to ReStart. ReStart offers business continuity assurance and integration solutions, making sure trusts can keep operating to a high standard during both […]
Shared Records
Policy, politics and culture are encouraging information sharing; the missing piece is an efficient, scalable and legal consent model, says the clinical director of TPP.
Feature
Cheshire has gone live with a shared care record that covers acute, primary, council, community, mental health and cancer data across the region using Graphnet's CareCentric.
News
The Child Protection Information Sharing scheme is in recovery mode as local authorities struggle to deploy the system designed to protect vulnerable children.
News
In Merseyside, health organisations are smashing faxes, finding cheap ways to go digital, and playing with tomorrow's technology. Ben Heather reports from the iLinks Innovations Conference.
Feature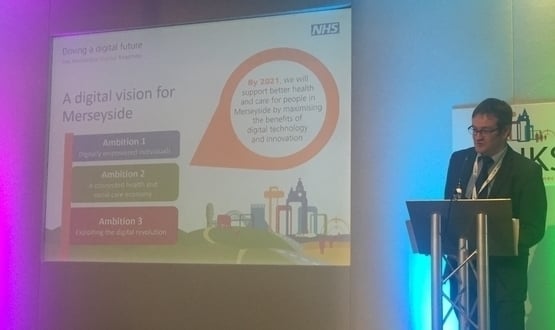 More than 12 million records have been shared across Merseyside, as an increasing number of health and social services sign-up to share information.
News
Urgent care plans for thousands of London's most vulnerable patients care are now just a click away for almost 1,000 of their GPs.
News
The government's integrated care pioneers have made little progress and are struggling with IT and information governance issues, an official evaluation has shown.
News