Mark Hutchinson reflects on a hectic few weeks in which the trust rolled out remote working and proceeded with a planned EPR go-live.
Feature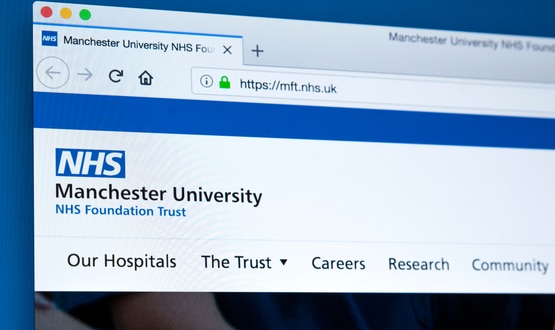 Manchester University NHS Foundation Trust (MFT) has sealed the deal with Epic which will see a new electronic patient record (EPR) solution implemented.
Clinical Software
8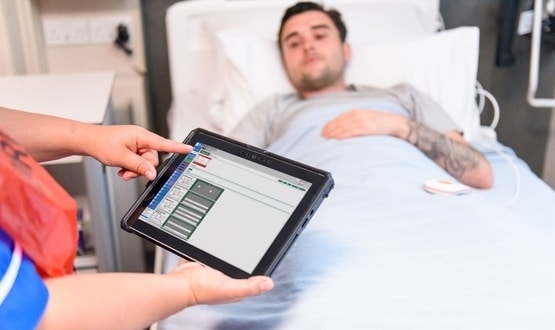 The slimmed-down version of the PatientSource EPR features a cloud-based electronic observation module complete adapted for Covid-19 patients.
Clinical Software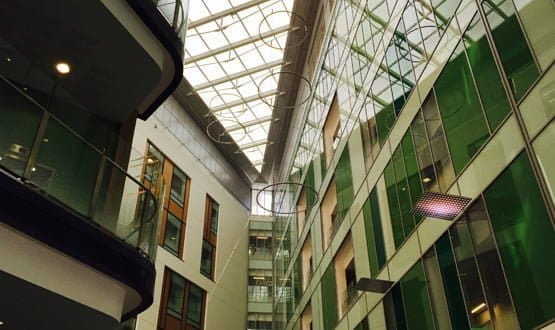 Digital Health News understands that the agreement was concluded without a prior contract notice due to technical reasons with its current DXC Lorenzo EPR.
Clinical Software
1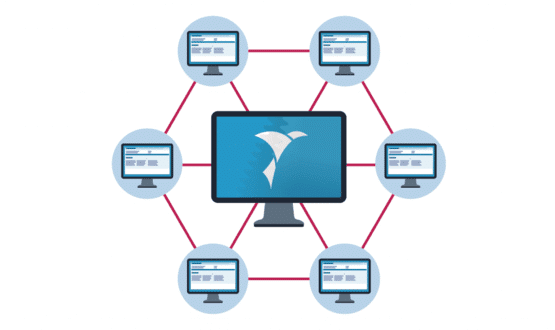 The trust will implement the SystmOne mental health module in 2020, allowing it to benefit from a single EPR across the majority of its services.
Clinical Software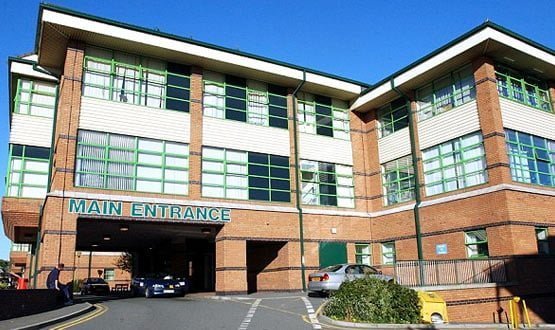 The trust deployed Sunrise across all wards at the Royal Bolton Hospital at the start of October 2019, using a 'clinical wrap' approach.
Clinical Software
4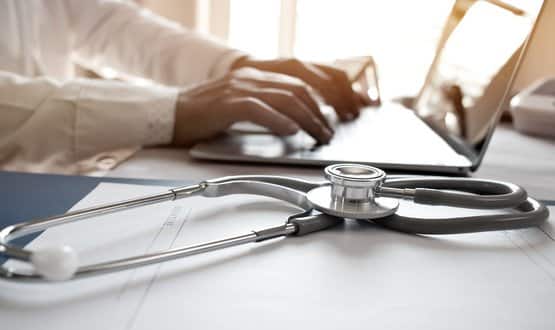 Ancile Solutions' uPerform, which is fully integrated with Epic EPRs, is already used globally but the company is looking to launch in the UK.
News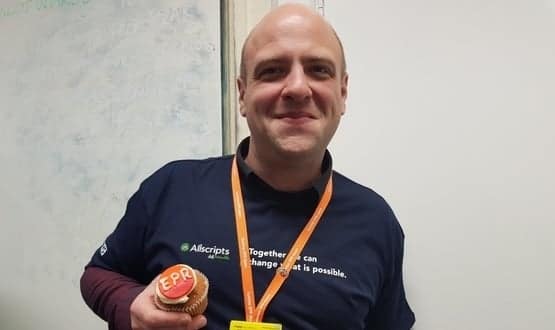 Some 1,500 nursing staff across 24 adult inpatient wards at Gloucestershire Royal Hospital are now actively using the Allscripts Sunrise EPR.
Clinical Software
1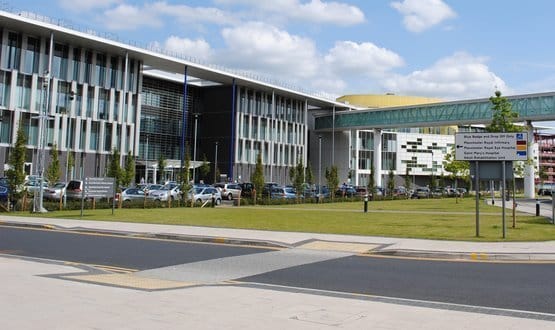 Manchester University Foundation Trust began a procurement in August 2018 for a future EPR solution capable of meeting its "specialist and complex needs."
Clinical Software
13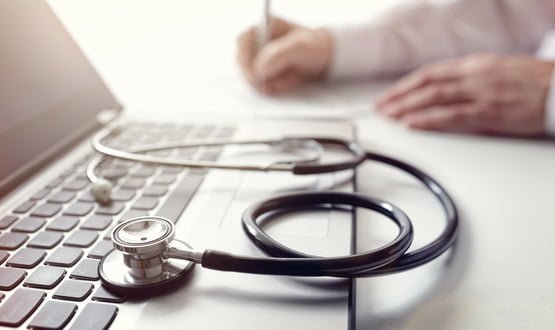 South Tees Hospitals NHS Foundation Trust says it cannot go ahead with the planned EPR as it is still awaiting approval from NHSI and its ICS.
Clinical Software
2