Community mental health staff spend hours updating notes, often at the end of long shifts. Transforming information capture could reduce staff burnout and improve patient outcomes, writes Epro's Kat Hancock.
Digital Patient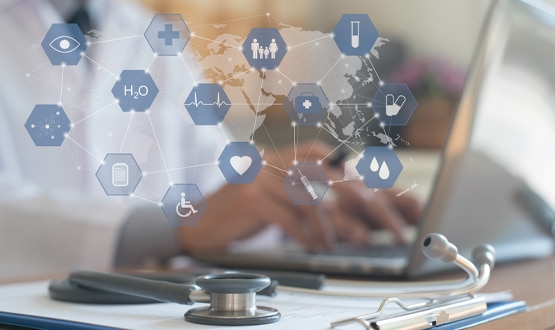 Forget the big bang approach to EPR implementation – the financial constraints on NHS trusts make it dangerous to rely on the two big suppliers. By Rachael Fox.
Feature
A new electronic patient record has now gone-live at East Lancashire Hospitals NHS Trust, improving patient care and communication.
Clinical Software
Practice Plus Group (PPG), a longstanding IMS MAXIMS customer with five sites already using MAXIMS' EPR, is implementing it at an additional five sites.  
Clinical Software
Electronic document management is no longer about 'going paperless'. It is viewed increasingly as part of a much broader digital transformation – a shift which brings its own challenges, reports Claire Read.
Clinical Software
1
One of the biggest NHS challenges is lifting up the least digitally mature hospital trusts. Andy Callow now has experience with two of them. 
News
The debate on EPR convergence needs to acknowledge the inescapable variety of the health and care landscape and put people first, writes Alastair Allen.
Feature
2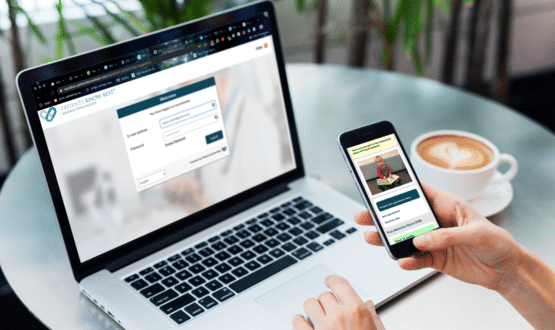 Digital health specialist 6B has been announced as the new technology partner for Patients Know Best, and will be designing bespoke integrations.
Clinical Software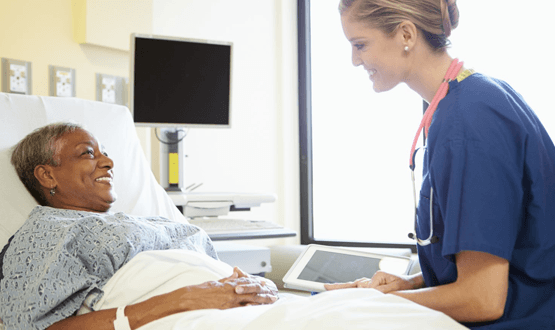 Clinicians at South Tees Hospitals have highlighted the positive impacts of Miya Noting, a digital noting solution which saves time and simplifies working.
Clinical Software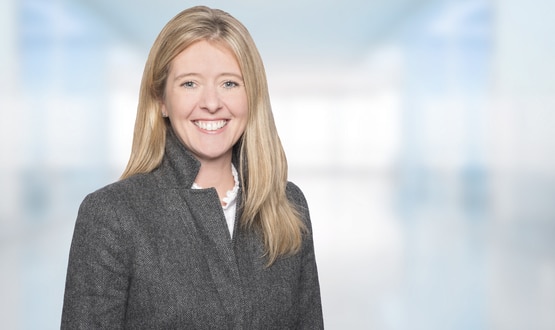 The UK VP and general manager of Oracle Cerner, Distie Profit, has exclusively said the NHS should never treat the implementation of EPRs as IT projects.
Clinical Software
2