A new electronic patient records tool has been developed by TPP to make simulation training easier for healthcare students.
News
3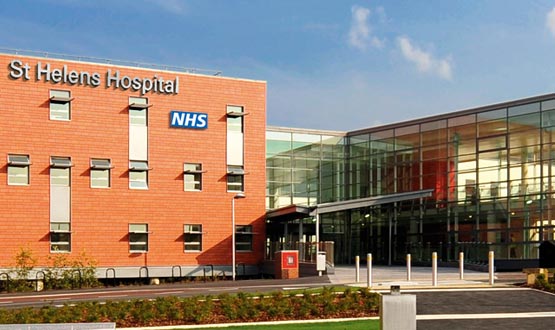 St Helens and Knowsley Teaching Hospitals NHS Trust will pilot video consultation clinics in the hopes of establishing a business case for telehealth.
Clinical Software
1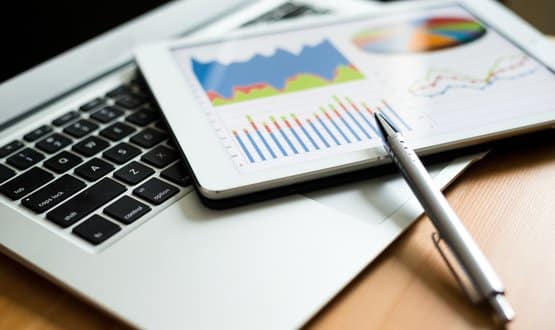 St Patrick's Mental Health Services has set its sights on informatics after launching Ireland's first mental health EHR.
Clinical Software
1
The UK's largest integrated Health and Social Care Trust is introducing an RFID tracking system to make it easier to keep tabs on patient records.
Infrastructure
11
Bradford Teaching Hospitals NHS Foundation Trust and Calderdale and Huddersfield NHS Foundation Trust are now live with a new joint electronic patient record.
Clinical Software
3
iMDsoft spoke with Adrian Byrne, Director of Informatics at UHS about their clinical electronic patient record (EPR) implementation. UHS has chosen a clinical EPR solution that combines the MetaVision systems for ICU, HDU, theatres and ward observations, providing one hospital-wide clinical record across the patient journey.
Clinical Software
East and North Hertfordshire NHS Trust has deployed its Lorenzo electronic patient record (EPR) after "considerable disruption" from WannaCry caused a delay.
Clinical Software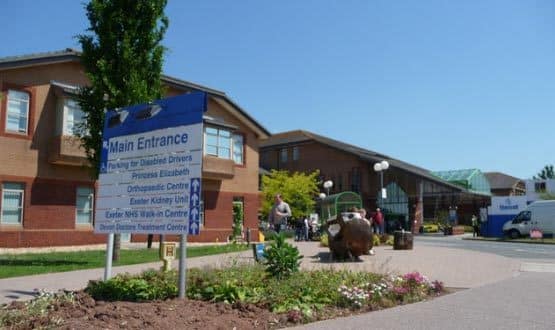 Royal Devon remains in negotiations with Epic, more than three years after selecting the US company as its preferred electronic patient record supplier.
Clinical Software
4
Leeds and York Partnership NHS Foundation Trust to spend up to £5m on a seven-year project to create a new electronic patient record (EPR) system.
Infrastructure
2
Two North West trusts have acquired Sectra's PACS and VNA, with a view to more easily sharing diagnostic data between their organisations.
Clinical Software
1