Calderdale and Huddersfield NHS Foundation Trust expects deploying Cerner Millennium will now cost £12.24 million, against an original budget of £4.74 million.
Clinical Software
With the National Programme for IT finally coming to close, and new funding scarce, there were fewer system deployments in the NHS in 2016. But in those trusts that did go-live, new systems have mostly avoided the chaos that accompanied many deployments
News
The Midlands trust has picked the Allscripts system as part £32 million 'digital trust' programme.
Clinical Software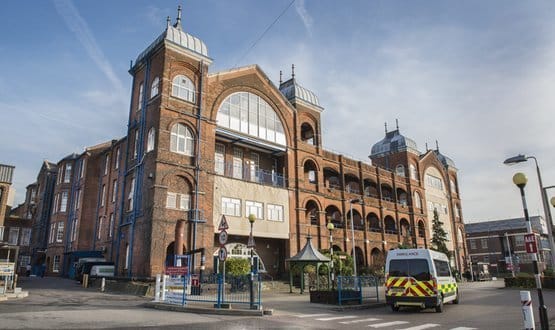 Whipps Cross University Hospital has had a electronic patient record for years but many staff are still using paper.
Clinical Software
Clatterbridge Cancer Centre went live with a Meditech EPR in May, becoming the first trust to implement the oncology module. Laura Stevens went to see how it went, and to hear about the trust's plans for the new year.
Clinical Software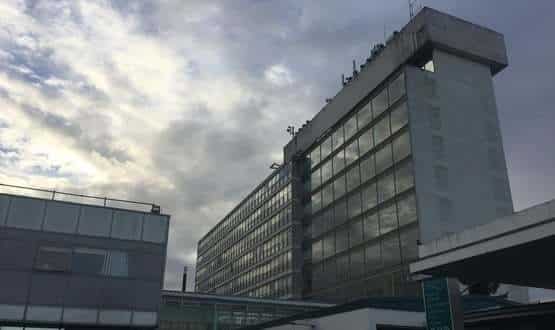 While big trusts grab headlines for big-bang EPRs, Hillingdon Hospitals NHS Foundation Trust has been quietly getting on with a best of breed strategy, delivered through an app built by its own IT team. Ben Heather went to have a look.
Clinical Software
The personal is the political for the former health minister, who has direct family experience of mental health issues and has used his political career to campaign for better standards – and the IT to support them. Laura Stevens spoke to him.
Feature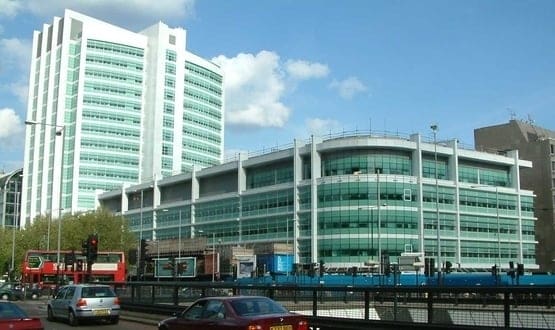 University College London Hospitals NHS Foundation Trust has picked Epic as the preferred supplier of a new electronic patient record.
Clinical Software
Chelsea and Westminster Hospital NHS Foundation Trust is switching to Cerner, and creating a single shared electronic patient record with a neighbouring trust.
Health CIO
Two of the three southern trusts involved in a joint TrakCare deployment are falling behind, with no new go-live dates agreed after multiple delays.
Clinical Software