The development of a web based clinical portal by InfoFlex is transforming digital patient management in North Cumbria University Hospitals NHS Trust.
Clinical Software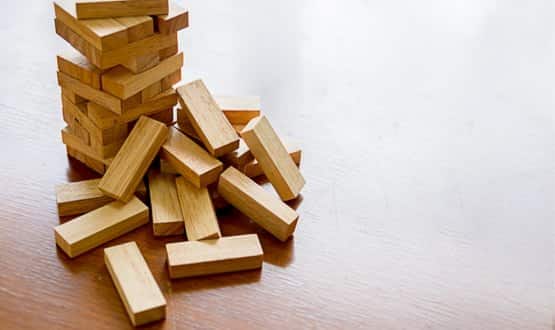 When it comes to business continuity planning, healthcare is often ahead of the game – regulatory requirements make sure of that. But for health IT leaders, such planning is complex and constantly evolving, or at least should be. Shalen Sehgal, managing director at Crises Control, suggests some key actions CIOs and CCIOs should be taking on continuity planning.
Feature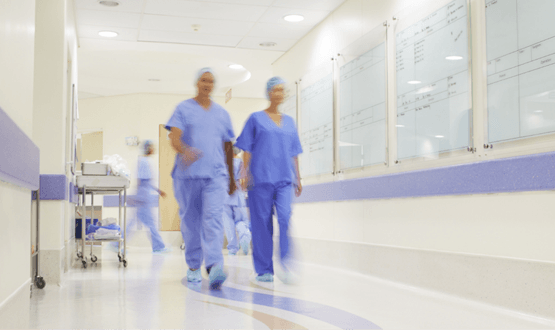 Leeds Teaching Hospitals NHS Trust has used a healthcare e-commerce solution since 2002, and in recent years has introduced a cloud-based catalogue system – making it far easier to share standardised data – and an inventory control system.
Infrastructure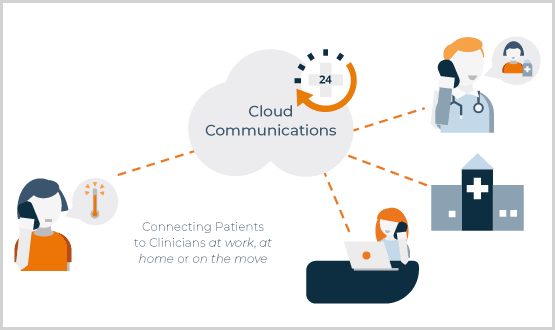 Our research found that 49% of GPs believe current demands are unsustainable and 45% say being able to make patient calls from home is the answer. Sesui explores how Flexible Cloud Communications in Primary & Urgent Care is Making a positive impact.
Digital Patient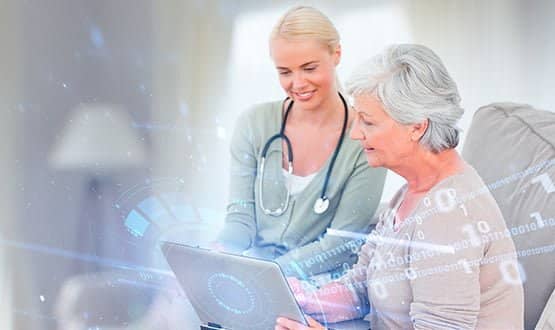 Based on Bittium's real world experience, this white paper outlines some key technical considerations that are crucial to the success of mobile working projects in the NHS and provides some recommendations for success.
Clinical Software
1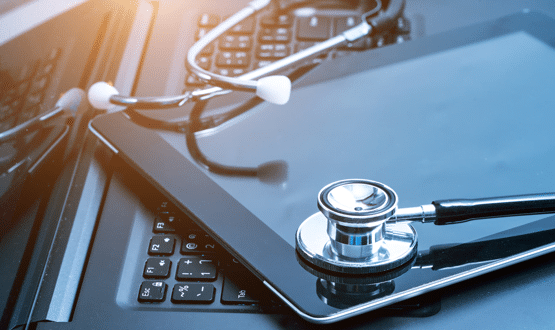 Medical devices are a ubiquitous part of modern day healthcare – blood pressure monitors, infusion pumps, spirometers, the list goes on – and increasingly digital rather than analogue. Traditionally the data such devices collect has been held in something resembling isolation, but the growth of electronic patient records and data analytics holds the promise of being able to harness this information in a new way. Maja Dragovic reports.
Clinical Software
10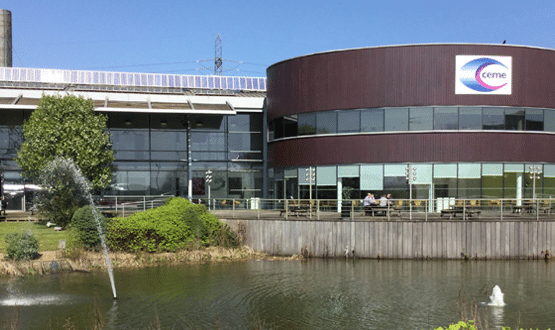 With the aim of streamlining clinical workflows and becoming paperless by 2020, North East London NHS Trust is well down the path to digital maturity.
Health CIO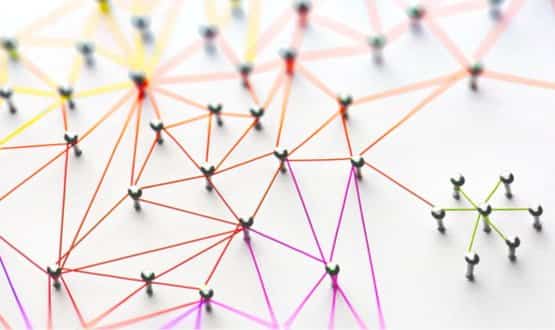 There is little doubt that instant messaging is being used by clinicians to share patient information – with all the related risks. John Safa believes that new guidance in the area and efforts to develop secure apps are welcome. But he argues that to truly address the issue requires a much more integrated approach to communication and data security across healthcare.
Feature
3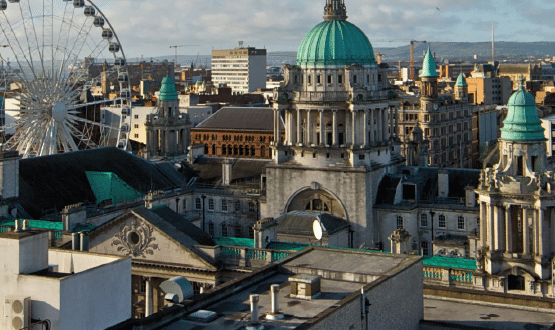 As staff at Health and Social Care Northern Ireland (HSCNI) surveyed a landscape of disparate clinical systems, they harboured a vision: a comprehensive care record for every patient using HSCNI services. It's a vision which has now been a reality for five years.
Shared Records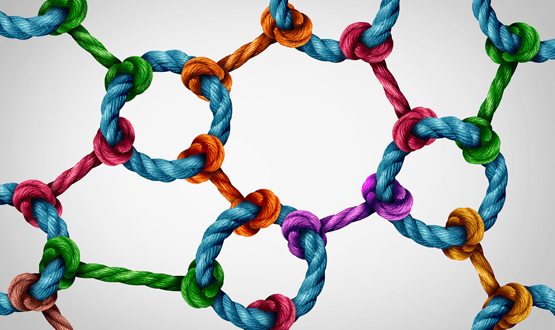 The new secretary of state for health and social care has placed interoperability at the heart of his vision for the NHS. So is the long-standing nut of information sharing between systems about to be cracked? Jennifer Trueland investigates.
Interoperability
15