Many organisations and regions are now reaching a good level of maturity with their integrated digital care record programmes. This presents the opportunity to start building on these foundations by adding further capabilities poised at improving the safety and efficiency of care.
Clinical Software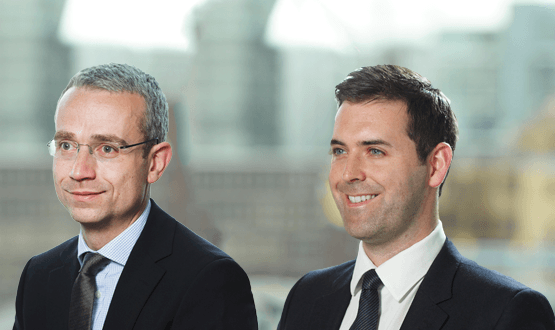 AI is intruding more and more into modern life and is seen as a tool which could transform healthcare. But what about the risks that come with it?
AI and Analytics
6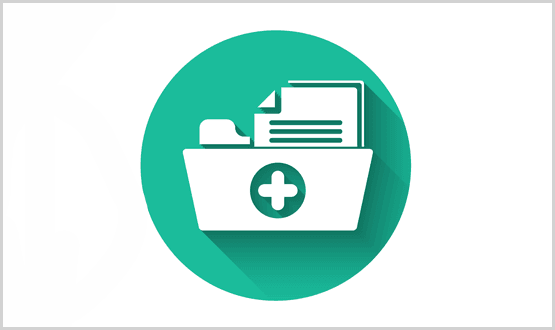 If you are considering embarking on a Hospital-wide Electronic Document Management System (EDMS) programme there are several different implementation approaches to be considered.
Clinical Software
Population health management is seen as a tool which could help the cash-strapped NHS. Jennifer Trueland reports that while uptake remains elusive, there are still green shoots of change emerging.
AI and Analytics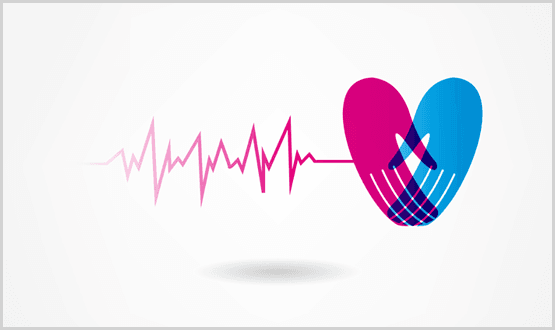 Electronic observation and vital signs technology has been around for more than a decade but has it become the norm? Simon Brandon investigates.
Clinical Software
4
Throughout this guide we will bring you insights, updates and examples of how interoperability is playing a key role in healthcare all around the world. Read on to facilitate the exchange and sharing of healthcare data, securely, in your hospital or region.
Interoperability
Looking around the room at last year's Digital Health Summer Schools, Shera Chok realised she was one of the few women from an ethnic minority background. That's why at this year's event she and colleagues are launching a new network designed to redress that situation.
Feature
4
Large-scale IDCR projects are critical to the care integration agenda; and more than 60 are underway up and down the country. Yet these projects take time and work. Fast-track yours with tips from the successful Connecting Care Programme.
Shared Records
Various national figures have put a very strong focus on e-prescribing with former health secretary Jeremy Hunt pledging financial support to hospitals to implement such a system. But has that perhaps limited an understanding of the full breadth of areas in which digital can make a difference when it comes to medicines management and optimisation? Maja Dragovic reports.
Clinical Software
1
Hospitals in Cheshire and Merseyside report better care – and a better working environment for staff – through the introduction of a regional radiology reporting hub. The system means all staff can see all images, no matter where they were taken.
Clinical Software