An app which helps children during their stay at hospital has been launched at Alder Hey Children's NHS Foundation Trust, one of the 16 hospital digital exemplar trusts in the English NHS.
Digital Patient
1
The chief executive of a leading Global Digital Exemplar (GDE) in Southampton has announced she is leaving for a position in Canada.
News
1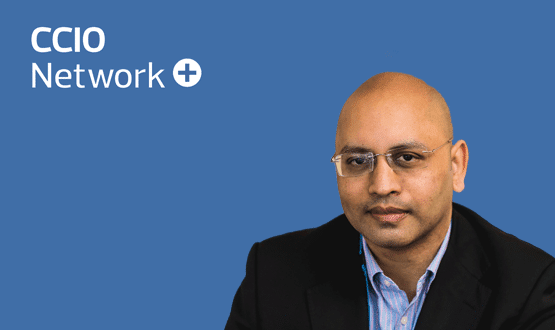 Today we are talking to Dr Toral Thomas, chief clinical information officer at Norfolk and Suffolk Foundation trust where he works as a consultant forensic psychiatrist.
Feature
1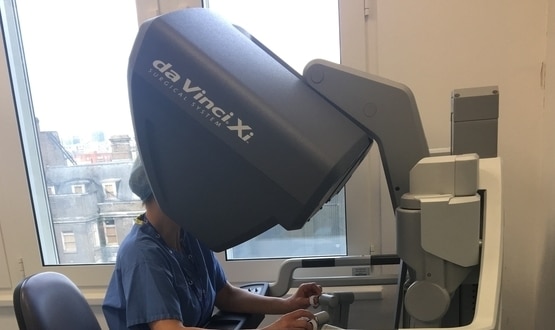 Da vinci robots, which provides minimally invasive surgery for patients, have been introduced at Barts Health NHS trust thanks to £5.5m of funding.
Digital Patient
6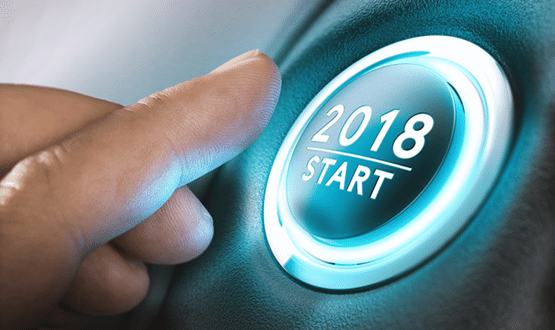 Digital Health News looks ahead to what is coming up in 2018 including the launch of the NHS Digital Academy and the introduction of GDPR.
Feature
3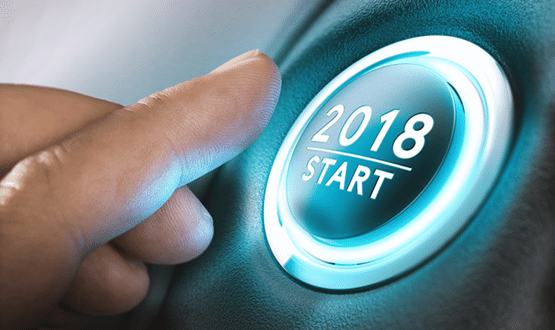 As the New Year fast approaches, Digital Health News asked influential UK digital health leaders to give their predictions of what lies in store for the world of digital health and NHS IT in 2018.
Feature
This month's industry news in brief roundup includes the announcement that Healthcare Communications is to be acquired by IMImobile.
News
2
A legal challenge made by Babylon Healthcare against a CQC report has been dropped and with the company agreeing to pay the regulator's £11,000 costs.
Digital Patient
The network and IT company brought some well-deserved Christmas cheer to children in hospital by giving them the chance to video call with Santa.
Digital Patient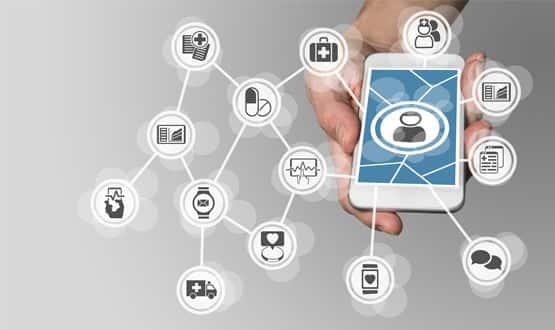 NHS trusts in Devon and Cornwall are trialling an app which shows patients how busy local health services are.
Digital Patient