The chair of the CNIO Network has called on her fellow digital nurses to "be a stronger voice" and help to "drive and influence" the agenda.
CCIO Network
2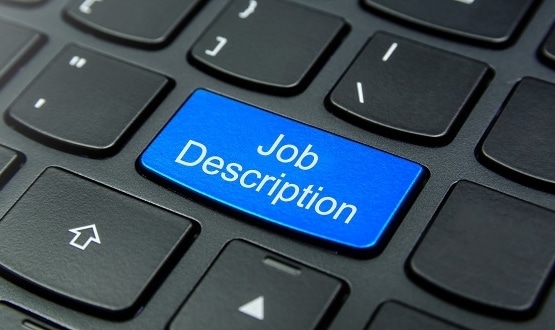 The description aims to address "inconsistencies" in the remits of CCIO roles, according to the Faculty of Clinical Informatics (FCI).
CCIO Network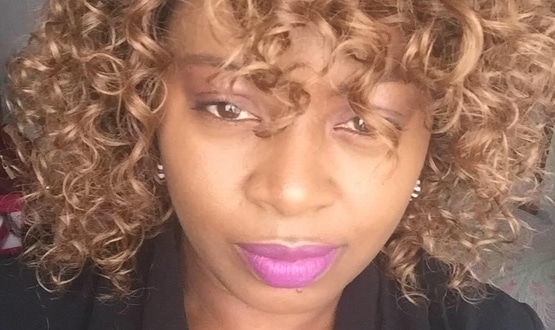 Our next volunteer is Ronke Adejolu who is the associate CNIO at NHSX as well as a Digital Health CCIO Advisory Panel and Shuri Network member.
CCIO Network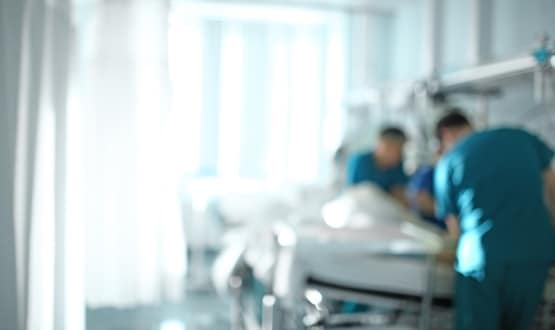 System C and Florence Nightingale Foundation have designed a training programme for professionals embarking on a career in digital healthcare leadership.
CCIO Network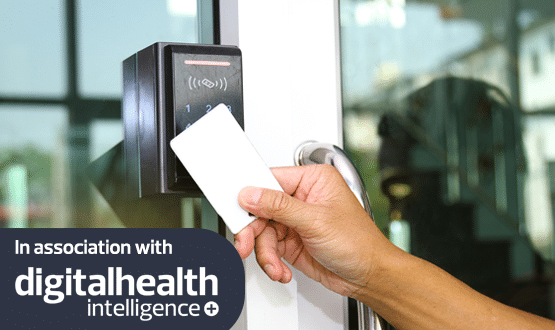 July's edition of Movers and Shakers features news from Moorfields Eye Hospital and Palantir revealing a new managing director for its UK operations.
News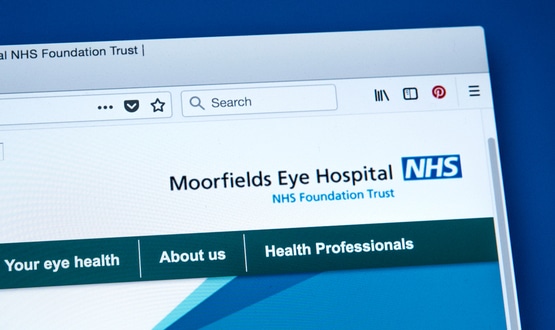 Peter Thomas is due to step into the chief clinical information officer (CCIO) role at Moorfields Eye Hospital in August. 
CCIO Network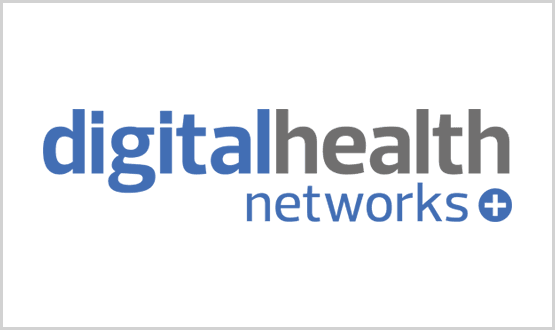 Healthcare software company Dedalus Group have become a sponsor of the Digital Health CCIO Network.
CCIO Network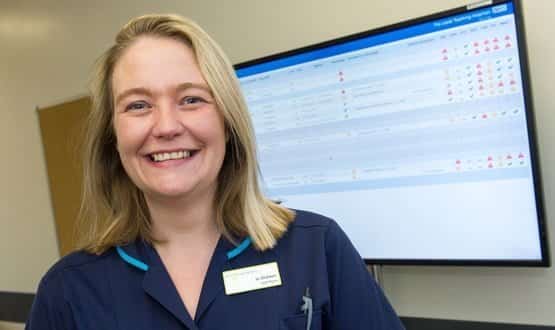 The current chair of the Digital Health CNIO Network, Jo Dickson, has been announced as the new chief nurse at NHS Digital.
CCIO Network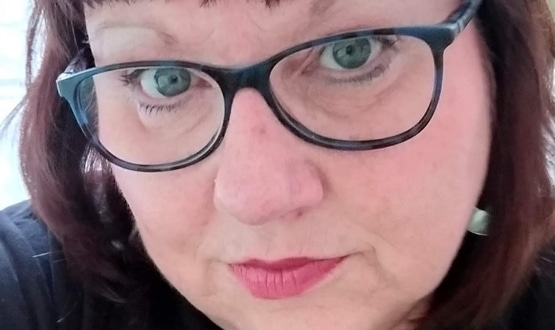 Our next 60 second profile volunteer is Philippa Fox – find out what advice she has for IT leaders and who she would like to play her in a film. 
CCIO Network