Health Education England (HEE) is looking for ten CCIOS, CIOs, CNIOs and digital leaders to take part in a informatics forecasting exercise.
News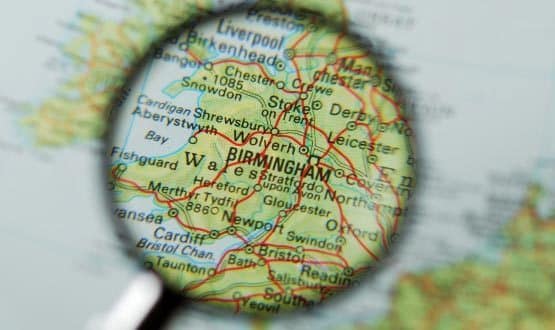 One theme raised during the Digital Health Network: Midlands regional event was making sure the NHS has the right structures built.
CCIO Network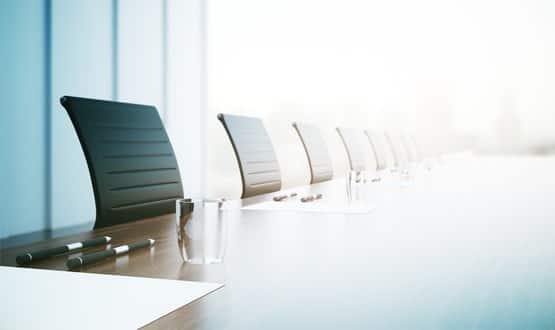 A guide designed to help trust leaders support NHS boards to lead their organisations into the next stage of digitisation has been published.
CCIO Network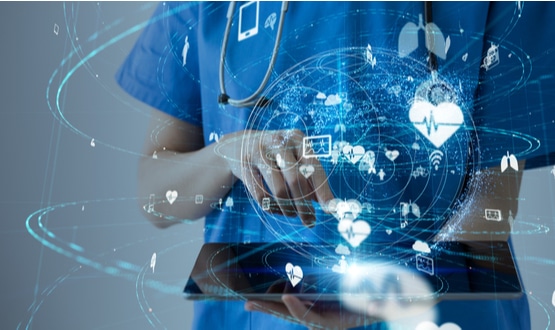 Many nurses and allied health professionals who are working in healthcare IT feel their role should be certified, a Digital Health survey has revealed.
CCIO Network
1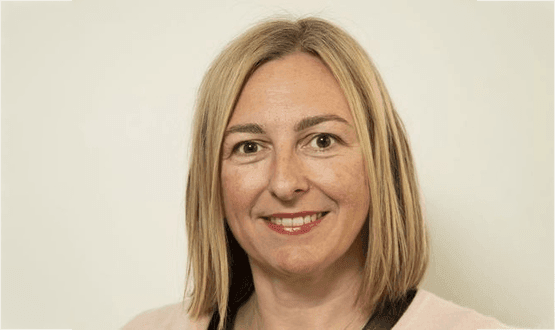 Inclusion in the decision-making process is vital, the NHSX CNIO says, as is encouraging digital nurses to bring other nurses along on the journey.
CCIO Network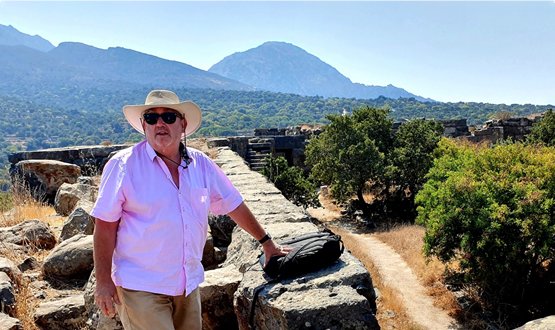 Joe McDonald has said he is "excited" to be taking on new role as medical director of Sleepstation as he moves on from the Great North Care Record.
CCIO Network
2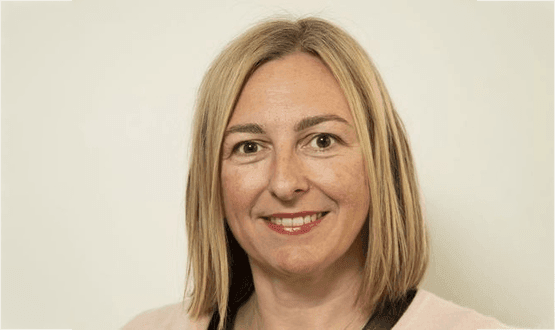 Natasha Phillips, who has been a nurse for 26 years, is the current chief nursing information officer at University College London Hospitals NHS Foundation Trust.
CCIO Network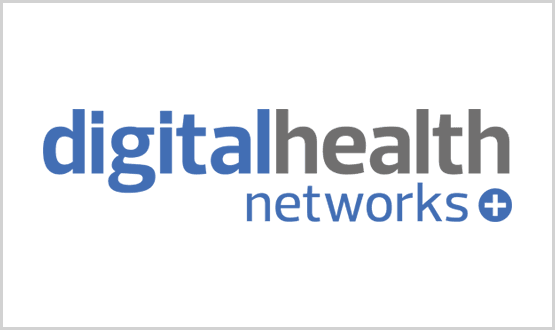 Matthew Gould and Dr Simon Eccles, CEO and deputy CEO of NHSX, confirmed two new roles would be created to strengthen digital transformation.
News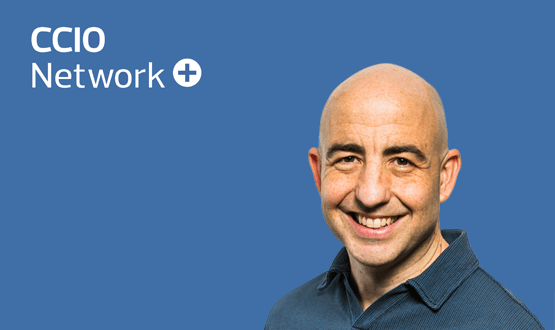 After a somewhat brief absence – our profile series is back with a bang. First up, we have Andy Webster, the CCIO at Leeds Teaching Hospitals NHS Trust.
CCIO Network
3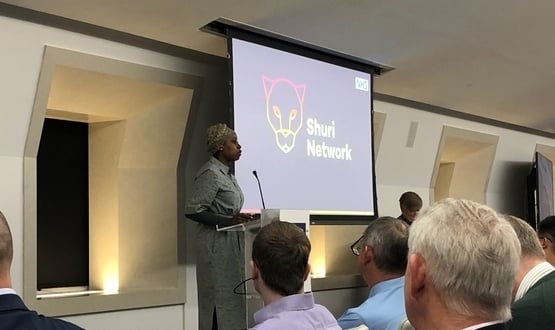 The conference was opened by Anne-Marie Cunningham with speakers including Ijeoma Azodo, who is part of the Shuri Network, and FCI chair, John Williams.
CCIO Network