Past Digital Health Networks leaders look back at 10 years of Summer Schools and the incoming chairs of the Advisory Panels set out their priorities.
News
The results of the Digital Health Networks Advisory Panel elections are in and the new CCIO, CIO and CNIO panel members can now be exclusively revealed.
News
Voting opens today for elections to three professional advisory panels representing Digital Health Networks, a community of more than 7,000 NHS IT leaders. 
News
1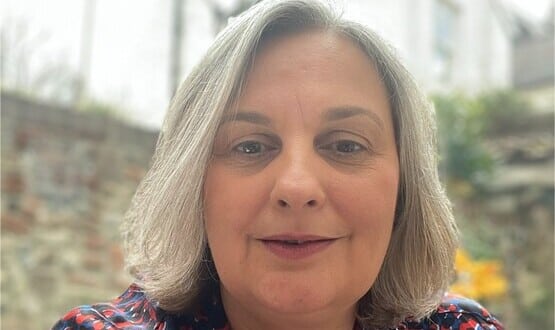 NHS England has appointed an internal candidate, Dr Melanie Iles, as the first female national chief clinical information officer.
News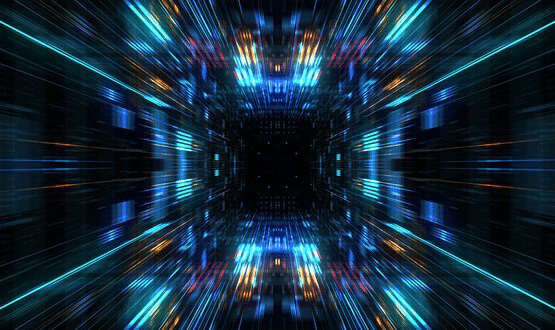 Dr Martin Farrier explains why mobilised data is the most valuable tool in healthcare and that this will especially be the case in an ICS context.
Feature
6
System C and Florence Nightingale Foundation have partnered up for a second year for their digital leadership development training programme.
News
In our second Digital Health Awards 2022 winner profile we hear from Peter Thomas, who was named CCIO of the Year during Summer Schools in York.
CCIO Network
Speaking at Summer Schools 2022 in York on July 15, Natasha Phillips introduced the review, which was first launched in May 2022.
News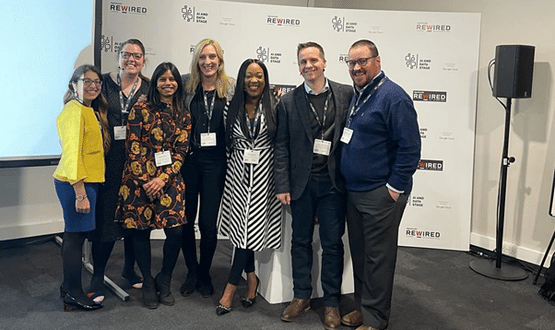 A trio from the Digital Health Networks reflect on a session from Rewired 2022 which looked at the untapped potential of AHPS and pharmacists. 
CCIO Network
A focus on the work being done by nurses in the digital health space is a new feature of Digital Health Rewired 2022 which is taking place in March.
CCIO Network
1