The chief clinical information officer of St George's University Hospitals NHS Foundation Trust has put the structures in place to really make use of Cerner Millennium, he tells Claire Read.
CCIO Network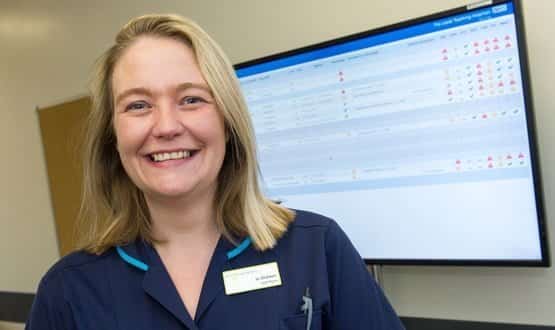 Leeds Teaching's CNIO has moved from a reluctant IT convert to a nursing informatics leader during her 20 years in the NHS. She spoke to Sam Sachdeva.
CCIO Network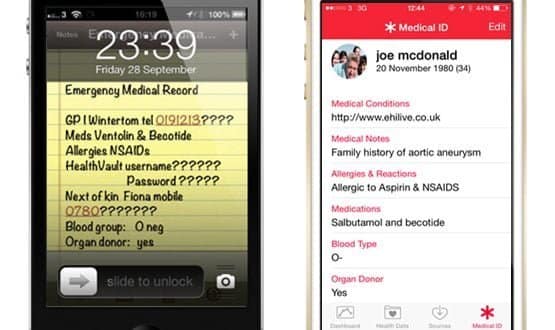 Apple's latest operating system comes with an emergency medical screen for users to fill in. Joe McDonald wonders why it doesn't link to the Summary Care Record; or even a detailed care record.
CCIO Network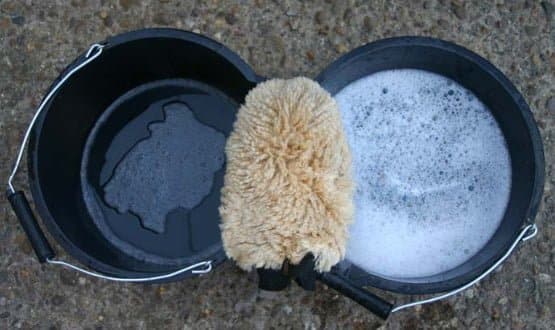 Dr John Lockley has a hot tip for washing a wall; and some hotter ideas for spreading ideas about NHS IT.
CCIO Network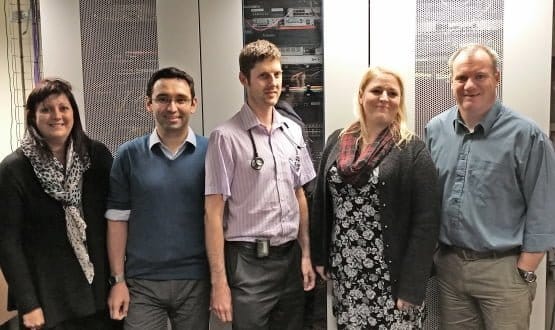 Bolton NHS Foundation Trust is unusual in having not just one chief clinical information officer, but four. Claire Read discovers they all have the same aims, but valuably different perspectives on achieving them.
CCIO Network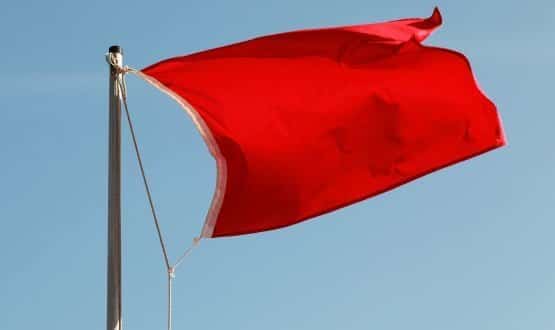 GP John Lockley wants a new category of IT award; the red flag award for the regulation or industry practice that most inhibits the uptake of technology in the NHS. Naturally, he has some starters for ten…
CCIO Network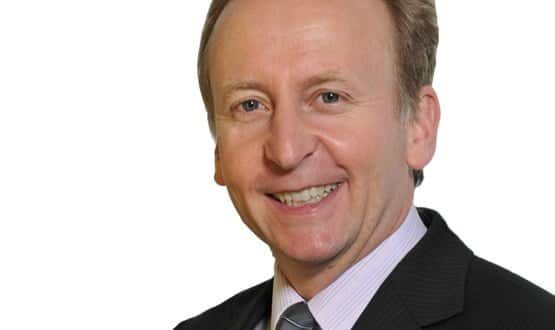 Dr Paul Upton from Royal Cornwall Hospitals NHS Trust was this year's winner of the 'CCIO award for clinical informatics leadership'. Claire Read finds out how he has turned a job for a former medical director into a transformative role.
CCIO Network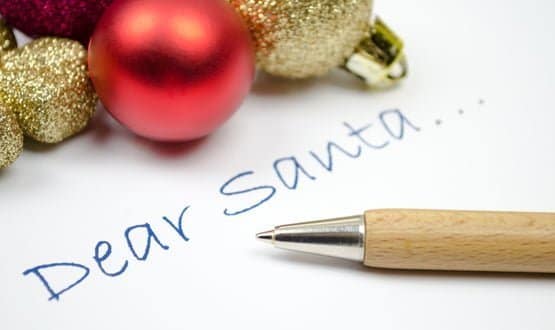 Pity Dr John Lockley. Three years ago, he started working for a clinical commissioning group, where the doctors struggle to speak fluent management and the managers struggle with basic doctor. What both sides need for Christmas is a Babel Fish…
CCIO Network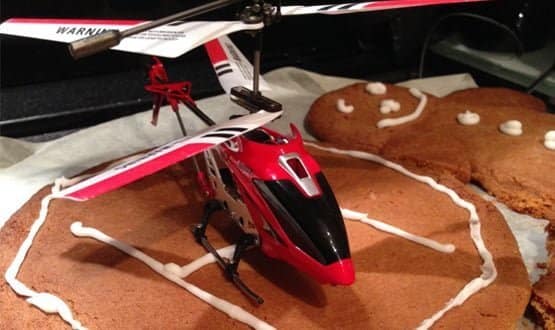 Joe McDonald's festive column could also be called "my Christmas tree has a train in it." Or "this year the gingerbread helipad is go." But it's all about healthcare IT, really.
CCIO Network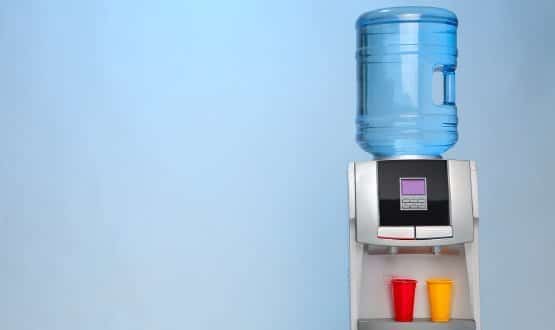 Dr John Lockley wonders why modern, digital communications so often fail to, well, communicate. They lack the watercooler moment, he concludes; and people need to remember this.
CCIO Network