The work that Barts Health has put into its Cerner Millennium system helped it to win the new category of 'digital trust or health board of the year' at the EHI Awards 2014. Sam Sachdeva reports.
CCIO Network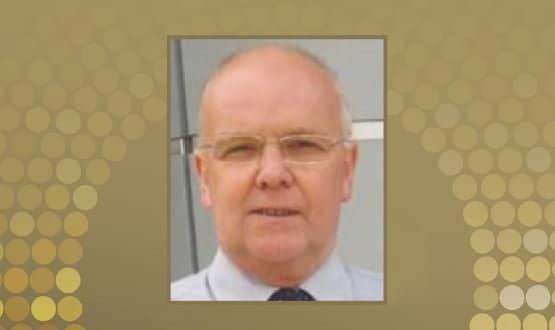 This year's Healthcare IT Champion of the Year sadly passed away just before voting started. Sam Sachdeva talked to those who knew him to find out why so many people wanted him to win anyway.
CCIO Network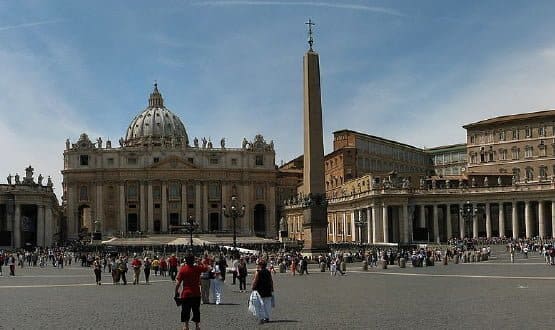 On a visit to Rome, Joe McDonald realises that god-like authority can command compliance with standards. Unfortunately, the Professional Records Standards Body lacks this; which means it needs our help.
CCIO Network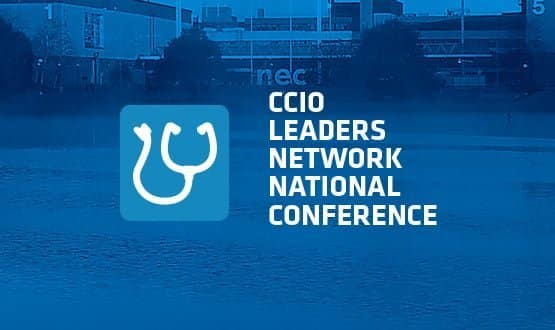 Legal issues, information governance, patient consent; the barriers to information sharing are legion. Good job CCIOs are committed to getting through them. Claire Read reports.
CCIO Network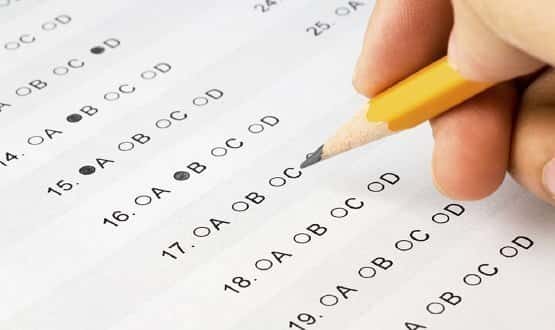 The latest survey of chief clinical information officers has found that they are forming effective and equal working relationships with managerial colleagues; and starting to think about the business benefits of IT.
CCIO Network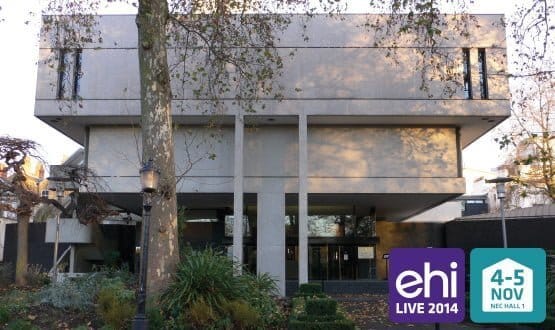 The new president of the Royal College of Physicians has been plunged into the debate about the future of the NHS. Lyn Whitfield talks to her about the RCP's Future Hospital vision, which is underpinned by IT.
CCIO Network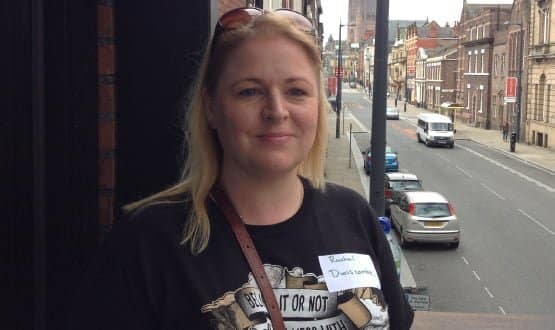 Rachel Dunscombe, the chief information officer at Bolton NHS Foundation Trust, she tells Paul Curran why she opted for a career in IT, rather than music.
CCIO Network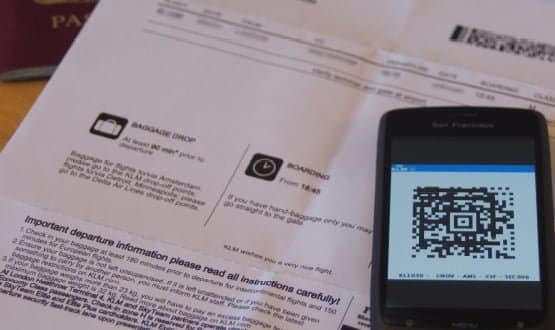 John Lockley has stress added to his holiday by a badly designed online check-in system; but that's nothing to what the NHS inflicts on some of its users.
CCIO Network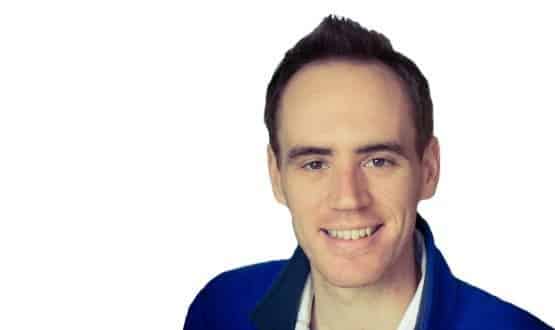 Lis Evenstad talks to Dr James Woollard, clinical fellow to Dr Geraldine Strathdee, the national director for mental health, about technology, culture, and his ambition to become a CCIO one day.
CCIO Network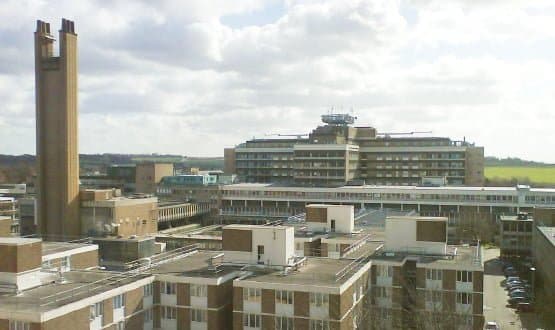 Claire Read talks to the clinical lead for IT at Cambridge University Hospitals NHS Foundation Trust about preparing for its Epic electronic patient record implementation.
CCIO Network