John Lockley has stress added to his holiday by a badly designed online check-in system; but that's nothing to what the NHS inflicts on some of its users.
CCIO Network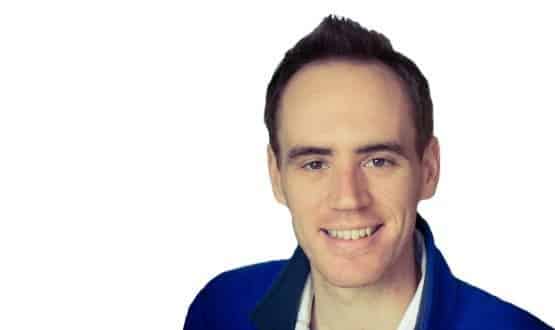 Lis Evenstad talks to Dr James Woollard, clinical fellow to Dr Geraldine Strathdee, the national director for mental health, about technology, culture, and his ambition to become a CCIO one day.
CCIO Network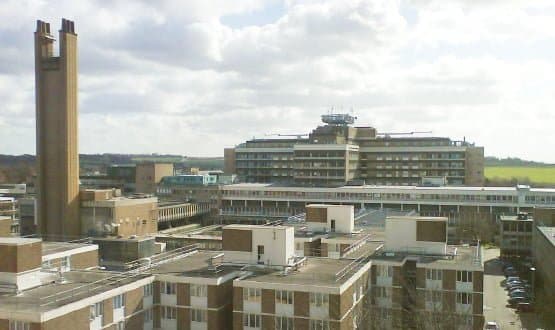 Claire Read talks to the clinical lead for IT at Cambridge University Hospitals NHS Foundation Trust about preparing for its Epic electronic patient record implementation.
CCIO Network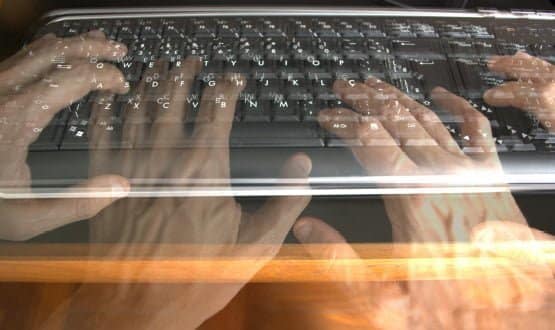 GP and CCIO John Lockley teaches medical students to think about their intended audience before they pen an article. Programmers and computer users could do with following the same advice.
CCIO Network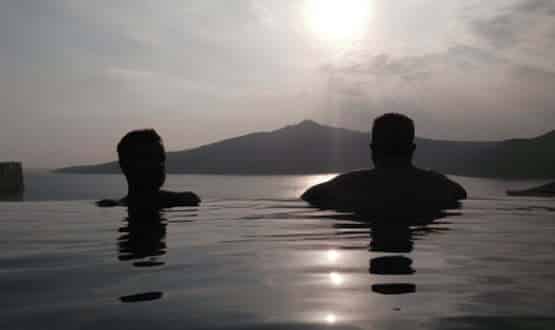 Joe McDonald remembers the days of dial up and proprietary web packages. Can the NHS learn from the move to virtually free software and open communities?
CCIO Network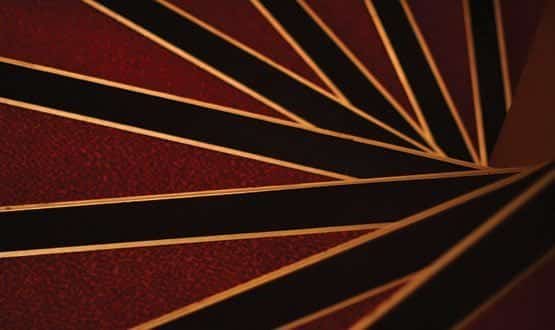 Dr John Lockley discovers a potentially fatal system error in some hotel lighting; and vows to make sure that the same problems won't turn up in the replacement for Choose and Book.
CCIO Network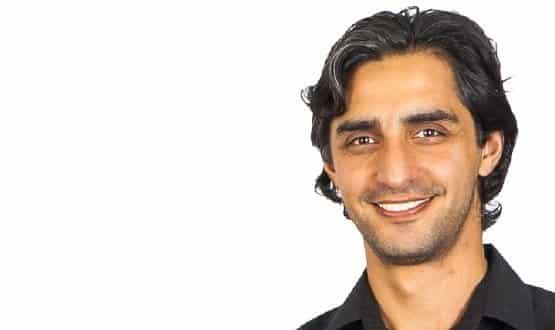 The chief clinical information officer for the Hampshire Health Record likes to present himself as the Robin Hood of the IT world; taking from the information rich and giving to the poor. Lis Evenstad talked to him.
CCIO Network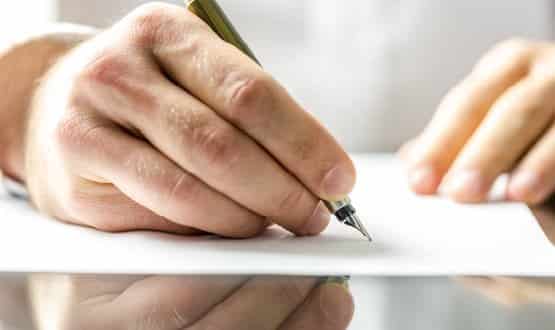 Dr John Lockley uses his regular column to pen an open letter to the Department of Health, calling for a fundamental re-think of the increasingly vexed rules about the use of personal confidential data in the NHS.
CCIO Network