This week Digital Health is speaking to Shane McKee, chief clinical information officer at Belfast Health and Social Care Trust. He offers insight into Northern Ireland's unique health IT challenges and explains why we need to stop thinking of IT systems in the traditional sense.
CCIO Network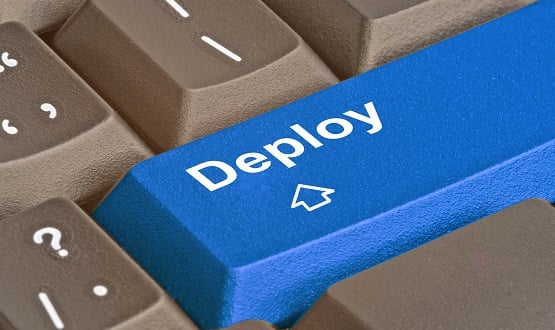 Deploying a core hospital system is a major undertaking for any Trust and can carry significant risk. System C has developed a standard deployment methodology, based on over 25 years of tried and tested experience leading to a 100% success rate.
CCIO Network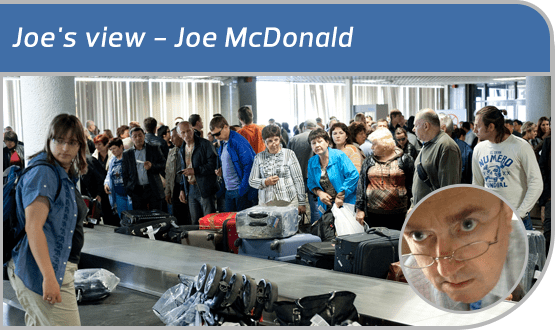 In the vision of the new secretary of state for health and social care, Joe McDonald spies an opportunity to address an old dilemma.
Feature
7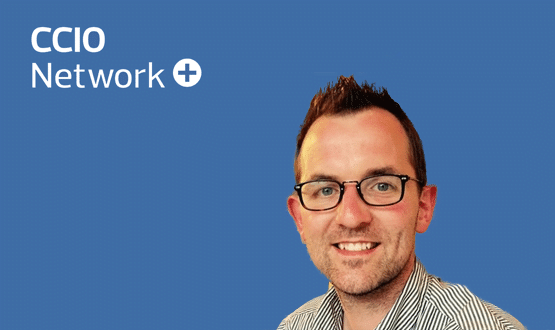 In the Digital Health hot seat this week is Dominic Bullas, CCIO of Barnsley Hospital NHS Foundation Trust, who reminisces about his days as a MicroProse fanatic and explains why removing a trust IT system is so much harder than putting one in.
CCIO Network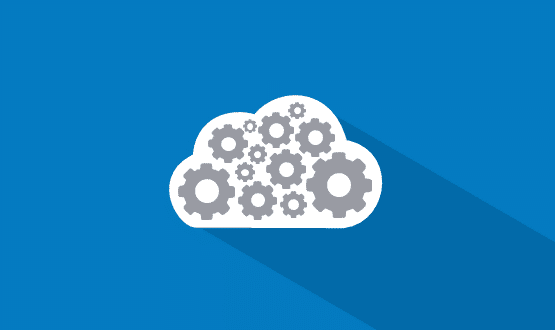 The 22 January 2018 was a quietly defining moment for digital healthcare: NHS Digital released long-awaited guidance on the use of public cloud services for NHS and social care data. Dr Jon Shaw considers what this means for the NHS and its patients.
CCIO Network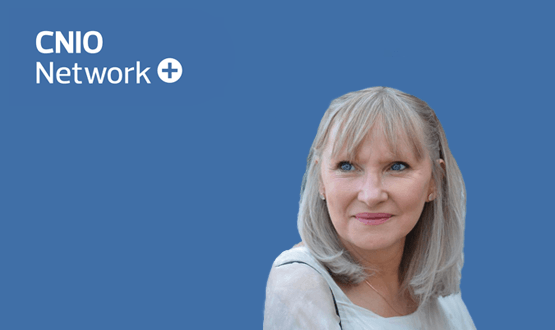 Sliding into the CNIO Interview hotseat this time around is Jackie Murphy, chief nurse and CNIO at Calderdale and Huddersfield NHS Foundation Trust – not to mention a winner at this summer's Digital Health Awards. She tells us why nurses are so central to healthcare digitisation, why fragmented systems are the biggest barrier to transformation, and why Kathy Burke would play her in the film of her life.
CCIO Network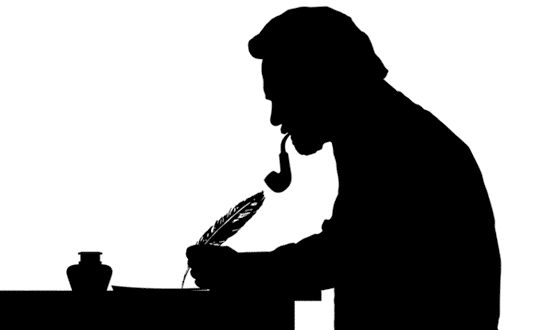 In the first of an occasional series, our secret CCIO blogger, aged 39 ¾, shares their personal reflections of the first meeting of the NHS Digital Academy.
Feature
8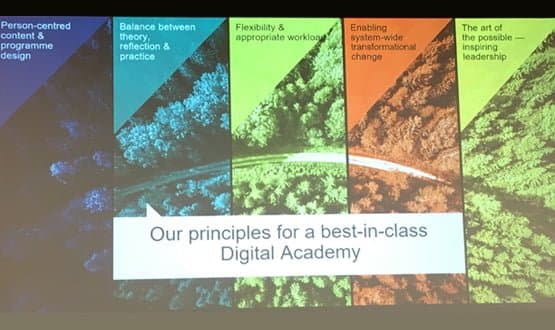 The NHS Digital Academy kicked off this week at the Royal Society in London with attendees taking to Twitter to share their excitement.
CCIO Network
1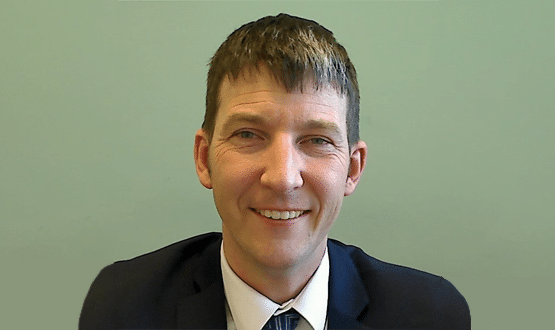 If mental health data remains more secretive than HIV, cancer or diabetes, care inequality will continue, writes Dr James Reed, CCIO of Birmingham and Solihull Mental Health NHS Foundation Trust.
Feature
10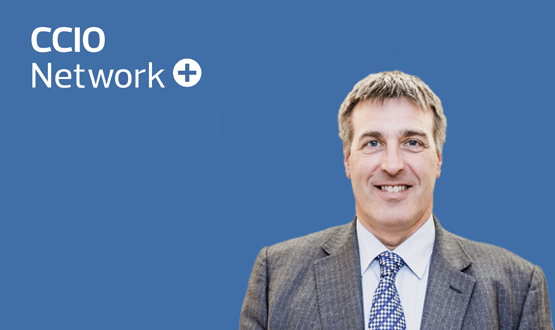 This week we are speaking to Roger Chinn, chief clinical information at Chelsea and Westminster Hospital NHS Foundation Trust. He explains why he feels clinicians and managers need to be joined at the hip to achieve system change, and why he has a problem with emails.
CCIO Network
2