The chair of Digital Health's CCIO Network has said government plans to overhaul the NHS provide "real opportunity" for digital leaders to improve care.
News
1
BCS, the Chartered Institute for IT has helped win a bid to hold a global digital health conference which is dedicated to nursing informatics.
CCIO Network
The first movers and shakers of 2021 features a new deputy CNIO at NHSX and a former programme director at NHS Digital joining Made Tech. 
CCIO Network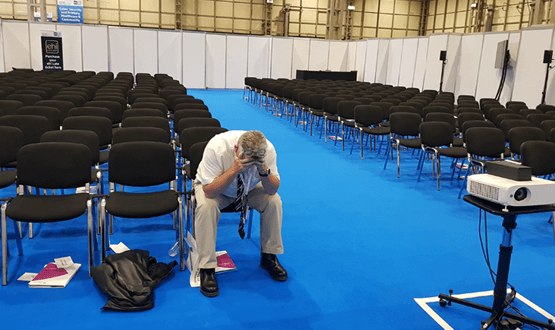 This week sees the retirement of Professor Joe McDonald, who has been child psychiatrist for 30 years and is regarded as one of the country's leading CCIOs.
CCIO Network
4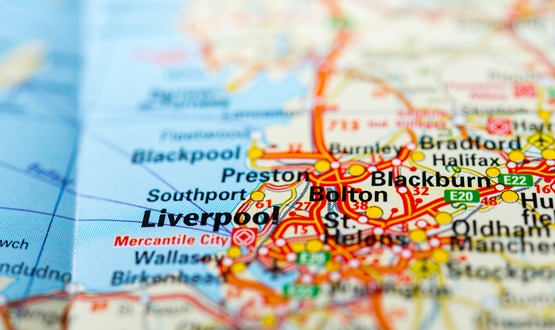 Two "robodocs" working across the north west of England have spoken about how they helped develop a tele-neonatology programme in response to Covid-19.
CCIO Network
In a column for Digital Health, Joe McDonald, stresses why the public needs to get behind the NHS Covid-19 app in order to beat the virus.
Feature
8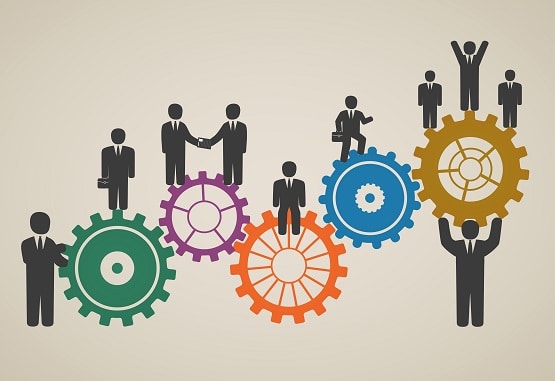 Health Education England (HEE) is looking for ten CCIOS, CIOs, CNIOs and digital leaders to take part in a informatics forecasting exercise.
News
One theme raised during the Digital Health Network: Midlands regional event was making sure the NHS has the right structures built.
CCIO Network
A guide designed to help trust leaders support NHS boards to lead their organisations into the next stage of digitisation has been published.
CCIO Network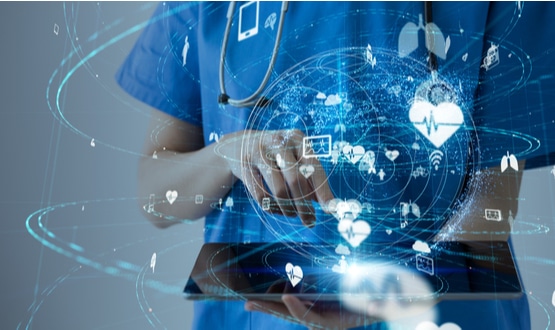 Many nurses and allied health professionals who are working in healthcare IT feel their role should be certified, a Digital Health survey has revealed.
CCIO Network
1