The CCIO Interview with Joe McDonald at Northumberland, Tyne and Wear NHS Foundation Trust. He talks about the Great North Care Record and why he's not excited about big data.
Feature
2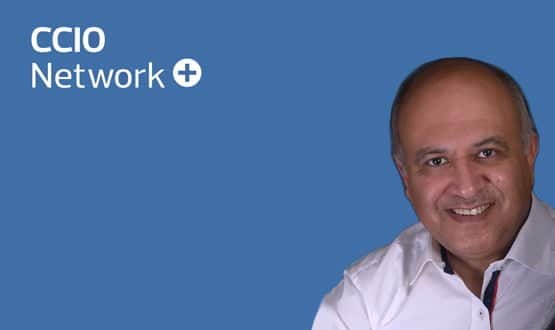 Sanjeev Taneja, Luton & Dunstable University Hospital's CCIO, tells his worst medical job, which A-lister would play him and where his GDE money will go.
Feature
1
David Davies and Rhidian Hurle, the leaders of NHS Wales' Informatics Service, tell Digital Health's Laura Stevens, how NHS Wales remains committed to co-operation, particularly on IT, and what that means in practice.
Feature
1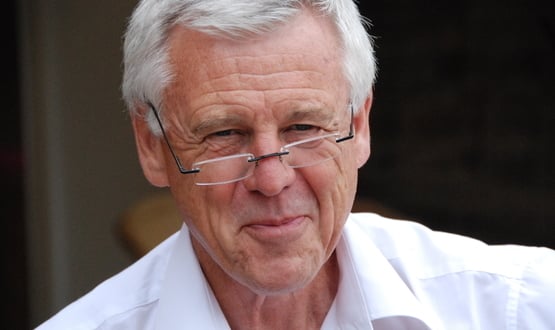 IMS Maxims chief clinical information officer has been elected chair of the CCIO Industry Network, a group of clinicians working for healthcare technology and software suppliers.
CCIO Network
With the publication of the Wachter Review, Dr John Lockley has been thinking about what secondary care could learn from primary care's experience of digitisation. This month: what gets clinicians engaged.
CCIO Network
NHS leaders have never been more enthusiastic about open APIs and their potential to break down silos. However, connecting IT systems isn't quite as simple as handing over the keys, as EMIS Health's Chief Medical Officer Shaun O'Hanlon explains.
CCIO Network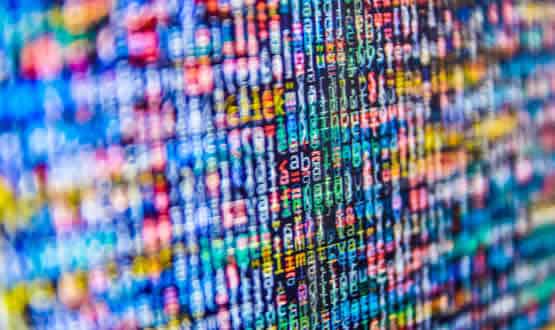 The new NHS Digital Academy will be a virtual organisation that will make use of existing assets and infrastructure, Harpreet Sood from NHS England has said.
CCIO Network
The CCIO Network, the national best practice community of NHS clinical informatics leaders, has updated its 2015 Newcastle Declaration on interoperability in response to feedback from the health and social care specialist group of the trade body techUK.
CCIO Network
Now the Wachter Review is out, Dr John Lockley thinks there are lots of principles for IT implementation that hospitals could learn from the more digitised primary care.
CCIO Network
The first national chief clinical information officer will lead the programme at Digital Health's EHI Live CCIO National Conference.
CCIO Network