Speaking at NHS Expo, CCIO Ayesha Rahim said it was easy to get caught up in new technology, but getting the basics right was more important.
CCIO Network
1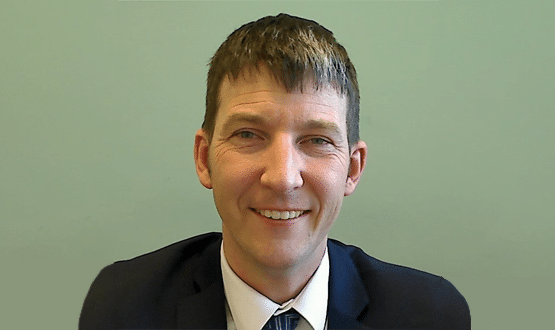 In his first column as the new chair of the CCIO Network, James Reed looks ahead to the coming challenges and next phase of development for the profession.
CCIO Network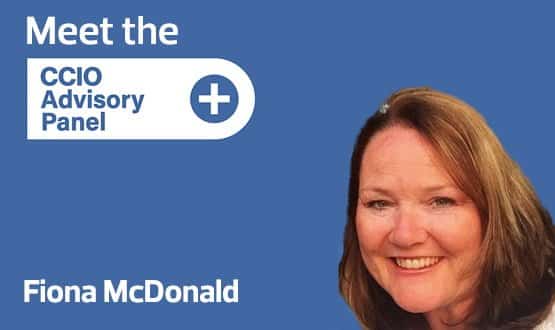 Fiona McDonald, who was recently elected to the CCIO Advisory Panel, talks about the challenges of working in a man's world and a number of other topics.
CCIO Network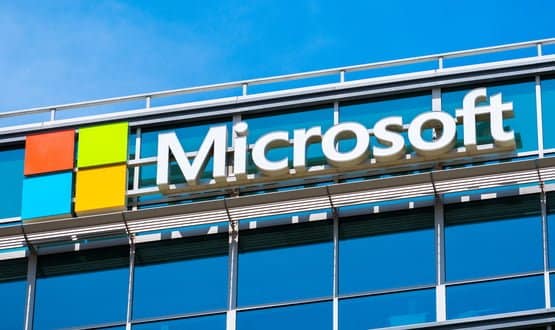 David Rhew, who had the same position at Samsung, joins a growing health team at Microsoft which includes Google Cloud's former health lead, Greg Moore.
CCIO Network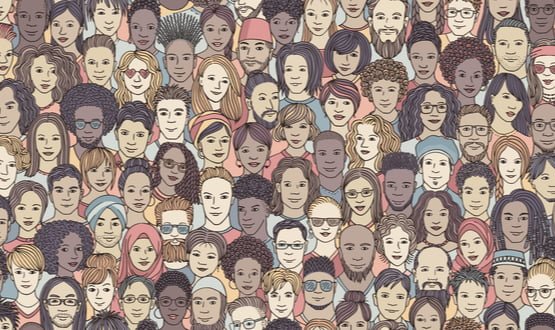 Looking around the room at last year's Digital Health Summer Schools, Shera Chok realised she was one of the few women from an ethnic minority background. That's why at this year's event she and colleagues are launching a new network designed to redress that situation.
Feature
4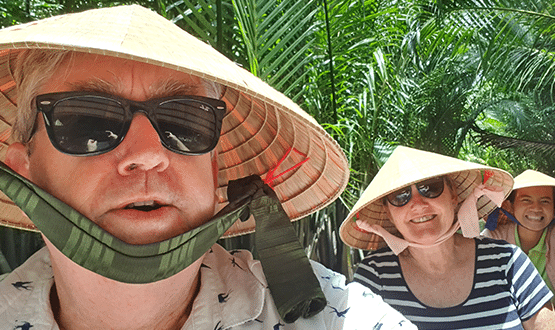 On a trip down the Mekong Delta, Professor Joe McDonald's thoughts turn to the potentially serious disease that is data fever – and how it might be prevented.
Feature
1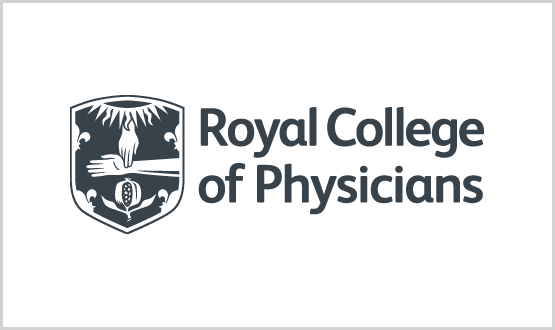 The professional body is looking for iindividual who has experience of implementing new technologies or evaluating digital healthcare solutions.
CCIO Network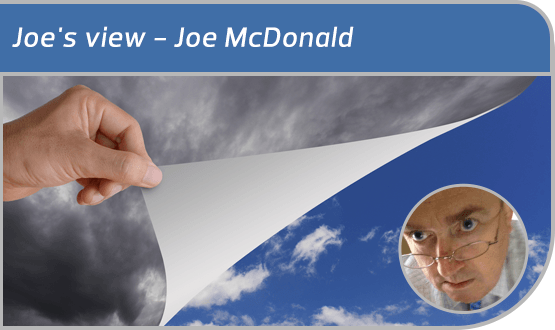 Professor Joe McDonald has seen many national NHS IT leaders come and go, ultimately failing in their attempts to change culture. But in Matt Hancock, our CCIO columnist thinks that he just might see something different.
Feature
6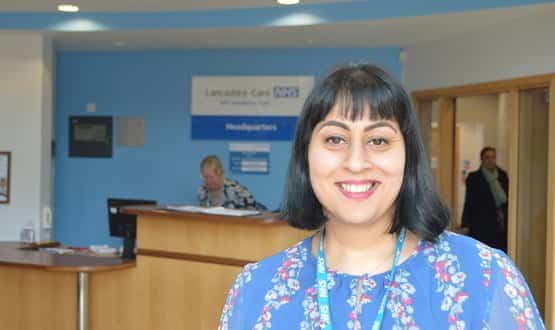 The role of a chief clinical information officer can be a daunting one and it seems that women in particular are cautious about taking the plunge. But according to one female CCIO, that's often due to misperceptions about what the job entails. Andrea Downey speaks to Ayesha Rahim about how that can be addressed.
Feature
1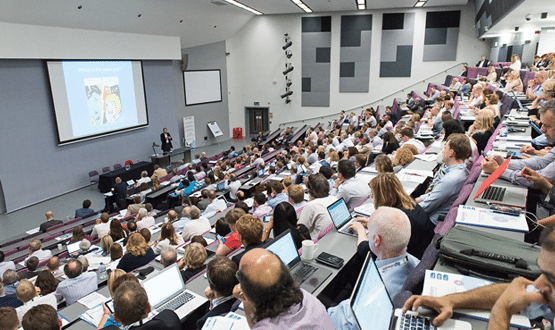 Digital Health Networks is an independent grass-roots community of over 3,500 NHS IT and digital health leaders, dedicated to sharing, best practice and collaboration.
CCIO Network