Matthew Gould and Dr Simon Eccles, CEO and deputy CEO of NHSX, confirmed two new roles would be created to strengthen digital transformation.
News
Since introducing Vitals e-obs software, Barnsley Hospital has seen immediate improvements in recognising and treating sepsis, and is now among the best performers. Length of stay in ICU for patients who contract sepsis has been cut by 1.5 days.
CCIO Network
After a somewhat brief absence – our profile series is back with a bang. First up, we have Andy Webster, the CCIO at Leeds Teaching Hospitals NHS Trust.
CCIO Network
3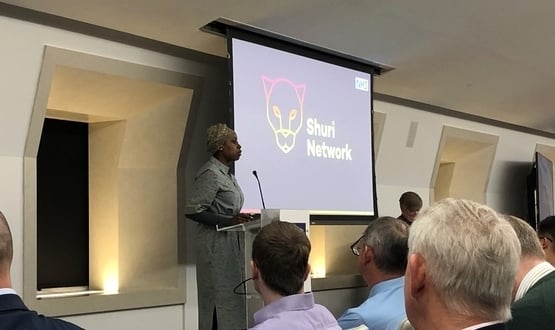 The conference was opened by Anne-Marie Cunningham with speakers including Ijeoma Azodo, who is part of the Shuri Network, and FCI chair, John Williams.
CCIO Network
Joe McDonald said key lessons from NPfIT had not been learned and it remained difficult for local NHS IT leaders to have honest conversations with the centre.
CCIO Network
9
Following on from being crowned CNIO of the Year at the Digital Health Awards 2019, Natasha Phillips discusses her health informatics career.
CCIO Network
CNIO of the Year 2019 Natasha Phillips speaks to Digital Health reporter Owen Hughes about the work – and the people – who won her the award.
CCIO Network
Speaking at NHS Expo, CCIO Ayesha Rahim said it was easy to get caught up in new technology, but getting the basics right was more important.
CCIO Network
1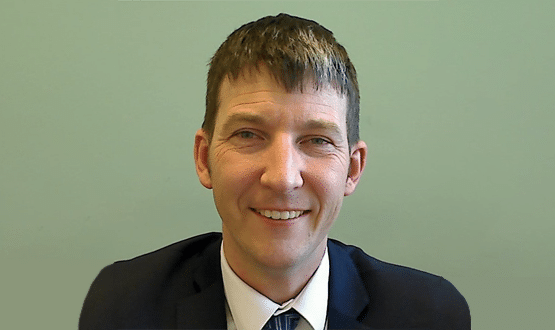 In his first column as the new chair of the CCIO Network, James Reed looks ahead to the coming challenges and next phase of development for the profession.
CCIO Network
Fiona McDonald, who was recently elected to the CCIO Advisory Panel, talks about the challenges of working in a man's world and a number of other topics.
CCIO Network