In the first of our new monthly movers and shakers round-ups there's lots of new senior appointments across various industry organisations.
News
1
Beverley Bryant from NHS Digital has said NHS IT leaders need to be recognised at board level by trusts to drive technology forward.
CCIO Network
1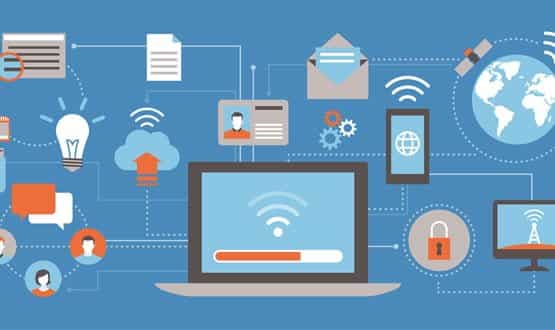 Current data protection guidance is contradictory and not conducive to effective patient care according to a new discussion paper published by the CCIO and Health CIO networks.
CCIO Network
24
Shera Chok – chief clinical information officer and associate medical director at Derbyshire Community Health Services NHS Trust – slides into the CCIO interview hot seat. She tels us about her organisation's e-prescribing project, and also explains why hammocks aren't all they're cracked up to be.
CCIO Network
James Reed, chief clinical information officer at Birmingham and Solihull Mental Health NHS Foundation Trust, talks to Digital Health News about his organisation's e-prescribing project and his musings on an alternative career as an academic Classicist.
Feature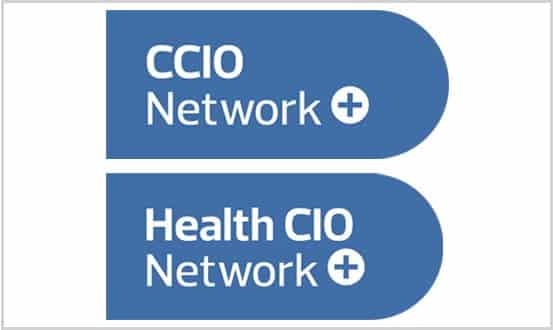 The CCIO and Health CIO Networks have issued an open invitation to work with partners on the delivery of the NHS Digital Academy.
News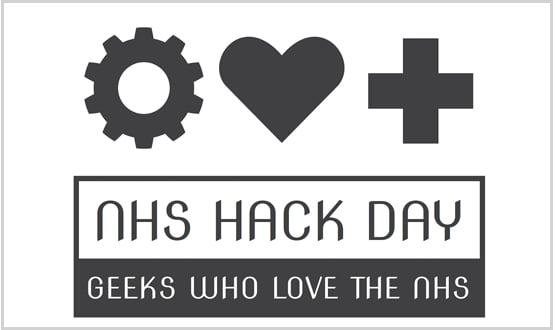 NHS Hack Day, the leading grass-roots community of digital health disruptors and innovators, is coming to the Summer Schools for the first time in 2017.
CCIO Network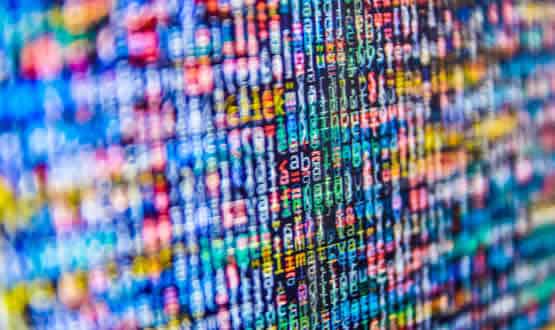 NHS England is hoping to train 300 NHS staff to become "digital leaders" by 2021 by running them through 12-month training course.
CCIO Network
7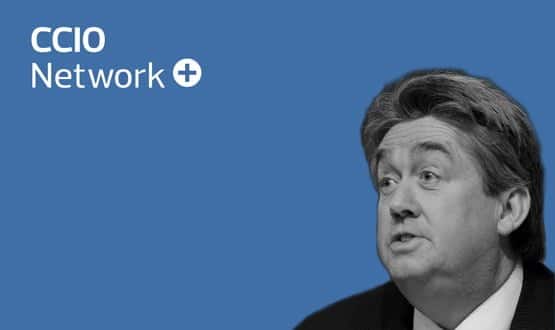 The CCIO Interview with Joe McDonald at Northumberland, Tyne and Wear NHS Foundation Trust. He talks about the Great North Care Record and why he's not excited about big data.
Feature
2