If mental health data remains more secretive than HIV, cancer or diabetes, care inequality will continue, writes Dr James Reed, CCIO of Birmingham and Solihull Mental Health NHS Foundation Trust.
Feature
10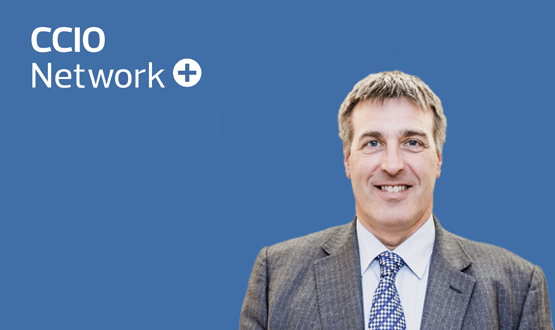 This week we are speaking to Roger Chinn, chief clinical information at Chelsea and Westminster Hospital NHS Foundation Trust. He explains why he feels clinicians and managers need to be joined at the hip to achieve system change, and why he has a problem with emails.
CCIO Network
2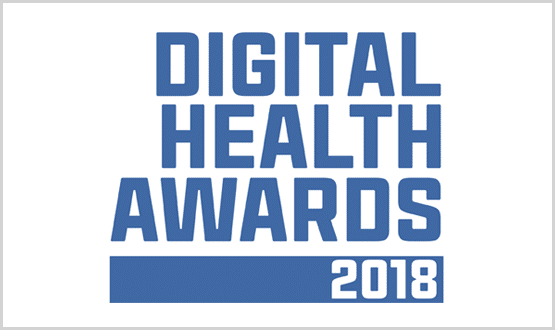 Nominations are now open for the Digital Health Awards, the only healthcare IT honours where the winners are voted by their peers.
CCIO Network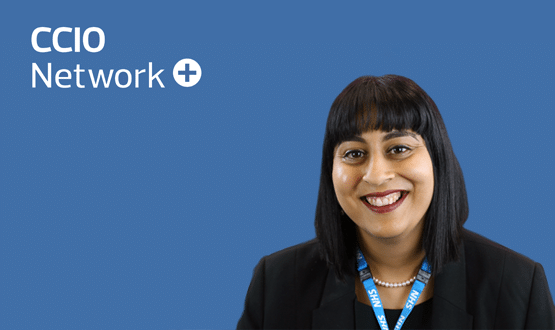 This week we're talking to Ayesha Rahim, CCIO of Lancashire Care NHS Foundation Trust, who tells us why the NHS needs to 'skill-up' its leaders if it hopes to achieve true digital transformation.
CCIO Network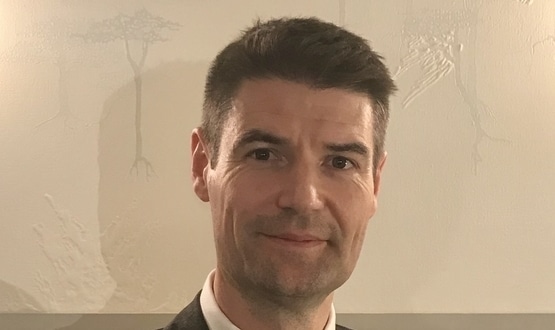 A poll has revealed that half of Digital Health News readers believe interoperability standards should be the top priority for the new NHS national CCIO, Dr Simon Eccles.
CCIO Network
6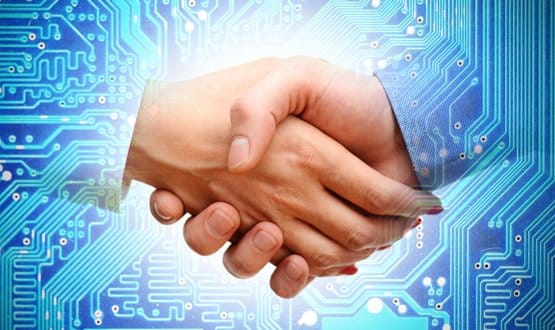 Digital Health will work with BCS, the Chartered Institute for IT, on a series of events designed to further develop and raise the profile of health informatics leaders and digital health as an emerging profession and discipline.
News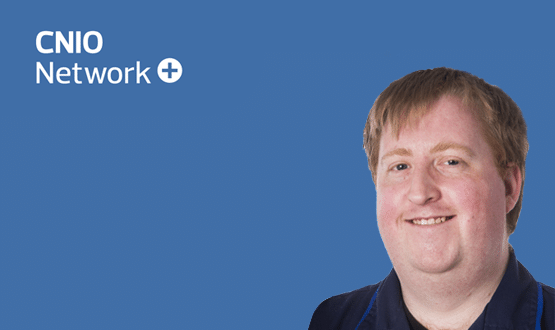 Today we are talking to Kevin Percival, who is chief nursing information officer at Frimley Health NHS Foundation Trust. Kevin talks his belief in the importance of the CNIO role, explains why he thinks Florence Nightingale would be a perfect dinner party guest, and reveals his student nursing days nickname.
CCIO Network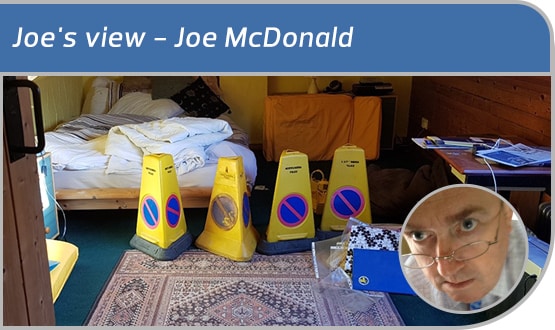 Our CCIO columnist professor Joe McDonald remembers his underage drinking years and wonders whether the concept of using digital ID on a night out can apply to the citizen ID agenda in healthcare.
CCIO Network
15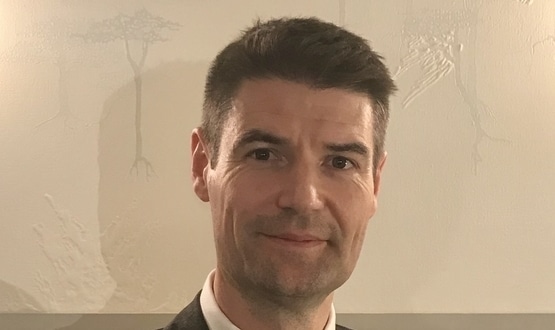 The new national CCIO, Dr Simon Eccles, revealed on Twitter that his main priority for IT in the NHS was to let patients "view records and care plan".
CCIO Network
7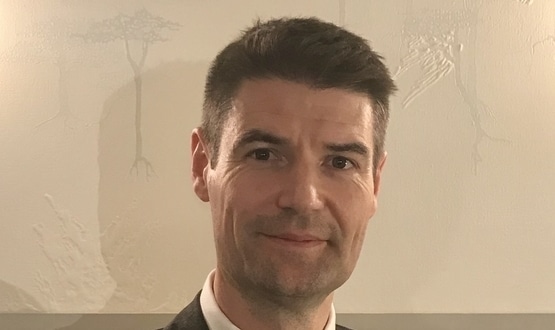 As initially reported by Digital Health News, Dr Simon Eccles has been confirmed as the new NHS national CCIO, replacing Prof Keith McNeil.
CCIO Network
1