The role of a chief clinical information officer can be a daunting one and it seems that women in particular are cautious about taking the plunge. But according to one female CCIO, that's often due to misperceptions about what the job entails. Andrea Downey speaks to Ayesha Rahim about how that can be addressed.
Feature
1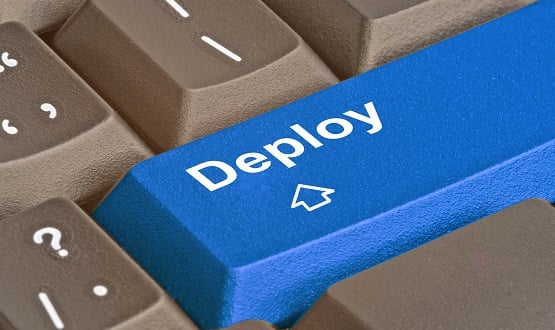 Deploying a core hospital system is a major undertaking for any Trust and can carry significant risk. System C has developed a standard deployment methodology, based on over 25 years of tried and tested experience leading to a 100% success rate.
CCIO Network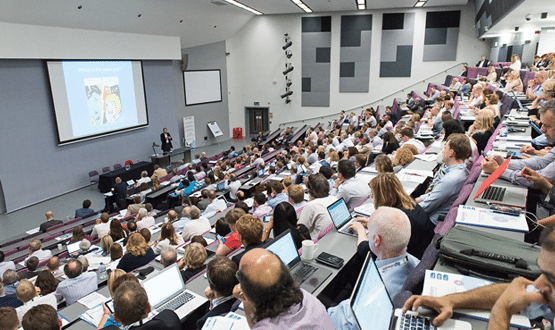 Digital Health Networks is an independent grass-roots community of over 3,500 NHS IT and digital health leaders, dedicated to sharing, best practice and collaboration.
CCIO Network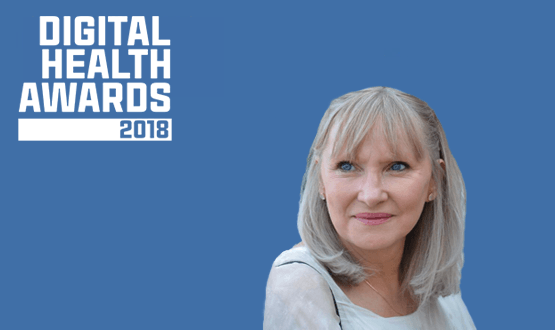 Jackie Murphy may not label herself an IT nerd, but there's little doubt she's successfully supported her organisation's digitisation efforts – her award as Digital Health's inaugural CNIO of the Year is testament to that. Hannah Crouch speaks to Calderdale and Huddersfield NHS Foundation Trust's chief nurse to find out how a focus on the patient led her to a focus on IT.
Feature
Our latest movers and shakers round-up features appointments at Royal Cornwall Hospitals NHS Trust and clinical commissioning groups in Cheshire.
CCIO Network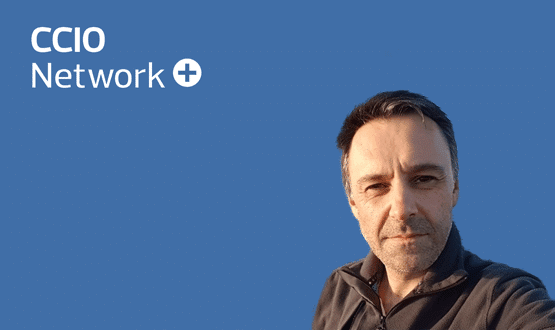 This week Digital Health is speaking to Shane McKee, chief clinical information officer at Belfast Health and Social Care Trust. He offers insight into Northern Ireland's unique health IT challenges and explains why we need to stop thinking of IT systems in the traditional sense.
CCIO Network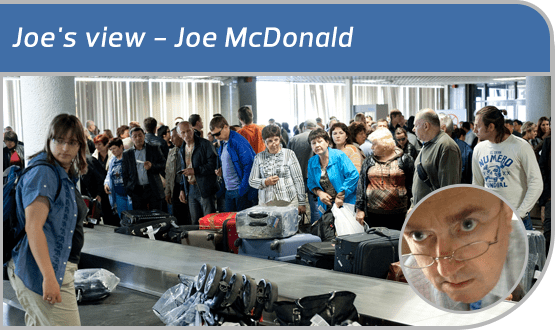 In the vision of the new secretary of state for health and social care, Joe McDonald spies an opportunity to address an old dilemma.
Feature
7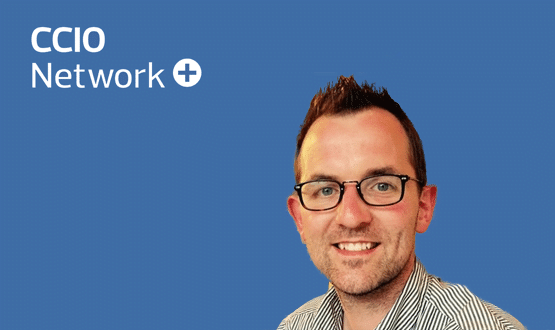 In the Digital Health hot seat this week is Dominic Bullas, CCIO of Barnsley Hospital NHS Foundation Trust, who reminisces about his days as a MicroProse fanatic and explains why removing a trust IT system is so much harder than putting one in.
CCIO Network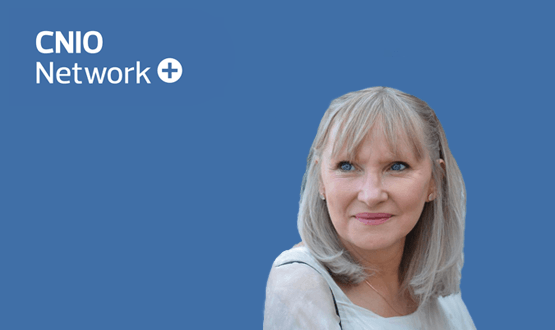 Sliding into the CNIO Interview hotseat this time around is Jackie Murphy, chief nurse and CNIO at Calderdale and Huddersfield NHS Foundation Trust – not to mention a winner at this summer's Digital Health Awards. She tells us why nurses are so central to healthcare digitisation, why fragmented systems are the biggest barrier to transformation, and why Kathy Burke would play her in the film of her life.
CCIO Network