January's movers and shakers notes appointments from a number of NHS trusts and healthcare organisations, including South Tees and Tyneside NHS Foundation Trust, Now Healthcare and Great Ormond Street Hospital.
CCIO Network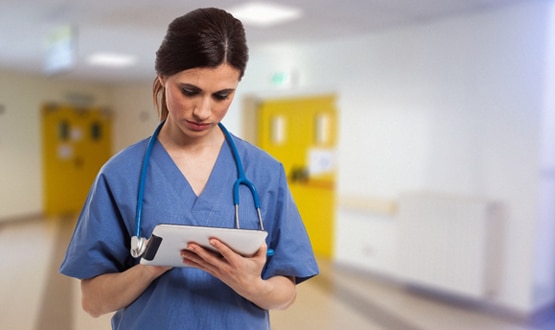 Most clinicians will tell you about the benefits of using instant messaging to co-ordinate care and self-organise as a team. Recently though, the NHS has been trying to rein-in the use of WhatsApp and other consumer messaging apps.
CCIO Network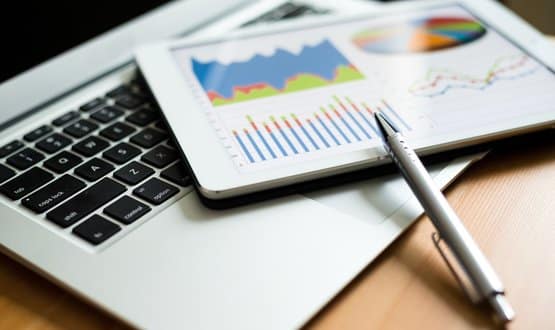 As the NHS grapples with a winter crisis, can technology help in alleviating some of the pressures? In this first article of two-part series, we look at how some of the global digital exemplars are using digital to address the demands on the health service. 
Feature
1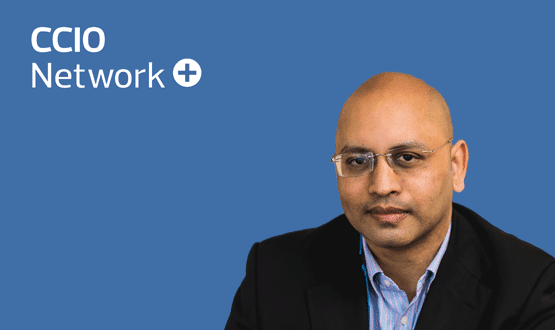 Today we are talking to Dr Toral Thomas, chief clinical information officer at Norfolk and Suffolk Foundation trust where he works as a consultant forensic psychiatrist.
Feature
1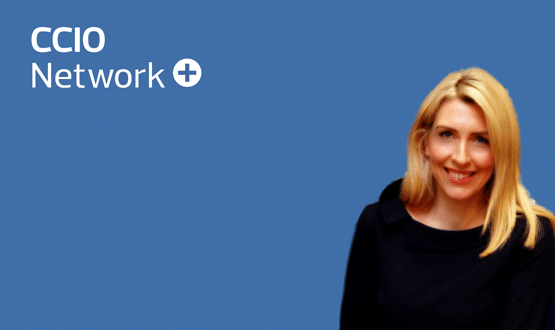 Yvonne Goff, CCIO at Health Service Executive reveals the most significant digital achievement of the next 12 months during her CCIO interview.
CCIO Network
This month's Movers and Shakers round-up includes the formation of the first advisory board for HIMMS UK and new appointments in NHS England.
CCIO Network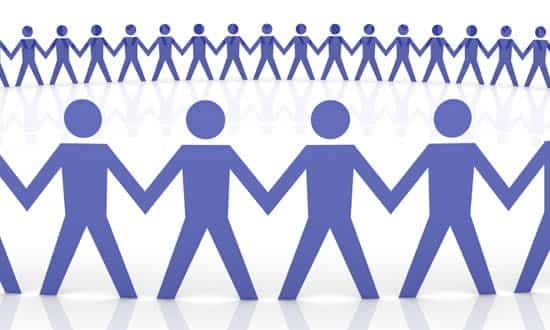 With only 10 days left to take part in Health Education England's online workshop on digital readiness and building a digital ready workforce.
CCIO Network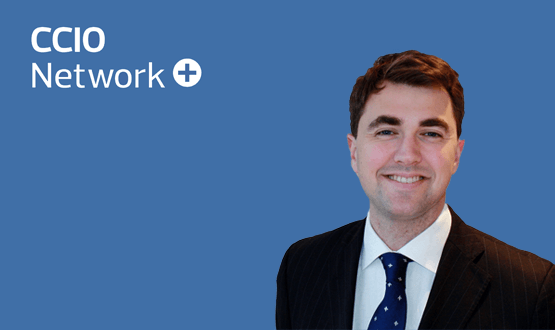 Sam Barclay CCIO at Whittington Health tells us about the launch of the trust's integrated shared care record and picks a classic British actor to play him.
Feature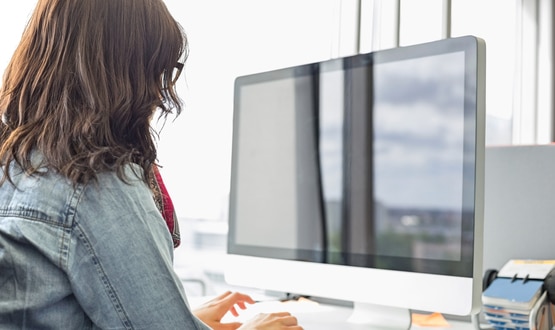 The NHS Digital Academy has opened its doors for applications. It intendeds to train 300 digital leaders over the next three years.
CCIO Network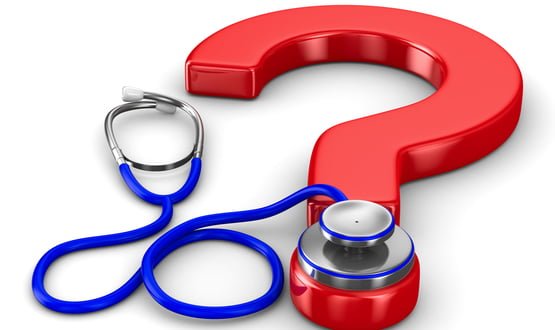 Three high-calibre clinical leaders have been tipped for the short-list to become the new NHS Chief Clinical Information Officer.
CCIO Network
4