Sam Barclay CCIO at Whittington Health tells us about the launch of the trust's integrated shared care record and picks a classic British actor to play him.
Feature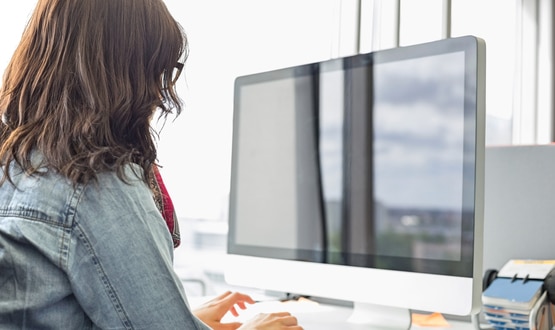 The NHS Digital Academy has opened its doors for applications. It intendeds to train 300 digital leaders over the next three years.
CCIO Network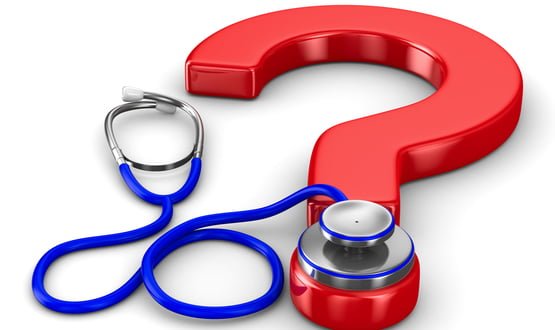 Three high-calibre clinical leaders have been tipped for the short-list to become the new NHS Chief Clinical Information Officer.
CCIO Network
4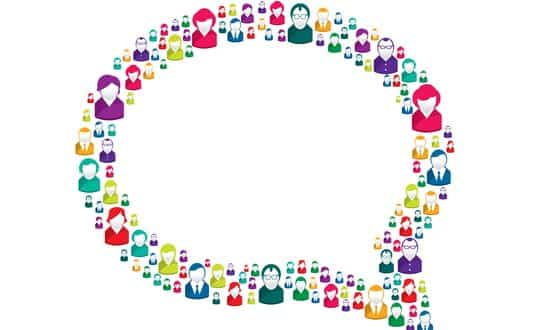 Pete Thomond and Jon Hoeksma tell Digital Health readers why Health Education England's online workshop is a real opportunity for informatics professionals to ensure their voices are heard.
Feature
This month's Movers and Shakers round-up features appointments across various health organisations and trusts across the UK.
CCIO Network
1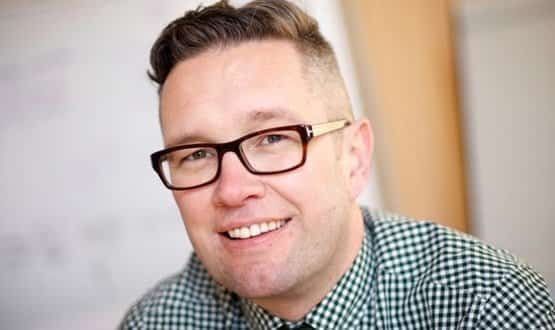 Richard Corbridge is proud of the Irish Health Service Executive's achievements during his time as CIO and now keen to embark on his new chapter in Leeds.
CCIO Network
2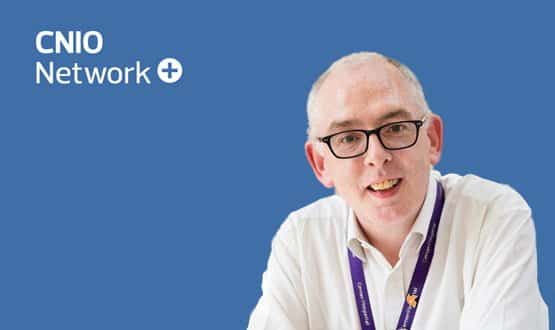 Gerry Bolger, CNIO at Imperial College Healthcare NHS Trust believes that delivering on its GDE vision will be the biggest achievement over the next year for the London trust.
Feature
This month's Movers and Shakers round-up brings news of healthcare IT appointments from across the Irish sea as well as across England. We also report on the former telecommunications and internet firm chief executive who is now the government's preferred candidate for chairperson of NHS Improvement.

CCIO Network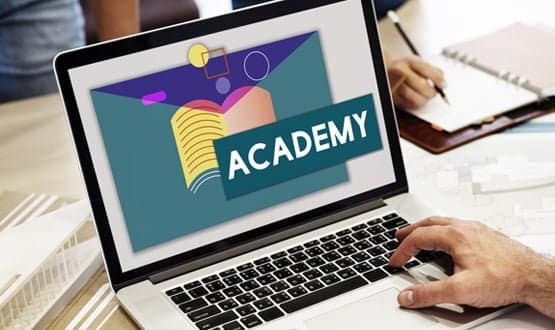 The high-profile NHS Digital Academy is set to kick off in April next year with its new chief executive Rachel Dunscombe announcing that it will no longer be exclusively for digital leaders from GDEs and their Fast Followers.
CCIO Network
1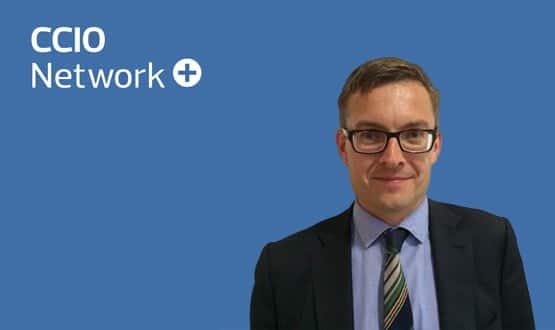 We chat to Nick Venters, CCIO at Leeds and York Partnership NHS Foundation Trust who reveals the organisation's most significant digital achievement in the past 12 months – and talks about what's to come.
CCIO Network
1