This week we're talking to Ayesha Rahim, CCIO of Lancashire Care NHS Foundation Trust, who tells us why the NHS needs to 'skill-up' its leaders if it hopes to achieve true digital transformation.
CCIO Network
A poll has revealed that half of Digital Health News readers believe interoperability standards should be the top priority for the new NHS national CCIO, Dr Simon Eccles.
CCIO Network
6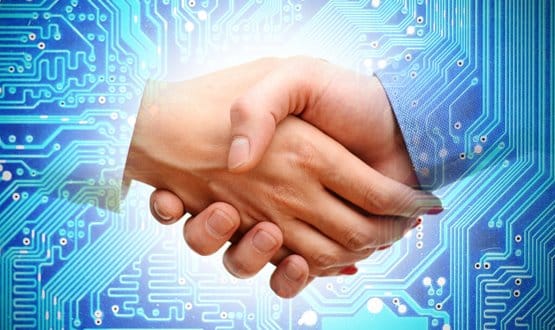 Digital Health will work with BCS, the Chartered Institute for IT, on a series of events designed to further develop and raise the profile of health informatics leaders and digital health as an emerging profession and discipline.
News
Today we are talking to Kevin Percival, who is chief nursing information officer at Frimley Health NHS Foundation Trust. Kevin talks his belief in the importance of the CNIO role, explains why he thinks Florence Nightingale would be a perfect dinner party guest, and reveals his student nursing days nickname.
CCIO Network
Our CCIO columnist professor Joe McDonald remembers his underage drinking years and wonders whether the concept of using digital ID on a night out can apply to the citizen ID agenda in healthcare.
CCIO Network
15
The new national CCIO, Dr Simon Eccles, revealed on Twitter that his main priority for IT in the NHS was to let patients "view records and care plan".
CCIO Network
7
As initially reported by Digital Health News, Dr Simon Eccles has been confirmed as the new NHS national CCIO, replacing Prof Keith McNeil.
CCIO Network
1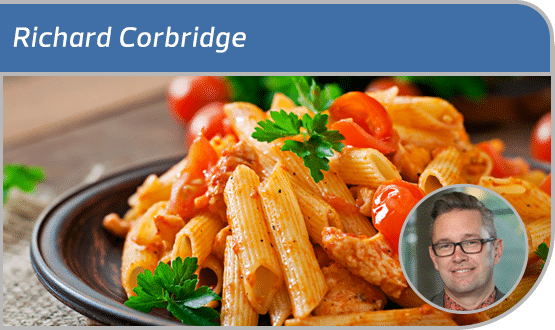 Richard Corbridge, CDIO at Leeds Teaching Hospitals NHS Trust, looks at how the role of CCIO has evolved in healthcare. He also thinks it's a bit like pasta – picking the right one is dependent on the digital 'dish' you are creating. 
CCIO Network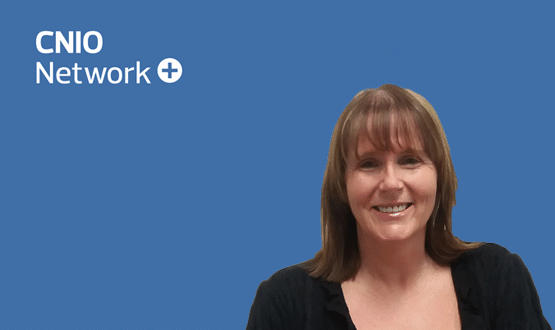 Amanda Claeys, chief nursing information officer at East Lancashire Hospitals NHS Trust, explains why she's not too appy about apps and reveals who she would most like to portray her on the big screen.
CCIO Network
January's movers and shakers notes appointments from a number of NHS trusts and healthcare organisations, including South Tees and Tyneside NHS Foundation Trust, Now Healthcare and Great Ormond Street Hospital.
CCIO Network