Google has launch an open-source cloud API to help address interoperability challenges in the healthcare industry, and enable organisations to run machine learning an analytics on clinical data.
AI and Analytics
1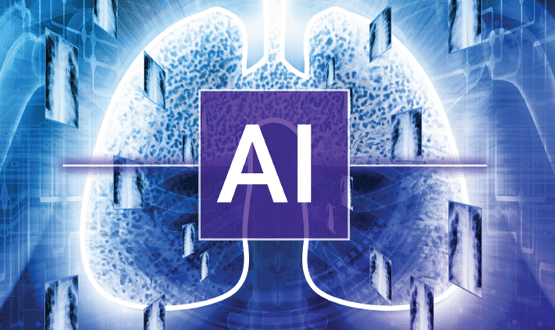 The use of Artificial Intelligence and Machine Learning in health sector offers strong potential to redesign healthcare delivery.
AI and Analytics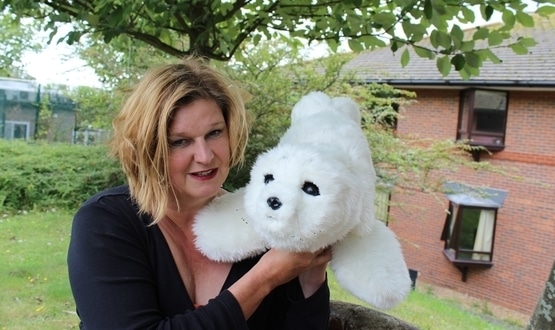 PARO, a robotic seal that responds to voice and touch interactions, is a step closer to being introduced to dementia wards following a study involving Sussex Partnership NHS Foundation Trust.
AI and Analytics
1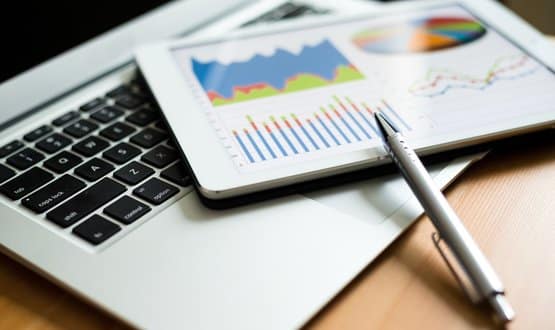 Six sites across the UK are to be given a share of £54million funding to address challenging healthcare issues through the use of data science.
AI and Analytics
2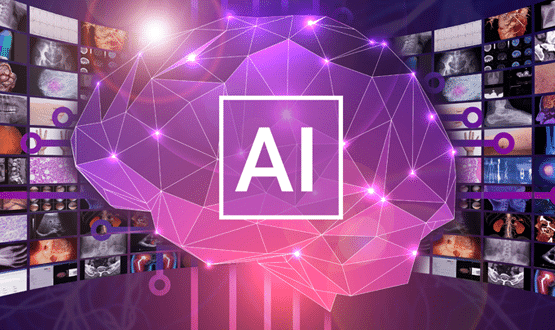 Augmented Intelligence is the intersection of machine learning and advanced applications, where clinical knowledge and medical data converge on a single platform. The potential benefits of Augmented Intelligence are realized when it is used in the context of workflows and systems that healthcare practitioners operate and interact with.
AI and Analytics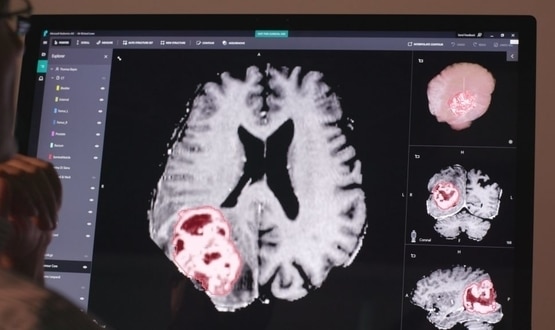 Ahead of HiMSS18, Microsoft has announced a slew of projects aimed at helping global healthcare providers harness the power of artificial intelligence and the cloud.
AI and Analytics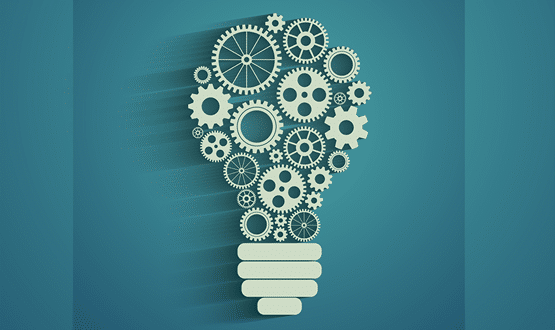 A platform which uses artificial intelligence to help clinicians identify certain types of stroke has received approval from the US Food and Drug Administration (FDA).
AI and Analytics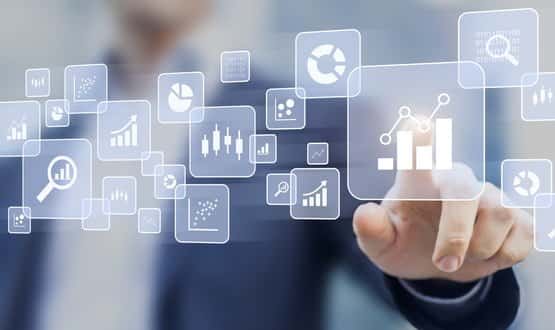 NHS Digital is on the lookout for a de-identification solution to help it anonymise the data it collects and handles as part its of Data Services Platform.
AI and Analytics
3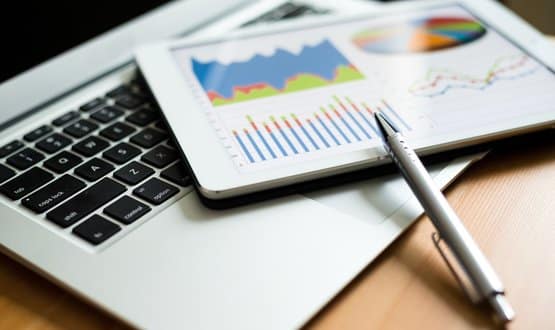 A British health tech start-up has signed a Memorandum of Understanding (MoU) with Johns Hopkins University to explore new healthcare solutions using machine learning and patient monitoring technologies.
AI and Analytics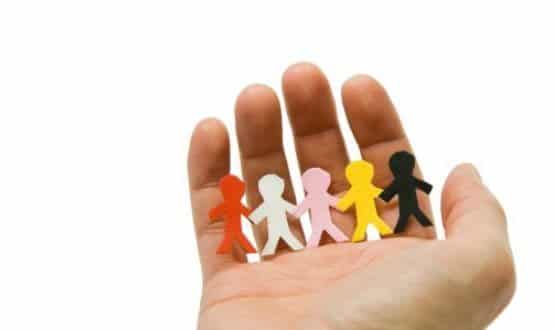 Philips has expanded its eHealth business after acquiring VitalHealth, a digital healthcare company specialising in population health management.
AI and Analytics
1