An electronic prescription tool developed by staff has reduced the number of errors when prescribing a drug for paracetamol overdoses to zero.
AI and Analytics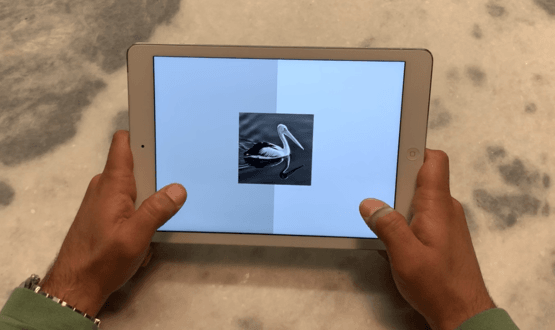 The 12-month project seeks to determine whether Cognetivity's iPad-based cognitive assessment tool can outperform existing techniques in dementia pathways.
AI and Analytics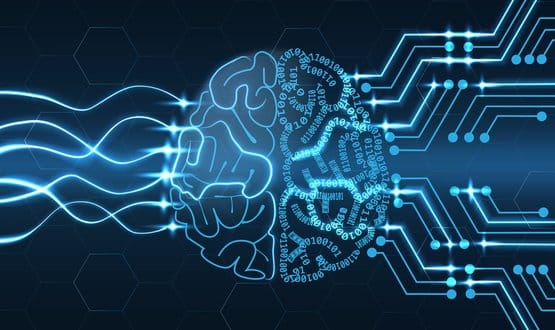 A new report found there is some resistance to AI due to fears it is put in place to satisfy a "political agenda" rather than improve patient care.
AI and Analytics
2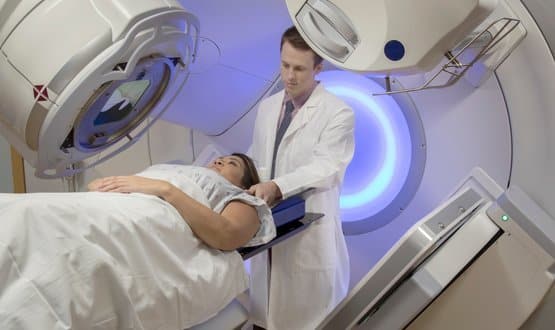 Cancer Research UK RadNet marks the charities largest ever investment in radiotherapy research and aims to accelerate the development of treatments.
AI and Analytics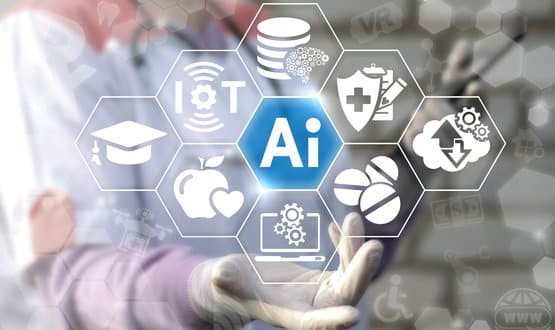 A new report from NHSX outlines how the unit will develop an AI governance framework, use data and encourage the spread of "good" innovation.
AI and Analytics
3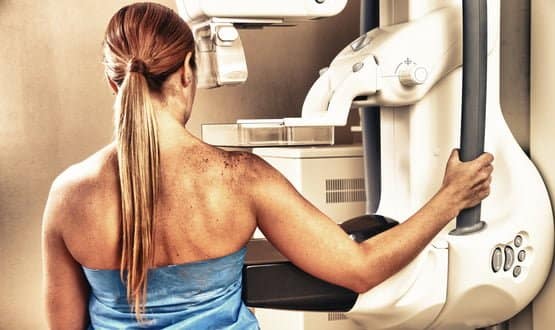 Twelve of the acute Global Digital Exemplars (GDEs) are to receive a share of £200m investment to upgrade cancer testing and detection technology.
AI and Analytics
2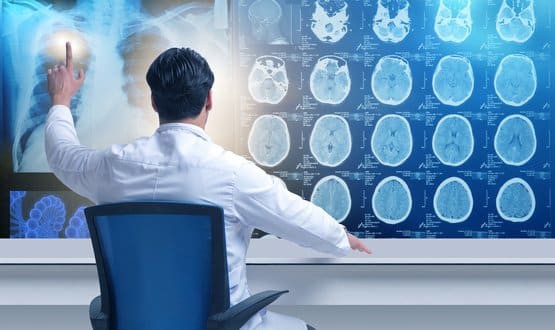 Charities and universities have teamed up to form the International Alliance for Cancer Early Detection to develop new strategies for detecting cancer.
AI and Analytics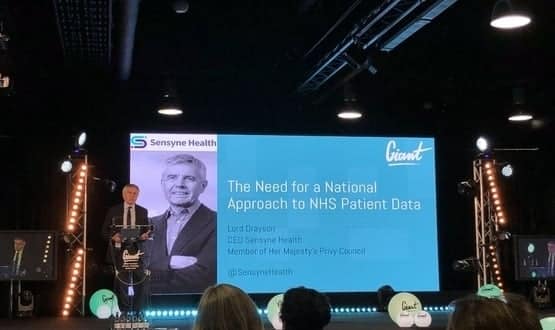 The Sensyne Health CEO was asked at Giant Health whether he thought the public would become "more relaxed" about sharing their health data.
AI and Analytics
2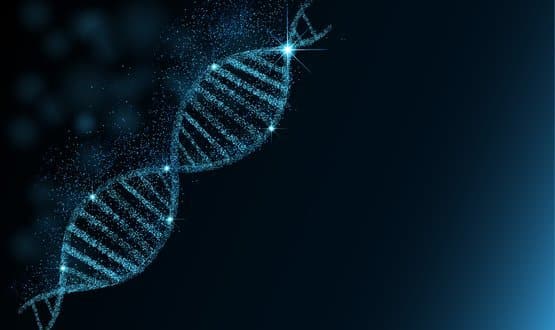 Three industries, genomics; digital health; and early diagnosis be critical to the UK continuing to lead in the field of life sciences, Sir John Bell said.
AI and Analytics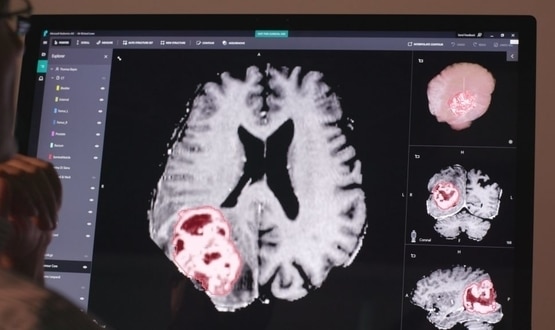 Nearly half of UK healthcare leaders reported that their organisation used artificial intelligence, reflecting an 8% increase compared to 2018.
AI and Analytics