The managing director of the NHS Covid-19 app has a committee that the introduction of the technology is "urgent and important" but could not give a date.
AI and Analytics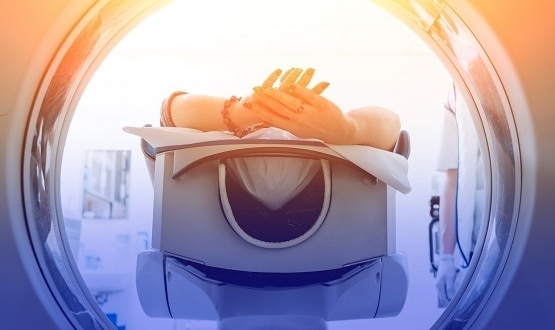 Technology should play a role in easing the "huge" cancer backlog caused by Covid-19, according to the All-Party Parliamentary Group for Radiotherapy.
AI and Analytics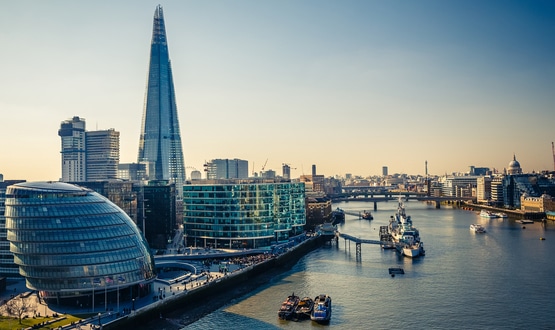 Londoners have given national and local health leaders a mandate for how they expect their data to be used as part of a region-wide discussion.
AI and Analytics
1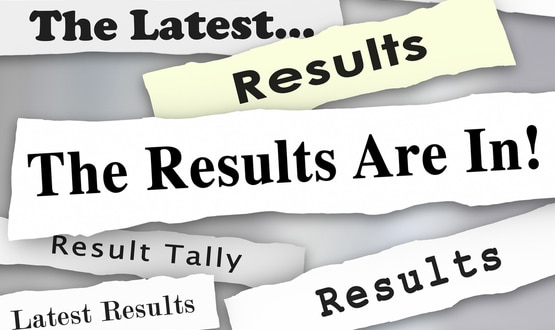 More than two thirds of Digital Health readers have said they agreed with the government's U-turn on the NHS contact-tracing app.
AI and Analytics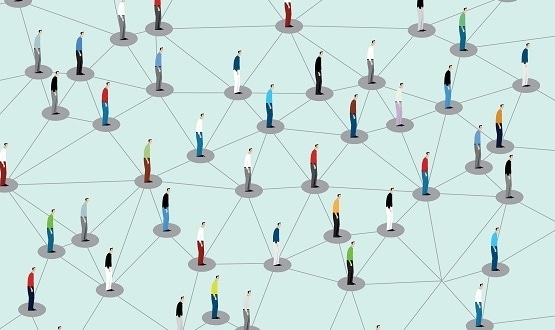 Harriet Harman, chair of the joint human rights committee, has written to Matt Hancock requesting further information on how data will be used by the app.
AI and Analytics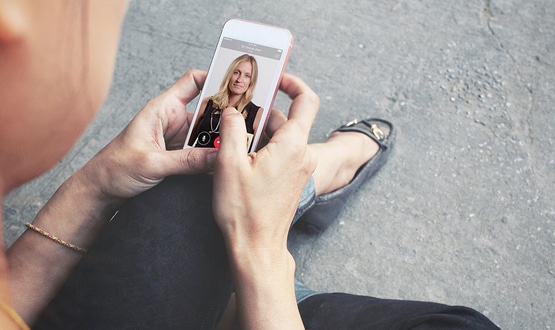 The database was being used to store testing information for the company's technology and GP at Hand, revealing the success rate of different functions.
AI and Analytics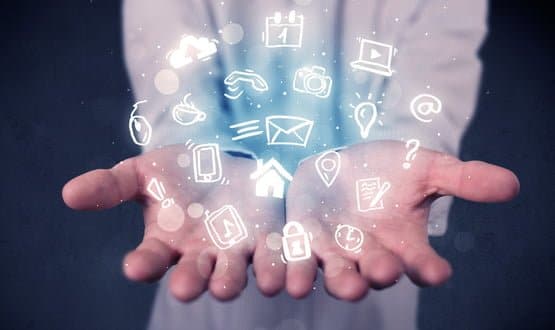 The data protection impact assessment (DPIA) on the data store revealed that health information on the virus would not be broken down by ethnicity.
AI and Analytics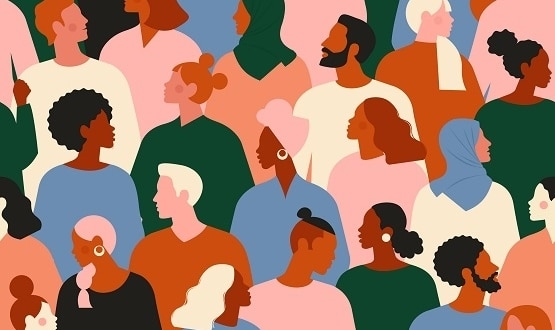 Public Health England (PHE) has released a series of recommendations aimed at reducing the disproportionate impact of coronavirus on BAME people.
AI and Analytics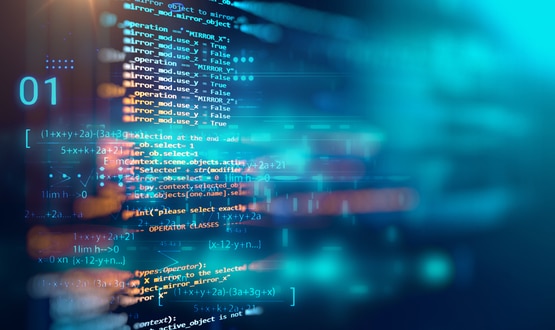 A team which is being led by the University of Oxford is looking to develop potential algorithms which could help diagnose Covid-19 pneumonia.
AI and Analytics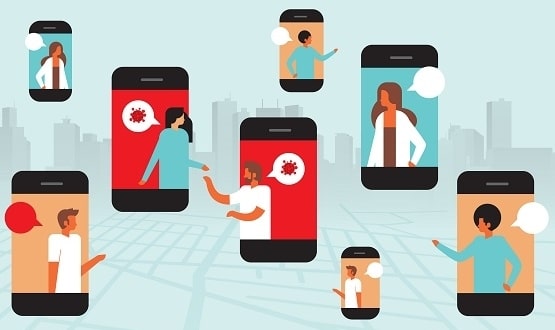 A report criticised the government's decision to develop a centralised contact-tracing model, raising concerns about "confidentiality and security of data".
AI and Analytics
2