CliniSys has launched a new information system to help support the effective management of genomic laboratories in the UK.
AI and Analytics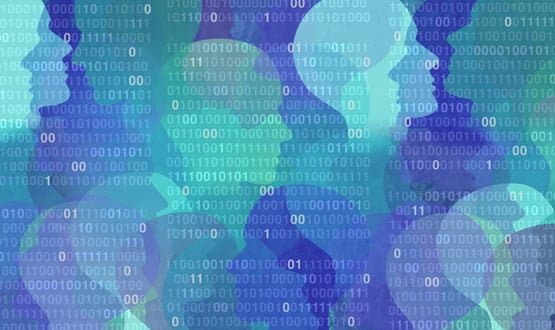 Parliament's Science and Technology Committee labelled the speed at which public health data was first made available "unacceptable".
AI and Analytics
1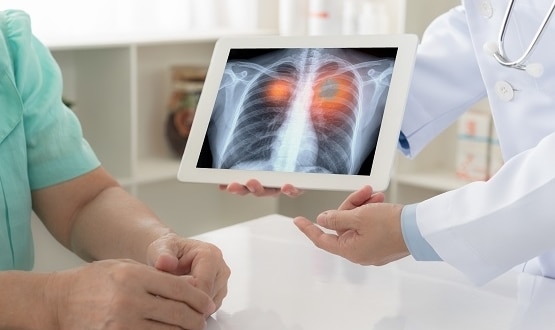 The hospital has cut radiotherapy preparation tasks by up to 90% using artificial intelligence (AI) models from Microsoft Research.
AI and Analytics
1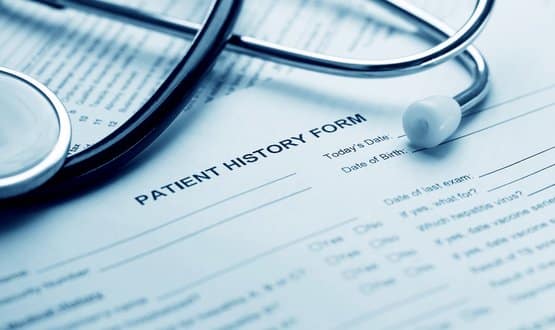 A pilot, led by NHS Digital and the Private Healthcare Information Network (PHIN), is looking into the alignment of NHS and private care data.
AI and Analytics
1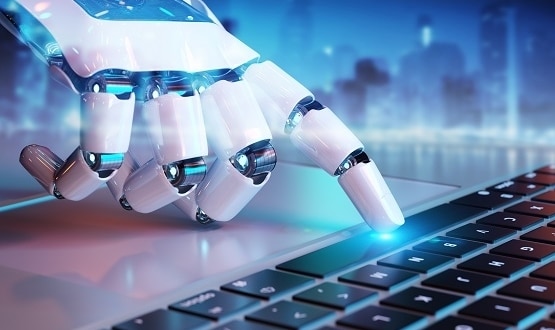 Kettering set out to use robotic process automation to create the trust's daily Covid-19 situation report, collecting data from its 50 wards each day.
AI and Analytics
3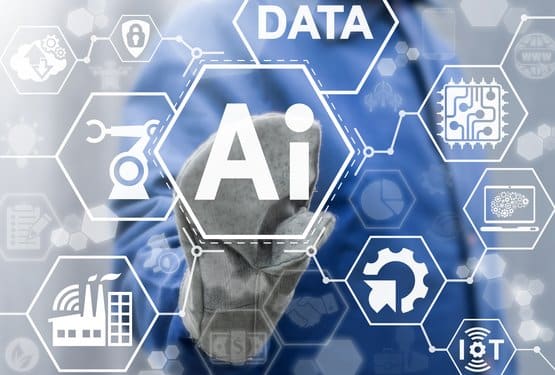 Advanced and the University of Manchester have teamed up to upgrade healthcare software Docman10 to automatically read patient letters.
AI and Analytics
1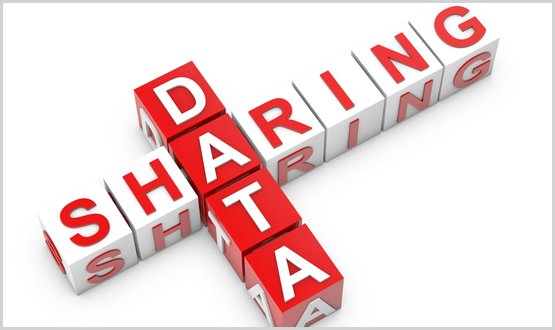 The data strategy will build on work such as the NHS Covid-19 Data Store with the aim to reduce red tape around data and information governance.
AI and Analytics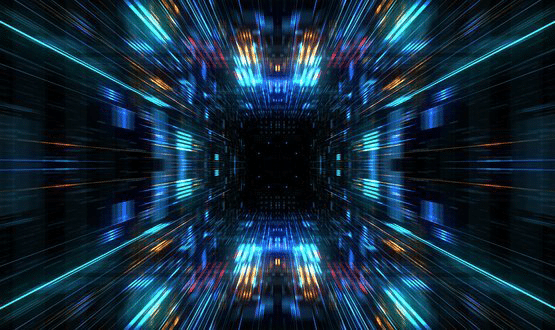 Milton Keynes University Hospital NHS Foundation Trust has signed a five year non-exclusive strategic research agreement with Sensyne Health.
AI and Analytics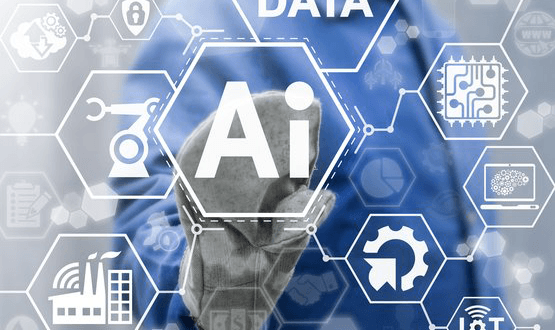 The study will look at the use of machine learning and AI to assist pathologists in spotting mouth cancer, which has increased by 60% in the last 10 years.
AI and Analytics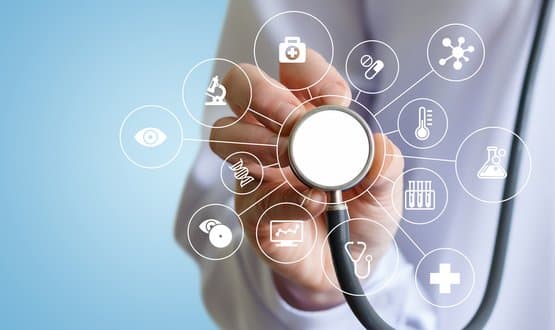 The MHRA is asking stakeholders to help shape new guidance that outlines how greater use of real-world data in clinical trials improve treatments.
AI and Analytics