With the rise of digital health the potential and use of big data, analytics, business intelligence, analysis and reporting has exploded. This hub brings together analytics themes, big and small: Care.data; open data; life sciences research; business reporting; and the use of analytics in commissioning, such as population health management and predictive risk.
Dame Fiona Caldicott, the National Data Guardian, will be meeting health and Home Office officials to discuss controversial data scheme for catching illegal immigrants at the point of care.
Analytics
4
The south west London trust is concerned about patient safety as it outlines issues with unreliable data, fragile IT infrastructure and ransomware attacks.
Analytics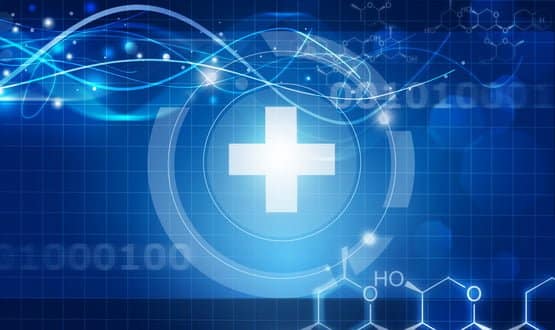 NHS England and NHS Digital meet with IT suppliers, including Google Deepmind and Microsoft, to discuss how to build new national patient data collection system.
Analytics
Another London trust has signed an agreement with the artificial intelligence company, which will likely give the company access to patient data.
Analytics
An electronic data collection system has enabled 18 trusts across the West Midlands to contribute to the national 100,000 Genomes Project.
Analytics
A new role has been created to ensure data consistency across the Care Quality Commission and NHS Improvement.
Analytics
Latest Tweets
In the latest on Nhs.uk website @NHSDigital say it will personalise health advice through location + browser histor… t.co/4ujI6bQYsc
Retweeted by Digital Health
@sheldonline I am hoping to get more clarity from NHS Digi on this, so watch this space.
@sheldonline I'll take you word for it. I suspect there was cookie/history mash-up in the speech.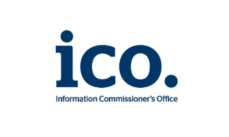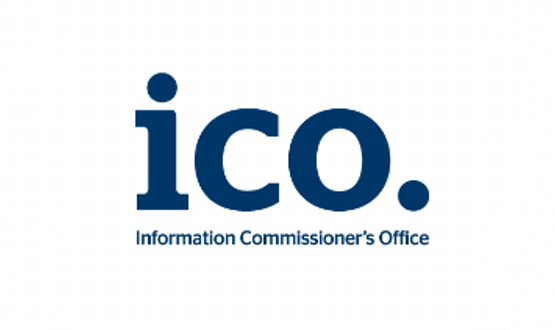 NHS Digital has seen off a challenge to the way its anonymises millions of patients' data, with a verdict finding the practice is in keeping with national guidelines
Analytics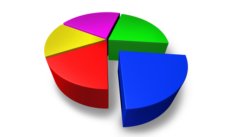 NHS Digital is proposing to create a "clear, baseline analytical service", according to a paper with significant implications for the business intelligence market.
Analytics