NICE is expecting to approve a raft of changes on how it evaluates health tech that will see it evolve to match the technological advances in the sector.
News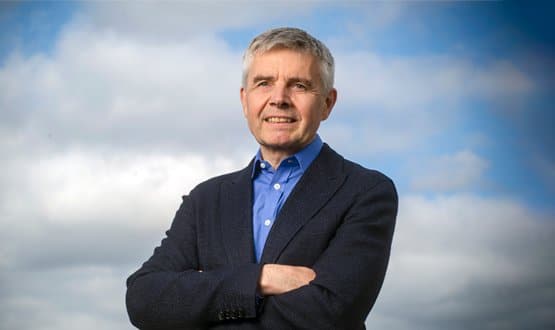 Sensyne Health, an AI health tech company, needs emergency funding if it's to continue trading past early February 2022, according to its board.
AI and Analytics
4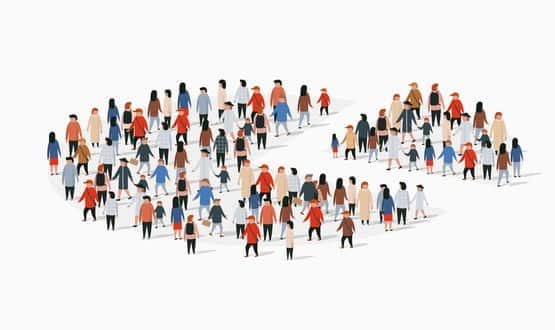 Tracey Cotterill from Civica explores how machine learning can provide the data intelligence needed to deliver better healthcare.
AI and Analytics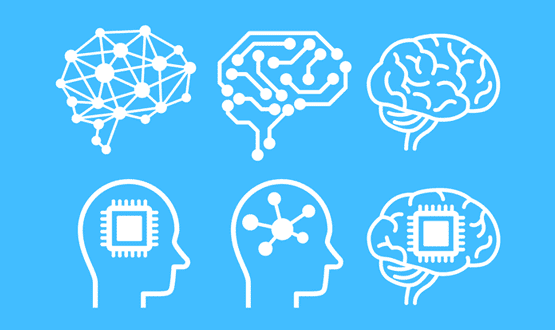 Research from the University of Westminster has revealed AI chatbots could be used to get people to open up about sensitive health conditions.
AI and Analytics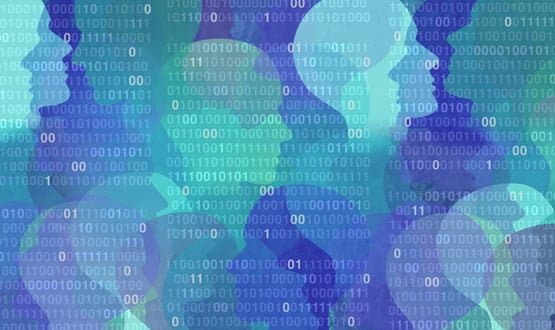 A recommendation for there to be a single database for consultants has been accepted by the government in its published response to the Paterson inquiry.
AI and Analytics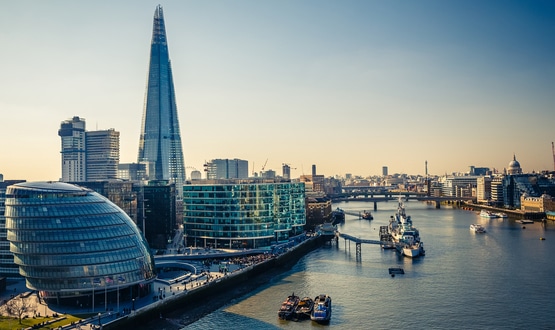 Four pathfinder projects addressing some of London's key health problems have been granted £1m to show how using data at scale can improve health outcomes. 
AI and Analytics
Digital health provider Babylon has launched its AI-powered triage tool in Rwanda to further digitise the Rwandan healthcare system.
AI and Analytics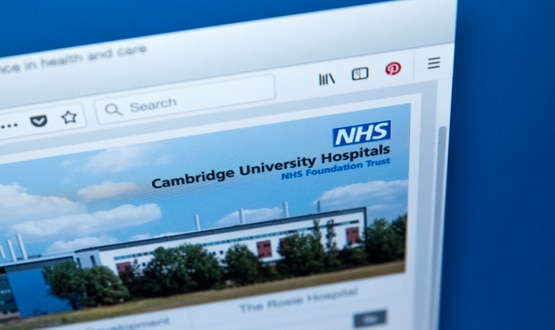 Cambridge University Hospitals NHS Foundation Trust has signed a five-year non-exclusive Strategic Research Agreement (SRA) with Sensyne Health.
AI and Analytics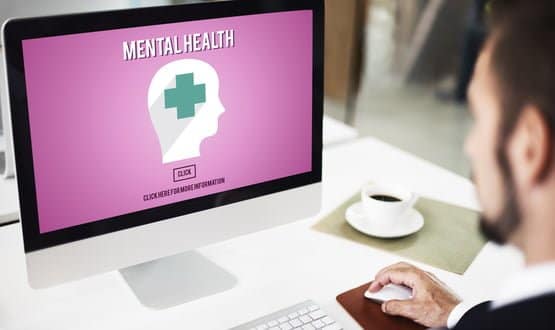 Scientists in London have developed new AI technology inspired by video games to transform the way depression is diagnosed and monitored.
AI and Analytics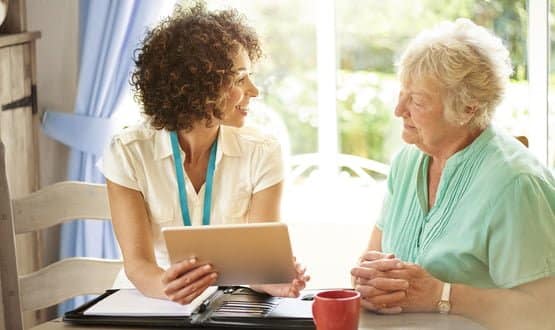 Residents across Merseyside will be taking part in a social care support pilot to help offers support to those who need it before they hit crisis point.
AI and Analytics