Speaking at The Kings Fund Digital Health Congress, Dr Alan Karthikesalingam spoke of how artificial intelligence (AI) can transform the lives clinicians.
AI and Analytics
Professor Reza Razavi also said patient engagement is vital if we don't want to "sour the pitch" for other data-driven initiatives in the future.
AI and Analytics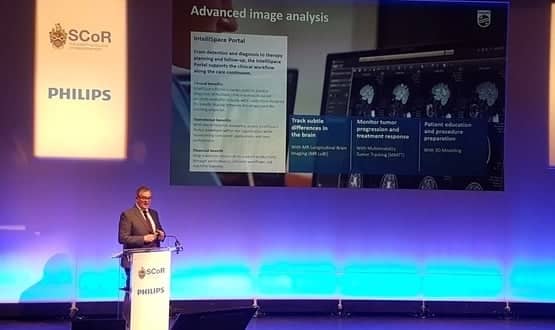 In a ten year period 8 trillion bytes of data are collected on an average patient – that data can be used to improve diagnostics, according to Philips.
AI and Analytics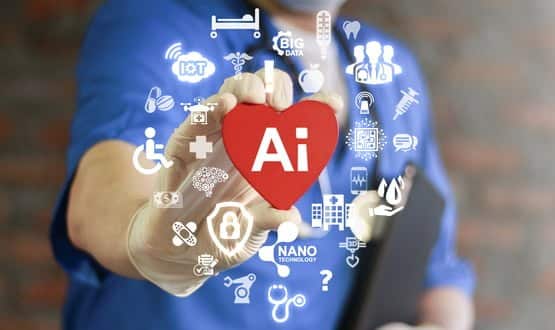 To allay fears, the newly formed NHSX should work with charities and patient groups to better understand the public's concerns about AI in healthcare.
AI and Analytics
Clinician, academic, author and journalist Ben Goldacre made the argument in one of the opening keynotes at Digital Health Rewired, which is taking place at London's Olympia.
News
7
The the CAP-AI programme involves project teams from Barts Health NHS Trust and Queen Mary University of London supporting a SME to deliver a solution.
AI and Analytics
1
Professor Sir Mike Richards will lead the review, which will also focus on current and future IT systems. The review is due to be published in the summer.
AI and Analytics
1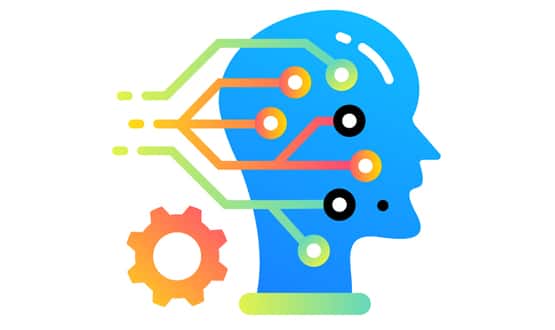 The principles, which tech companies are expected to follow, include understanding user need as well as being fair and transparent.
AI and Analytics
2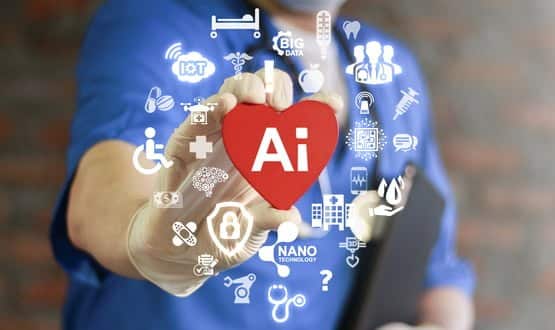 Clinicians may find themselves incorrectly trusting decisions made by AI more than they trust their own, The Academy of Medical Royal Colleges report found.
AI and Analytics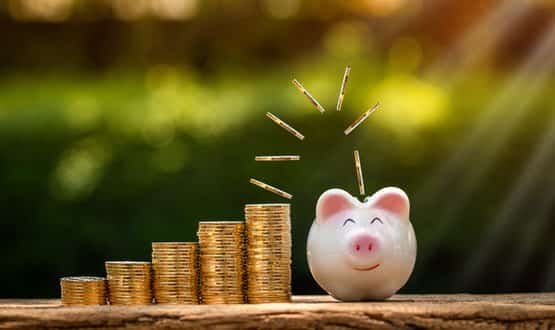 Each of the initiatives will show how technology solutions can improve patient safety and speed up processes within the NHS.
AI and Analytics