The app helps detect early signs of kidney failure and is currently being used at the Royal Free Hospital in north London.
AI and Analytics
3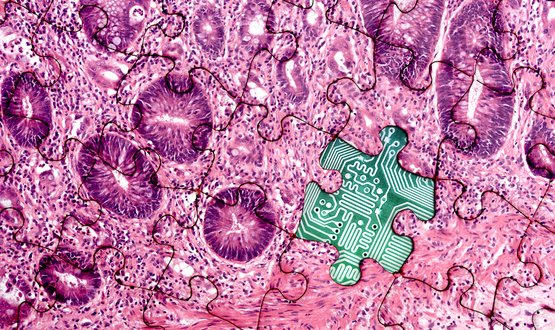 The programme aims to develop new ways to speeding up diagnosis of diseases like cancer using AI, to improve outcomes for patients.
AI and Analytics
Satya Nadella touched on the potential of artificial intelligence in the NHS during his keynote address at Microsoft Future Decoded.
AI and Analytics
1
Peter Durlach from Nuance Communications spoke at an event in London earlier this month about why we need gain trust around AI in healthcare.
AI and Analytics
The findings claimed 98 per cent of the time, the AI system matched or was better than the human doctors' decision when it came to sepsis treatment.
AI and Analytics
1
Freddy Abnousi said researchers have evidence which suggests a person's social life impacts their health more than almost any other major risk factor.
AI and Analytics
5
The technology uses a regular smartphone camera to capture a biosensor with a sputum sample, with results delivered 'in seconds'.
AI and Analytics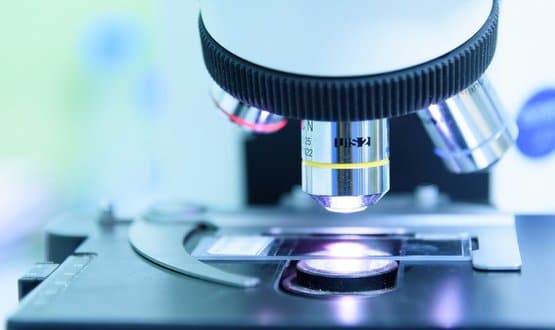 The programme looks at the possibility of harnessing artificial intelligence to improve the speed and accuracy of cancer diagnoses.
AI and Analytics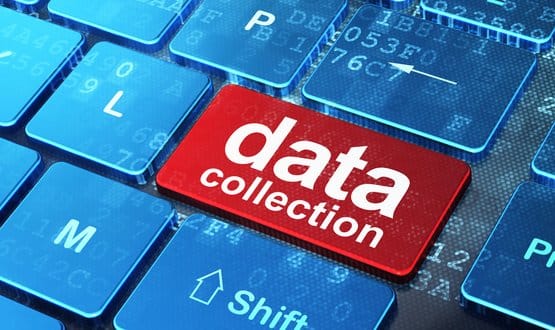 The service collects de-identified patient data from GP practices across the UK for public health research and is endorsed by NHS England.
AI and Analytics
1
A consortium led by Cambridge Bio-Augmentation Systems is developing an AI platform that could improve care for people with mobility issues.
AI and Analytics