A clearer regulatory framework and better health workforce training will help speed use of AI in the health system, the Rewired 2023 audience were told.
News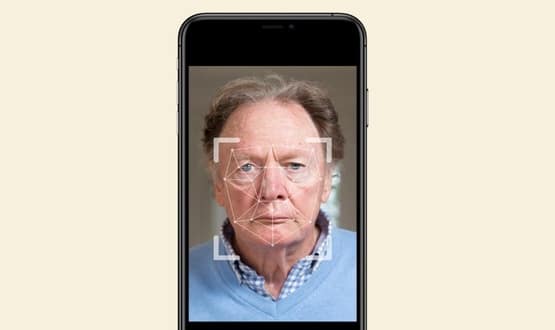 Log my Care and PainChek have joined forces to provide AI-powered pain assessments to support patients unable to vocalise their pain levels.
AI and Analytics
The Leeds Investigation of Breast screening AI (LIBRA) study is aiming to generate evidence for the safe use of AI in breast screening.
News
A collaboration between icometrix and Queen Mary University of London has been given an AI Award to study the impact of AI on MRI scans for MS patients.
AI and Analytics
The government is investing £16 million in AI technologies to help patients manage conditions and increase the speed and accuracy of diagnosis.
AI and Analytics
Imperial College Healthcare NHS Trust has launched a new Digital Collaboration Space to boost health data-enabled research.
AI and Analytics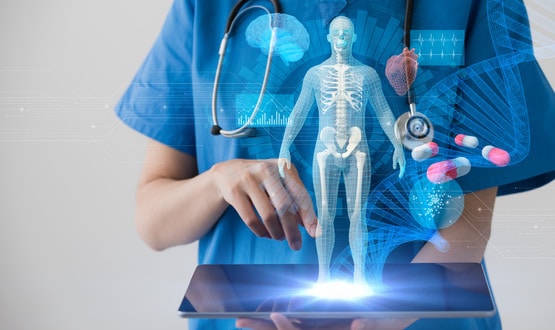 Beamtree UK and Milton Keynes University Hospital have partnered to bring more artificial intelligence technology to the NHS.
AI and Analytics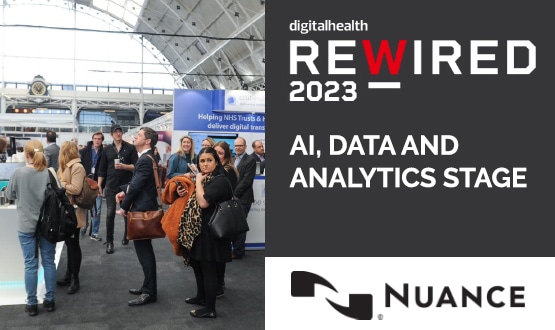 Find out more about the AI, Data and Analytics Stage at Rewired 2023, which will display the best of AI in action and explore opportunities in patient care.
AI and Analytics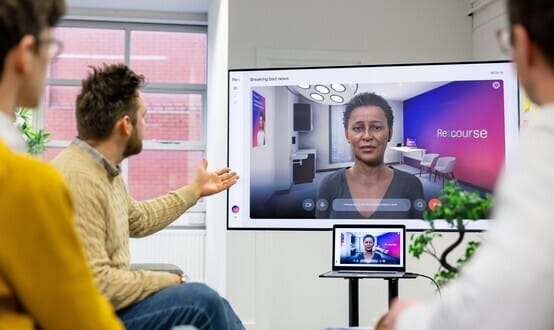 Re:course AI has secured £4.3m in pre-seed funding which will help it develop its medical training platform which delivers virtual training exercises.
AI and Analytics
The NHS Transformation Directorate's Dominic Cushman explains the need to focus on supporting NHS organisations to deploy AI technologies.
Feature