A survey carried out by BCS has revealed less than a one quarter of its members think the NHS contact-tracing app will be effective on containing Covid-19.
AI and Analytics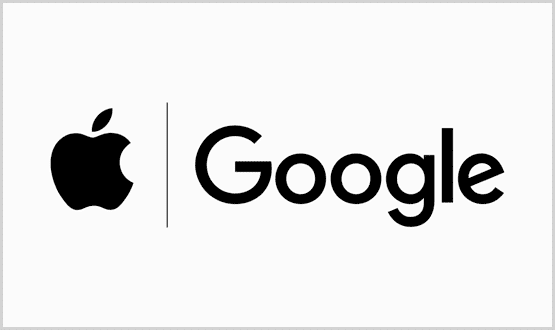 Google and Apple have released their Covid-19 contact-tracing software which can be used by smartphones across the globe.
AI and Analytics
2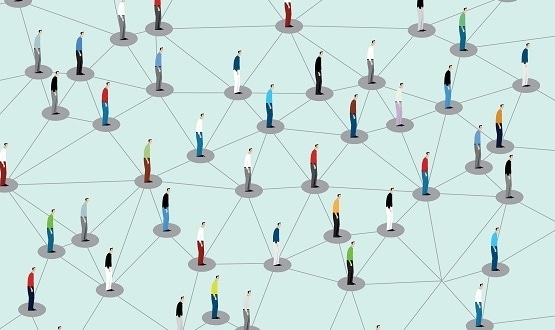 The pilot will allow the trusts to test the software, which will be used by contact tracers to collect the information they need digitally.
News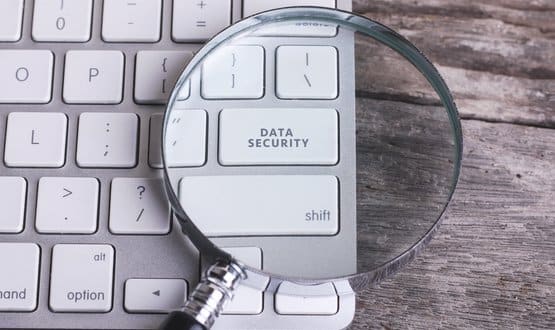 Michael Veale, a lecturer in digital rights at University College London, found the app does not comply with UK law on anonymity and access to data.
AI and Analytics
4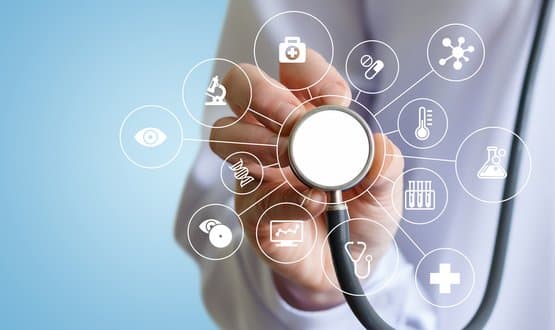 It includes GP appointments; emergency department capacity; calls to NHS 111; statistics for positive tests; the number of beds; and beds with ventilators.
AI and Analytics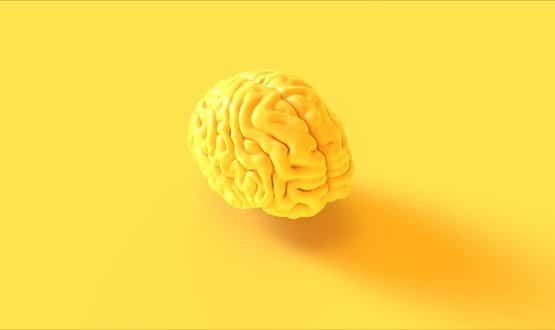 An NHS trust in the south-east fast-tracked the rolled out an AI tool which allows doctors to view patient scans remotely on an app.
AI and Analytics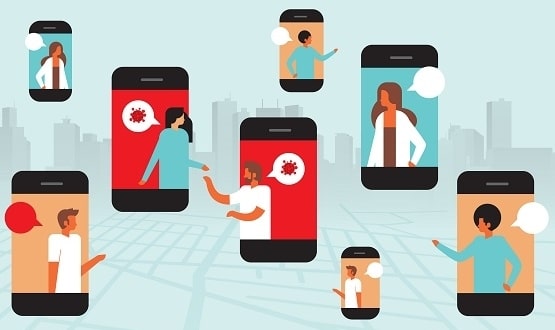 Talks have reportedly intensified between NHSX and Apple and Google, including how the NHS might change its course on contact-tracing.
AI and Analytics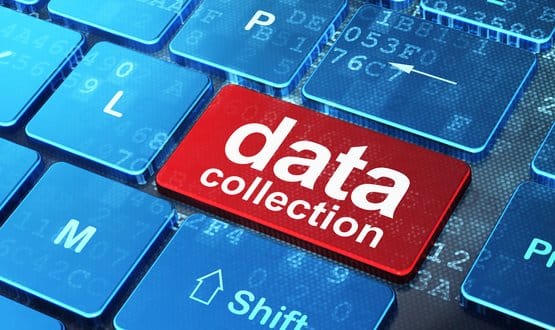 A rapid review will analyse thousands of existing health records of patients who have had coronavirus as well as data on health outcomes for NHS staff.
AI and Analytics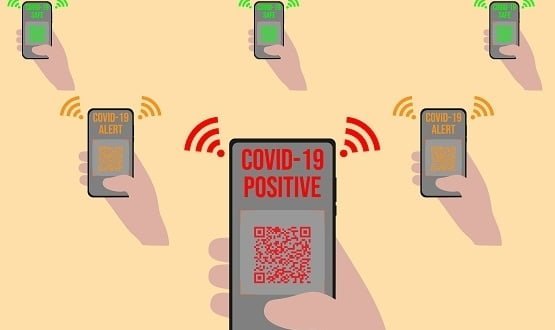 NHSX has always maintain that data would be deleted if a user chose to remove the app, but a spokesperson has confirmed some will be retained for research.
News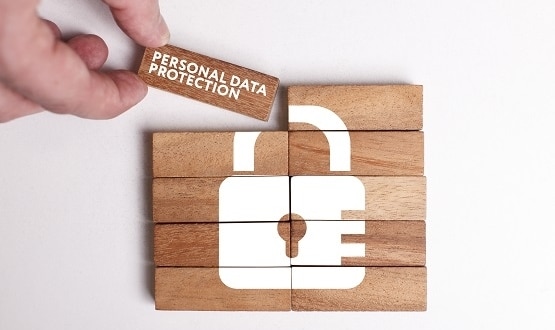 Dr Ian Levy acknowledged there's a reidentification risk with tracing technologies but said the NHS app doesn't collect enough data to endanger privacy.
News