AphA have written to NHSE CEO Amanda Pritchard to raise concerns about the omission of any mention of data and analytics in the latest Workforce Strategy.
AI and Analytics
Brainomix will be trialling its novel imaging biomarkers in its e-Lung platform as a sub-study of the TIPAL trial for idiopathic pulmonary fibrosis.
AI and Analytics
Mid and South Essex NHS FT is working with Diligram on the MyStaff app, which allows staff access to key documents and vital policies.
AI and Analytics
BT has launched new AI and digital services in diagnostics to support the NHS in tackling wait times and speeding up diagnosis for patients.
AI and Analytics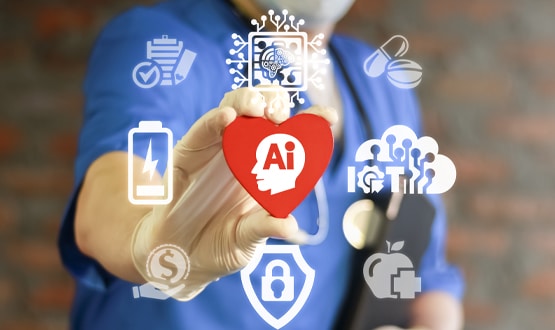 A government interim report has highlighted twelve essential challenges of AI governance and raised concerns about the UK-specific approach.
AI and Analytics
AI-powered pain asessment tool PainChek has reported a 150% year-on-year increase in the number of beds in UK residential care homes using the tool.
AI and Analytics
According to a new report from Dentaly, 35% of US dentists have already adopted AI technology and many more are open to the idea of doing so.
AI and Analytics
National Data Guardian Nicola Byrne has warned NHSE that it must be fully transparent about the aims and due diligence involved in the tender for the FDP
AI and Analytics
2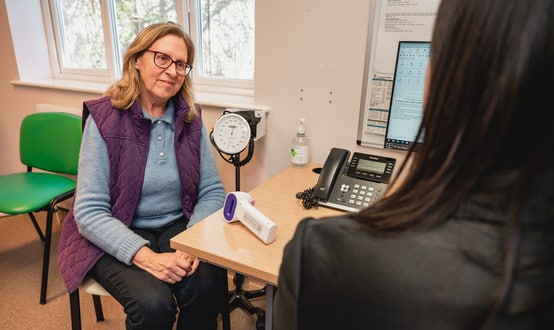 Healthcare professionals in Oxford are to trial the N-Tidal, a new AI-powered device that can identify patients with chronic obstructive pulmonary disease.
AI and Analytics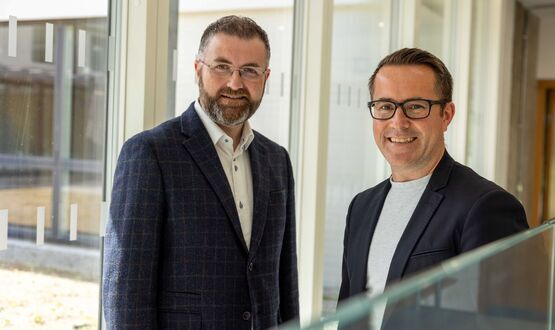 A new strategic partnership between Qure.ai and xWave Technologies is set to help co-develop the latter's Clinical Decision Support (CDS) system.
AI and Analytics