The CaRi-Heart tool, based on research funded by the British Heart Foundation (BHF), predicts possible heart attacks using routine heart scans.
AI and Analytics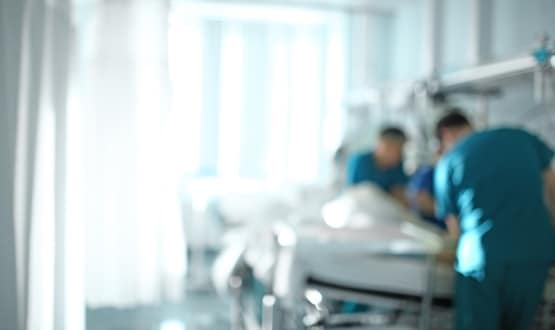 Artificial Intelligence (AI) platforms which can provide faster diagnosis and treatments for clinicians are to be developed as part of a new partnership.
AI and Analytics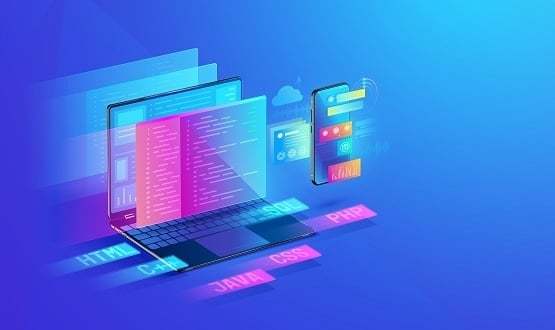 The consortium has integrated data across 13 trusts, providing researchers with access to 15 years of imaging data across 2.5 million people in the region.
AI and Analytics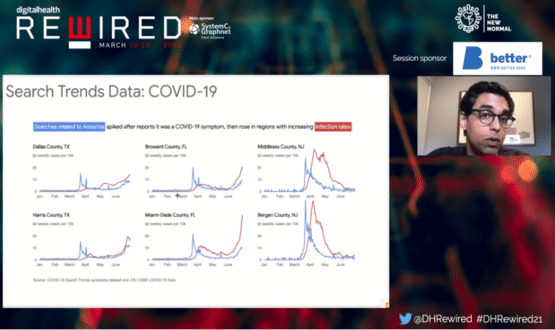 Speaking at Digital Health Rewired on 19 March, Dr Alan Karthikesalingam said big technology companies have become an important tool for public health.
News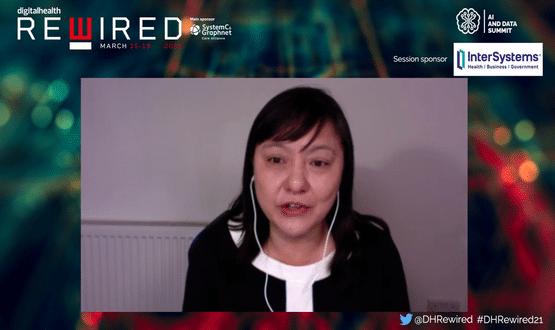 The national director for data and analytics at NHS England and Improvement has spoken at Rewired about the "pivotal role" data has played during the Covid.
AI and Analytics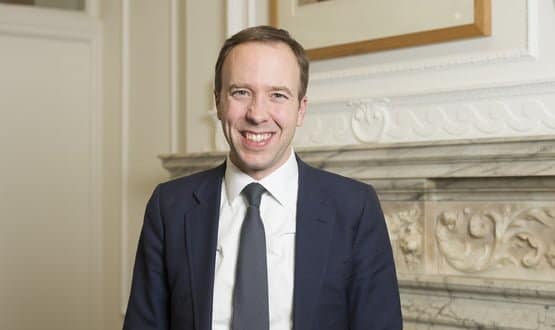 Matt Hancock has said he is looking into creating "a consistent data platform" which would see patient data being separated from the application layer.
AI and Analytics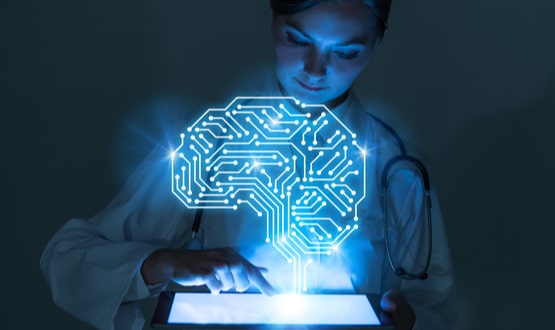 A number of key figures, including representatives from NHSX, have met for a roundtable discussion on how to improve AI regulation in healthcare.
AI and Analytics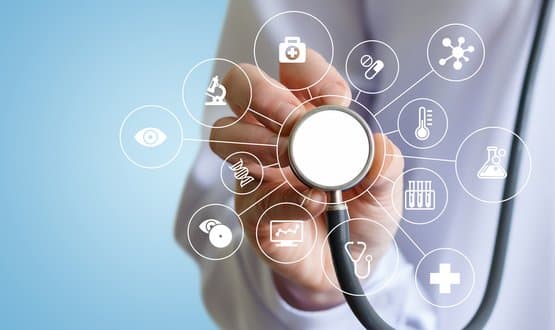 English and Welsh Covid-19 vaccination data is now available upon request through the Health Data Research Innovation Gateway.
AI and Analytics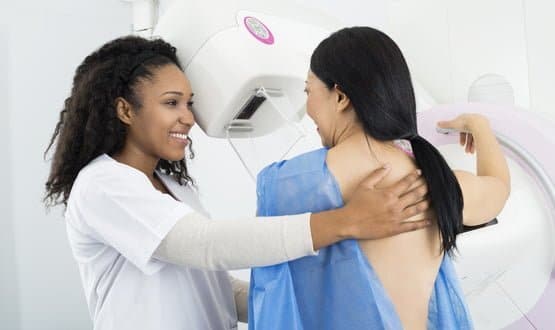 Google Health and Northwestern Medicine are to explore whether artificial intelligence could prioritise reviews of mammograms higher risk of breast cancer.
AI and Analytics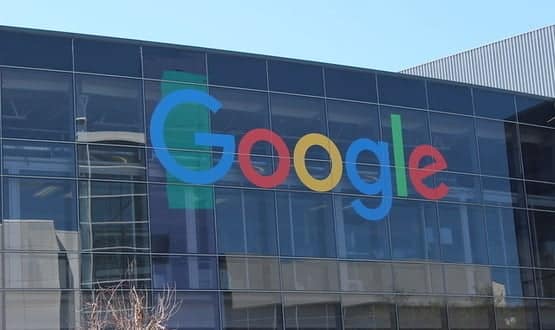 Google.org, along with the University of Oxford, have launched a global data repository to help track Covid-19 variants and future infectious diseases.
AI and Analytics
2