Harpreet Sood from NHS England said the documents will help provide 'principles', 'guidance' and 'transparency' for the use of AI within the NHS.
AI and Analytics
If population health management is to truly become embedded across the service, there will be barriers to overcome. It will be necessary to build coalitions of the willing, across health economies – and ensure that patients are a part of it.
AI and Analytics
British healthtech start-up Medopad has announced that it is expanding across the Atlantic following a whirlwind success story in the UK.
AI and Analytics
4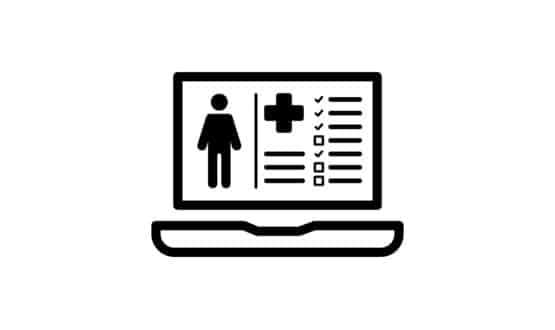 The organisation has signed a contract with privacy software company Privitar to deliver the technology, which is designed to prevent an individual's identity from being connected to their patient data.
AI and Analytics
7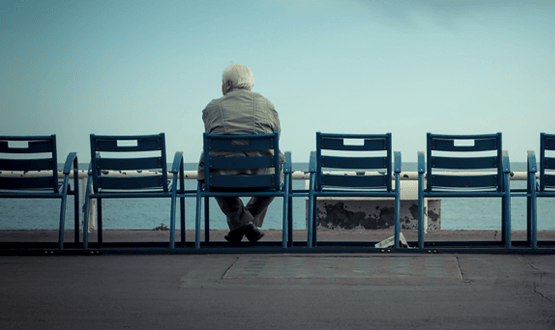 As we experience a growth in the age of our population, so too are we experiencing a growth in loneliness. Such a state of affairs doesn't only represent an unwelcome way of life for many of our older people, it also constitutes a precursor to a host of poor medical and social outcomes.
AI and Analytics
Babylon Health claims its artificial intelligence (AI) system has demonstrated diagnostic ability that is "on-par with human doctors" after scoring 81% in a Membership of the Royal College of General Practitioners (MRCGP) exam.
AI and Analytics
2
UK-based care management provider Karantis360 has partnered with IBM to develop a sensor system designed for social care and health settings.
AI and Analytics
NHS Digital has suggested that GPs and health organisations could improve screening rates for cervical cancer by making better use of a digital tool it launched a year ago.
AI and Analytics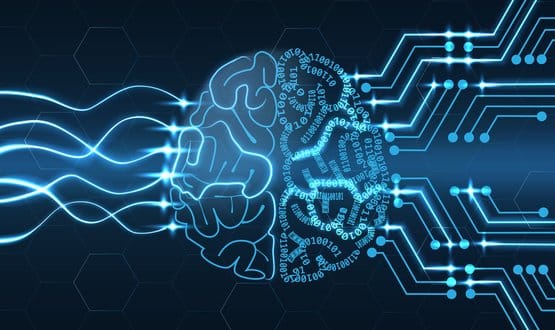 The company's independent review panel published its latest report which looks its relationship with its parent company, Alphabet, a holding of Google.
AI and Analytics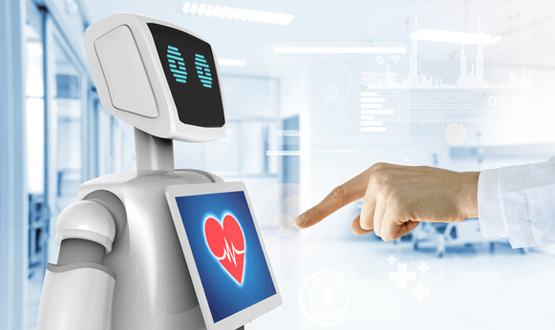 An eye-opening report from former health minister Lord Darzi suggests the NHS could shave off a tenth of its budget by automating routine admin work and other mundane tasks.
AI and Analytics
2