The funding, from the NHSX AI Lab and Health Foundation, aims to ensure healthcare solutions don't "exacerbate existing health inequalities".
AI and Analytics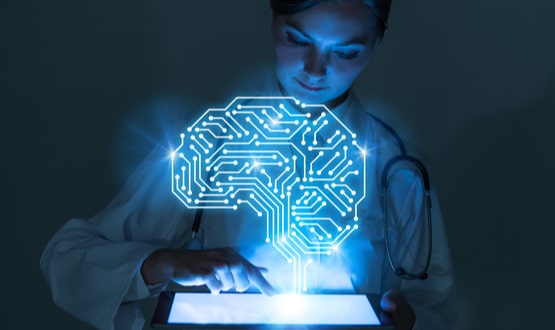 King's College Hospital and Queen Mary University of London have developed an AI algorithm to classify drugs on their efficiacy in treating liver cancer.
AI and Analytics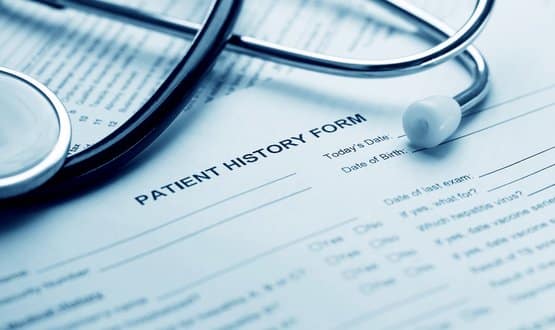 Dr Nicola Byrne said people need to trust they can share their data with confidence without concern their data may be used in "unexpected ways".
AI and Analytics
2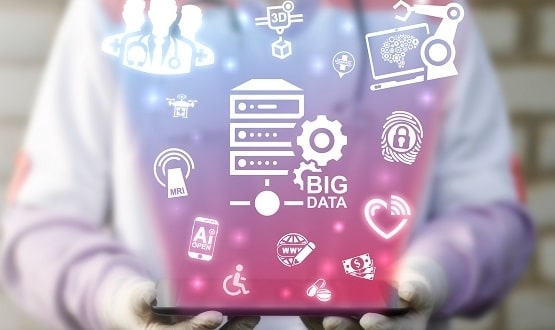 The Data Institute will bring together academics from a range of disciplines including policy experts, statisticians, software engineers and clinicians.
AI and Analytics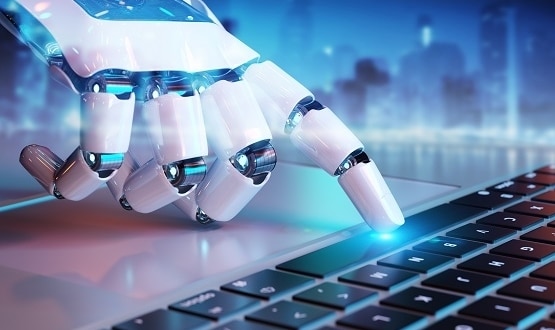 GPs in the region are being given click through access to the Dorset Care Record using robotic process automation (RPA) or artificial intelligence (AI).
AI and Analytics
5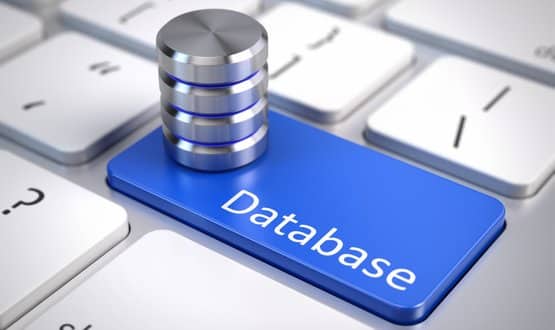 Health Data Research UK has launched a £2m fund to better understand Covid-19 through data and advanced analytics, as part of the National Core Studies.
AI and Analytics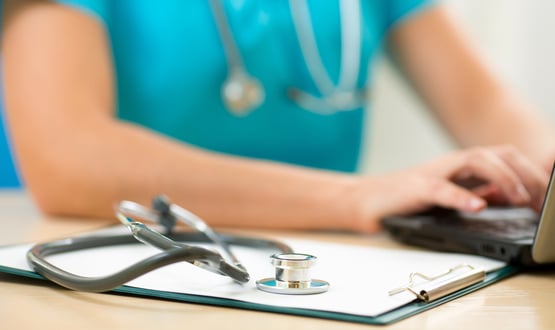 Following a successful pilot with Bradford Teaching Hospitals, TytoCare is expanding its NHS partnership to include 14 trusts within Yorkshire and Humber.
AI and Analytics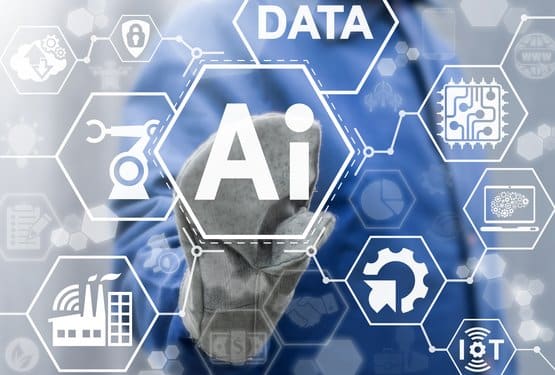 They will be trialling Ibex Medical Analytics AI technology which aims to reduce diagnostic errors by using clinical-grade solutions to detect cancer.
AI and Analytics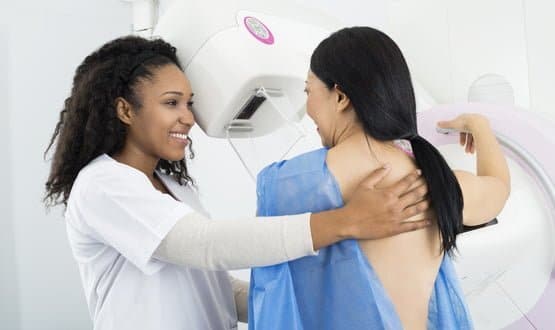 The technology is often seen as "like magic" in healthcare but there is little scientific evidence to support its use in screening in breast cancer.
AI and Analytics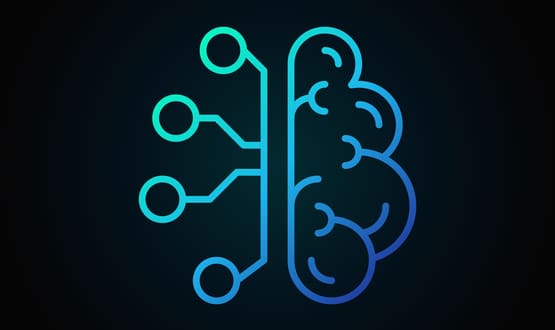 Hampshire Hospitals NHS Foundation Trust (HHFT) has teamed up with Lucida Medical Ltd for a major study into the use of AI to identify prostate cancer.
AI and Analytics