Called AiCE, the AI algorithm can deliver quicker, more reliable and higher-quality image reconstructions from patient CT scans.
News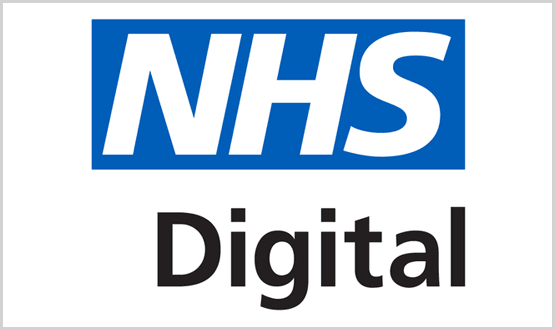 New powers are to be given to NHS Digital as to help the spread of Covid-19. This includes using data to help clinicians understand more about it.
AI and Analytics
2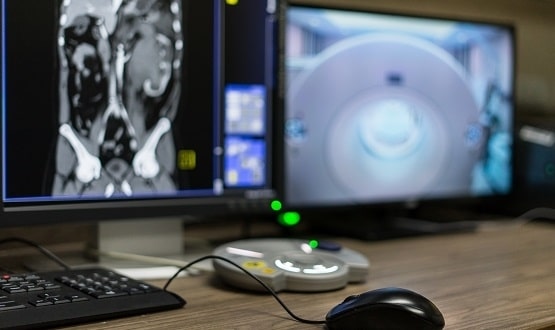 Brainomix's AI software rapidly analyses CT scans of the brain and is designed to act as an expert second opinion in diagnosing stroke patients.
AI and Analytics
1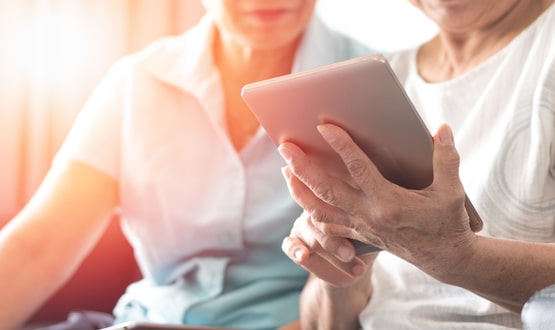 Cera Care's SmartCare platform helps predict and prevent health deteriorations in the elderly before they occur and could save the NHS millions.
AI and Analytics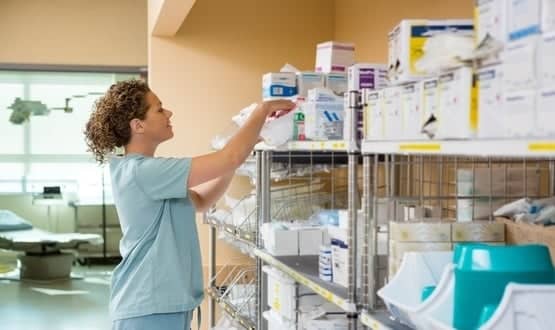 Dartford and Gravesham NHS Trust is working with health IT consultancy Cloud21 on a proof of concept for the use of robotic process automation (RPA).
AI and Analytics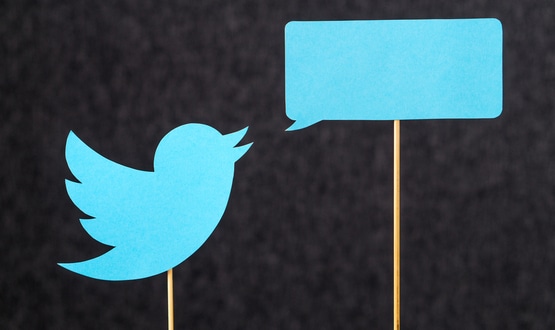 Babylon Health has hit back at Twitter critic Dr David Watkins, who has persistently raised concerns about the company's symptom triage chatbot service.
AI and Analytics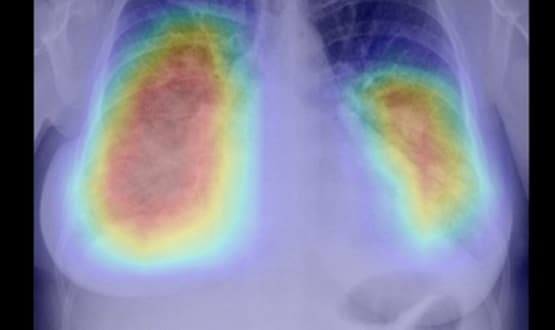 An algorithm developed by Uk start-up behold.ai correctly identified 10 out of 11 incidences where cancers were later confirmed through tissue samples.
AI and Analytics
1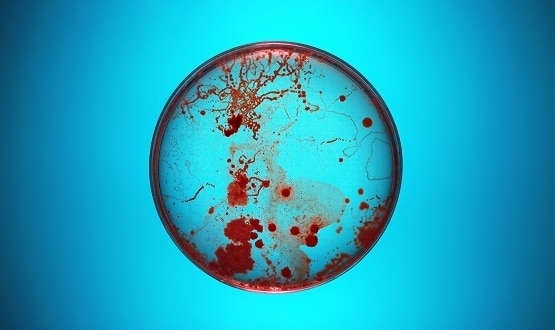 MIT scientists used a deep learning model to discover a powerful new antibiotic that can kill many of the world's most problematic disease-causing bacteria.
AI and Analytics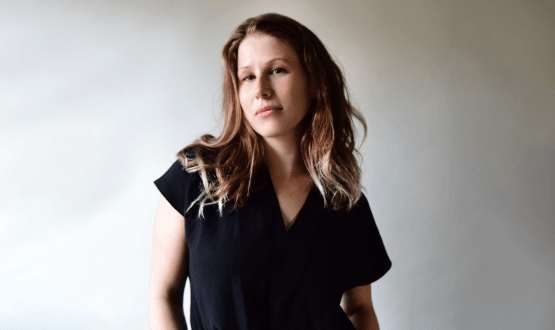 The renowned author and feminist has spent years researching gender data gaps – and she's bringing her expertise to Digital Health Rewired 2020.
AI and Analytics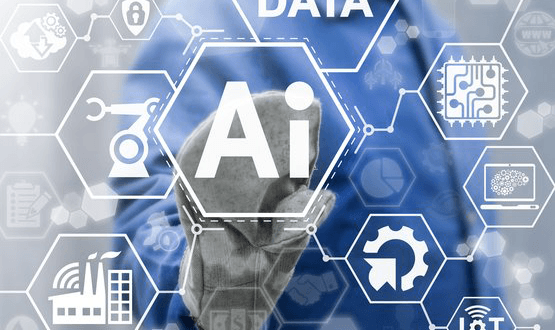 The heads of 12 healthcare regulators and organisations met on January 28 to discuss the role of AI in healthcare and how to proceed with its delivery.
AI and Analytics