Hamza Drabu, a partner at DAC Beachcroft, considers some of the main legal considerations associated with contracting for robotics used in surgery.
AI and Analytics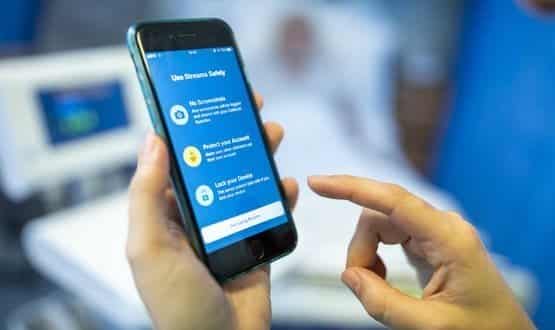 Google Health's Streams app, which provides a rapid alert when patients are at risk of AKI, is due to go live at Barnet Hospital this month.
AI and Analytics
2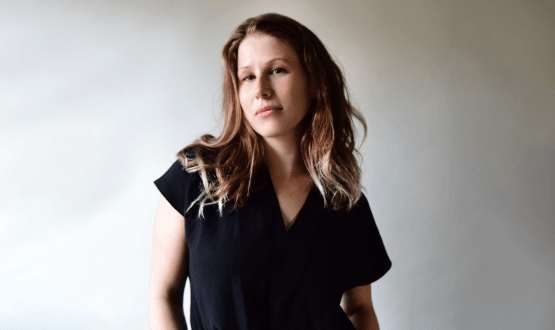 Caroline's keynote on 4 March will examine the unconscious biases that emerge from the gender data gaps in healthcare, technology and society as a whole.
AI and Analytics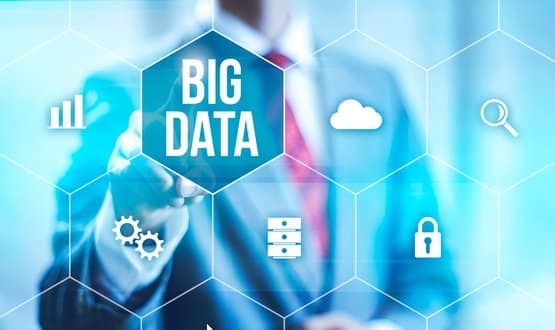 The partnership will use continuous improvement methods to integrate clinical practice, large scale health data and advanced analytics to improve care.
AI and Analytics
1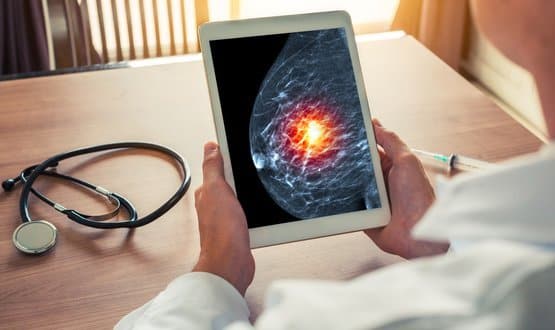 Google DeepMind along with a number of partners have developed an AI model which can spot cancer in breast screening mammograms.
AI and Analytics
2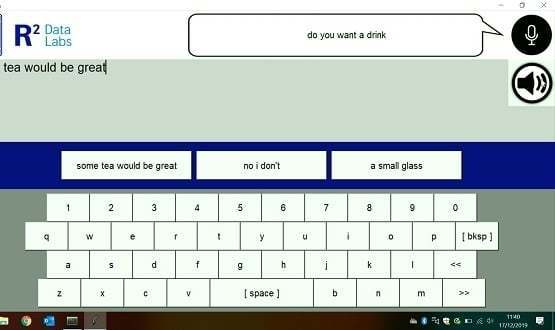 Quips uses voice-banking and machine learning to allowing people with motor neurone disease to speak with their own voice, words, accent and colloquialisms.
AI and Analytics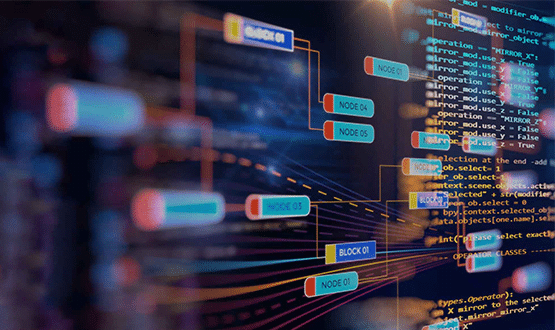 Data obtained by NetApp found that 52% of trusts were deploying AI technologies, with a further 16% planning to roll them out within the next two years.
AI and Analytics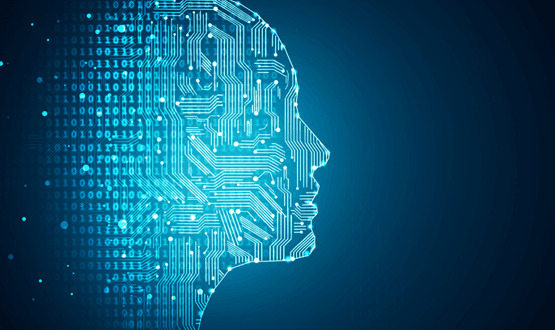 As excitement builds around the topic, AI and Analytics is the theme of one of the most eagerly anticipated tracks at Digital Health Rewired 2020.
AI and Analytics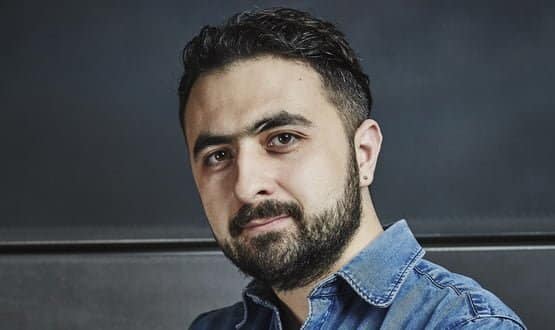 Mustafa Suleyman announced on Twitter he would be joining Google's team looking at the opportunities and impacts of applied artificial intelligence.
AI and Analytics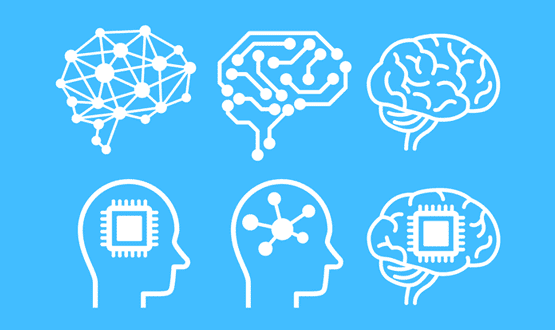 King's is looking to develop a Federated Learning model, a machine learning technique that trains an algorithm across multiple decentralised servers.
AI and Analytics