Cyber security is fast emerging as a strategic issue, critical to the safe delivery of care and public confidence. As health services digitise they become ever more reliant on securing networks, software and data from internal and external threats. Digital Health's cyber security hub will covers topics from physical security to information governance.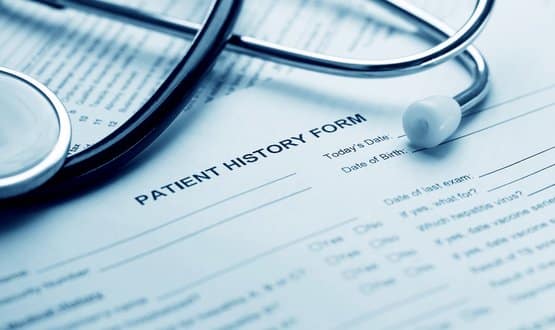 NHS Digital will not face "regulatory action" from ICO for not honouring patients' Type 2 opt outs, which allows your data to be shared with third parties.
Cyber Security
Dudley and Walsall Mental Health Partnership NHS Trust had its homepage hacked into by cyber attackers wanting to push their political message.
Cyber Security
The personal details of hundreds of Scottish NHS staff have been compromised in attack in US radiation monitoring contractor.
Cyber Security
Imperial College Healthcare NHS Trust disclosed more than twice as many ransomware attacks as any other trust but says no data was lost.
Cyber Security
Latest Tweets
In the latest on Nhs.uk website @NHSDigital say it will personalise health advice through location + browser histor… t.co/4ujI6bQYsc
Retweeted by Digital Health
@sheldonline I am hoping to get more clarity from NHS Digi on this, so watch this space.
@sheldonline I'll take you word for it. I suspect there was cookie/history mash-up in the speech.
England's biggest hospital trust has confirmed it is urgently investigating a "IT attack" that has infected its system.
Cyber Security