With the NHS increasingly targeted by cybercriminals, NHS organisations must act to defend themselves and protect the privacy and wellbeing of patients, writes Jon Fielding.
Feature
Electronic document management is no longer about 'going paperless'. It is viewed increasingly as part of a much broader digital transformation – a shift which brings it own challenges, reports Claire Read.
Clinical Software
1
The impending departures of NHS England's transformation director Tim Ferris, chief operating officer Sir David Sloman, and chief nursing information officer Natasha Phillips will leave behind a worrying power vacuum. By Rachel Murphy, Silver Buccaneer and former director of digital delivery at NHS England.
Feature
The debate on EPR convergence needs to acknowledge the inescapable variety of the health and care landscape and put people first, writes Alastair Allen.
Feature
2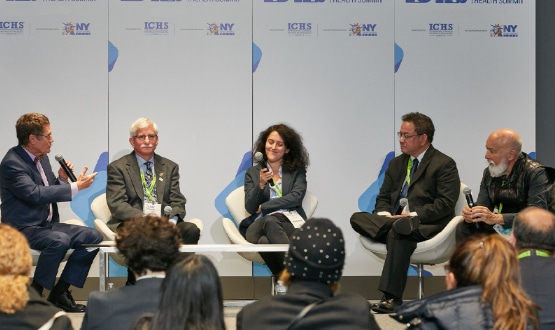 New York, USA: The Global Population Health Summit – GPHS, recently took place in New York City, with an aim to promote population health importance by encouraging scientific and evidence-based discussion to tackle the most pressing challenges affecting population health.
Feature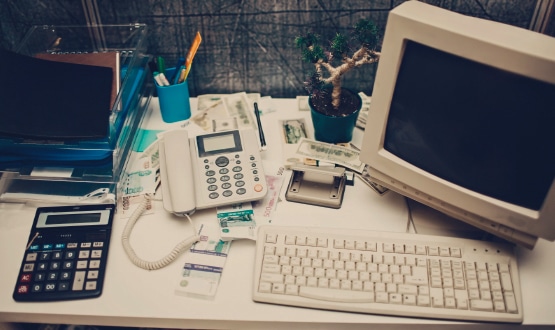 Old and outdated tech could be exacerbating the health service's staffing crisis, writes Mark Burton from Virgin Media O2 Business.
Feature
Tech suppliers and NHS providers need to work together to improve the sharing of information at discharge. They should begin by embracing the PRSB's e-Discharge standard, writes Dr Nilesh Bharakhada.
Feature
5
Stephen McMillan, solutions leader at Philips UKI, and Charlotte James, business manager CT, AMI, and radiation oncology talk to Jennifer Trueland about the benefits that AI solutions are bringing to patients, staff, and to the NHS as a whole.
Feature
New digital technologies can enable surgeons to 'virtually scrub-in' and share knowledge around the world, says Dr Nadine Hachach-Haram.
Feature
A new generation of 5G connectivity can unlock innovative approaches to treatment, says Freshwave's Simon Frumkin.
Feature