Jon Hoeksma explores the news that the twenty-five least digitised NHS trusts in England are to be prioritised for investment in electronic patient records.
Clinical Software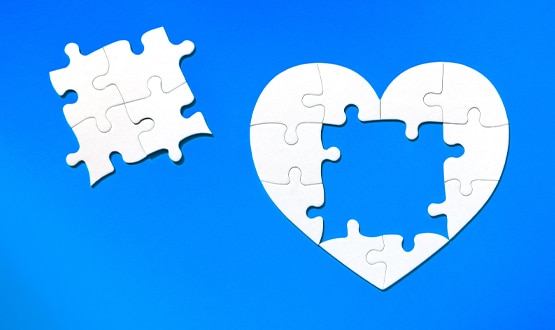 Integrated care systems (ICSs) are likely to acquire statutory footing at some point in 2022. Maja Dragovic looks at how big a role digital will play in establishing connected care within ICSs.
Shared Records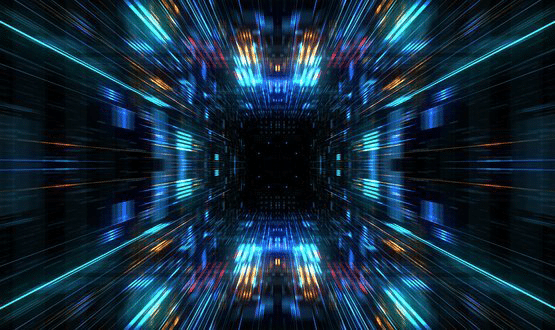 NHS Digital's Michael Chapman, looks at the organisation's development of a trusted research environment (TRE) in the NHS.
AI and Analytics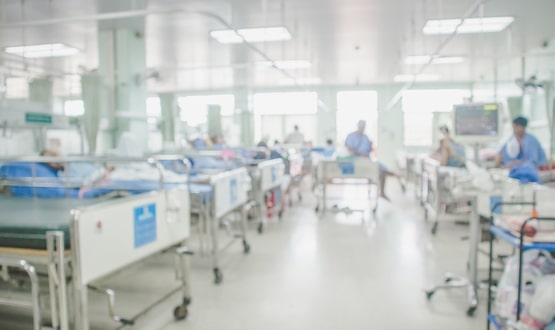 Digital Healthcare Council director, Graham Kendall, takes a look at the most recent waiting list data and what it all means for the NHS.
Feature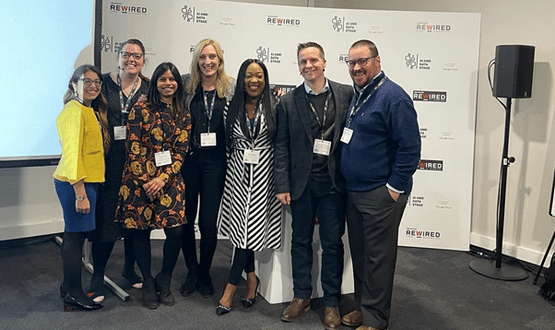 A trio from the Digital Health Networks reflect on a session from Rewired 2022 which looked at the untapped potential of AHPS and pharmacists. 
CCIO Network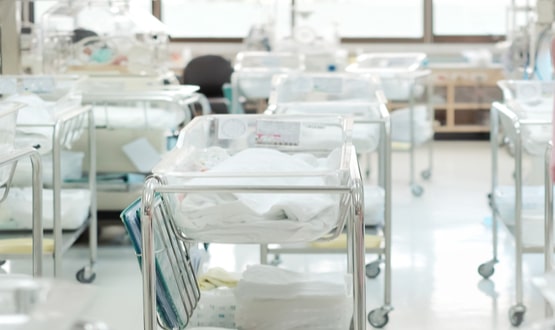 Dr Mark Ratnarajah, a practising paediatrician, reflects on what real-time data should support a culture of shared learning following the Ockenden review.
Feature
4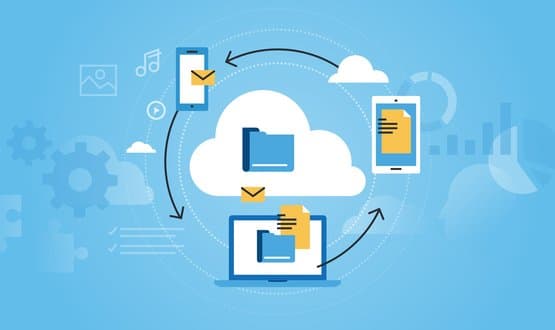 Sectra's sales director, Chris Scarisbrick, explores why the cloud industry could lend a hand when it comes to digital pathology.
Infrastructure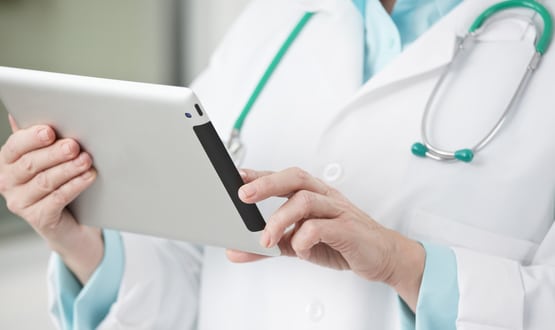 Heather Cook, interim UK managing director of Big Health, examines why digital innovation could hinge on simplified processes. 
Feature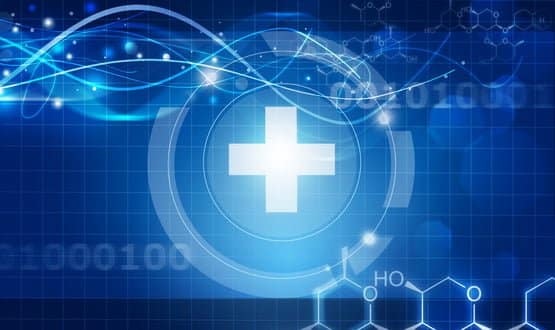 In a joint piece for Digital Health, Paul Affleck and GP Dr Imran Khan, explore the recent care.data and GPDPR programmes and when health data is anonymous. 
Feature
6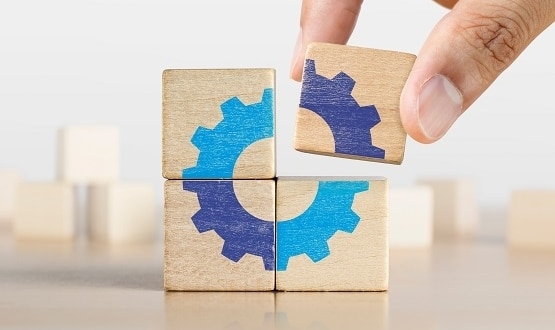 Martin McFadyen from Virgin Media O2 Business looks into why Integrated Care Systems (ICSs) may prompt a discussion on digital partnerships.
Feature