Ed Tucker, CIO of DP Governance explains why AI is overrated, importance of a customer centric back to basics approach and who he admires in the industry.
CCIO Network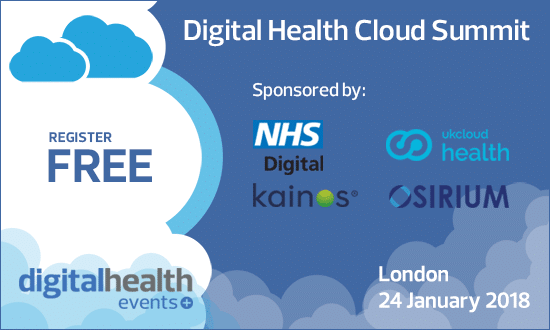 Digital Health Intelligence research shows a growing number of NHS trusts see cloud as their next big IT project. Ahead of Digital Health's new Cloud Summit on Wednesday 24 January, Vivienne Raper explores why healthcare IT professionals and vendors are increasingly seeing cloud as a valuable solution.
Feature
2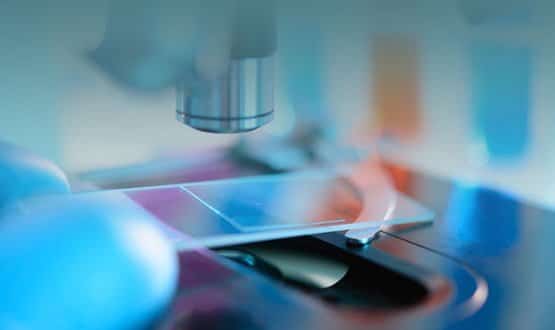 Health CIO Network chair Ade Byrne argues that its time to look beyond the legacy of hospital PAS and pathology systems, that have long-dominated hospital IT, and instead more rationally plan for the systems needed for the future.
Feature
20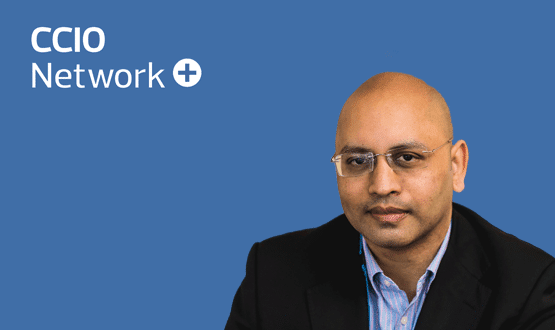 Today we are talking to Dr Toral Thomas, chief clinical information officer at Norfolk and Suffolk Foundation trust where he works as a consultant forensic psychiatrist.
Feature
1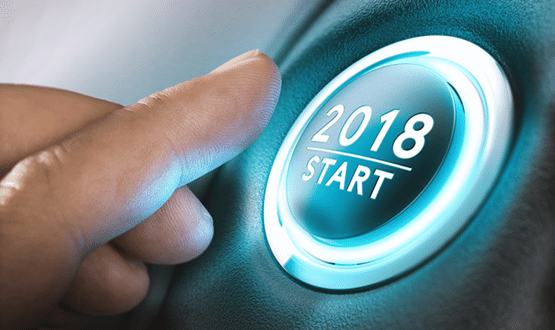 Digital Health News looks ahead to what is coming up in 2018 including the launch of the NHS Digital Academy and the introduction of GDPR.
Feature
3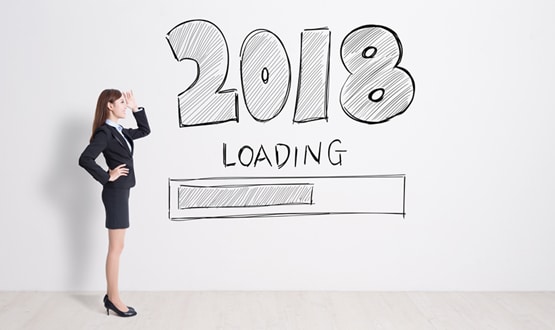 As 2017 draws to a close, Digital Health News spoke to cybersecurity experts about their predictions for the digital landscape in 2018.
Cyber Security
4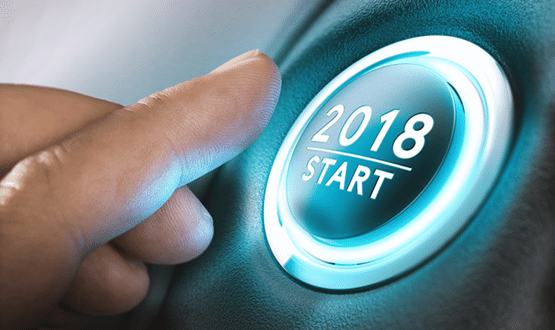 As the New Year fast approaches, Digital Health News asked influential UK digital health leaders to give their predictions of what lies in store for the world of digital health and NHS IT in 2018.
Feature
Robotics can help the healthcare sector deliver better care with limited resources, argues Jeremy Russell. But for uptake to accelerate, companies will need to find ways to make products affordable, and organisations will need to earmark money for investment in the area.
Feature
Yvonne Goff, CCIO at Health Service Executive reveals the most significant digital achievement of the next 12 months during her CCIO interview.
CCIO Network