Dr Majid Kazmi, director of innovation for cancer and surgery and deputy medical director, Guy's and St Thomas' NHS Foundation Trust, outlines how digital promises to revolutionise cancer care.
Feature
1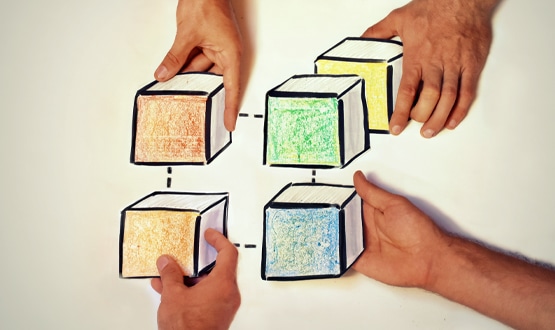 The conversation on interoperability has shifted. It is no longer discussed as a technology problem, but rather as a complex change that depends upon relationships and culture. Jennifer Trueland investigates the new willingness to face up to the challenges and barriers that stand in its way.
Interoperability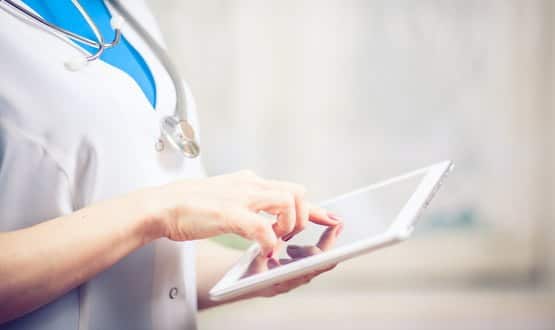 Greg Martin calls for greater emphasis to be placed on collaboration and evaluation when it comes to digitised patient communication.
Feature
Jayshree Velani, from Ealing Hospital pharmacy explains how a web-based bilingual labelling solution has helped reduce healthcare inequalities.
Feature
1
Getting the right medicine to the right patient at the right time has long been considered an area in which digital solutions can be a valuable aid. But with integrated care systems having become statutory bodies, what does effective medicines management now look like? Claire Read reports.
Clinical Software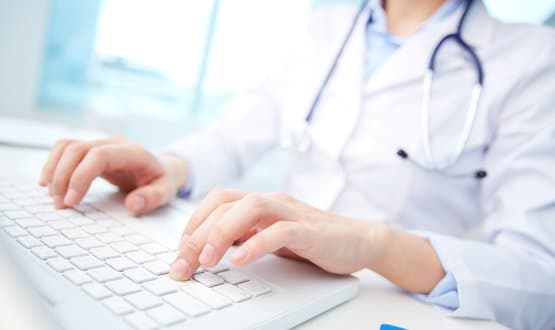 In his next piece for Digital Health, Kevin Hamer looks at key questions we need to ask to move forward when it comes to personal health records.
Feature
In a piece for Digital Health, Kevin Hamer, who has spent 30 years in NHS IT innovation, explores what a personal health record should look like.
Feature
5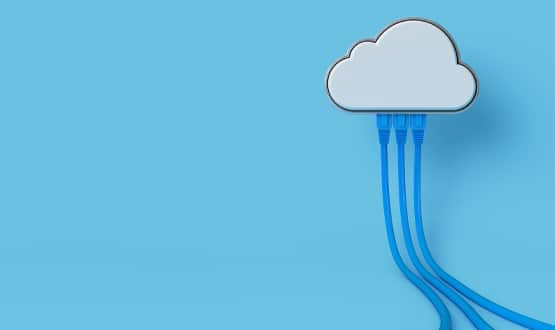 Millions of people across the globe use the cloud in their everyday life but what benefits could it bring to healthcare? Andrea Downey reports.
Infrastructure
NHS Provider's Saffron Cordery, and NHS Confederation's Matthew Taylor, explore how digital can help deliver ICS ambitions. 
Feature
1
In a piece for Digital Health, Dr Vanessa Apea from Preventx, looks into how digital services can define and address inequities in sexual health.
Feature