IBM's Watson Health is at the cutting edge of AI in Global healthcare, chief health officer Dr Kyu Rhee tells Digital Health's Owen Hughes the increasingly powerful tools becoming available will augment clinicians' knowledge not replace it. 
Feature
Many agree that properly implemented electronic document management (EDM) could revolutionise care, however, several technological and cultural barriers remain. Can the "second wave of EDM" overcome these issues? Jennifer Trueland reports.
Clinical Software
3
This week, Digital Health News grabs 60 seconds with Andy Laverick, Director of IT, Estates & Facilities at George Eliot Hospital NHS Trust, who tells us about the origins of his IT obsession and why traditional light switches are old hat.
Health CIO
In the first of an occasional series, our secret CCIO blogger, aged 39 ¾, shares their personal reflections of the first meeting of the NHS Digital Academy.
Feature
8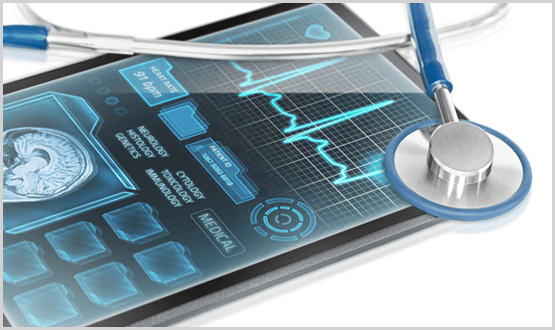 Population health management is often touted as an important concept for the NHS, and key to ensuring its sustainability. But, as Owen Hughes reports, there will be barriers to overcome along the way – not least the challenges of linking previously disparate datasets.
AI and Analytics
2
It's peak squeaky bum for the NHS as we approach the one year anniversary of WannaCry, which devastated hospital IT systems during the ransomware outbreak on 12 May 2017.
Cyber Security
Tara Donnelly, chief executive of Health Innovation Network, talks to Shreshtha Trivedi about the importance of creating a digital health ecosystem, concerns over Brexit, and why London is well paced to become a digital health hub.
Feature
2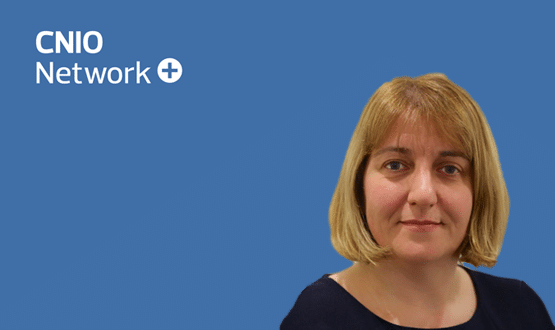 This week we are talking to Sharon Webb who is the CNIO at Milton Keynes University Hospital NHS Foundation Trust (MKUH). Sharon talks about why she would advise other CNIOs to 'remember the bigger picture' and why she believes ward/department managers are 'like superheroes' in her eyes.
Health CIO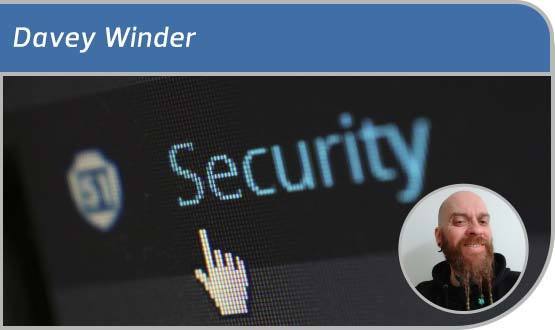 While our cybersecurity columnist Davey Winder has no problem with his data being held in the cloud, he is worried about this recent push to off-shored cloud services and the possibility of NHS patient data being stored outside the UK.
Feature
As Dr Eric Topol commences his review into the training needs of NHS staff and how can they leverage AI, genomics and other technologies to improve care, Stephen Barclay, minister of state for Health and Social Care, says it is key that NHS is "future-fit" to embrace the technological revolution.
Feature
2