In the latest profile of speakers at Digital Health's Public Cyber Security conference, Dylan Roberts – chief digital and information officer at Leeds City Council – speaks to Vivienne Raper about delivering integrated services to citizens and maintaining security across multidisciplinary teams.
Cyber Security
The NHS Digital Academy has been officially launched, in a move described as the marking the start of establishing informatics as a profession.
Feature
2
With unusual fictional choice in dinner guests, Zafar Chaudry also tells Digital Health about his previous career as a used car salesman.  
Feature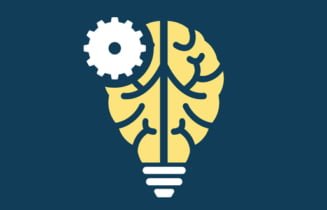 Machine learning is starting to show its potential in multiple fields. According to Gareth Baxendale, head of technology for the NIHR Clinical Research Network, clinical trials are no exception. He explains how machine learning holds the promise of faster and more effective trials – at every step of the process.
Analytics
2
CCIO Azfal Chaudhry at Cambridge University Hospitals chooses a Hollywood A-Lister to play him and rates the humble headphones as his favourite technology.
Feature
1
Few healthcare IT projects have generated quite as many headlines as the initially-troubled deployment of Epic at Cambridge University Hospitals NHS Foundation Trust. Three years on, Laura Stevens visits the organisation to check in on progress and plans for the future.
Feature
11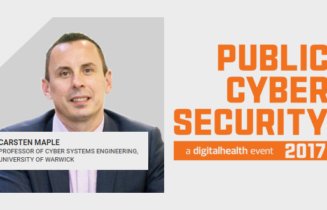 Professor Carsten Maple will address emerging threats, including from the internet of things, in his presentation at Public Cyber Security, 7 December. In the first of our profiles of speakers at the event, Maple talks to Vivienne Raper about the cyber security threats facing public services, and suggests how the NHS could better have handled WannaCry.
Cyber Security
A key part of the success of the annual Summer Schools has been the participation of a growing band of CCIOs and CIOs from Ireland, here they offer some reflections on stories from the event.
Feature
1
In our first chief nursing information officer profile, we are talking to Helen Balsdon, CNIO, at Cambridge University Hospitals NHS Foundation Trust.
Feature
2
Keith McNeil, CCIO for NHS England, talks about why he took up the role, who he admires in the industry and who he'd like to play him in a film of his life.
Feature