A groundbreaking alliance aims to help NHS trusts meet the challenge of EPR implementation. By Vivienne Raper
Feature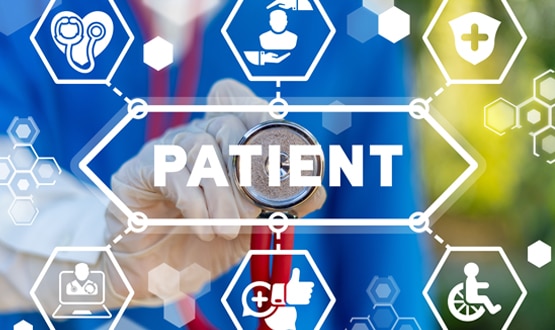 Adopting PRSB's information standard to support person-centred care planning would be a 'pragmatic' step in the right direction for trusts, integrated care systems and suppliers. By Dr Nilesh Bharakhada
Feature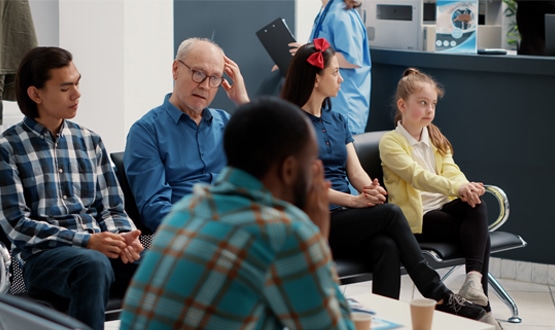 If we do more of the same, waiting list numbers will continue to rise. Reducing unnecessary appointments is essential, writes Accurx's Jacob Haddad
Feature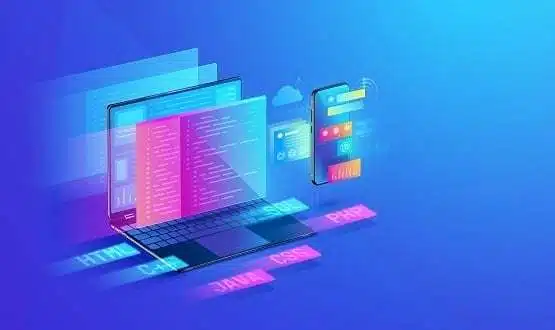 Sticking with a hugely expensive plan to develop a 'mythical beast' of a fighter plane in the 1960s did not end well for the government of the day. The Federated Data Platform may be similarly doomed, writes Joe McDonald
Feature
10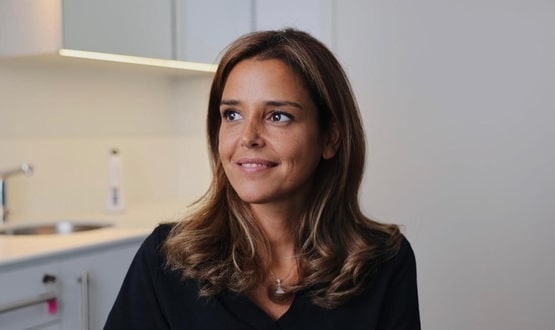 Safeguards to ensure patient data is handled ethically are essential, writes Proximie's Nadine Hachach-Haram, a speaker at next month's Digital Health's AI & Data event.
Feature
There should be much greater focus on the 'benefits realisation' of digital projects in the NHS. But take care to avoid adding to clinicians' risk of burnout, says associate chief clinical information officer Ben Jeeves
Feature
3
The horrifying case of neonatal nurse and convicted murderer Lucy Letby raises questions for NHS leaders about how to respond to concerns about staff. 
Feature
3
For David Hunt, software development in healthcare is an 'art form' that saves lives, writes Lizzie Cernik.
Feature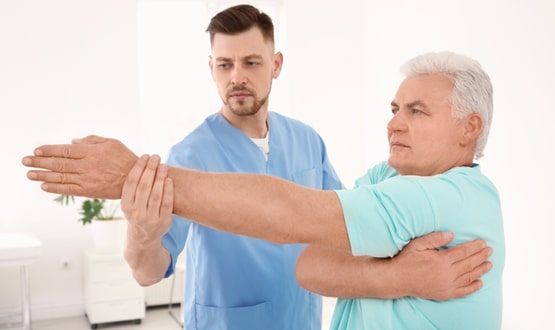 Digital is 'part of the answer to every question' being asked of our health services. Which is why, allied health professionals must not be left behind, writes physiotherapist and Digital Health Advisory Panel member Euan McComiskie .
Feature