Andrew Davies, digital health lead at the Association of British HealthTech Industries gives an overview of some of the key organisations and initiatives.
Feature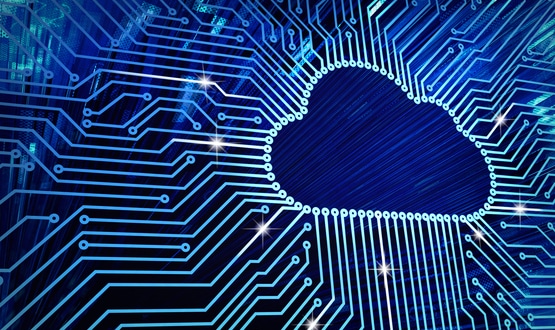 As we moved towards a more joined up NHS, does cloud technology hold the key to better access to patient records? Jennifer Trueland investigates whether the pandemic has led to a shift in attitudes towards the cloud, which has previously faced resistance in the health service.
Infrastructure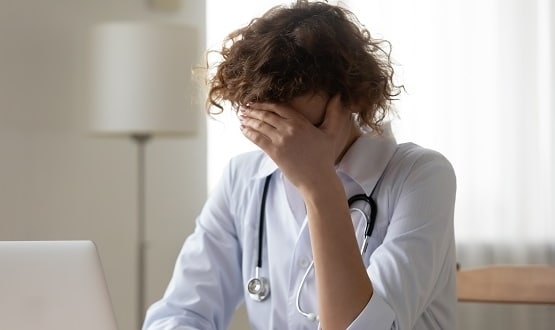 During the pandemic there's been discussions on GP burnout being linked to an increase in digital services, but how has technology impacted GPs workload?
Digital Patient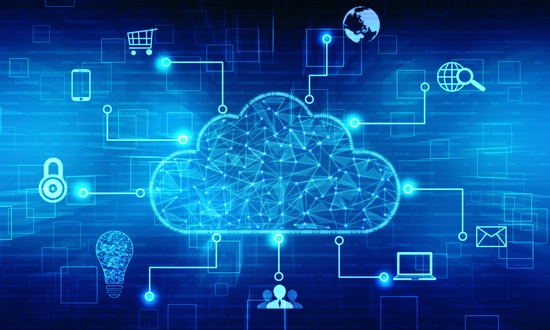 In a column for Digital Health, Davey Winder, explores whether data security in healthcare is doing its job correctly.
Feature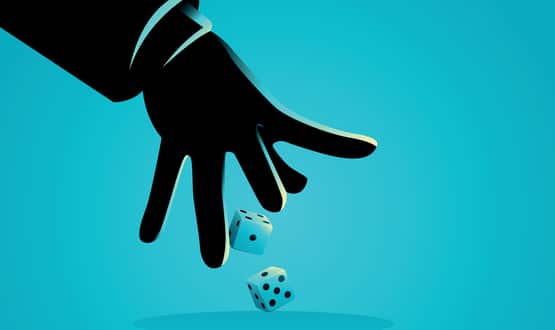 Could we see a national deal for the Epic electronic patient record? Jon Hoeksma speculates and explores what this could mean for the healthcare system.
Feature
8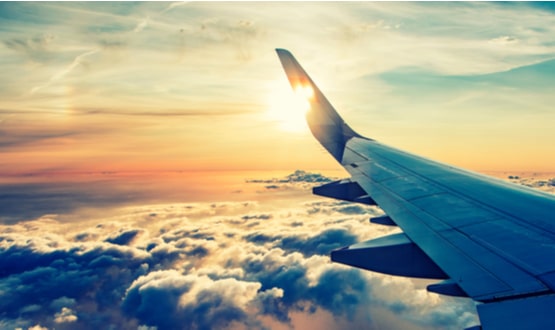 The airline industry and healthcare are not two things you would usually put together but Jon Payne argues they might be able to learn from each other.
Feature
2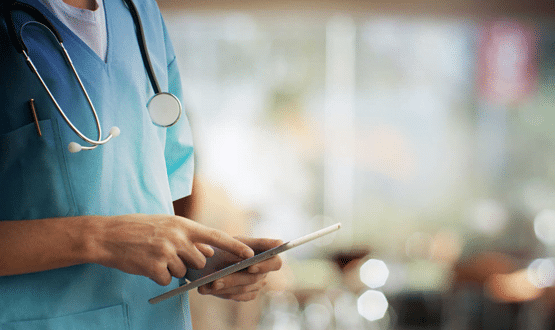 Griff Williams, considers the role the portal has played throughout the Covid-19 pandemic, including the successes and lessons learned.
Feature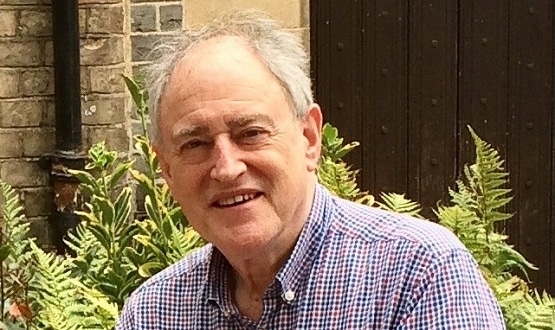 In late August this year John Fox died from cancer, leaving behind an incredible legacy that will continue to have an impact in for years to come.
Feature
6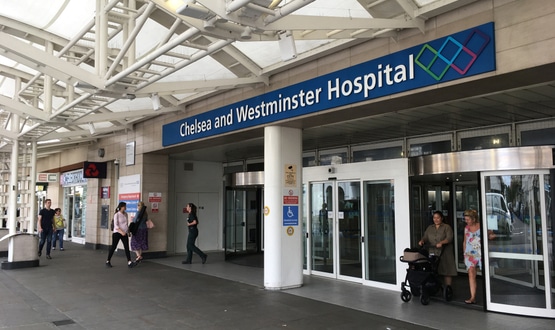 In a piece for Digital Health, Chelsea and Westminster's Bruno Botelho, explores whether Covid has helped enable innovation. 
Feature
2