Our GP columnist, Neil Paul, gives an insight into how the Covid-19 vaccination centres are being run at a local level via Primary Care Networks.
Feature
1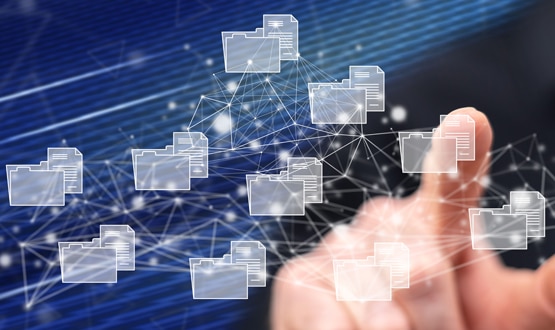 Having a shared care record in place can mean improved access to patient information and reduced risk of errors being made from a clinicians perspective. But how important is it to ensure that such records are being designed with patients in mind? Jennifer Trueland investigates.
Shared Records
3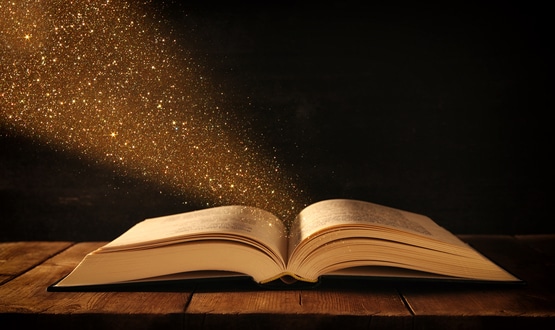 With ICSs set to be put on statutory footing by 2022, Mala Mawkin claims that now is the time to get personal and share our stories of integration success.
Feature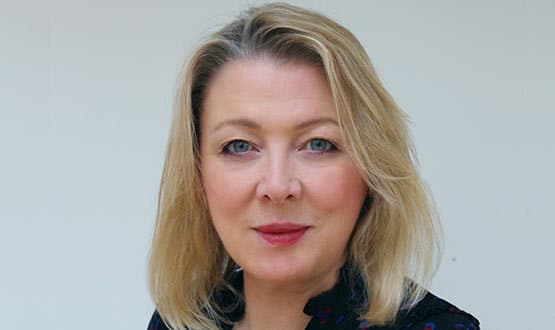 Jane Dwelly, VP International of CHIME, calls on health CIOs to become more visible, amplify the profession and help shape future digital leaders.
Feature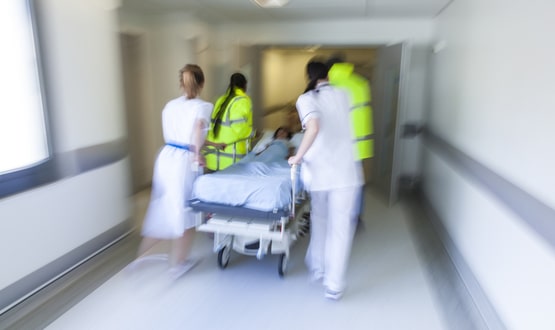 NHS Digital's programme manager for CP-IS, Chris Elkington, discusses how the technology has protected children across the country and plans to expand it.
Feature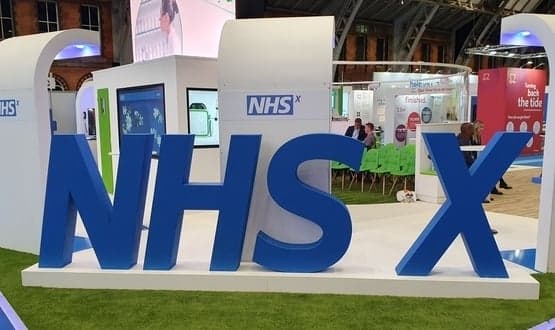 Following reports of a proposal to create a 'transformation directorate', Jon Hoeksma reflects on whether gains made during the pandemic could be at risk.
Feature
8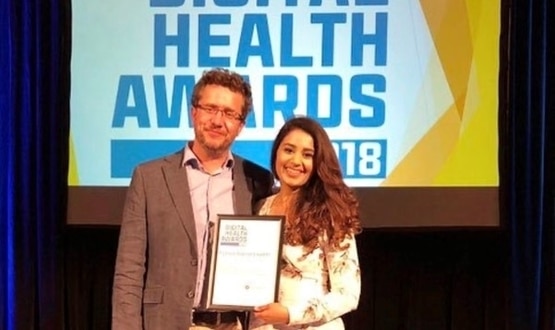 We recently caught up with Samrina Bhatti, who was highly commended in the 'Future Digital Leader of the year' category at the 2018 Digital Health Awards.
Feature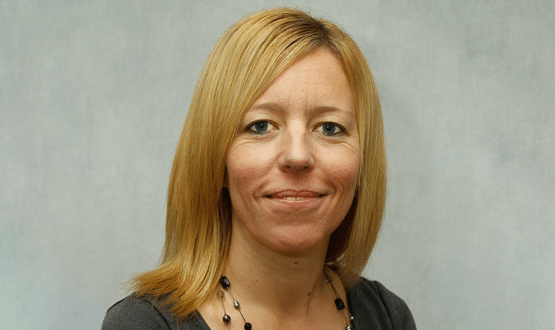 Lisa Emery, CIO at the Royal Marsden NHS Foundation Trust, explains how she's looking at the digital response to the pandemic through an 'operational lens'.
Feature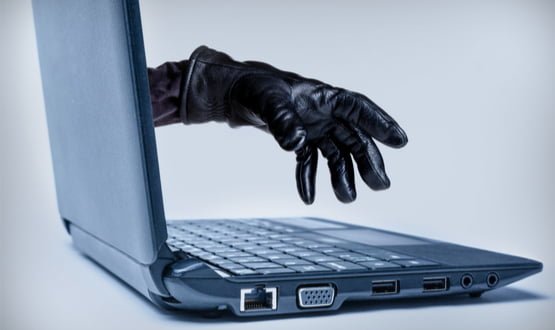 In his first column in 2021, Davey Winder explores the evolution of ransomware and why cyber criminals are looking towards tailored attacks.
Cyber Security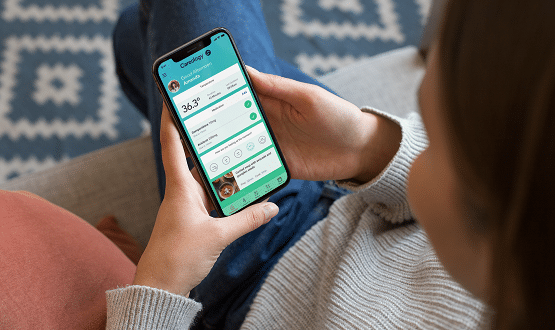 Careology is digital platform that uses wearable technology to monitor cancer patients from the comfort of their own home and provide data to clinicians.
Feature