Forget ransomware, healthcare security is being held hostage by the Internet of Things, warns Digital Health's cyber columnist Davey Winder.
Cyber Security
At the CIO Summer School, University of Manchester, last week Rachel Dunscombe, David Haider and Ian Pettigrew ran a workshop examining the keys to leadership of adaptive systems, a key theme of the Wachter Review.
Feature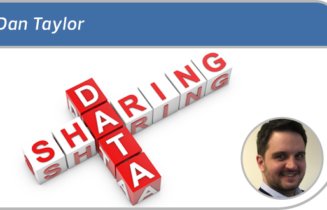 Dan Taylor, head of cyber security at NHS Digital, explains the importance of the ten data security standards from the National Data Guardian Review, endorsed by the Government last week.
Feature
1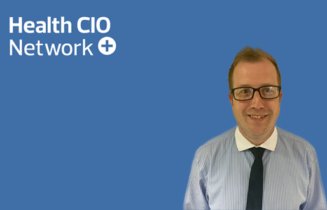 David Walliker, CIO at Royal Liverpool, tells us about who inspired him to become a CIO, the new Royal hospital and which action hero would play him.  
Health CIO
Southampton University Hospital's pioneering use of personal health records is speeding up patients' treatment and reducing the need for hospital visits.
Feature
At Northumberland, Tyne and Wear NHS Foundation Trust, there is a desire to use GDE status to support the "easyjetifying" of services. Through greater use of cloud services and Skype – as well as through private sector sponsorship – they hope to make interacting with their services as easy as booking a low-cost flight.
Feature
1
The recent WannaCry attack highlighted the difficulty of managing cyber security in the highly devolved English NHS system, where there is no central control of IT systems.
Feature
2
Philippa Graves, CIO at Luton and Dunstable Hospital Foundation Trust, one of the 16 hospital GDEs, explains why understanding business goals is so important, why allied health professionals need more recognition, and admits she can't resist a vanilla latte.
Health CIO
1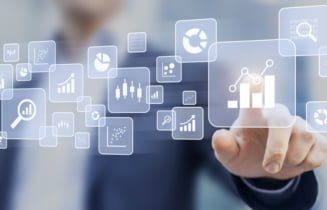 What are the key data analytics challenges faced by NHS CIOs? Vote for the key challenges you face to inform the data analytics workshop at the Health CIO Summer School, 14 July.
Feature
1
Joe mourns the original Batman, reflects on why healthcare IT needs a Bat Signal, and ponders how one has been informally created through the Health CIO and CCIO Networks.
Cyber Security
4