Sam Shah, a former director of digital development at NHSX, speaks about the Wade-Gery review, which includes his own recommendations.
Feature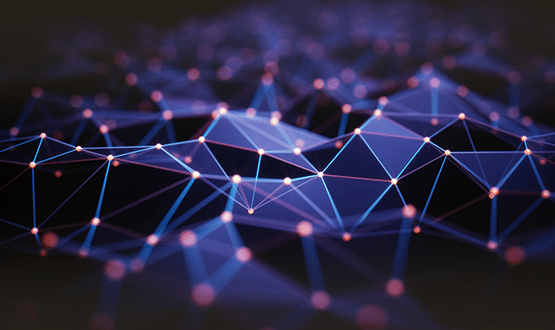 2020 has seen the digital health landscape rapidly change in a matter of months, so what has this meant for interoperability in healthcare? Jennifer Trueland investigates.
Interoperability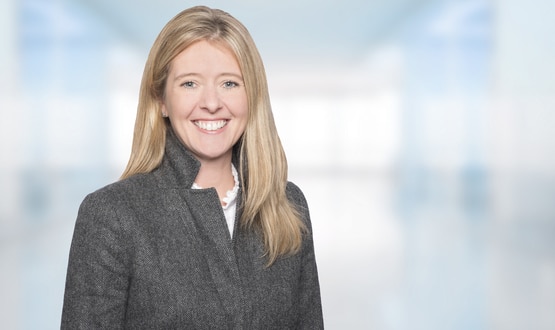 Distie Profit, the UK MD of Cerner, speaks to Jon Hoeksma about the challenges of leading the largest US supplier of electronic records software in the NHS.
Feature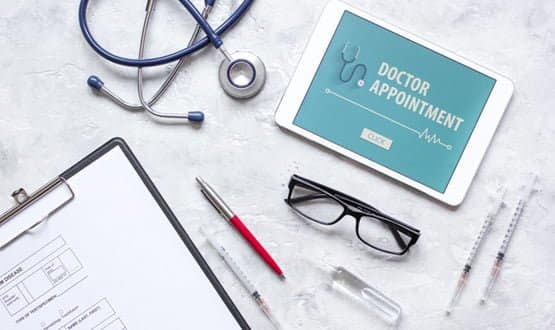 Martin Sadler, CIO at Sandwell and West Birmingham Hospitals writes about how the trust moved 90% of outpatient appointments to telephone and video.
Feature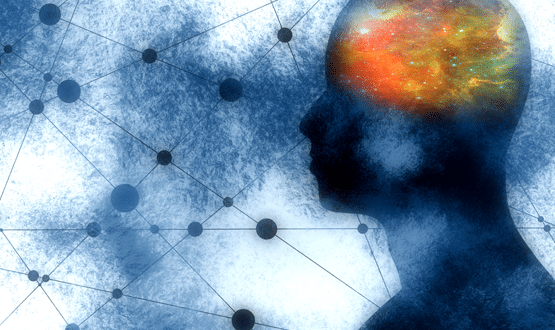 With unnecessary human contact being strongly discouraged, Claire Read investigates whether care which is entirely centred on conversation can still be provided in the midst of a global pandemic.
Digital Patient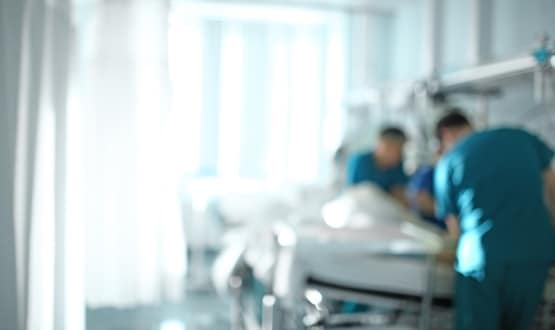 In a column for Digital Health News under an alias, David Boyd, provides some suggestions for the upcoming Wade-Gery review of NHS Digital and NHSX.
Feature
12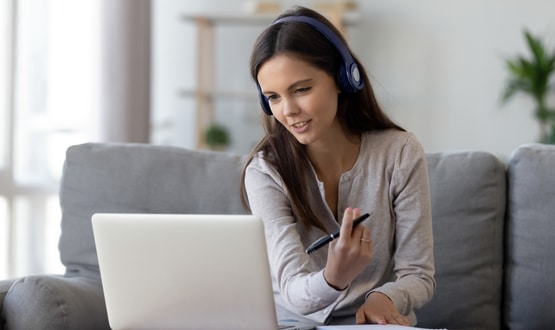 NHS Digital's head of security operations lead, Steve Fenwick, has some advice for health and care staff on how to stay cyber secure while working from home.
Feature
2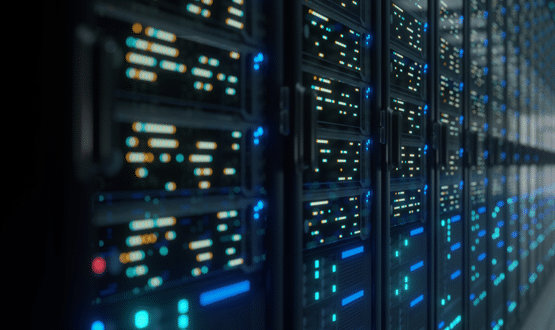 The last seven months has seen the world deal with a number of rapid changes as Covid-19 spread across the globe, with one of the biggest changes being a switch to remote working as the default. In light of this, Jennifer Trueland investigates whether demand for vendor neutral archives (VNA) has increased across the NHS.
Infrastructure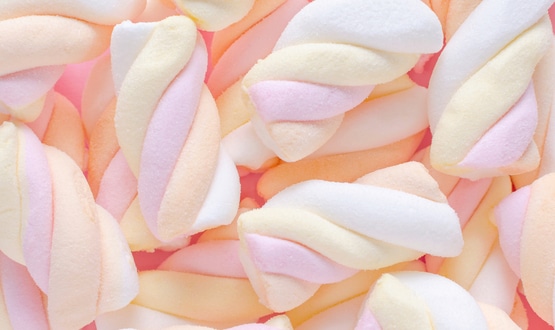 In a column for Digital Health, Joe McDonald, stresses why the public needs to get behind the NHS Covid-19 app in order to beat the virus.
Feature
8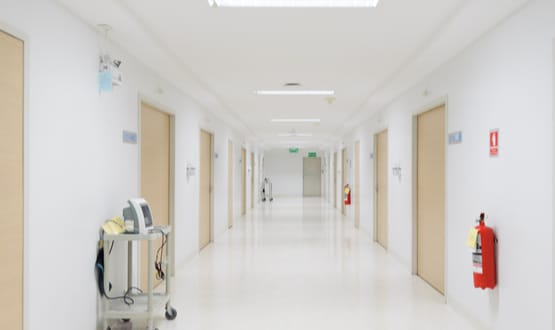 Innovation advisor at Imperial College Health Partners, Dr Hai Lin Leung, reflects on how the Covid-19 pandemic has helped catalyse innovation.
Feature