Hayley Valentine, a former critical care nurse, explores the challenges ahead for nursing ever larger numbers of patients in their own rooms.
Feature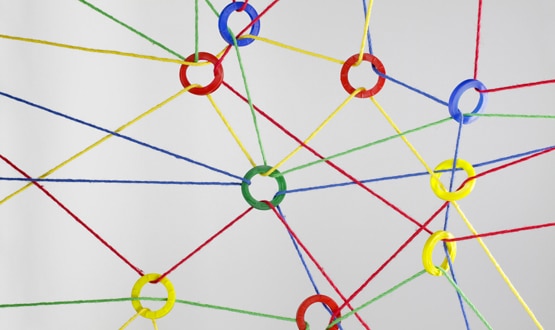 With the Medicines and Healthcare Regulatory Authority (MHRA) vowing to help improve interoperability in healthcare, Jennifer Trueland investigates what impact this could have.
Interoperability
2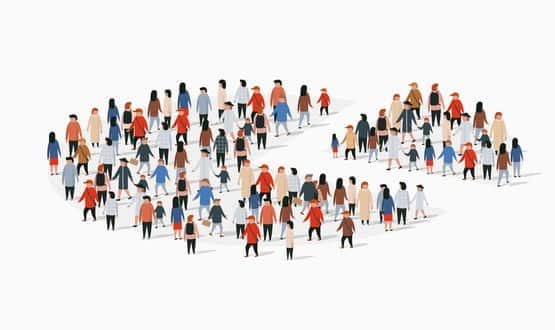 Tracey Cotterill from Civica explores how machine learning can provide the data intelligence needed to deliver better healthcare.
AI and Analytics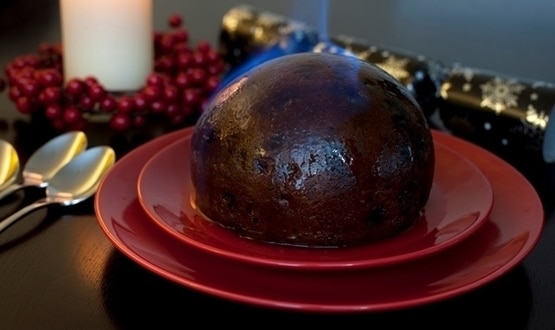 In our last column of 2021, Joe McDonalds reflects on Christmases gone by and why Matt Hancock's 'Tech Vision' cannot be forgotten. 
Feature
2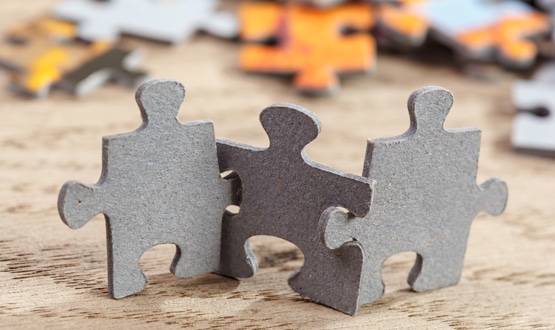 All parts of England have been covered by an Integrated Care System (ICS) since April 2021. Vivienne Raper investigates what difference this could make to digital.
Shared Records
2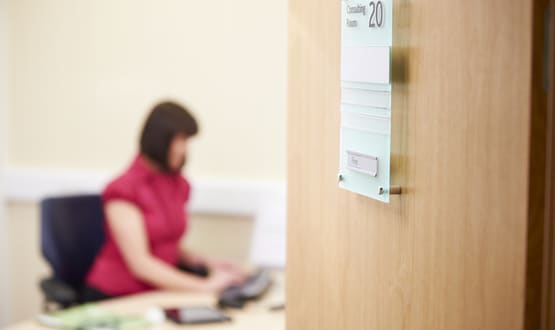 As demand for GP appointments soar, Paul Bensley explores what can be done to address the number of calls doctor's surgeries are receiving every day. 
Feature
4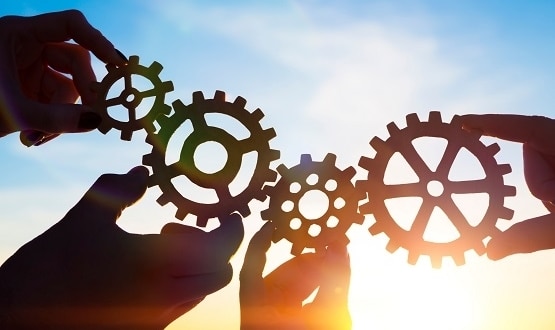 Chris Sawyer, from Innovate UK, explores how small and mid-size enterprises (SMEs) and the NHS can work together and use digital health to tackle disease. 
Feature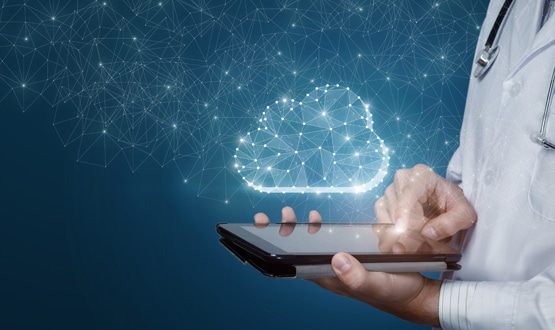 Throughout the Covid-19 pandemic, the healthcare system in the UK saw an increased adoption of digitally-enabled, secure, and compliant healthcare solutions to meet the country's rapidly changing health needs.
Feature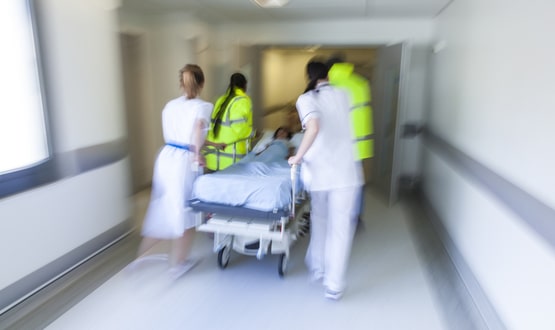 Victor Adebowale explores what digital transformation needs to look like moving forward and why it is so important to ensure it is beneficial.
Feature
4