Designing innovative tools for those going through physical therapy is the name of the game for London-based start-up On The Mend. Digital Health News speaks to CEO Wesley Fogel to find out more.
Feature
Electronic document management has been seen by many as providing a temporary stepping stone to full digitisation via an electronic patient record. But, as Maja Dragovic reports, some are finding that it can play a much more active long term role.
Clinical Software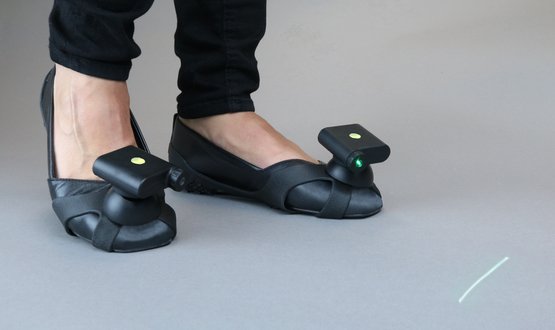 For people with Parkinson's disease, freezing episodes – in which it becomes impossible to move forward for several minutes – can be a particularly upsetting symptom. When Lise Pape saw how her father was affected by the condition, she became determined to design a device to help. Andrea Downey reports.
Digital Patient
It's three years since Davey Winder first warned about the growing security threat from the Internet of Medical Things. In new research, he sees evidence that it's an issue which is still not being taken seriously enough.
Feature
1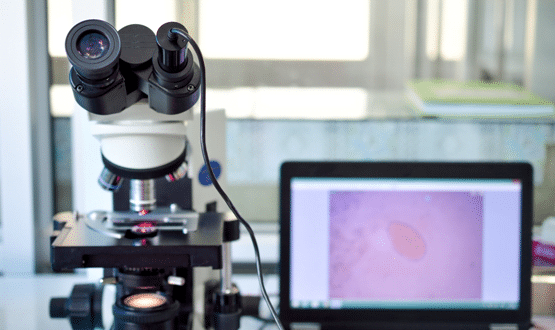 Both NHS staff and vendors say the interest in diagnostic digital pathology is growing. So could this previously larger analogue specialty be about to fully take the digital plunge? Jennifer Trueland investigates.
Clinical Software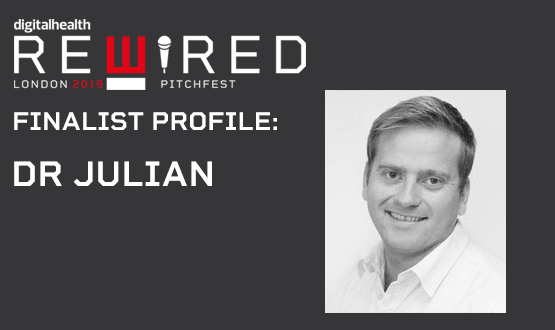 In the first of our Digital Health Rewired Pitchfest finalist profiles, we speak to Dr Julian Nesbitt whose Dr Julian app aims to give speedier access to mental health support.
Digital Patient
In wearables, sensors and AI, Neil Paul thinks he may just see the future of research and patient monitoring – not to mention the best use of primary care time.
Feature
2
It's a question which has plagued the NHS for many a year: how can we make interoperability happen? For Peter Anderson, the answer is through a mixture of top-down focus and regional action.
Feature
7
The argument that the NHS should use more video calling technologies is frequently made. But there needs to be an appreciation that Skype and teleconsultation are not synonymous, argues Ian Jackson.
Feature
8
Last November, global digital exemplar Royal Free London NHS Foundation Trust went live with a brand new electronic patient record. For Hannah Crouch, a visit to the trust underscores the difference clinician-led digitisation can make – and what it means to be a GDE.
Clinical Software
3