David Evans, head of Director of Community and Policy with the British Computer Society, felt for the IT leaders at Southport and Ormskirk when he read that they'd begun planning to develop a cyber security plan just ahead of getting hit by wannacry.
Feature
Settling into the CIO Interview hot seat this time around is Ciaron Hoye, head of digital at Birmingham CrossCity CCG. He talks about the barriers of cultural change and inefficient standards, the virtualisation and VoIP projects which have been delivered locally, and explains why he's not a good fit for a career in sales.
Feature
Technology giant Philips has developed a "next generation" EPR, Tasy, that combines the clinical and administrative into one system. Laura Stevens speaks to the company's global chief innovation and strategy officer, Jeroen Tas, and solutions lead UK and Ireland Stephen McMillan to find out more.
Feature
1
Digital Health's cyber security columnist, Davey Winder, says Friday's ransomware attacks could and should have been avoided, and that the NHS must still learn to systematically do the basics of cyber security well.
Feature
2
How to protect your device from ransomware. A variety of tips from NHS Digital, the Information Commissioner's Office and Europol.
Feature
1
How, Joe wonders, can the culture of NHS Digital truly be transformed? Time for its leaders to enter the Zone of Uncomfortable Debate.
Feature
3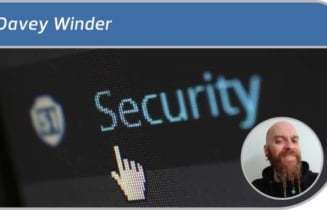 Legacy software in the NHS should have long since been put out of its misery, argues Davey. The security threat it poses is huge. So just why does it refuse to die?
Feature
9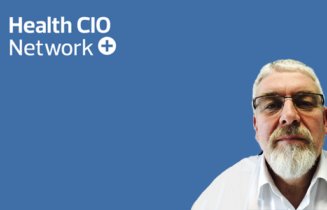 Luke Readman – chief information officer at Waltham Forest and East London CCGs – talks to Digital Health about moving from radiology to NHS informatics and explains why Alan Turing would be one of his dream dinner party guests.
Feature
2
These days TVs are linked to the internet, so why – our GP columnist ponders – can't healthcare devices be similarly connected?
Feature
3