Text messaging transformed the way many of us communicate, and the next generation of such communication promises to do the same again.
Feature
1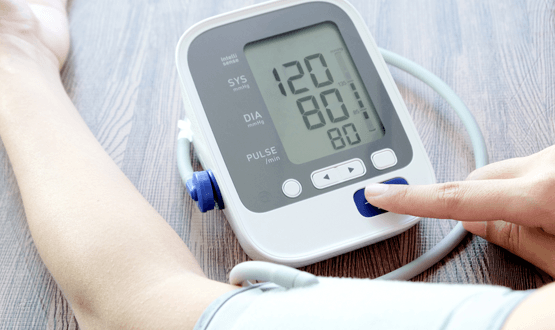 Telehealth was once touted as the key to providing better care closer to home, allowing for remote monitoring of patients and better support for self-care. Then the pot seemed to go somewhat off the boil. With technology having marched on significantly are we back to a situation in which it's once more in the ascendant? Jennifer Trueland investigates.
Digital Patient
4
NHSX has listed open source as one of its priorities. For Ewan Davis, there is a keen sense of déjà vu – and a desperate desire for the many lessons of the past to be heeded.
Feature
9
If digital leadership is truly to flourish in the NHS, do CIOs and CCIOs need to be on boards? In advance of a session at Digital Health Rewired, Adam Wright – senior policy officer at NHS Providers – considers the issue.
Feature
The Long Term Plan formally enshrines the aim to create diagnostic imaging networks. As Jennifer Trueland reports, such setups will be underpinned by the smart use of technology – and some areas are already showing the way on this front.
Clinical Software
1
Our GP columnist has been reviewing the 2019/20 GP contract document. And while there's lots of talk of digital, Neil Paul is not quite convinced it's enough to constitute a real change.
Feature
4
Professor Joe McDonald has seen many national NHS IT leaders come and go, ultimately failing in their attempts to change culture. But in Matt Hancock, our CCIO columnist thinks that he just might see something different.
Feature
6
No one could disagree with Matt Hancock's contention that the pager is an outdated pieces of technology. But Joost Bruggeman fears a blanket ban on their use in the NHS is a blunt tool – one which indicates a lack of frontline understanding and a disjointed national strategy unlikely to encourage innovation.
Feature
6
For Ewan Davis, the recent reported annoyance over the purpose of local health and care record exemplars (LHCREs) is misplaced – he argues that it was always the intention for LHCREs to enable a national data resource. He also believes that such a resource is necessary and valuable. But he suggests it will only be possible if changes are made and the lessons of the past heeded.
Feature
13