As social care services embark on massive digitisation, now is the time to embrace standards and interoperability to join up care, says Claire Sutton from the Professional Record Standards Body and the Royal College of Nursing.
Feature
At its core, the NHS is made by the people who work within it, helping to keep things going just like a beating heart. Today, technology is the pacemaker for supporting connectivity and communication, working to deliver important information between staff and health services, streamlining communications at an optimal rate, and synchronising the beat of workers.
Infrastructure
Innovative technology procurement has a 'critical' role to play in patient care, says Stuart Watkins. At Crown Commercial Service, he has helped develop a step-by-step guide to buying digital transformation solutions in the NHS, with the aim of improving outcomes for patients and taxpayers.
Feature
Ahead of Digital Health Rewired, Professor Ben Goldacre explains why information governance is not enough when it comes to protecting privacy.
Feature
5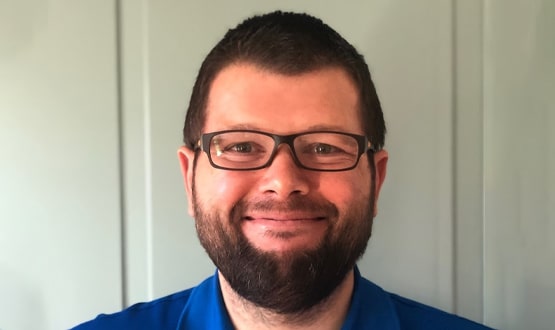 NHS trusts should seize the opportunity to escape the shadow of WannaCry, boost their cybersecurity and onboard new devices with confidence, says Chad Holmes. By Jennifer Trueland.
Feature
The top team behind Boots' big move into digital healthcare services explain why it will deliver benefits for their customers and the NHS. By Thelma Agnew.
Feature
2
CCIO Advisory Panel member Dr Lia Ali discusses how bringing user-centricity into health innovation could bring us closer to better health for all.
Feature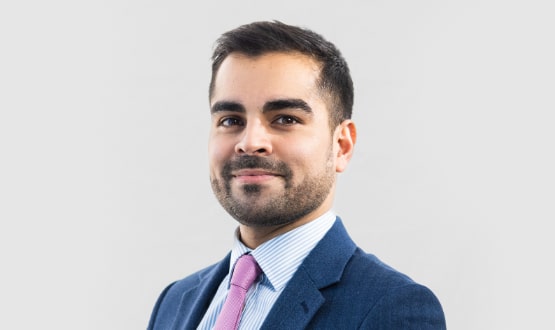 Piyush Mahapatra has always wanted to fix things. That's why he became a surgeon – and it's also why he is a fierce advocate of clinically-led digital transformation, writes Jennifer Trueland.
Feature
Dr Haidar Samiei of EMIS argues that health apps are not only empowering patients, but also supporting evidence-based care.
Feature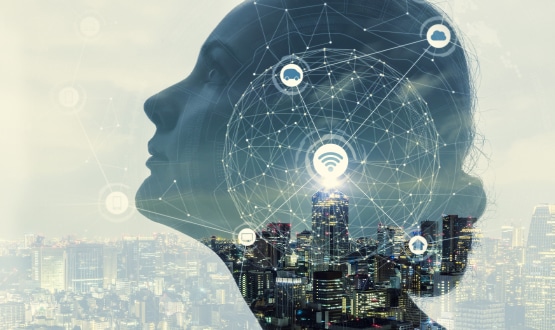 Innovative technologies powered by artificial intelligence can boost NHS productivity and help it recover from the pandemic, says Microsoft UK's Jacob West
Feature