Finn Raben, director general at ESOMAR, explores why trust needs to be at the heart of data sharing agreements in healthcare.
Feature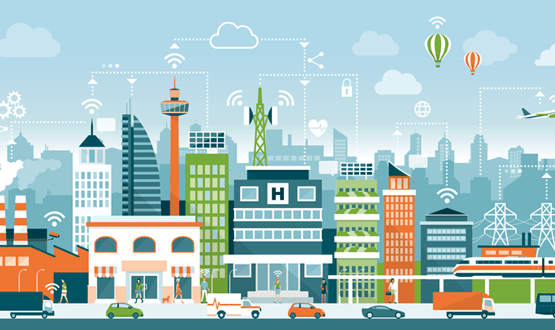 Jennifer Trueland investigates whether FHIR and similar standards have finally become fully embedded in healthcare IT.
Interoperability
2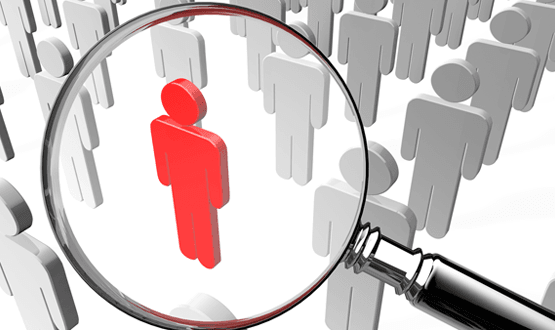 In his latest column, Neil talks all things population health management, including why it can be a confusing and why is it important to local planning.
Feature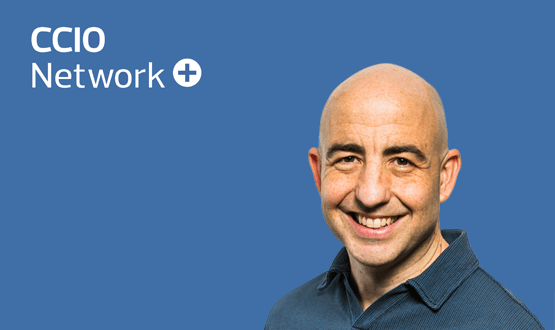 After a somewhat brief absence – our profile series is back with a bang. First up, we have Andy Webster, the CCIO at Leeds Teaching Hospitals NHS Trust.
CCIO Network
3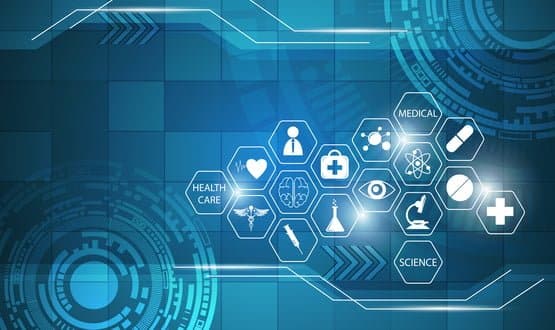 Ian Jackson explains how teaming telecommunications tech with third-sector services could enable joined-up, personalised mental healthcare.
Feature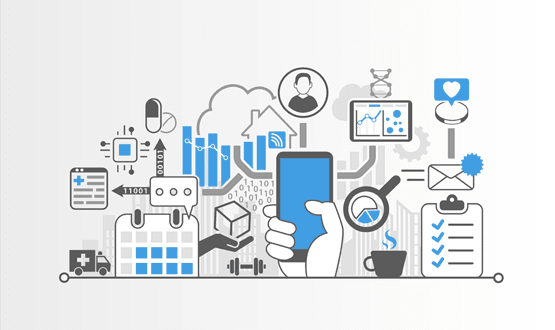 The Internet of Things (IoT) is starting to make breakthroughs in the healthcare sector – but what does the future hold, and what are the benefits?
Infrastructure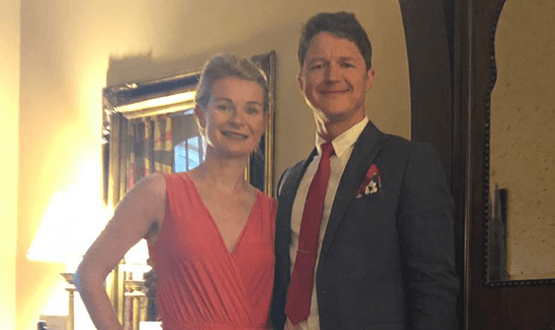 The loss of his daughter Scarlett just days before her due date led Daniel Ray to change his career to give back to the hospital that cared for his family.
Feature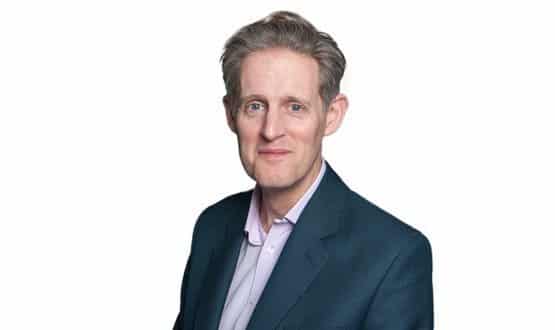 As healthcare spending rises, Jonathan Pearson, UK head of healthcare at PA Consulting, looks at why technology could help improve productivity in the NHS.
Feature
3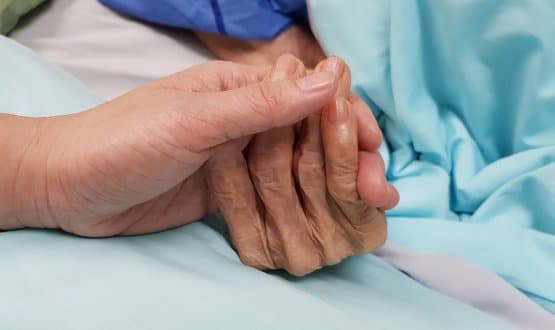 Ian Bailey, a district nurse and clinical director at EMIS, explores how technology can help transform care for terminally ill patients being cared for at home.
Digital Patient
1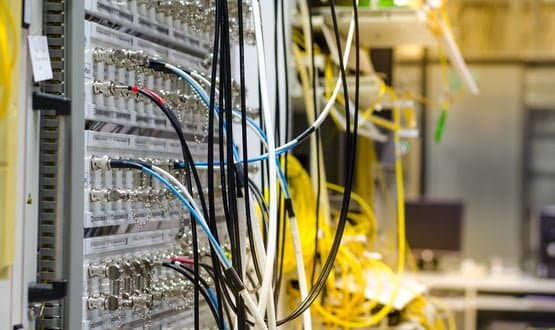 Legacy technology and the problems they could cause the NHS is the subject of Davey Winder's latest column for Digital Health.
Feature