Philippa Graves, CIO at Luton and Dunstable Hospital Foundation Trust, one of the 16 hospitalGDEs, explains why understanding business goals is so important, why allied health professionals need more recognition, and admits she can't resist a vanilla latte.
Health CIO
1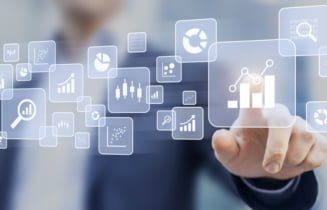 What are the key data analytics challenges faced by NHS CIOs? Vote for the key challenges you face to inform the data analytics workshop at the Health CIO Summer School, 14 July.
Feature
Joe mourns the original Batman, reflects on why healthcare IT needs a Bat Signal, and ponders how one has been informally created through the Health CIO and CCIO Networks.
Cyber Security
4
In the aftermath of the ransomware attack, NHS trusts have been encouraged to focus their efforts on preventing future such incidents. Sensible advice, argues Mark Jackson, but it can mask the reality that it will never be possible to entirely prevent every single attack. Instead, he argues, organisations need to be building their cyber resililence.
Cyber Security
3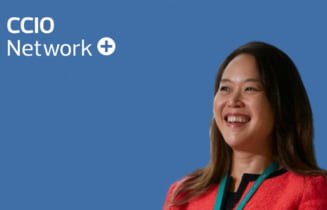 Shera Chok – chief clinical information officer and associate medical director at Derbyshire Community Health Services NHS Trust – slides into the CCIO interview hot seat. She tels us about her organisation's e-prescribing project, and also explains why hammocks aren't all they're cracked up to be.
CCIO Network
A month on from the cyberattack, and our GP columnist is in reflective mood. Could investing in a backup iPad or Mac, or running a device with Linux, mitigate the fallout in the event of future attacks?
Feature
5
In the first of a new series of Global Digital Exemplar profiles, Digital Health focuses on Oxford University Hospitals NHS Foundation Trust, where home grown apps and sophisticated analysis of data are at the core of digital strategy.
Feature
2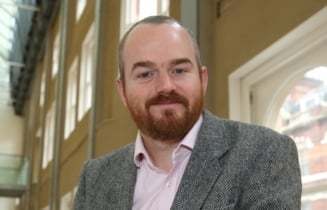 David Evans, head of Director of Community and Policy with the British Computer Society, felt for the IT leaders at Southport and Ormskirk when he read that they'd begun planning to develop a cyber security plan just ahead of getting hit by wannacry.
Feature
2
Settling into the CIO Interview hot seat this time around is Ciaron Hoye, head of digital at Birmingham CrossCity CCG. He talks about the barriers of cultural change and inefficient standards, the virtualisation and VoIP projects which have been delivered locally, and explains why he's not a good fit for a career in sales.
Feature
Technology giant Philips has developed a "next generation" EPR, Tasy, that combines the clinical and administrative into one system. Laura Stevens speaks to the company's global chief innovation and strategy officer, Jeroen Tas, and solutions lead UK and Ireland Stephen McMillan to find out more.
Feature
5