Cievert was one of our Rewired Pitchfest 2019 finalists and Digital Health News spoke to them about their experience and their innovation.
Digital Patient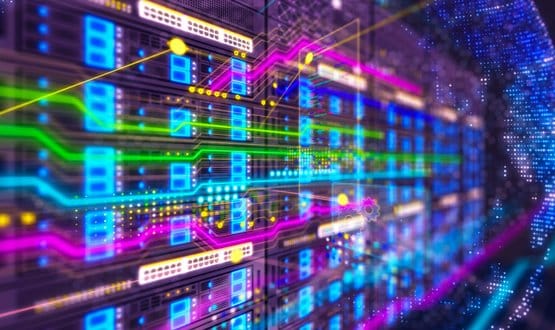 As more and more documents are stored electronically, the need for suitable data storage grows. Jennifer Trueland investigates the growing number of ways in which vendor neutral archives (VNAs) can be used.
Infrastructure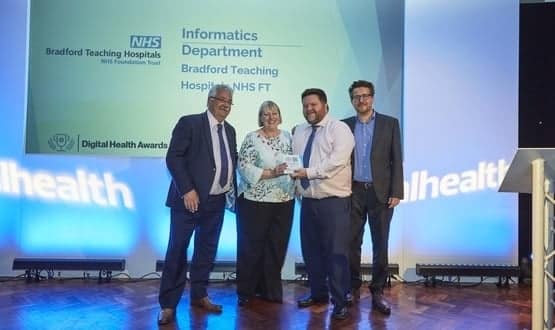 Digital Health News speaks to Bradford Teaching Hospitals after it was crowned Team of the Year at the Digital Health Awards 2019.
Feature
2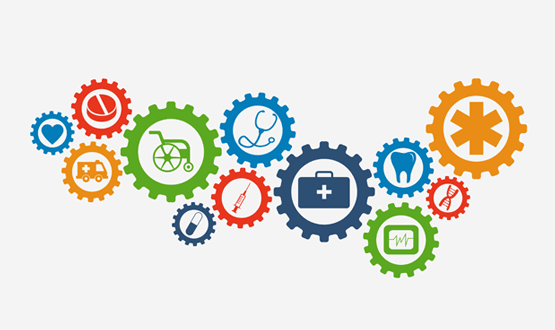 Ade Byrne, CIO at Southampton University Hospital, shares his thoughts on best of breed (BoB) integrators,ahead of hosting a dedicated event on 23 October.
Health CIO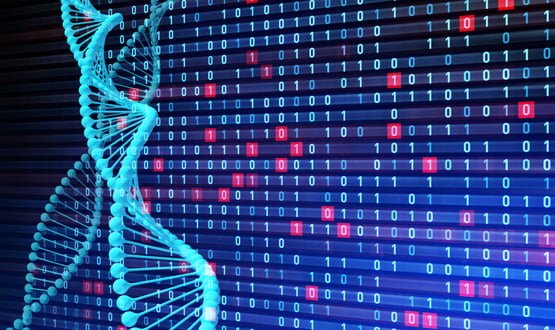 Data analytics is now hitting the headlines with NHS organisations adopting futuristic command centres and patient-centric apps. But where is the NHS at with healthcare analytics – and what are the challenges ahead? Vivienne Raper reports.
AI and Analytics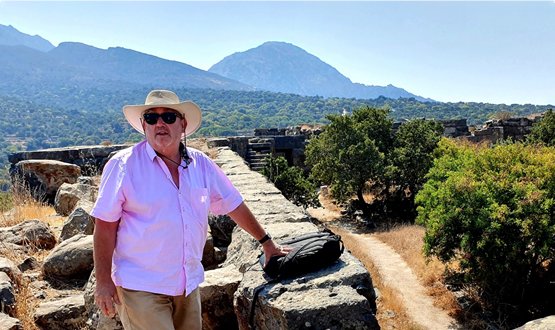 On his recent trip to the Greek island of Nisyros, Joe McDonald ponders on the three kings of NHS IT and whether NHSX will be able to bring them together.
Health CIO
4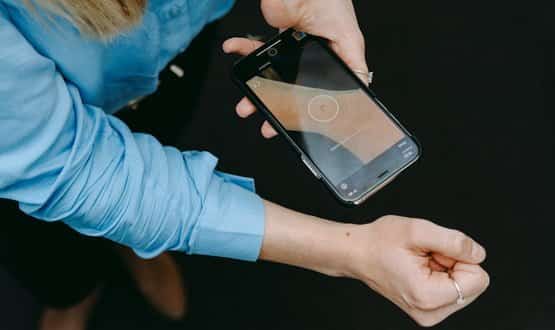 SkinVision is on a mission to 250,000 lives in next decade through the early detection of skin cancer using machine learning. Digital Health's Owen Hughes caught up with SkinVision CEO, Erik de Heus, at the Intelligent Health conference in Basel to find out more.
AI and Analytics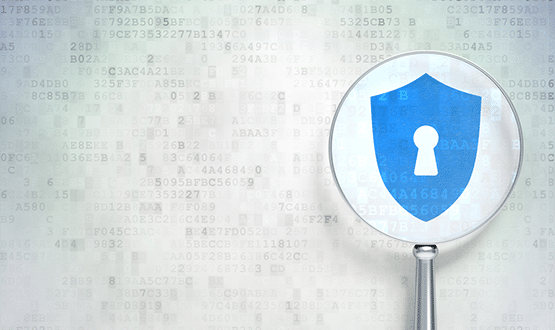 NHS Digital has signed a contract with Accenture to provide free perimeter security features to trusts. But is this solution really the way forward? Davey Winder reports.
Cyber Security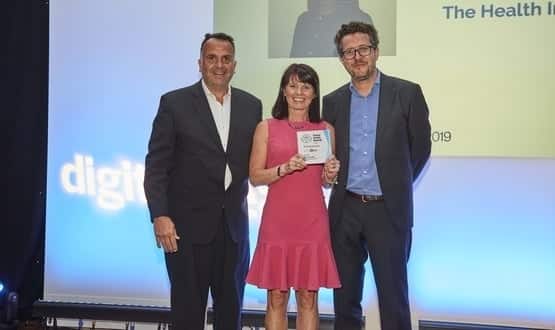 Mandy Griffin went from knowing very little about IT to overseeing one of the biggest EPRs in the country. In July she was named CIO of the Year.
Feature
1