James Reed, chief clinical information officer at Birmingham and Solihull Mental Health NHS Foundation Trust, talks to Digital Health News about his organisation's e-prescribing project and his musings on an alternative career as an academic Classicist.
CCIO Network
Juliet Bauer is on a mission to make online NHS services as compelling as possible and achieve a decisive move to digital health services.
Digital Patient
1
Daz Ahmed, head of healthcare at Extreme Networks outlines how West Suffolk has invested in infrastructure to enable it to achieve its paperfree and e-Care EPR ambitions.
Infrastructure
2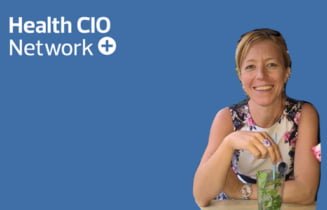 Lisa Emery, CIO at West Hertfordshire Hospitals NHS Trust, talks to Digital Health News about the importance of resilience and why she hates jam doughnuts.
Health CIO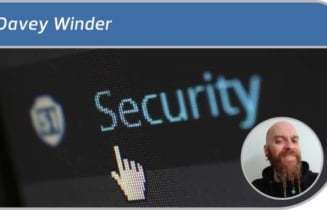 Could the impending implementation of the EU General Data Protection Regulation (GDPR) be the catalyst for strengthened cybersecurity in the NHS? Davey thinks so.
Cyber Security
5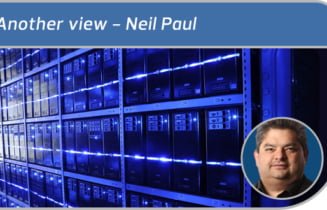 Digital Health's GP columnist Dr Neil Paul is worried about the proliferation of local shared record schemes, creating multiple data ponds and boundary problems, he argues patients would be better served by a national summary care record that put them in control.
Digital Patient
36
Beverley Bryant, director of digital transformation at NHS Digital, says the organisation must carry out a cultural revolution, move away from thinking of 'programmes as king', and become far more responsive to the needs of customers.
Infrastructure
13
Kevin Jarrold, CIO at both Imperial and Chelsea and Westminster, talks about his second Cerner deployment, Google's Deepmind and GDEs.
Clinical Software
2
An encounter with British Gas has left Joe pondering the perils of identification, and with the belief there may be an easier way for the NHS to get online identification right.
Feature
4
Ben Heather, Digital Health's news editor summarises the issues at the heart of the current controversy around information governance, consent, and record sharing that is raising concerns that current widely used NHS record sharing arrangements may be in breach of the data protection act.
Feature
14