With Covid-19 pushing many trusts to their limit, Davey Winder explores why the health service is still an attractive target for cyber-criminals.
Feature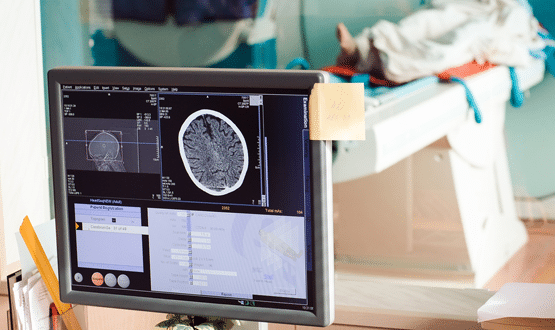 Jennifer Trueland explores whether investment in technology and infrastructure could help PACS make the leap from good to great.
Clinical Software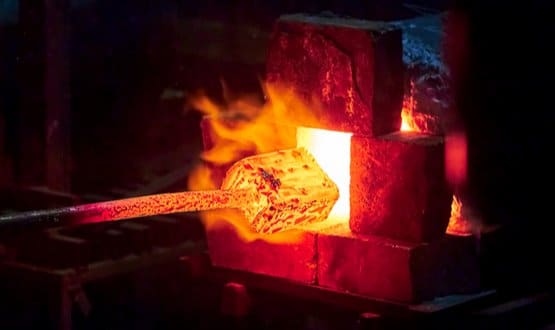 Graham Kendall, director of the Digital Healthcare Council, explores why there is much more to be done with regards to healthcare IT in light of Covid-19.
Feature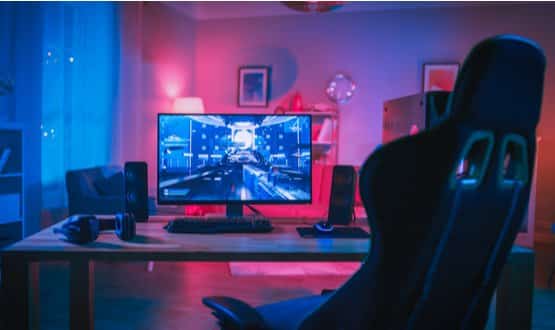 Gaming and healthcare are not usually put together in the same sentence but Kumar Jacob, founder and CEO of Mindwave Ventures, argues they should be.
Feature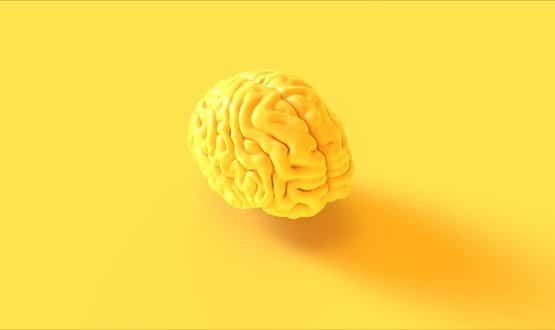 James de Bathe, director of partnerships at Ieso Digital Health, explores how online mental health services could be a better way of reaching people.
Feature
1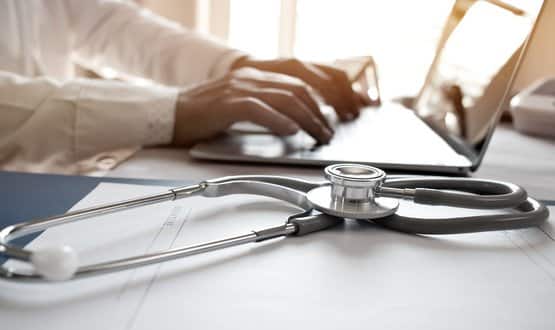 With the coronavrius outbreak being declared a pandemic by WHO, NHS doctor Barney Gilbert explores why existing pressures on the NHS should not be ignored. 
Feature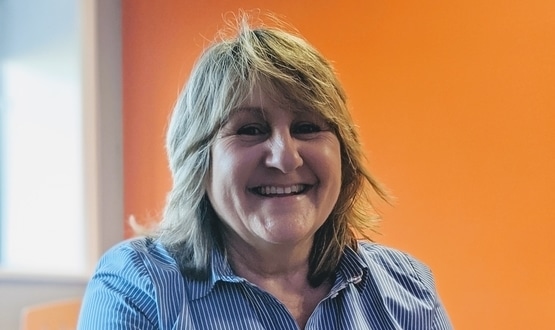 Susan Bunn, co-founder of Inform Health, explores how embracing 'self-service' tech could be key to empowering patients when it comes to sexual health.
Feature
1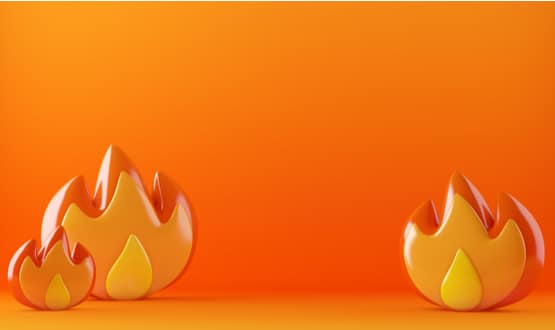 Ewan Davis explores whether the standards that we have so far have been developed sufficiently enough to achieve interoperability.
Feature
53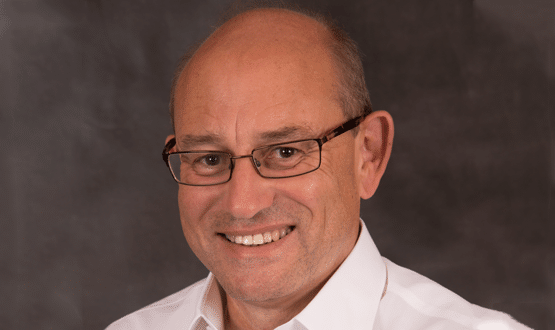 With a Budget due, Markus Bolton, joint CEO of System C & Graphnet, looks into the government's 'levelling up' agenda and what it could mean for the NHS.
Feature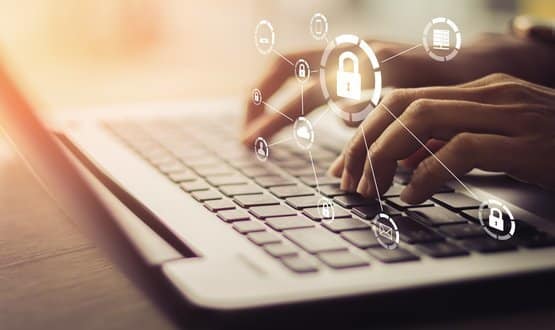 Ben Rose, chief underwriting officer for Digital Risks, explores how professionals now face an increasing number of risks beyond traditional issues.
Feature