Aridhia's chief technology officer, Rodrigo Barnes, explains how the blockchain technology that underpins Bitcoin is being explored for other transactions – and wonders if it might have a role in healthcare.
AI and Analytics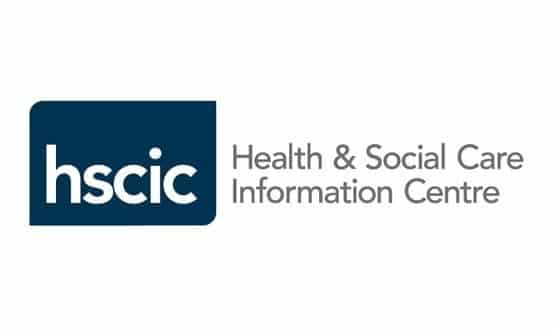 Around 700,000 patients who objected to having their identifiable data shared with third parties will have their wishes recognised by January next year, nearly two years after being offered the opt-out.
AI and Analytics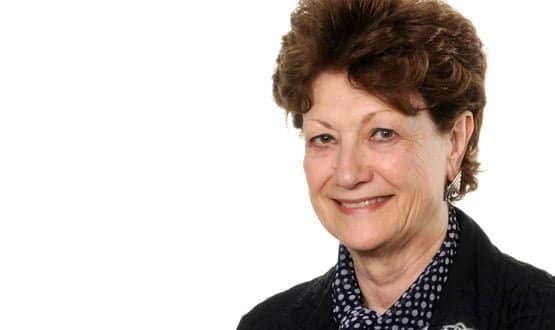 The UK government and the health service must engage with GPs and the public if the care.data programme is to go ahead, the NHS national data guardian has told MPs.
AI and Analytics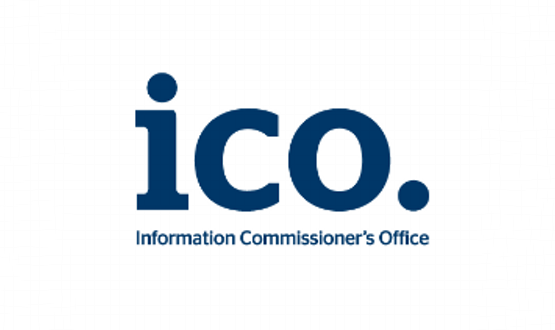 An online pharmacy part-owned by Emis Health faces a £130,000 fine after it sold customer details to a direct marketing company.
AI and Analytics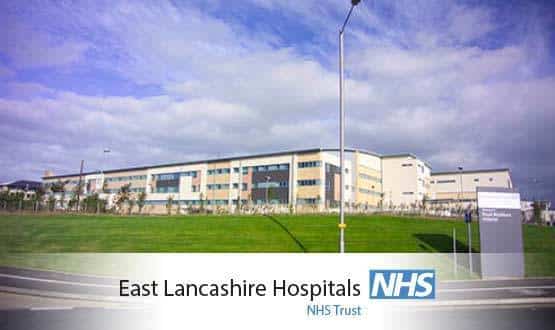 East Lancashire Hospitals NHS Trust and Caradigm have turned several paper nursing forms into electronic documents.
AI and Analytics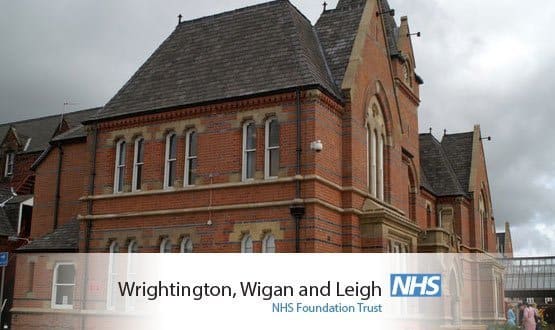 Wrightington, Wigan and Leigh NHS Foundation Trust is working with NHS Shared Business Services to market a suite of data reporting tools developed by the trust's business intelligence team.
AI and Analytics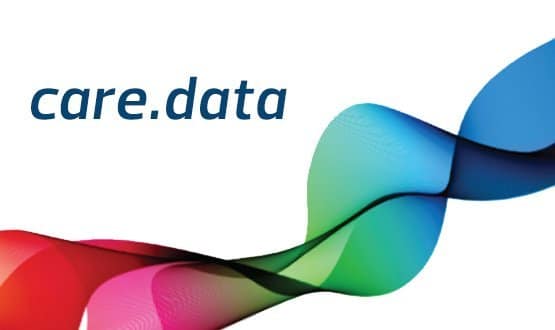 Final approval for the 'pathfinder' stage of the controversial care.data programme to go ahead will not be given until early next year.
AI and Analytics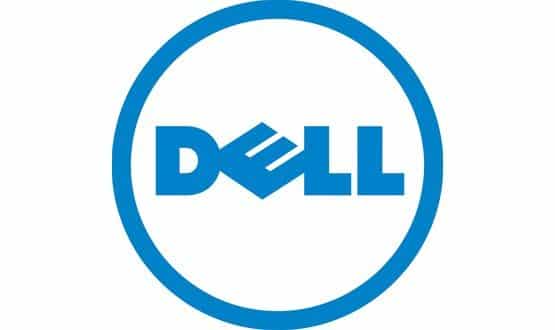 This white paper looks at development work being undertaken in Cambridge to create a new omics analysis hardware and software platform – using the open source software framework OpenCB and new, high performance hardware from Dell and Intel.
AI and Analytics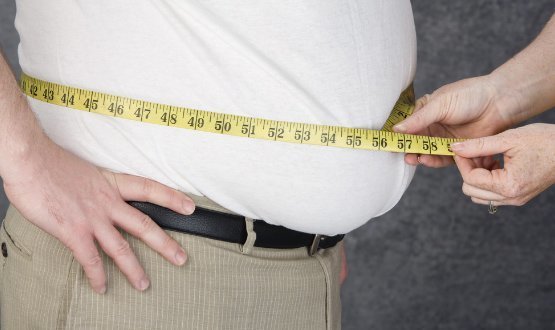 A tool that compares obesity rates nationwide was among the winners of a UK/US competition to creatively use open data sets on obesity.
AI and Analytics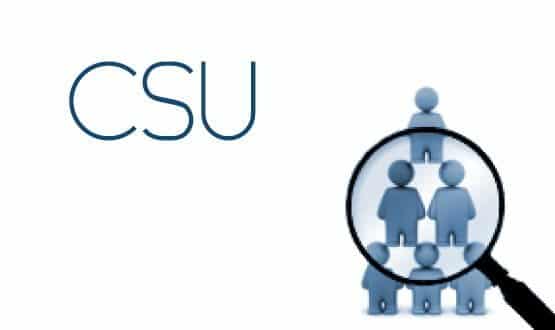 NHS Arden and Greater East Midlands Commissioning Support Unit has agreed a multi million pound deal to provide data management services for a group of 24 clinical commissioning groups in the North West of England.
AI and Analytics