GP practices must offer patients online access to detailed coded information from their medical record by April next year.
Digital Patient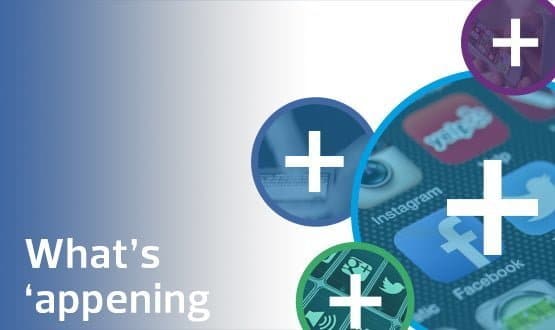 Digital Health News introduces a round-up of what's happening in the world of apps, wearables and other mobile health technology.
Digital Patient
Internet entrepreneur Martha Lane Fox will develop proposals to improve take-up of digital innovations in health, the health secretary has said.
Digital Patient
More than 10,000 people are recording personal health data using Emis Health's personal health record, which runs on Apple's HealthKit platform.
Digital Patient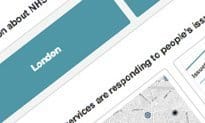 NHS England's patient feedback service Care Connect is not in use anywhere in the country, more than a year after pilots were completed.
Digital Patient
NHS England is working on an adoption strategy to support the use of personal health records.
Digital Patient
Wales is nearing the complete roll-out of its My Health Online portal for online bookings and repeat prescriptions.
Digital Patient
Cambridge University Hospitals NHS Foundation Trust intends to start giving patients access to the personal health record MyChart by the end of the year.
Digital Patient
Neil Paul is not impressed with the government's new deal for GPs. Thankfully, some people are working on better ideas for dealing with patient demand than just getting docs to work harder for no more money.
Digital Patient
The Care Quality Commission has published plans for regulating and inspecting NHS 111 services, and released reports on three pilot inspections.
Digital Patient