A supplier-led interoperability group has been launched to promote the exchange of data across healthcare through the adoption of open standards.
Interoperability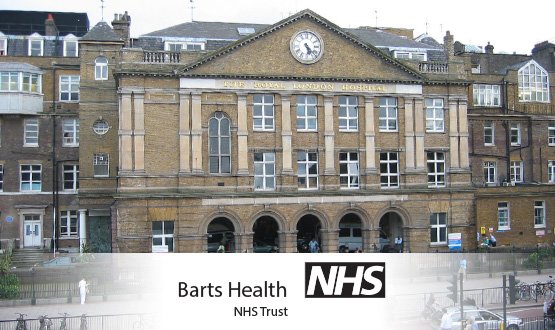 Barts Health NHS Trust will share patient information with Homerton University Hospital Foundation Trust via a first-of-type UK link between their Cerner Health Information Exchanges, due to go-live this summer.
Interoperability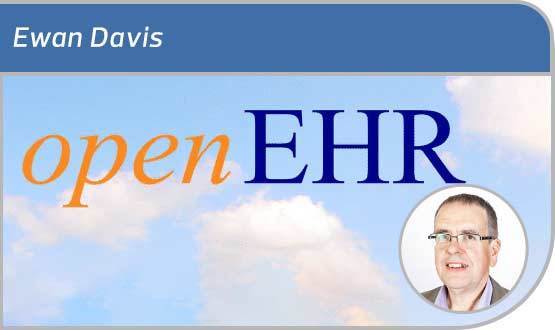 Clinicians not modellers need to define clinical content argues Ewan Davis. That means using openEHR and the PRSB.
Feature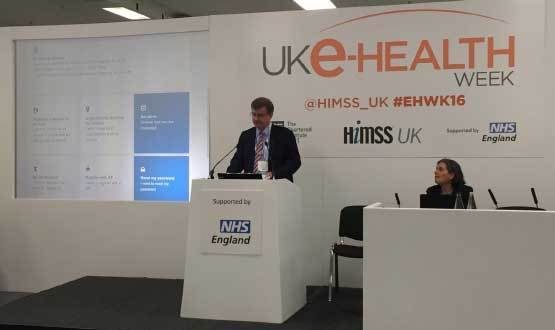 Health and social care organisations across the capital are working to develop a London Health and Care Information Exchange.
Interoperability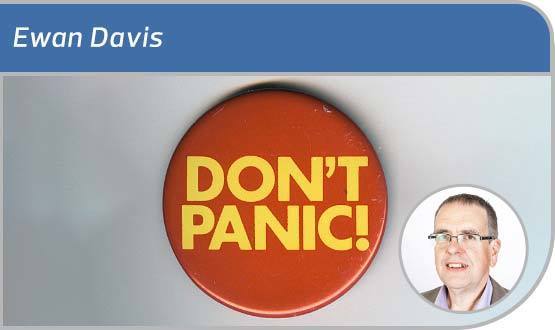 Ewan Davis, a long-term observer of healthcare IT and advocate of open solutions, joins Digital Health's roster of regular columnists; drawing a little inspiration from Douglas Adams along the way.
Feature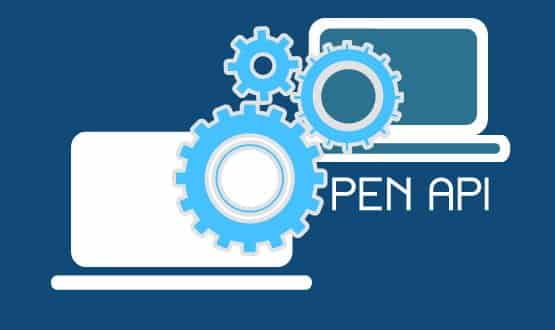 England's four principal GP IT system suppliers are committed to developing standard open APIs and are working on a plan detailing when they will be released, NHS England has said.
Interoperability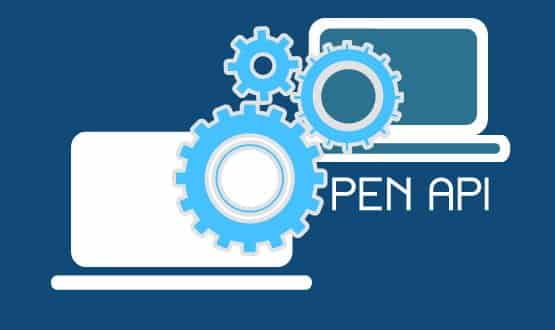 The latest GP Systems of Choice contract required principal GP system suppliers to open up to new players. Two years on, news editor Rebecca McBeth looks at what has been achieved and what remains work in progress.
Feature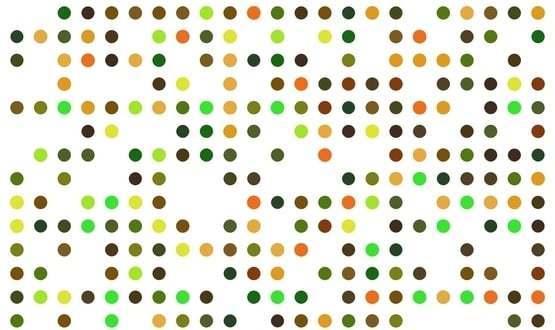 Kanteron Systems is to enable the NHS to access its Translational Medical Information Server (TMIS), under the custodianship of an OpenPACS Code4Health community, so clinicians and researchers can access imaging and genomic data at the point of care.
Interoperability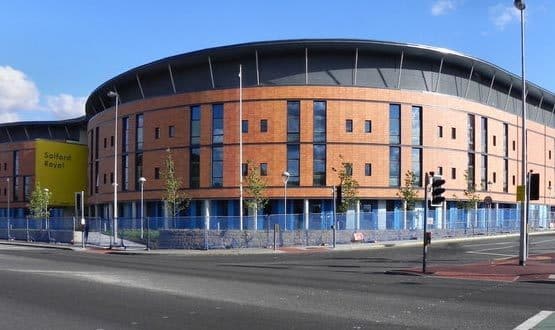 Salford Royal NHS Foundation Trust has bought Allscripts' CareInMotion dbMotion population health management platform, for the replacement of the Salford Integrated Record.
Interoperability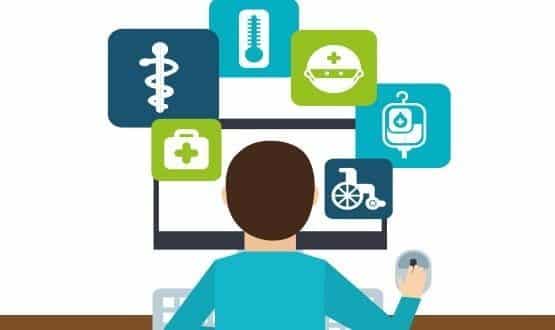 The April 2016 target for getting the first third-party suppliers of patient facing services integrated with the principal GP systems will not be met; but the companies involved say it will happen within months and transform the market.
Interoperability