UK-based care management provider Karantis360 has partnered with IBM to develop a sensor system designed for social care and health settings.
AI and Analytics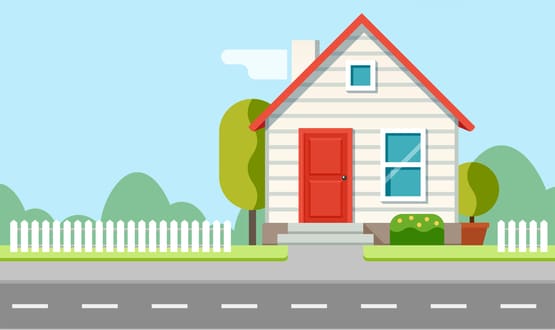 The NHS could save billions of pounds by installing equipment in the homes of older people to help them remain mobile, according to a report from the Institution of Mechanical Engineers.
Digital Patient
4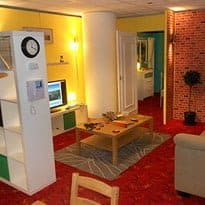 A Smarthouse showcasing gadgets that can drain an overflowing bath or warn family members that a relative has had a fall will be on show at the iLinks Innovation event in Liverpool this week.
News
The Department of Health, Technology Strategy Board and Economic and Social Research will provide universities and businesses across Britain with more than £9m to develop cost effective technology services for independent living.
News