Group chief digital information officer, Andy Callow, is now acting as interim CEO after Simon Weldon went on leave at short notice.
Health CIO
Amanda Pritchard has been confirmed as the new chief executive of NHS England – and the first female chief executive since the NHS was established in 1948.
News
2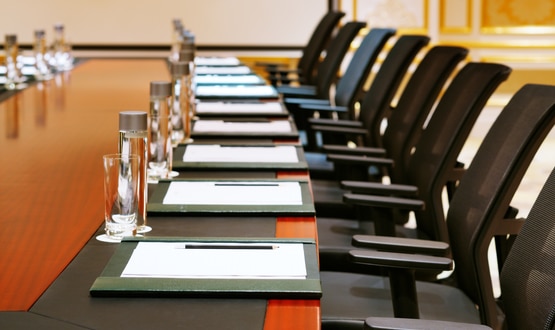 In a keynote at an event in London on 28 November, the health secretary spoke about leadership in the NHS and referenced the culture towards technology.
News
6
May's movers and shakers round-up sees appointments and departures at Bradford District Care NHS Foundation Trust, Southern Health NHS Foundation Trust, Barnet, Enfield and Haringey Mental Health NHS Trust and Lancashire Care NHS Foundation Trust.
News
This month's industry movers and shakers sees appointments and departures at the Professional Standards Authority and healthcare technology firms Drayson Health and Liva Healthcare.
News
1
Our latest industry movers and shakers round-ups sees notable appointments at various healthcare organisations in England.
News
1
The chief executive of a leading Global Digital Exemplar (GDE) in Southampton has announced she is leaving for a position in Canada.
News
1
Cambridge University Hospitals NHS Foundation Trust's chief executive has resigned amidst a growing financial deficit and "significant performance and quality concerns" relating to the trust's e-hospital programme.
Clinical Software
The Health and Social Care Information Centre has appointed Andy Williams as its new chief executive.
News