The Child Protection Information Sharing tool is being "urgently" updated to ensure school nurses and health workers have data on vulnerable children.
News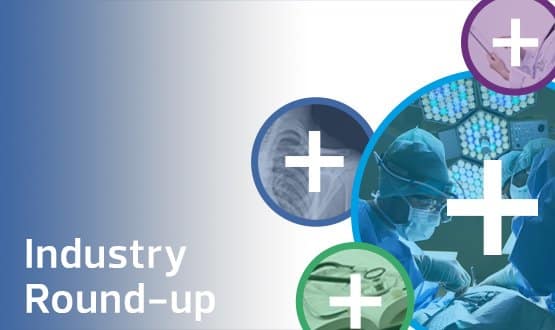 This month's industry round-up features news that millions of NHS patients can now benefit from free Wi-Fi in hospitals and GP surgeries.
News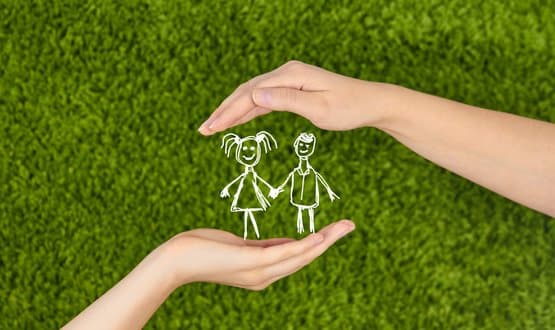 The CP-IS has extended its target date for delivery by more than a year after facing difficulties with funding and technical issues.
Shared Records
9