NHS England's planned patient platform, which is due to take over from NHS Choices, will have different components delivered by different providers.
News
Paul Hodgkin says it's time to make some very important choices about NHS Choices; choices that could define the NHS.
Feature
The 'customer service platform' being created by the NHS Commissioning Board will encourage the health service to think differently about the way it interacts with patients and potential users, its director has said.
News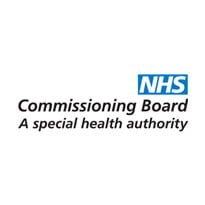 Further appointments to the NHS Commissioning Board's patients and information directorate have been made, drawing heavily on the private sector.
News