Tomaz Gornik explores why we need to rethink the architecture of health IT in order to unlock the potential of a patient-centric approach to care.  
Feature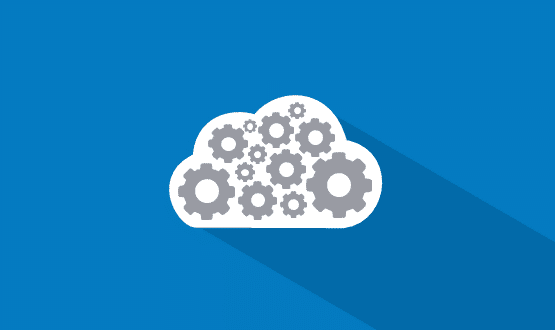 David Price, director of UKCloud Health, explores why now might be the perfect time for a digital layer across the NHS to help revolutionise patient care.
Feature
1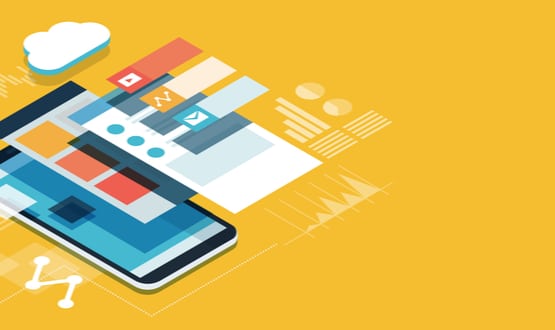 Richard Strong, vice president and managing director of Allscripts, expores why the data layer vision is possible, but it might take some time.
Feature
2