Derriford Hospital is using virtual reality so that patients and staff can experience for themselves the new emergency care centre that is being built.
Digital Patient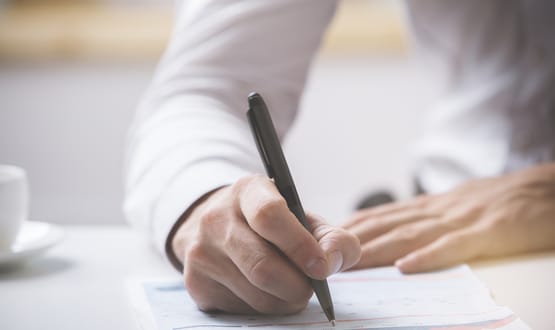 Digital Health's monthly roundup of contracts and go lives brings you news of a digitisation project at Northampton General Hospital and more.
Clinical Software
University Hospitals Plymouth is adding new modules to its EPR at Derriford Hospital's emergency department to boost patient safety and staff efficiency.
Clinical Software