The blockchain technology that underpins the virtual currency Bitcoin has been applied to clinical trial documents, to see if it can stop them being altered to make it look as if medicines are more effective than they are.
Infrastructure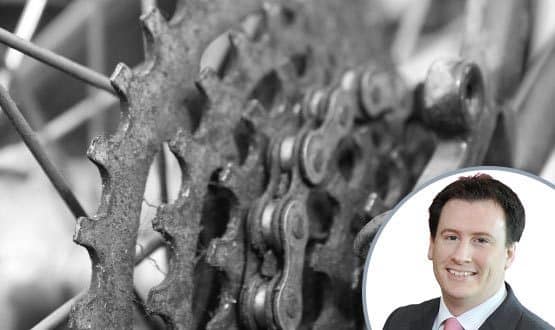 Gareth Baxendale, the head of technology for the NIHR Clinical Research Network, asks: can Bitcoin's block chain technology revolutionise electronic patient records?
Feature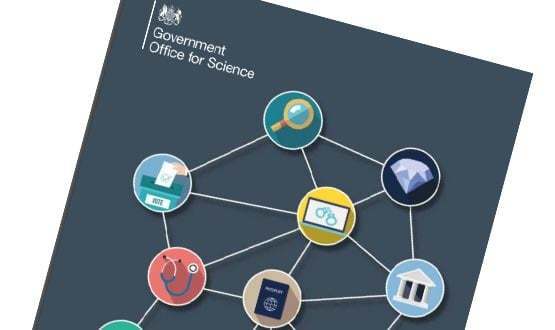 The technology behind the Bitcoin currency has potential application in the NHS, where it could open up new ways to share records, the government's chief scientific advisor has argued.
News