In general practice, staff use electronic patient records every day. So, our GP columnist wonders, why don't we add creating a standard training programme or competency framework to our to do lists?
Feature
9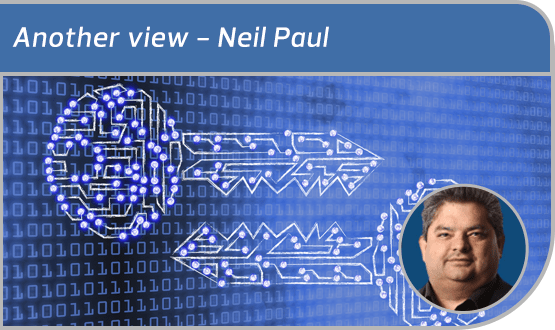 Our GP columnist has had a long term fascination with cryptography, and wonders whether it could prove useful in the further expansion of digital health services.
Feature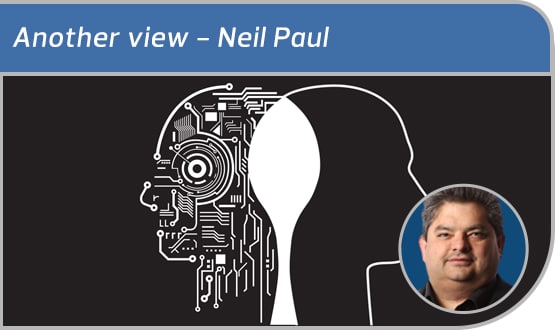 If images taken from smart phones can appear in photo streams in our laptops and PCs, then why isn't there a more streamlined way of getting photos into electronic health records. Dr Neil Paul explores.
Feature
16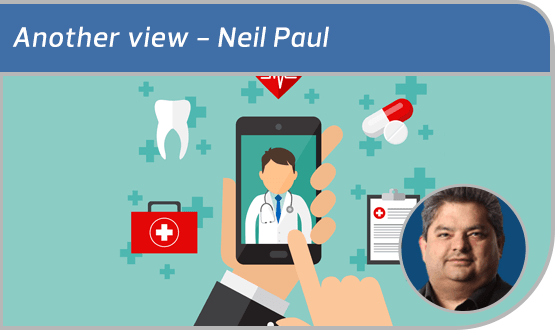 Fresh from his first experience with Uber, our GP columnist is thinking about apps that give users instant access to services. Could the model used for the growing market of private GP apps be applied in the NHS? Neil Paul thinks so.
Feature
2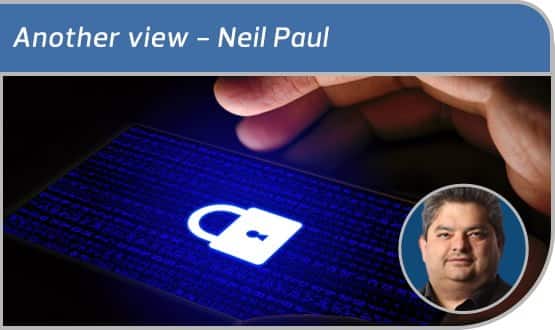 A month on from the cyberattack, and our GP columnist is in reflective mood. Could investing in a backup iPad or Mac, or running a device with Linux, mitigate the fallout in the event of future attacks?
Feature
5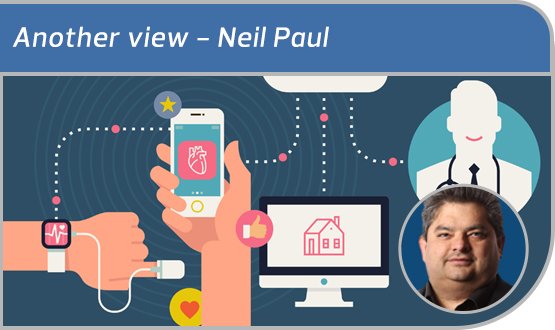 These days TVs are linked to the internet, so why – our GP columnist ponders – can't healthcare devices be similarly connected?
Feature
3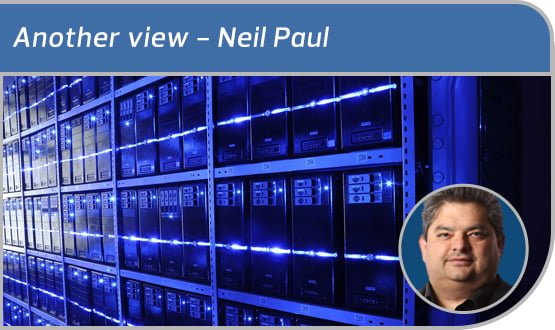 Digital Health's GP columnist Dr Neil Paul is worried about the proliferation of local shared record schemes, creating multiple data ponds and boundary problems, he argues patients would be better served by a national summary care record that put them in control.
Feature
38
Dr Neil Paul using Docman on iPad (Click the image to enlarge) Healthcare IT supplier PCTI has tested its document management software on Apple's iPad at a GP surgery in Cheshire. The company said the combination of Apple's iPad and its Docman document workflow solution could give GPs real time access to patients' documents […]
News
In his latest column grassroots GP Dr Neil Paul seeks a computer that can do more.
Feature
Grassroots GP Dr Neil Paul outlines the five priorities for NHS IT that have been identified in his area.
Feature