Professional Records Standard Body newly appointed chief exec explains the importance of setting care record standards across the healthcare system.
Shared Records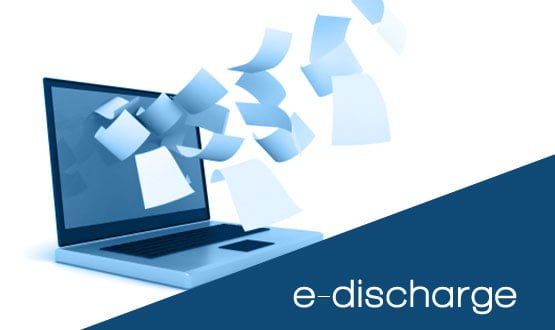 Central NHS organisations are rebooting attempts to improve communication between emergency departments and GPs, with the 'perpetual winter' crisis now affecting the NHS spurring new efforts.
Interoperability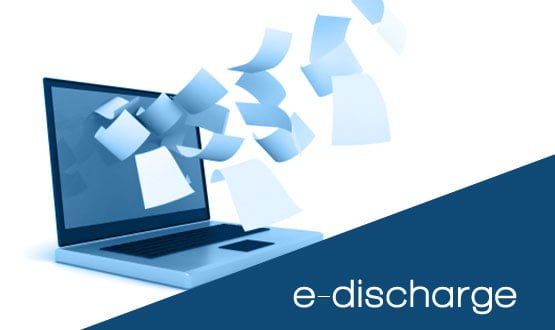 All NHS providers must send digital discharge summaries to GPs using standard clinical headings by December this year, the new draft NHS standard contract says.
Interoperability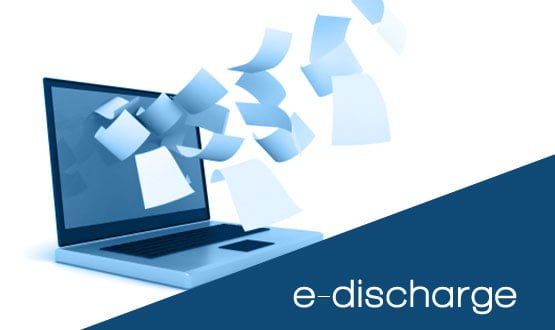 EXCLUSIVE: Around two thirds of NHS trusts are sharing discharge summaries electronically with GPs and one fifth are prescribing electronically, early findings from digital maturity self-assessments show.
Clinical Software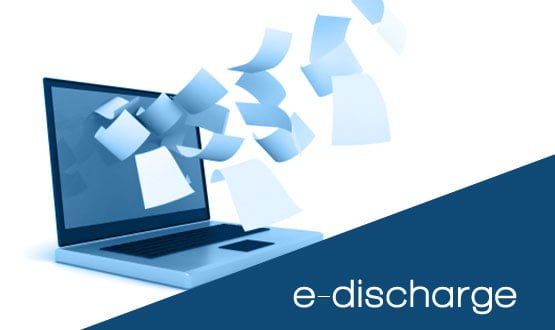 The October target for all providers to send discharge letters electronically is not being monitored nationally, but has focused attention on the need to make the process paperless, supporters have argued.
Interoperability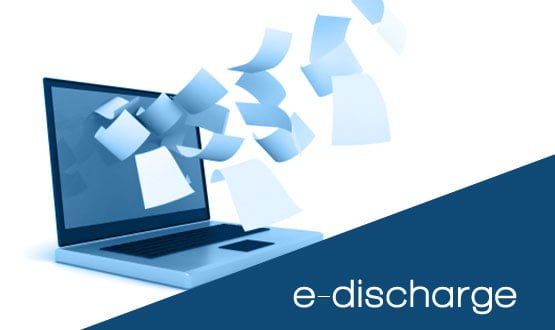 Some Nottinghamshire GPs have used the October e-discharge target to stop receiving faxes altogether, forcing all providers to adopt electronic processes.
Interoperability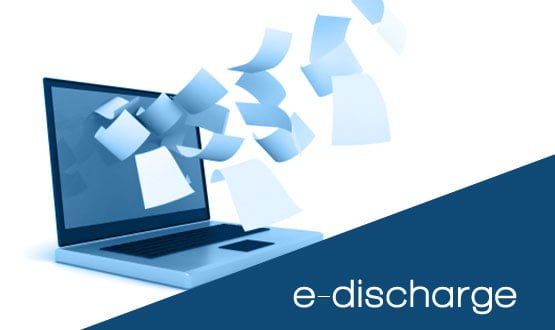 EXCLUSIVE: NHS providers must send discharge summaries to GPs electronically by October this year, NHS England has said.
News
St. Helens and Knowsley Teaching Hospitals NHS Trust is sending all of its discharge summaries to GPs electronically.
News
Cardiff and Vale University Health Board is trialling a new module of the Welsh Clinical Portal which automatically adds a patient's medication to the discharge summary.
News
Royal Berkshire NHS Foundation Trust is sending discharge letters to GPs across eight clinical commissioning groups using PCTI's Electronic Document Transfer Hub.
News